Do you know uniquely shaped hotel in Yokohama? A stylish hotel called "Intercontinental Yokohama Grand" located along the sea of ​​Minato Mirai.
This time, we will introduce recommended rooms for those who want to relax and enjoy a special time at their hotel. If you stay here, I recommend you the club floor. It will surely be a wonderful memory for you. It is worth more than the price.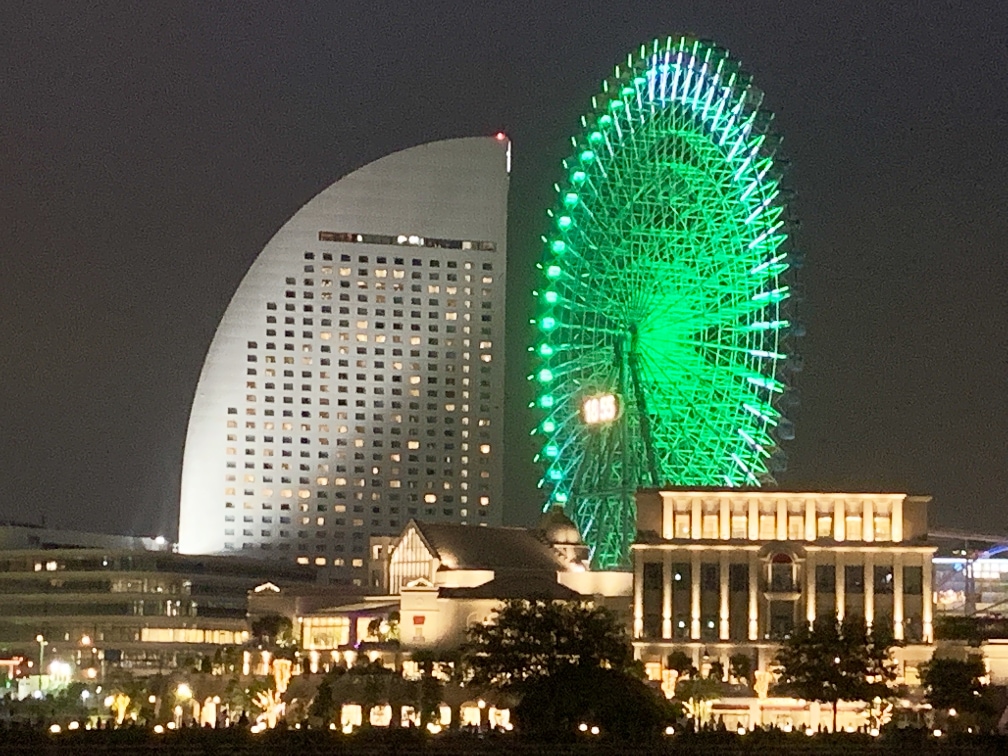 InterContinental Suite
Located on the Club InterContinental floors on the upper levels,
spacious and elegant rooms finished with a hint of European style.The best room on the club floor. It's my favorite hotel and have stayed many times, but this room is special!
Include access to the dedicated Club InterContinental lounge and reception facilities. Spacious for the area, and a minibar is provided, and room service is available 24hours.
Let's take a look at special room
The room was lovely, InterContinental Suite was spacious and extremely comfortable. Especially the bathroom was amazing! A wide variety of toiletries are included.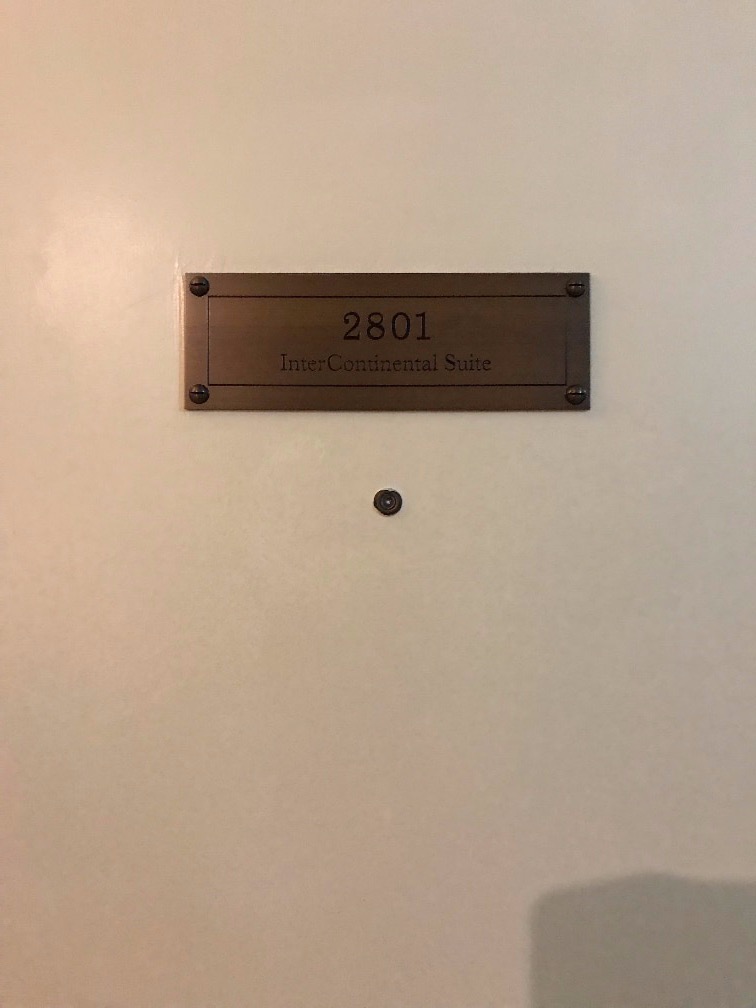 Living and Dining room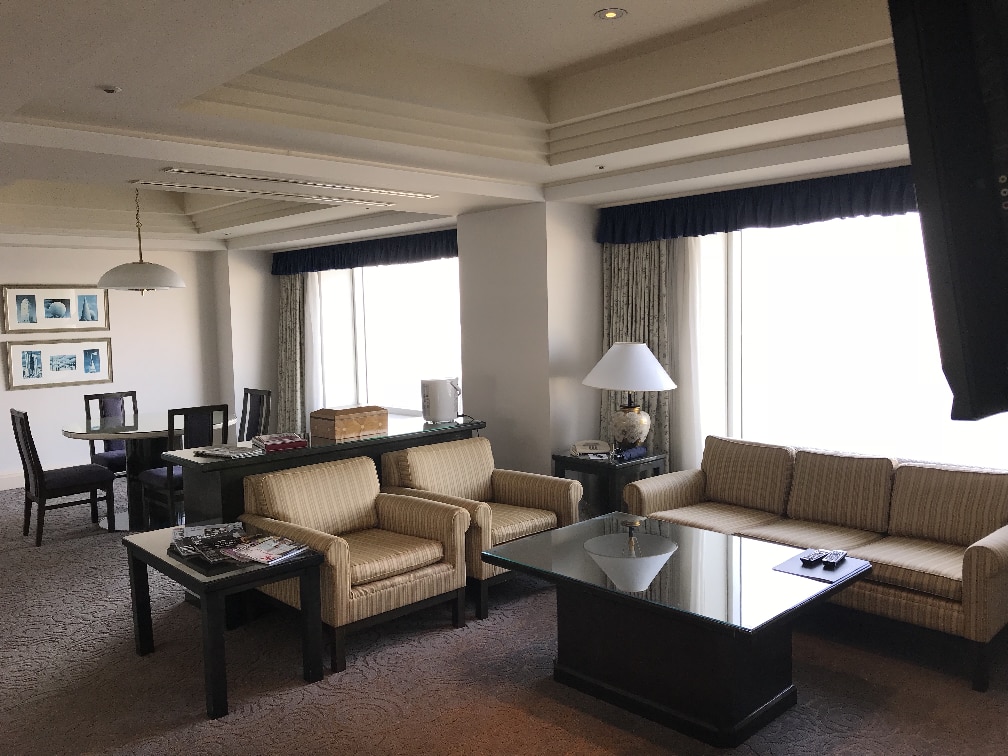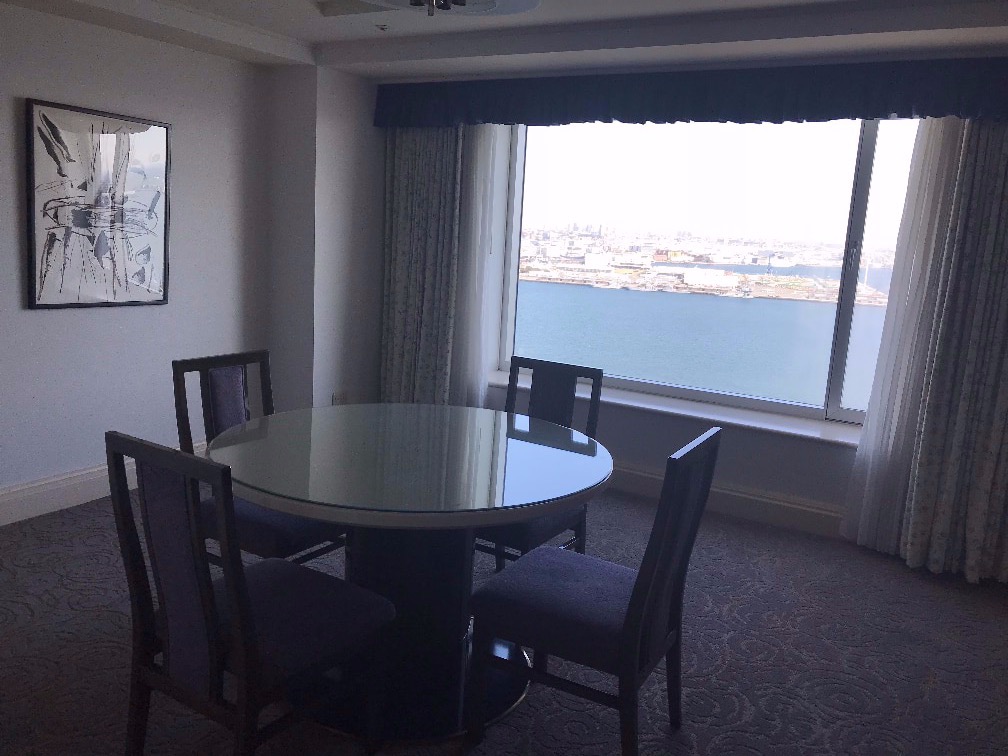 There is also a coffee machine, alcohol, soft drinks and snacks are available.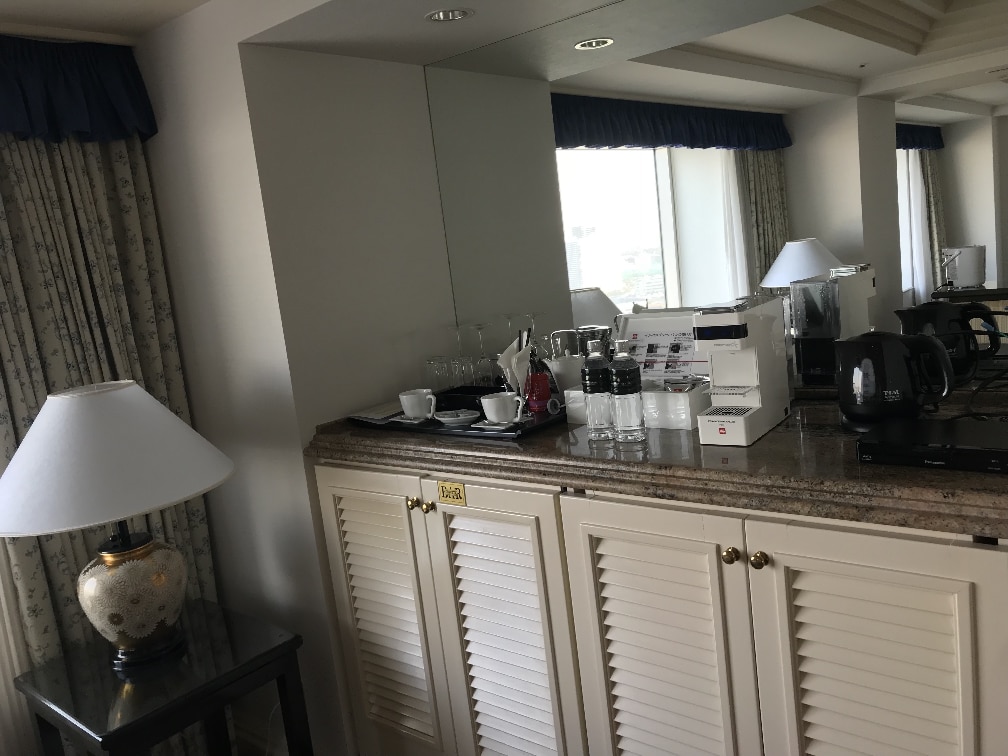 Bedroom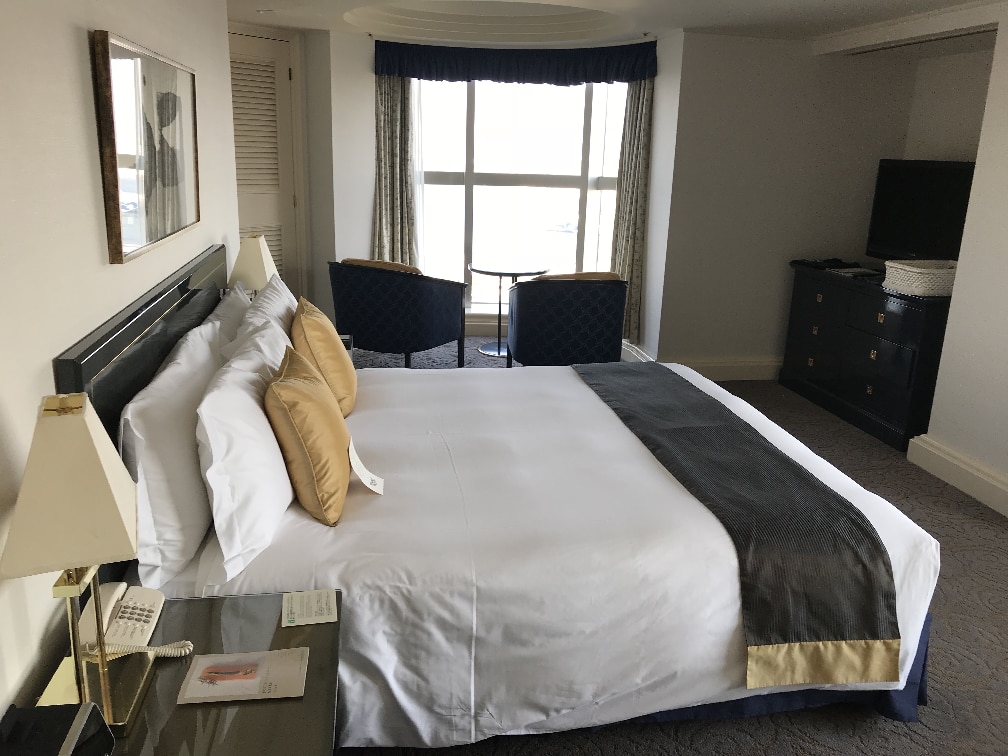 From the bedroom you can also see the city view. At night, the Ferris wheel lights up and is gorgeous!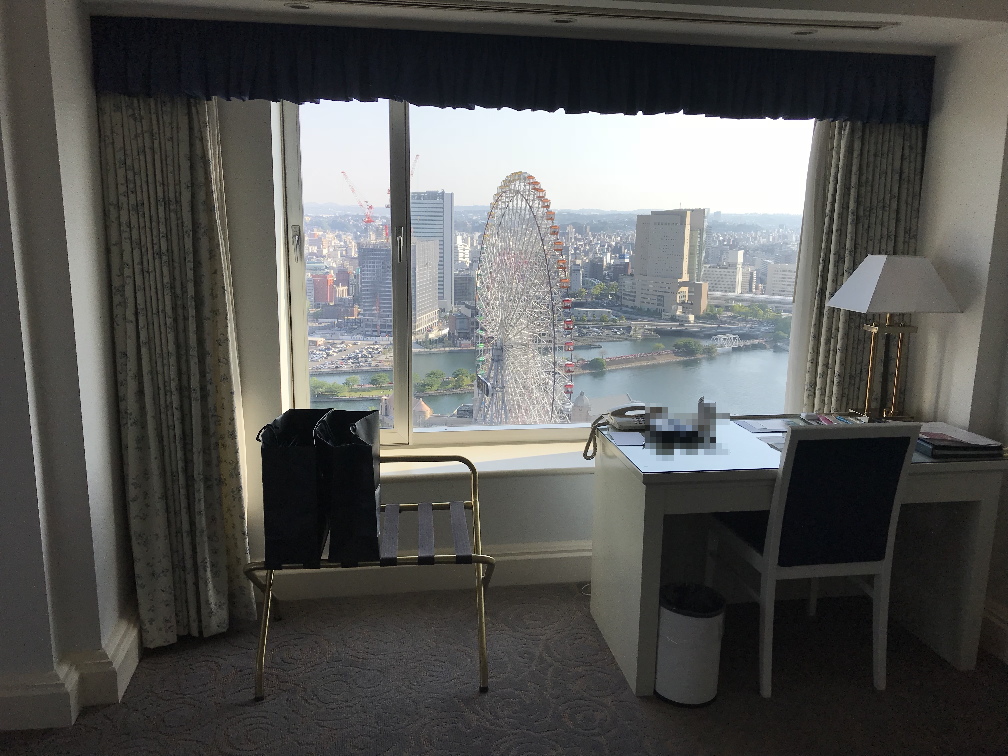 Bathroom
Bright and based on white. You can spend your time relaxing while looking at the sea in the bathroom. There is also a shower room next to the bathtub.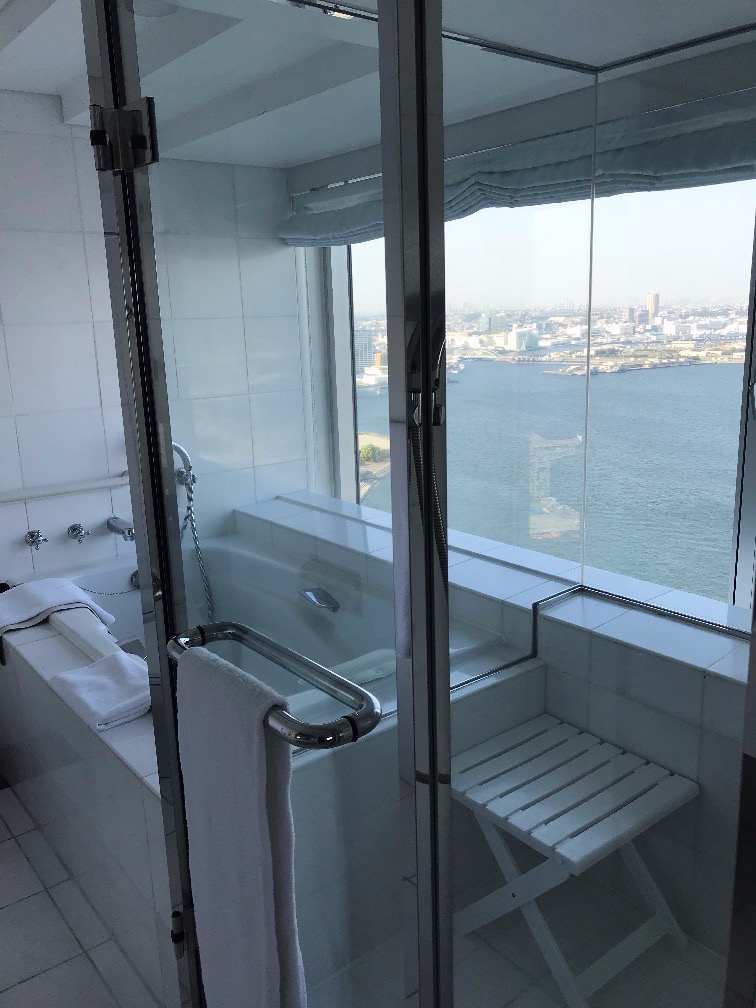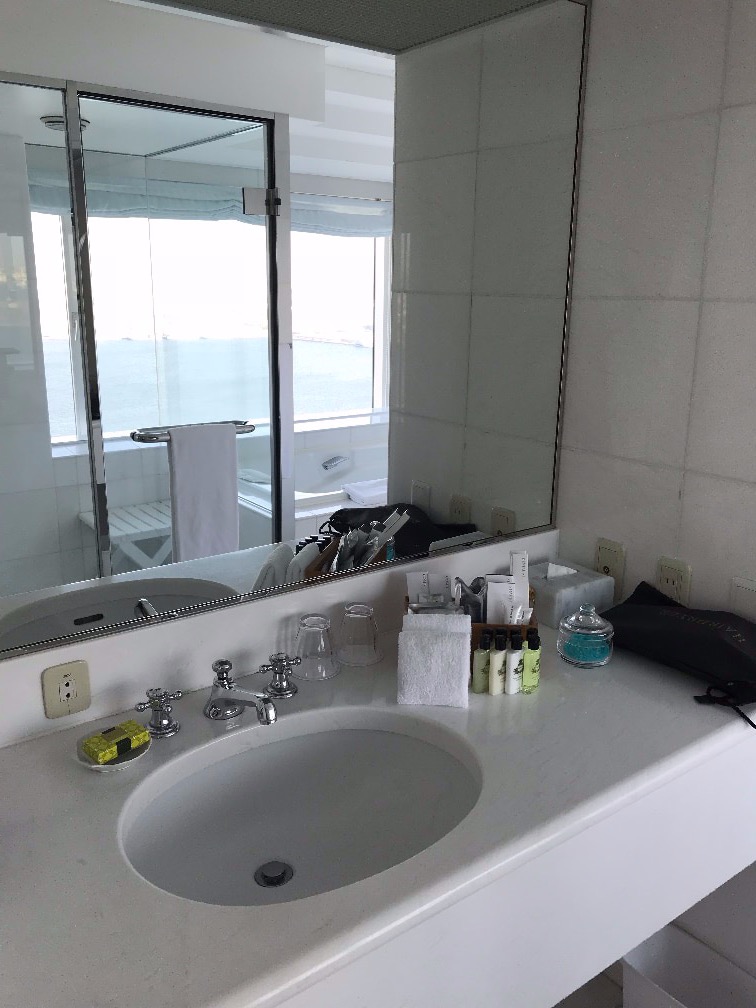 Toilet (Restroom)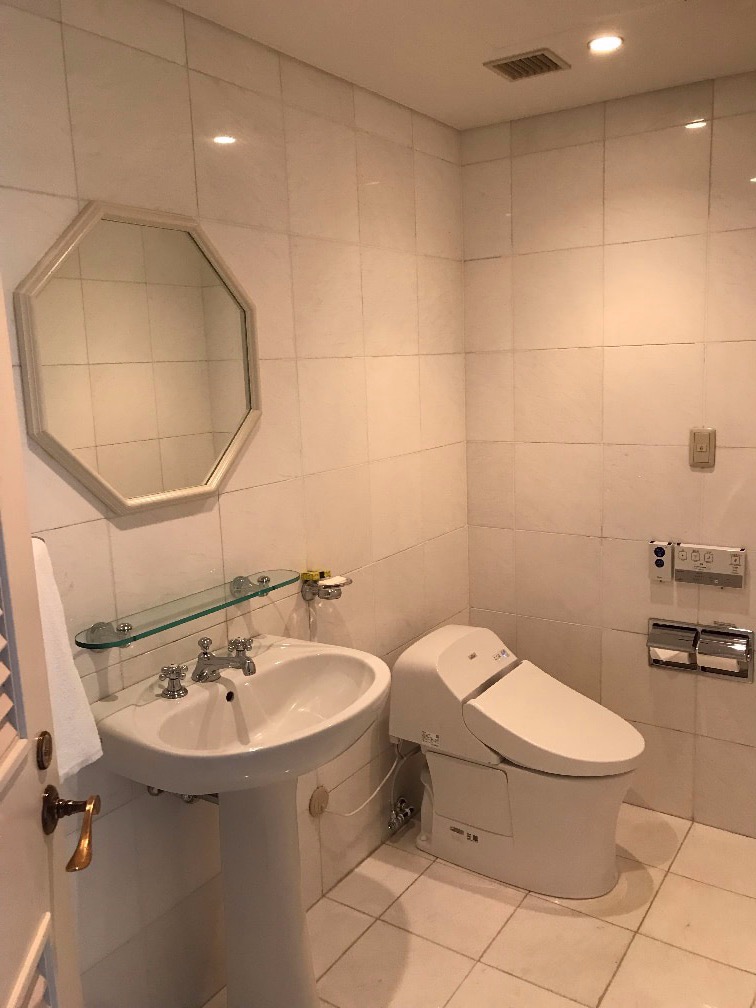 There is also a kitchen and some spacious closet so it is very comfortable.
The view from this room is amazing! The room commands a fine view of the Sea.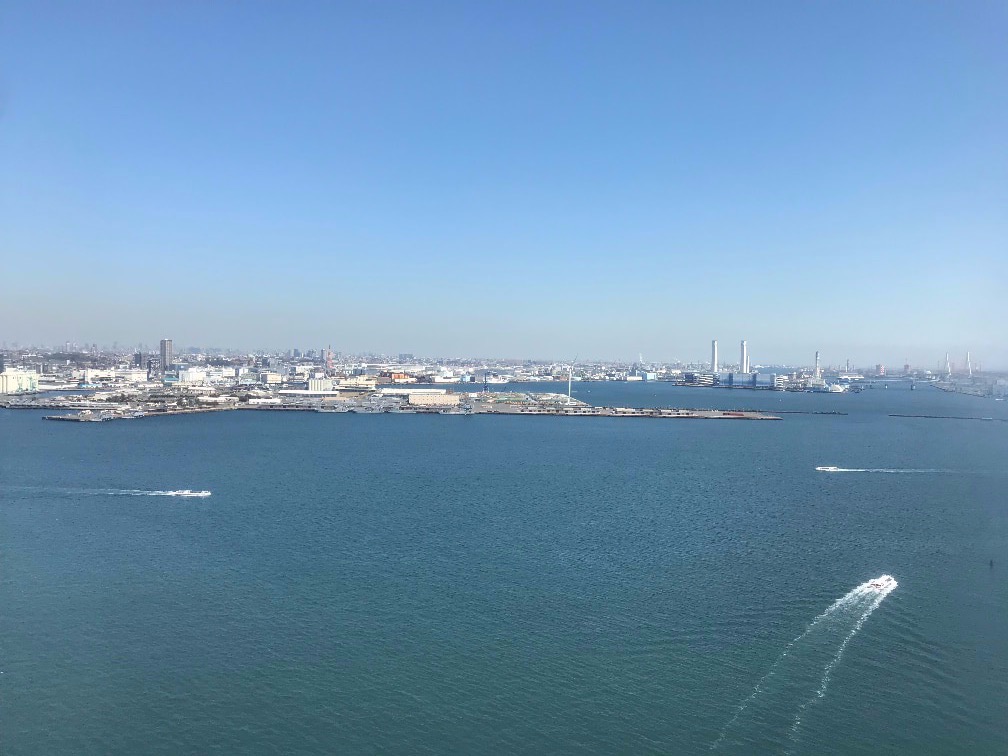 Night time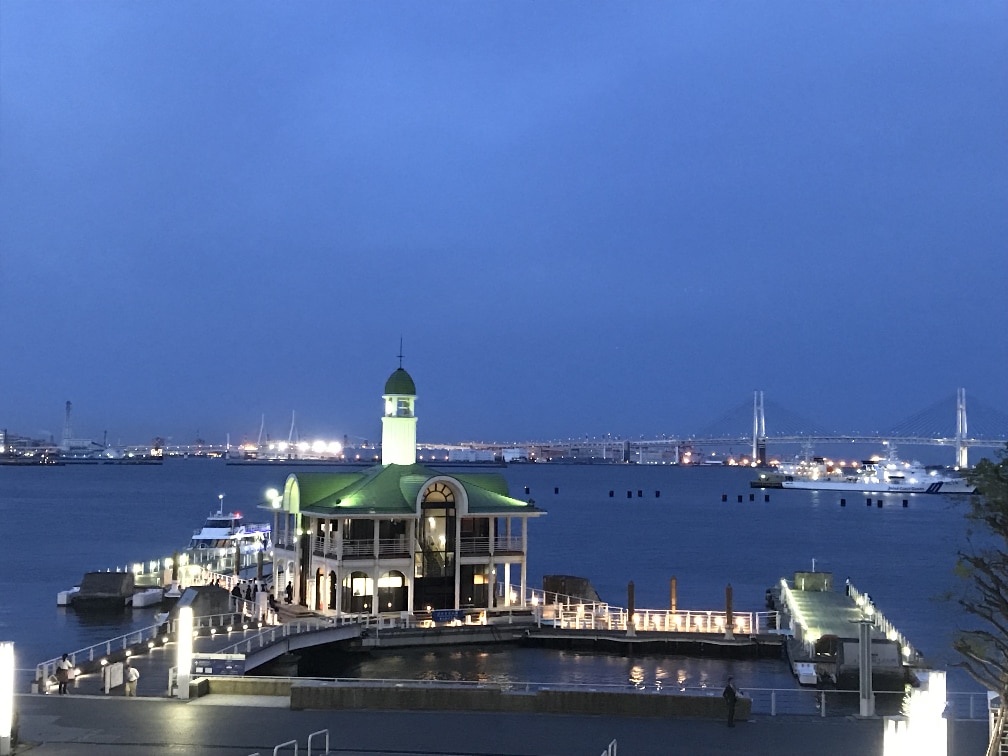 It's so nice located and We also enjoyed running each morning local park and by the water.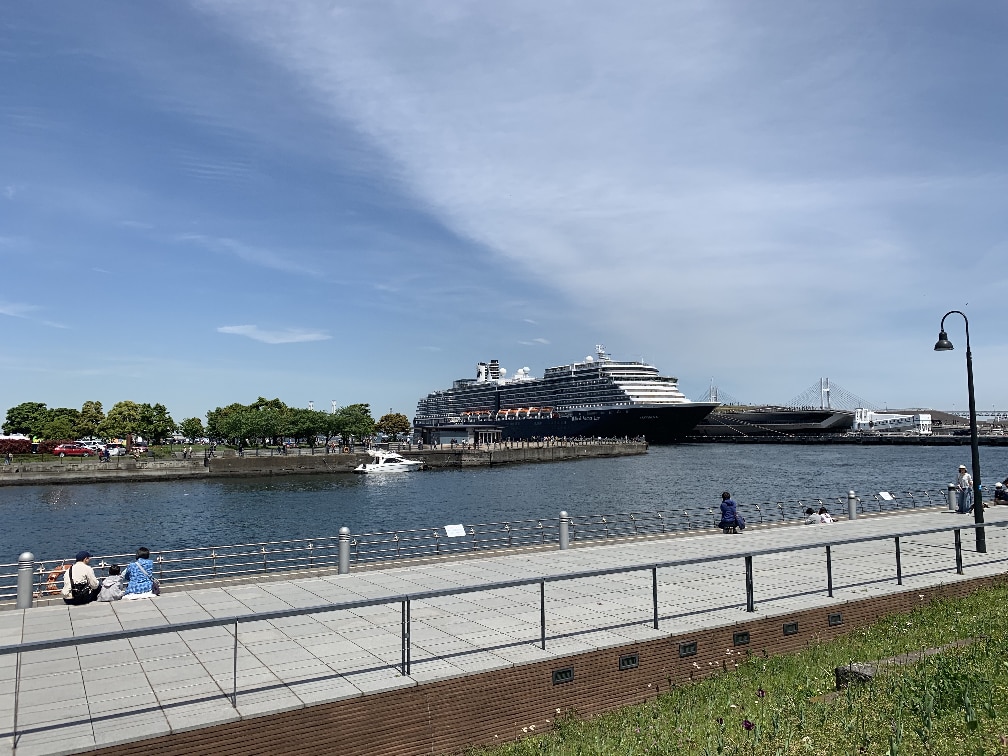 What is Club InterContinental?
The Club Lounge is available only to guests staying on the Club InterContinental floors and does not require prior booking.
The Club Lounge offers a quiet and relaxing place and relax and unwind while gazing down upon the bustling Yokohama Minato Mirai. It is also recommended for businessmen because they can work slowly in a calm space.
They provides breakfast in the morning and a range of beverages and snacks throughout the day as well as drinks. You can use it all at no charge during your stay.
Sparkling wine and hors d'oeuvres in the evening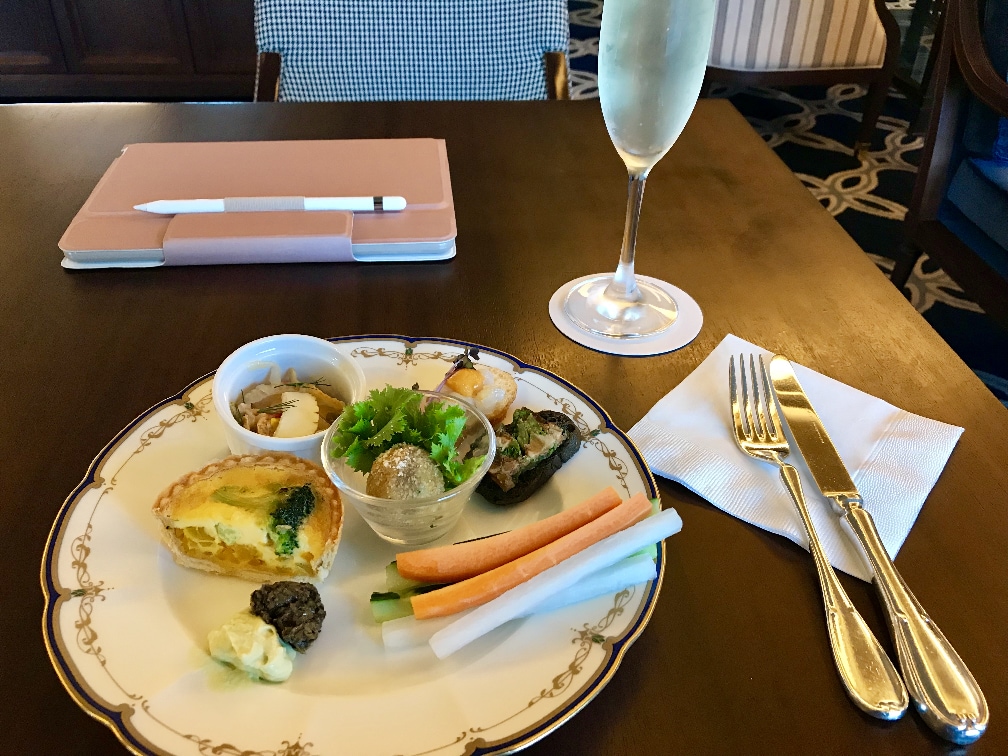 Buffet style. Menu changes daily.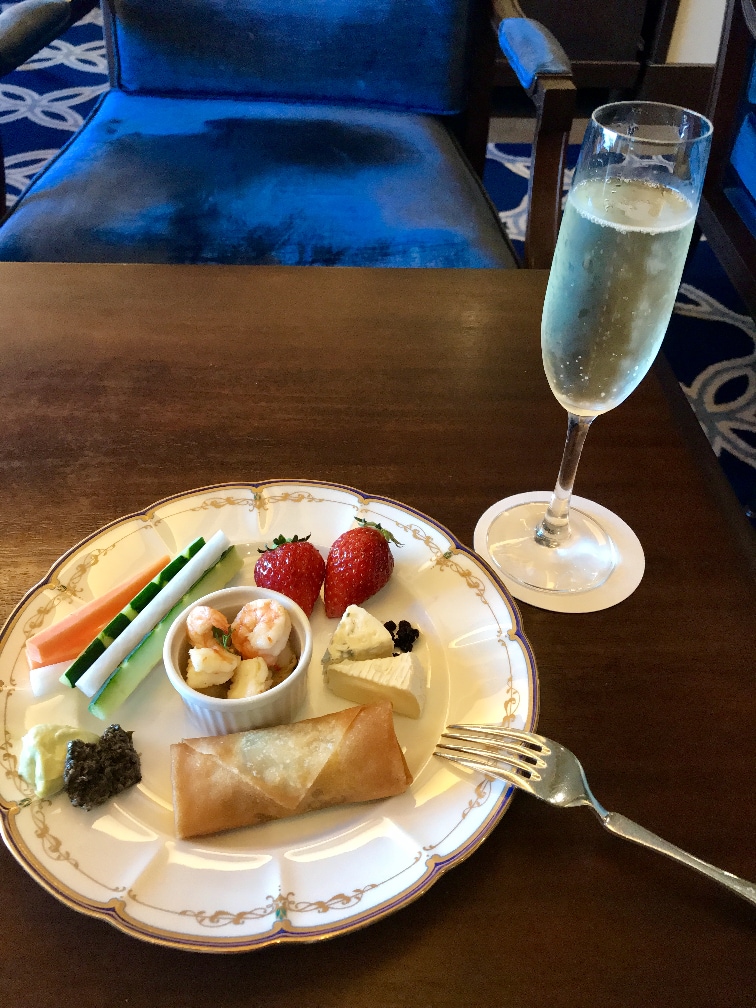 The breakfast service includes a dedicated Egg Station is nice! I am sorry that there is no photo but it was excellent. Breakfast is also buffet style.
Accsess / location
It took about 3-minute walk from MinatoMirai Station and just 500m from the Cosmo Clock 21 ferris wheel and Minato-Mirai Hall and Yokohama's Chinatown is 2km away. Minatomirai is a great choice for travellers interested in shopping, scenery and food. This property also has one of the best-rated locations in Yokohama!
Entrance

The lobby is spectacular, the staff are friendly and do everything to help you even when there is a language barrier. If you stay at Club floor, you should consult the club lounge concierge. Kind concierge will support you firmly.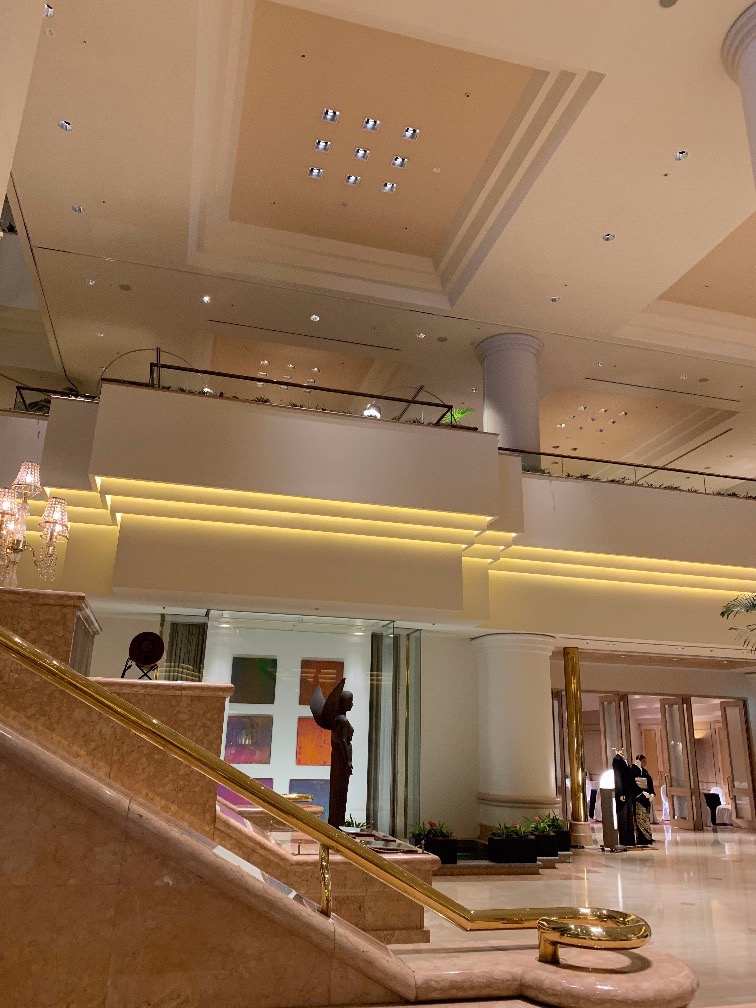 There are various shops in the hotel. Especially, this beautiful seasonal chocolate was really nice! Also there were some chocolates using Japanese ingredients such as Yuzu and Hojicha flavor! These are sold at Bakery Shop.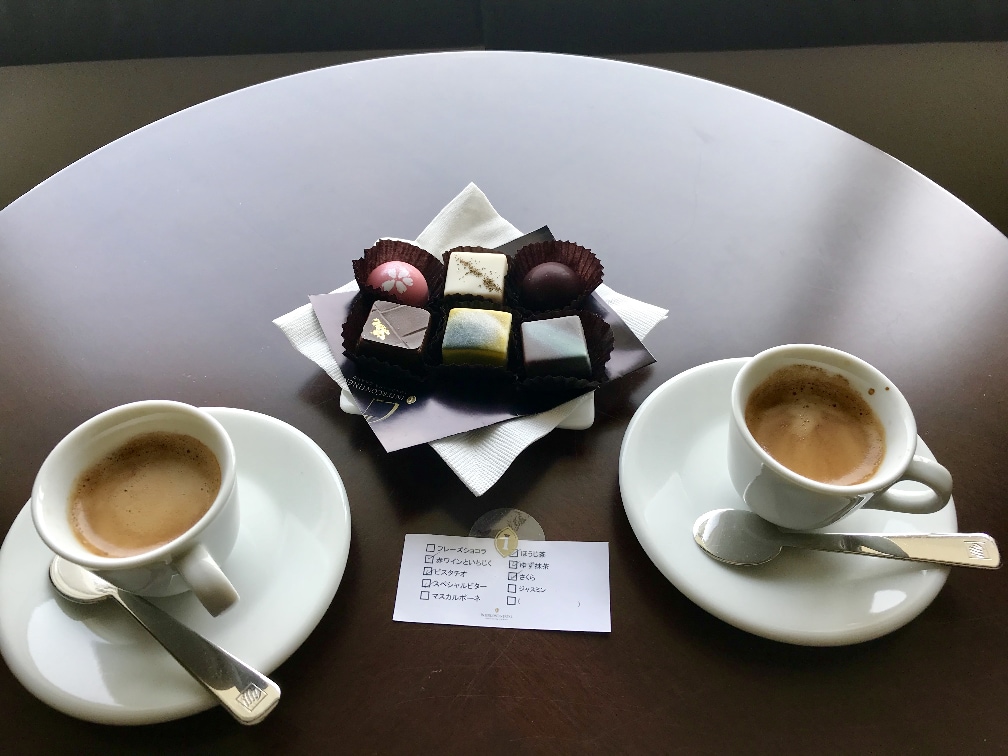 Restaurant
I dined in some of their restaurants and the food was excellent and so was the service and not that expensive.
La vela
La vela (Itarian restaurant) is my favorite!
A calm atmosphere inside the store. Variety of wine and cheese. Every dishes are beautiful and delicious!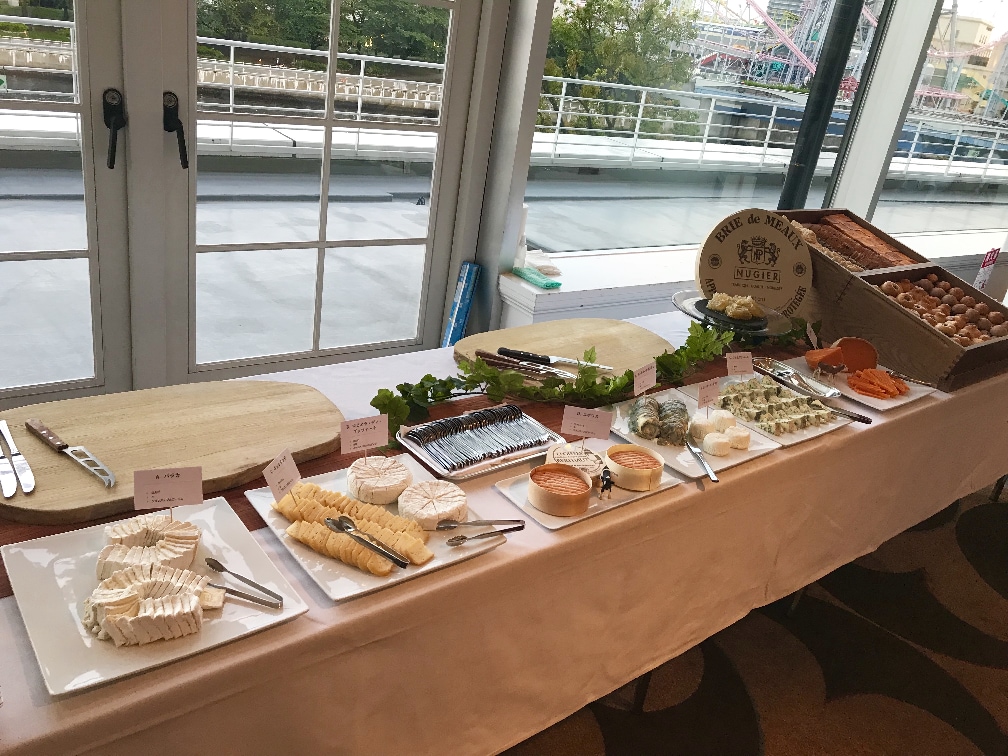 We had a dinner course recommended by the chef.
Beautiful dishes using seasonal ingredients are exquisite!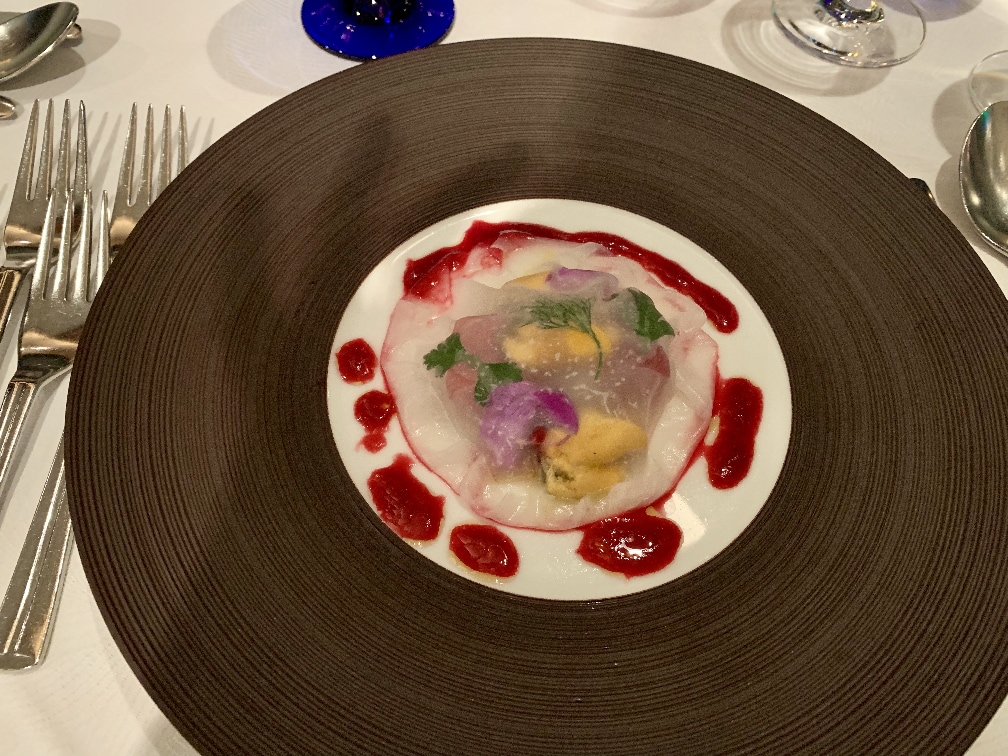 Plenty of luxurious ingredients on a plate!
Boletus and foie gras, white truffle pasta.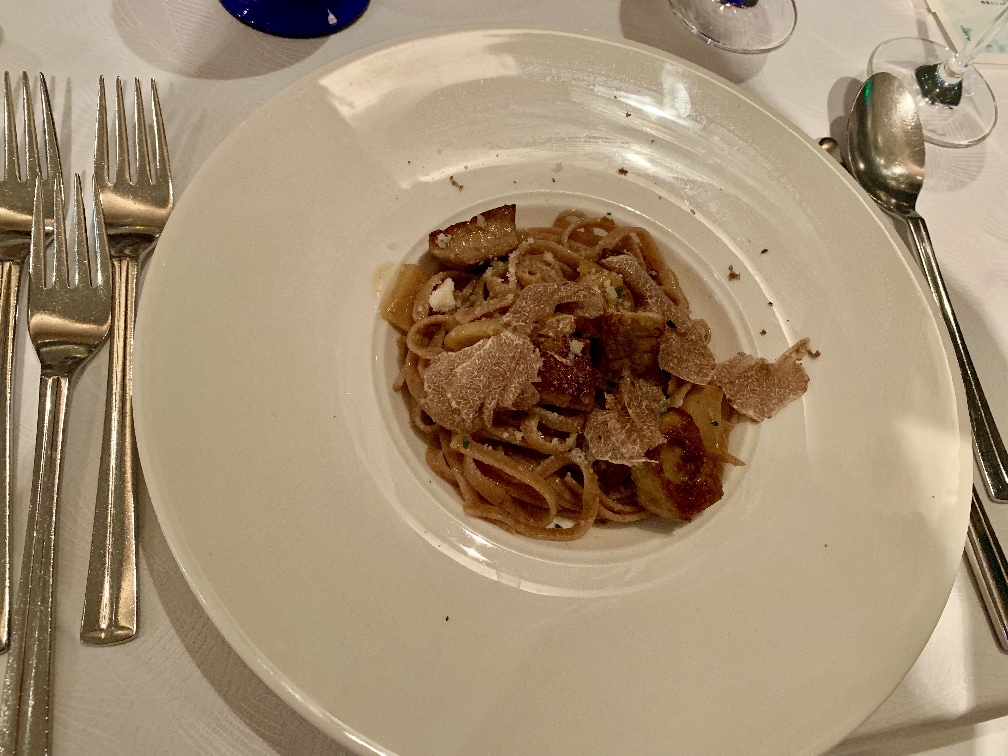 Pesce;White fish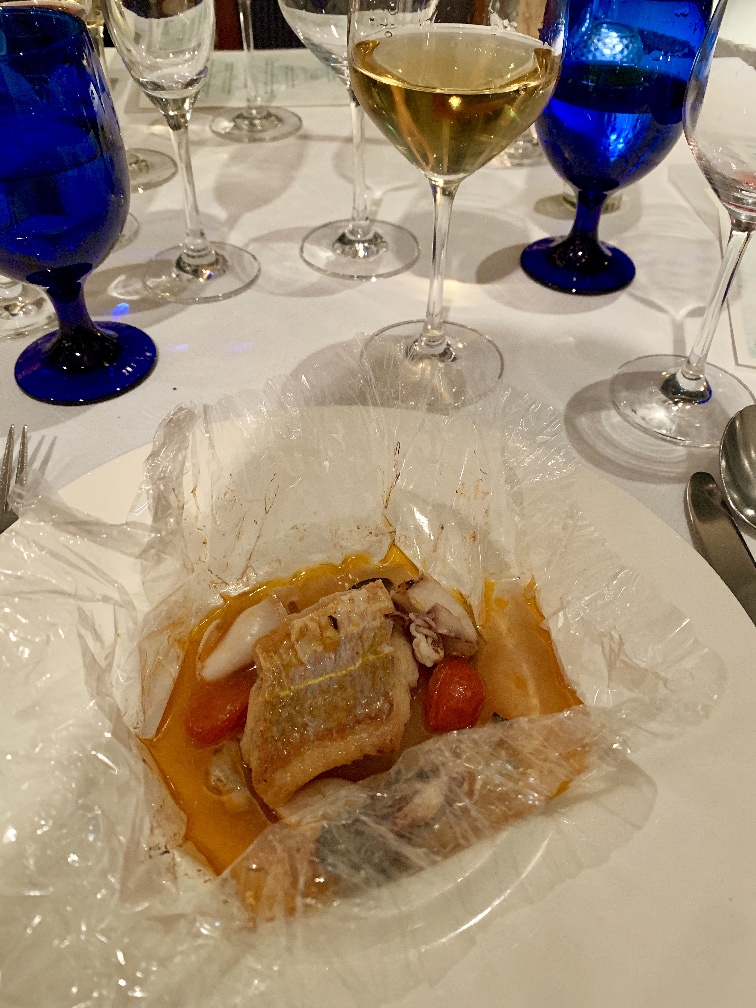 Lamb roast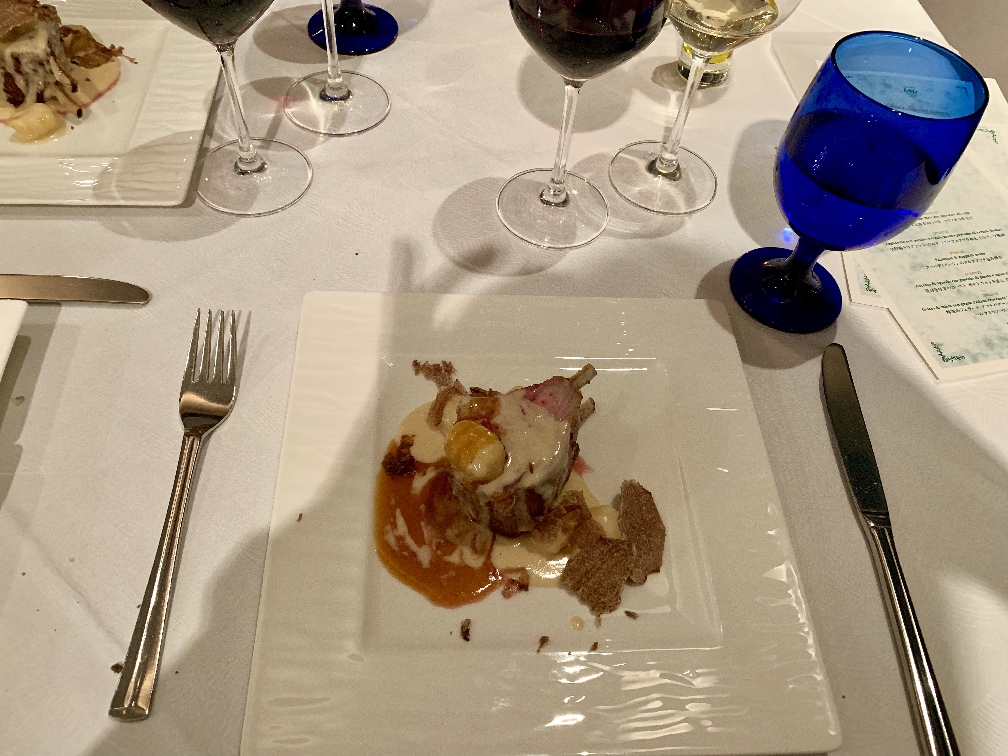 BAYSIDE BEER GARDEN
A beer garden is also recommended in summer! Open for a limited time from mid-June to mid-September. The beer you can enjoy while looking out at the sea on the terrace seats is the best!
The price is 6000 yen(Tax and service charge included) and Free-flowing drinks for 2 hours.
Draft Beer / Wine / Sangria / Whisky / Shouchu(焼酎) / Cacktails / Soft Drinks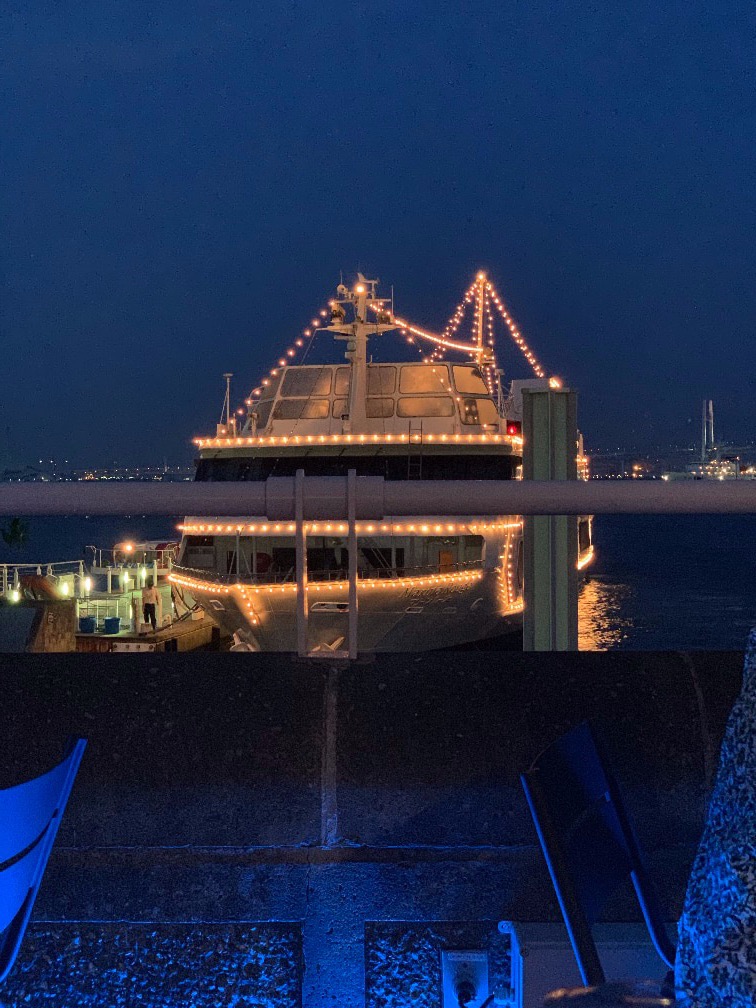 This is a tornado server. You can make a delicious beer just by setting a special glass on the machine. Excellent!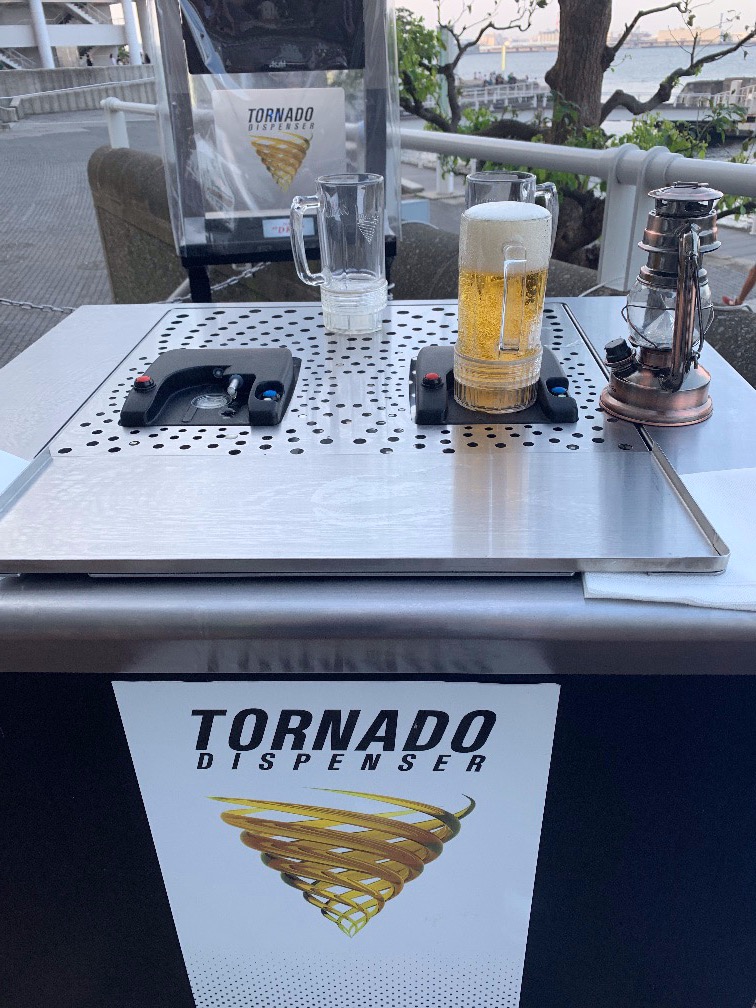 Cool!!!!!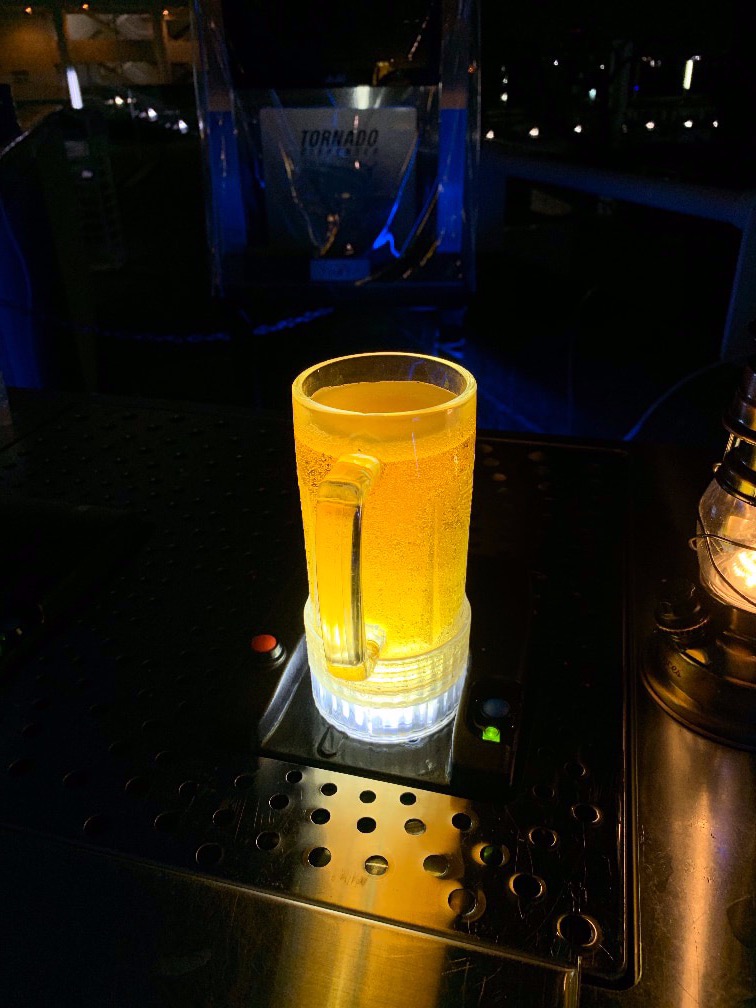 We are very satisfied with the food that matches beer. All menu items in the set will be served.
Caesar Salad and Cold Appetizers.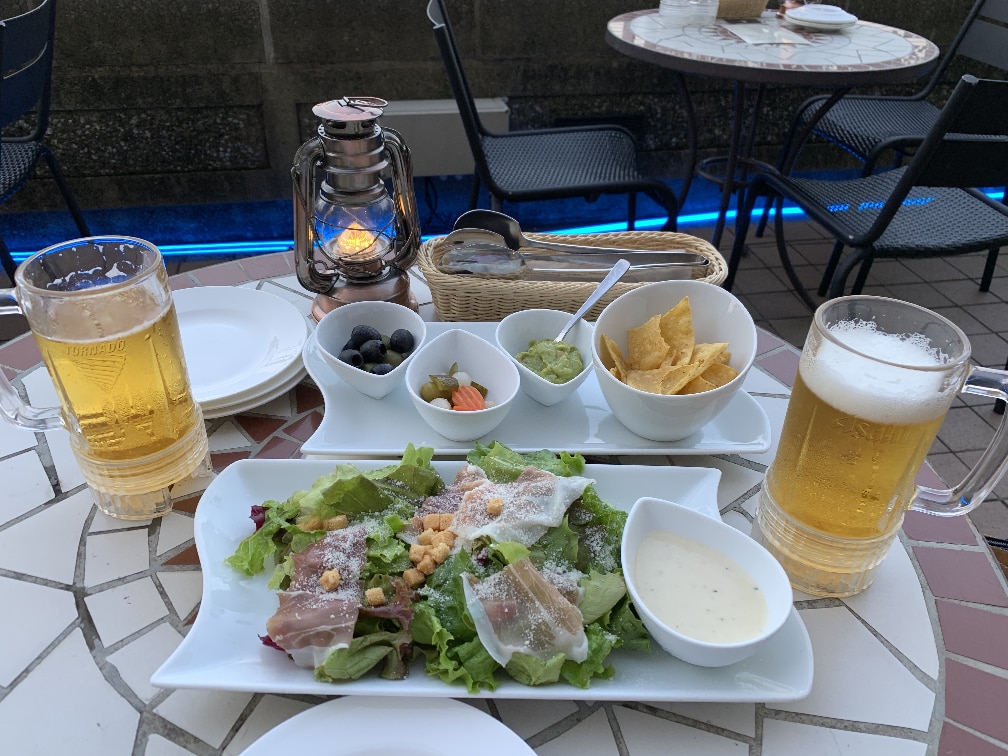 Meat Dissh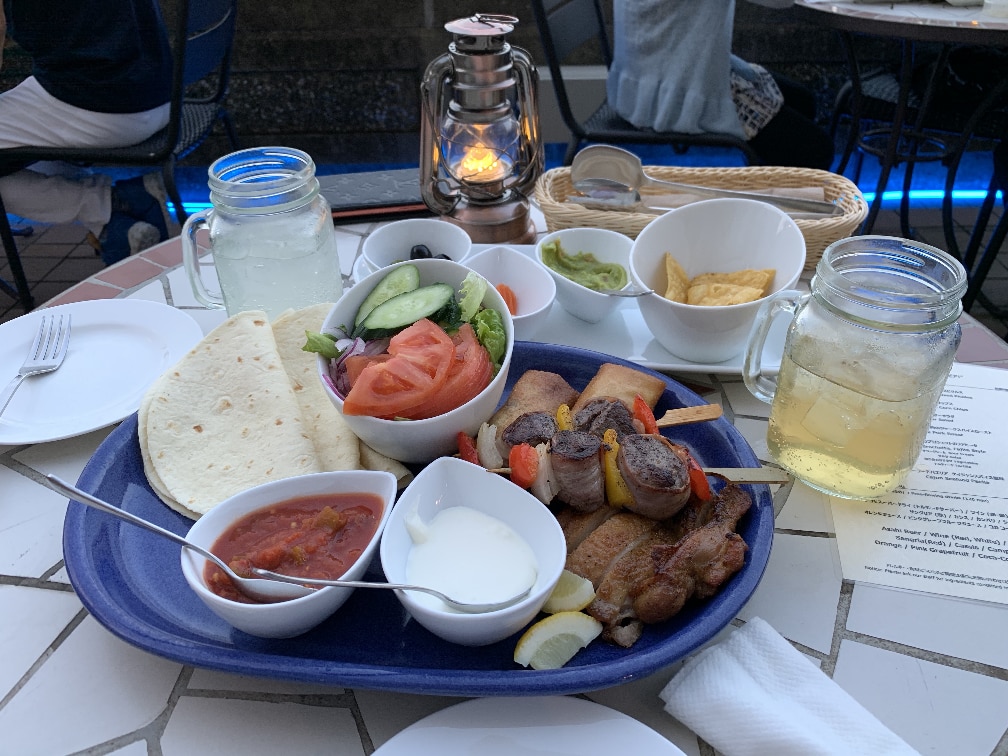 Seafood Paella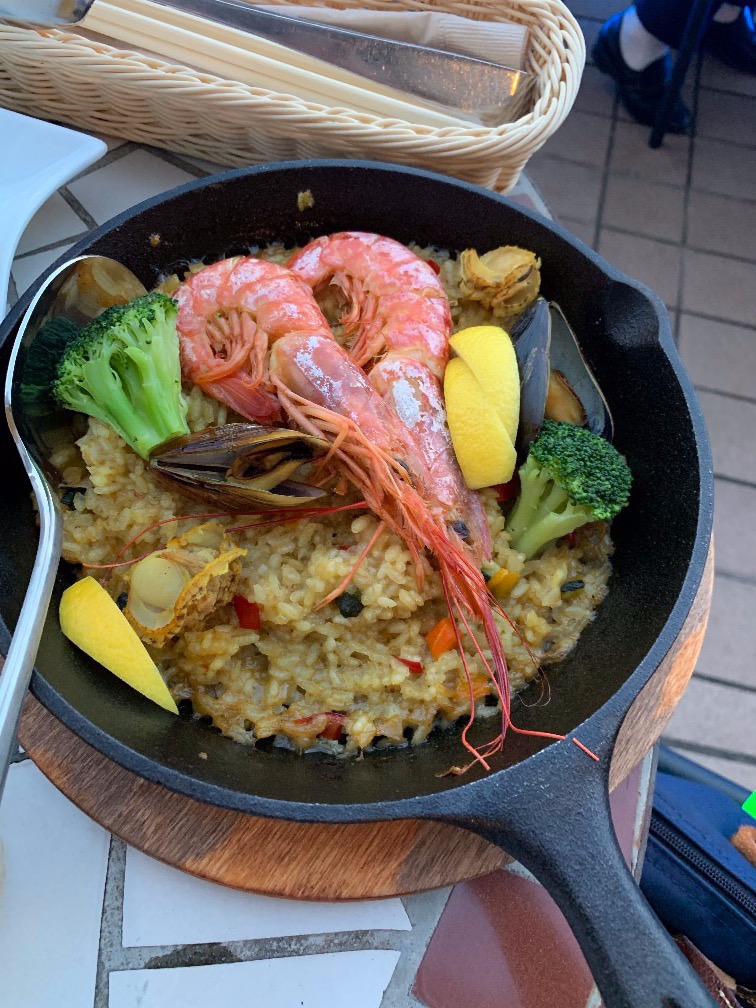 Separate fee but you can also add a la carte.
It's very popular so don't forget to make a reservation! 
One really disappointing thing ・・
There are many facilities here, such as a pool and a gym but these are not free. I think the swimming pool and gym should be free.
Otherwise it is perfect!The scenery changes depending on whether you choose a room on the sea side or a room on the cityside. I'm sure you will love this hotel.


Information
InterContinental Yokohama Grand
Adress: 1-1-1 Minato Mirai Nishi-ku Yokohama, Kanagawa 220 8522 Japan
Tel: +81 (0)45 223 2222
HP: https://www.interconti.co.jp/yokohama/en/