Royal Park Hotel Kyoto-Shijo is open from April 2018. Of course, the Royal Park Hotel has a higher reputation than a usual hotel because there have a high-grade atmosphere and localized hospitality.
It is located in the central Kyoto City area so you can walk to Yasaka Shrine and Kodaiji Temple, also Gion, Pontocho and Nishiki-Ichiba market. Plus, you also can access to the department store and many banks.
In this article, we will introduce "The Kyo Bijin Plan"!
Location
It located close to Shijo Station, which takes about 4 minutes by subway from JR Kyoto Station.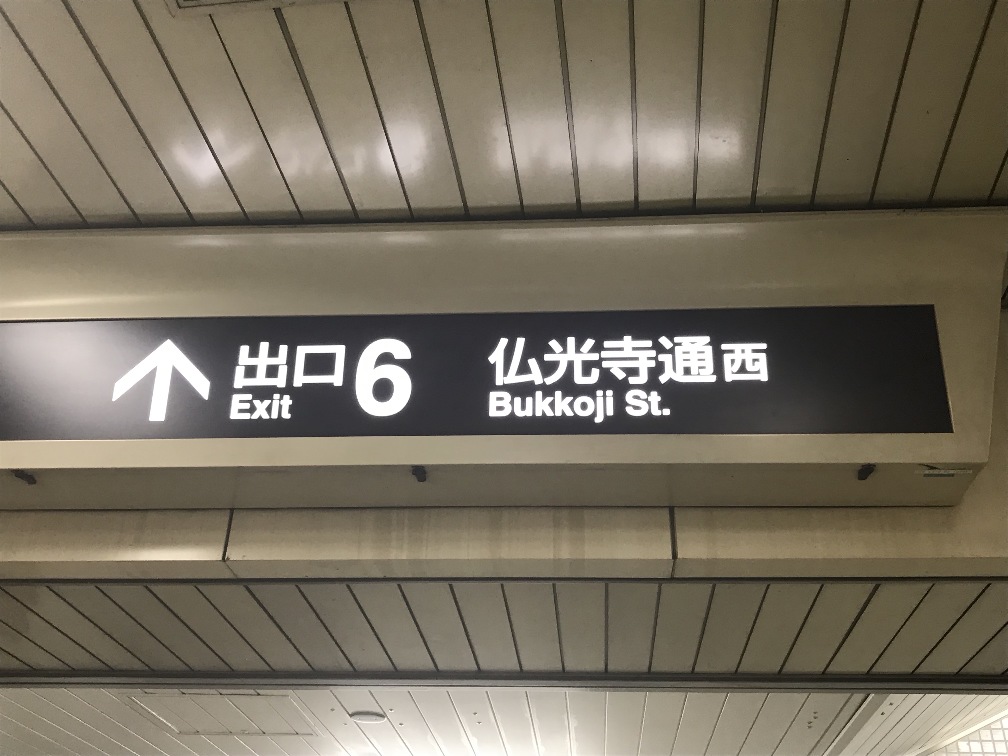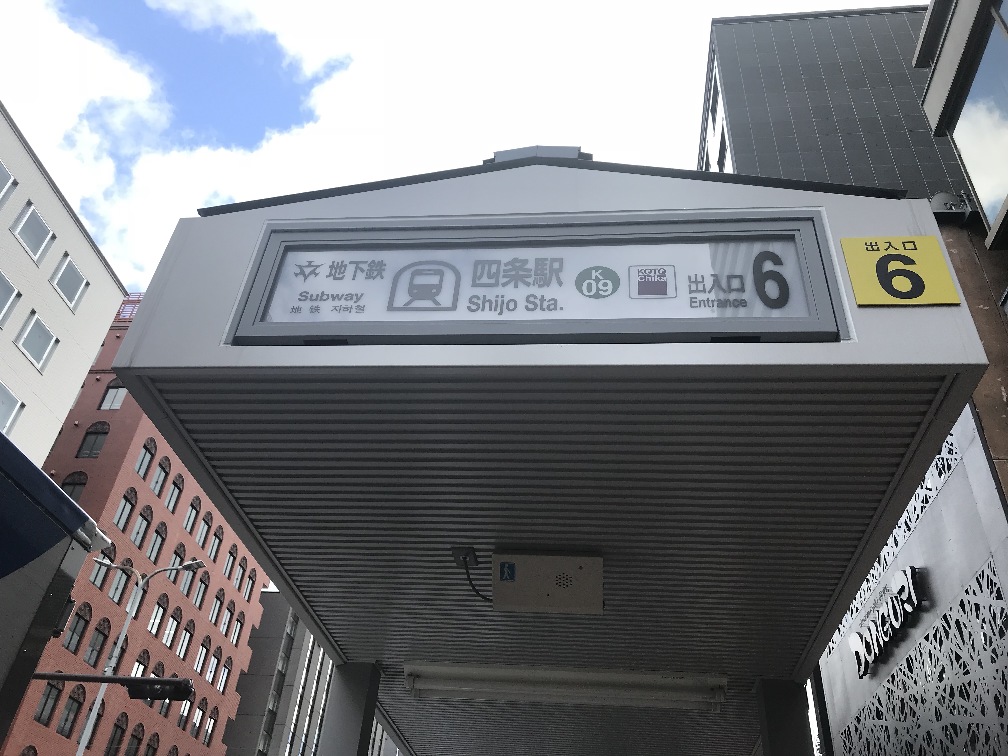 It located right side of exit no.6.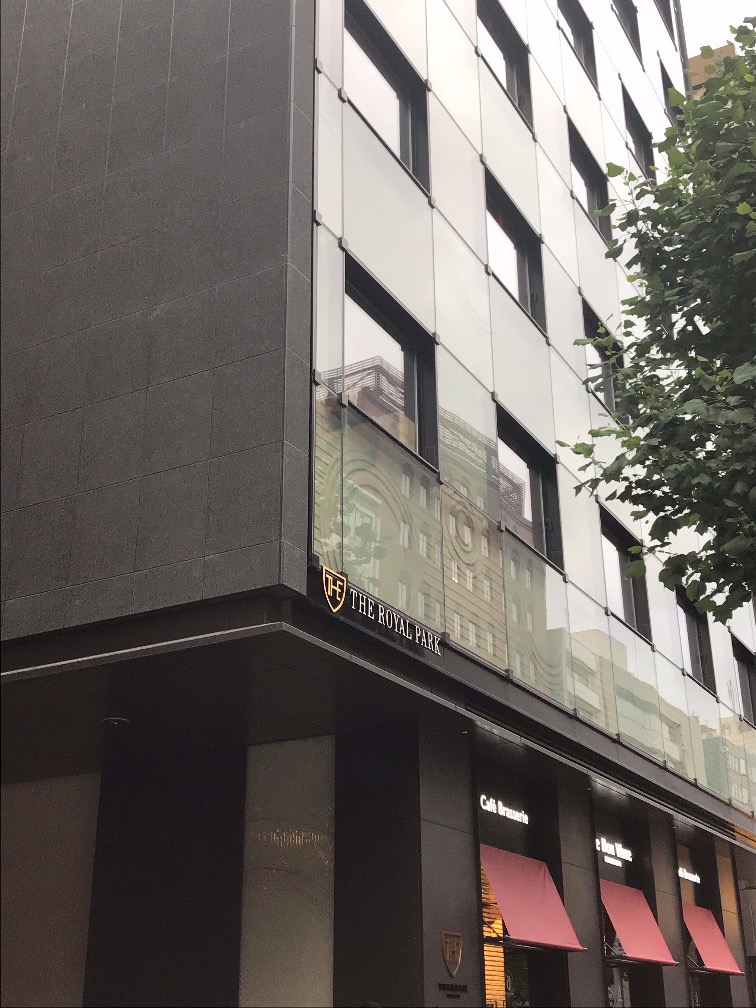 Hotel's entrance.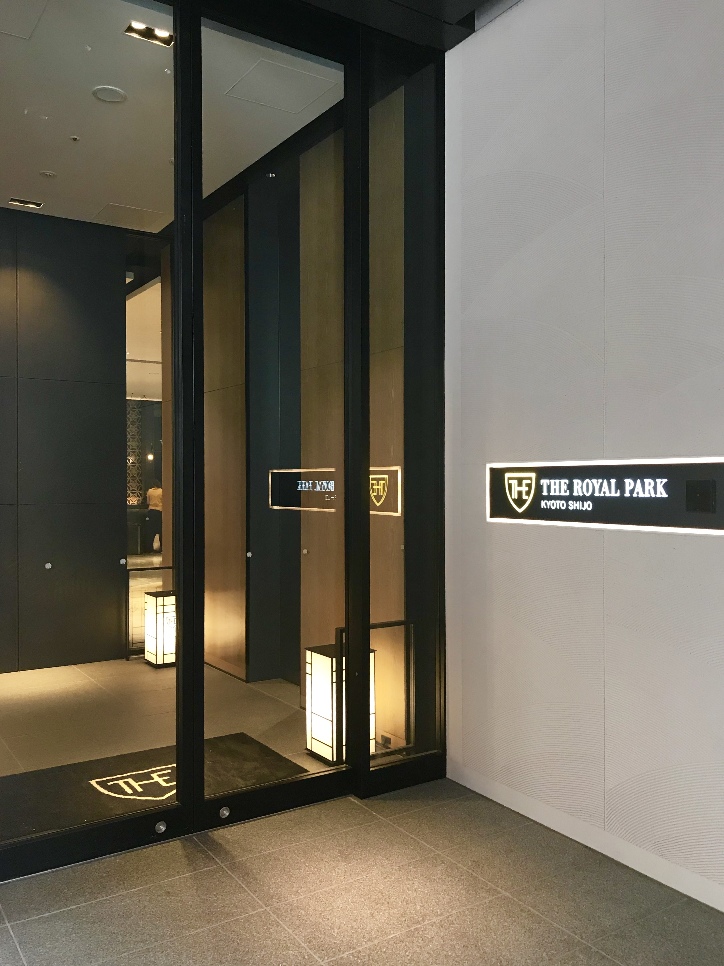 Get into the hotel
The front feels unwind, modern and Japanese(Kyoto)-taste place.
They are using many flower, trees, and stones also putting mini bird statue and lug mat that inspired by the moon.
This place is pretty big, so it feels better.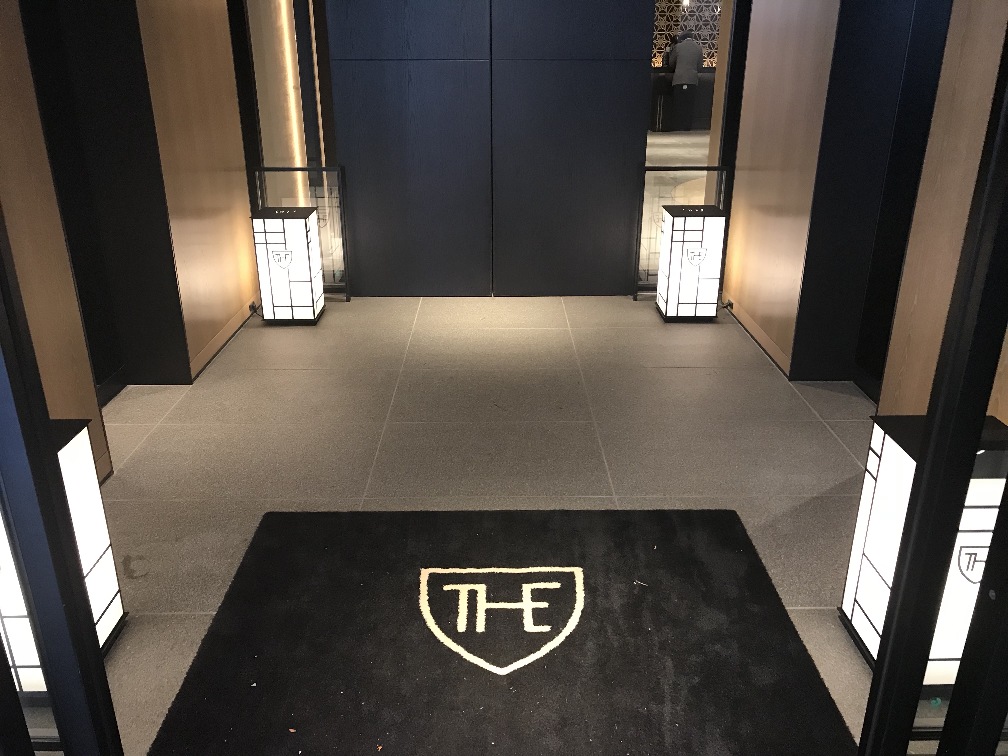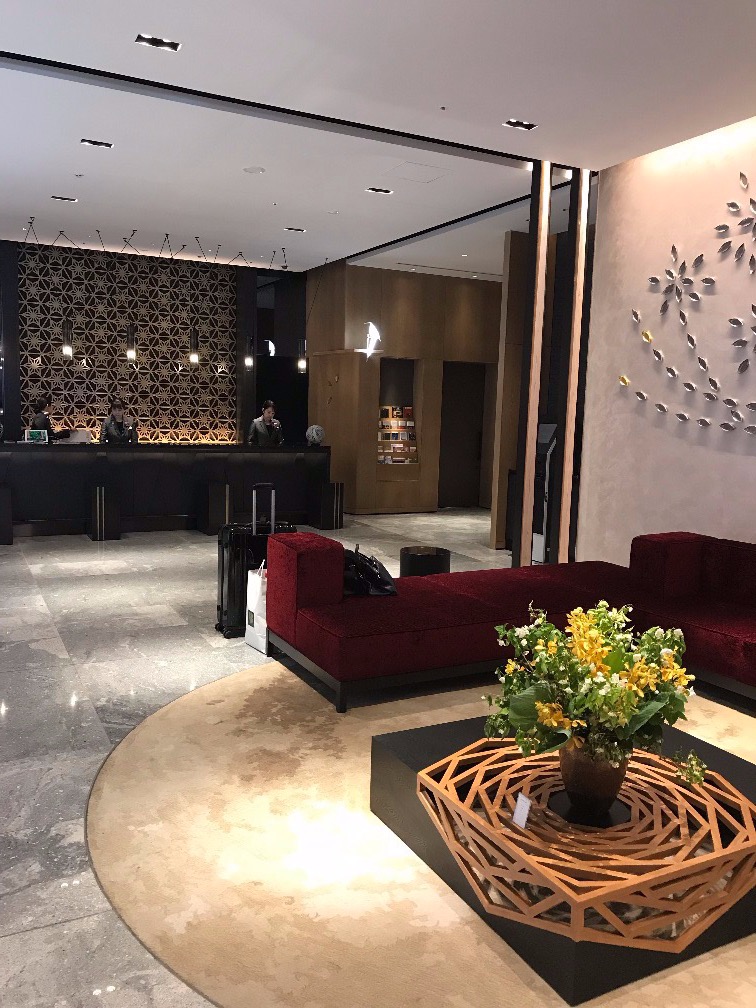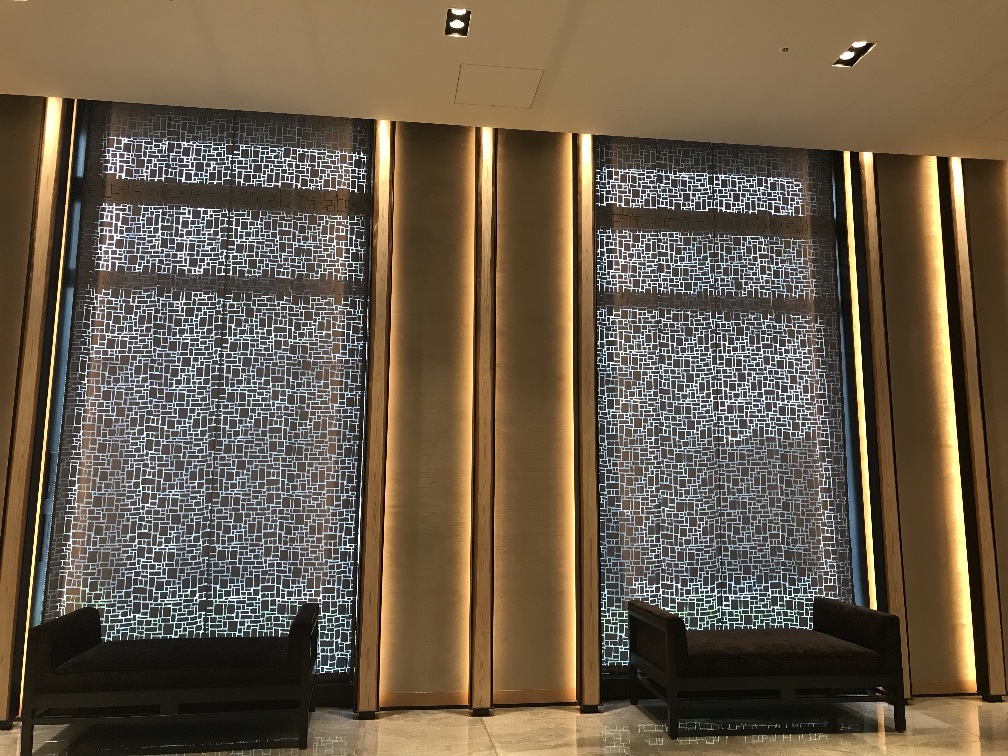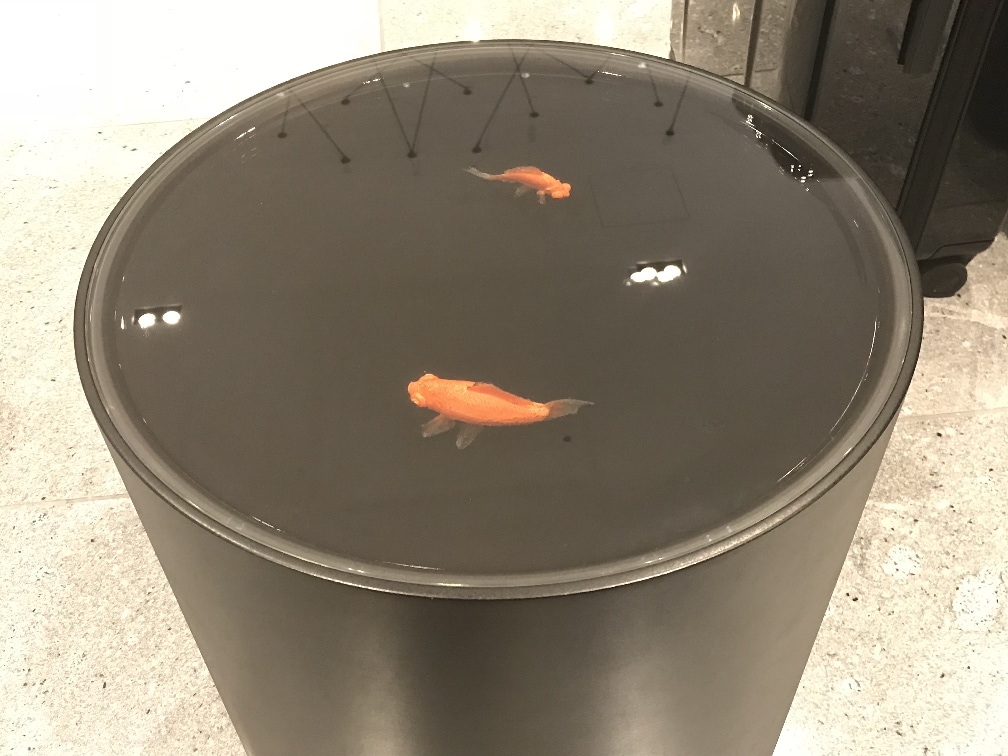 Elevator hall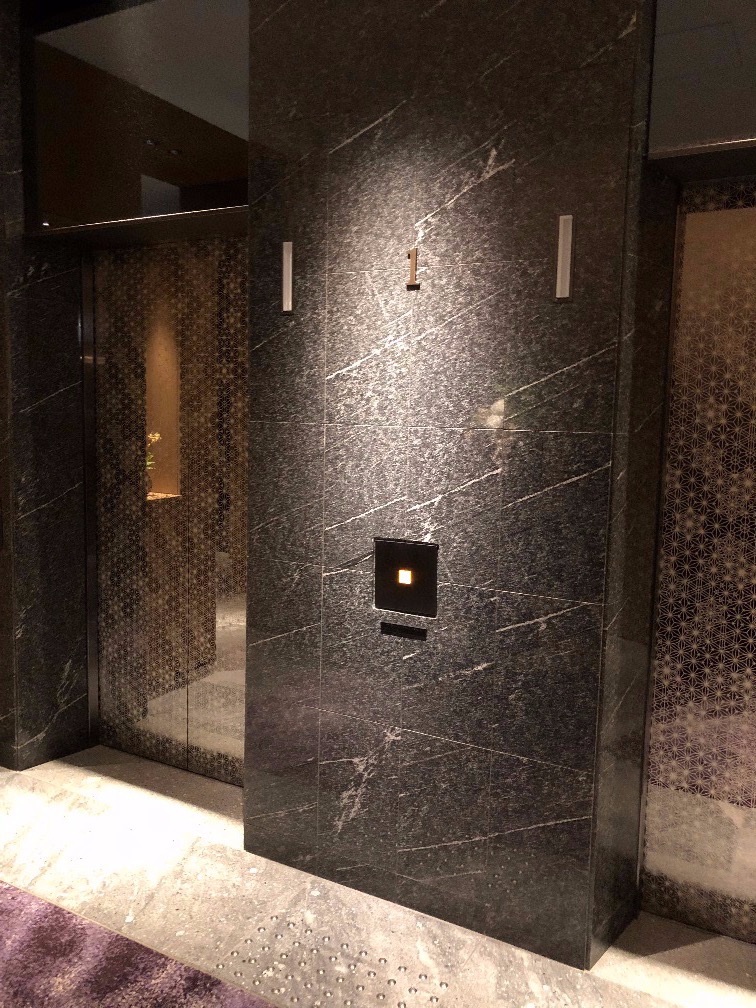 チェックインやチェックアウトはフロントを通さず機械でクイック精算もできるので便利。
You can do check-in and check-out by self-machine, so it is very convenient. That machine shows many languages such as English and Chinese.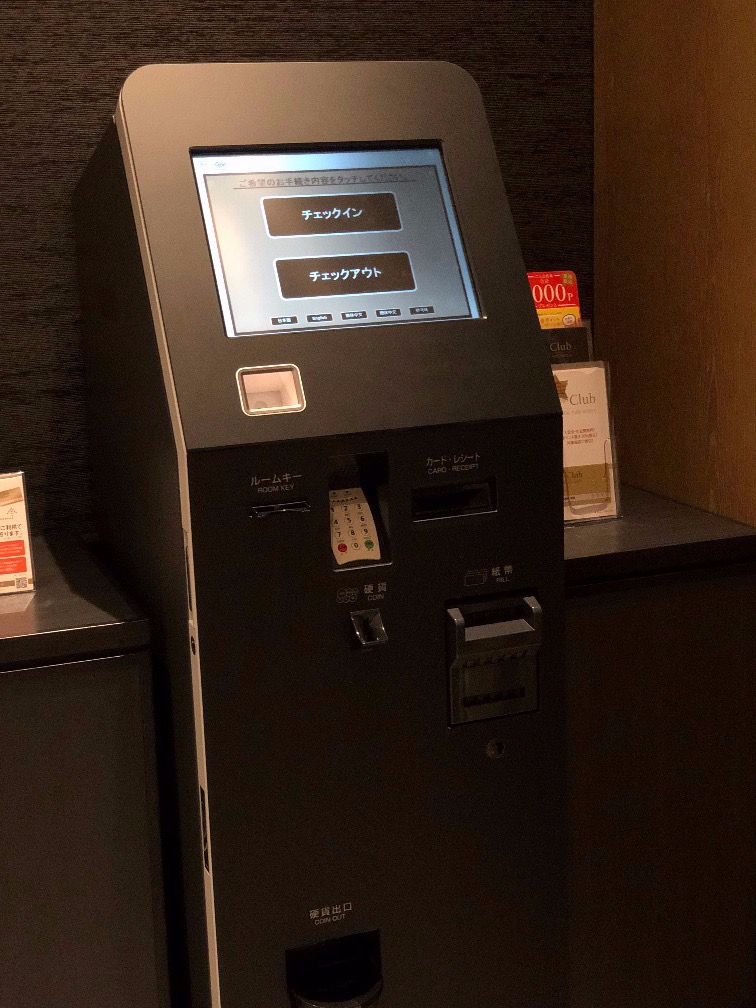 Let's get into the room
This time I stayed in Standard twin room. From 20,000 JPY per days.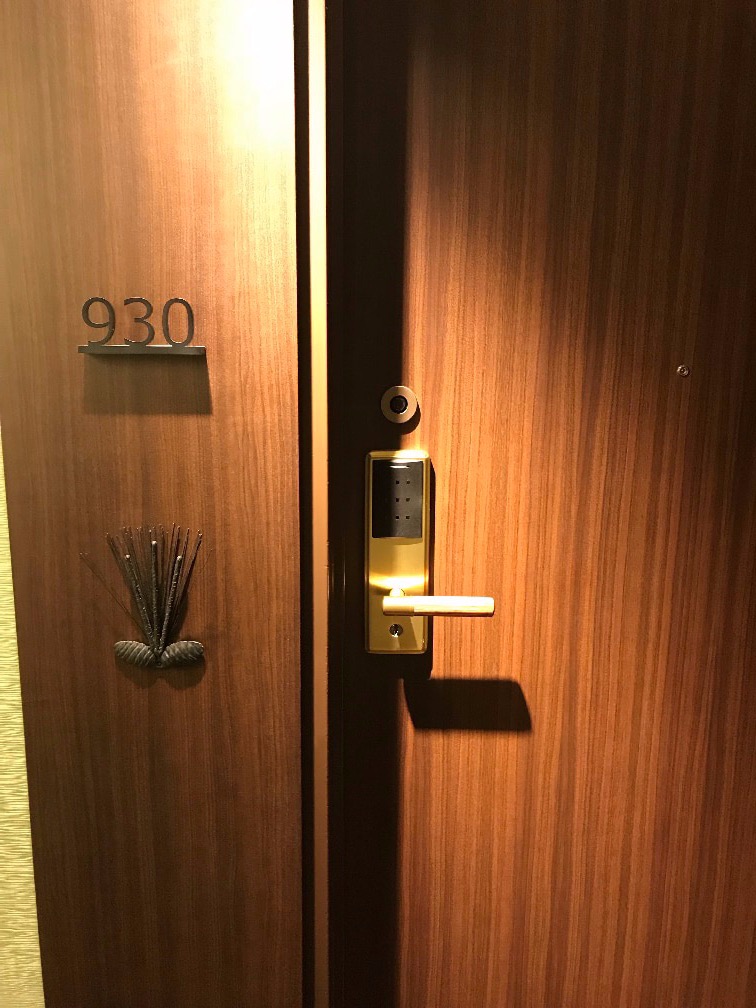 It looks clean and straightforward, so it is easy to use.
High-grade interior and unwind atmosphere makes me relaxed.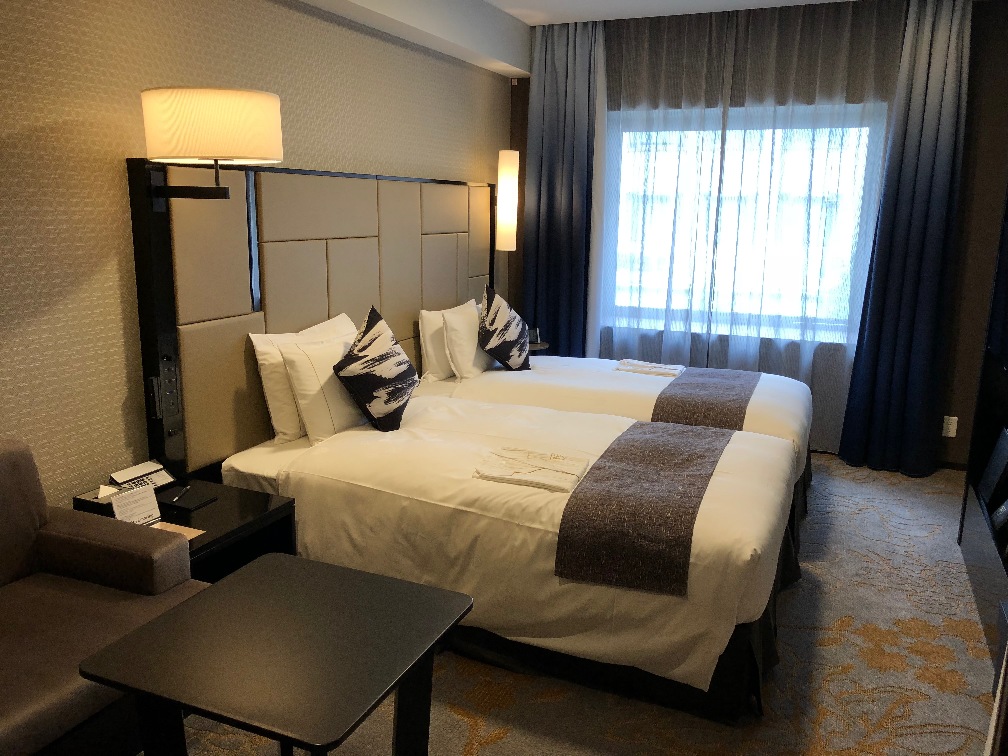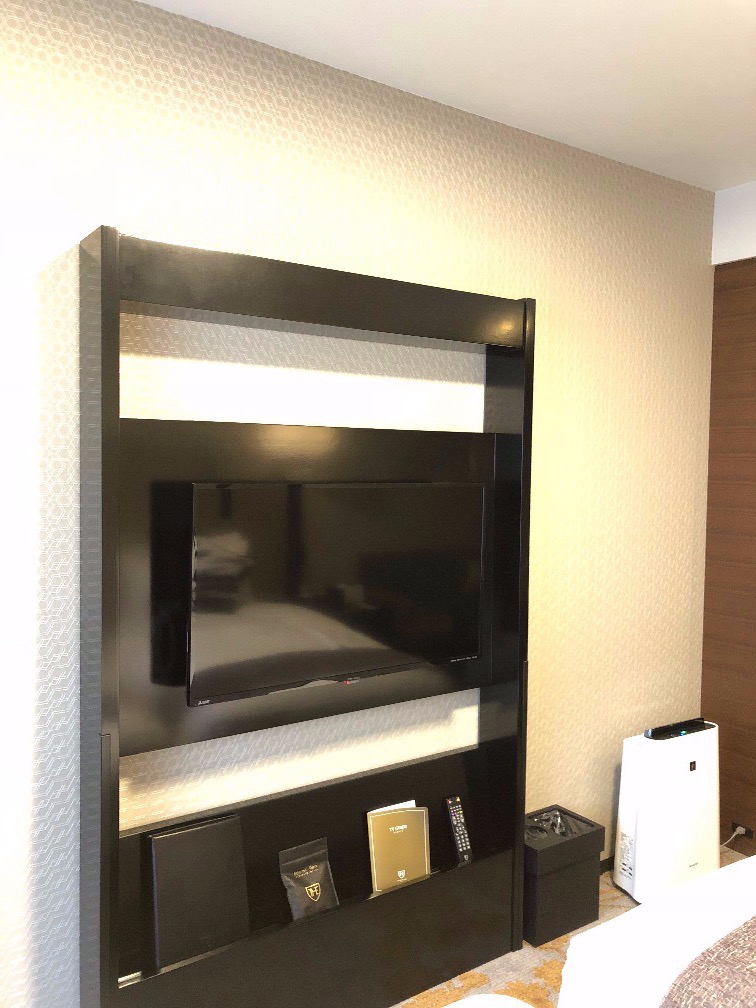 Restroom and room walls have art that images "Hannari."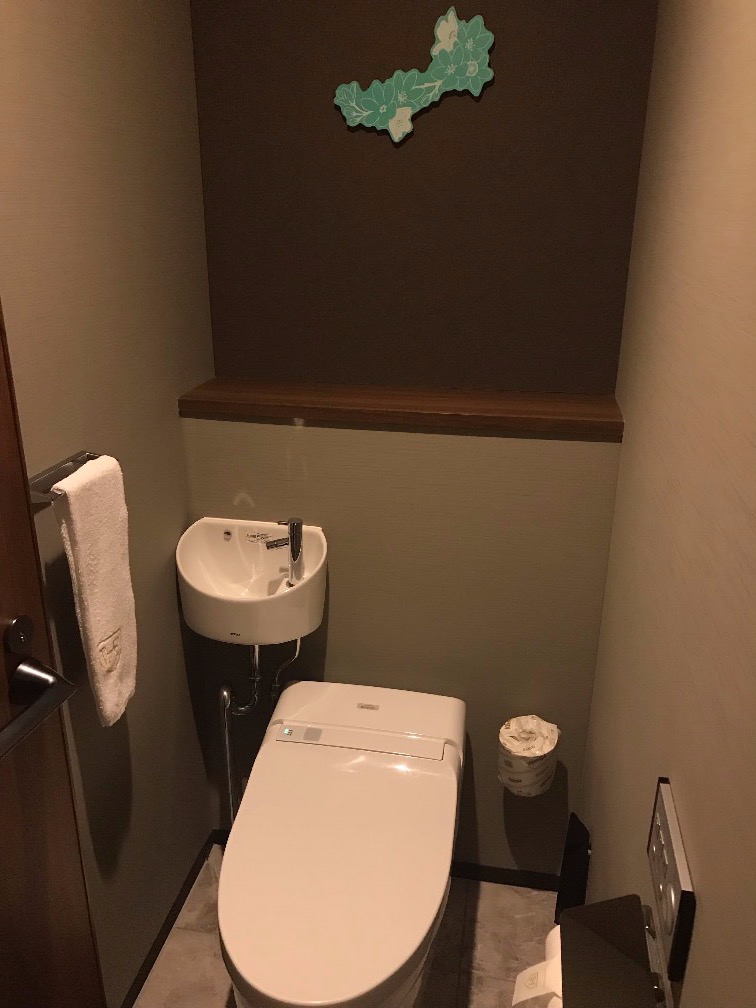 So these walls look beautiful.
This room also has a hook that is for hang Kimono. It is fascinating since this room already has a closet.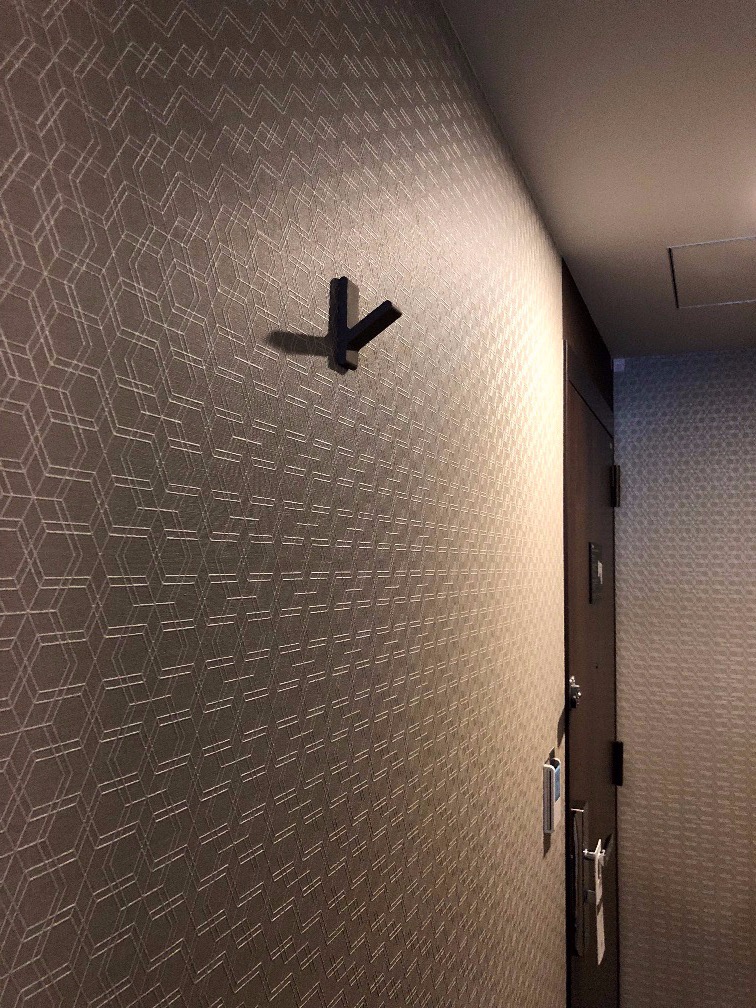 Shampoo bland is Mikimoto Cosmetics.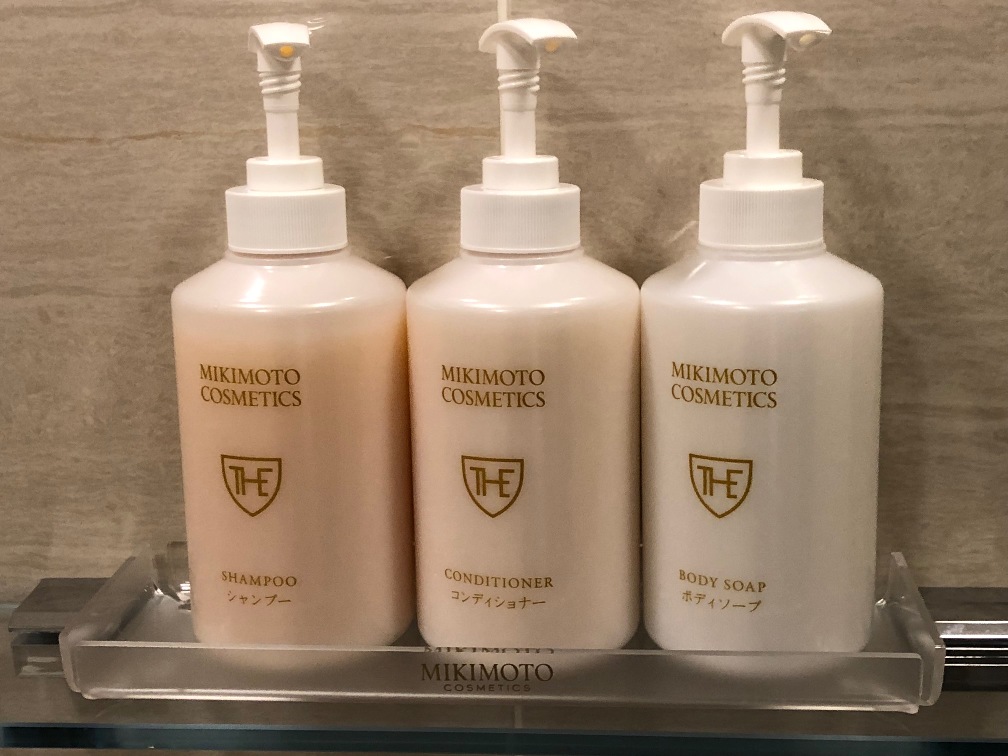 Bathroom color based on white, so it looks bright.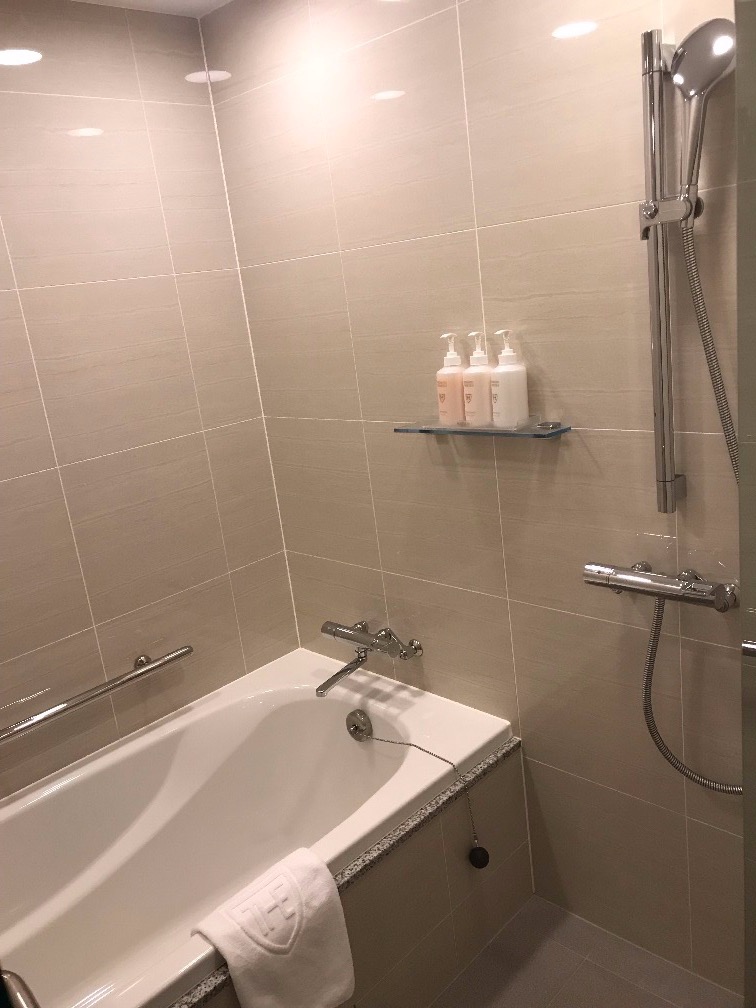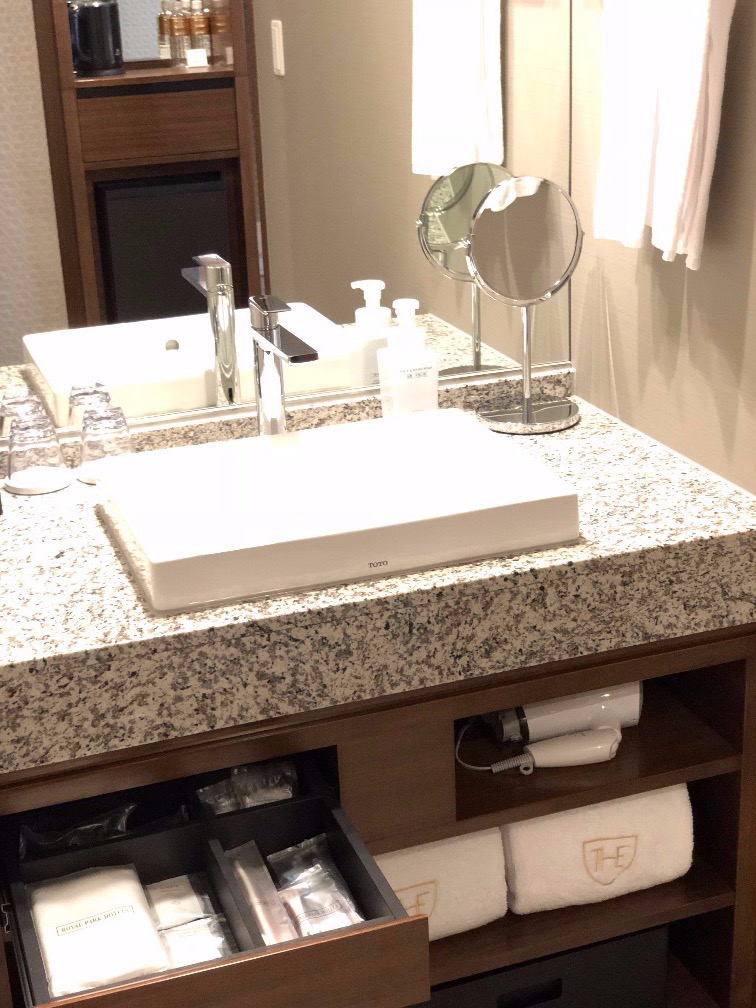 Welcome drink is Japanese green tea, and the brand is Tsujiri, which is a very famous tea shop brand.
Each room has different teacups.
、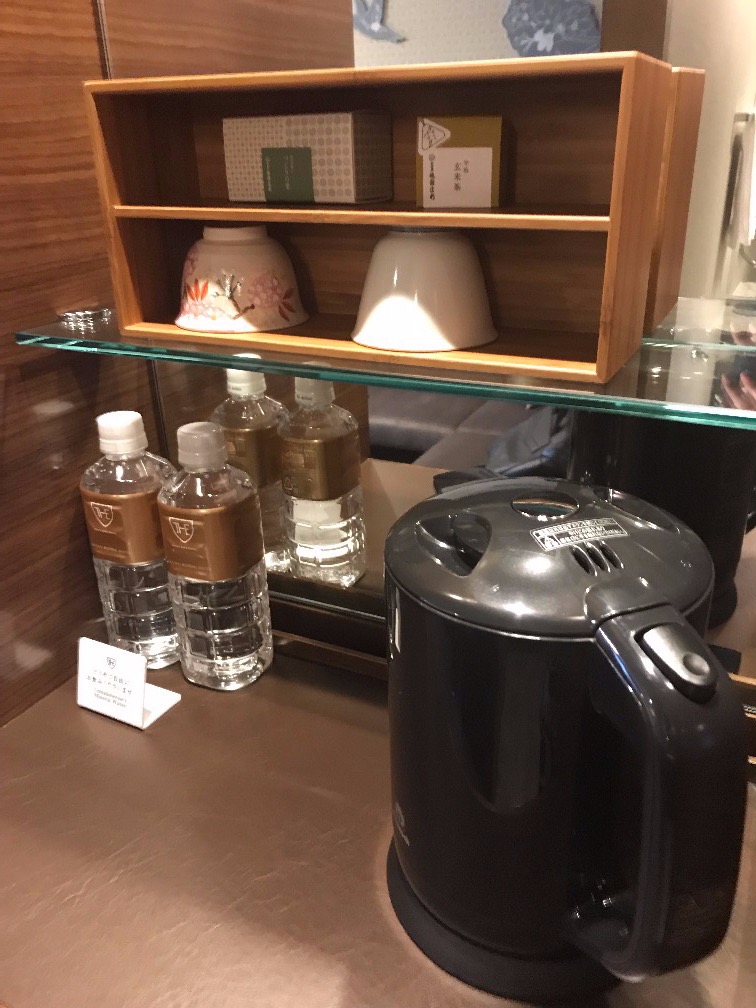 Recommended plan for the woman traveler
This time I used one of the woman traveler plans that added Yojiya Skincare set.
This plan's reservation is only through online.
That skincare set could get per stay so if you stay there for three days, you could get three skincare set.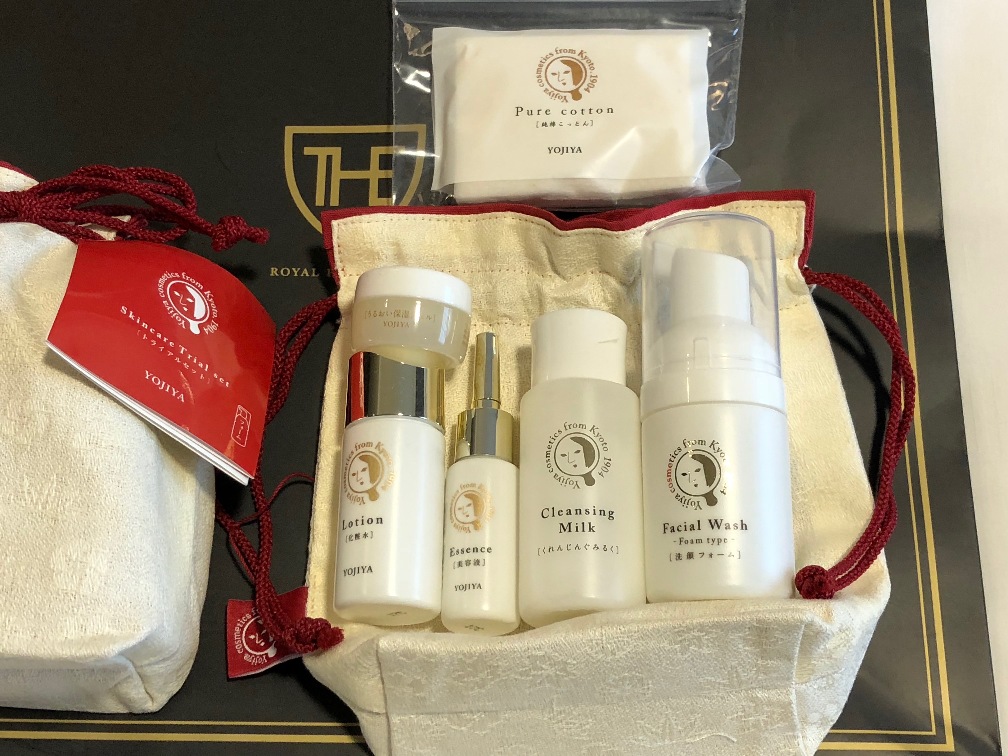 That product estimated price is 2,960 JPY+Tax and these items also selling in the store. You can try it for about one week. It looks cute~~~
I feel pleased because we can try these popular products for a long time.
That skincare set packed in a cute purse, so it is also suitable for a souvenir.
I understand why it gets popular.
Bottom note
This hotel is new, so not only rooms but also entire building looks new so feels better than other hotels.
Also, the breakfast variety is enough to select and delicious so you should try it.
It has many plans and many room variety such as Superior twin room, double room, the premium floor so you can choose it by your needs.
At that time, these areas held a festival, so the main street gets crowded, but I could see the sight from the window, so I felt lucky.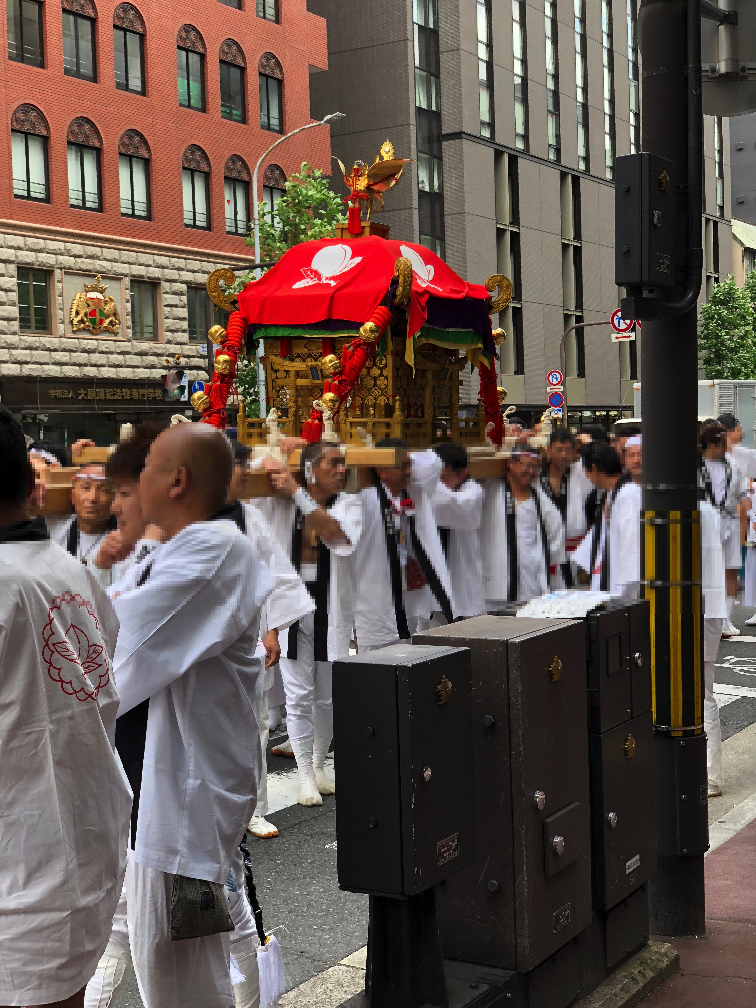 One suggestion is there has no porch so when you call a taxi you need to ride as soon as possible when that taxi arrives; However, this hotel located in the downtown of Kyoto City, so it has no pain to find the cab.
Details
The Royal Park Kyoto-Shijo
Address: 668 Nijohanjikicho, Shimogyo Ward, Kyoto, 600-8412 Japan
TEL: +81-75-351-1111
Website:https://www.the-royalpark.jp/the/kyotoshijo/ (Contents supplied in Japanese)