This time, I will introduce the recommended hotel of Lake Hamana.
A great hotel in front of the lake Hamanako
Lake Hamana is located in Shizuoka Prefecture, and fish farming is also flourishing. Eel, in particular, is famous.
I stayed at "Hotel Green Plaza Hamanako" in Mikkobi-machi, located north of Lake Hamanako.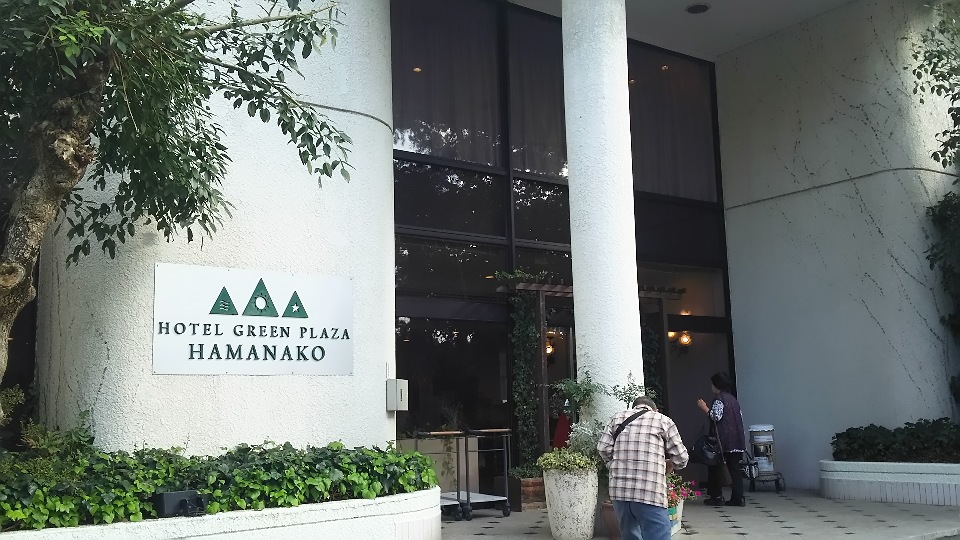 Access, in the case of a car, about 7 minutes from the Tomei Express Mikkabi-IC.
In case of train, transfer from Shinshohara station on Tokaido Main Line to Tenryu Hamanako Railway, get off at Hamanako-sakume Station, it is about 7 minutes on foot.
Although it is not a new hotel, it is not too old and the location of Hamana Lakeside is a very favorable condition.
The accommodation plan includes 2 meals per night, which is relatively reasonable at around 10,000 yen per person.
The room is Japanese and Western rooms, there are beds and tatami space as well.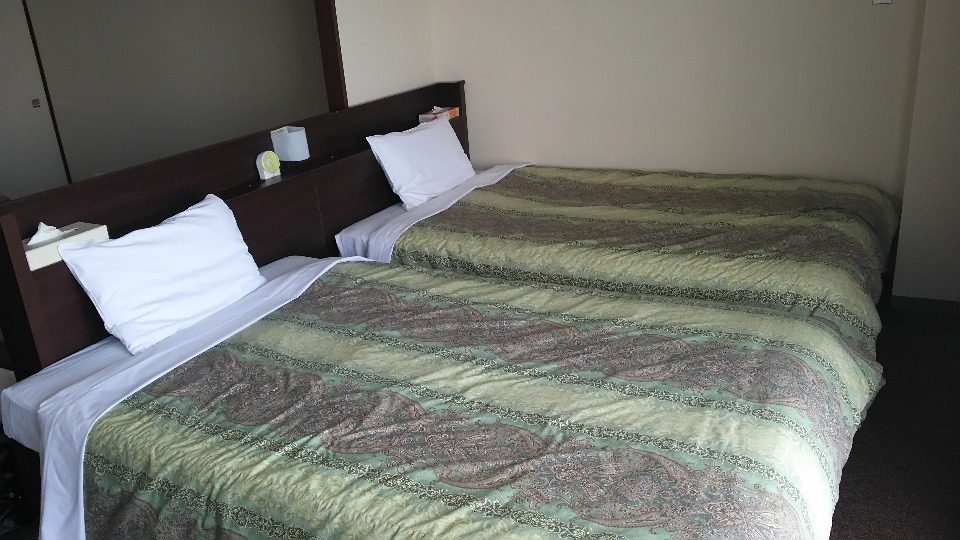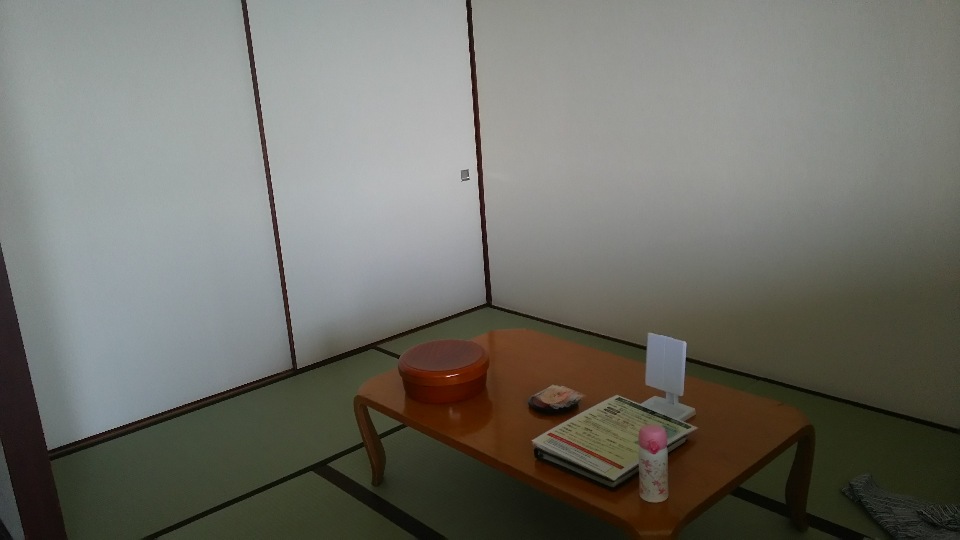 It was three people this time, but I could use it extensively.
You can overlook Lake Hamana from your room.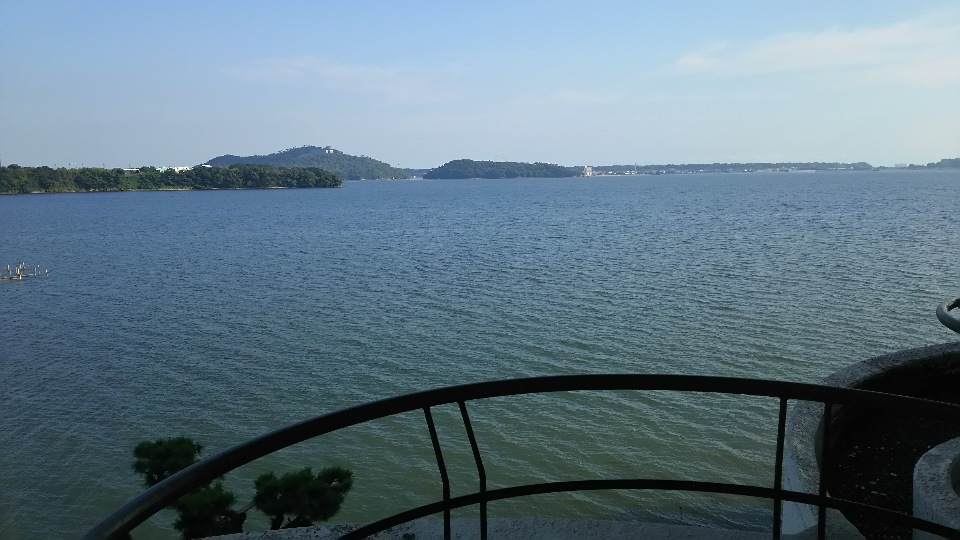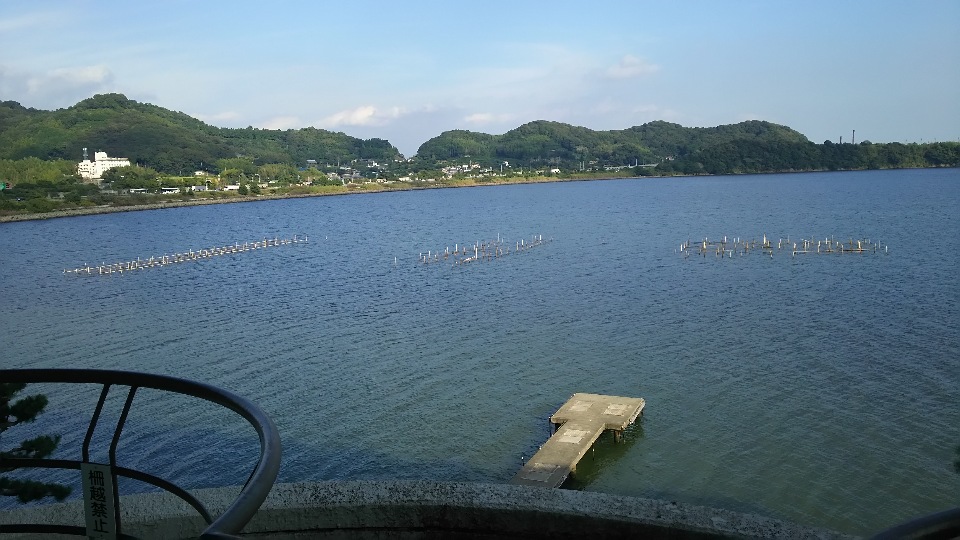 All you can eat eel with buffet
One of the popularity of this hotel is meals.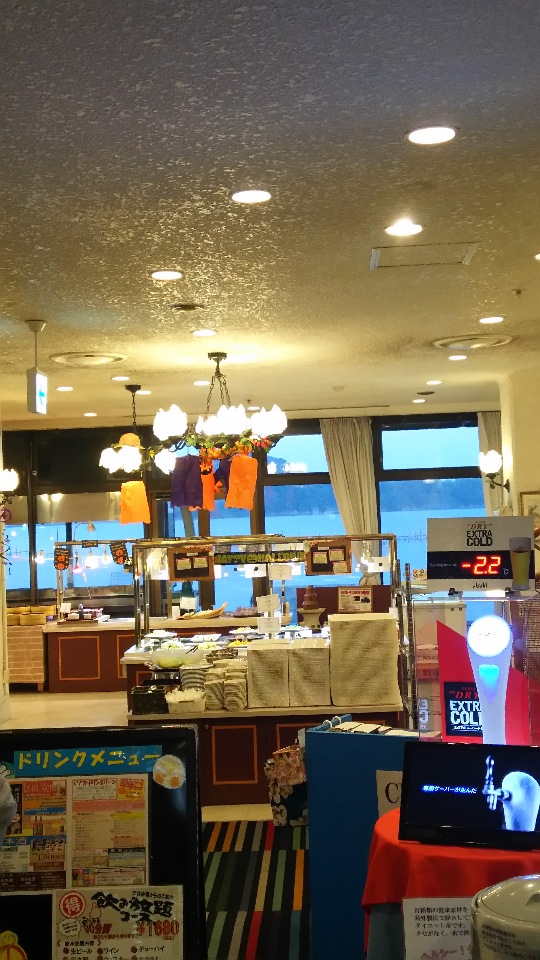 At dinner buffet, you can choose from about 50 kinds of goods.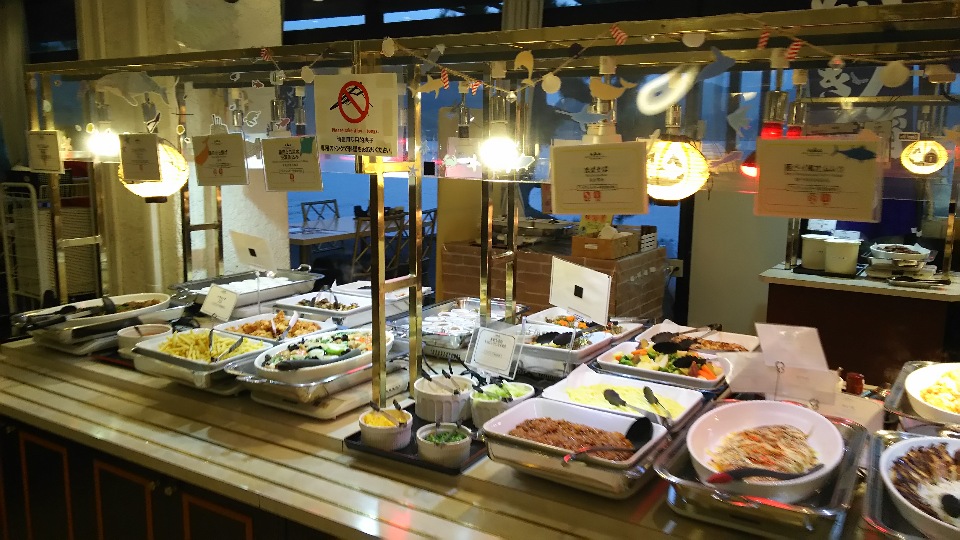 It is aligned with Japanese / Western food / Chinese, it is difficult to choose ...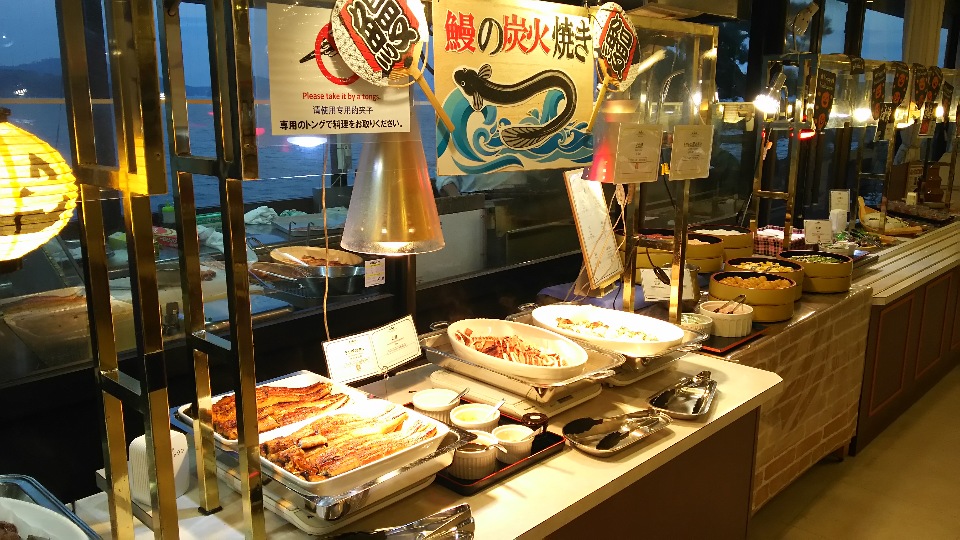 Although it's only for a limited time, you can also eat eel unlimited food! ! !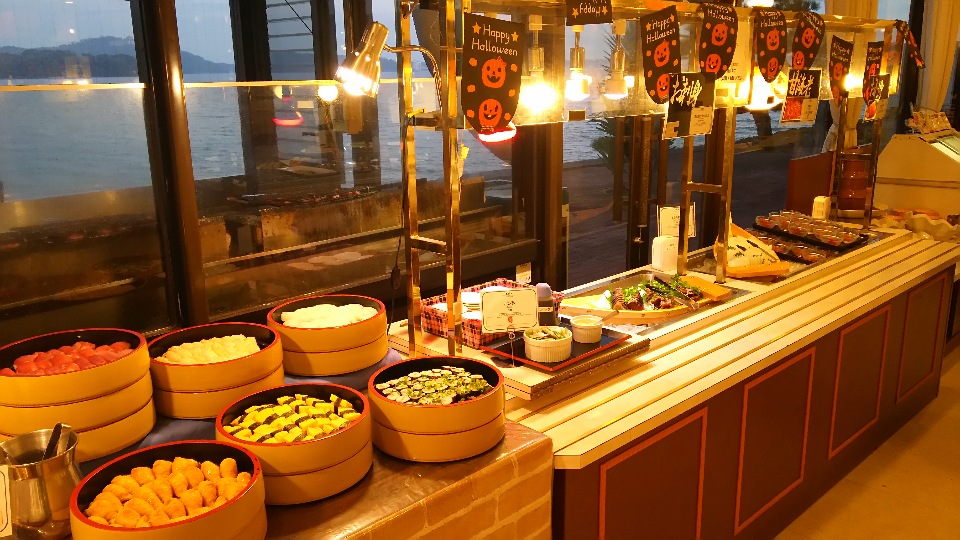 There were sushi and sashimi.
There was also steaming of bonito and matsutake mushrooms other than time limited ones.
Charcoal grilled steaks, roast beef etc etc ... I can not eat everything very much.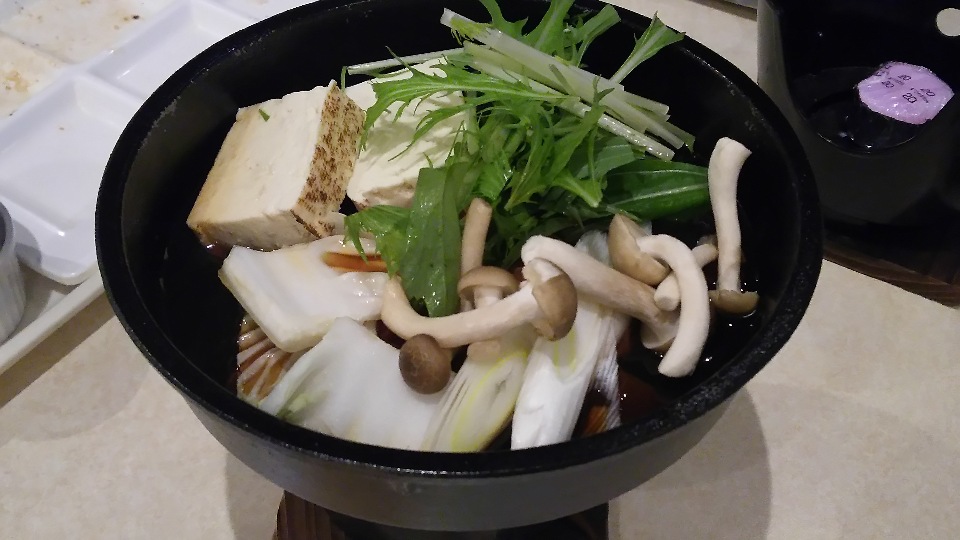 All you can eat sukiyaki!
Normally, you can eat only one table of pots, but here you can have as many pots as you like and eat as much as you like.
You can eat baked tofu and vegetables freely in a pot with meat.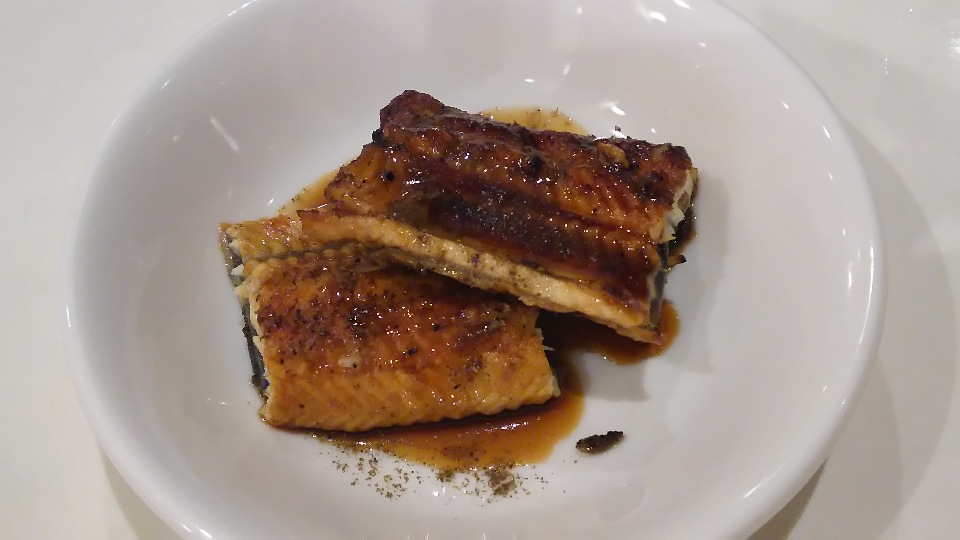 And after all the eel of the eel!
Even with all you can eat, it was a solid eel, so I ate and responded.
Although it is good to eat luxury eel at the shop, you can eat all you can eat luxuriously, is not it?
Thank you again and again, I got a lot of stomach! !
I did not take pictures of breakfast, but it is Viking just like dinner.
Viking of breakfast was Japanese and western foods and many items, it was delicious!
I was satisfied that the meal was popular!
After all the view from the room is the best!
The only regret was the bath.
There is a public bath, but it is not a hot spring.
Desire to say, I think that it would have been good if the public bathhouse was a little bigger and there were about 2 baths.
However, the view of Lake Hamana which can be seen from the room was the best.
The scenery of Lake Hamana when the sunset is over is like this.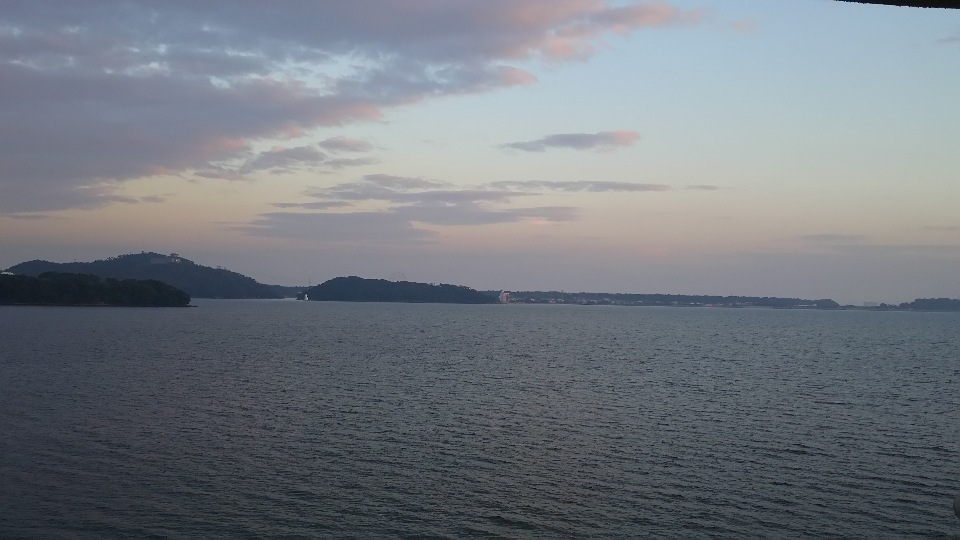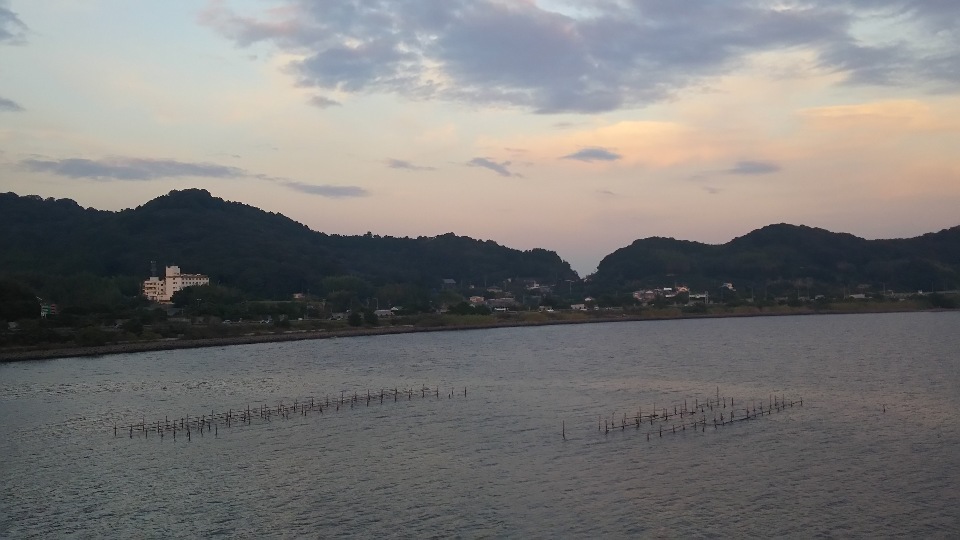 And, the scenery where the morning sun rises ... It was a superb view!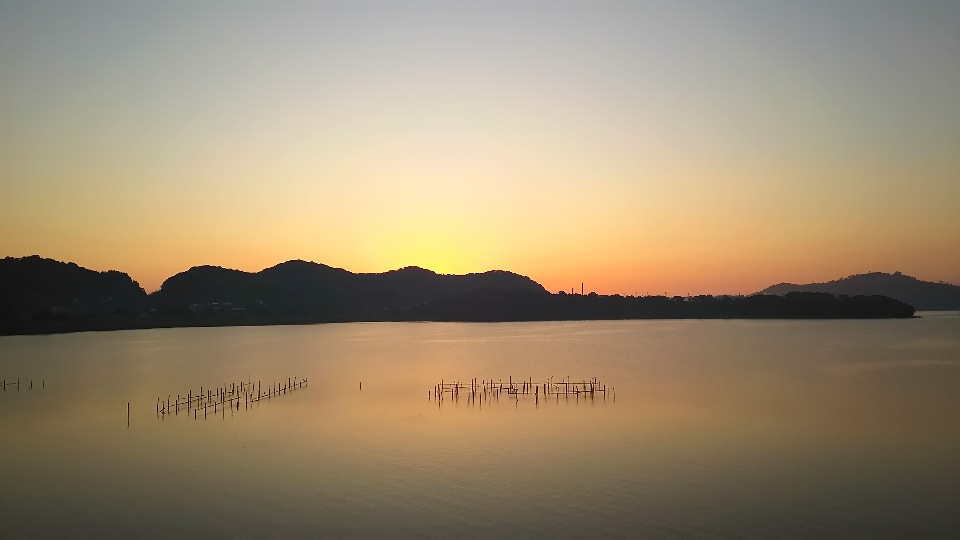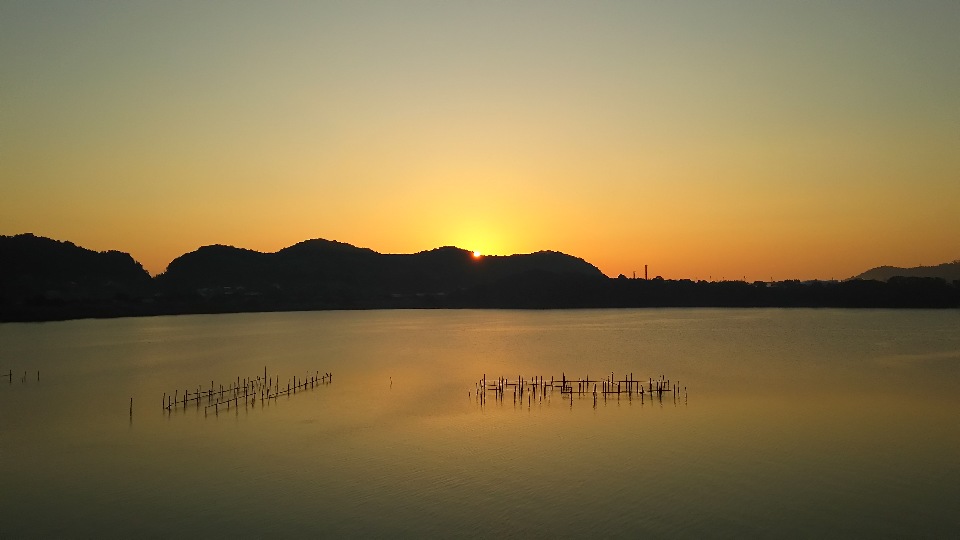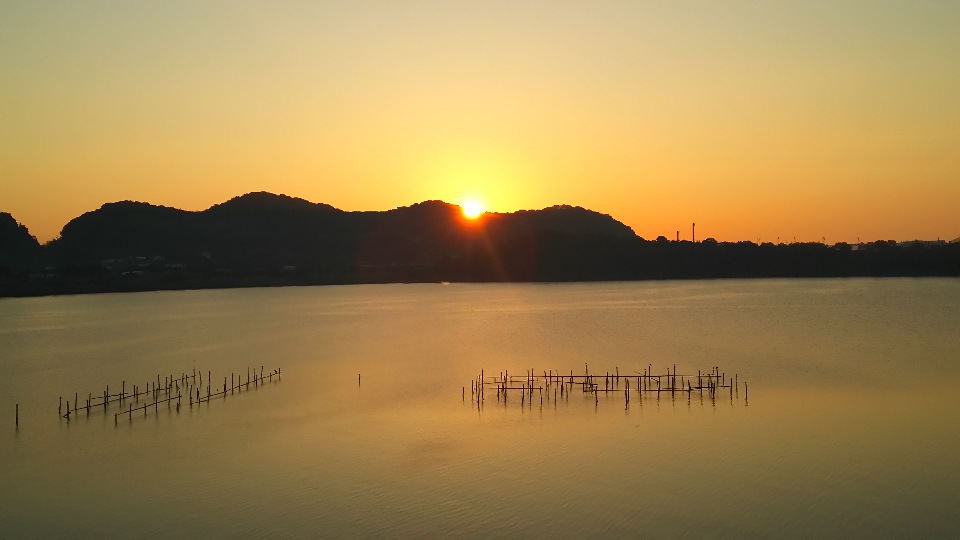 It is awesome to see such scenery from the room! !
Speaking of Hamana Lake, the souvenir ...
Speaking of Hamana Lake, the souvenir is "eel pie".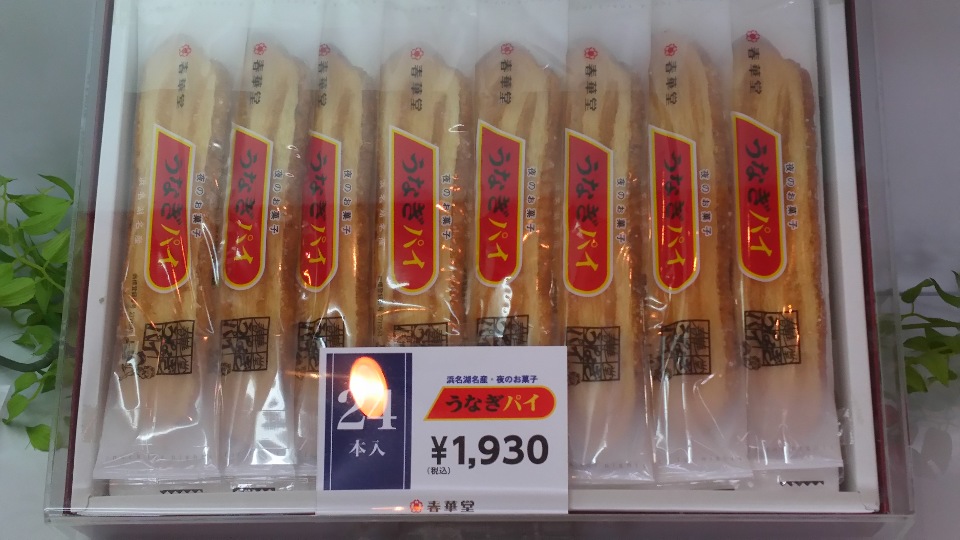 Besides the normal type, things with nuts entering or brandy are appearing.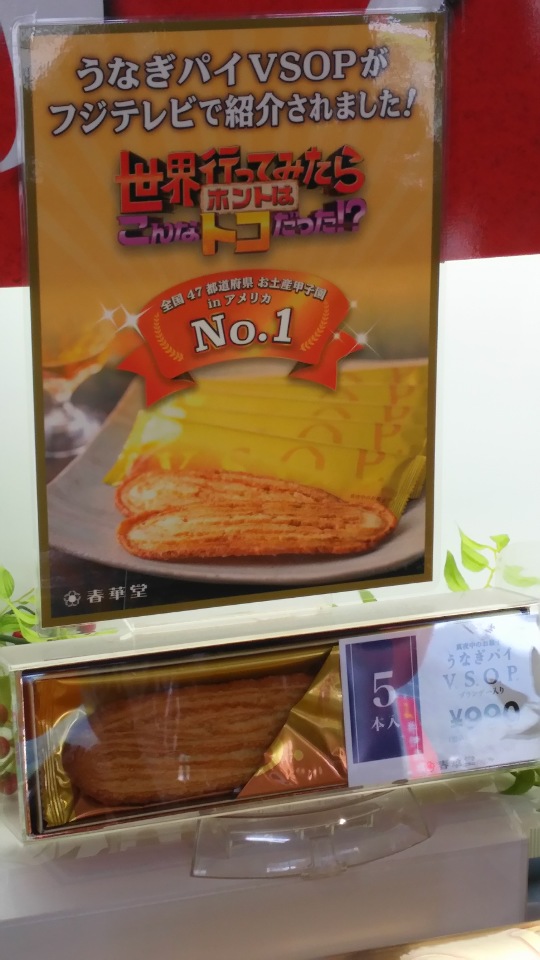 I sold frozen eels for souvenirs too.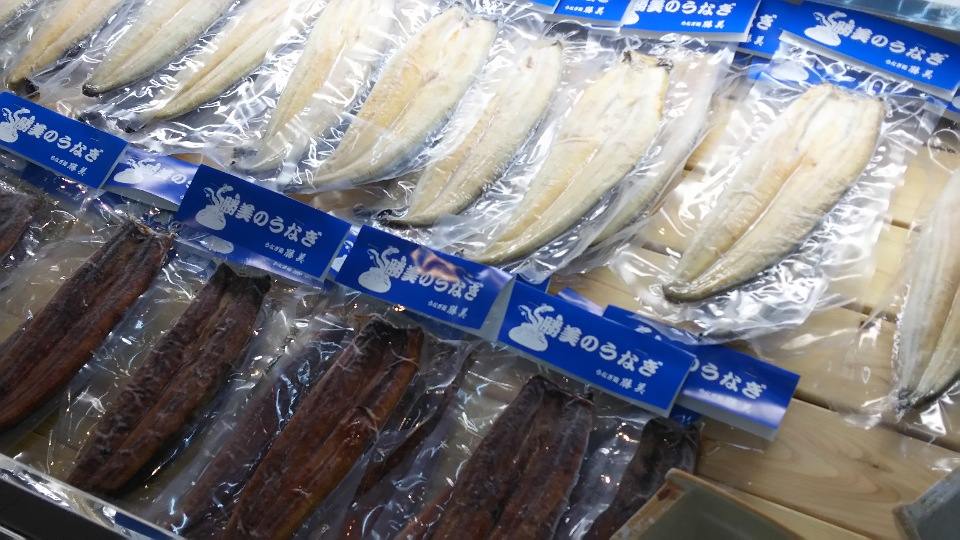 Also, Mikkabi-machi, I stayed this time, is famous even in mandarin oranges.
From autumn to winter, you can enjoy orange hunting.
I love tangerines so I would like to challenge orange hunting next time!
Detailed information
Name: Hotel Green Plaza Hamanako
Address: Shizuoka Prefecture Hamamatsu City Kita-ku, Mikkabi-machi Sakuma 1038
Reservation Inquiries Telephone Number: 0570-071-489 (9:30-21:00 Total Day)
Website: http://www.hgp.co.jp/inf/Z13/hgp/ (Japanese Internet reservation accepted)