About "TABIFUN BOX"...
Japanese beauty are popular with all over the world but there are still many good things that are not well known. Introduce popular items in Japan to you who want to be your beautiful. Our special box are for both those who are planning to visit Japan soon and those who are interested in Japanese beauty but don't have a chance to visit Japan. Please check it out, if you are interested in beauty and health. You may find your favorites that you can't find in the duty free stores and department stores that travelers often visit. Hope you find your favorite!
<Standard BOX>
Recommended for who want to try various kinds of products. We offer standard products that are popular among Japanese. We have prepared packaged products of everyone's favorite "Pokemon", "Demon Slayer (鬼滅の刃)", and "Hello Kitty". Limited quantities available! Don't miss out on these cute items!
1. Speedy Cleansing Oil / Softymo by KOSE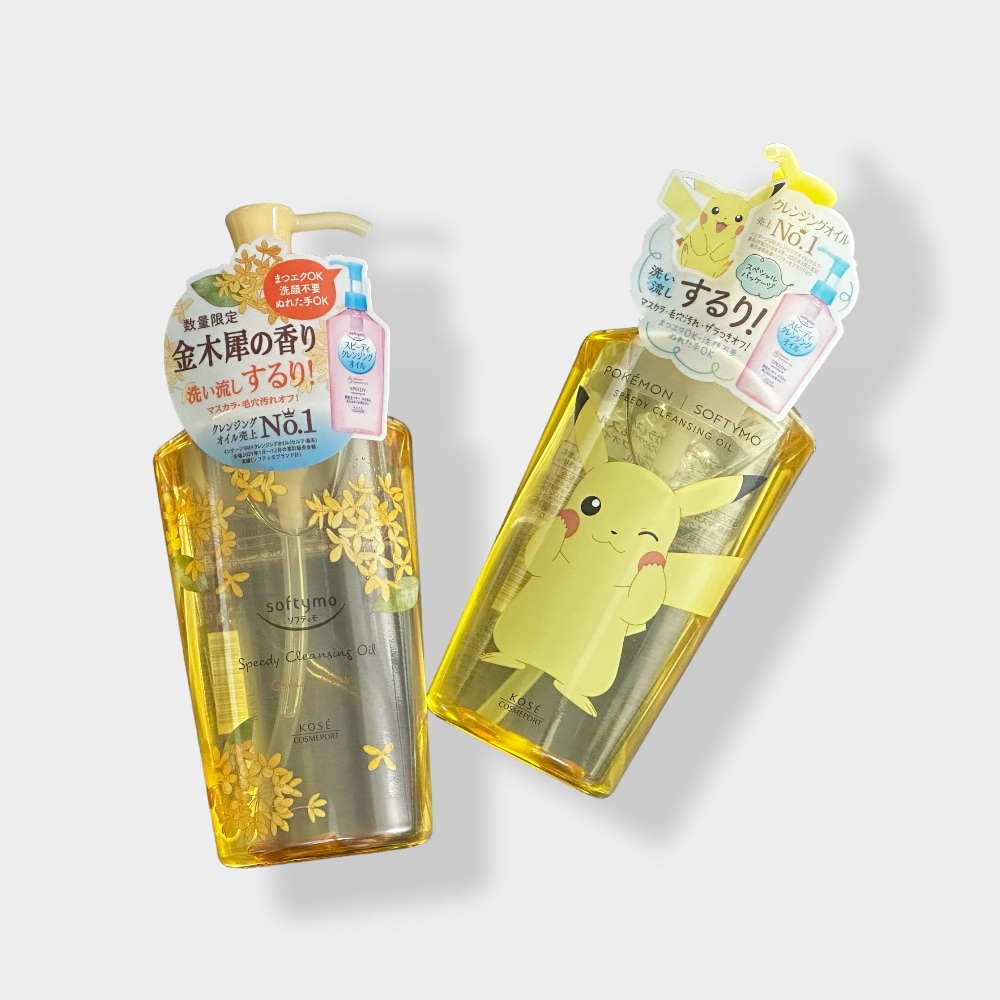 Oil-type makeup remover. The popular cleansing oil is now available in a cute Pikachu design! Not only is the oil cute but it is also convenient to use even with wet hands. Even heavy eye makeup can be removed with just one bottle! Long-selling product.The cute kinmokurinai design is also available only now! The gentle fragrance of Kinmokurinosai will surely soothe you.
2. Cleansing Wash / Softymo by KOSE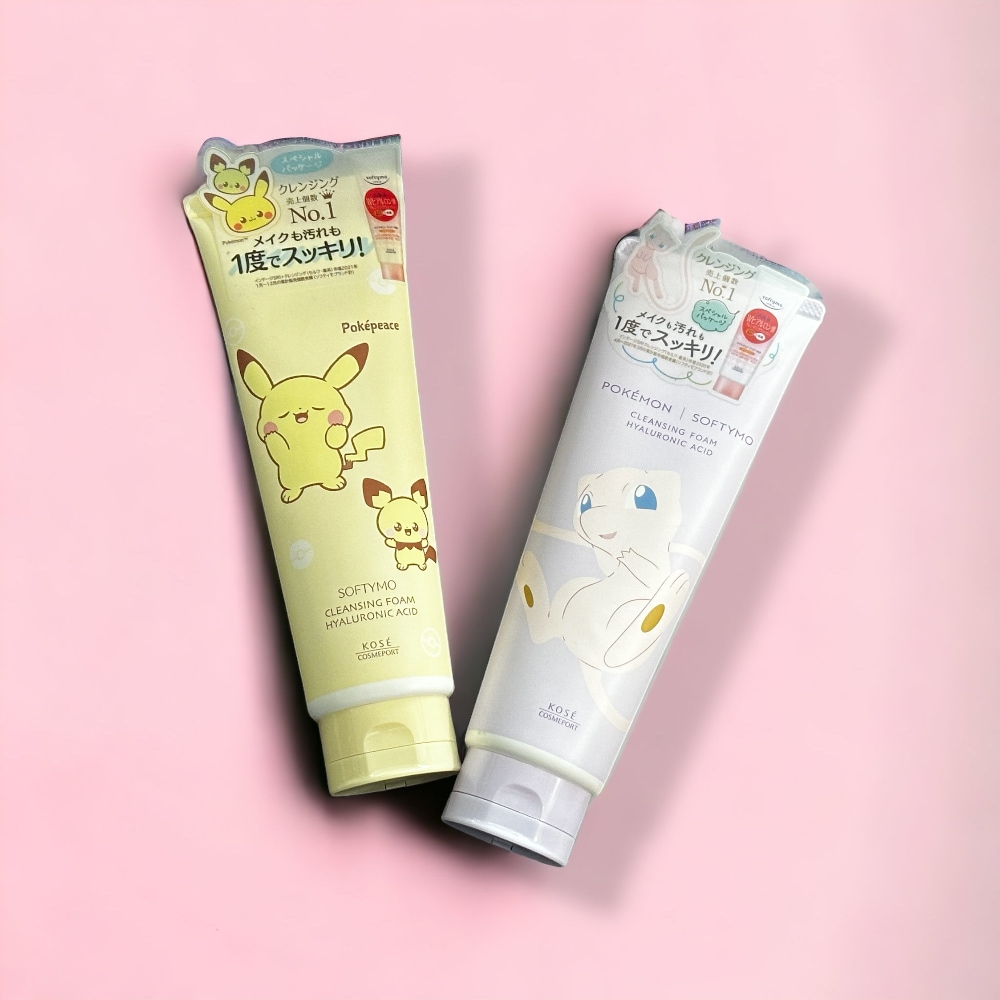 This is another popular Softymo product! A cream-type facial cleanser. For those who do not like oil, this cream type is recommended. Containing hyaluronic acid, it removes makeup and dirt in one step. These cute Pokemon design are also available only now.
3. Clear Turn White Mask / Clear turn by KOSE
Clear Turn White Mask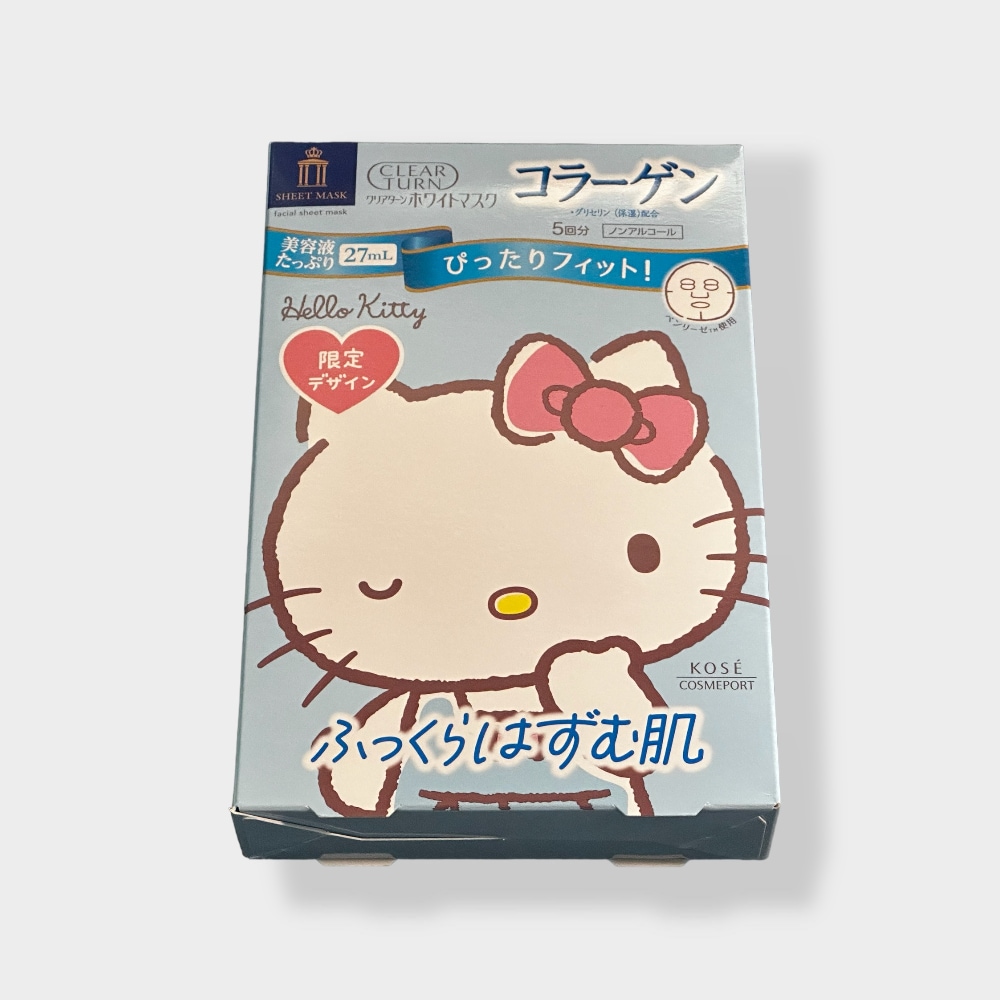 Limited edition design of everyone's favorite Hello Kitty! Moisturizing penetrating care for 10 minutes. In addition to collagen, several other face masks are available. Hyaluronic acid and vitamin C are also recommended. The sheets are full of beauty essence, so your skin will be moist and well conditioned the next day!
4. 1DAY TATTOO / K-Pallette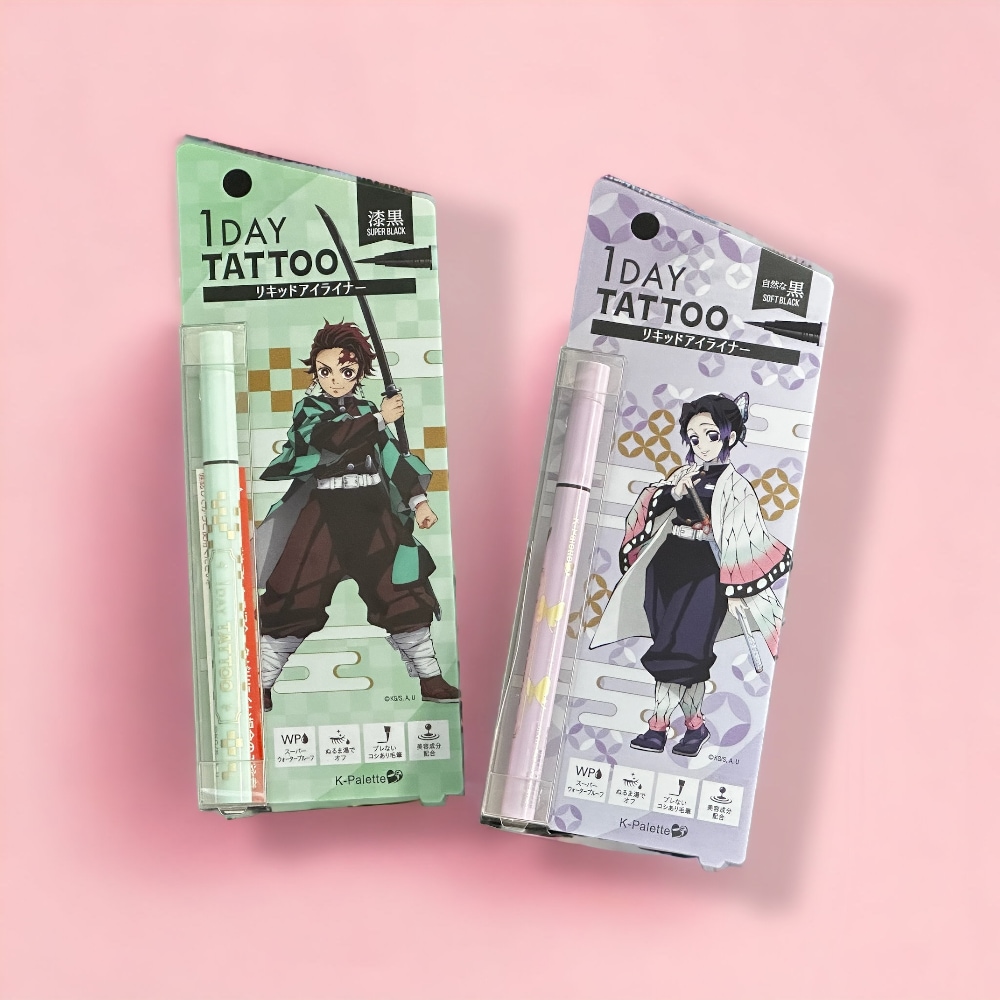 Real Lasting Eyeliner (Super Black / Soft Black)
Super waterproof. It is also recommended for leisure activities at the beach or in the mountains because it does not fall off easily. This is a must-try for liquid liner lovers because of its great color and easy drawing. Excellent eyeliner that many people can't put down once they use it.
5. Make-up lasting mist / KISSME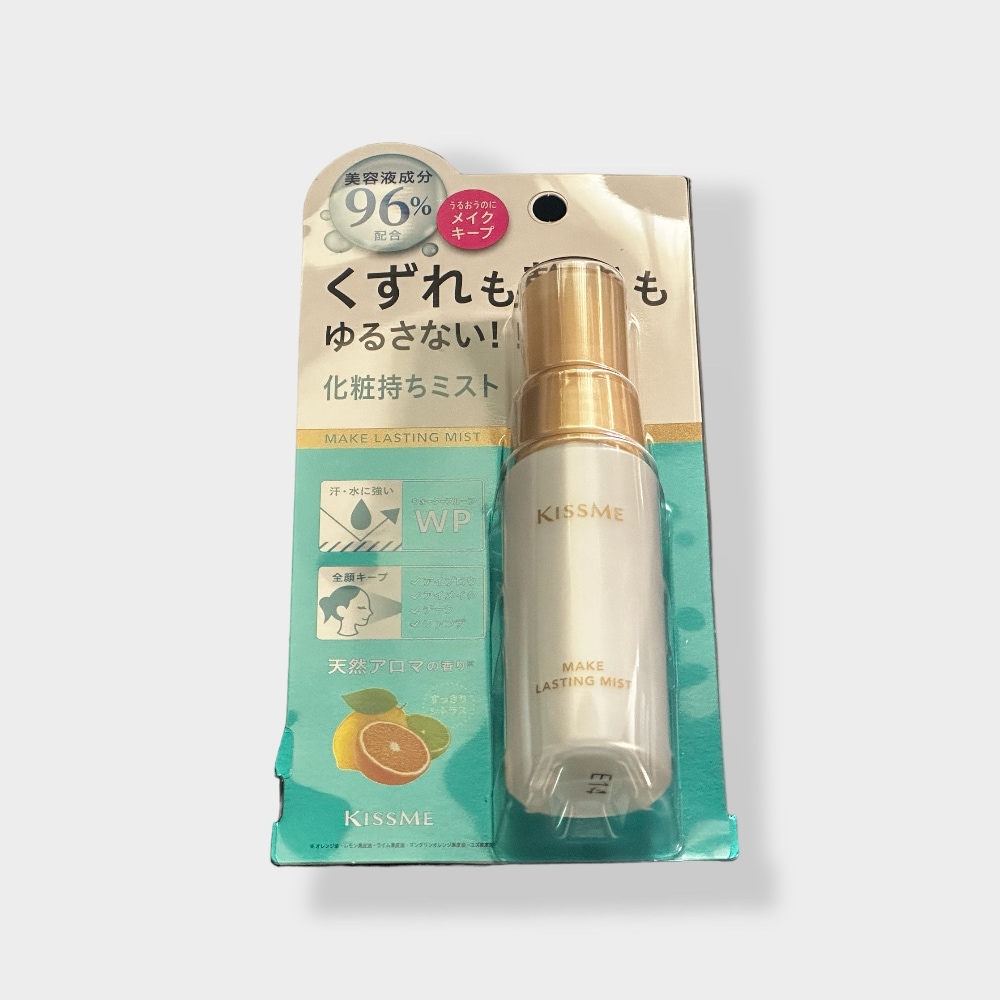 Mist to prevent make-up from falling off. (Finishing lotion).
A convenient mist that moisturizes and prevents dryness and makeup from falling off with just one spray at the finish of makeup application. This is a mist that prevents makeup from falling off, which is indispensable in humid Japan. If you are worried about your makeup falling off and want to prolong the life of your beautiful makeup, this is the product for you to try!
6. Nail Foundation 3 sets / Parado
7. Sakura Veil Lip (lip serum) / Parado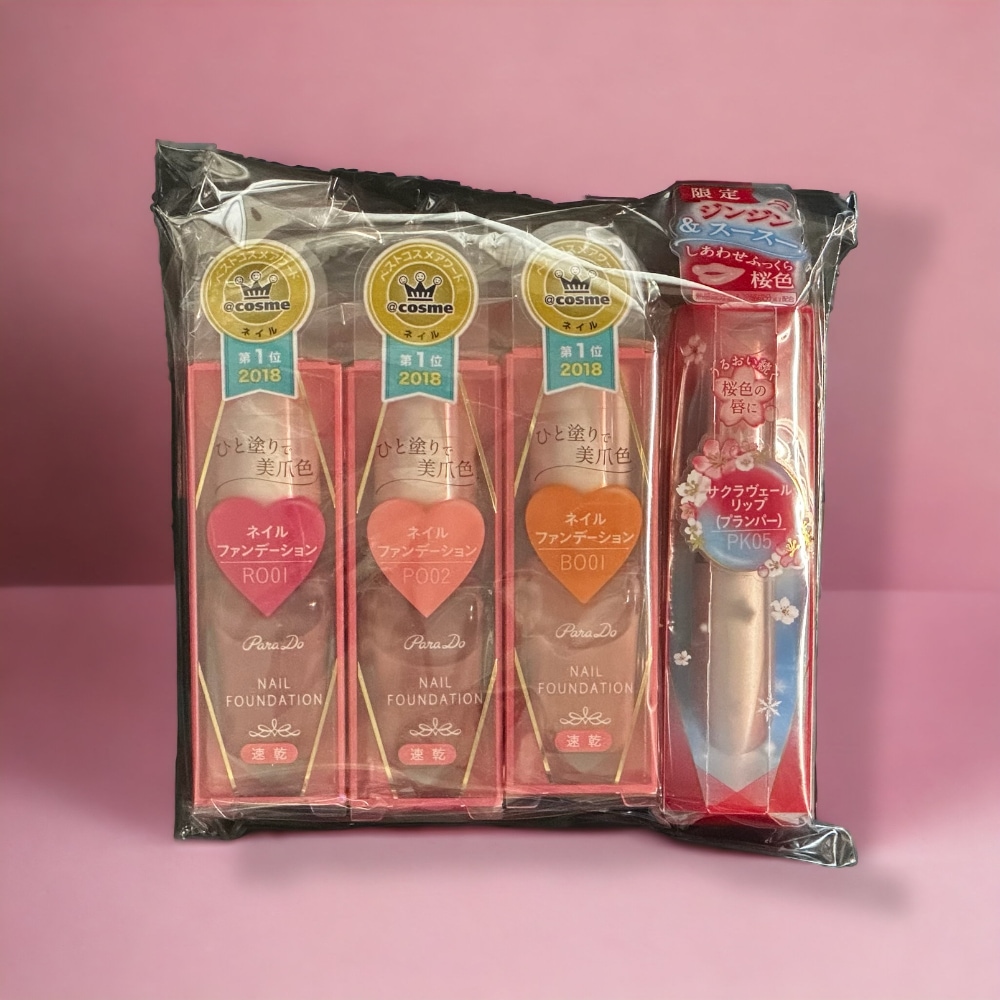 Nails>Color: BO01, PO02, and RO01. The quick-drying, beautiful finish is very popular! These three colors that make fingertips look beautiful!
Lip>Color: PK05 (limited edition color) Happy plump cherry blossom color. Full of beauty essence ingredients and gentle to the touch. It is fragrance-free.
※ Parado is a sister brand of the popular "Kesalanpatharan" brand sold in department stores. Parado is popular among people of all ages because of its high quality and easy availability at convenience stores.
8. KISS NEW YORK / KISS JAPAN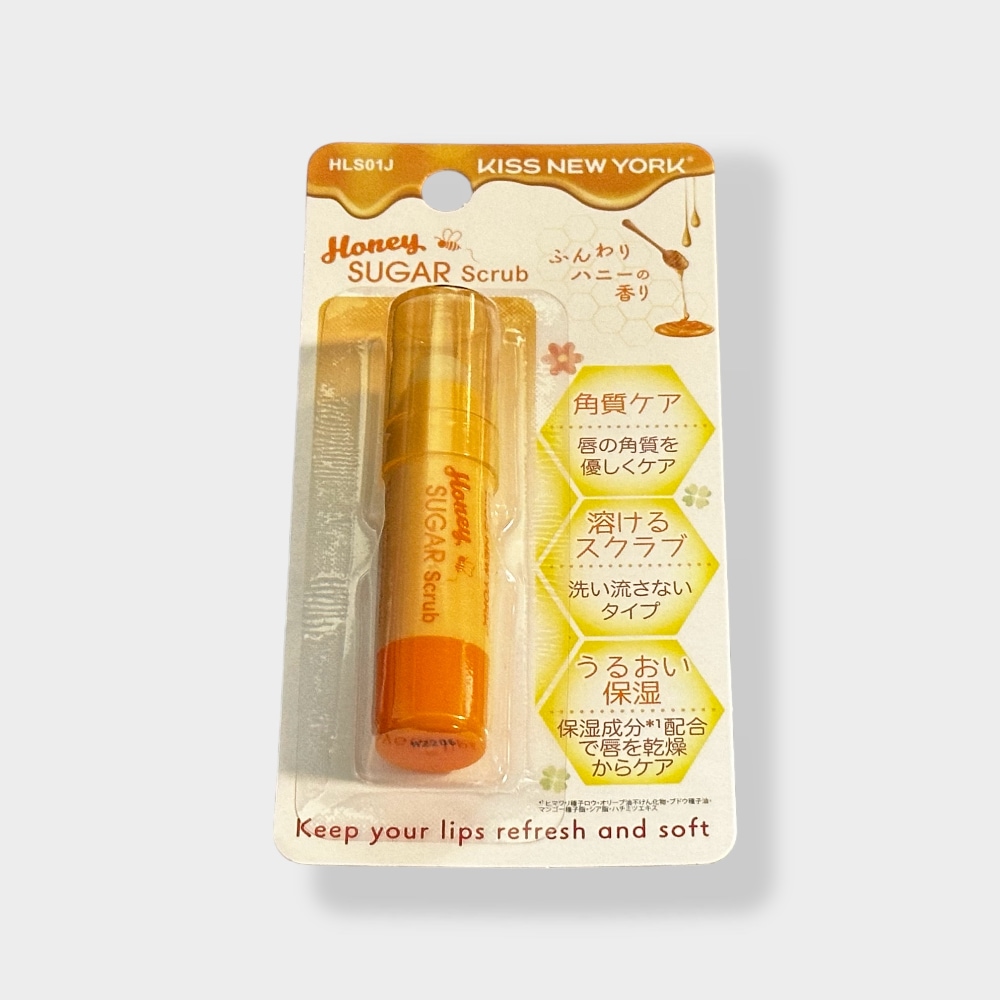 Honey SUGAR Scrub (Lip Balm)
This is a no-rinse, no-melt scrub that gently cares for exfoliated lips. Keep your lips refresh and soft.
9. Shampoo & Conditioner Sets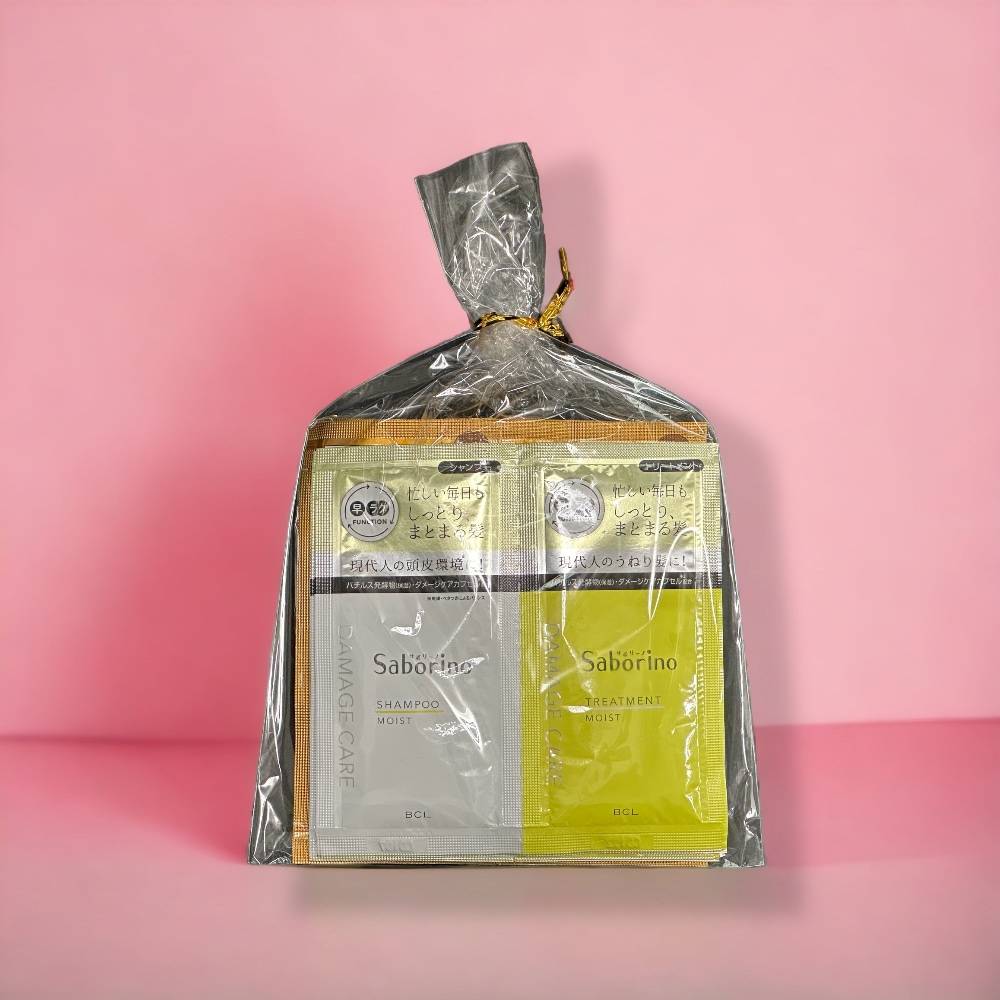 Sborino / styling life holdings co.
A shampoo that reduces the daily care burden of busy modern people. Even wavy hair becomes moist and silky.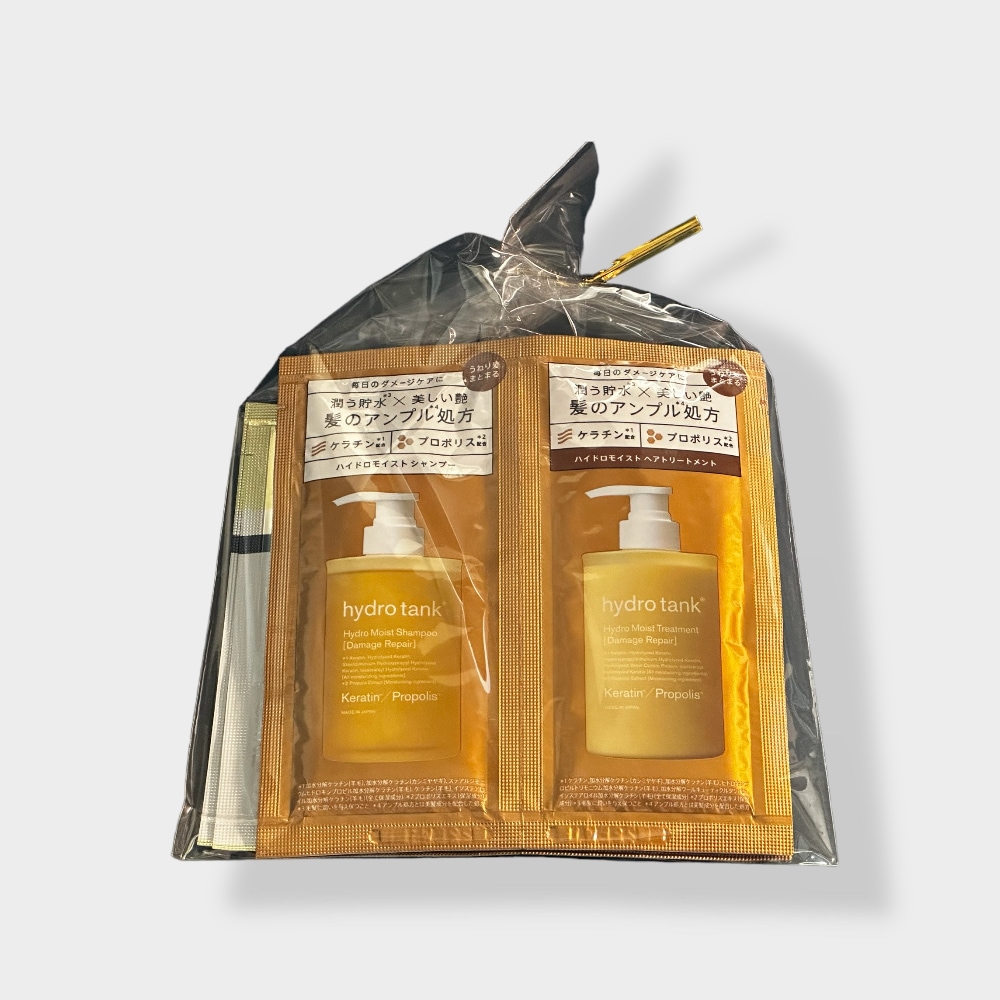 hydro tank / BOTTLE WORKS
An ampoule formulation for hair that balances moisture and oil and stores water. Prevents dryness caused by dryness and leaves your hair beautiful and shiny.
"Sborino" & "hydro tank" each delivered 2 each. We hope you will find your favorite one!

TABIFUN BOX
Standard box on sale!