Do you know the candy called "Shimobashira"?
Shimobashira is a popular candy sold at kokonoe honnpo Tamazawa.
Precious sweets that can't be bought easily. The store has a lot of regular customers. Special sweet that lets you feel the winter in Japan. Mouth melt that you can't forget once you eat.
You will surely become a fan of Shimobashira!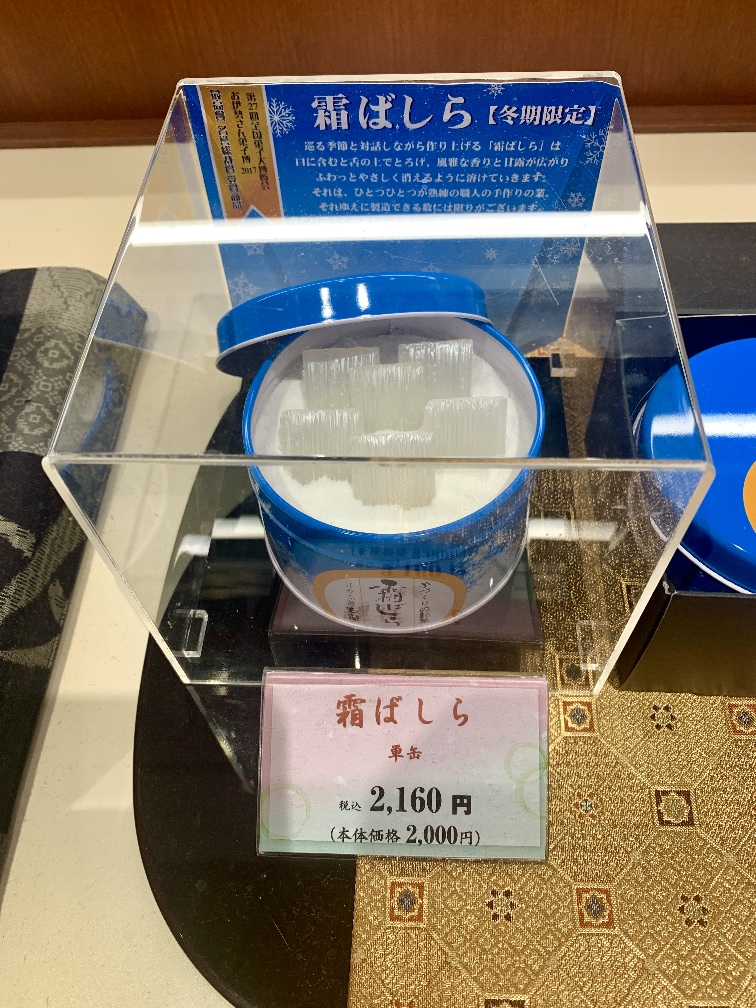 What is Shimobashira?
Only sold from October to April. This is also very popular, it's hard to come by. This is available only during winter.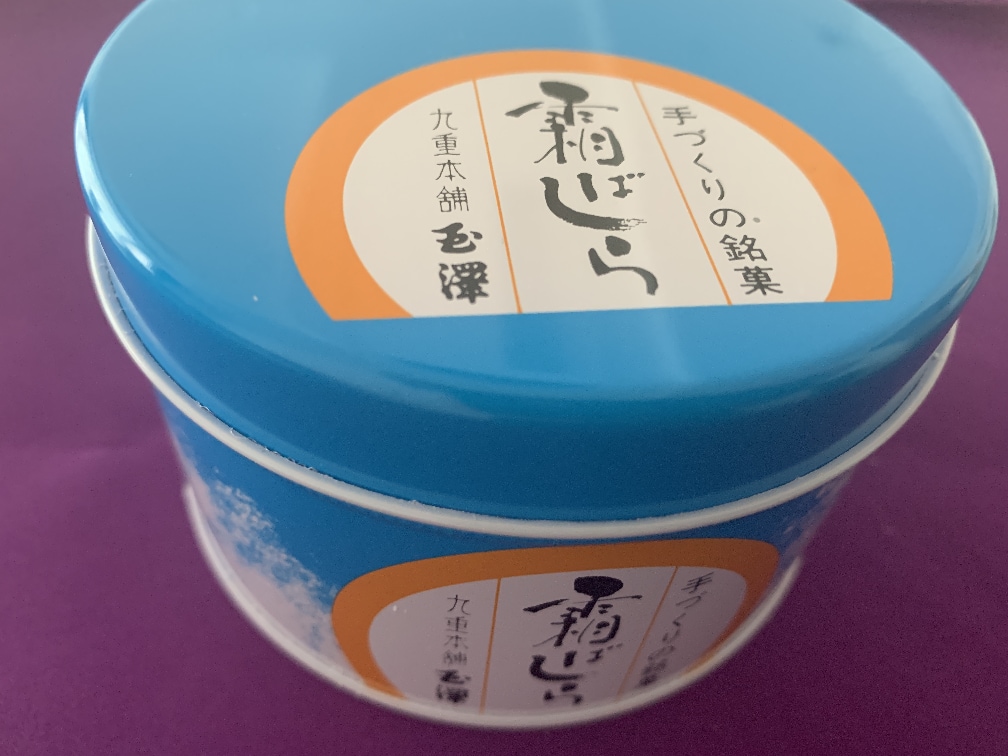 When you open the lid, white powder called RAKUGAN is contained.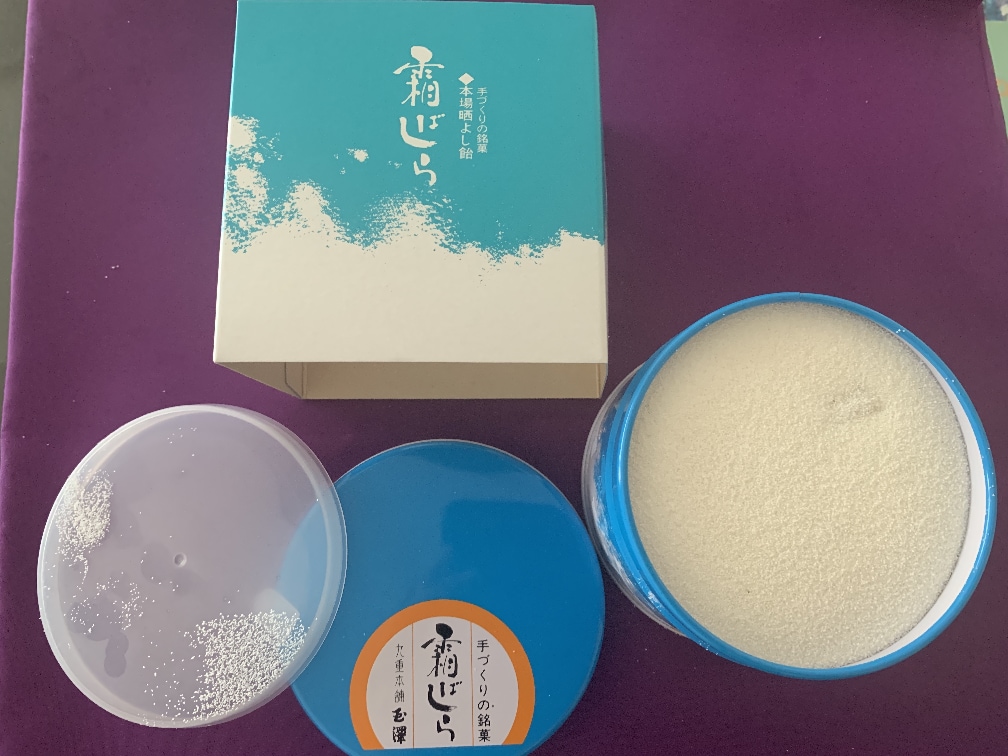 Look! This powder contains a lot of white and delicate candy. It's like snow!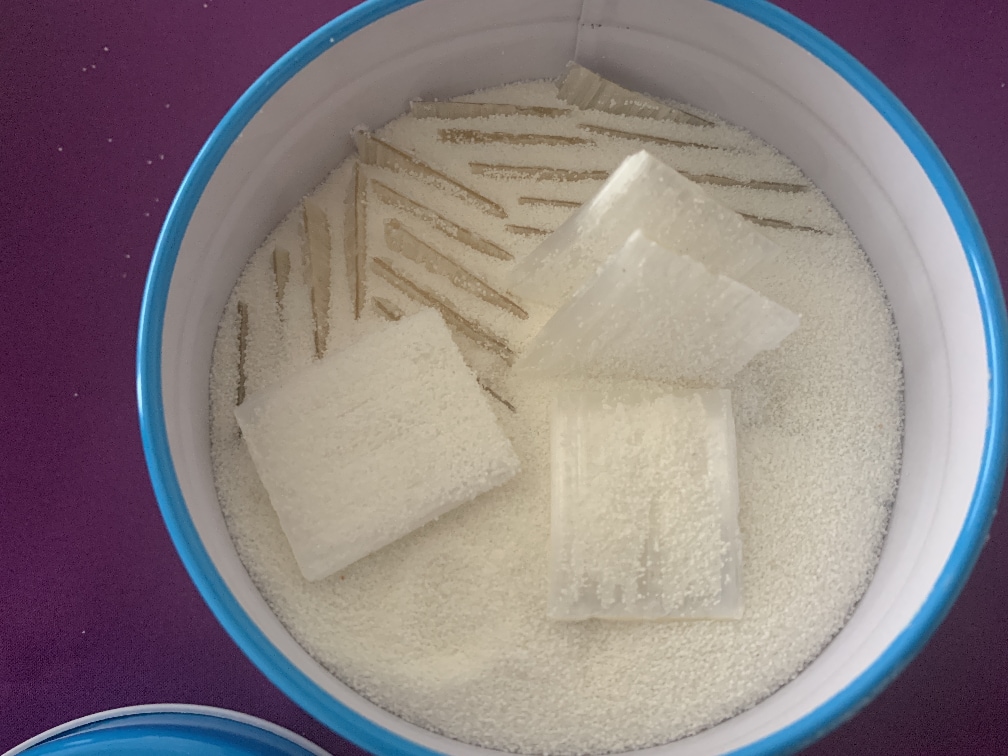 No surprise that people waiting for two months! Shimobasira is absolutely amazing! It has a texture like snow melting in the mouth.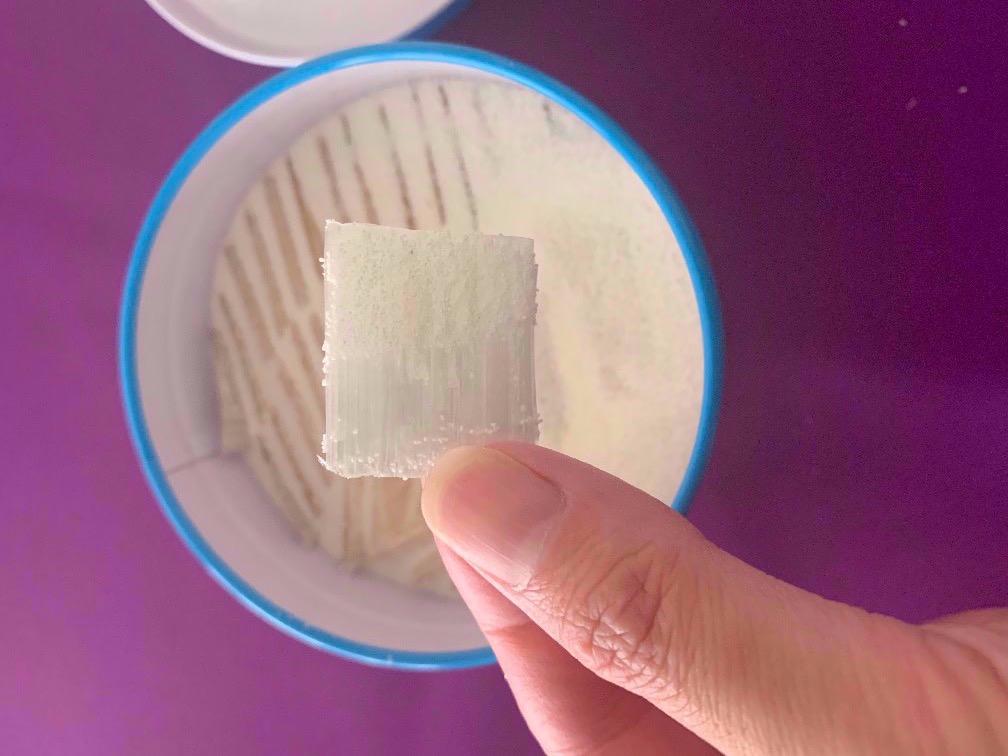 This goes well with Japanese tea as well as tea and coffee. I often use Shimobashira as a souvenir for overseas friends, it is the best souvenir !
Everyone is surprised and pleased. They said "I have never seen such a wonderful candy before!!"
How to buy
It is recommended to make a reservation in advance. There are many stores that handle this, but it is almost out of stock so you can't buy it. That is very special. For near Sendai Station, you can buy them at S-PAL on the first basement floor of Sendai Station.
This year, "Shimobashira" will be on sale from October. Telephone reservations are also possible. (Telephone reservation has started from September.) You may want to make a reservation in advance according to your schedule.
If you find it, you are very lucky. You should buy without hesitation!!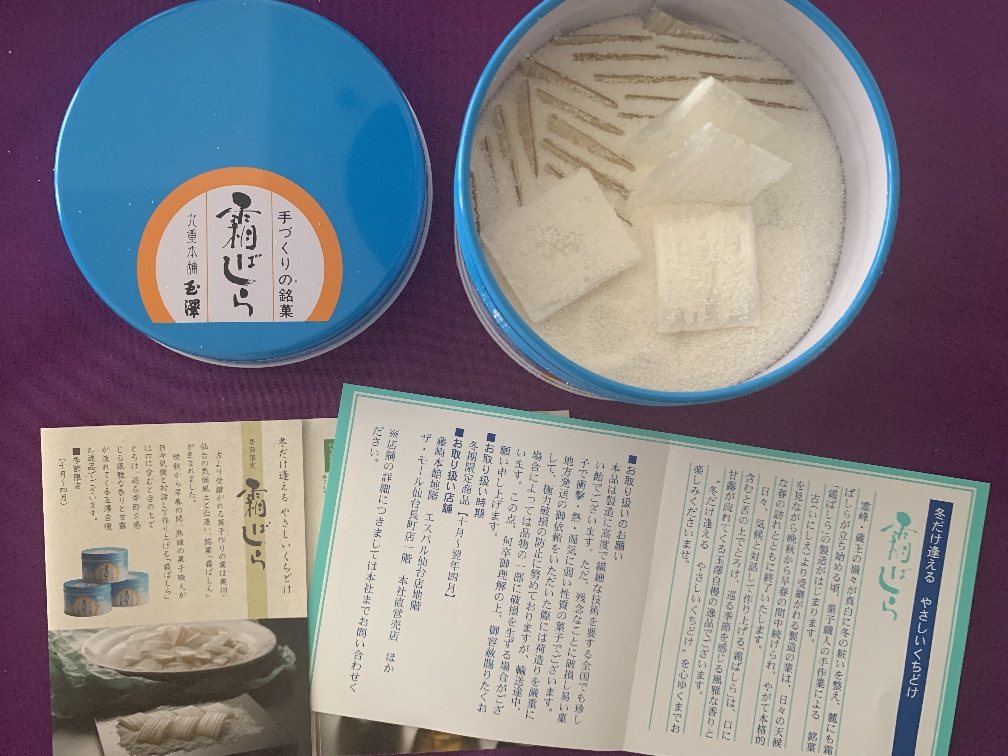 There are many other delicious dishes such as beef tongue and sushi in Sendai. I hope you can get "Shimobashira" when you go to Sendai!
Kokonoe Honnpo Tamazawa(九重本舗玉澤)
Address: 4-2-1 Koriyama Taihaku-ku Sendai Miyagi
Contact: 022-246-3211
Time: 9:00~17:00(Closed on Sunday)