Sendai is the largest city in the Tohoku region, there are many tasty and delicious foods. Visitors to Sendai have much pleasure in choosing nice souvenirs. Introducing long-selling products that have been loved by the locals. Surely you will be pleased with souvenirs!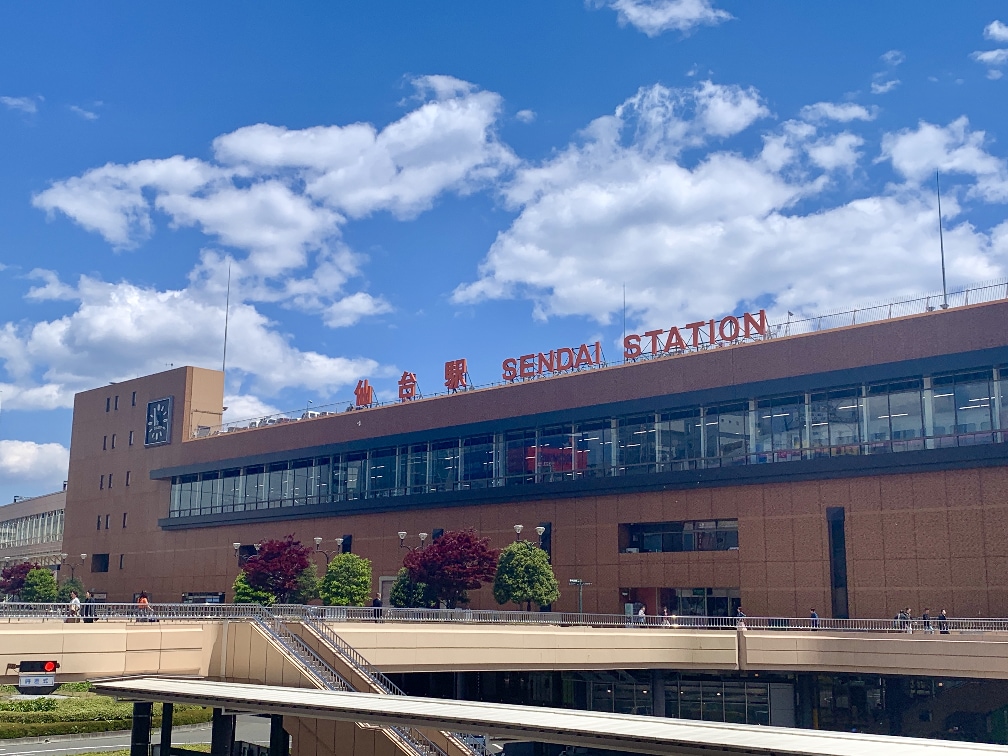 1. Hagi no Tsuki (萩の月)
"Hagi no Tsuki" is very popular among young females in Tokyo, and always ranks high as a popular Japan souvenirs. One of the most famous souvenirs in Sendai.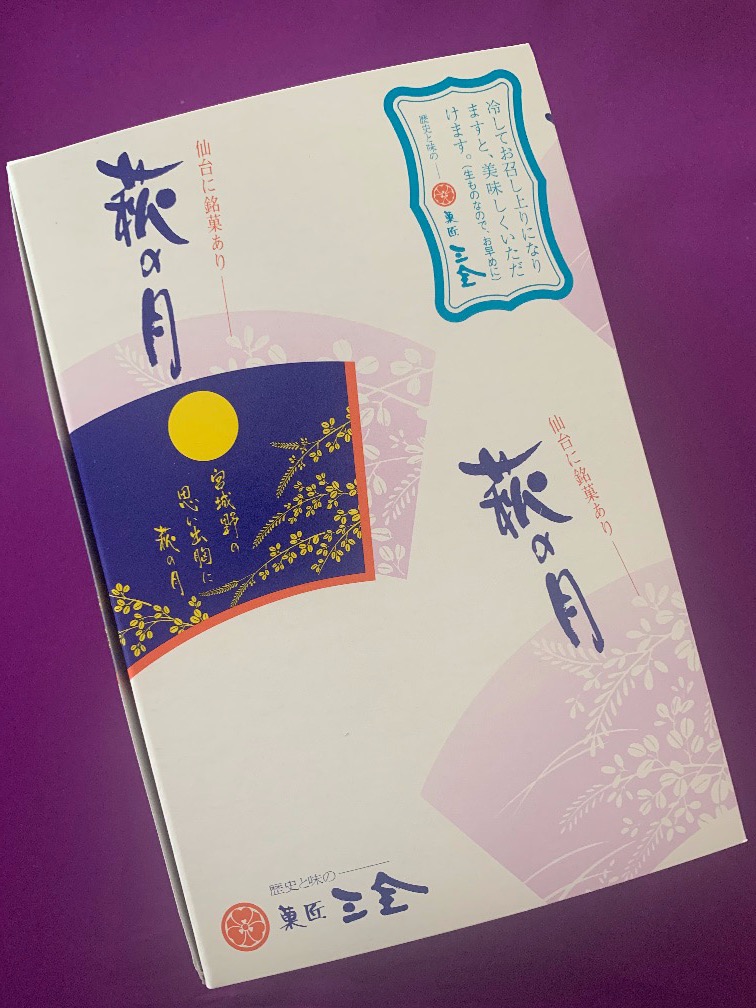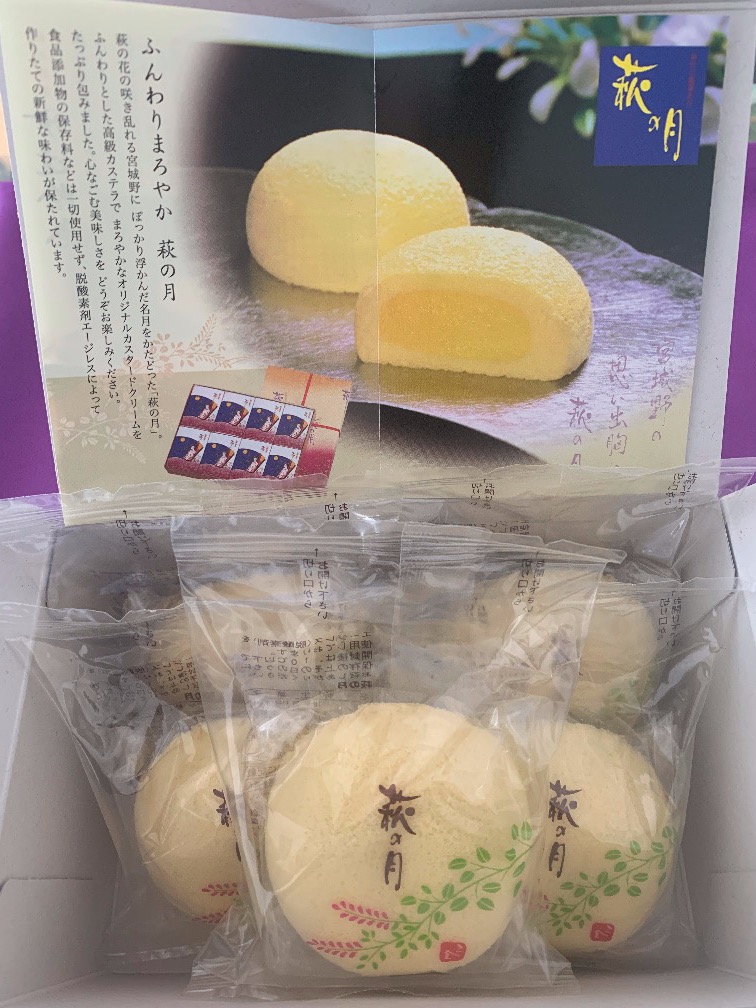 The harmony between soft sponge cake and original custard cream wrapped by it is excellent.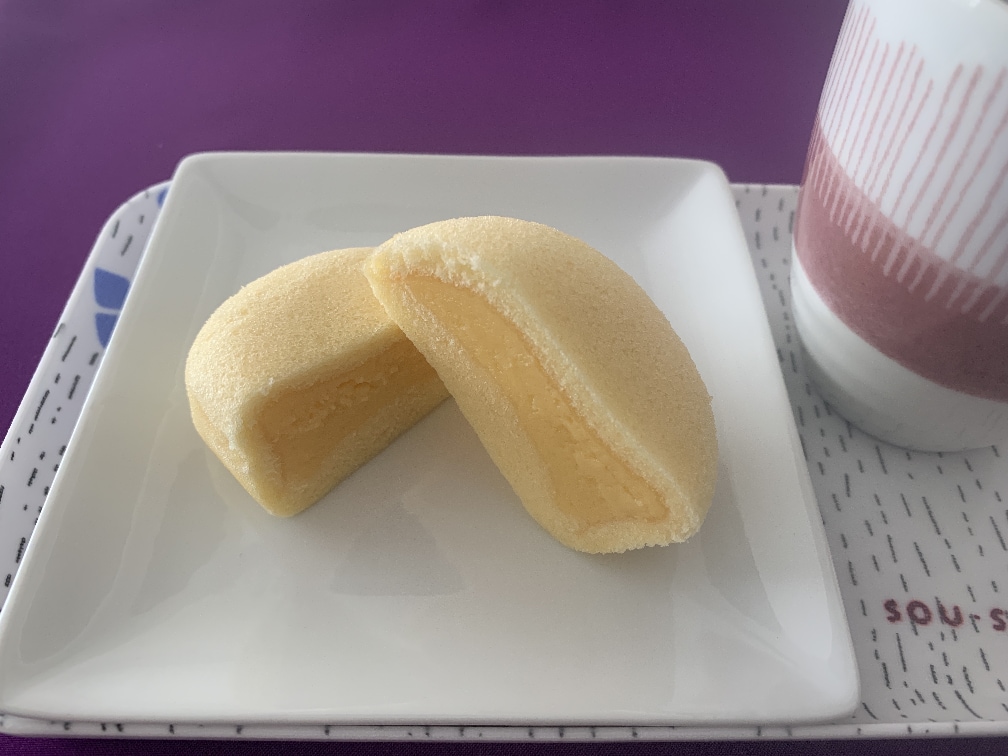 KASHO SANZEN(菓匠三全)
Contact: 022-263-3000
Address: 2-14-18 Omachi Aoba-ku Sendai Miyagi
2. Shiramatsuga Yokan (白松がヨーカン)
Here is famous for Monaca, but Yokan is also excellent!
To put it simply, It's sweet bean paste jelly.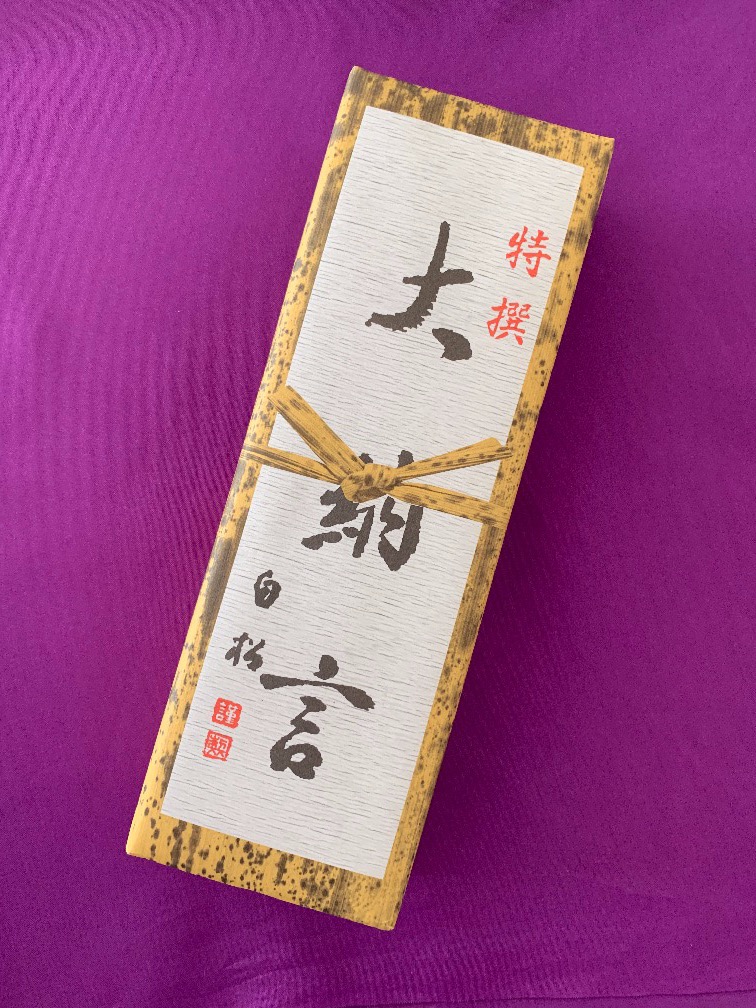 Net Weight; 700g!!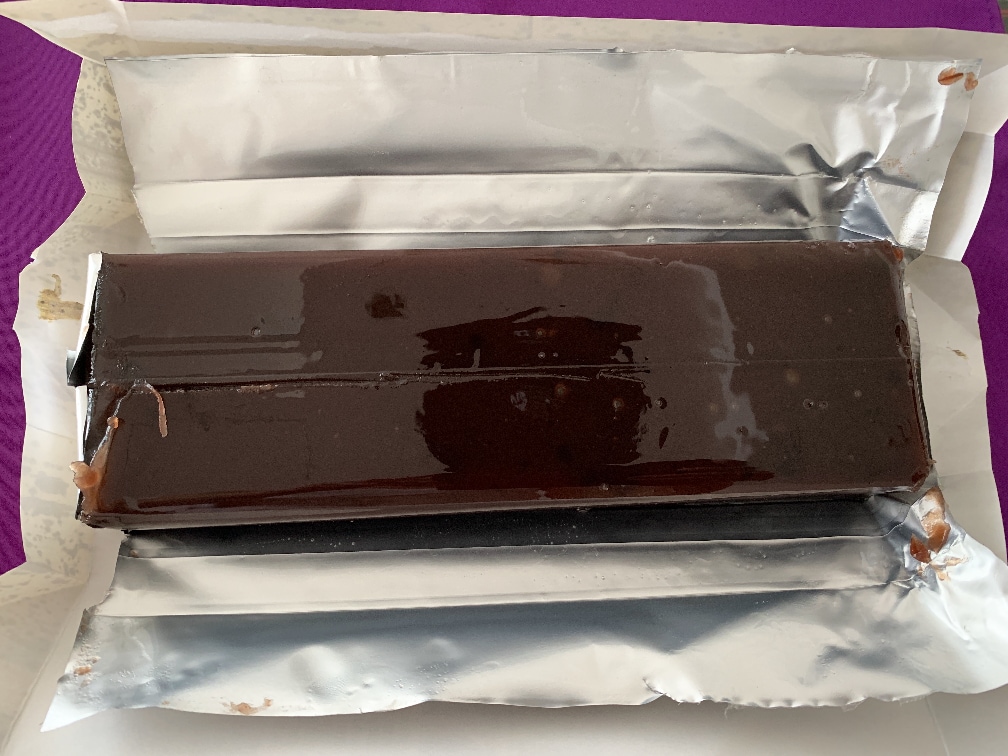 Yokan is a bar of gelled sweet bean paste. It is made of red bean paste, agar, and sugar. It is usually molded into long rectangles and sliced when eaten.
You will love it if you like red bean paste or Azuki beans.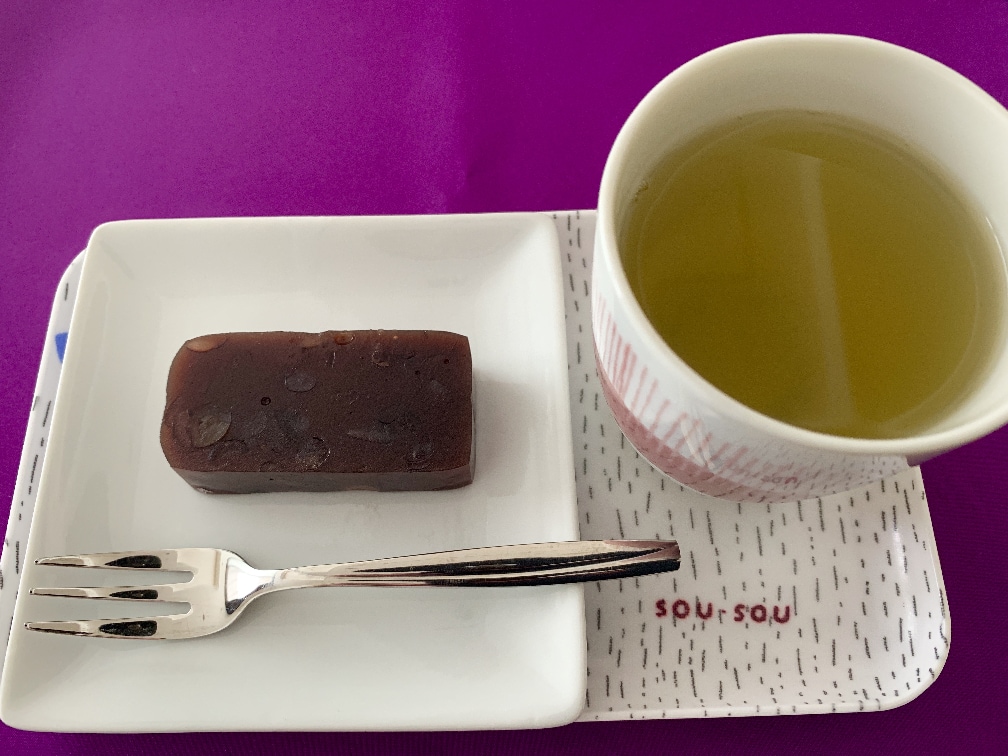 Shiramatsugamonaka Honpo (白松がモナカ本舗)
Contact: 022-222-8940
Address: 2-8-23 Omachi Aoba-ku Sendai Miyagi
3. Zunda-mochi(ずんだ餅)
A souvenir representing Sendai. Rice cake is made by popular "Miyakogane" glutinous rice in Miyagi Prefecture. For bean jam, choice, green soybeans with a nice aroma is used.It's sweet and healthy snack. Since it is quick frozen, when being thawed, you can enjoy a freshly-made taste.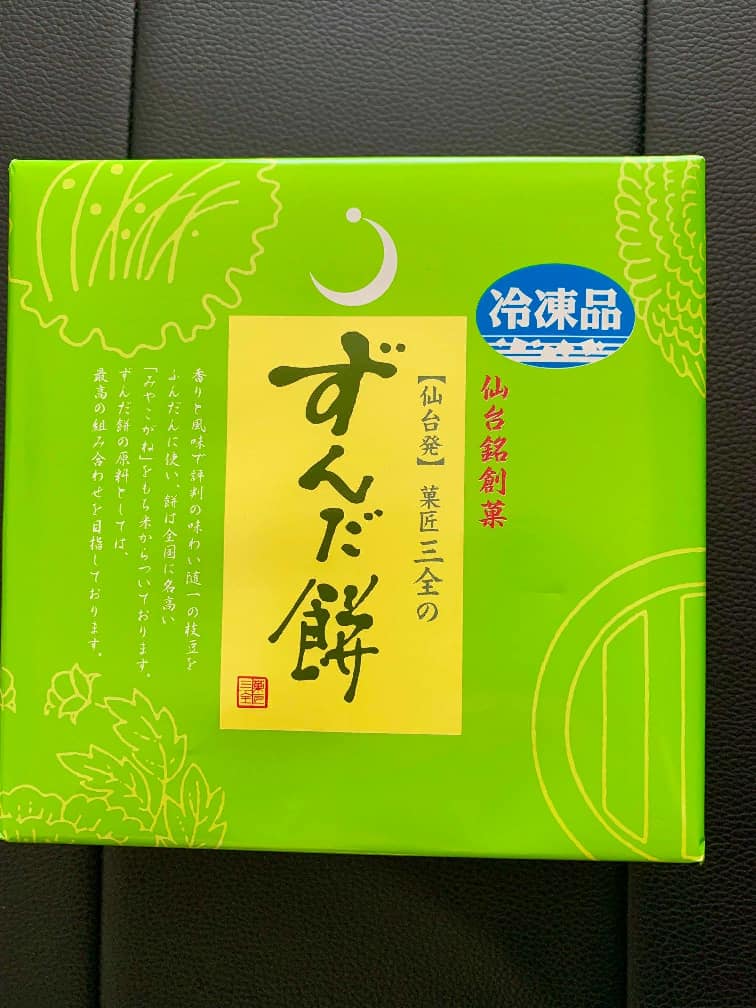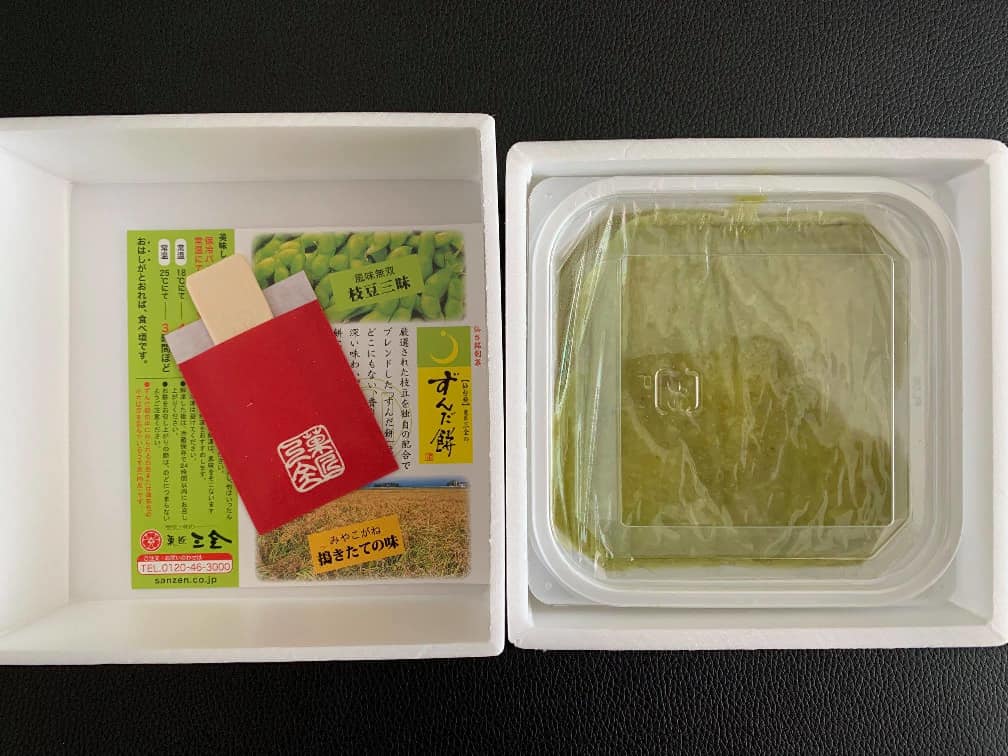 How to eat
To eat deliciously, please note the following
Take out the cold-pack box, and thaw at room temperature
・Since thawing with a microwave oven impairs the flavor, we do not recommend it.
・If re-frozen after thawing, flavor will be impaired.
ZUNDA SARYO(ずんだ茶寮)
Contact: 022-715-1081
Address: 3F Sendai Station, 1-1-1 Chuo Aoba-ku Sendai Miyagi (仙台駅ずんだ小径店)
4. Hasekurayaki(支倉焼)
About 400 years ago, it was named after the great achievement of Tsunenaga Hasekura, who has made great achievements in trade negotiations with the Spanish territory.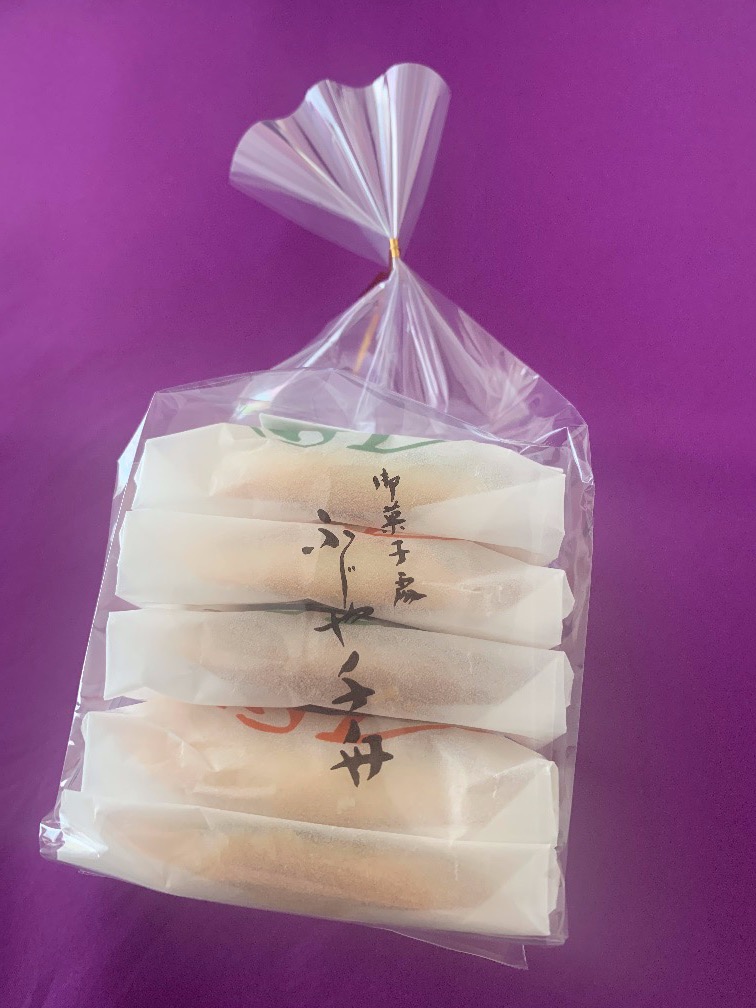 A Japanese sweet "Wagashi" born in 1958, it has been handmade to date.
A walnut-flavored white bean paste in a dough filled with fresh butter. You can enjoy the taste of Japanese and Western sweets at once!
Simple and elegant taste!!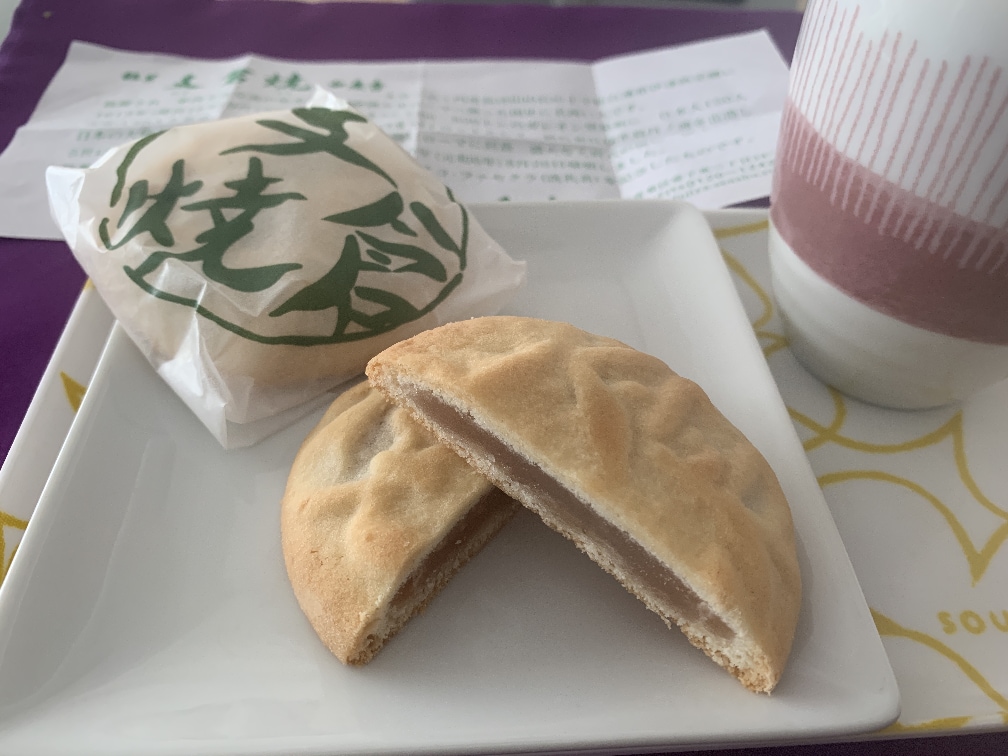 Fujiya Senshu (ふじや千舟)
http://www.fujiya-senshu.co.jp
Contact: 0120-124-245
Address: 4-7-18 Chuo Aoba-Ku Sendai Miyagi
All the souvenirs introduced this time can be obtained at Sendai Station or Sendai Airport, so there is no worry about forgetting to buy them!