"Trattoria BASIL Bashamichi"
This is a sister store of "Trattoria BASIL" in Yokohama Noge that I introduced before.
https://tabifun.com/en/articles/basil_noge
Similar to Noge's shop, you can enjoy authentic Italian food and delicious wine at a reasonable price.
From January 2020, LINE reservations have started, and the BASIL group has become even more convenient and affordable. Let's take a look!
1 minute walk from Kannai Station
The location is a 1-minute walk from Exit 8 of Kannai Station.
The shop is on the 1st floor of Hotel MyStays Yokohama Kannai, so if you exit Exit 8, walk towards the hotel.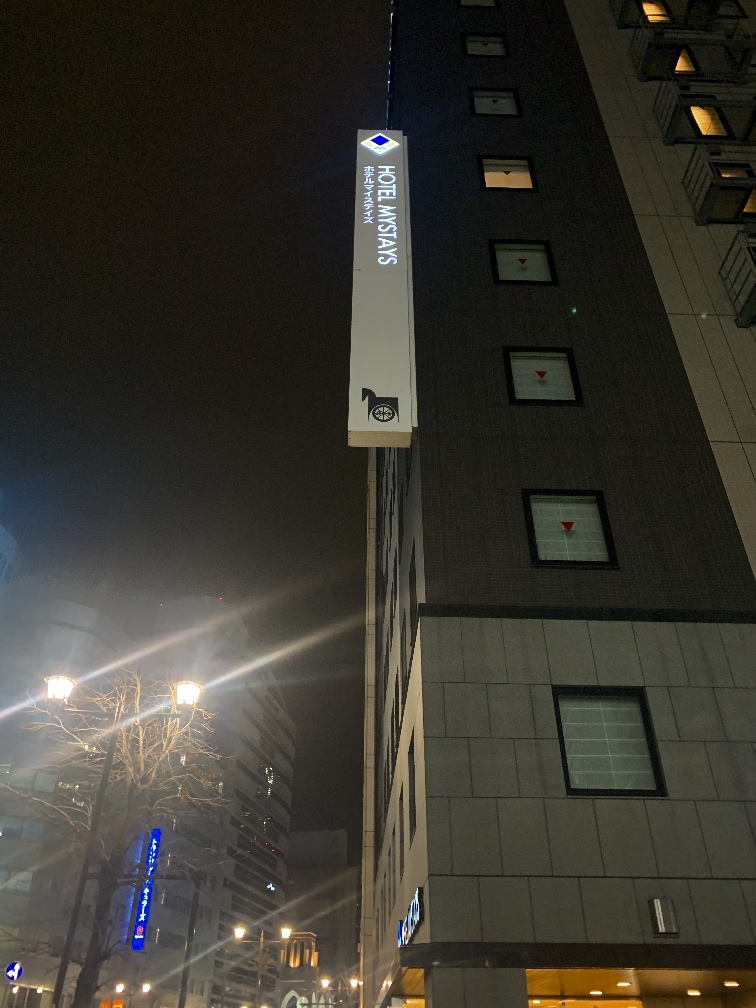 Shop entrance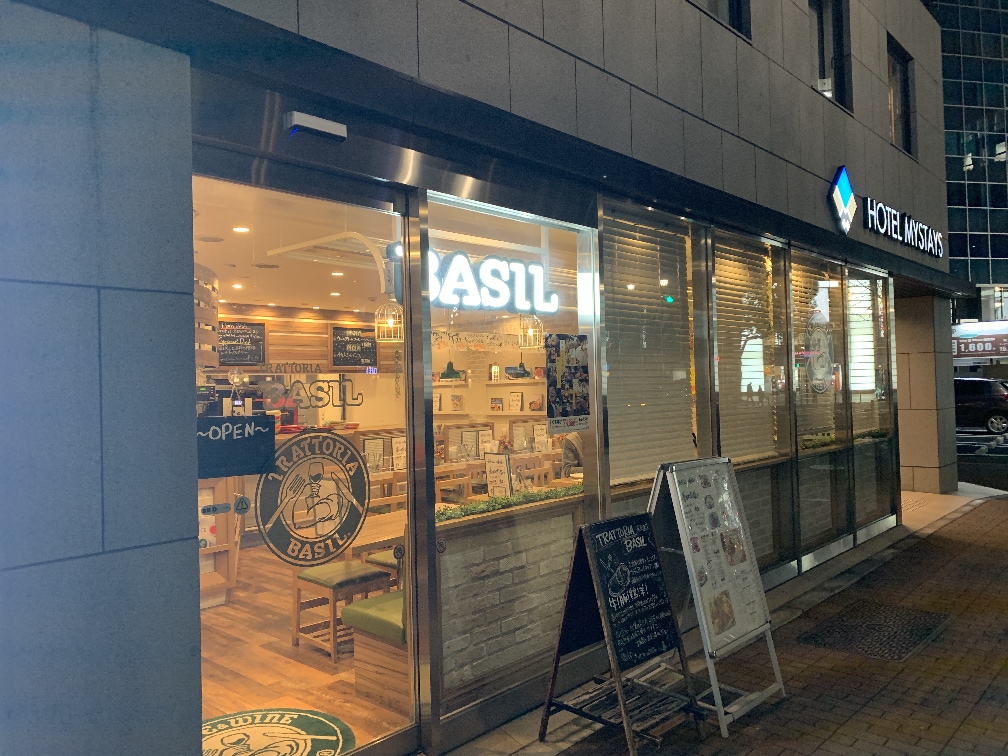 The interior is bright and natural.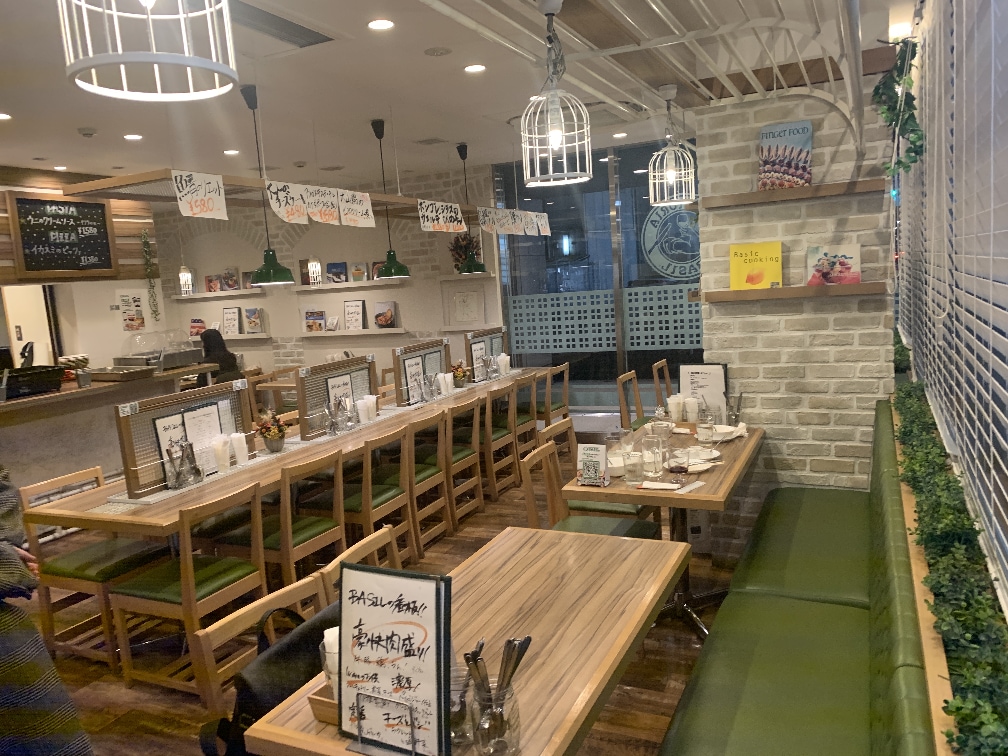 You can enter and leave from the hotel side.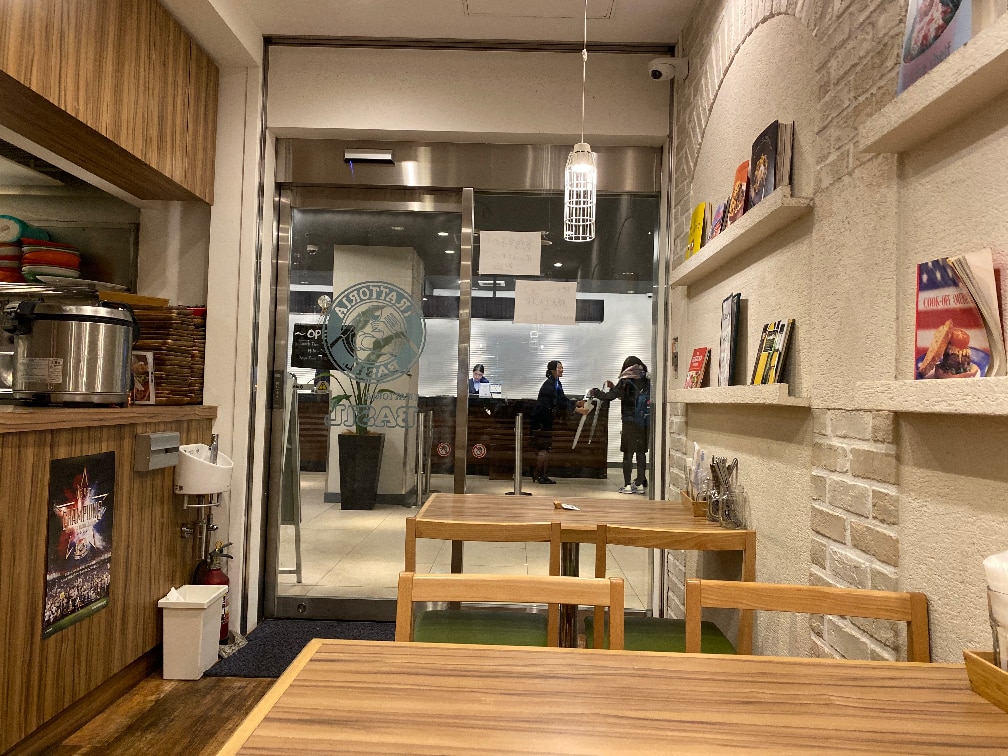 First, let's register LINE (Otomodachi)!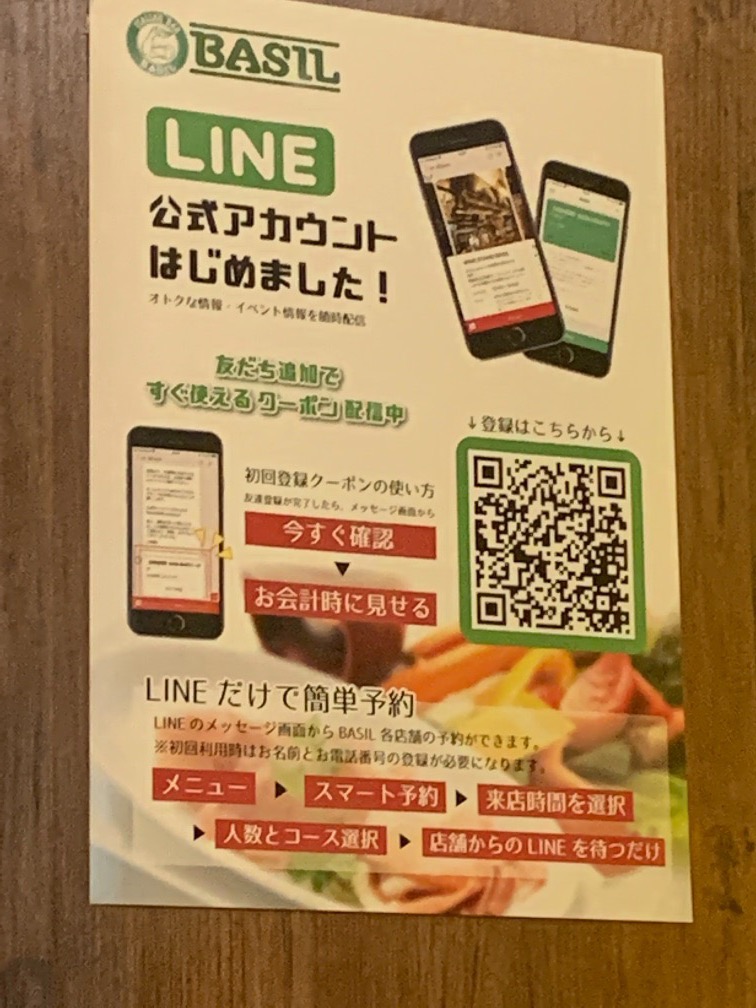 If you register as a friend on LINE, you can get a 500 yen coupon that can be used on the same day (the day you register).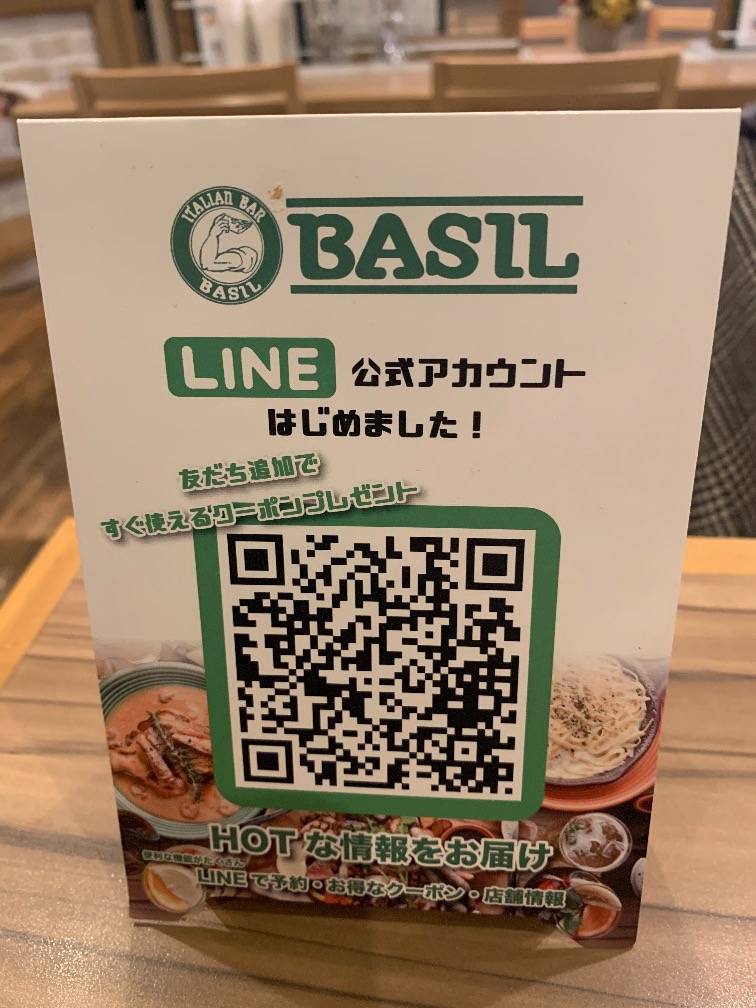 Registration is easy!
Just read the QR code, register your name and phone number, and you're done.
Registration will take less than a minute.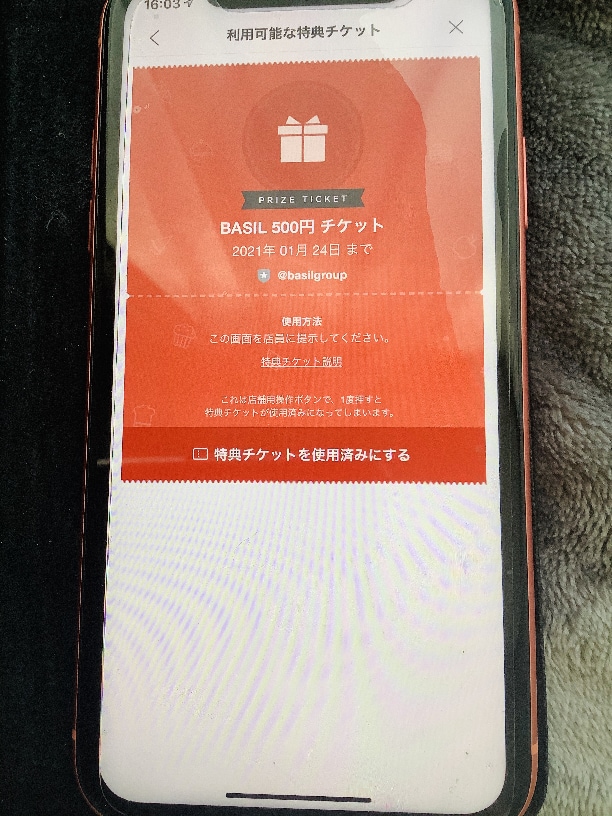 Get a 500 yen coupon immediately after registration!
Don't forget to present the coupon at the time of payment.
By registering as a friend, you will be able to get deals and coupons as well as make reservations on LINE.
No complicated input required!
All you have to do is select the date and time, the shop, and the course (only seats can be reserved)!
It's easy to use LINE to make sudden reservations.
The recommended dish at Bashamichi!
The Bashamichi store is attractive because there are many items and there are many menus for women.
When you come here, the first thing you'll want us to eat is the popular menu of "exciting meat."
A platter of meat where you can enjoy four types of meat: beef, pork, lamb, and chicken.
With this volume, 1980 yen is a great deal.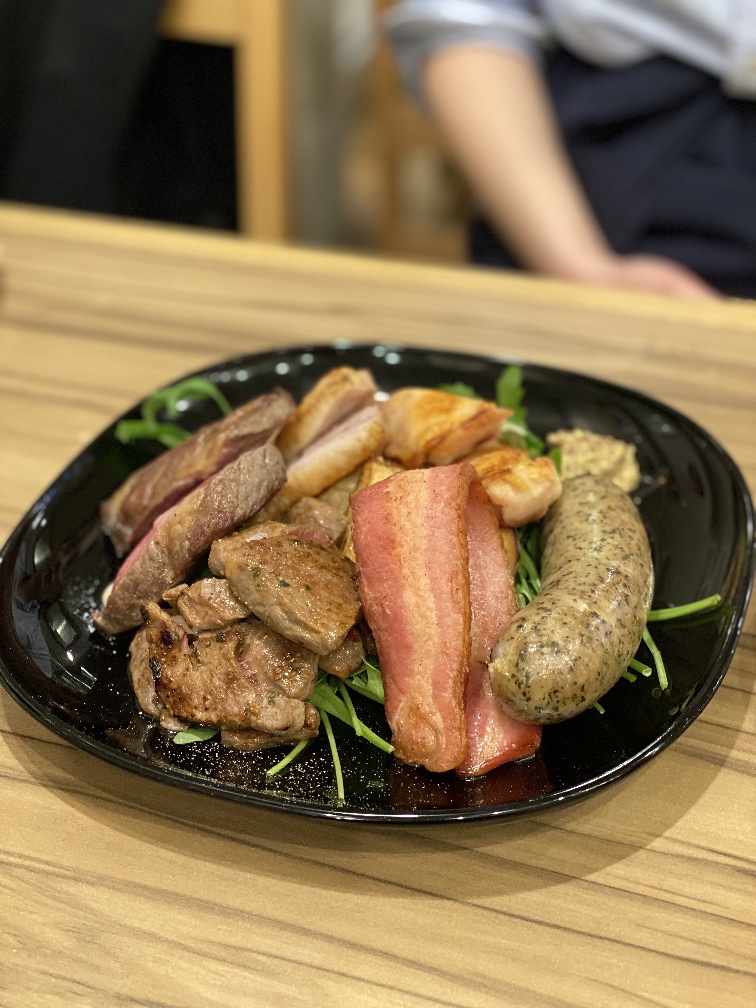 This is a green salad popular with women
Anyway, great volume.
It's a simple salad, but you can enjoy plenty of fresh Yokohama vegetables!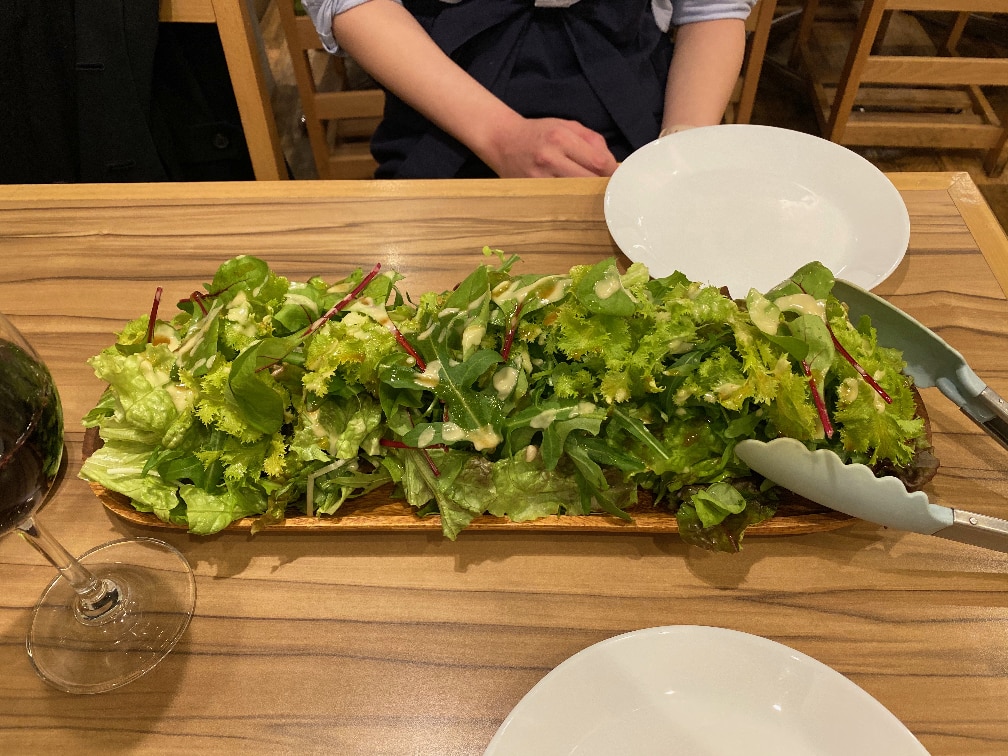 Check wine menu when you come to BASIL!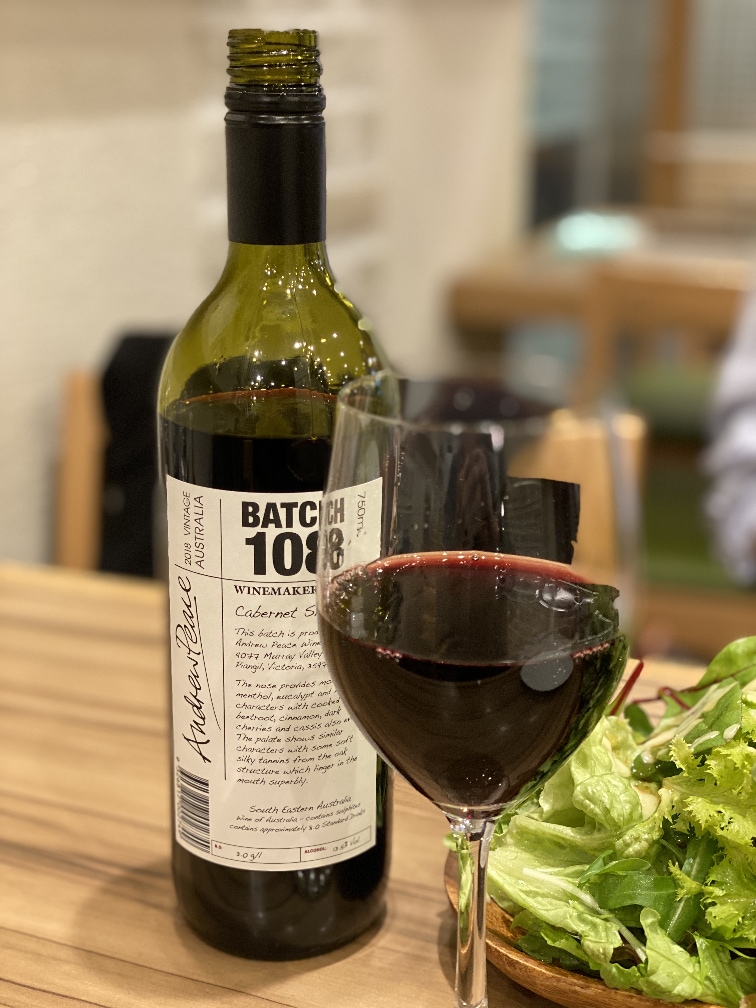 If you want to use it in a group, we recommend bottled wine.
BASIL is full of reasonable wine and sparkling bottles.
I'm glad that you can enjoy bottled wine for around 3,000 yen.
Good cost performance! All-you-can-drink course!
We also recommend an all-you-can-drink course that offers a popular menu.
Bashamichi store has a wide variety of courses.
You can enjoy various popular menus with the all-you-can-drink course.
This time I received a course of 4,500 yen.
1. Charcuterie and appetizers
There are many kinds and you can enjoy it slowly.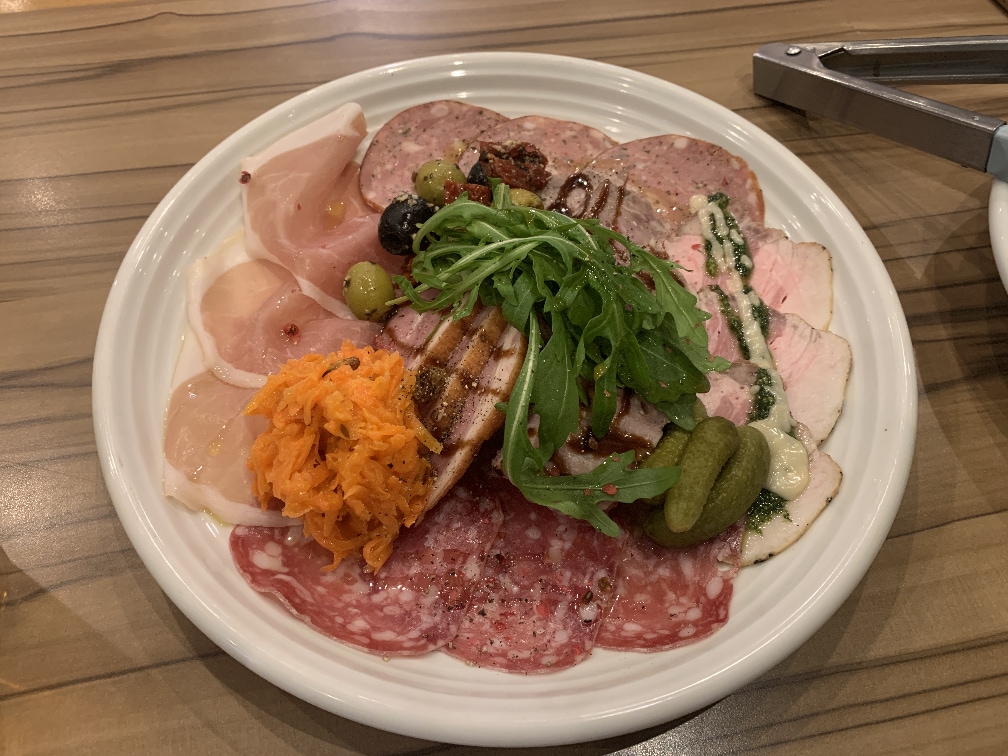 2. Blatter cheese
Plenty of seafood!
The taste that makes you addicted once.
It goes well with wine!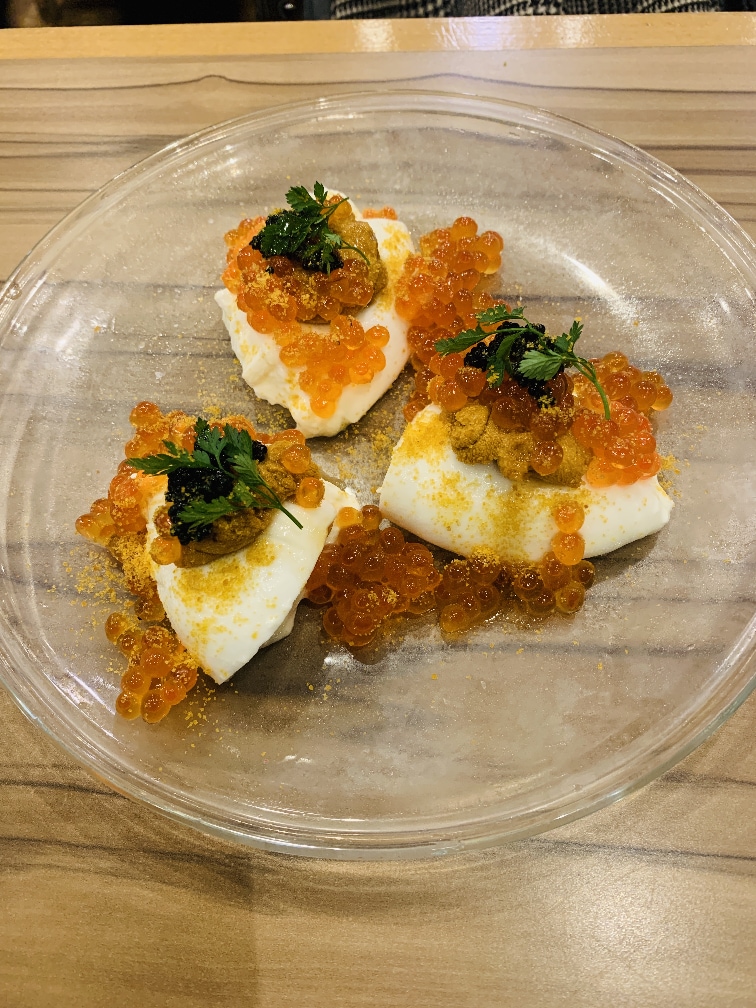 3. Angus beef steak
The best combination of sea urchin and beef.
Basil's popular menu.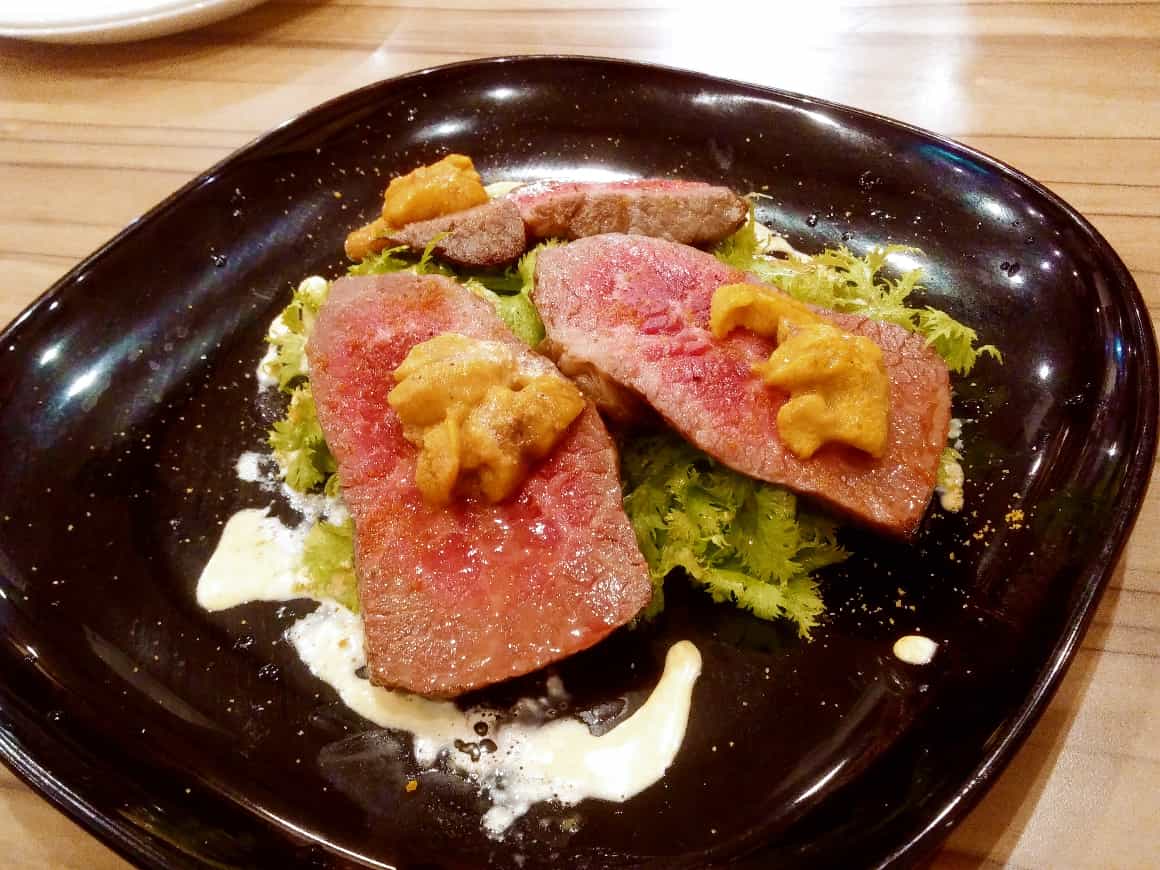 4. Quatro Formage
Recommended for cheese lovers.
Rich cheese is topped with plenty.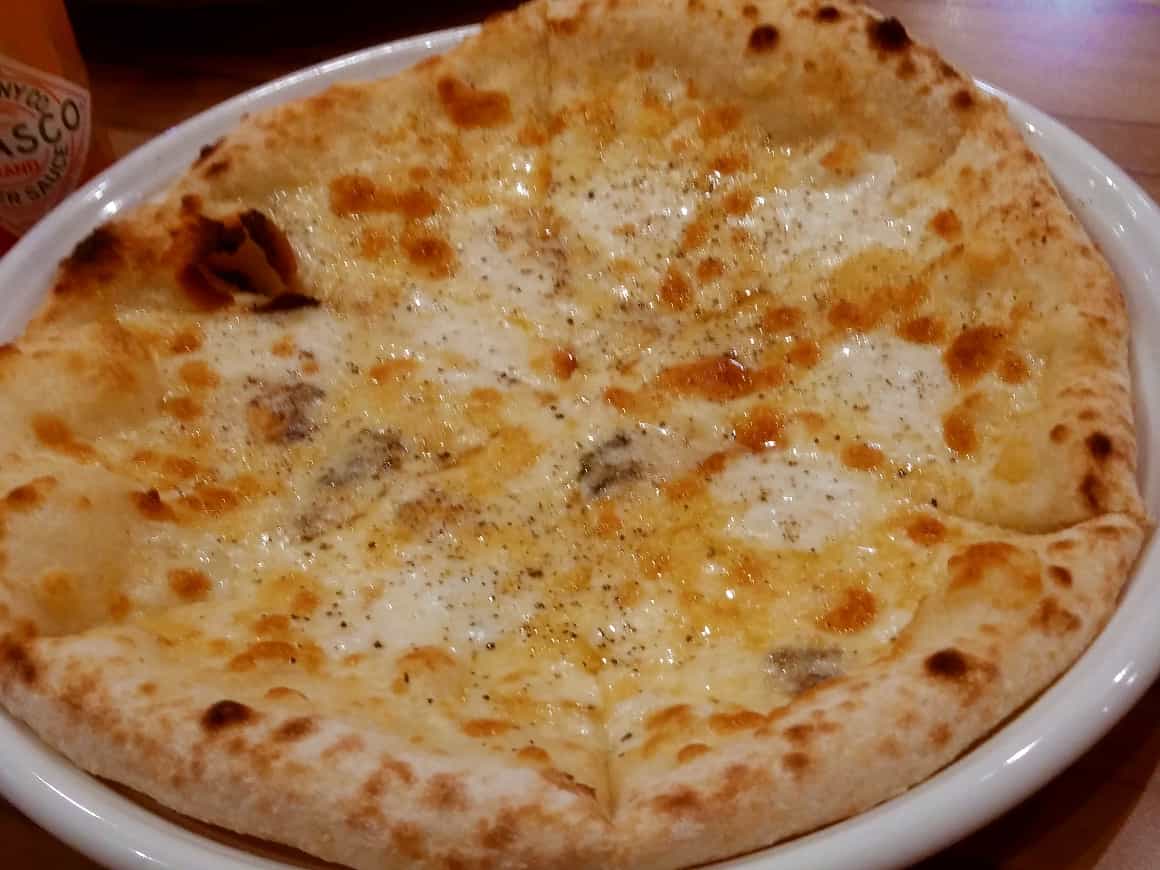 5. Shrimp cream risotto
The thick cream is irresistible...
I was able to eat even if I was full (laughs)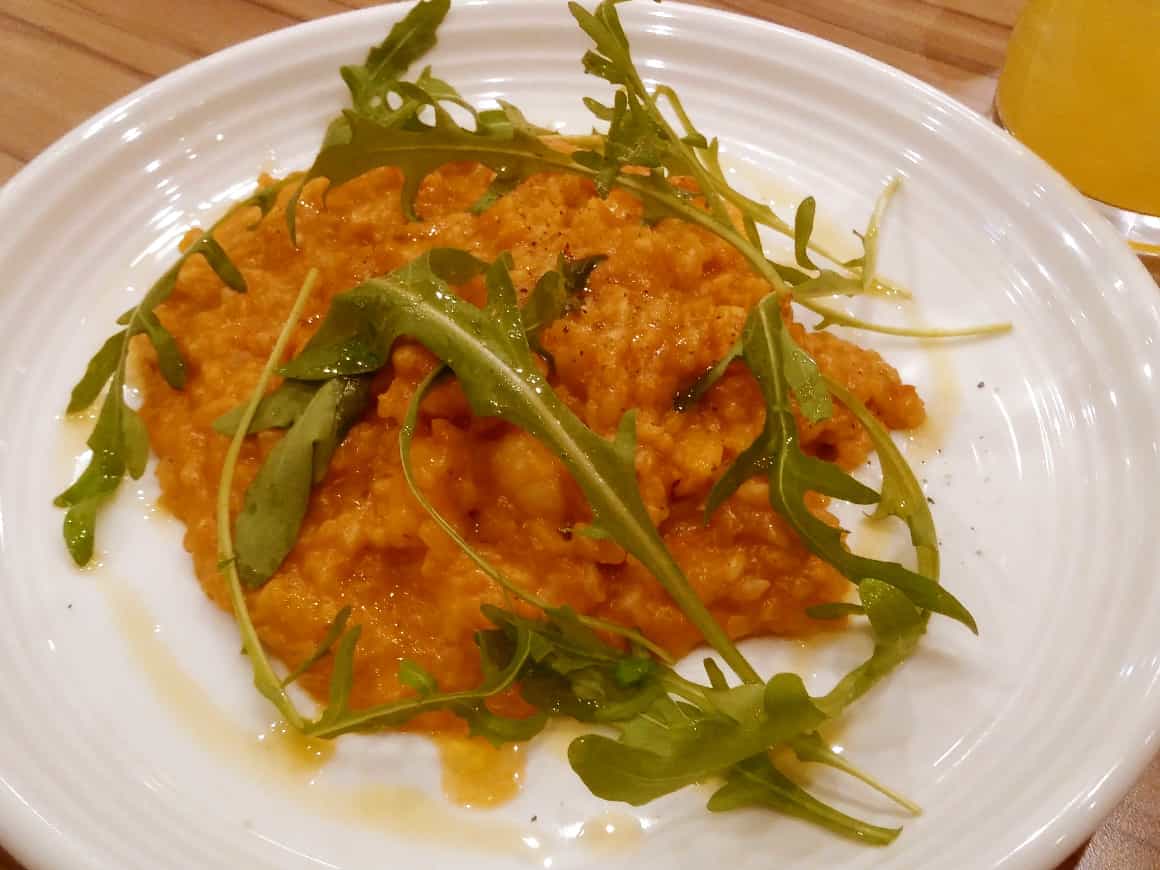 In addition to this, there are a total of 7 items including green salad and dessert (sorbet).
They are all delicious!
Basil's course, which has a large number of items and a large volume, is very satisfying no matter when it comes. You can also enjoy it for 2 hours all-you-can-drink.
Here's an all-you-can-drink course menu.
After all wine is recommended!
You can enjoy various kind of drinks such as shochu and cocktails.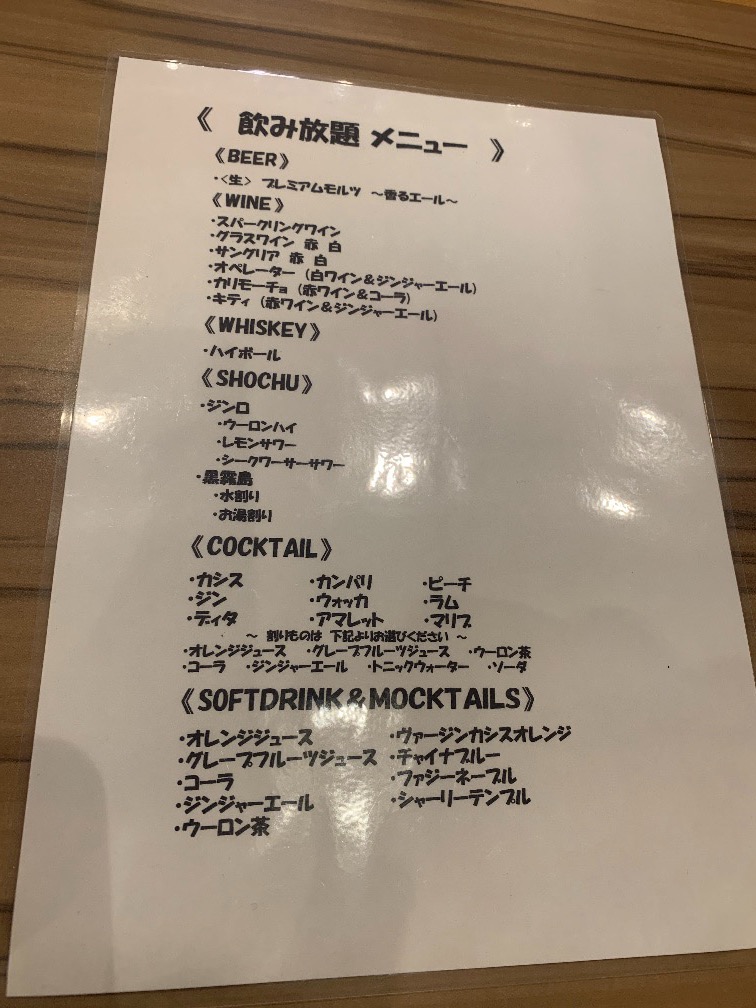 Bashamichi store is open for lunch! Popular lunch for women
Bashamichi store is also open for lunch.
A weekly lunch is very popular with women!
Here's a special menu, "Gratin lunch".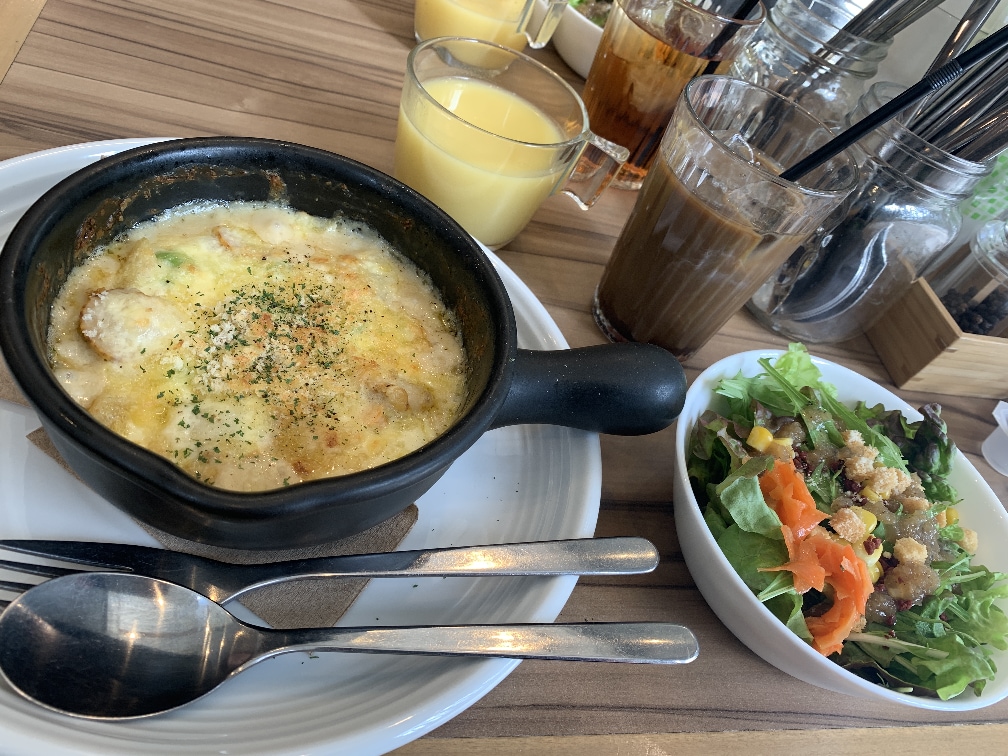 The lunch menu is self-service and includes salads, soups, desserts and drinks.
You can spend a leisurely time here because you can refill it freely.
Basil is also recommended for pasta!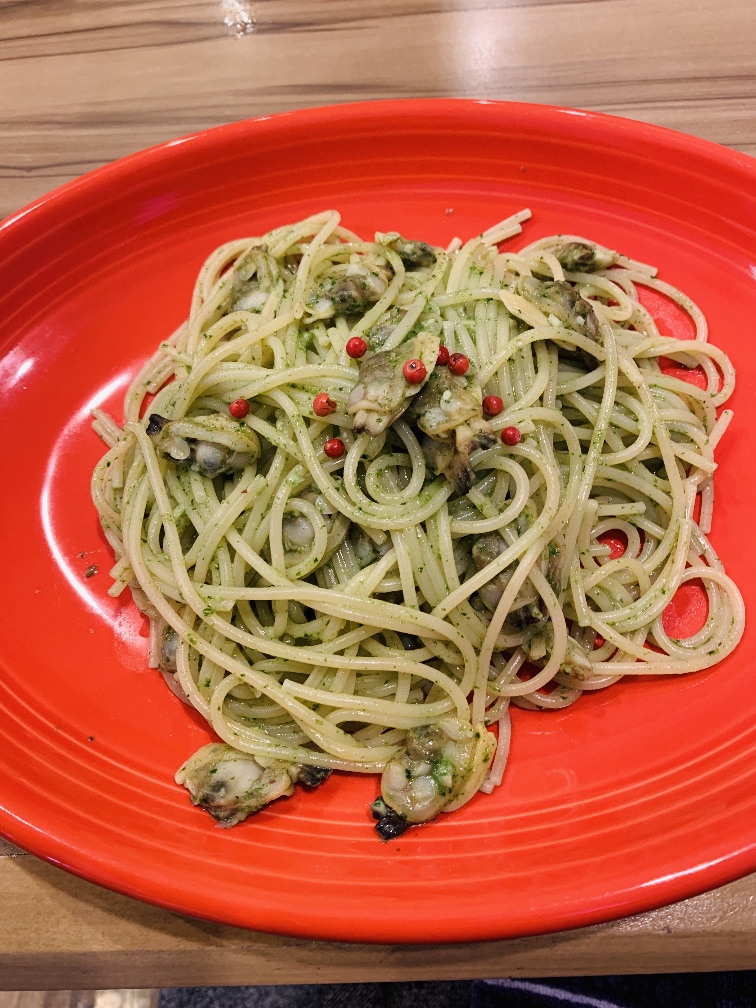 There are other pizza and rice menus (Hayashi rice, Gapao rice, etc.) so I'm not tired of coming every day (laughs).
I am happy that the menu is abundant.
It is understandable that it is popular with women.
Don't miss the bento!
Lunch is available only at Bashamichi store for lunch only! (Weekdays only)
Prices range from 500 yen to 600 yen (tax included).
Includes salad and miso soup!
In addition to standard lunches such as glue valves, weekly lunches are also available.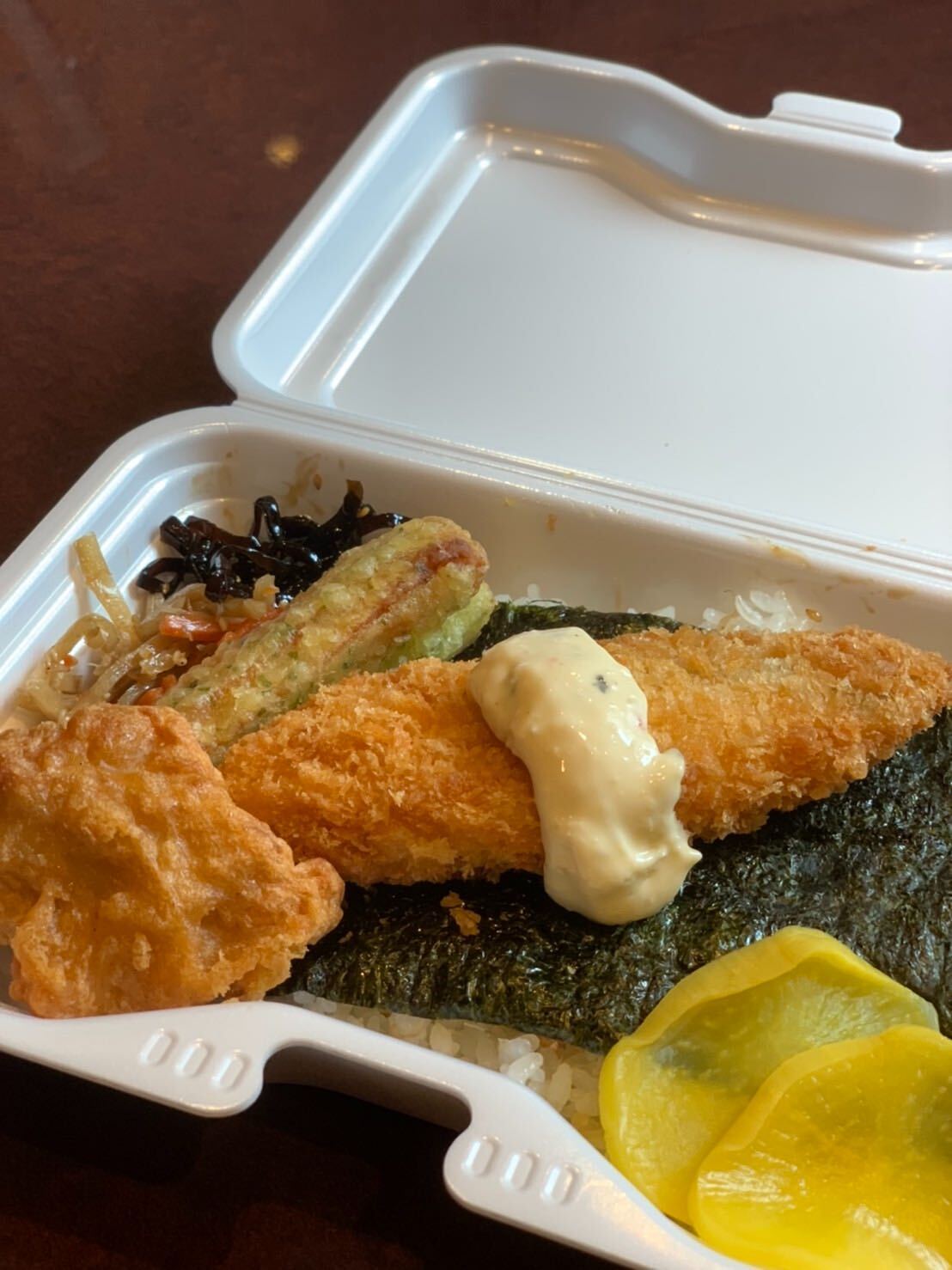 We especially recommend weekly lunch boxes that change every week.
This is a part, but there are various kinds such as Khao Mangai and Tandoori chicken.
*You can check the menu on the LINE timeline.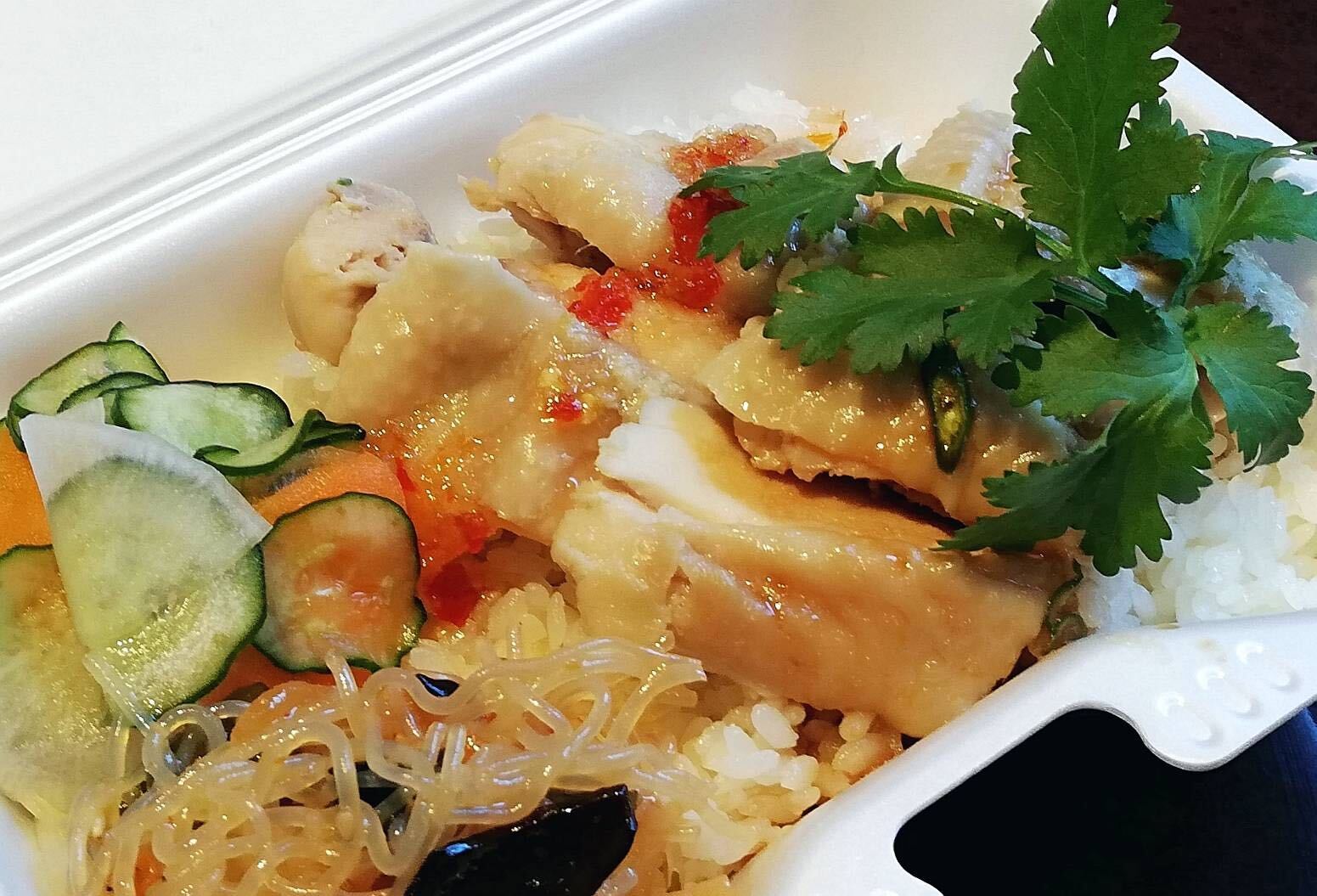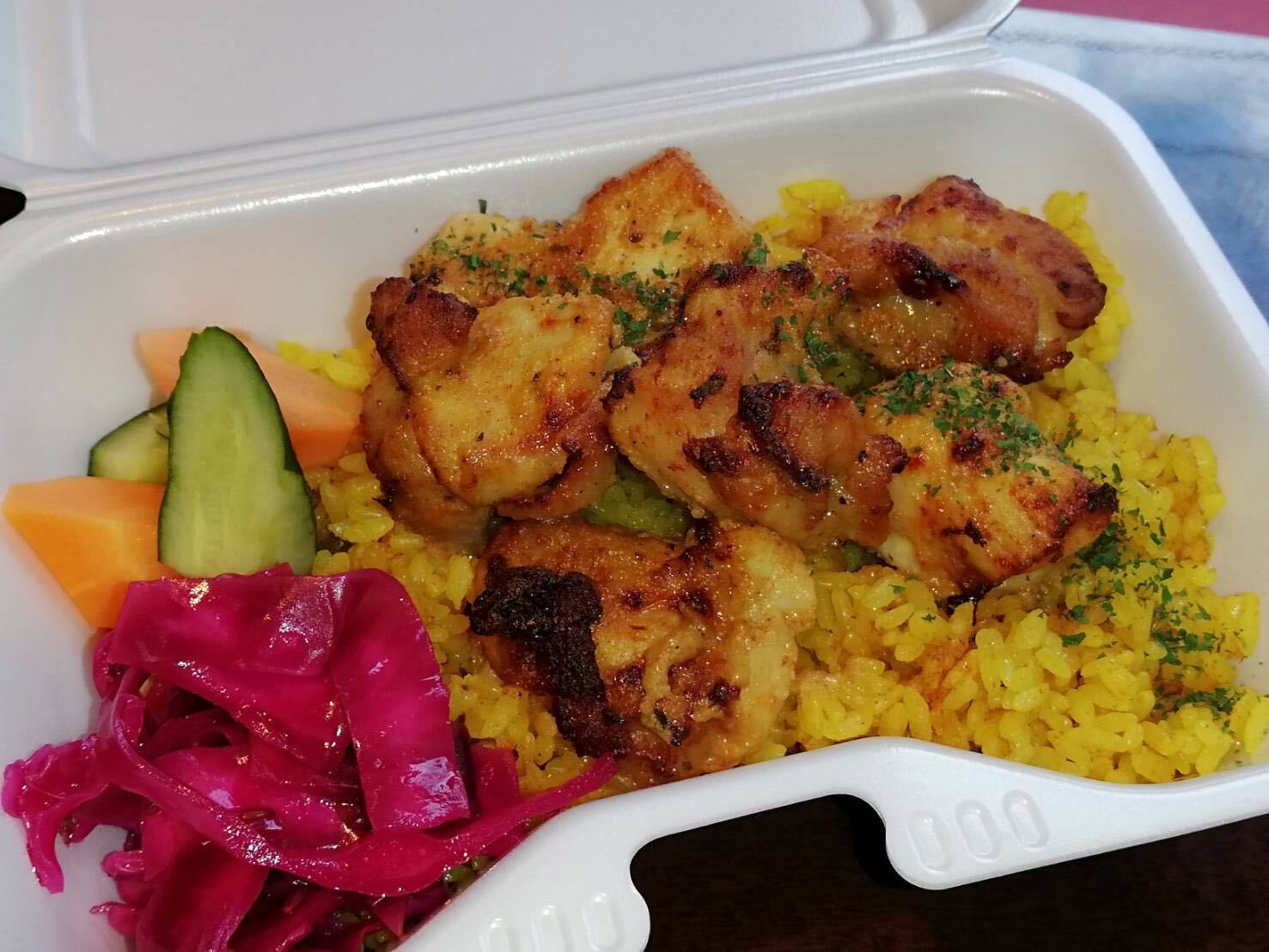 Limited quantity!
If you want to get it surely, we recommend you to make a reservation in advance on LINE.
You can purchase this bento at the Bashamichi store as well as at the Minatomirai wine stand.
LINE Otomodachi only..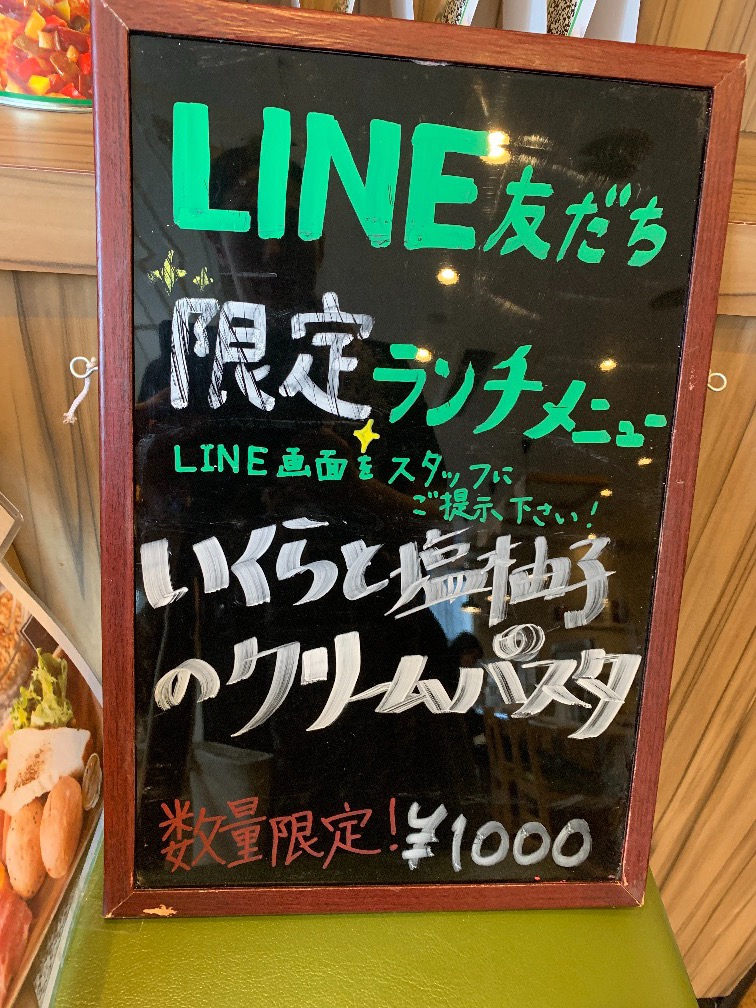 If you register as a friend on LINE, you can get a limited quantity special menu that is not on the menu list!
A lot of luxury pasta on this day.
This is 1000 yen! The rich cream and the refreshing flavor of yuzu are irresistible.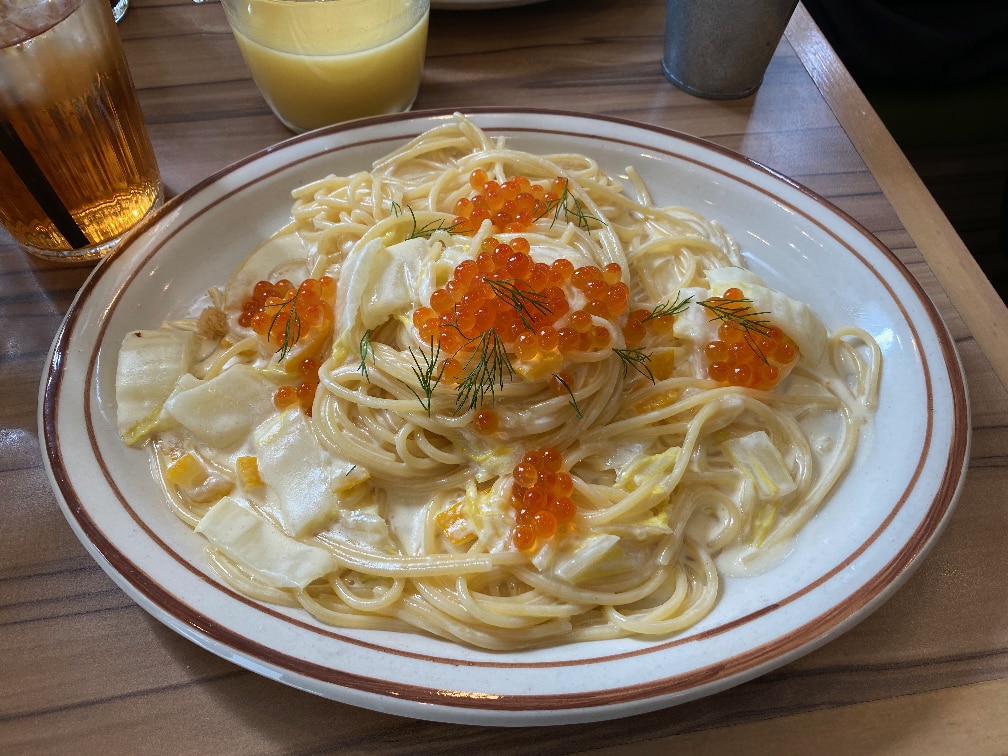 This is also self-service and comes with salad, soup, dessert and drink.
I'm glad that you can get a special menu every week when you register for LINE.
The quantity is limited, so check it often!
Detailed information
TRATTORIA BASIL Bashamichi
Address: Hotel Mystays Yokohama Kannai 1st floor, 5-67-1 Onoemachi, Naka-ku, Yokohama-shi, Kanagawa
phone:
11:30~22:00