The pancake was eaten just put butter on a cake that was petted on both sides with a fragrant color, but now the fluffy pancakes boom.
A thick cake with fluffy piles is piled up and a clerk carries it while pulling it.
This time, I went to "Micasadeco & Cafe Jingumae" in Omotesando.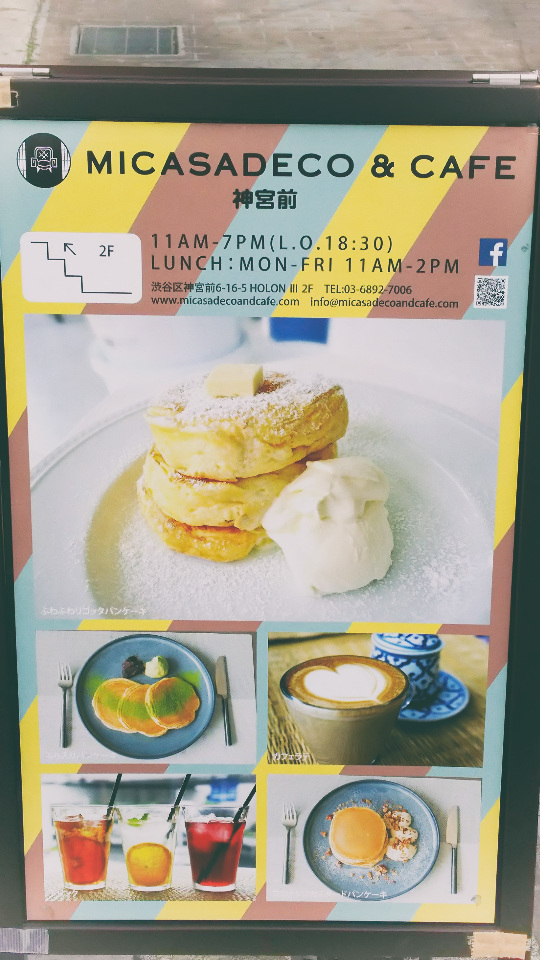 Originally it was a popular restaurant in Kansai, in June 2016 it opened the first restaurant in Tokyo.
The restaurant is on the second floor and there are such doors as you step up the stairs.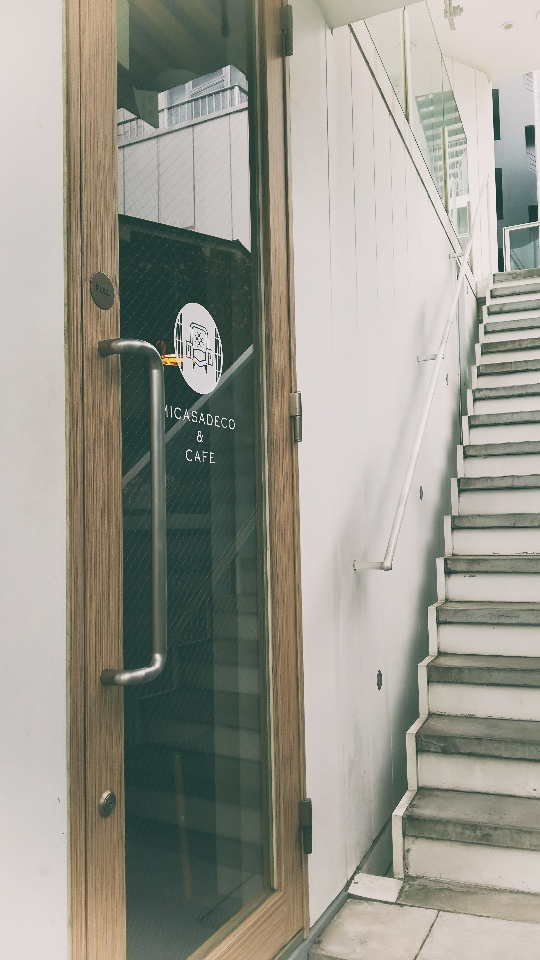 I went there right after the open weekday (11 o'clock), but I could enter it, no waiting line.
However, even though it is just after the opening, 4 groups are already in .
The inside of the restaurant is a small space of 20 seats, it may become full immediately.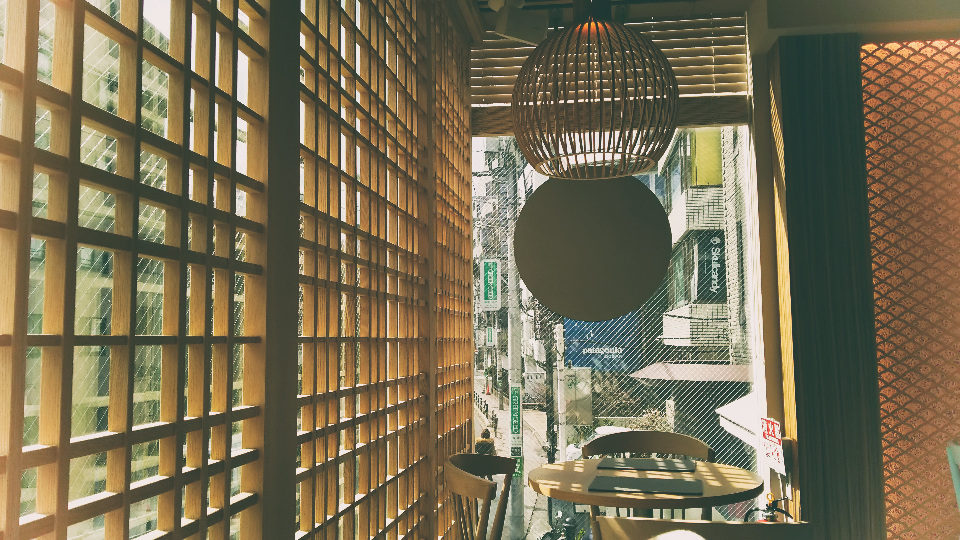 I could sit in a loose seat at the window.
This day was a cold day in February, but it was comfortable with lovely sunlight.
The signboard menu of the store is "Fluffy Ricotta Cheese Pancake (1200 yen)".
However, I was attracted to the character of "Limited" I chose "Berry Berry Pancake (1400 yen)"!
Valentine · White Day is for a limited time. (Until March 14th in 2017)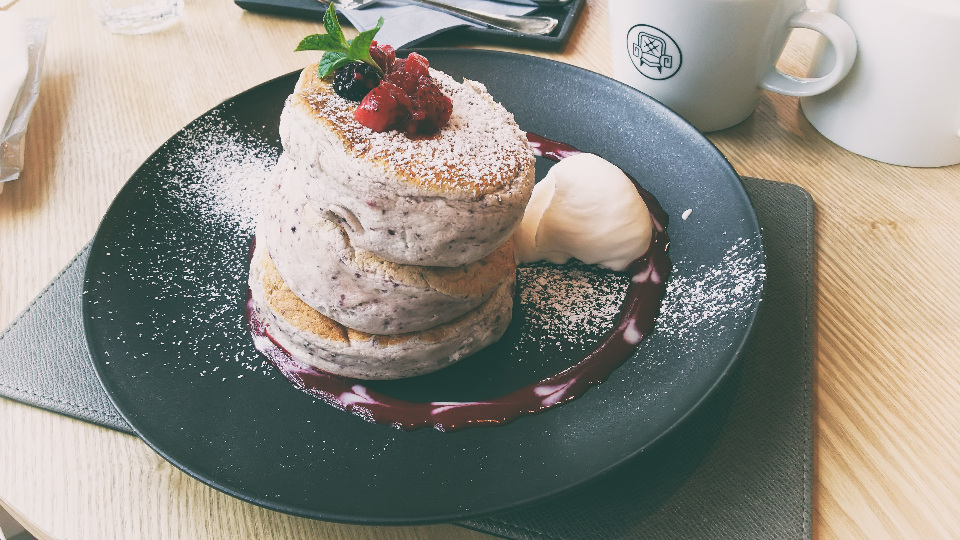 Strawberry pulp is kneaded in a fluffy pancake, with strawberry sauce and whipped cream around it.
The drink was hot Earl Gray.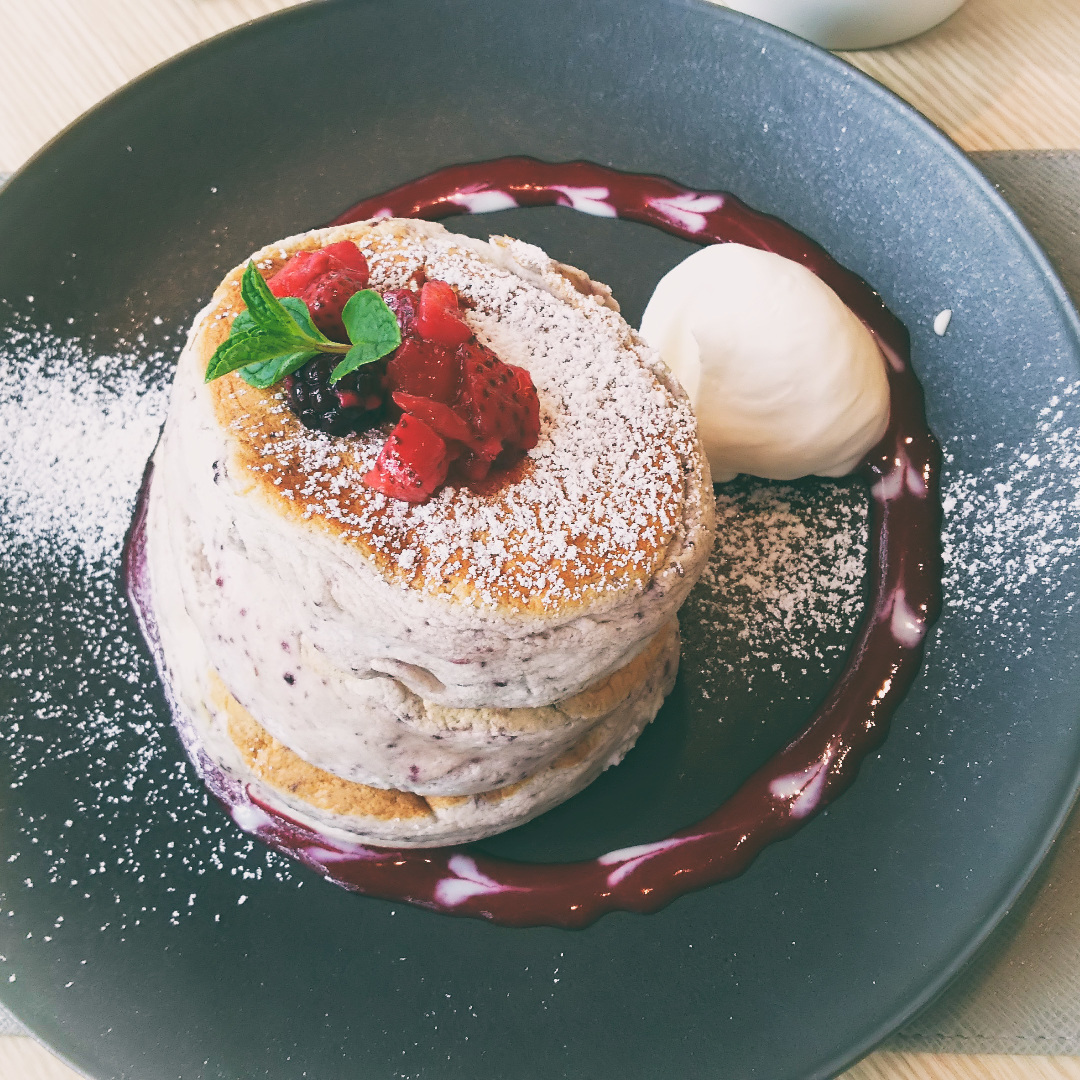 As talked about, the fluffy feel of taste does not stop!
Strawberry's sweet and sourness was refreshing, and I could not get tired of it until the end.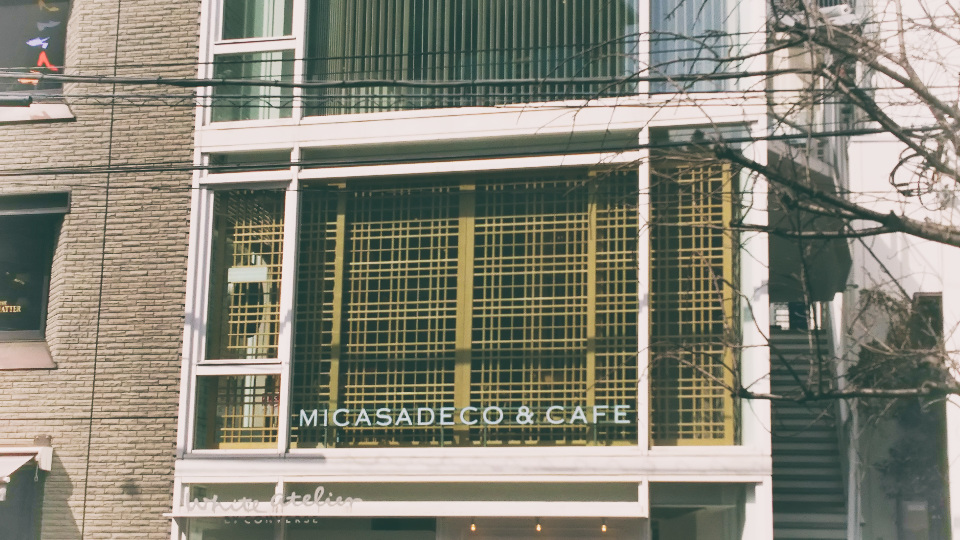 A typical menu is pancake, but there are also lunch menu such as sandwiches, egg dishes and salads.
Next time, I would like to have a Ricotta cheese pancake!
(If no limited pancakes・・・(^_^)/~)
Information
Name:MIKASADECO & CAFE Jingumae
OPENING HOURS :11AM−7PM(L.O.18:30)
LOCATION : 6-16-5 HOLONⅢ2F, Jingumae, Shibuya-ku, Tokyo, 150-0001, Japan
Tel : 03-6892-7006
EMAIL : jingumae@micasadecoandcafe.com
HP:http://micasadecoandcafe.com/
MAP