Yokohama Mores is a shopping center at the west exit of Yokohama Station. In addition to fashion, there are shops such as Tokyu Hands and Starbucks. Especially, the 9th floor restaurant floors are recommended because there are many delicious restaurants such as sushi and yakiniku.
This time, we will introduce a bright and spacious toilet on the restaurant floor.
For Ladies
This is the entrance to the Women toilet.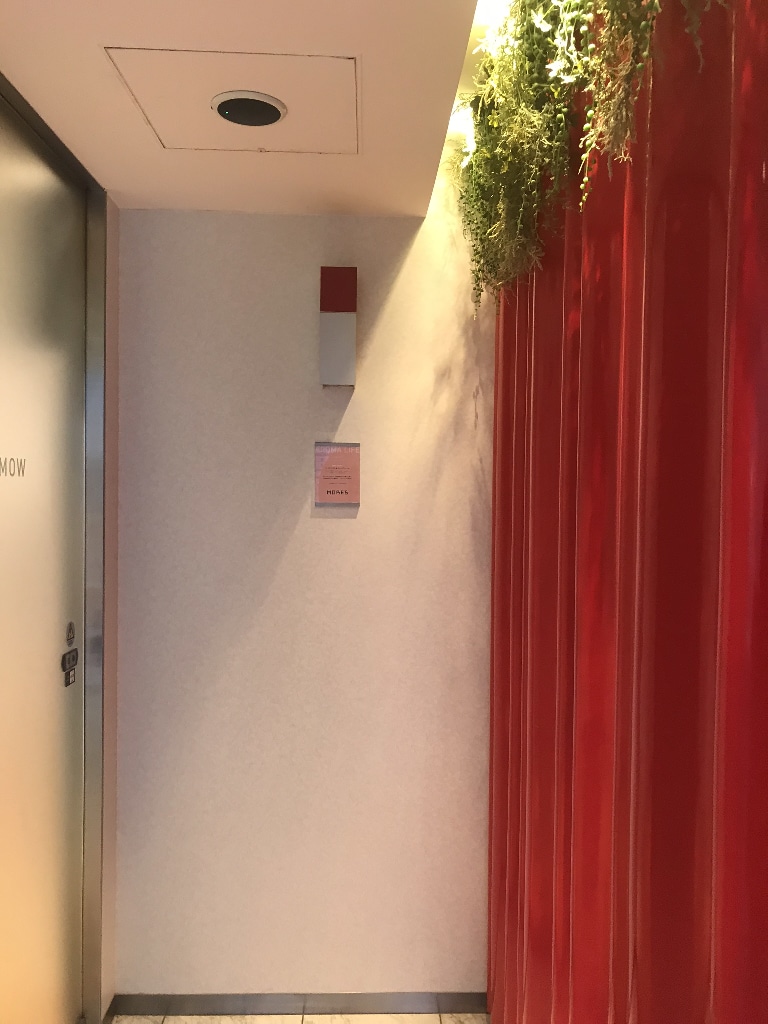 Bright toilet based on white. The red sofa in the middle is an accent and is very stylish. This long sofa is also useful for sitting and fixing your makeup and organizing your luggage.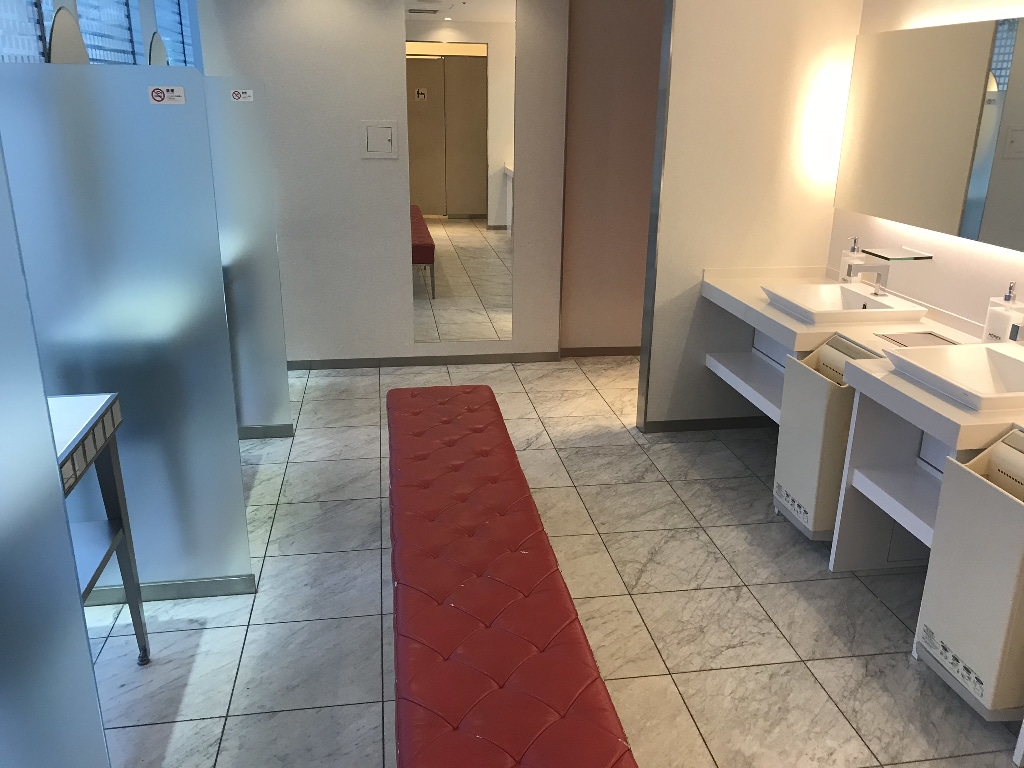 There are some space to put luggage under the wash basin.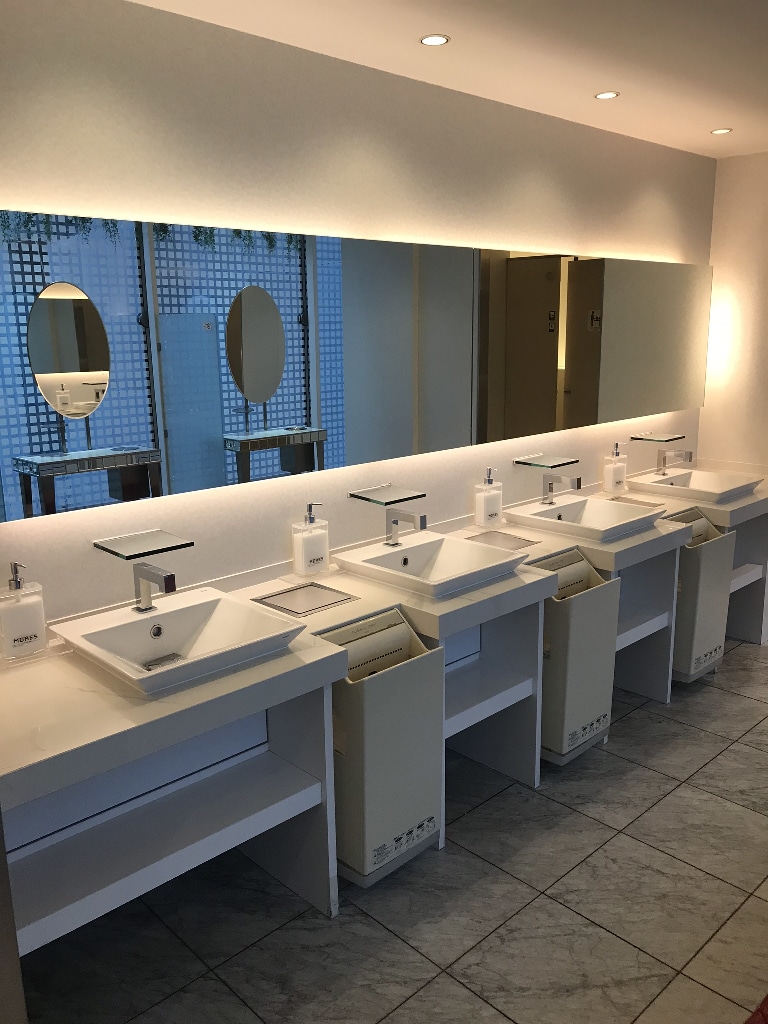 Powder space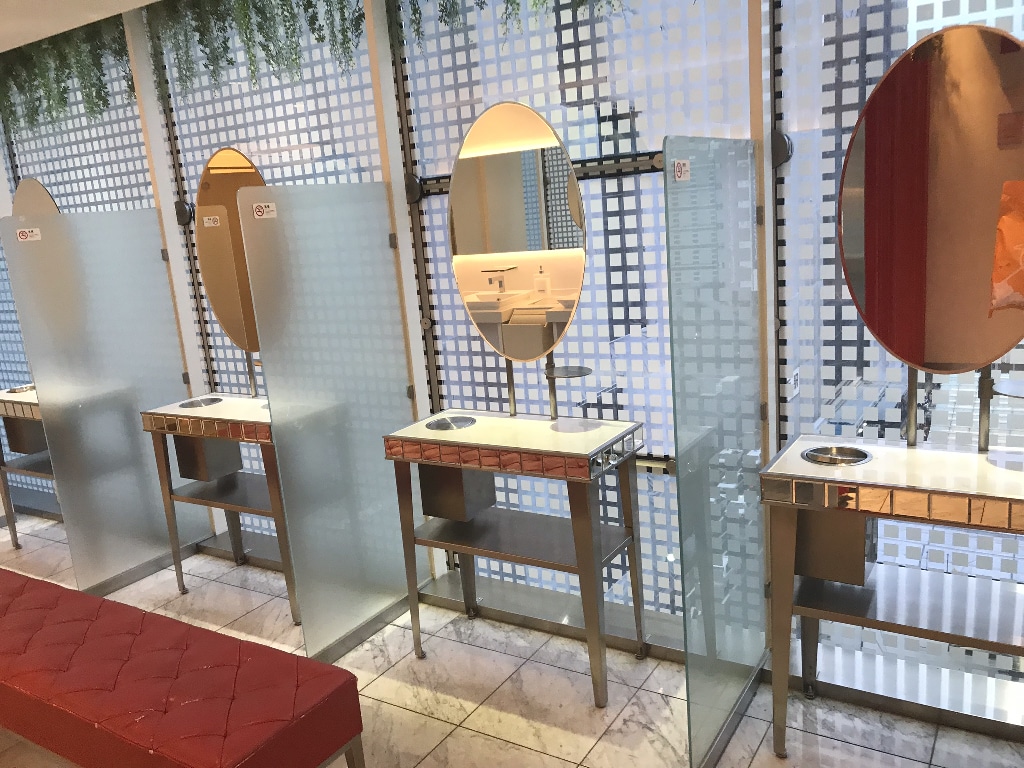 Clean toilet. There is enough space. That toilet has been equipped with a bidet function. Bidets (Electronic toilets) are western style toilets with several functions such as seat warming, washing bottom, bidet, and drying etc..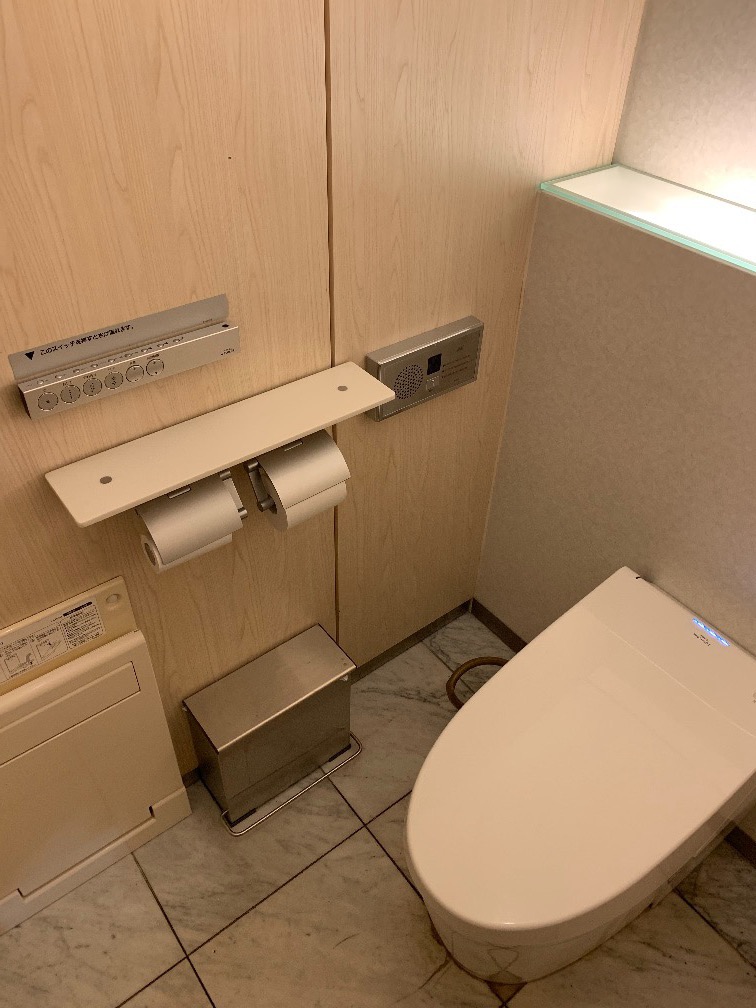 Please refer to the following for how to use the toilet and notes.
For gentlemen
Here are some toilets for men on the 9th floor. Different from women, based on dark color. It's a spacious and clean space similar to a women toilet.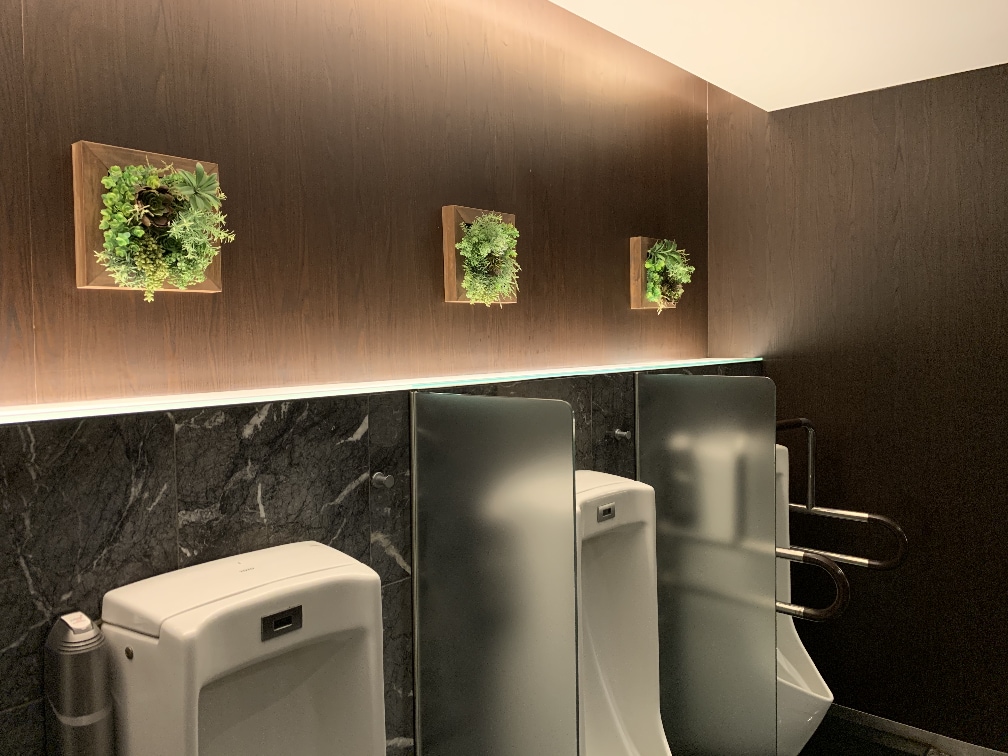 There are some private room toilets.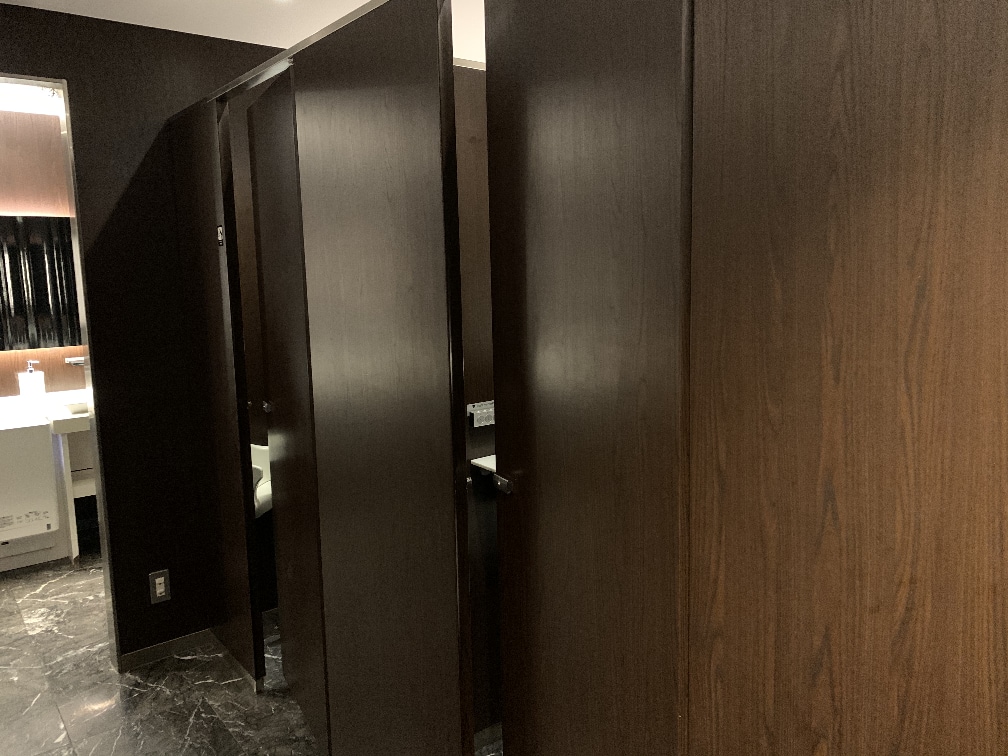 Calm wash basin with brown base. A different atmosphere from a white-based toilet for women.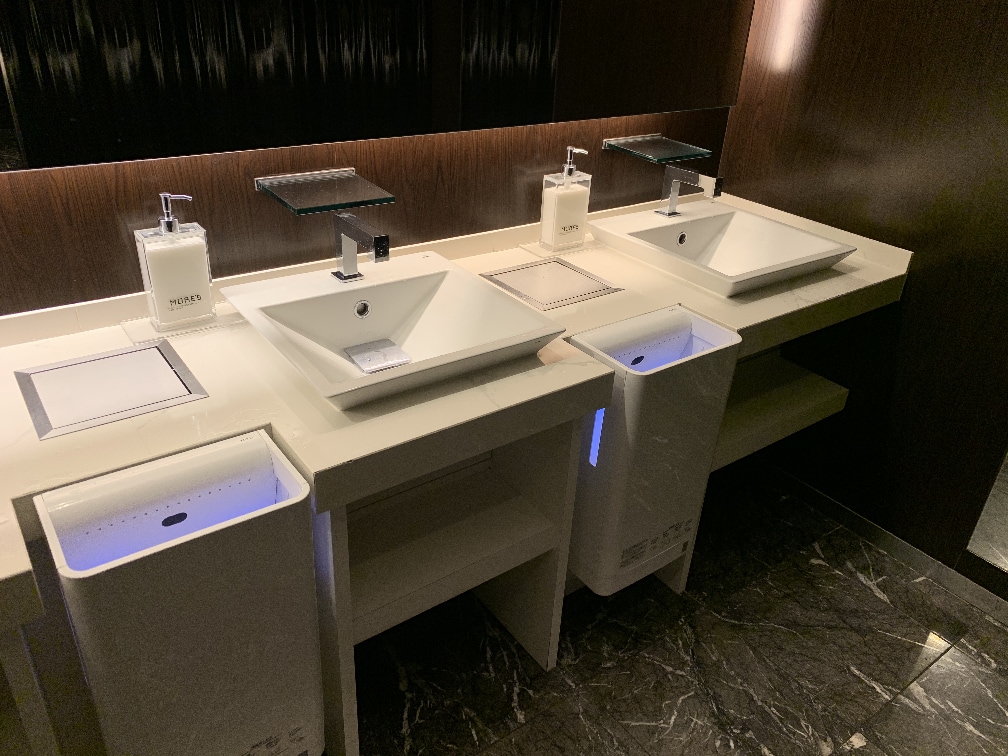 How wse it?
The bidet-toilet itself has not spread much outside of Japan. You will surely like the clean feature-rich toilets in Japan! Give it a try!
Information
MORE'S YOKOHAMA
Adress: 1-3-1, Minamisaiwai, Nishi-ku, Yokohama-shi
TEL: 045-311-1471
Time: 10:00-23:00