In Japan, there is a custom of going to shrine for the new year call "Hatsumode."
This time, I tried to cover this event. There are various opinions and ideas, and some statements are different from this article, but here are some common ones.
What is Hatsumode?
We will visit the shrines and temples for the first time each year and pray for the happiness of the year.
In the past, to pray for good harvests and family safety, the father in the family will stay in a shrine dedicated to Ujigami from the night of December 31 to the morning of New Year's Day on January 1. There was a custom called "Toshigomori."
It is divided into "Joyamoude" to visit on the night of the last day of December and "Ganjitsumoude" to visit on the morning of New Year's Day. It is said to be the origin of Hatsumode.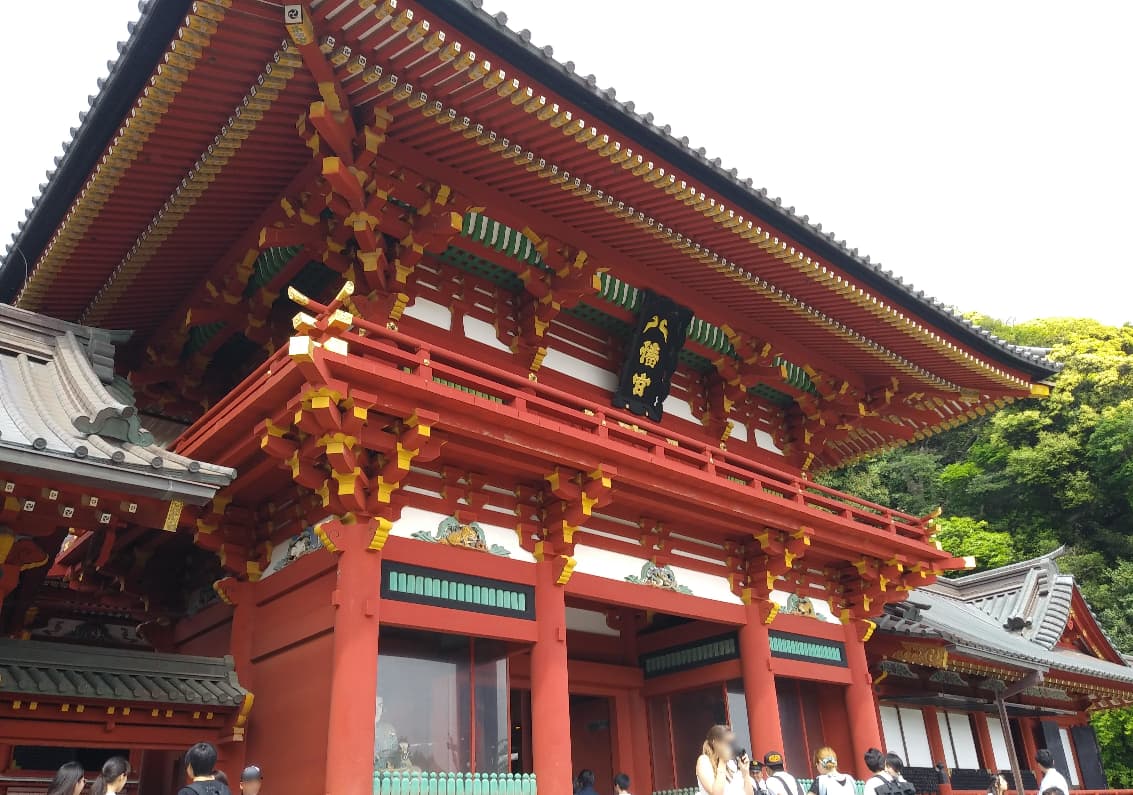 Until the Edo era, it was going to the shrine located in that year's Eho (good fortune direction). Still, from the middle of the Meiji Era, you should visit famous shrines and temples regardless of the way. It 's the beginning of today.
When will Hatsumoude end?
There are many things to say, and it doesn't seem to decide clearly.
It often said that Sanga-Nichi (January 1 to January 3) and Matsunouchi.
Matsunouchi is the period when Kadomatsu decorated in front of the home and until January 7th in the Kanto Region and until January 15th in the Kansai Region.
It sometimes said that it should do in January, so it seems that there is no problem even when you can go.
The "mode" of Hatsumode means to go on your own will, so it 's essential to go on your own.
Things to do Hatsumode
In general, what is new is:
It is not always necessary to do so, just for your reference.
1 Dedicating old bills and amulets
At the shrine, the bills and charms that you have paid will be purified and rolled up. I thank you last year and give it.
2 Giving and worship
I pray for the safe fulfillment and wishes of the new year. There seems to be a lot of telling about the amount of money. Still, if you introduce it for your reference, "1 yen: there is a relationship", "5 yen: there is a relationship", "50 yen: there is a lot of relationships" and "100 yen: there is a lot of relationships for more than 100 times".
10 yen is "toen(=not good)" because the relationship is going to be a break. Also, it is better to avoid 500 yen as "there is a maximum of effect and nothing going to be better."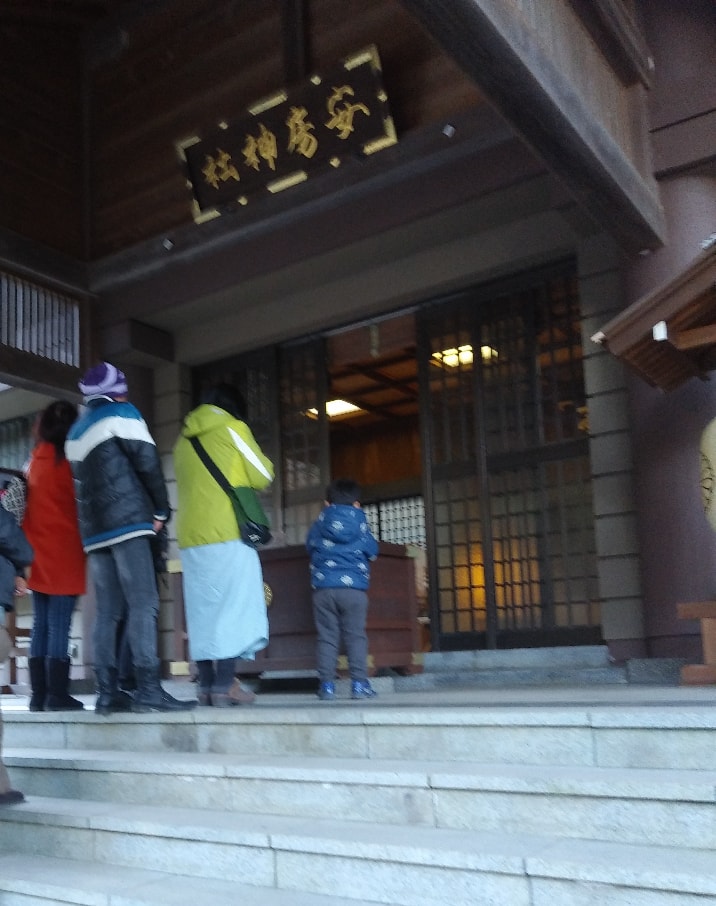 3 Draw a fortune
Draw a fortune to tell the year luck. Some people tie the drawn fortunes to the shrine to fulfill, and others take it home.
When tying up, it's good manners to tie it at a point where it dedicated.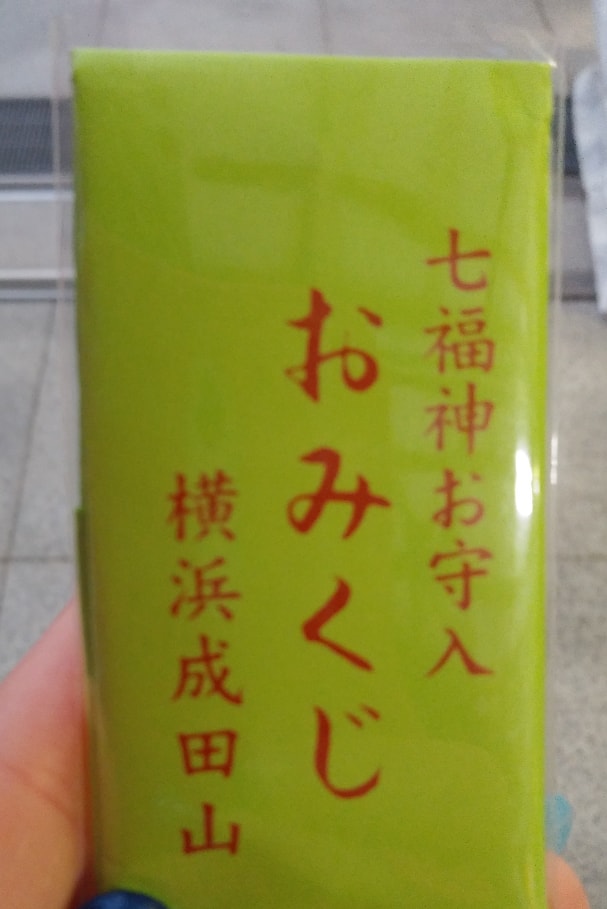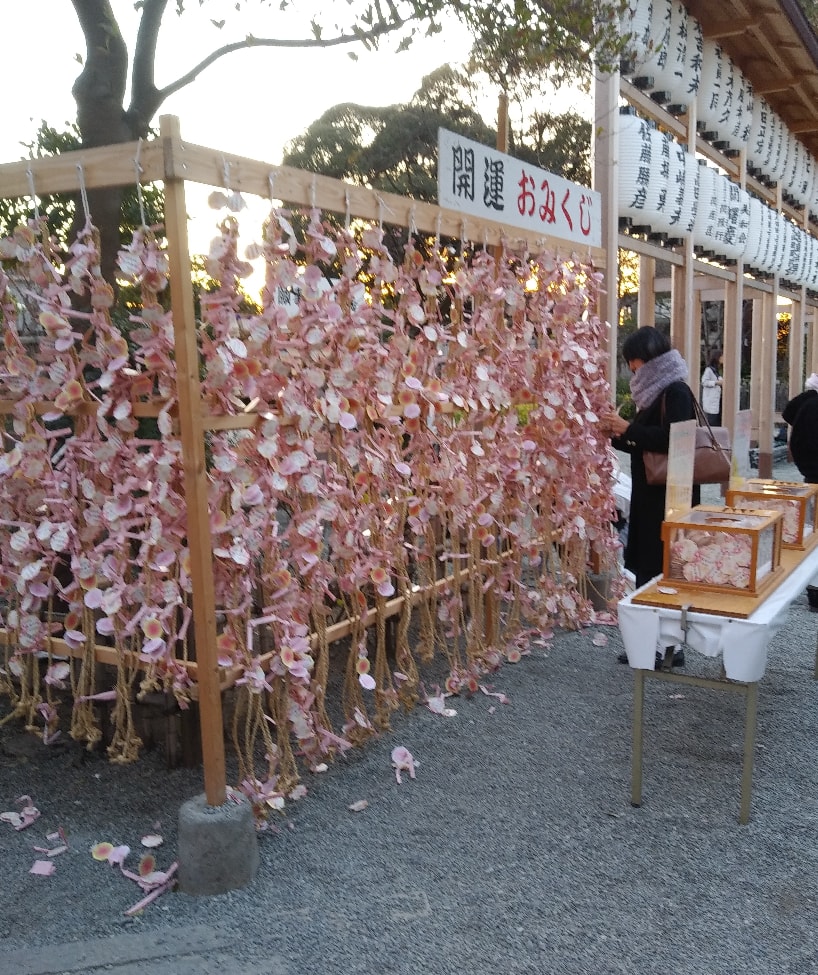 4 Receive a paper or amulet
You will receive a new bill or charm. There are various types of lucky charm, such as safety, health, schoolwork, money luck, and so on, so choose what you want.
Besides, we may dedicate Ema. Ema is assigned as a thank you when you write a wish or when your wish fulfilled.
Where are you going?
Many people go to famous shrines and temples, but it is very crowded during the first season.
In this article, we will introduce three well-known places in the Kanto area.
Please refer to it.
Awa Shrine, Chiba
A shrine in Tateyama City, Chiba Prefecture.
Although it is in a private house, it is a very spacious site.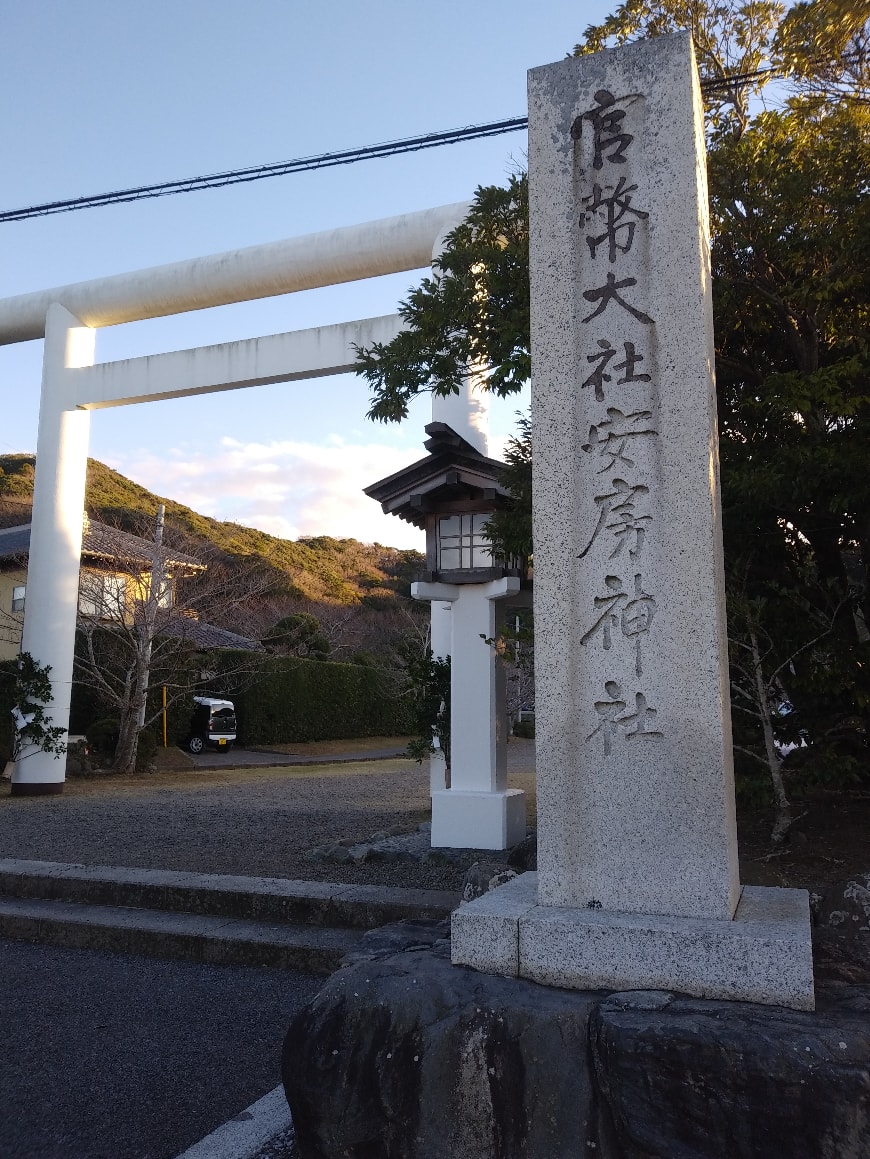 Go through the torii gate at the entrance, and if you proceed, you will find another torii.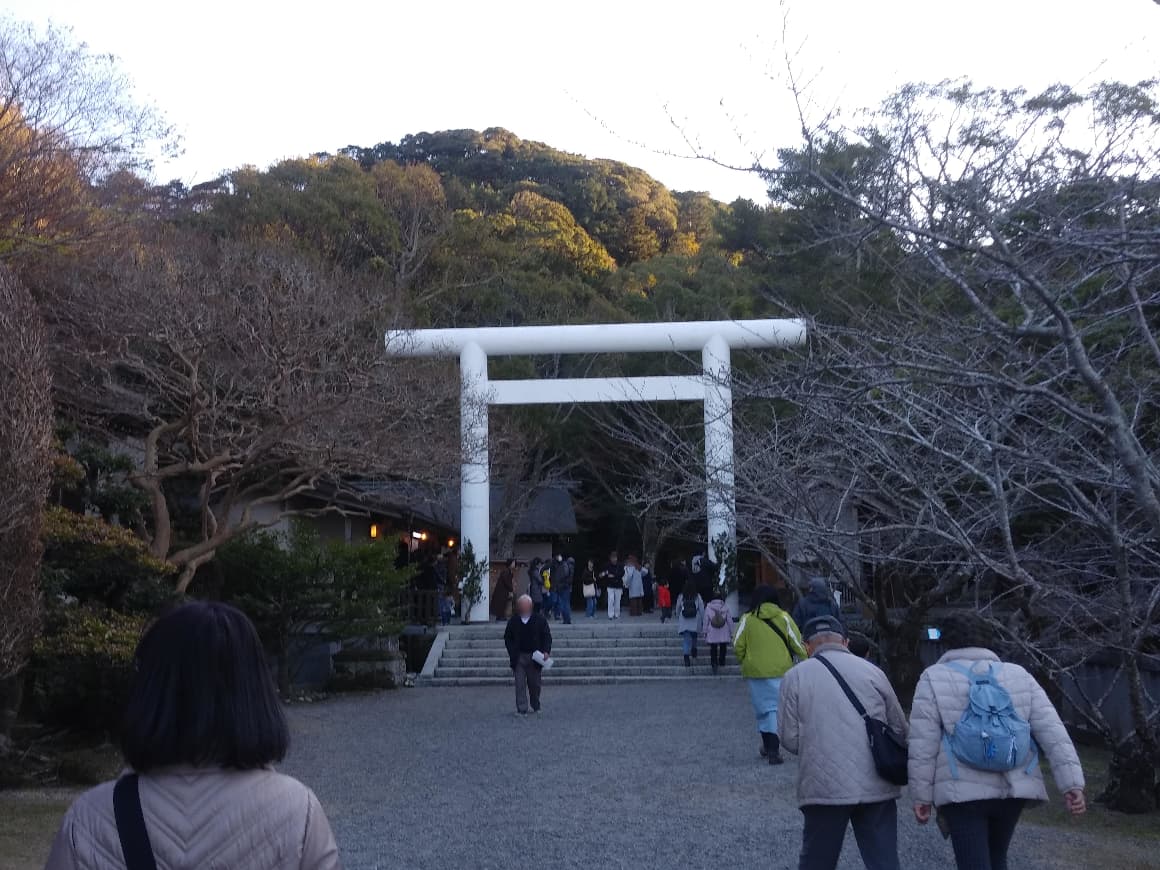 You can visit the hall and pray.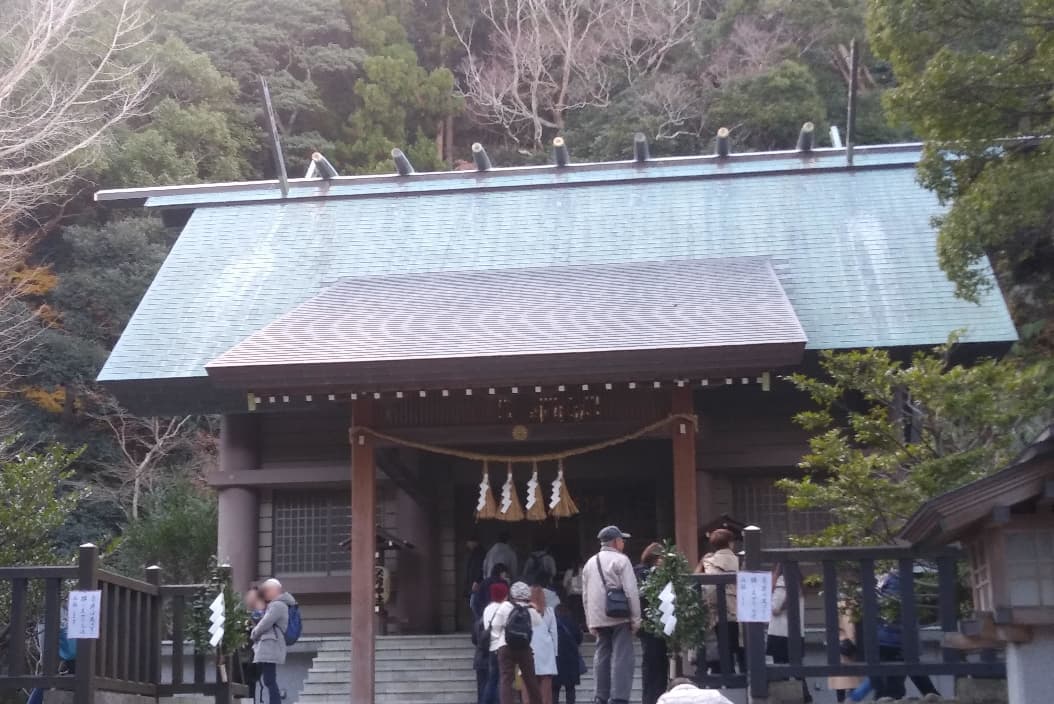 Also, this shrine has a sizeable sacred oak tree.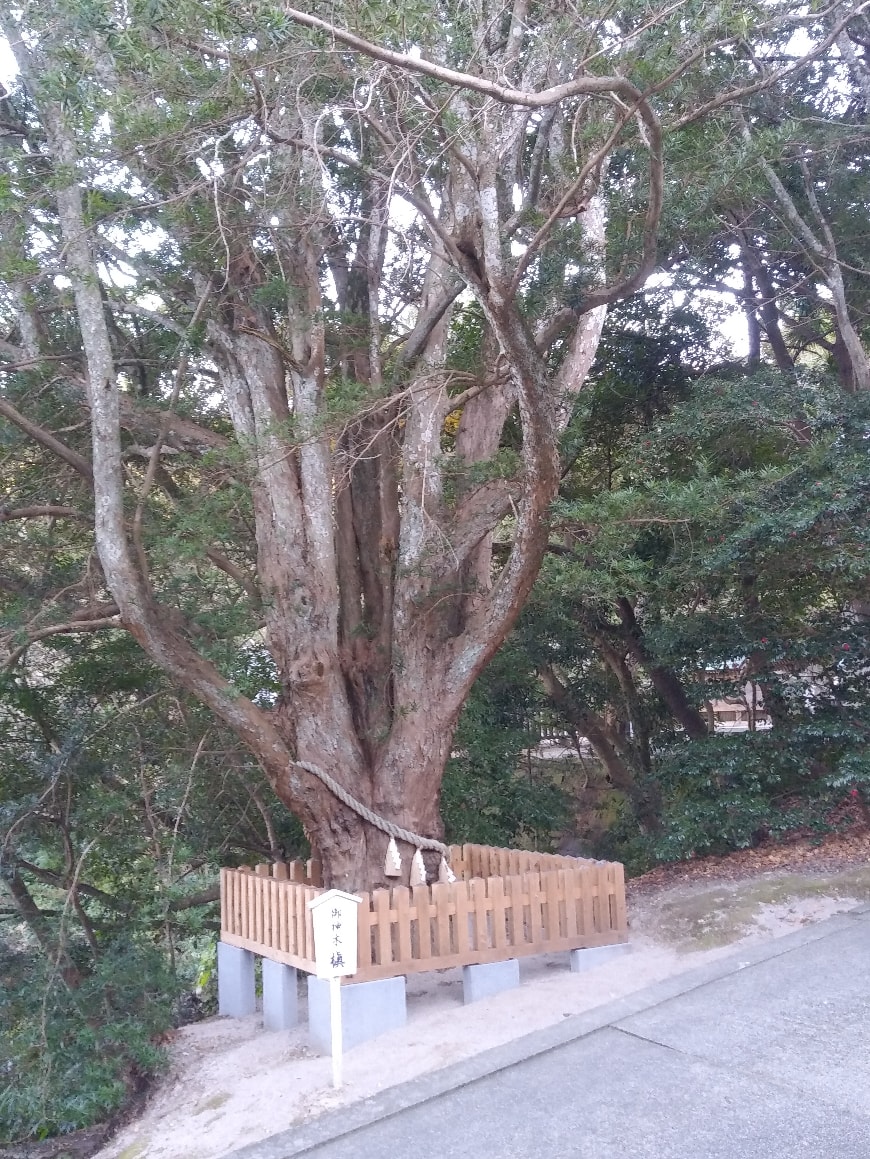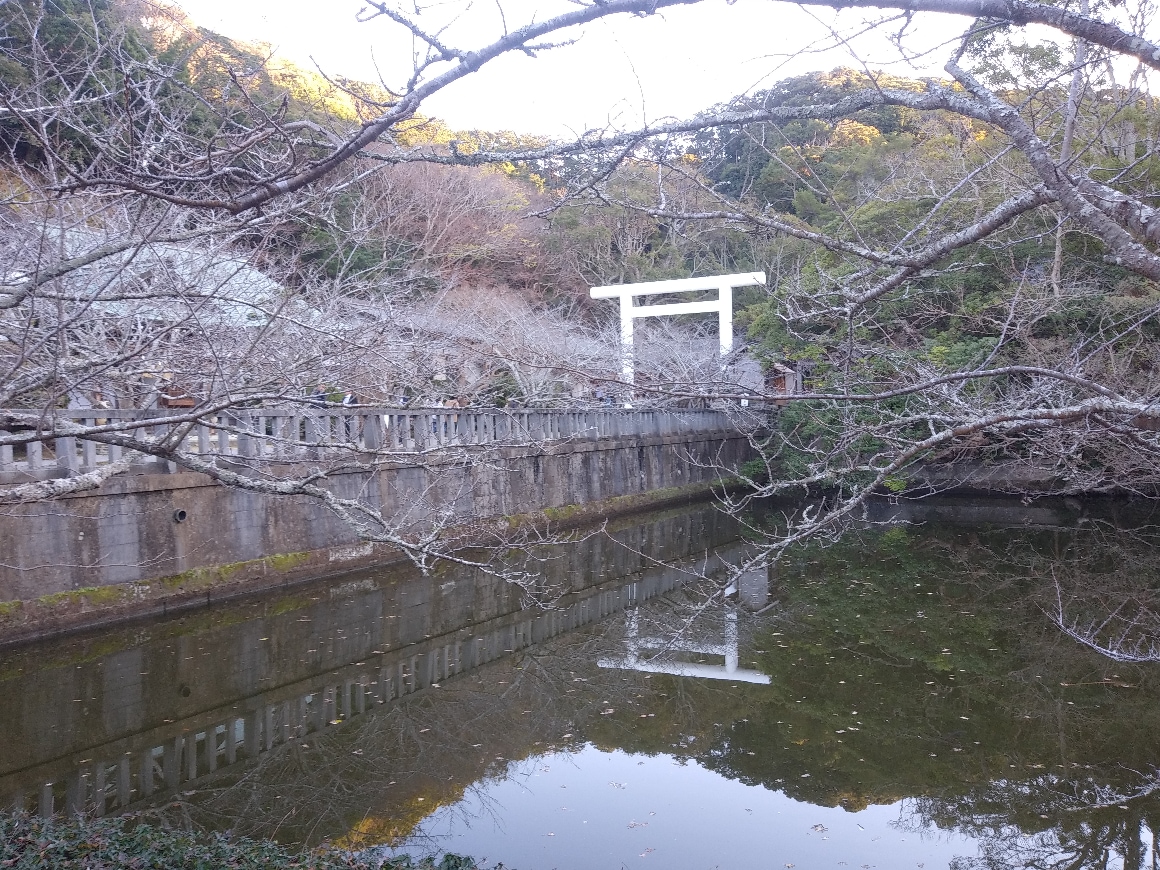 Address: 589 Ojingu, Tateyama City, Chiba Prefecture
Home page:http://www.awajinjya.org/index.htm (only in Japanese)
Kanagawa Prefecture: Yokohama Naritasan
Kanagawa Prefecture Yokohama Naritasan is the Yokohama Annex of Naritasan in Chiba.
There are eight separate annexes in Naritasan, and this is one of which.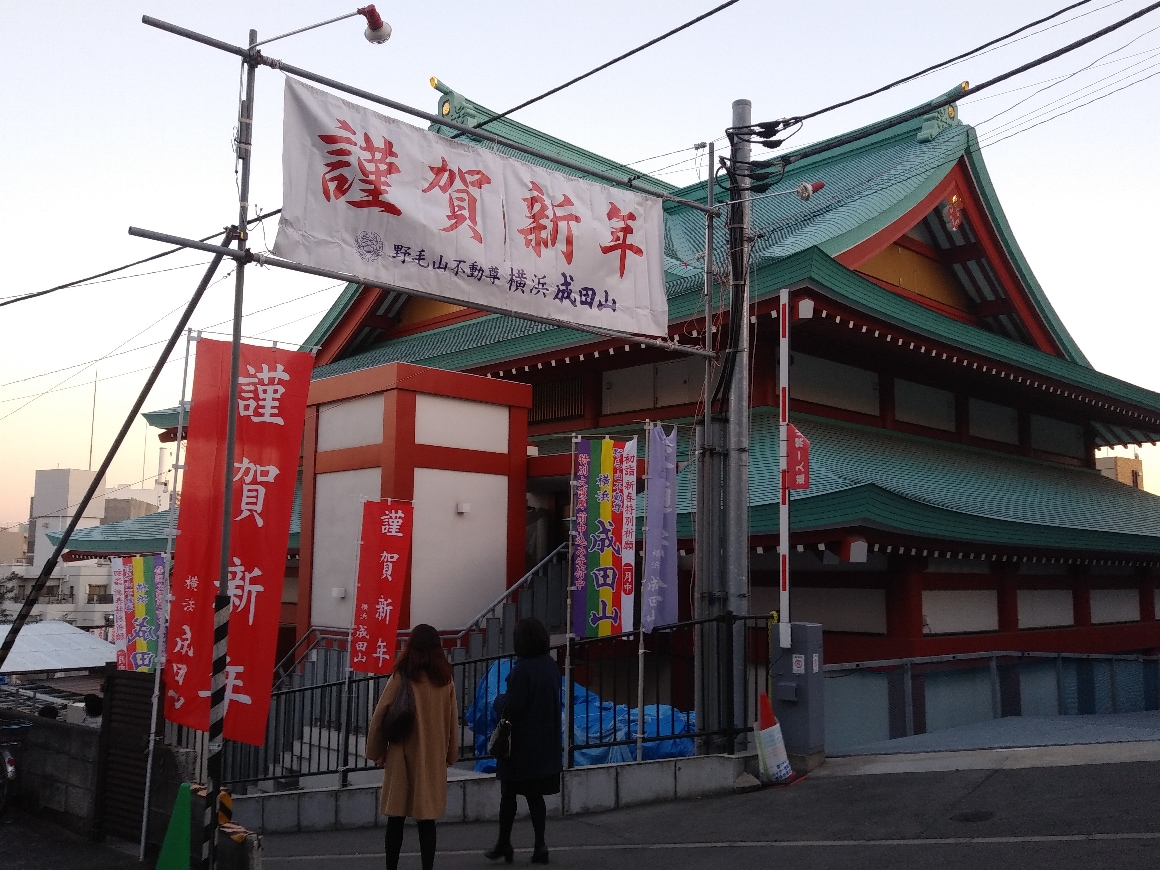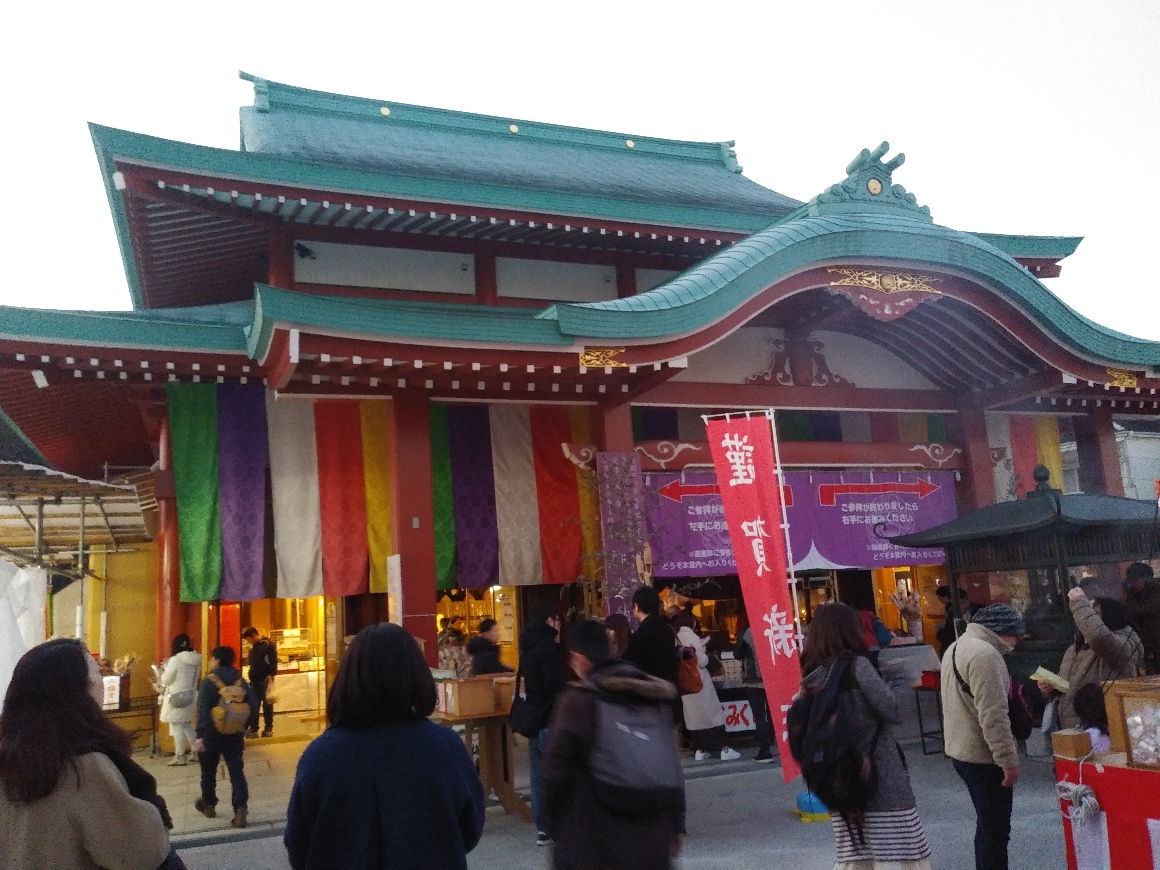 This shrine has a wide variety of fortune.
There has also fortune in a foreign language.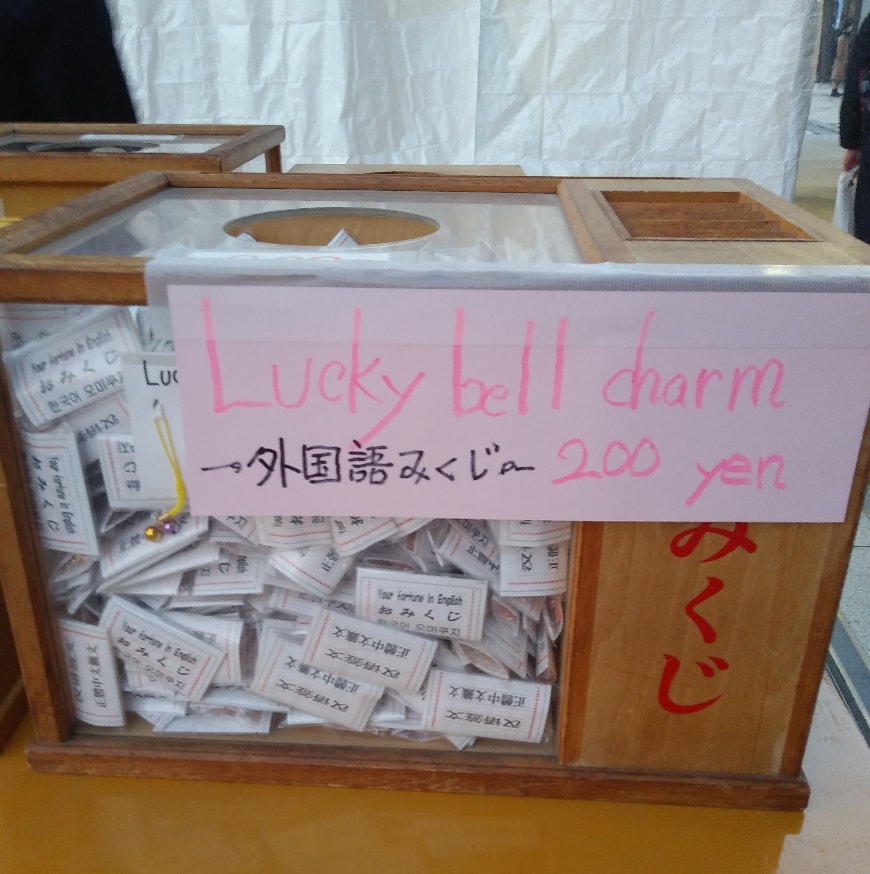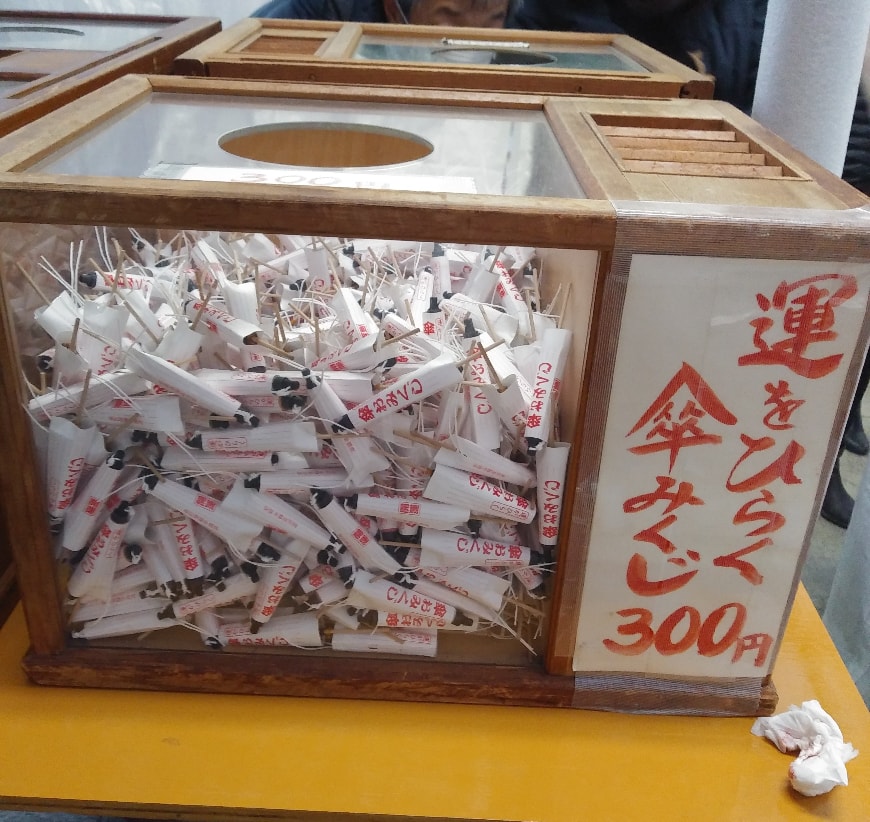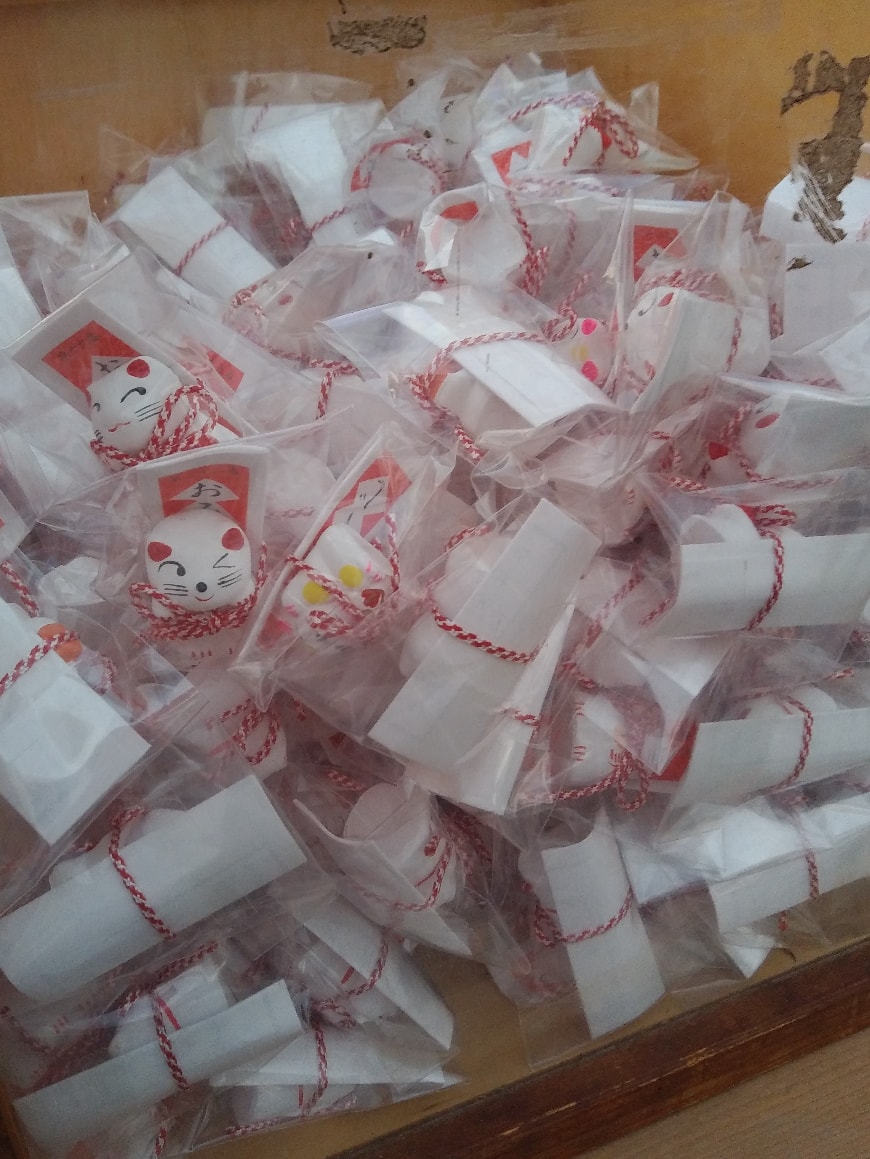 Address: 30 Miyazakicho, Nishi-Ku, Yokohama, Kanagawa
Home Page:http://yokohamanaritasan.com/top/ (site language available only in Japanese)
Kanagawa Prefecture Isesan-No Grand Shrine
It is close to Yokohama Naritasan.
This shrine has a history of 150 years.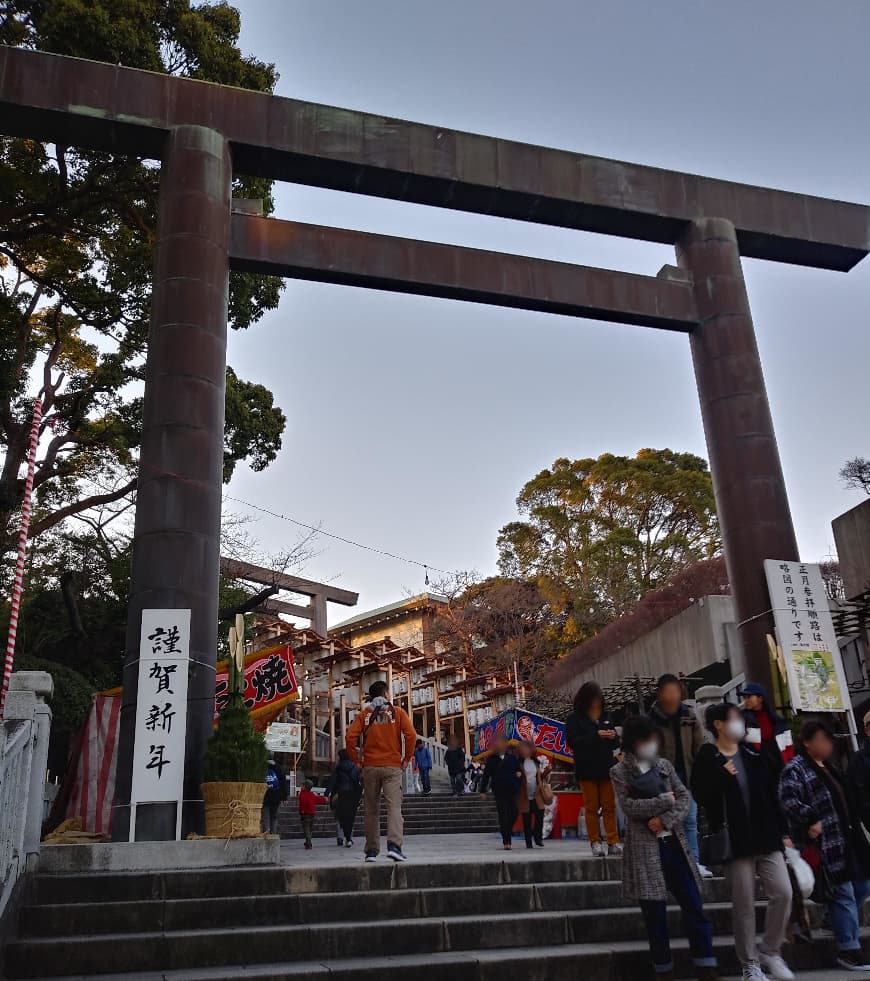 During the "Hatsumode" season, you can find many street shops such as takoyaki.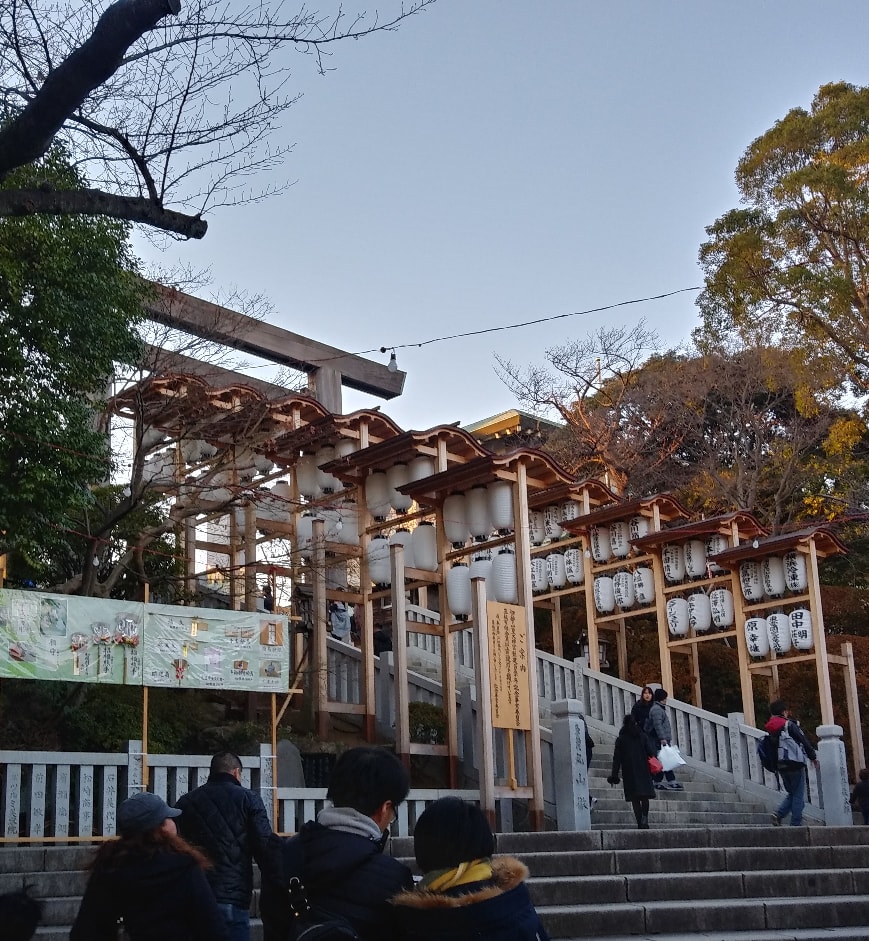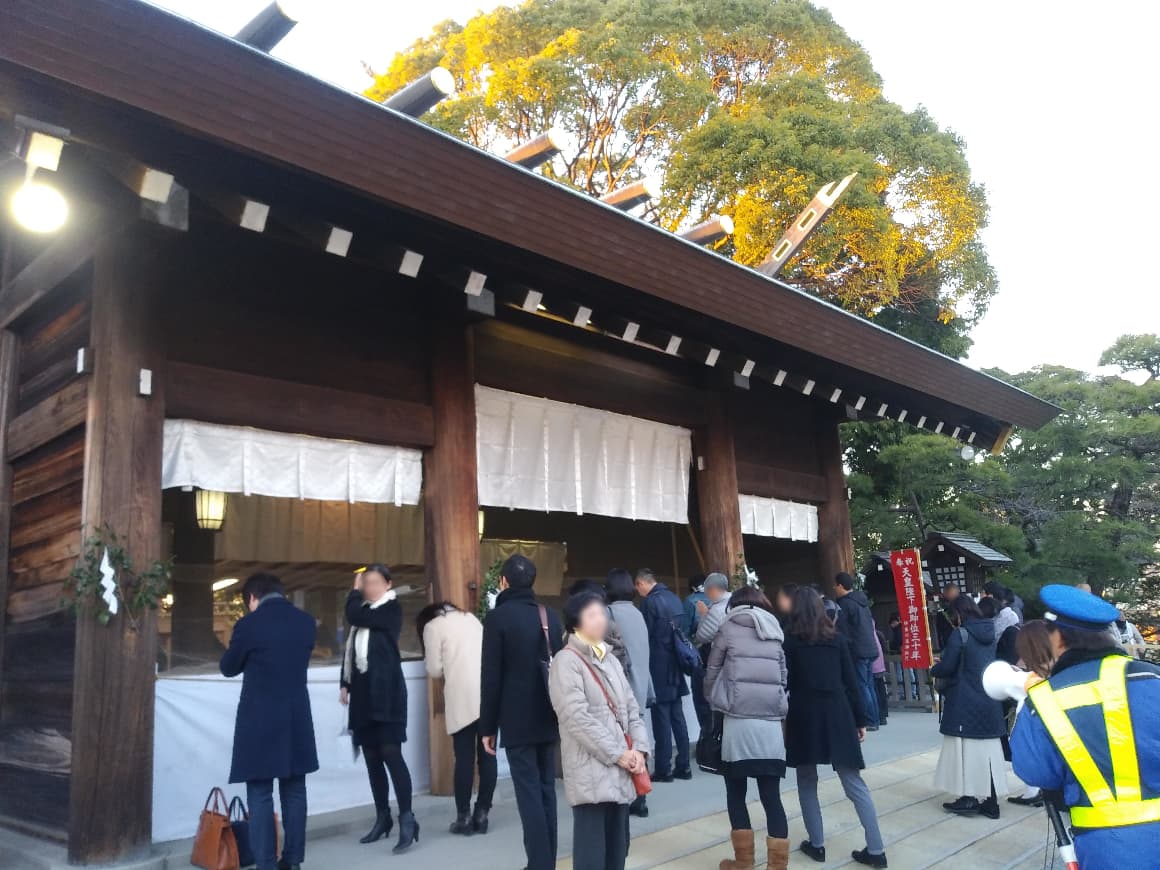 Address: Kanagawa Prefecture Yokohama City Nishi-Ku Miyazakicho 64
Home Page:http://www.iseyama.jp/ (only in the Japanese language)
If you arrive in Japan in the first few weeks of January, what about going to the shrine?