In autumn a lot of delicious ingredients come with chestnuts, persimmons, grapes and pumpkins.
Limited items of pancakes will also appear in autumn one after another!
Since I ate it immediately, I will introduce it! !
To the chain store JS PANCAKE CAFE
"JS PANCAKE CAFE" I went to this time.
In chain stores, stores are deployed in Osaka, Hokkaido, Ishikawa mainly in Tokyo and Kanagawa.
I went to a store in Minato Mirai in Yokohama.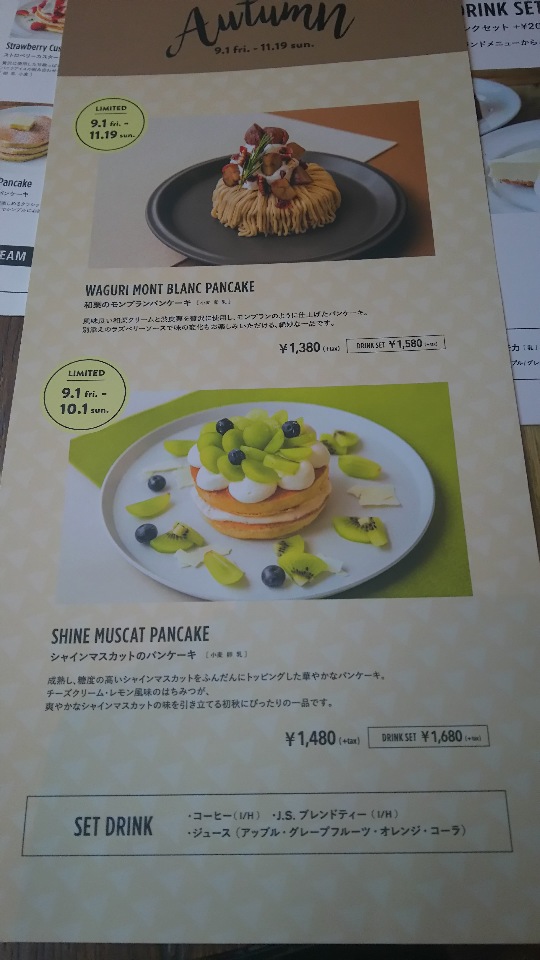 Autumn's limited menu is here!
Muscat pancake was also very attractive, but we decided to get it next time,
ordered autumn's classic "Waki no Mont Blanc Pancake"!
Last year I was sorry I could not eat, so I decided to eat absolutely this year!
Mont Blanc pancake of hope!
As shown in the picture, the pancakes that have been carried are as follows.
The size is also right!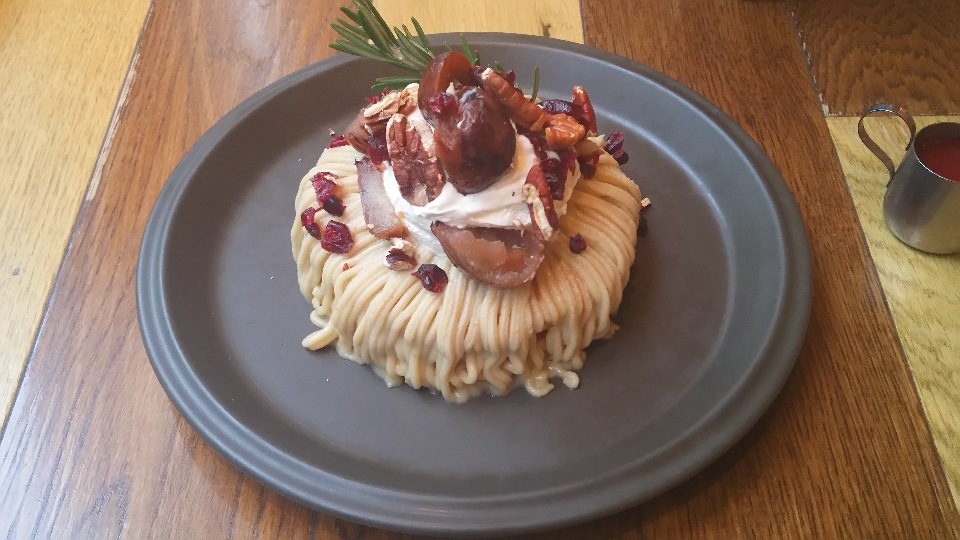 The cream looks delicious as it is decorated like a Mont Blanc cake.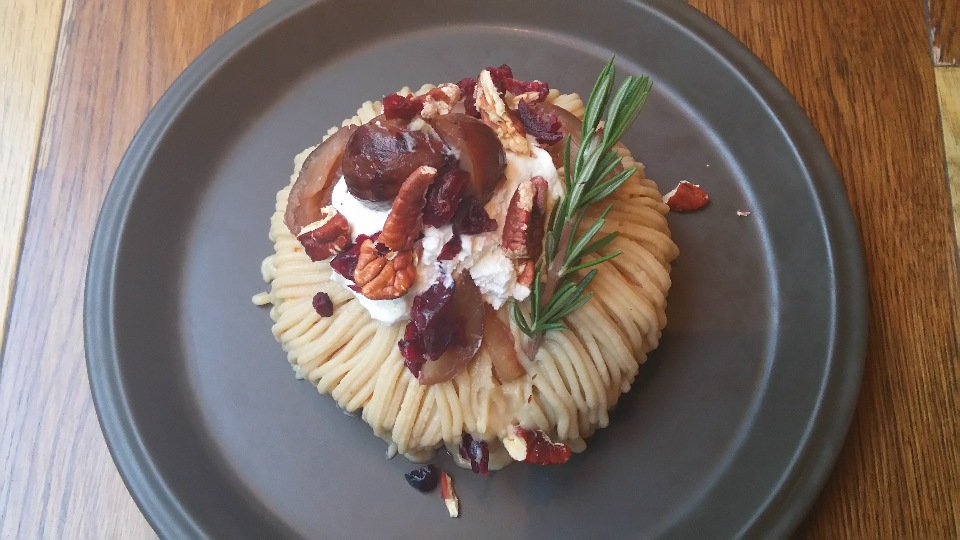 Shibukawa chestnuts with sweet-baked cookies and nuts are on board.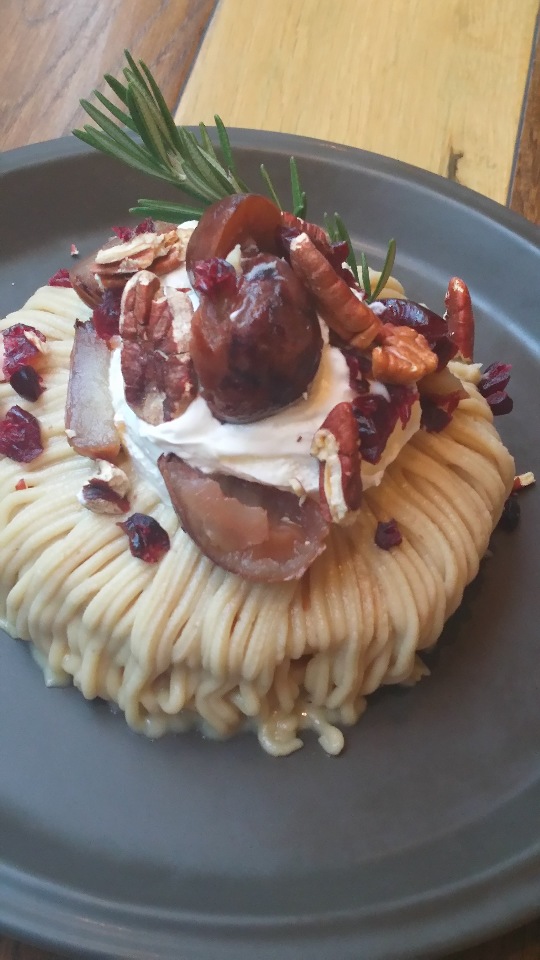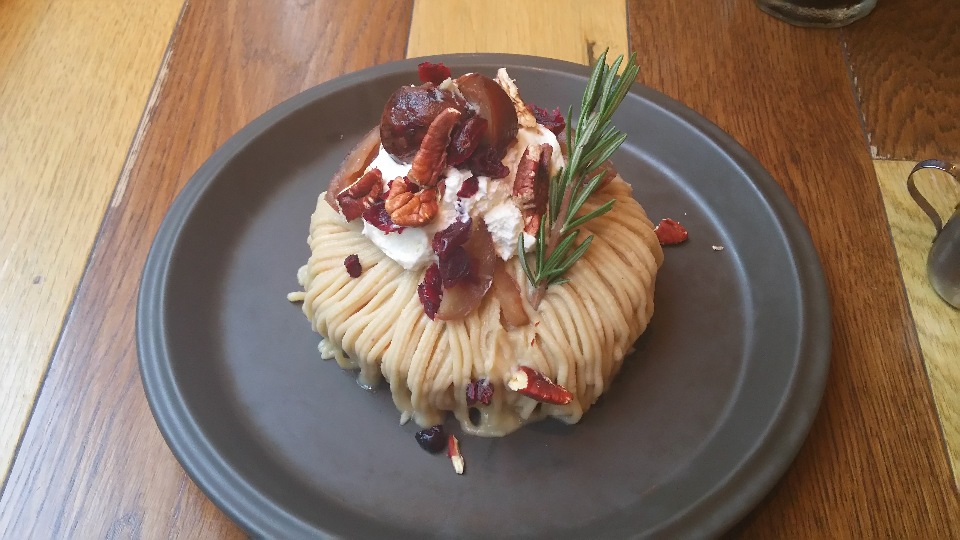 It is feeling that Mont Blanc of cake was enlarged!
I will eat raspberry sauce of a separate attachment at your preference.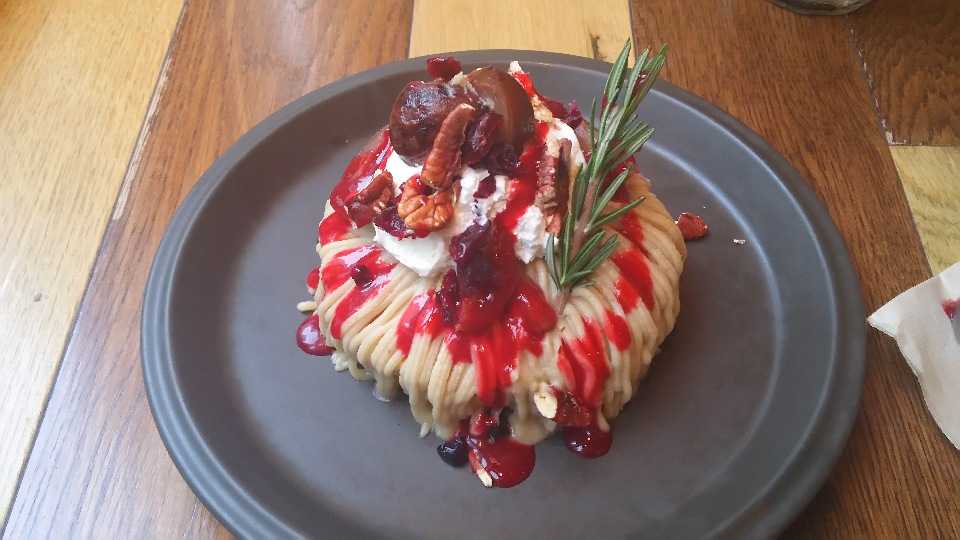 It was a waste to put a knife, I was looking for a while, but I tried to break it in half.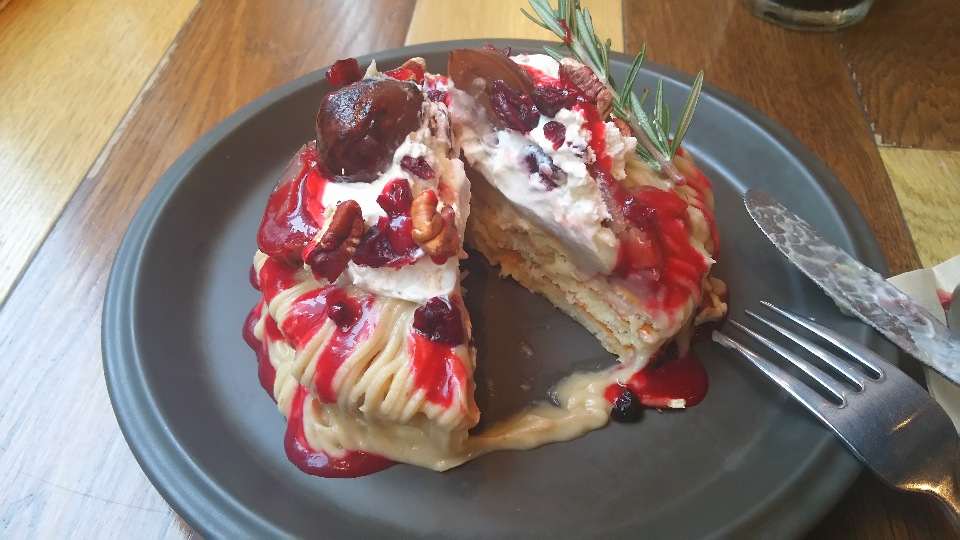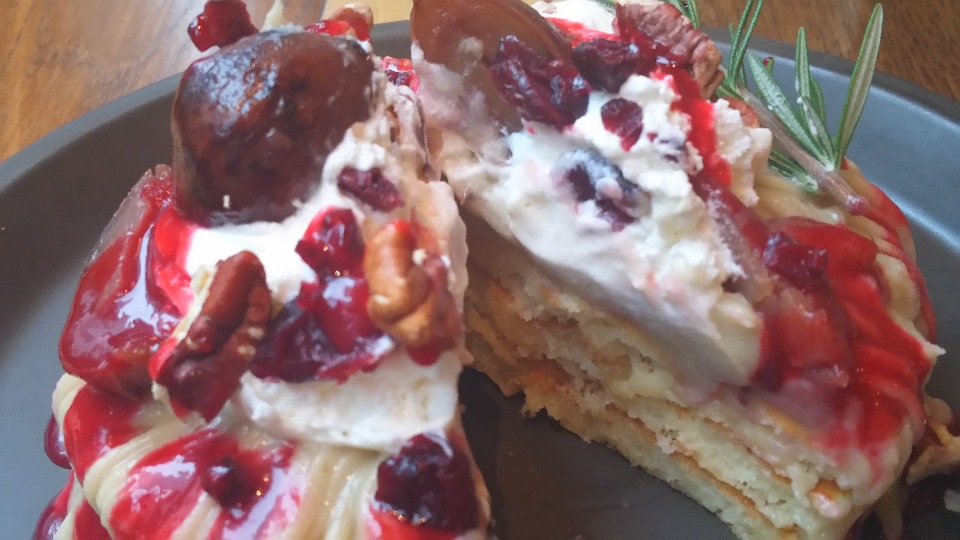 Three pancakes were piled up too!
Mont Blanc Cream is just a sweetness.
It was moist, it was tasty elegant.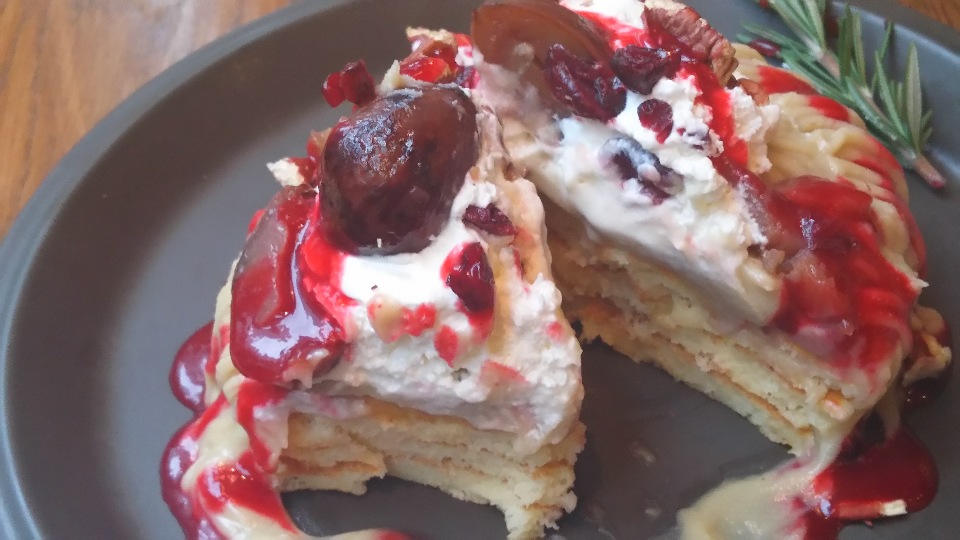 Raspberry sauce has acidity and accent!
Collaboration of sweet and sour taste was not bored at all and was eaten.
Mont Blanc pancake of my best wishes, I was satisfied with eating!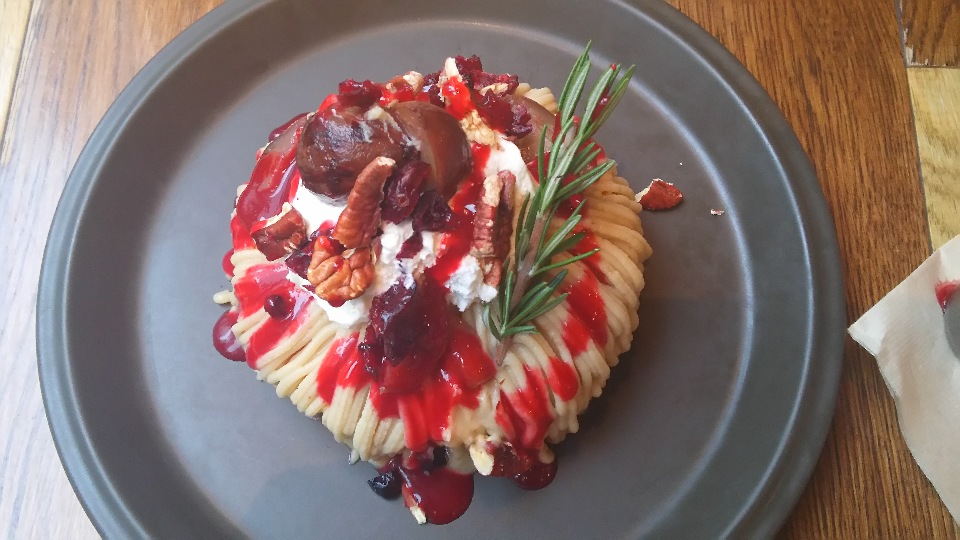 As one that enjoys the taste of autumn, it is one I would like to eat by all means.
In addition, JS PANCAKE CAFE has a sweet pancake as well as a meal pancake.
Pancake with domestic wheat, please try it!
Detailed information
Name:JS PANCAKE CAFE Marks Minato Mirai
Address:3-5-1 Nishi-ku, Yokohama-shi, Kanagawa Prefecture MARK IS Minatomirai 1F
Phone number:045-228-2105
Business hours:Monday - Thursday 10:00-20:00, Fridays Saturdays, Sundays, holidays and holidays 10:00 ~ 21:00 (LO 20:30)
Closed holiday:Non-fixed holidays
Official website:http://pancake.journal-standard.jp/ (only Japanese)