Autumn is a season when various foods become delicious. So we will introduce one of the taste of autumn "oyster" ahead!
I visited this time "Kaki Goya Minatomirai". Go out to Sakuragicho Station North Ticket Gate to the right, it is on the 7th floor of ''Collette Mare'' on your left and access is very easy.
Like this place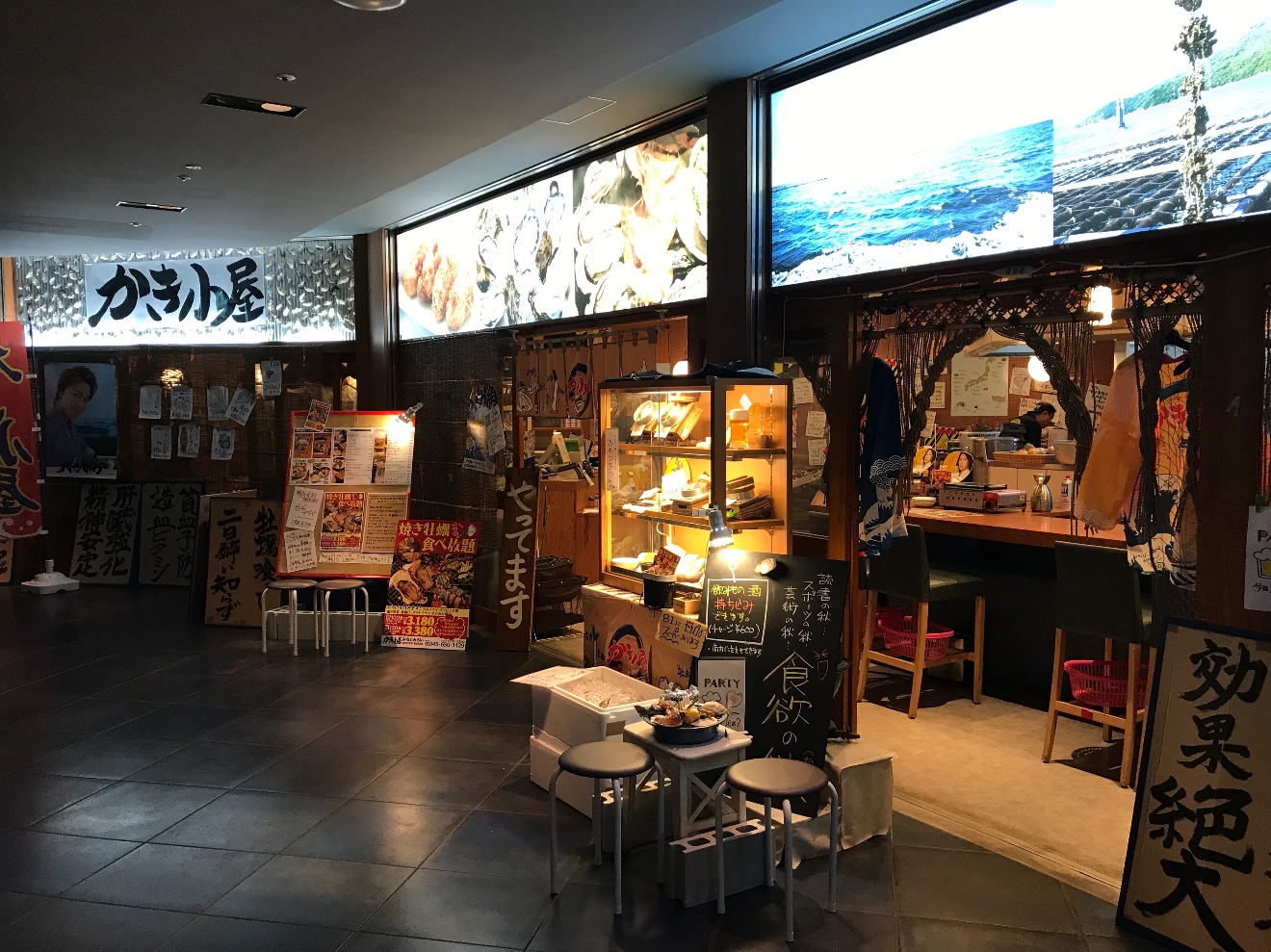 The atmosphere feels like an open tavern.
When entering the store, the clerk will teach you how to bake oysters and quahog carefully. You can not eat raw oysters on an All - you - can - eat course. Let's heat firmly so as not to cause food poisoning!
In addition, you can also eat the quahog, grilled vegetables, fried chicken, french fries and horse mackerel sushi.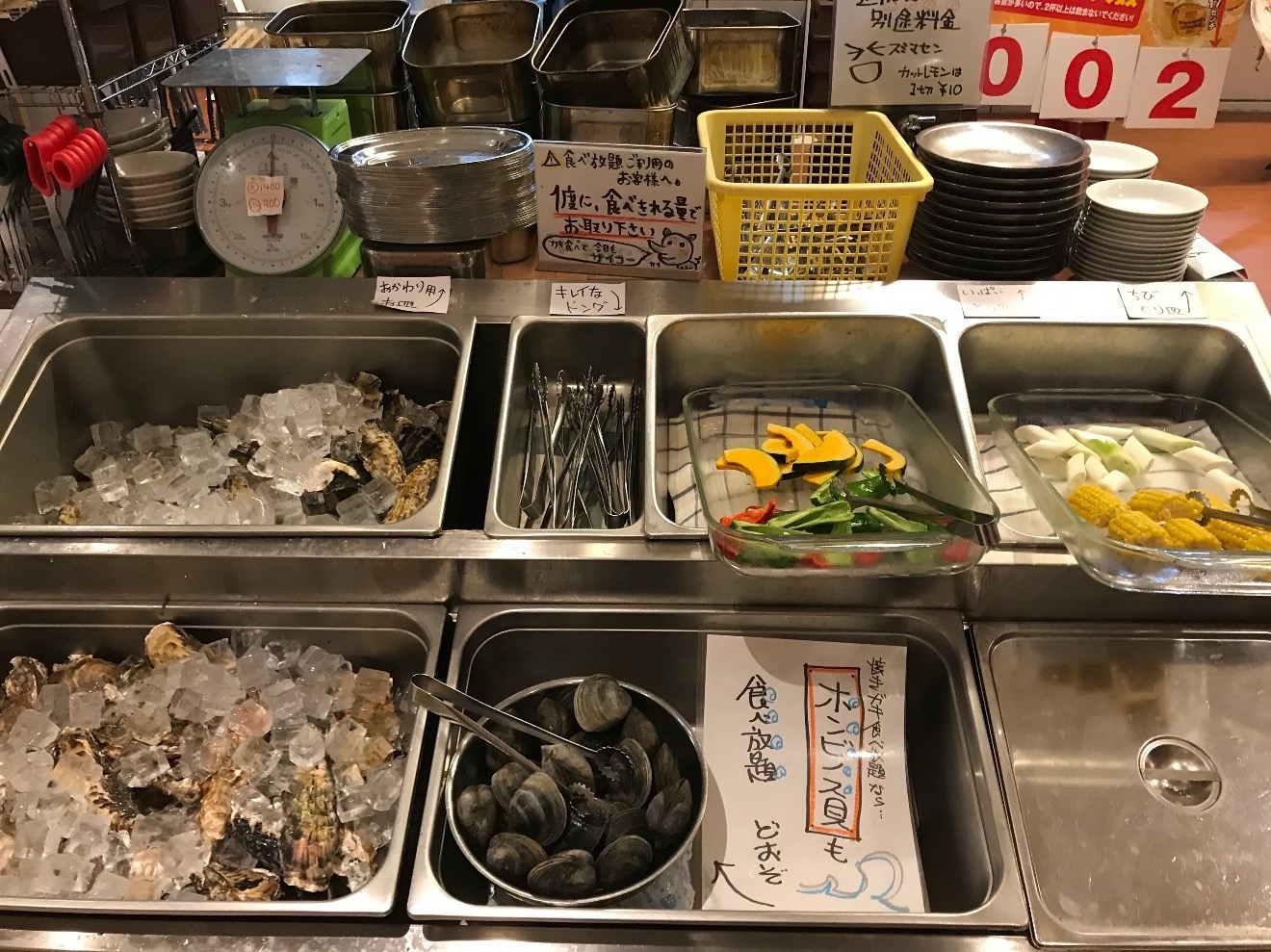 You can take it freely from here.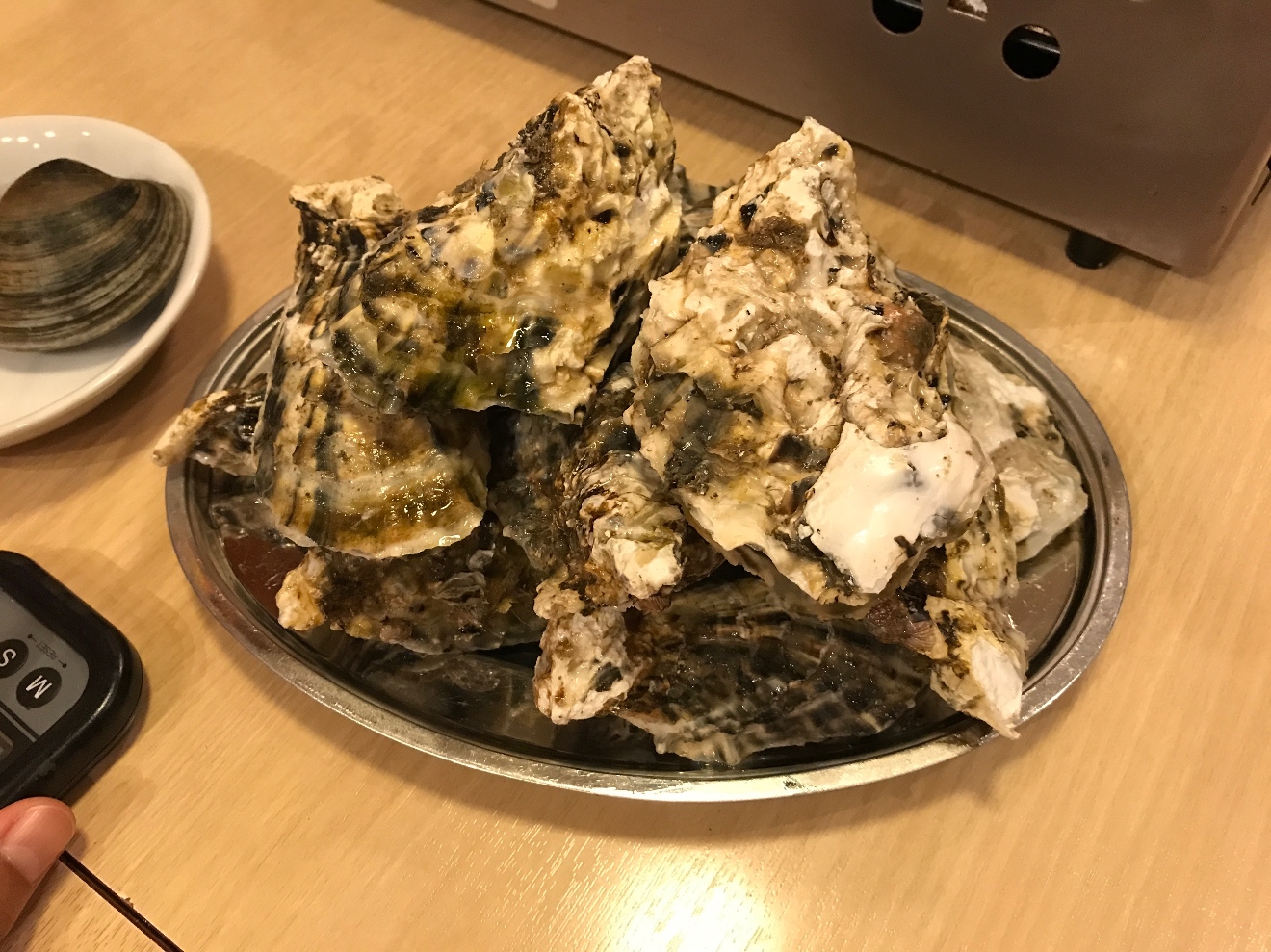 Let'cook!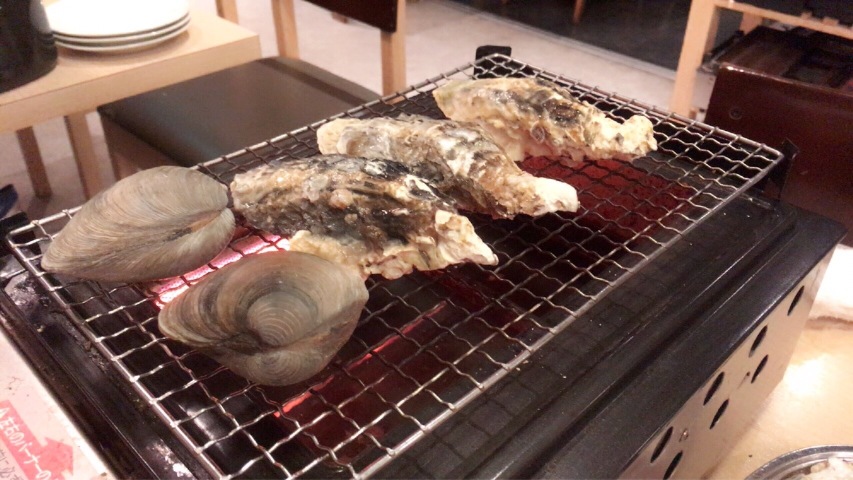 To eat oysters, heat for 5 minutes on each side for a total of 10 minutes. While waiting, you could smell good oysters flavor and can not wait to eat!
Quahog require heating for about 7 minutes.
After the heating is over, you will hold the shell with the lent glove, put a knife in the gap between the oyster shells, and cut through the scallops.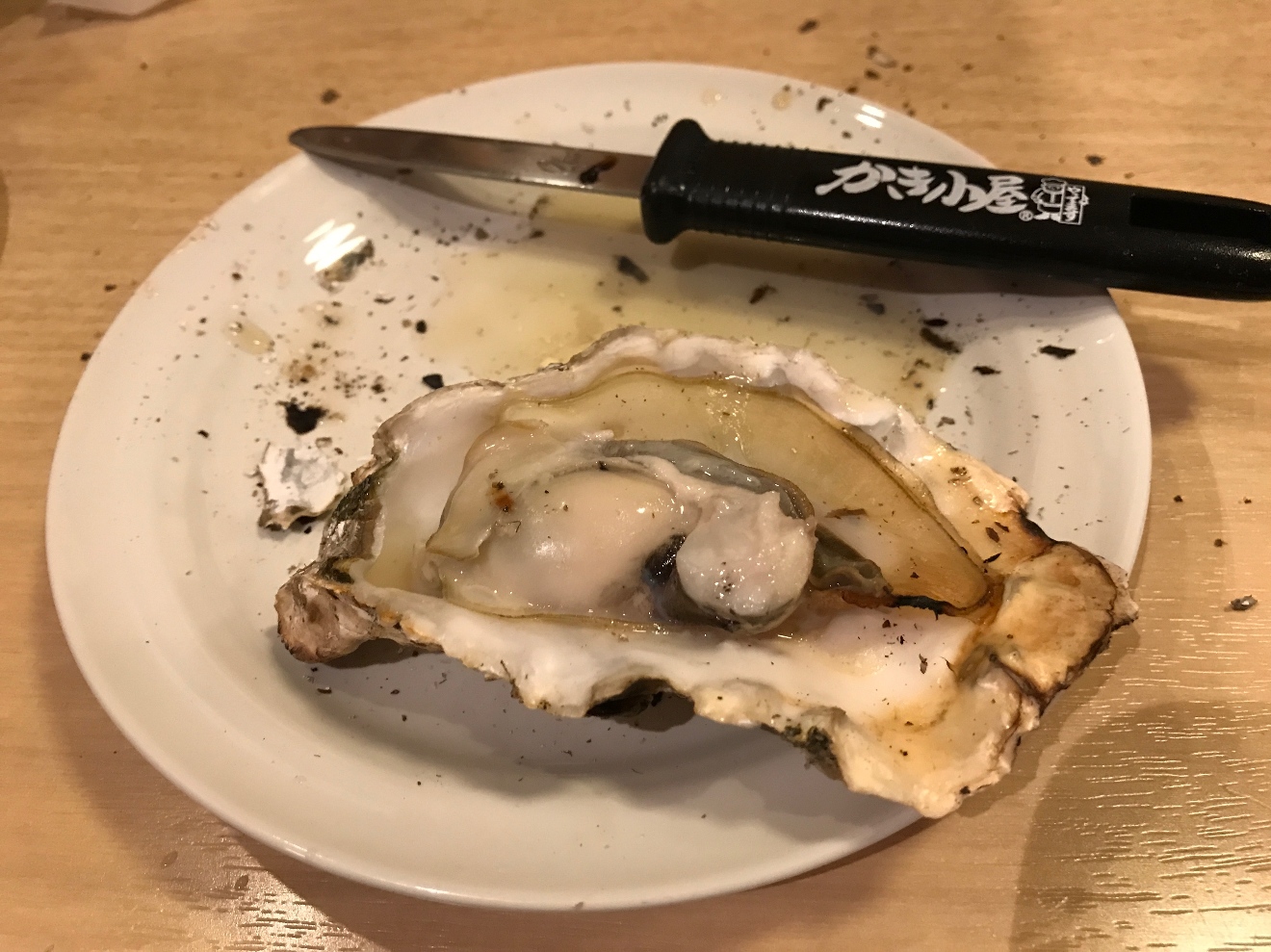 Oyster's body is very pleased with juicy!
Lose no time eating, it is packed with tempting taste and it is very delicious. you will be satisfied whichever eat as it is, put soy sauce.
It is likely to eat any number of pieces.
I have eaten about 15 pieces with the course in 120 minutes.
Other food like this can be eaten!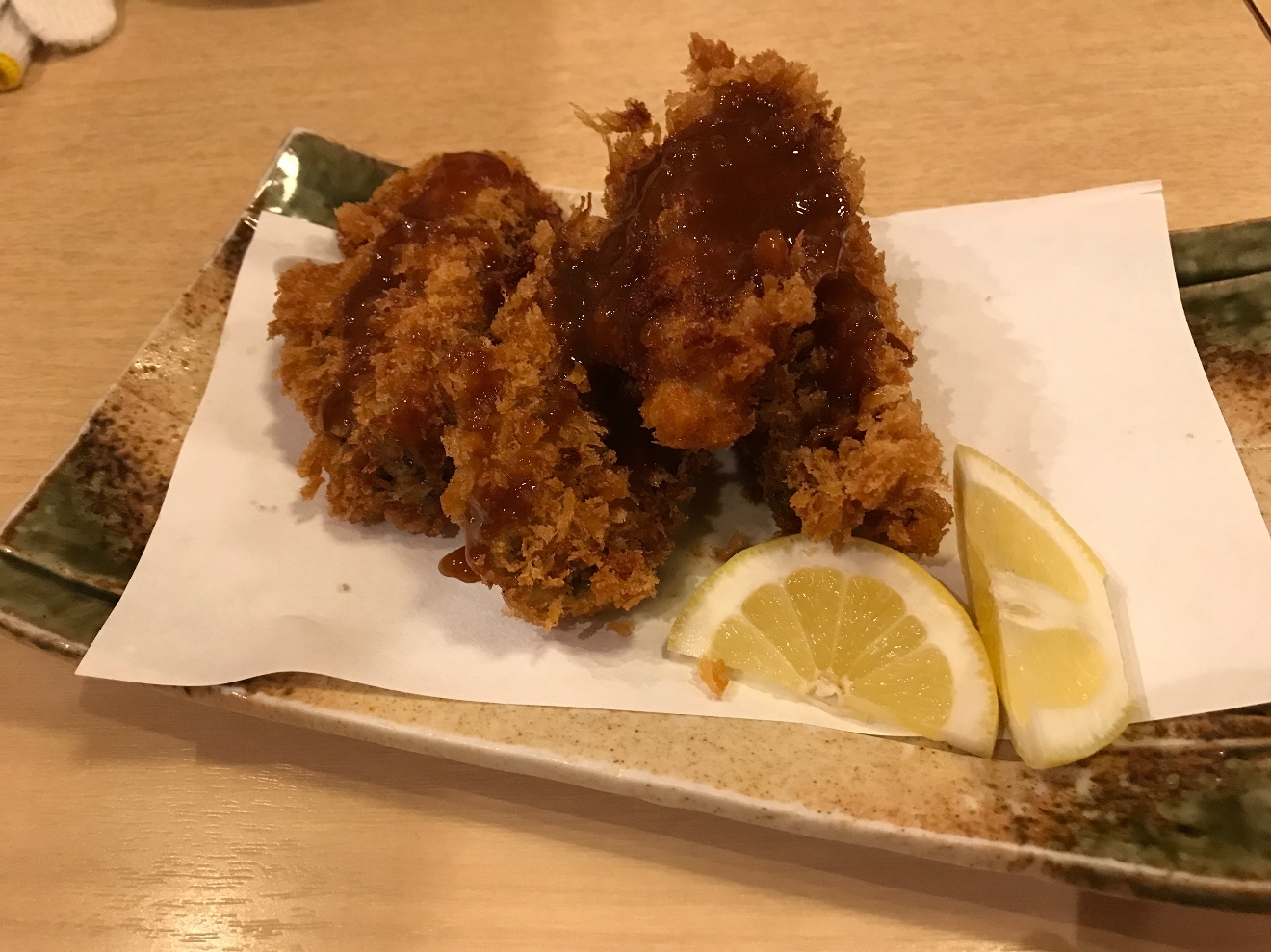 This is just cooked oysterfly! The body is big, batter is crispy and lemons match very well.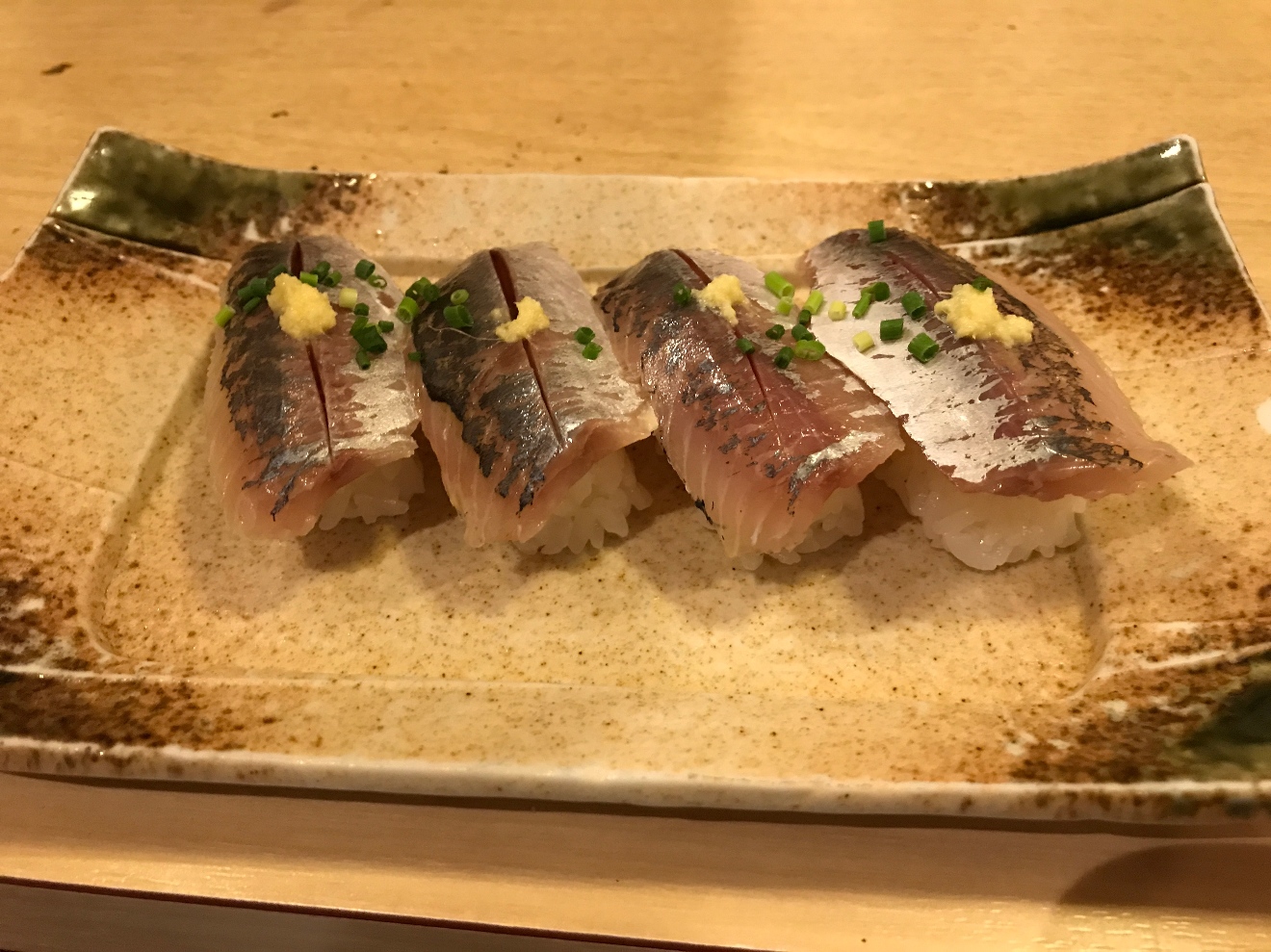 You can also have horse mackerel sushi though not a sushi shop.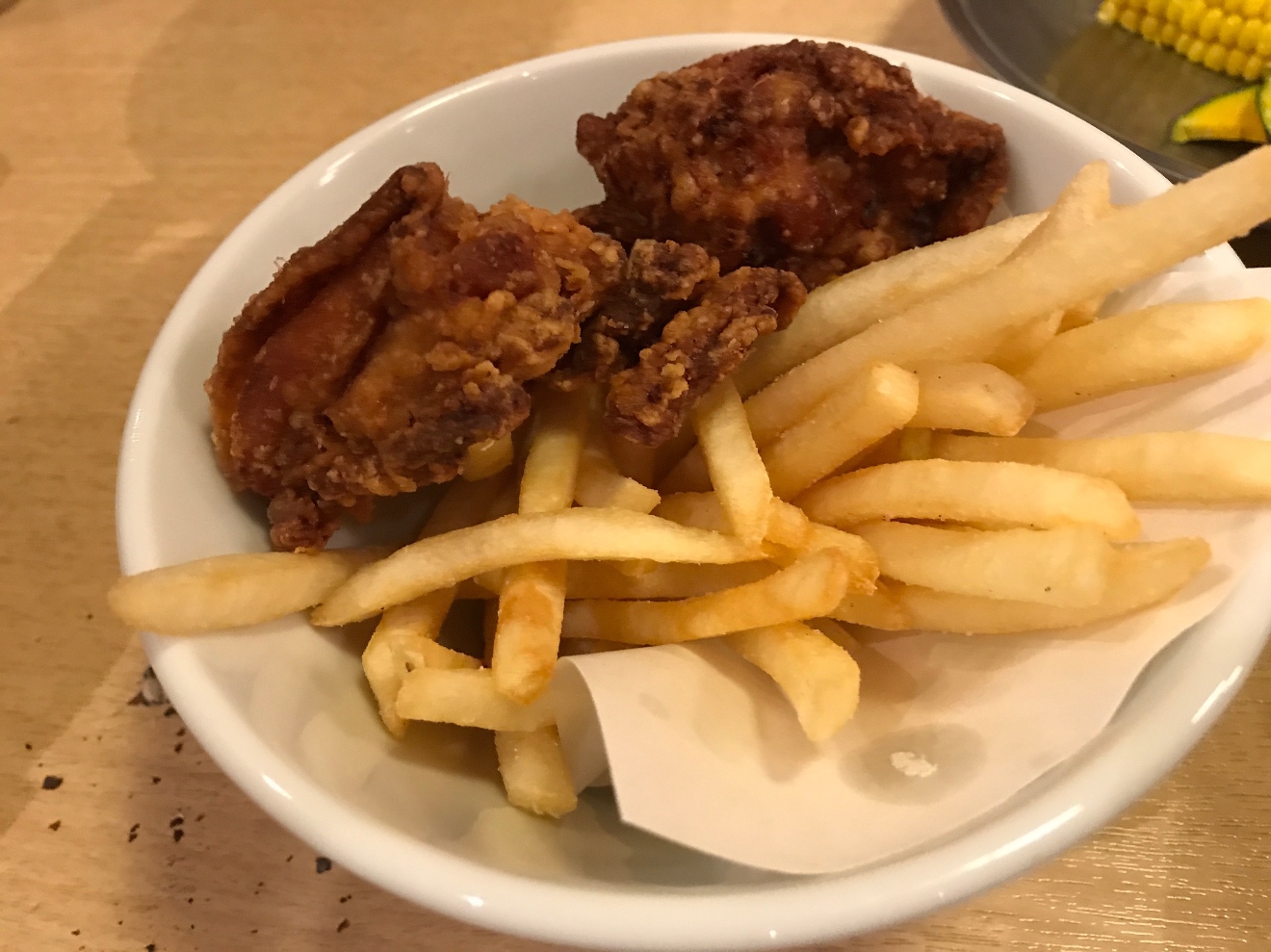 And it's french fried with fried chicken! I told clark that I want to eat more french fried, I received a refill on a large dish (haha)
Finelly
It seemed long and it was short for 120 minutes. Oysters and so on, I was satisfied very much by eating a lot. Also, it is a shop that I think will come again. If you would like to eat a lot of oysters on the autumn taste in Yokohama. why don't you go to "Kaki Goya Minatomirai".
Details
Name
Kaki Goya minatomirai
Address
Kanagwaken yokohamasi nakaku sakuragicyou 1-1-7 Colette Mare''Minatomirai'' 7F
Hours of operation
Lunch 11:00〜17:00
Dinner 17:00〜23:00
(L.O.22:00)
web site
All-you-can-eat baked oysters course (kaki tabehoudai)
【Lunch】100 minutes ¥3,180(excluding tax)/a person
【Dinner】120分 ¥3,380(excluding tax)/a person
※Don't eat raw oyster.
Bring Your Own
Adult ¥650(excluding tax)/a person
Child ¥200(excluding tax)/a person
Tel
050-3467-6407
parking lot
be equipped.