Many sightseeing place like Minato Mirai and China town and so on in Yokohama, today it is fun place for families with little kids!
Zoo, free of charge!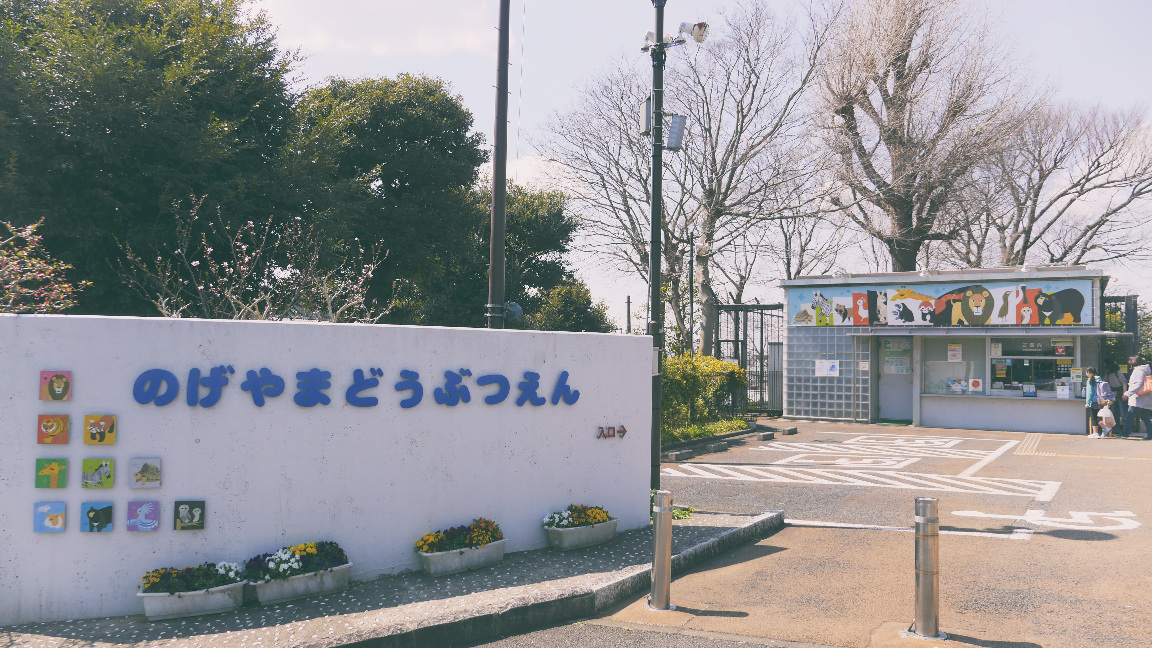 Traditinal Large size Zoo need entrance fee, but you can enter Nogeyama Zoo by free of charge. Even it is free of charge, you can enjoy a variety of animals like Lion, Girafe, Crocodile, Snake and so on.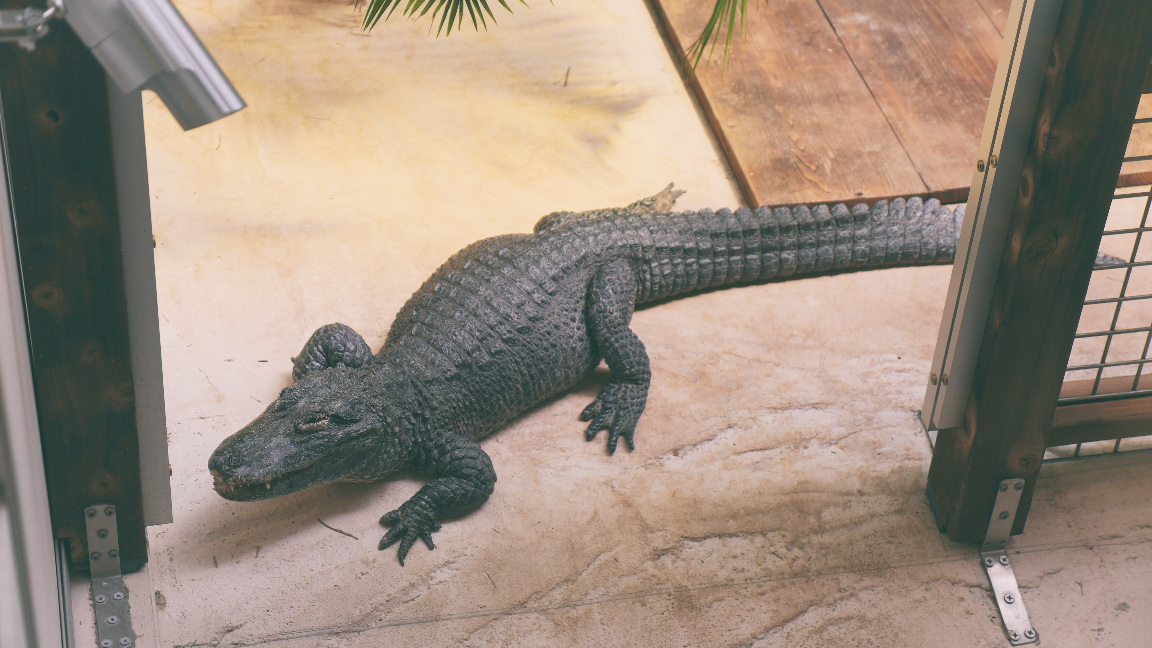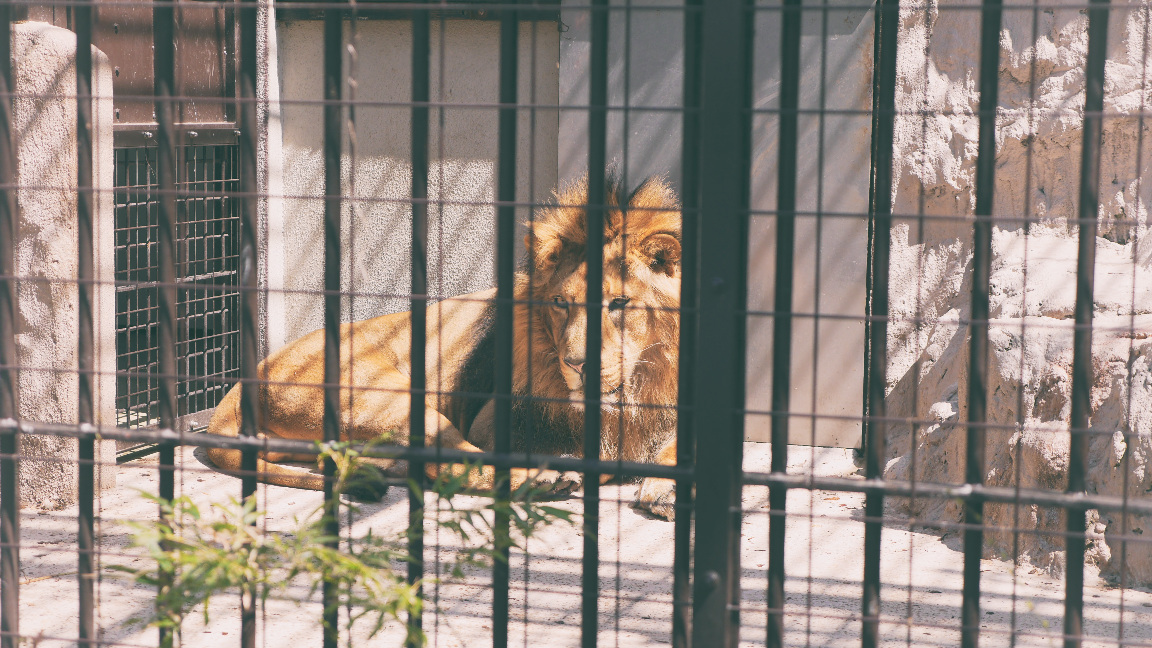 You can see a lion very closely, is it scarely, isn't it!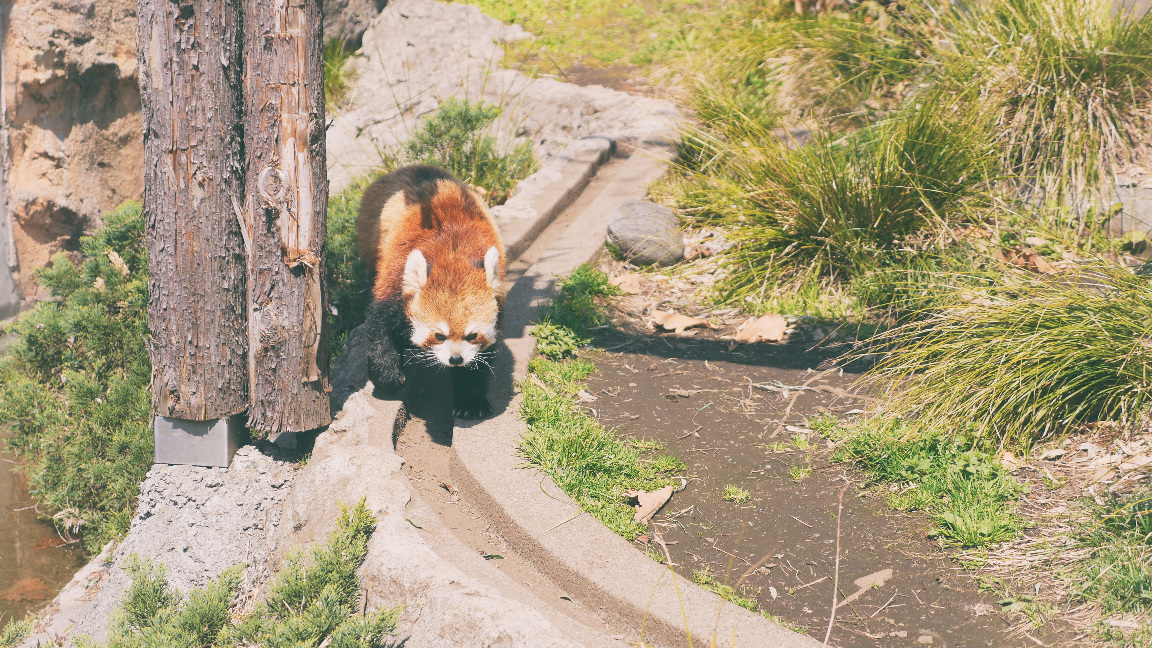 There are also a lot of pretty animals that are healed just by looking at lesser pandas and penguins!
At Nakayoshi Hiroba, you can see the animals but also touch them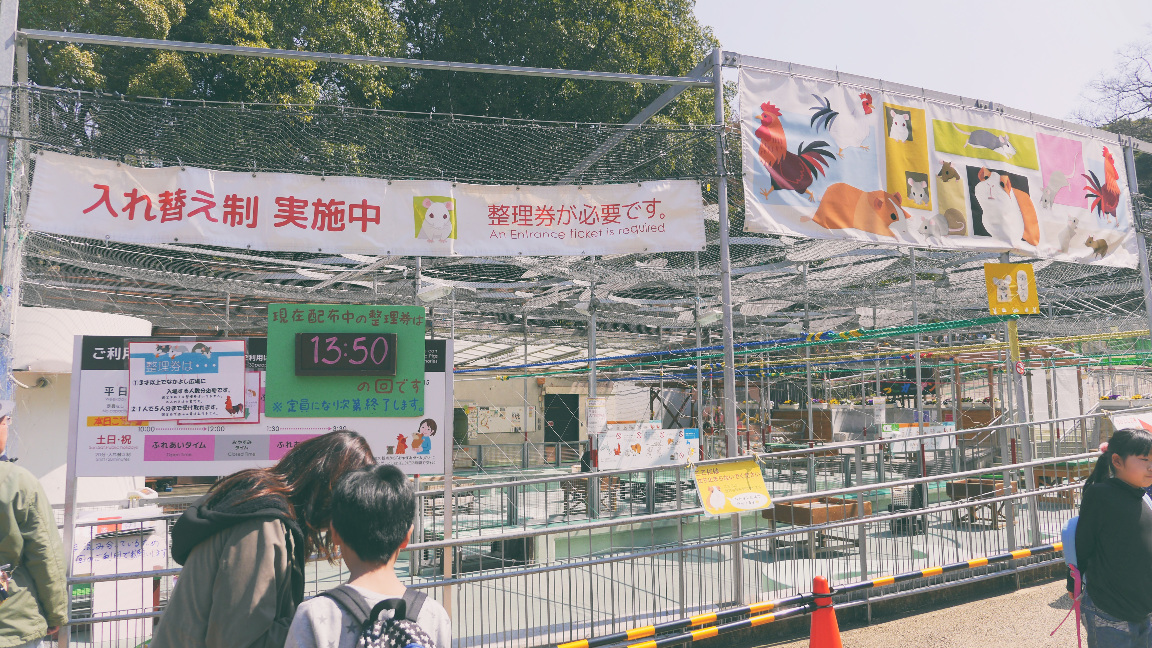 Nogeyama Xoo serves Nakayoshi Hiroba to touch the small animals like guinea pigs and mice, if your kids feel them scarely, but kids may be able to touch mice. Nakayoshi Hiroba opens as follows.
Weekday open 9:45~11:45、12:15~14:15、14:45~16:15
Weekend 10:00~12:00、13:30~15:30 Note : pre-distribution ticket will be deliveerd 9:45~、12:00~
Easy access from nearest train station!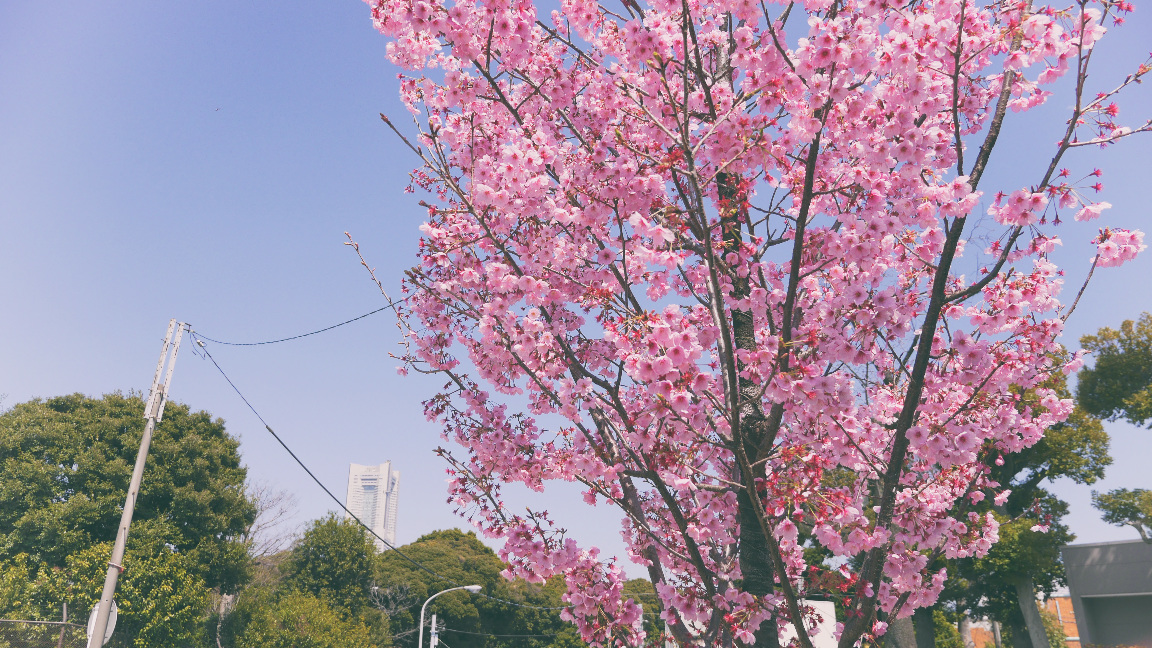 Nogeyama Zoo is lacated in city of Yokohama, but it is easy access from station. From nearest train station, Sakuragi cho, use city bus route #89 for Ipponmatsu Shogakko, get off the bus at Nogeyama Zoo. Cuty animals decorated bus are also available, kids will be happy.
By walk, it takes 15 min. from Sakuragi cho station, lovely weather makes you enjoyed by walking.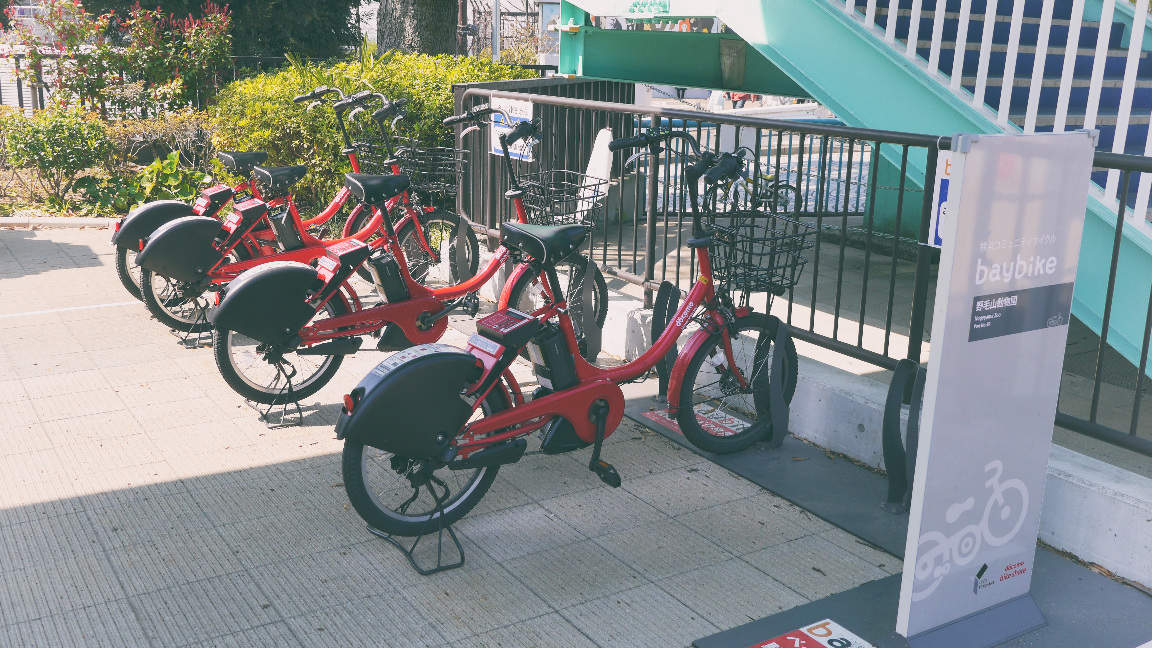 Also Yokohama community cycle "baybike" rental bike service is available at Yokoyama, Minato Mirai area, so you can use bike to Nogeyama zoo, and can use it one way from Zoo to station. It is very conbinent for your stay.
Nice view of Yokohama city from Nogeyama Park observatory next to Zoo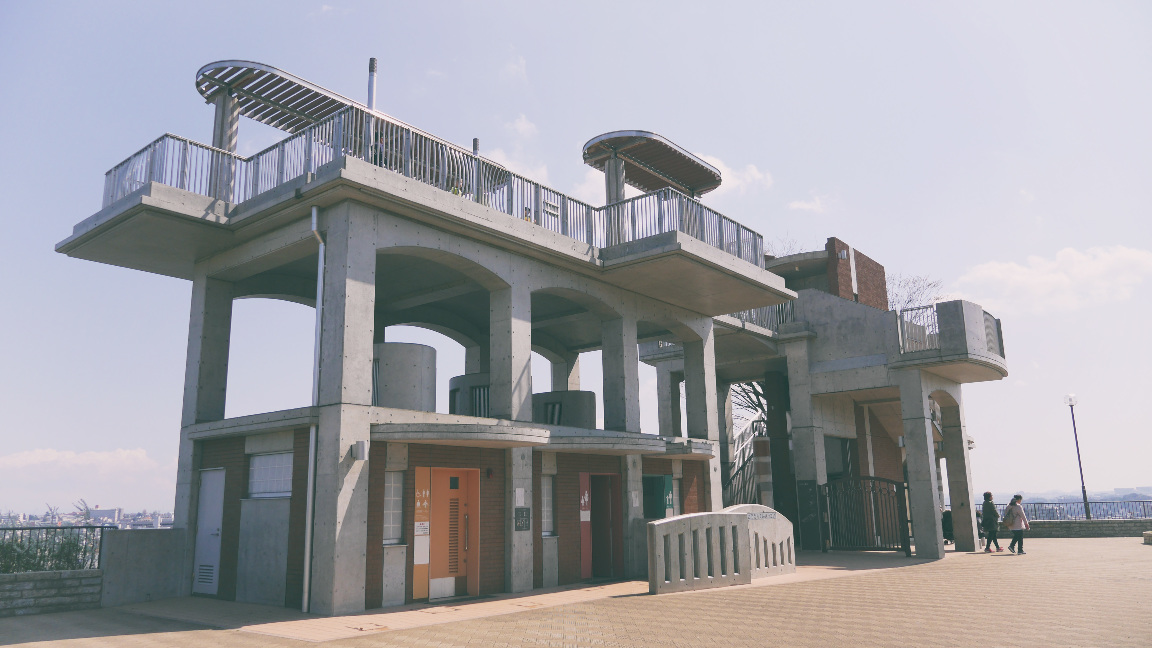 Next to Zoo, there is nice "Nogeyama Park", there are basket ball courts. There are observatory, you can enjoy to see all Yokohama city view.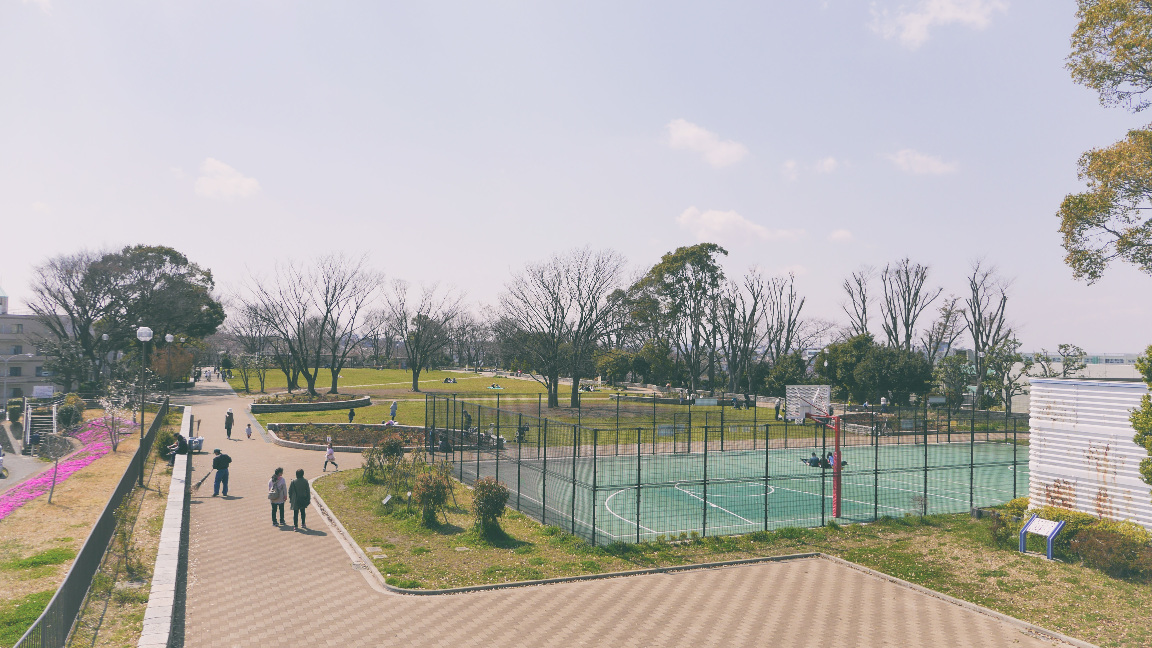 You can enjoy picnic with seats and lunch box! In April, Nogeyama Park is wll known the sightseeing place of Cherry Blossoms, you can enjoy the animals, sports to feel about nature of Yokoyama.
Artcle information
Name : Nogeyama Zoo (Nogeyama Dobutsu-en)
Address : 63-10 Oimatsu cho, Nishi-ku, Yokohama, 2200032
Open:9:30~16:30(Entry till 16:00)
Closed:Every Monday (the following day if falls on a public holiday), December 29 to January 1
※ 5 · 10 May days a week
Tel.:045-231-1307
Fee:Free
Homepage:http://www.hama-midorinokyokai.or.jp/zoo/nogeyama/
Map