I use toilets anywhere I go.
That's why why do not you want to go to the cleanest toilet?
I will introduce a beautiful toilet in Japan!
Kanagawa Yokohama Sogo
Yokohama Sogo that can be accessed from the JR Yokohama station via the train station.
It is a department store that people of a wide age range use from young people to elderly people.
The toilet we will introduce this time is the 3rd floor toilet.
The third floor is a women's clothing department, which is a floor where many women stop by.
For that reason it is a very beautiful toilet.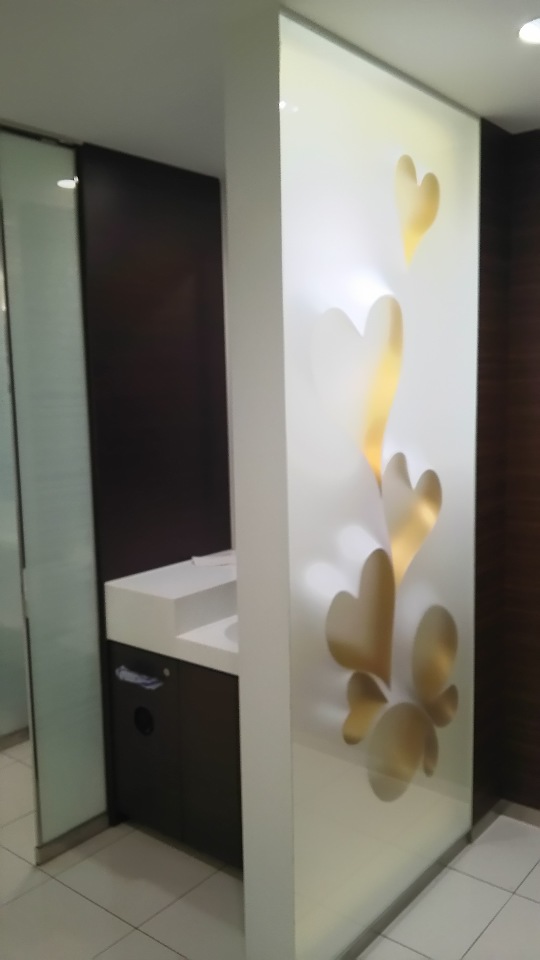 When entering the entrance, the design of this pretty heart motif is given.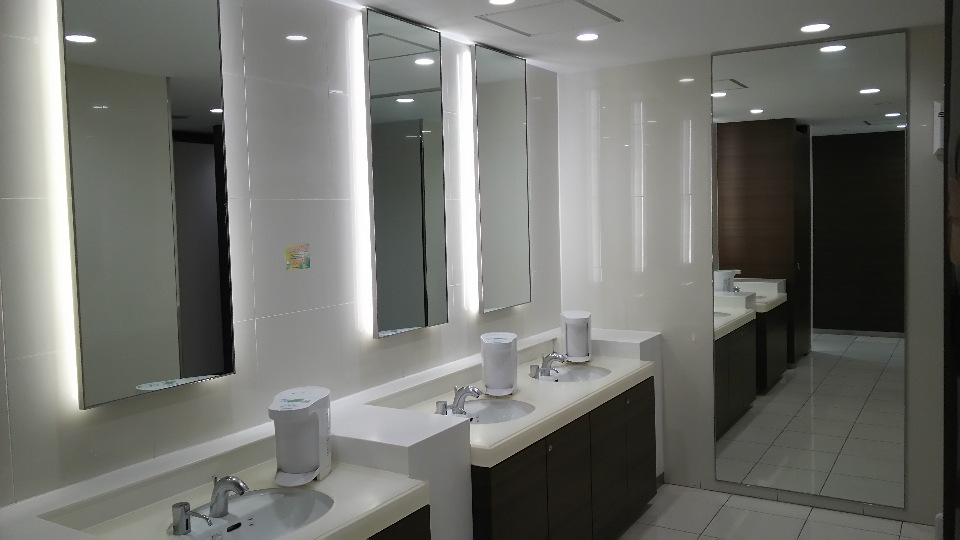 Each washroom has a hand dryer (right side) on it.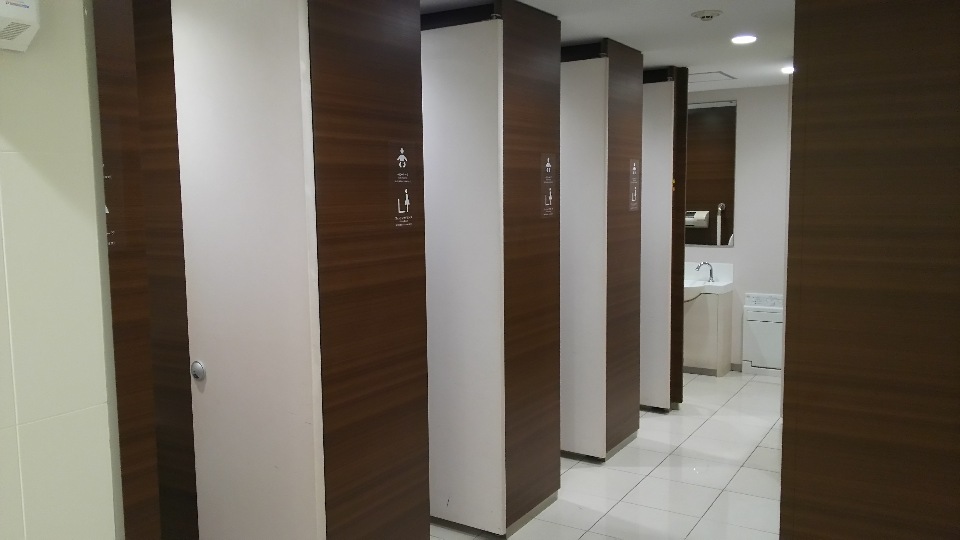 There are quite a lot of toilets.
The toilet at the back is wider and has a washroom. I think that the size of the stroller is also about to be put together.
Although it is not shown in the photograph, there is a baby bed on the right hand side, so that we can change diapers.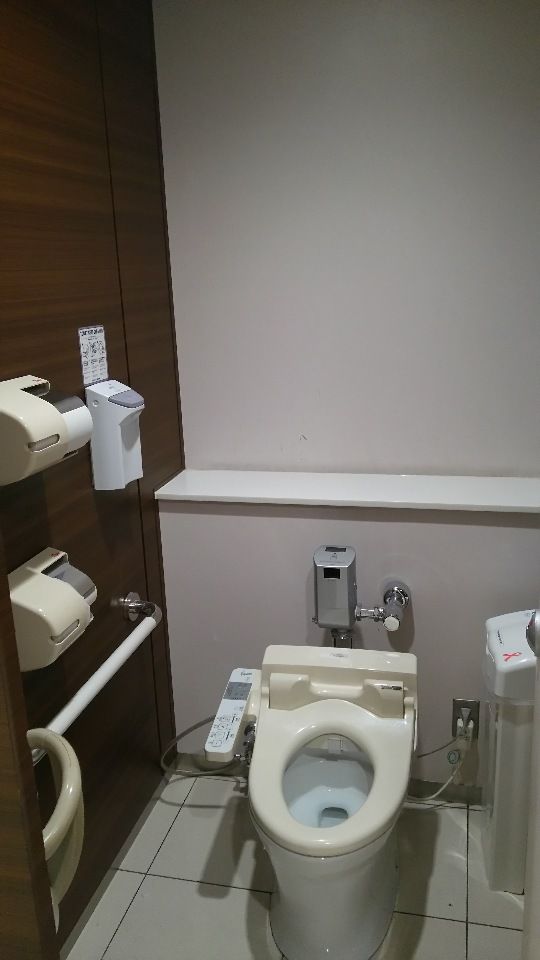 It looks like this inside the toilet.
You can use the equipment on the left side of the toilet to shed the etiquette sound(Otohime), stop it, use the washlet.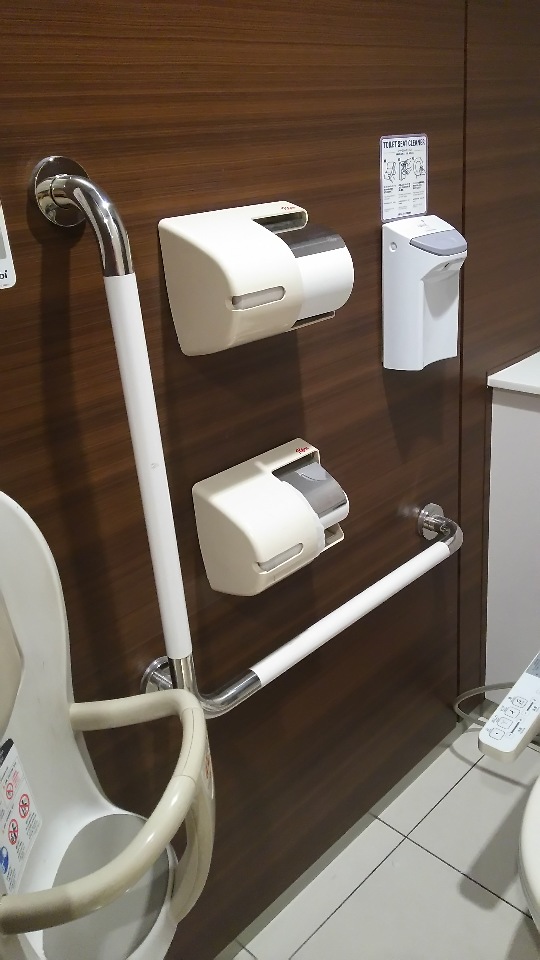 Of course, there is also a disinfectant (top right of the photo) that disinfects the toilet bowl.
Since railings are also attached, elderly people can also use it with confidence.
Baby chairs (photo left) are also included.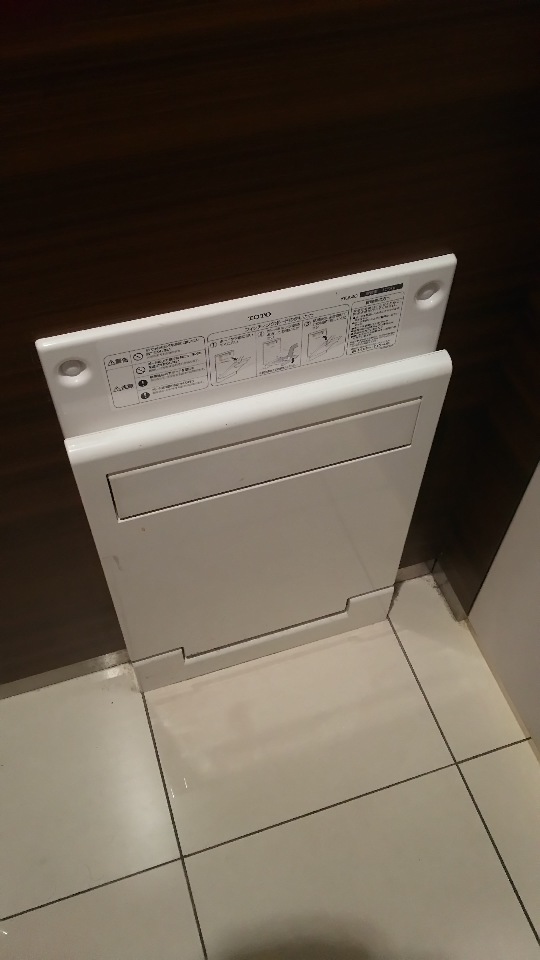 In addition, there is a fitting board in the toilet so you can change clothes!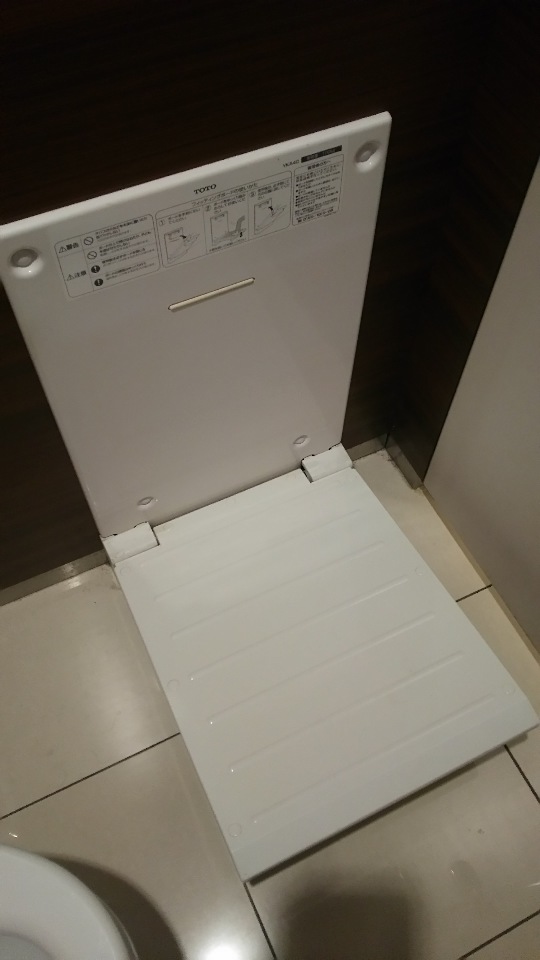 In this way, you can ride and use it.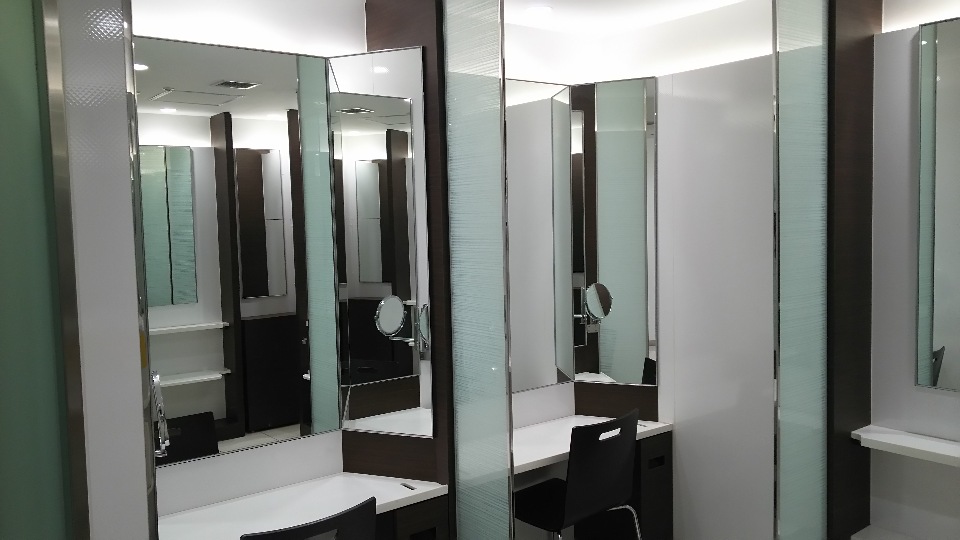 There are two types of dresser corners sitting like this.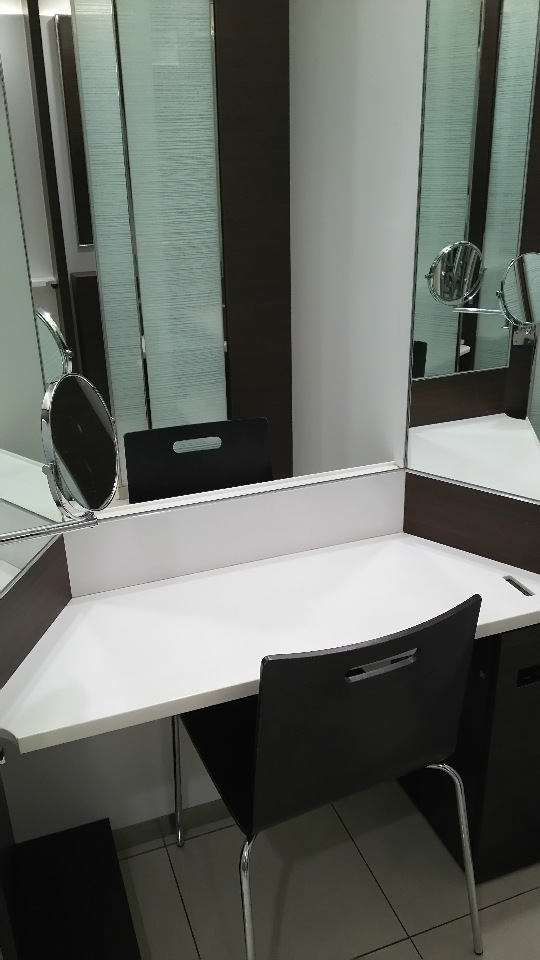 There is a three-way mirror and a magnifying glass, and makeup can be done firmly.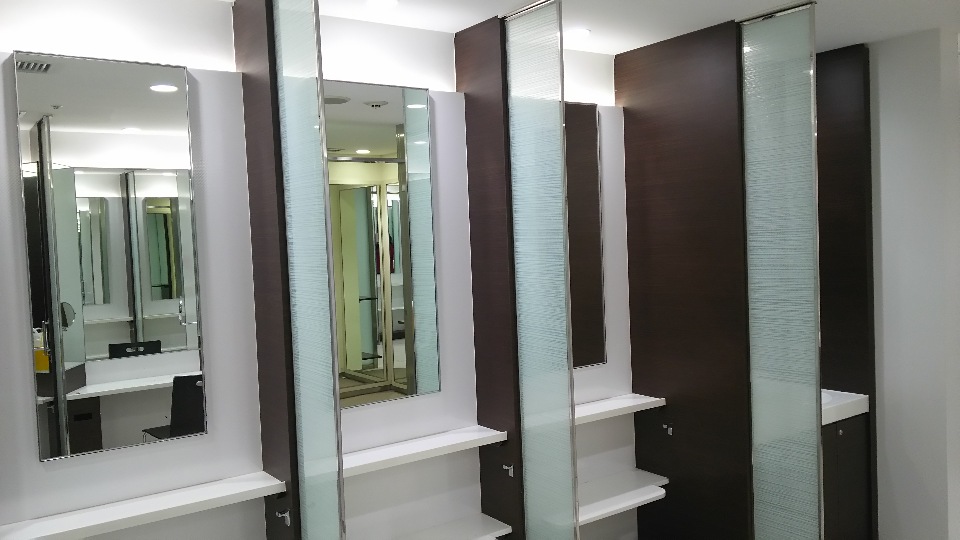 There is also a dresser corner to use while standing.
And even more ...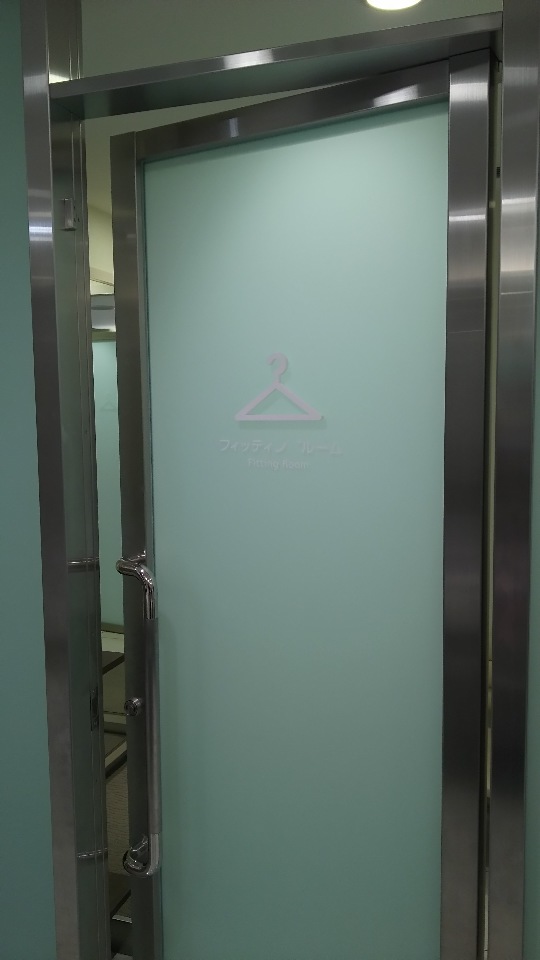 There is a room dedicated to fitting.
When you open the door ...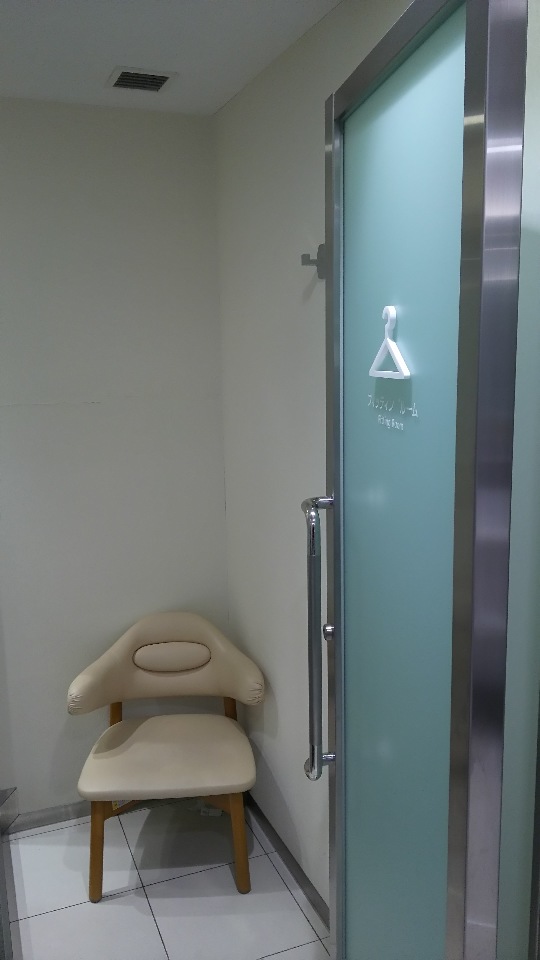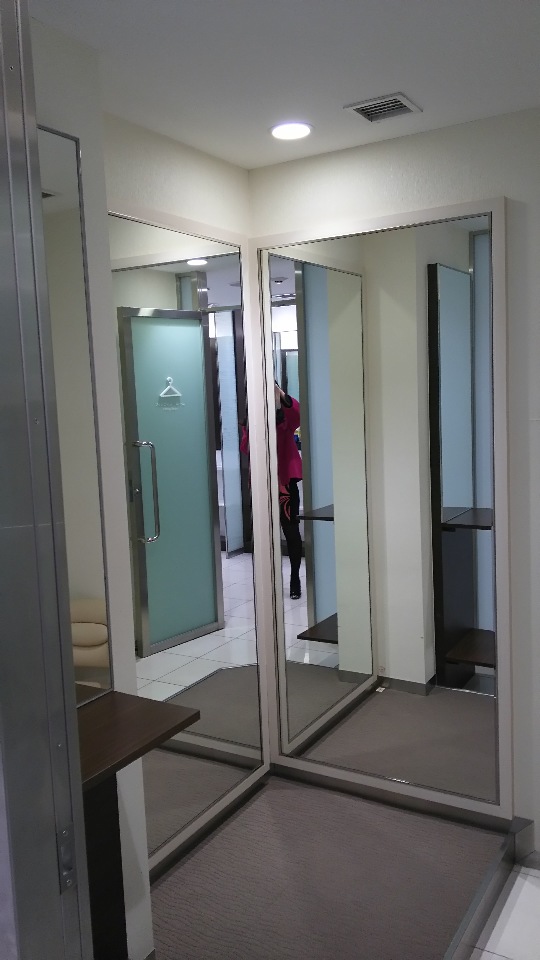 There was a chair and a mirror, it was a fabulous construction bigger than the fitting room in the shop!
Anyway, it is a spacious toilet.
There are two restrooms on the 3rd floor but it will be a nice toilet so make sure not to mistake it!
The north side is only female toilets.
Perhaps the female use was made too adept and may not have been made for men!
(Because there are also men on the south, so do not worry)
Detailed information
Name: Sogo Yokohama
Address: 2-18-1 Takashima, Nishi-ku, Yokohama-shi, Kanagawa Prefecture
Opening Hours: Basement 2 - 8th Floor 10 am - 8 pm
Website: https://www.sogo-seibu.jp.e.ld.hp.transer.com/foreign/yokohama/