Cherry blossom is very famous in Japanese spring season, and Yoshino cherry is famous in cherry blossom.
Usually Yoshino cherry is bloom from March, but in Japan, there are cherry blossoms that begin to bloom earlier than it!

This is "Kawazu Sakura".

It starts to bloom from late January to around February.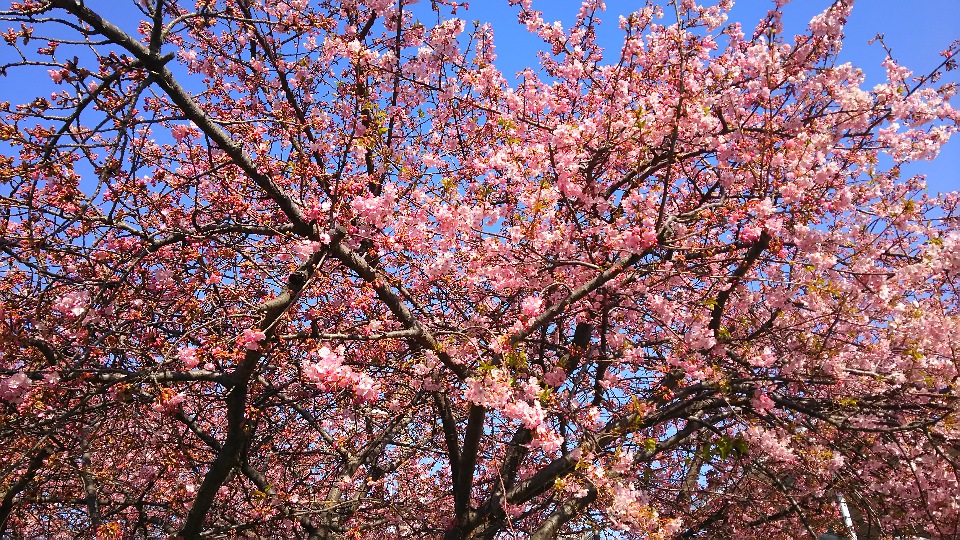 It is a cherry blossom whose pink color is deeper than Soy Yoshino.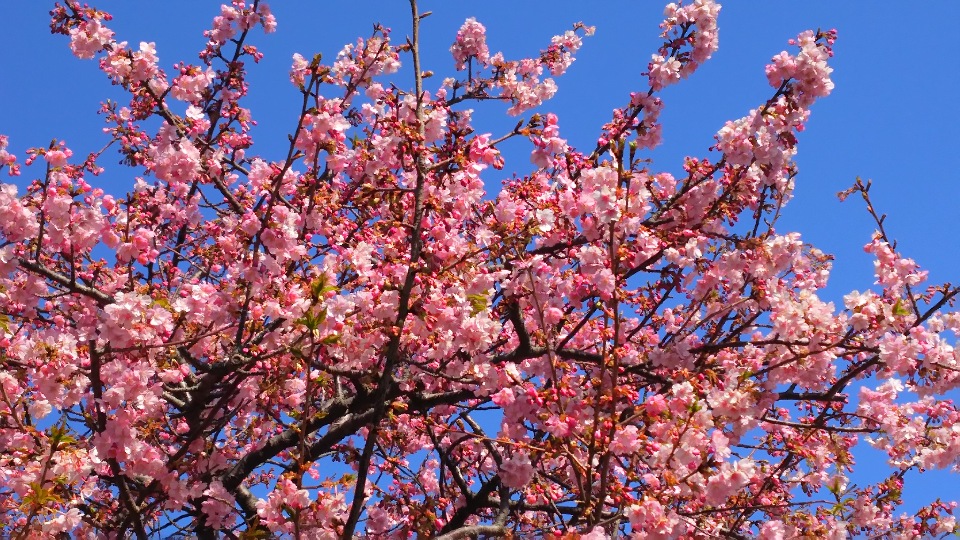 Festival mode in front of Miura Coast Station
Kawazu cherry tree is famous in Izu area that is in Shizuoka prefecture, but you can see it in other places.
This time, I went to the Miura coast of Miura city, Kanagawa prefecture.
Kawazu cherry blossoms bloom from the Miura coastal station of the Keihin Kyuko line to the periphery of Komatsuga-ike pond.
The cherry blossom festival is also held in accordance with the blooming of the cherry blossoms.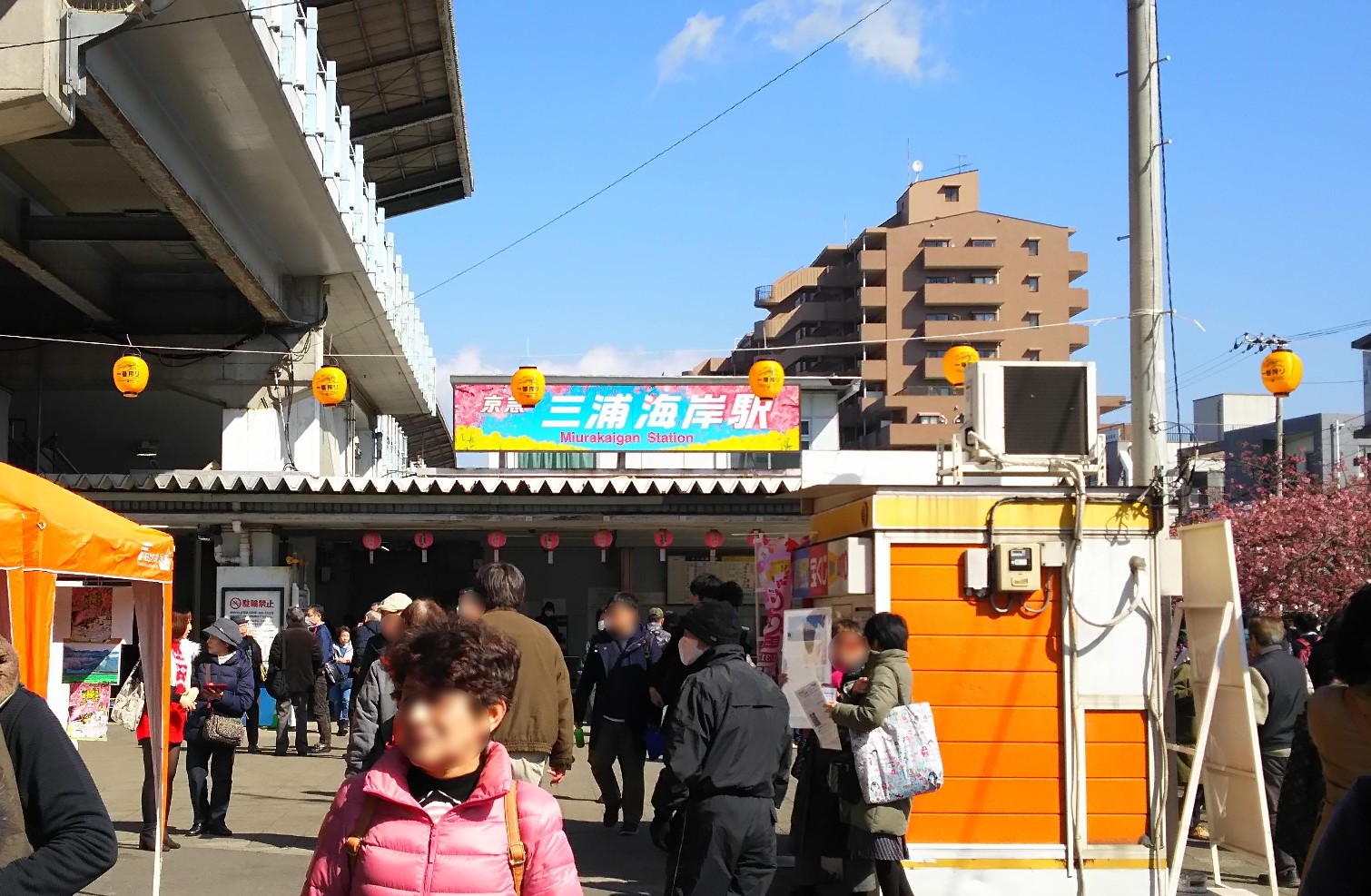 Miura Coastal Station is decorated for spring, and various shops are lined up in front of the station.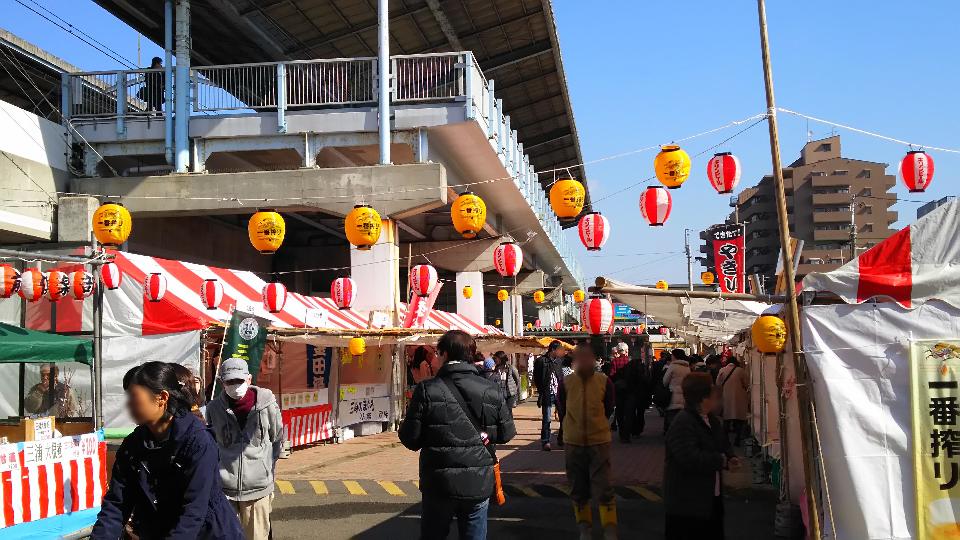 In there, it is selling local vegetables, and fishes!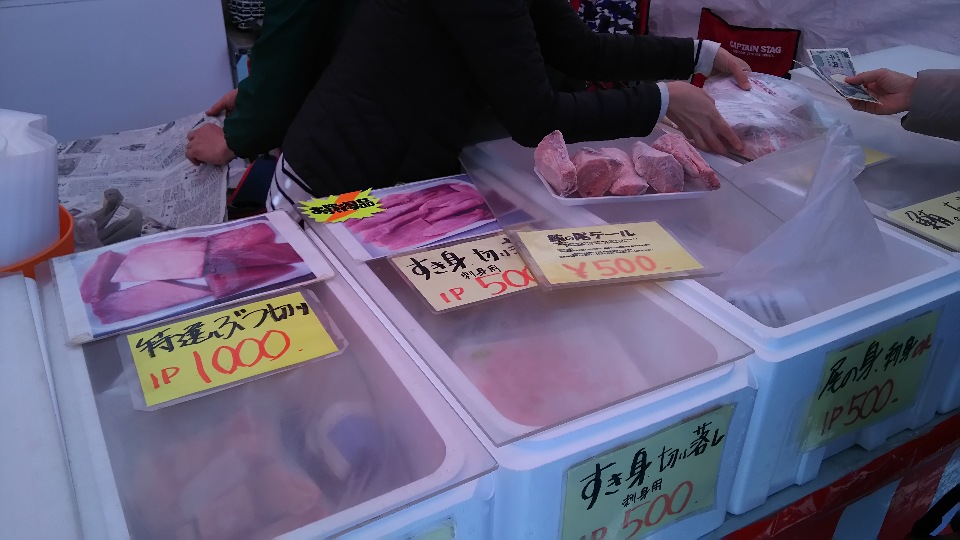 Sakura and Canola flower along the Keihin Kyuko Line
From the station to Komatsuga-ike, we will walk along the Keihin Kyuko line.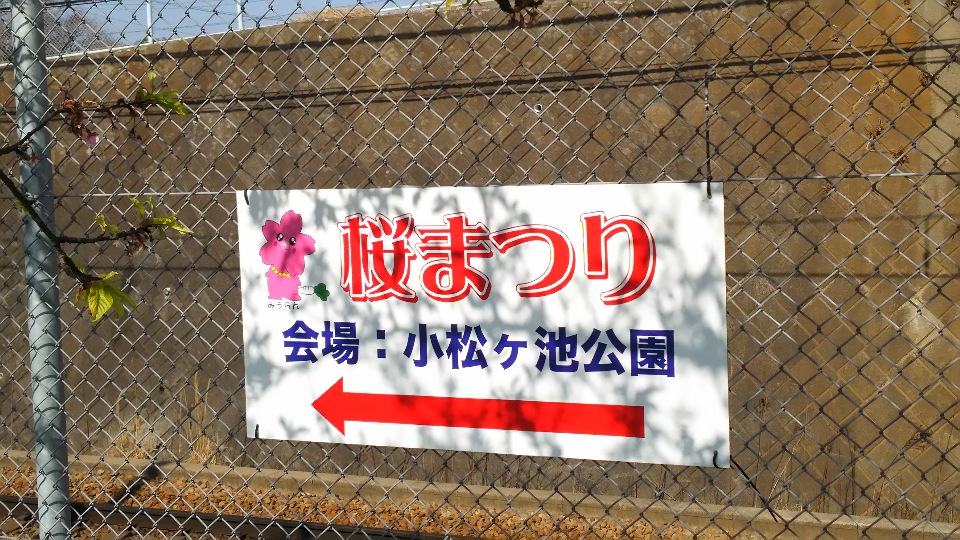 On the way, the guide board can see many times, so it's easy to understand to which way should I go to.
After start walking from the Station, cherry blossoms came to be seen soon.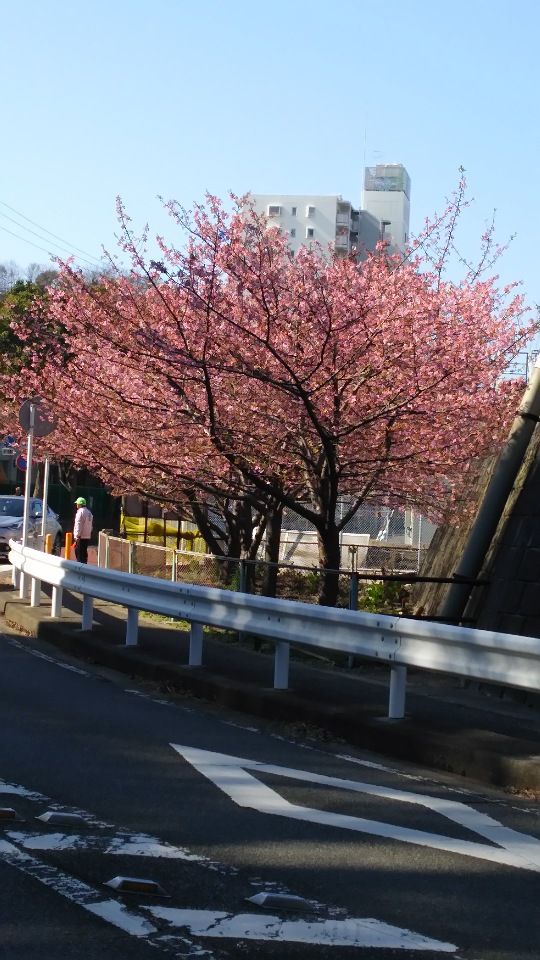 Cherry blossom is explosured to the sun well, so it was blooming very beautifully.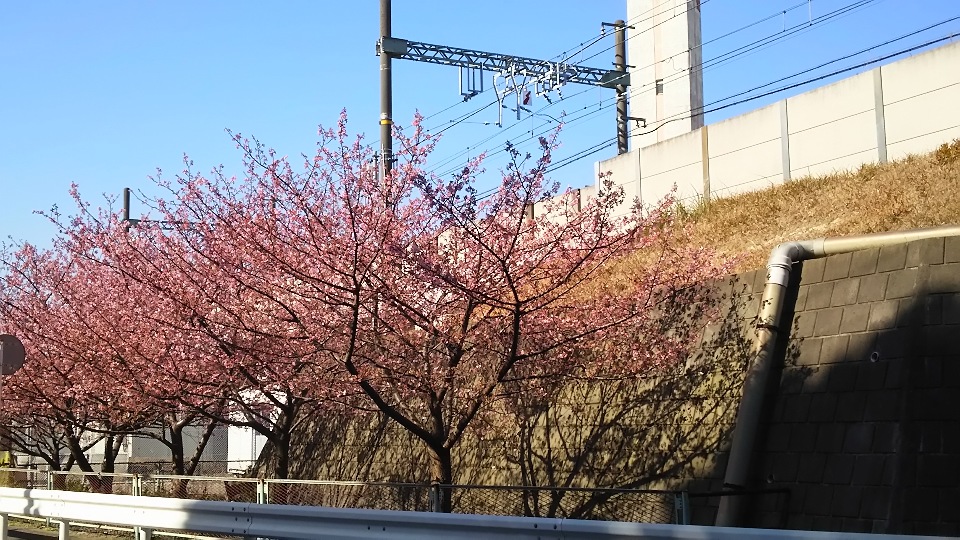 I will walk on the slope next.
Soon, I saw a lot of cherry blossom tree along the railroad track.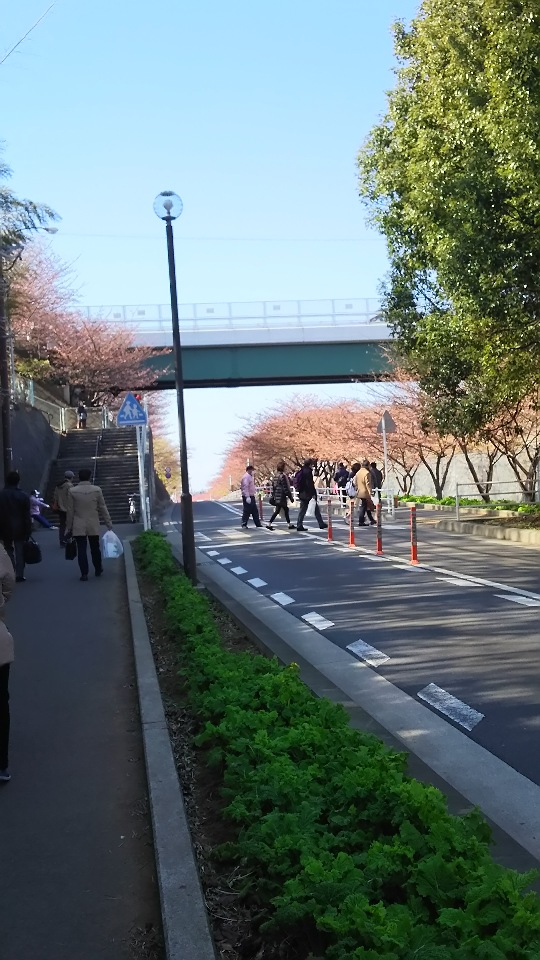 Since it has not yet been in full bloom, there were trees with many buds.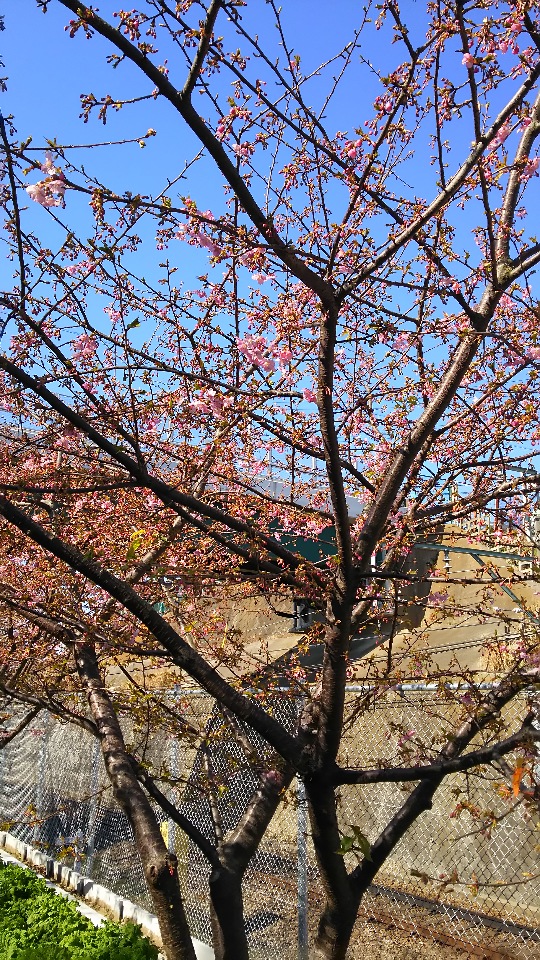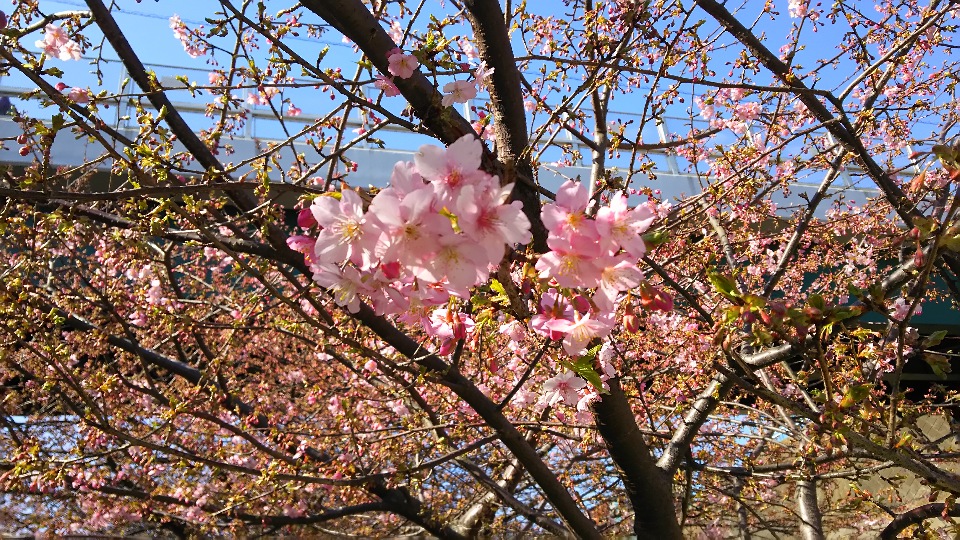 Very cute, beautiful pink cherry blossoms.
Canola flowers are under the cherry blossoms, and sunny places bloom magnificent flowers!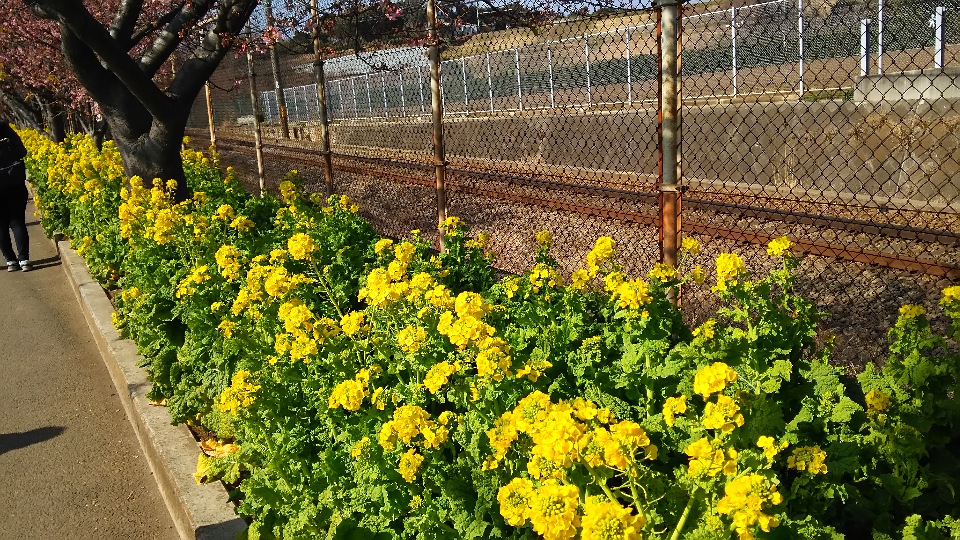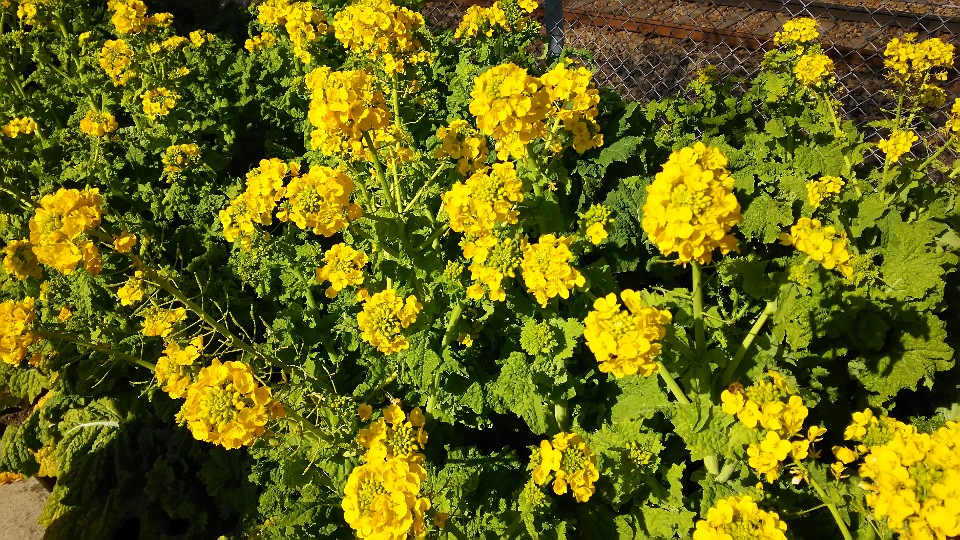 The collaboration with cherry blossoms was very nice! !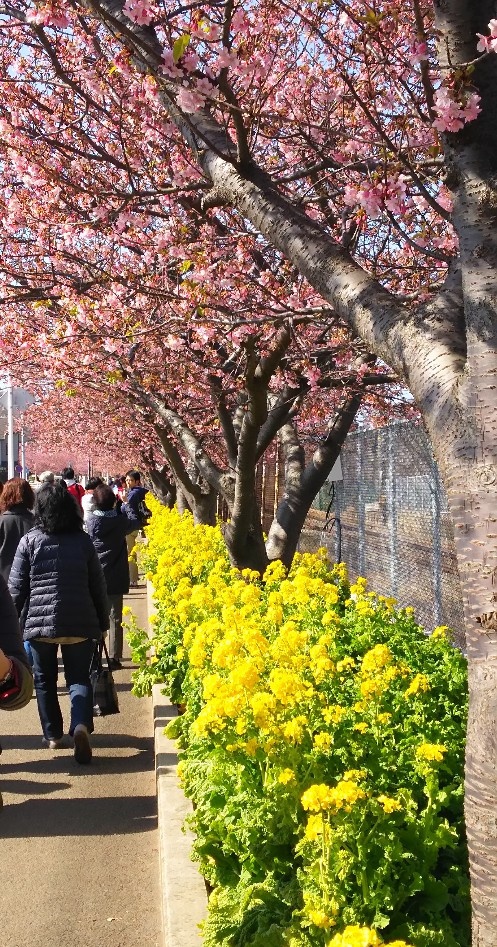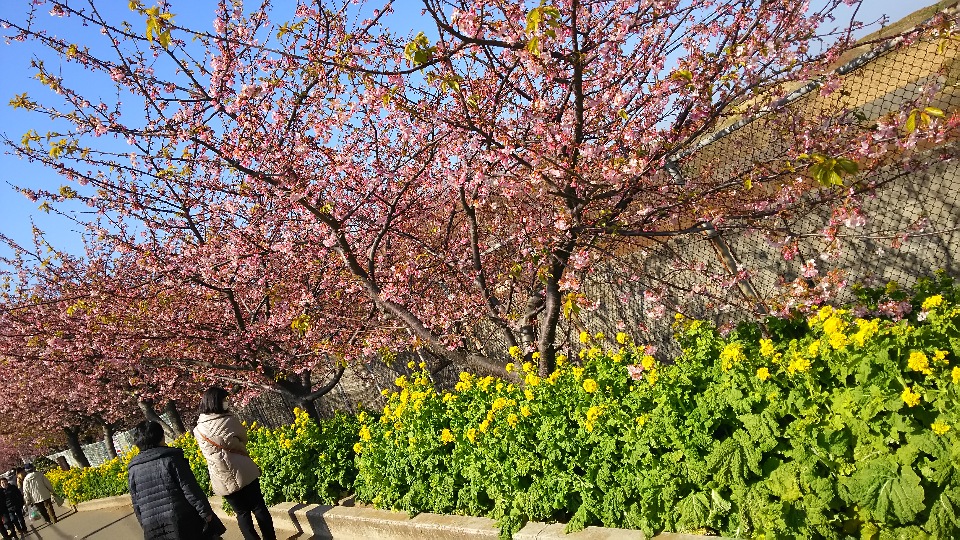 Looking at the cherry blossoms in sunlight of warmth, I feel spring!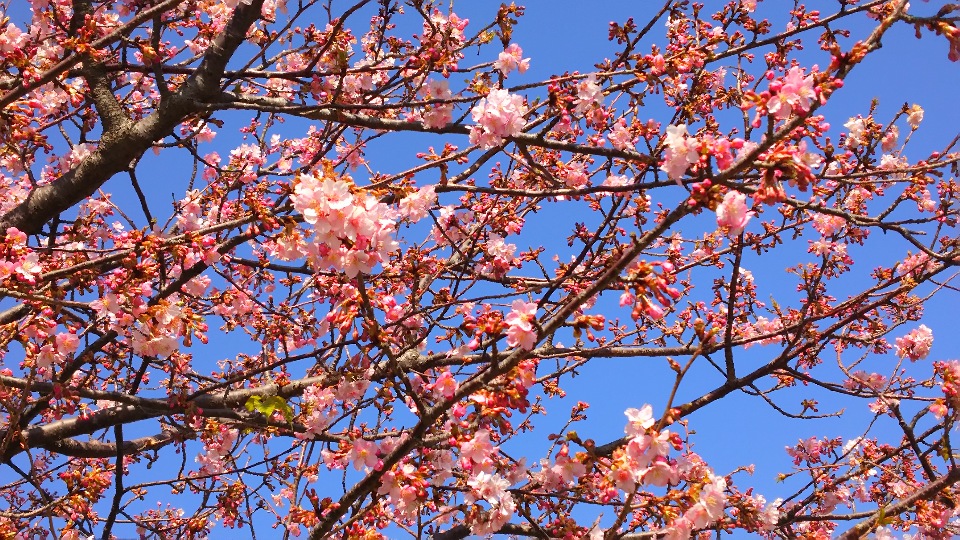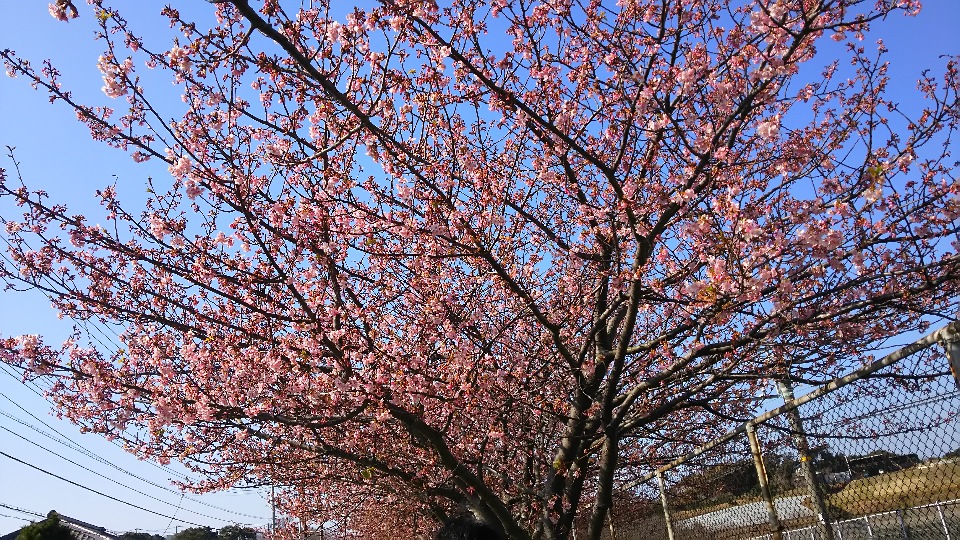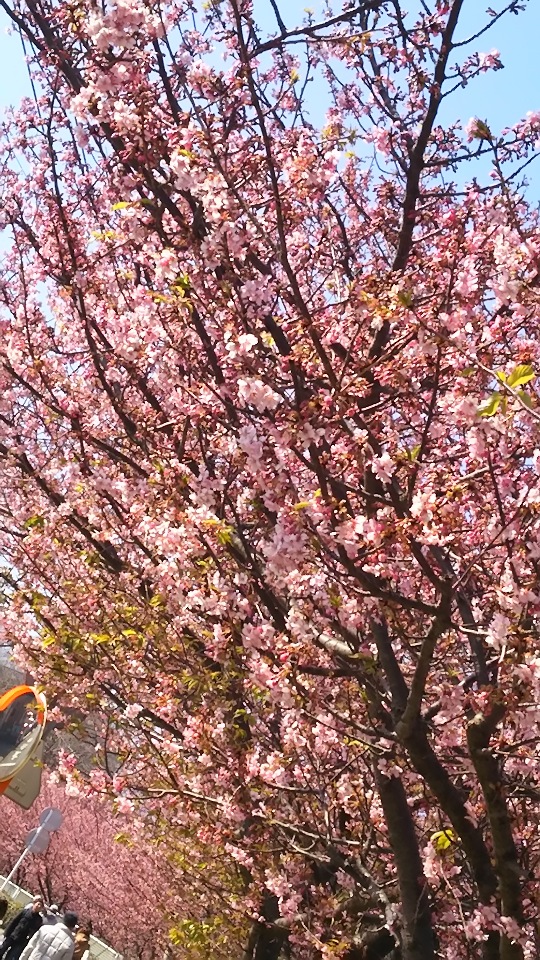 There were many people who came to see the cherry blossoms on tour.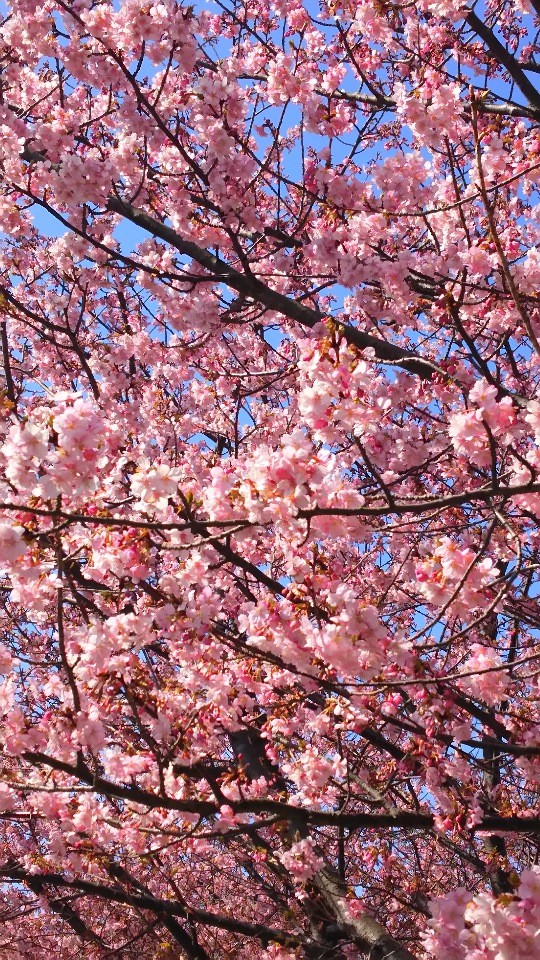 Festivals of Komatsuga-ike and Miura Vegetables
When arriving at Koikeaga-ike, there has many stores and there were people crowded for see cherry blossoms.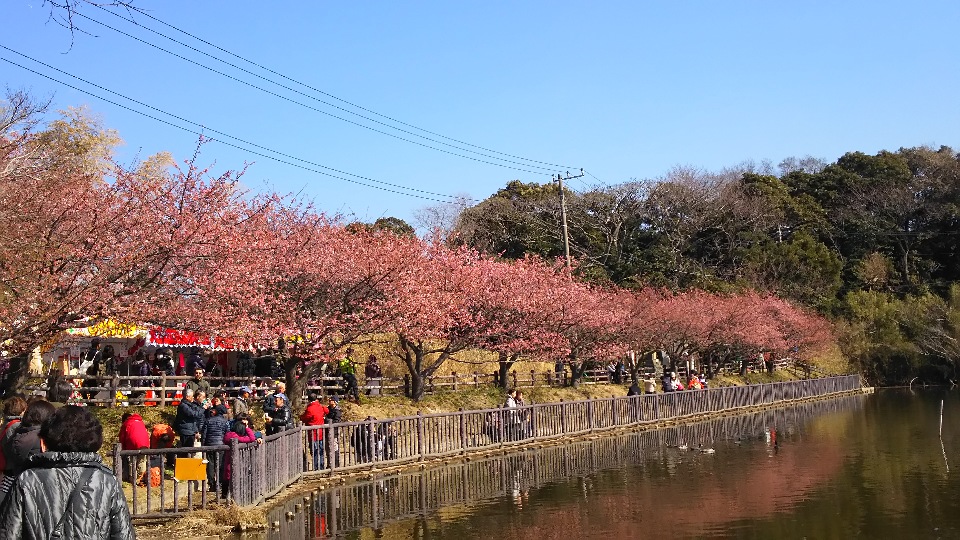 This area has not yet been in full bloom, but trees colored pink were lined up beautifully.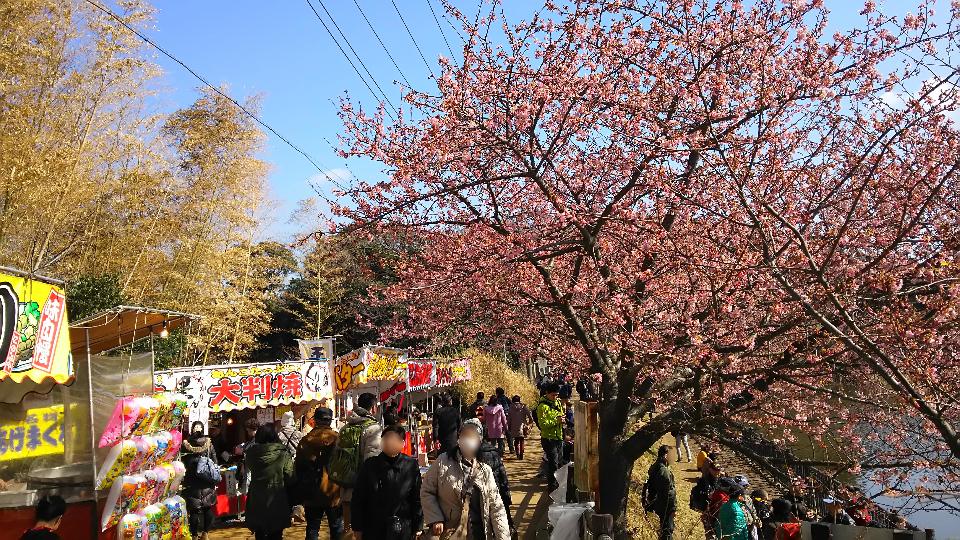 When it is in full bloom, it seems to be able to see more wonderful scenery!
Komatsuga-ike seems to be an old pond, and there seems to be stories to be handed down.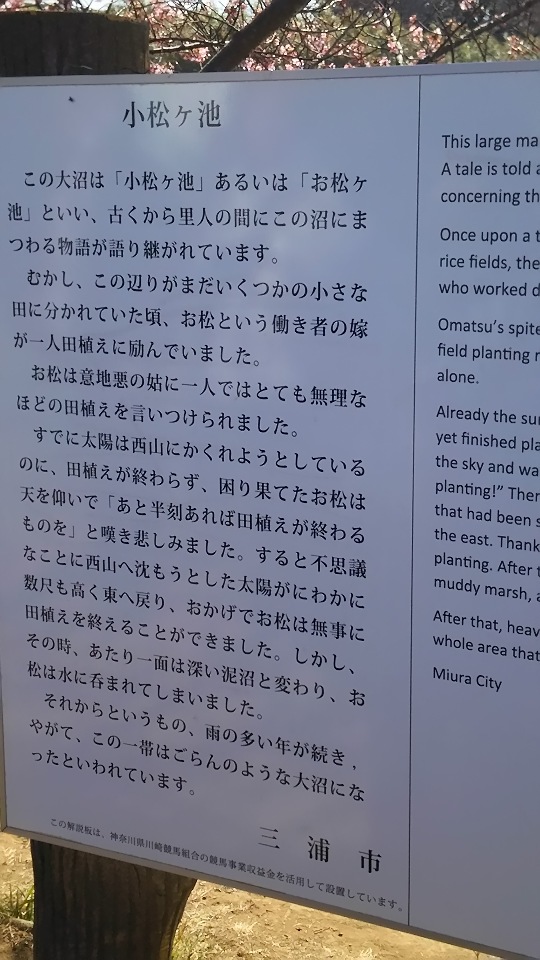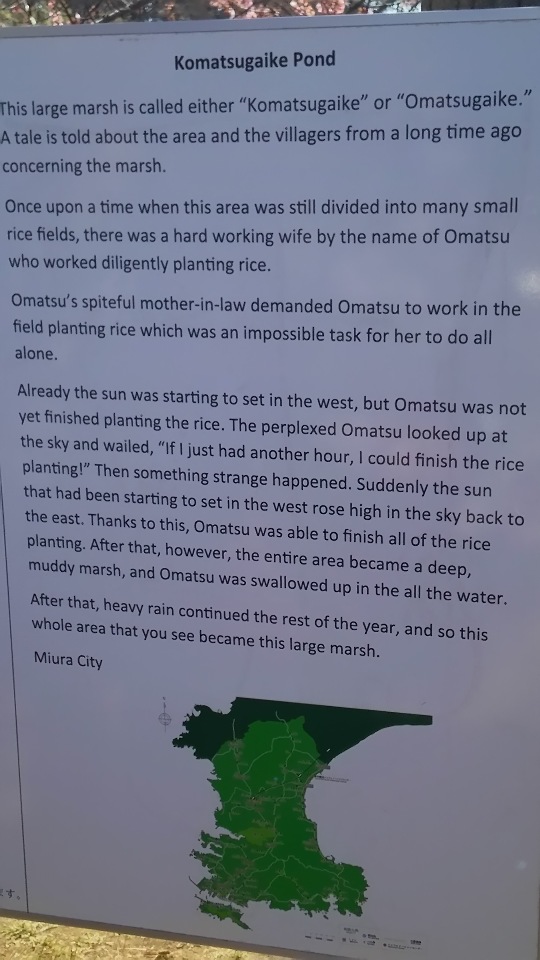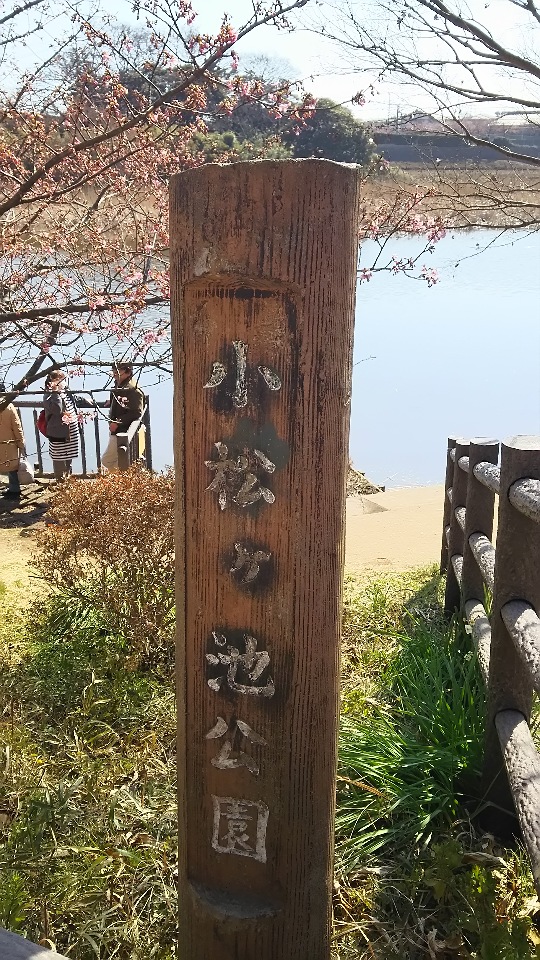 On the way back to the station, there was a field of Miura vegetables.
Miura Daikon is famous for Miura vegitables. A splendid Japanese white radish field was spreading.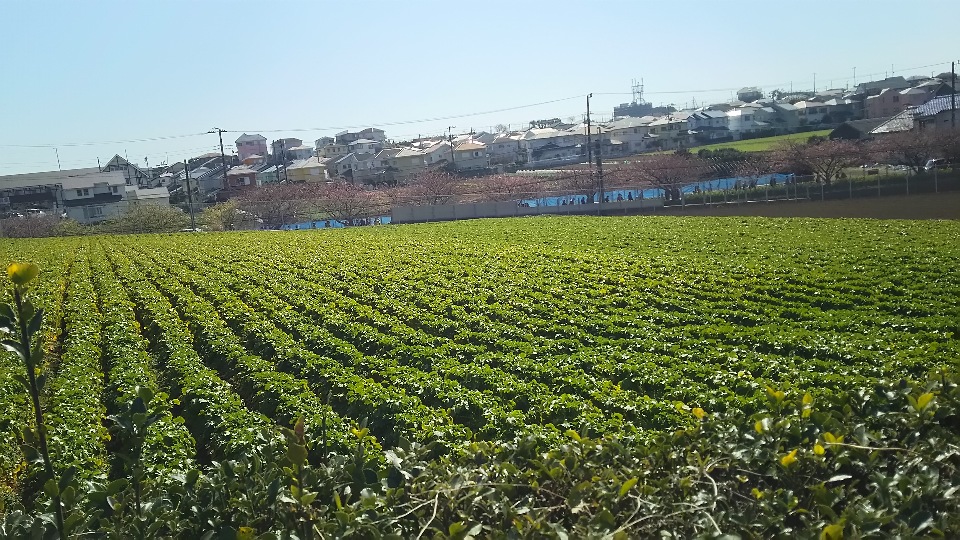 In the vicinity of the field, Farmers sell vegetables directly and you can purchase cheap and fresh vegetables.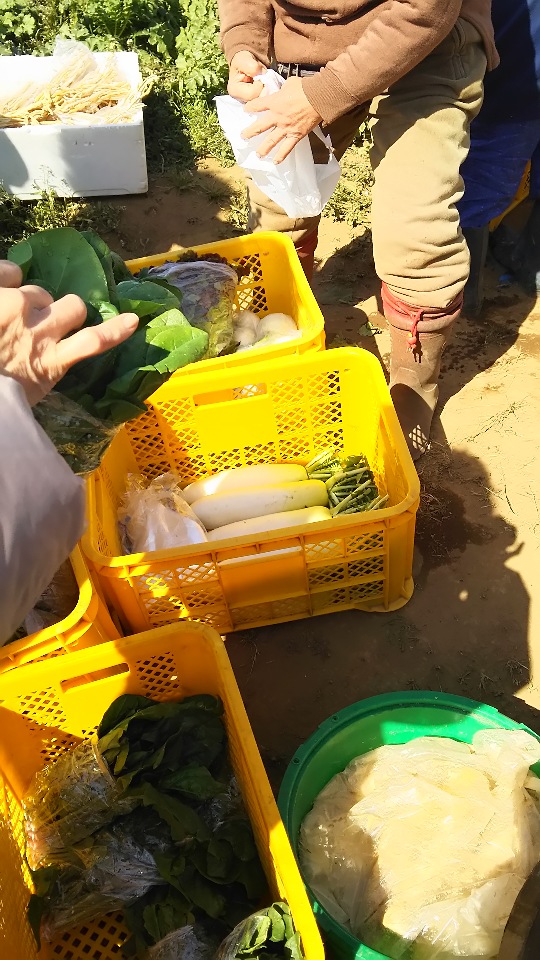 The field is in a place that is a bit elevated, and the train of Keihin Kyuko and cherry blossoms along the railroad look well.
As the train passed, the pink color of the cherry blossoms and the contrast of the red train were lovely!
At the time of full bloom, it looks more beautiful.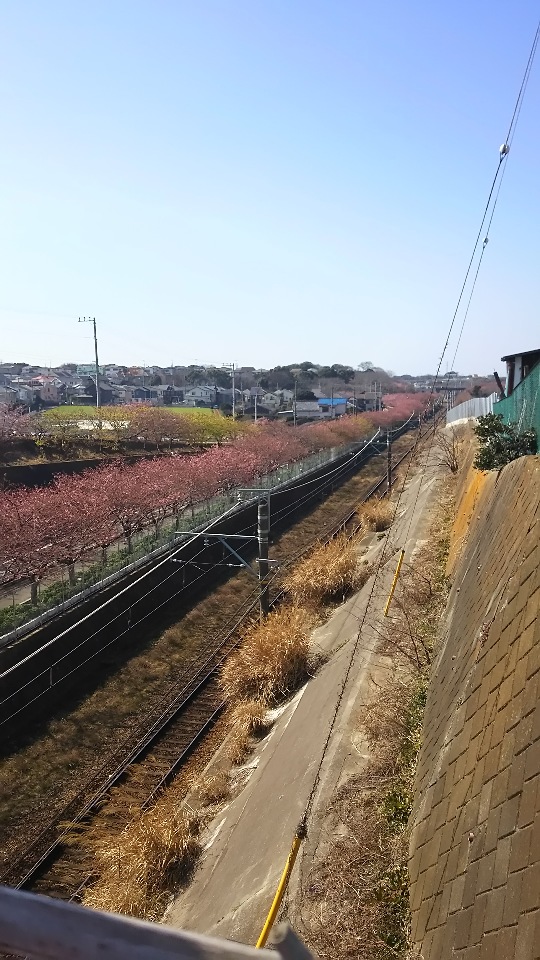 Lunch is a popular sushi restraunt!
Lunch is a sushi running sushi "Kaisen" at about 5 minutes on foot from Miura Kaigan(Costral) Station.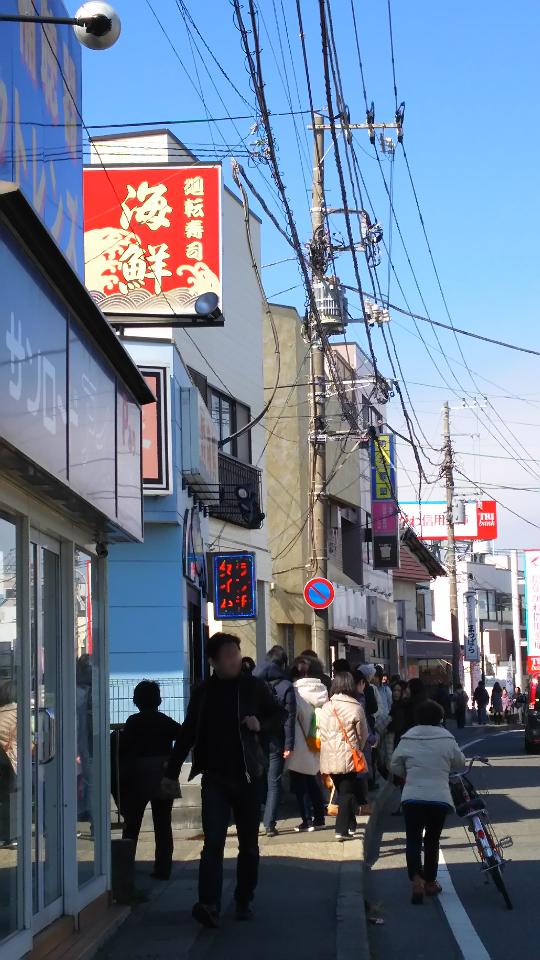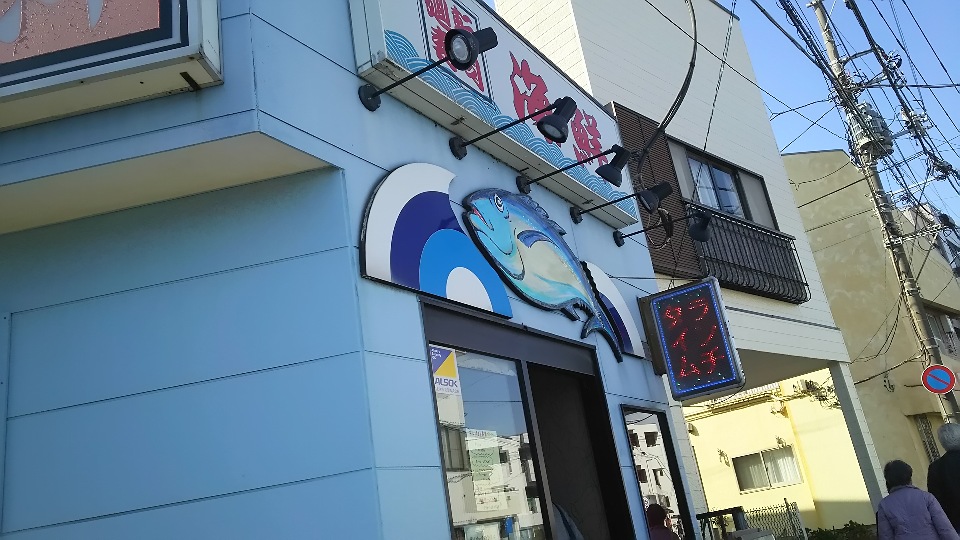 It is a very popular restraunt, it has a system waiting for tickets to wait in order.
Although it is running sushi, but lunch time can eat a deal lunch set.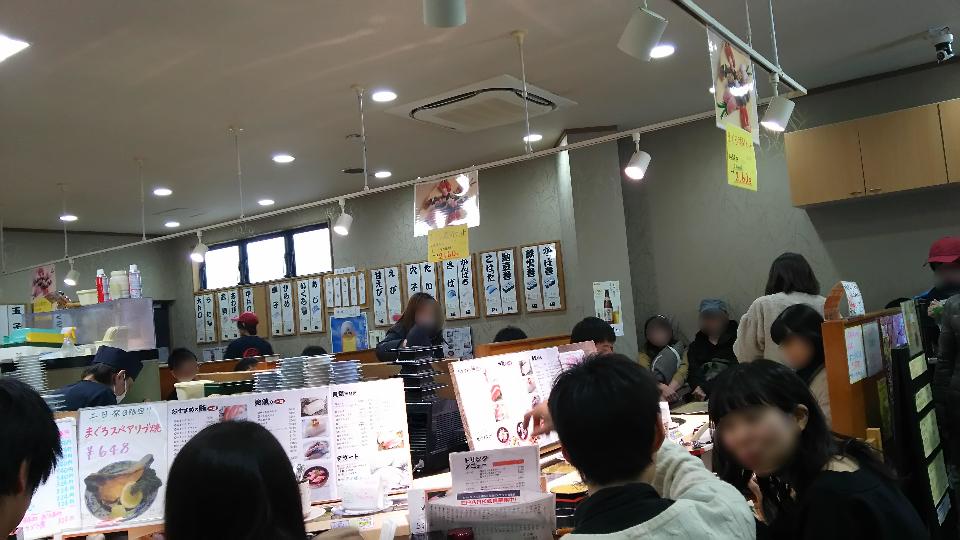 Lunch set is only weekday and Saturday, 1.5 servings lunch set is 918 yen.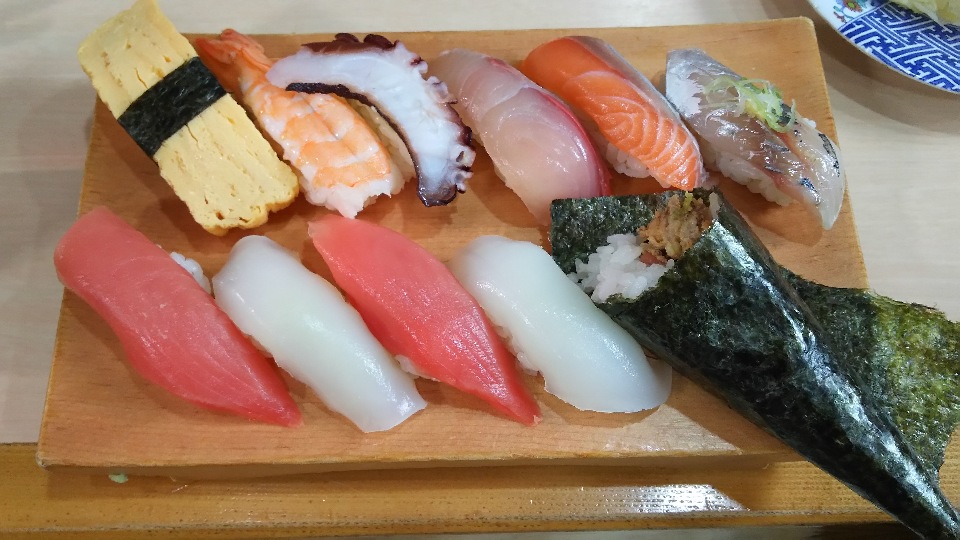 With the fish soup, it is very profitable.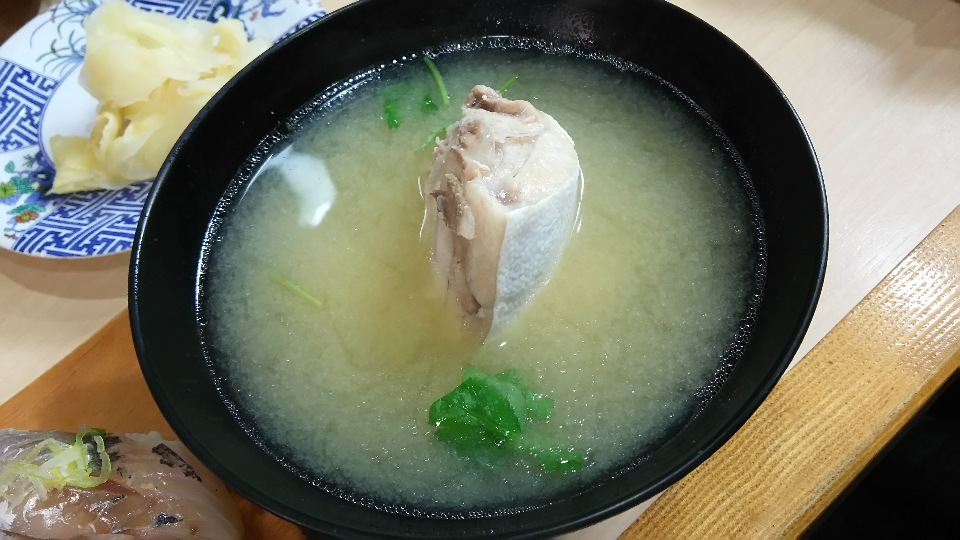 Fresh and very tasty!
In addition, we have ordered the tuna sushi that is 20 meals only in a day.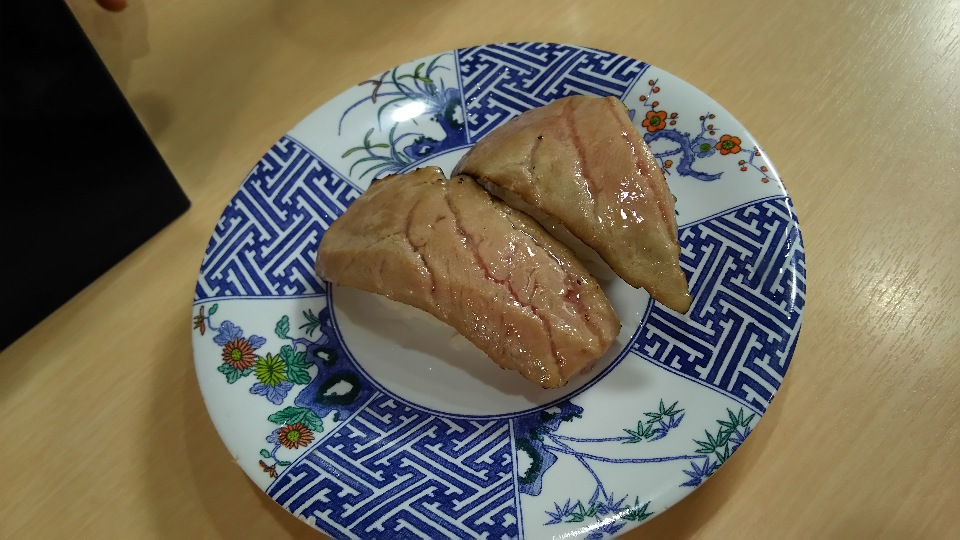 Fat grew and taste feeling like melt!
Basement fish lunch set that changes depending on the day seemed to be popular.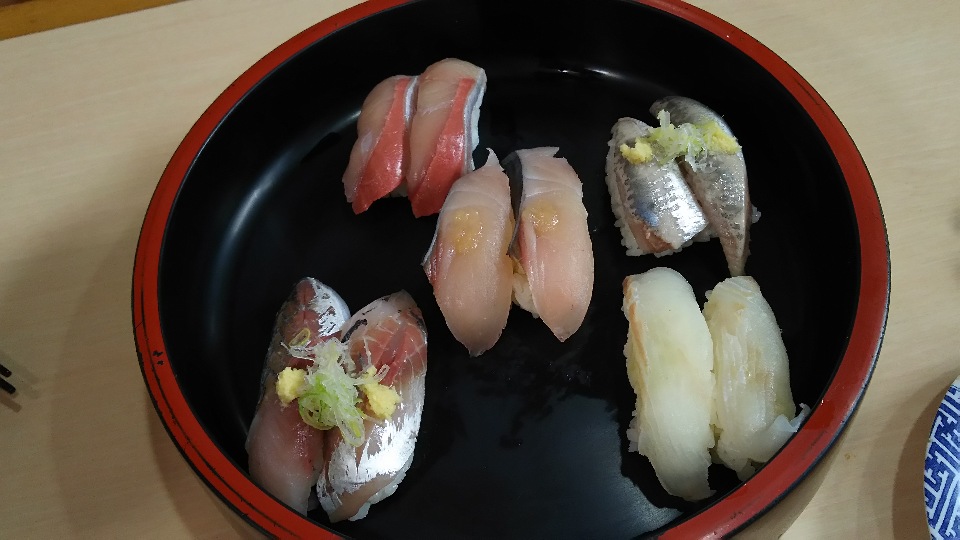 Cherry blossoms can see more and more soon!
Before you see Yoshino cherry tree, Kawazu cherry tree is also wonderful, so please go and see it!
If you are in Miura coast you can enjoy cherry blossoms and have delicious fish too!
Even if these area is cold, but when you see beautiful cherry blossoms, my heart will warm! ! !
Detailed Information
Name: Miura Coastal Cherry Blossom Festival
Homepage: Miura City Tourist Information http://www.miura-info.ne.jp/untitled.htmlsakura.htmlmiurasakura. html
Name: Komatsuga-ike
Name: Running sushi "Kaisen"
Address: Kanagawa Prefecture Minami-shimaura town Minami-miyata 3372-18
Phone number : 0468-89-2565
Homepage: http: //kaisen1990.com/index.html