You may enjoy breakfast at the travel...
However you might get confuse when you sightseeing at Kyoto because there has so many good restaurants at there.
Recently, in Kyoto, breakfast that served in the Japanese restaurants becomes popular among the tourists.
They use good dashi and use it for soup and deli, also they serve white Japanese rice that considered nutrition balance, is taste very good.
Special breakfast at the hotel is still nice, but what about try local breakfast by wake up early?
Famous restaurants breakfast
This time, we will introduce 2 recommended restaurants.
If you visit there at the morning time, you can get great breakfast with great price.
Especially, Japanese breakfast is authentic so you can enjoy Kyoto more.
First, we'll introduce Inaseya, which is been popular in Japanese woman's community.
The restaurants building is looks old house so you can enjoy relaxing mood at .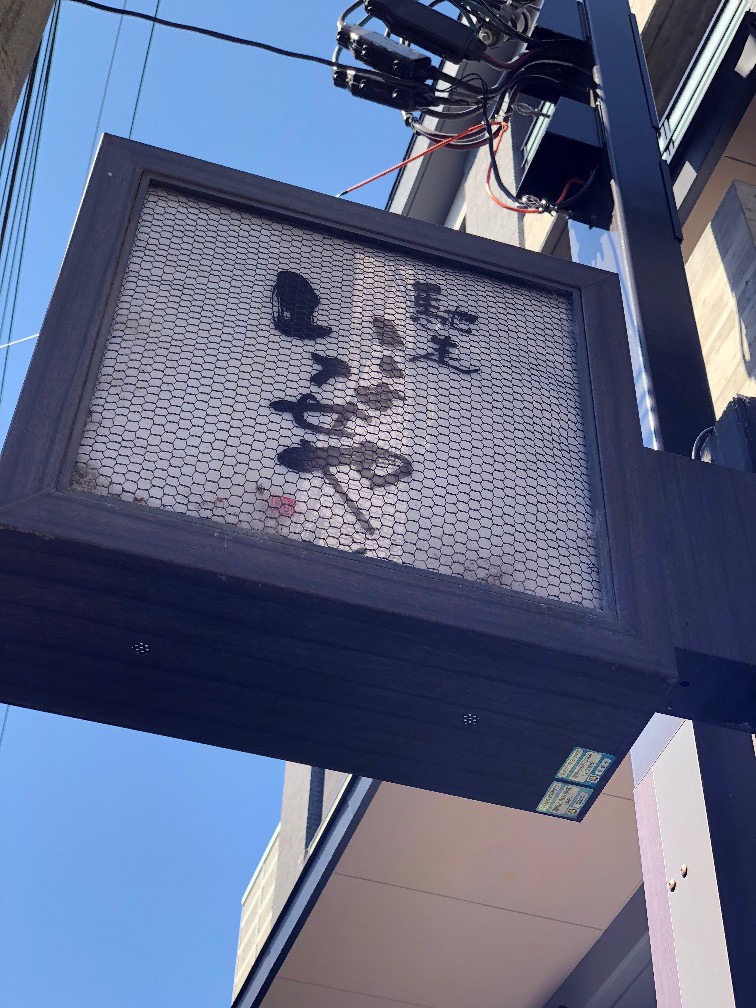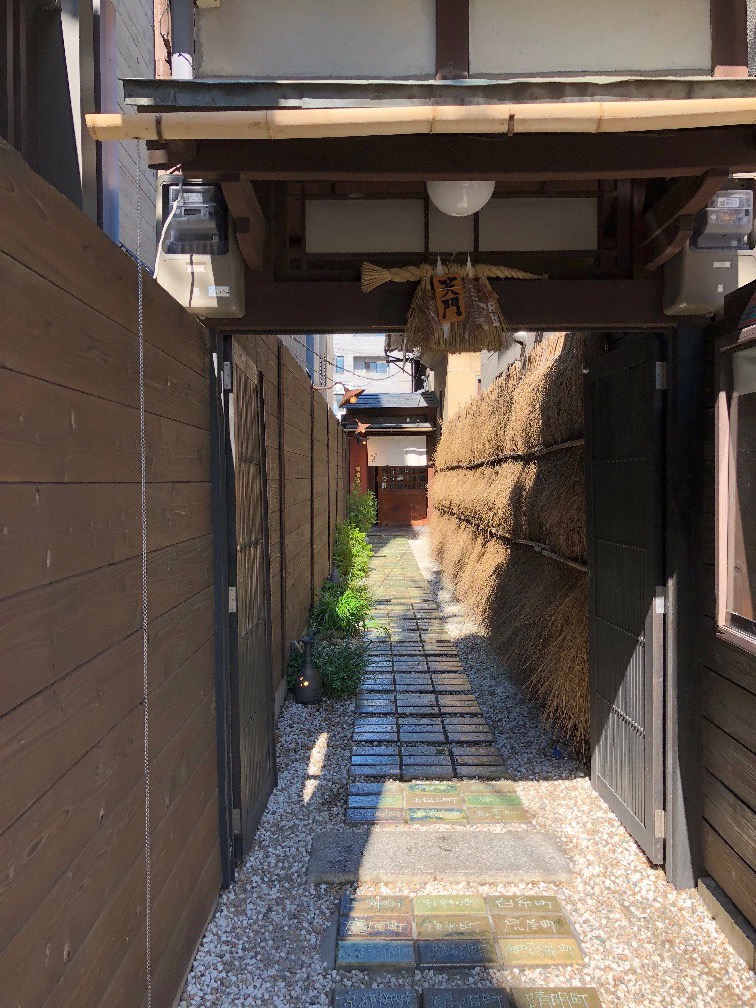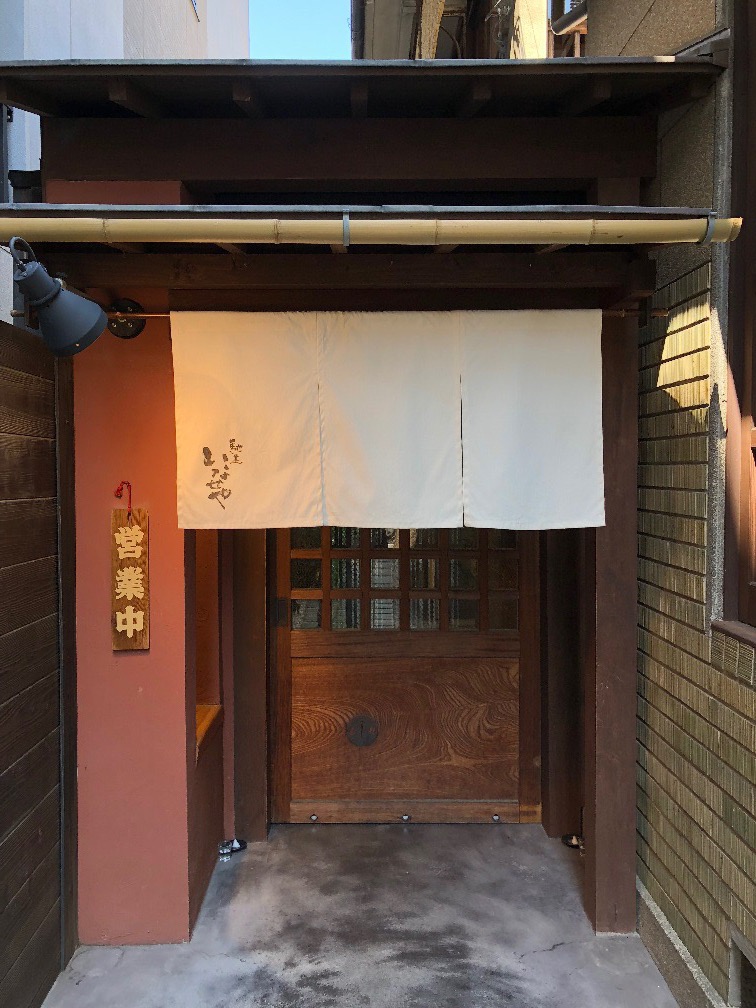 Surprisingly, you can try this huge and high quality meal by paying 2500 JPY.
They will serve one soup and eight vegetables that is common in Kyoto. Chef said, "We put everything that we hope you to eat at Kyoto."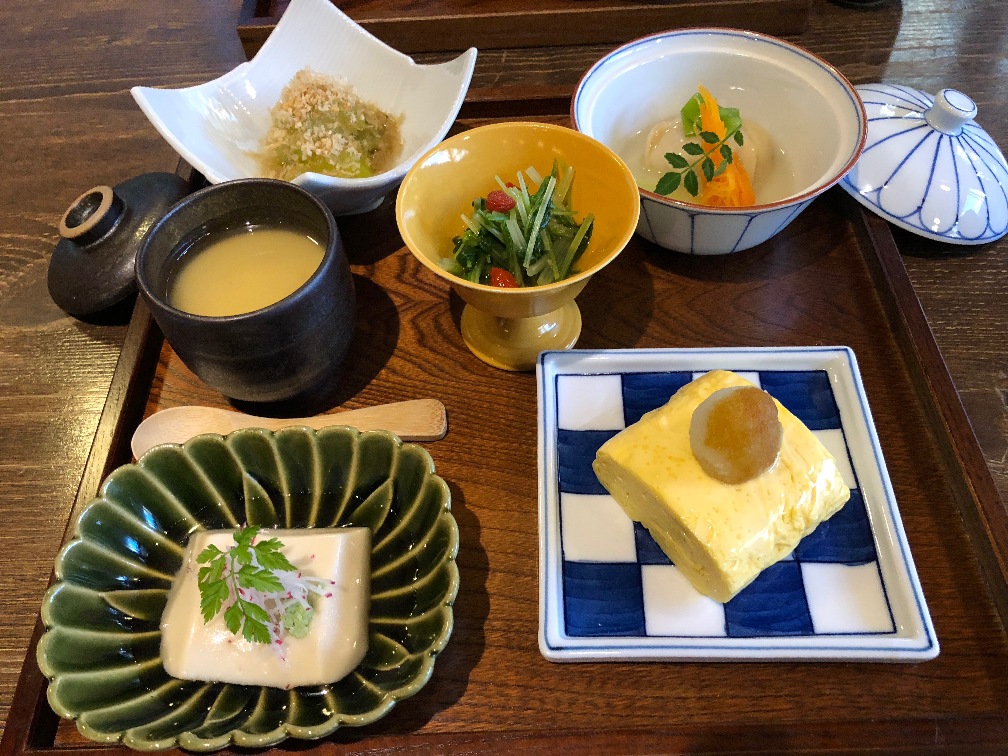 Of course, white rice that cooked by using earthen pot is excellent and taste so nice.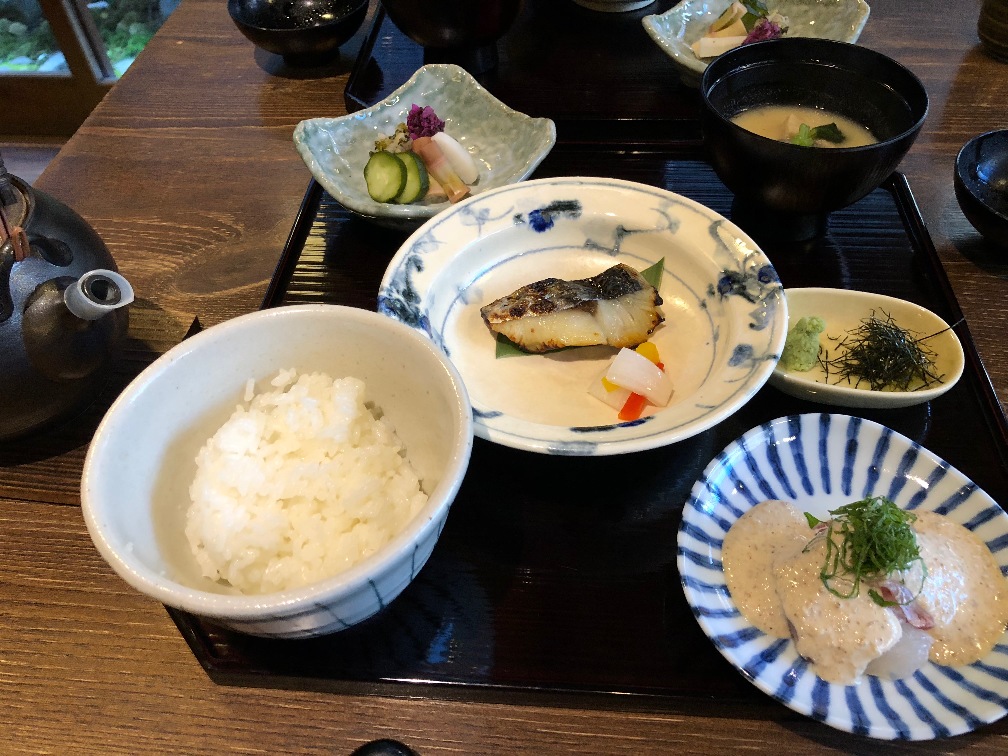 Not only delicious but also it is colorful so it makes us exciting.
Eat delicious breakfast at this nice place is surely becomes photogenic.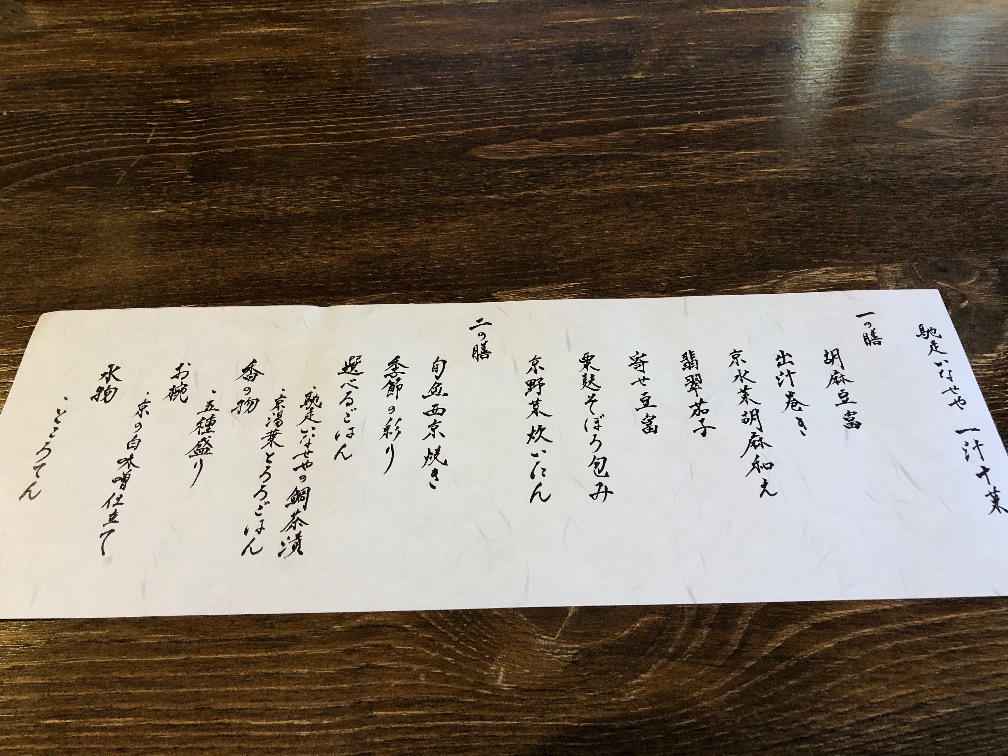 Inside of the restaurant is shown below.
You can have meal at this cozy place.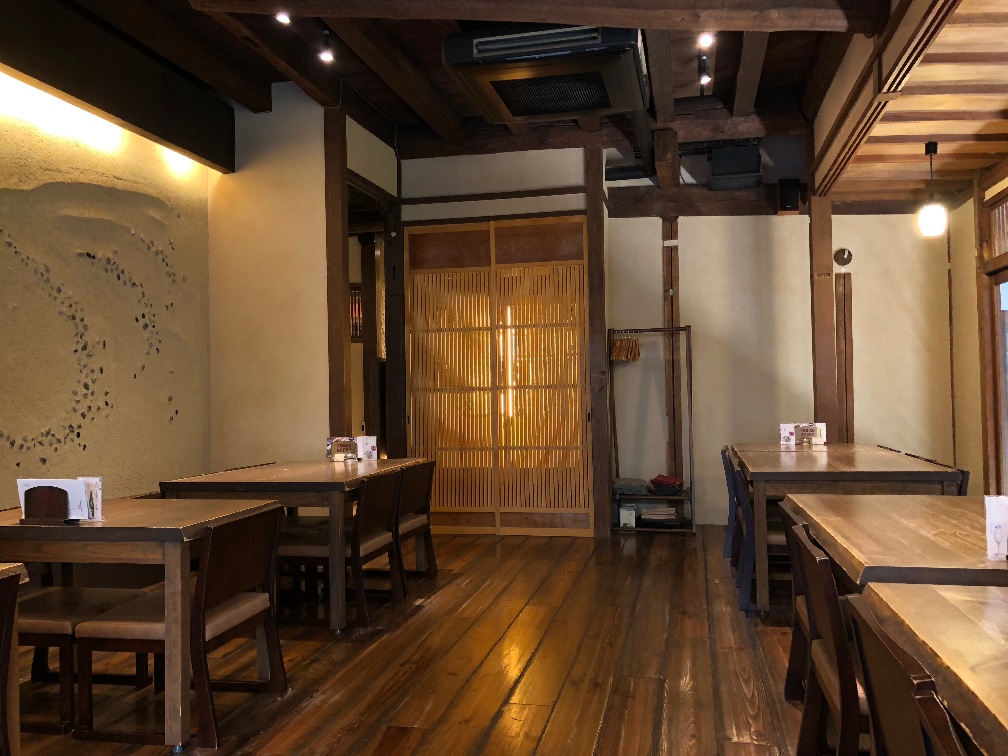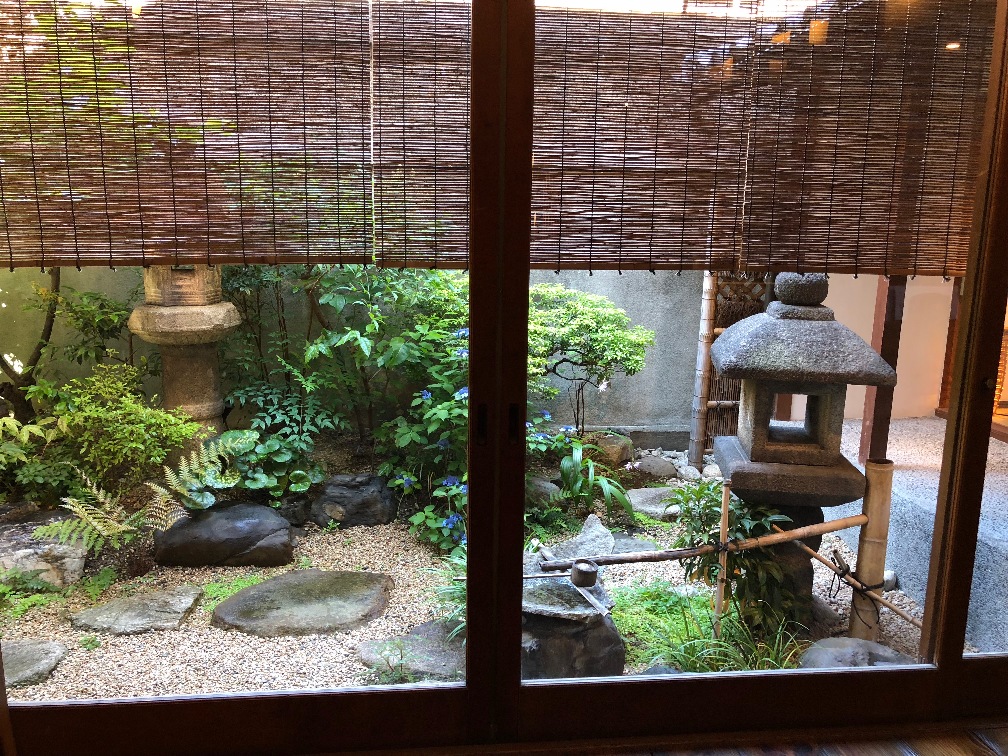 They will serve us Japanese jelly, which is also delicious.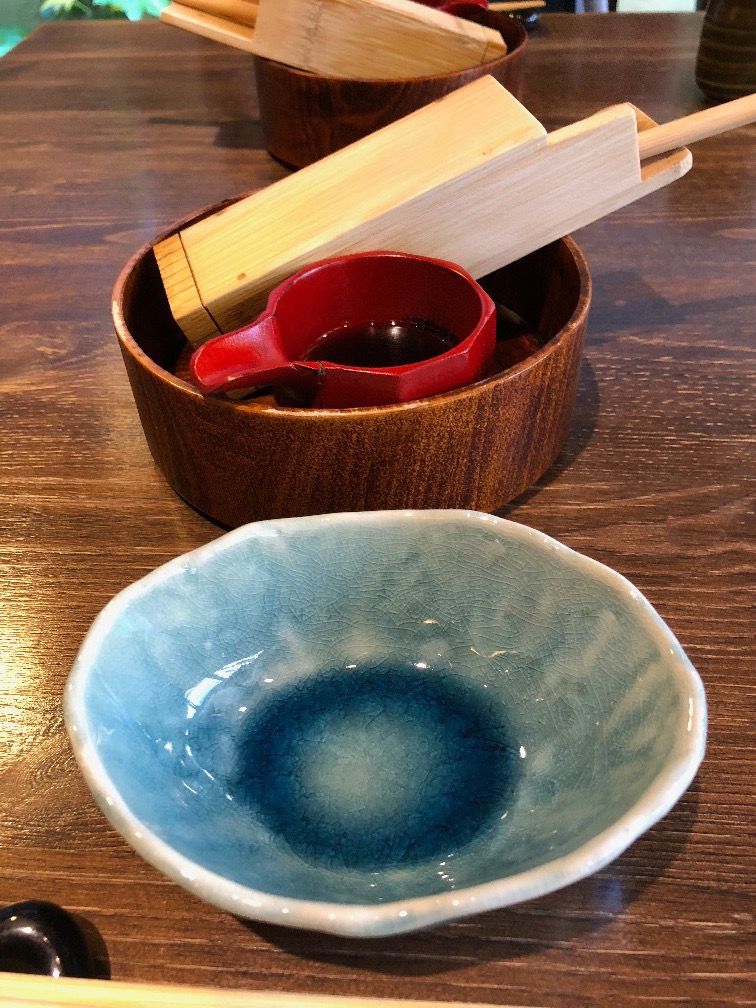 You can try to make it by yourself.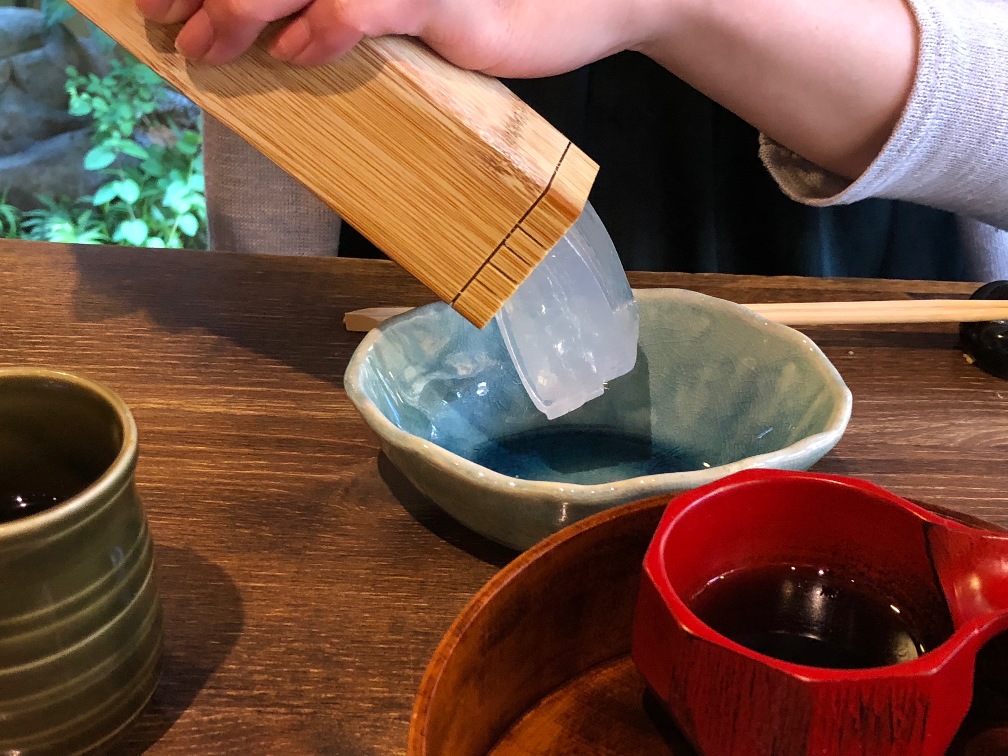 After that, drizzle black honey and you can start eat.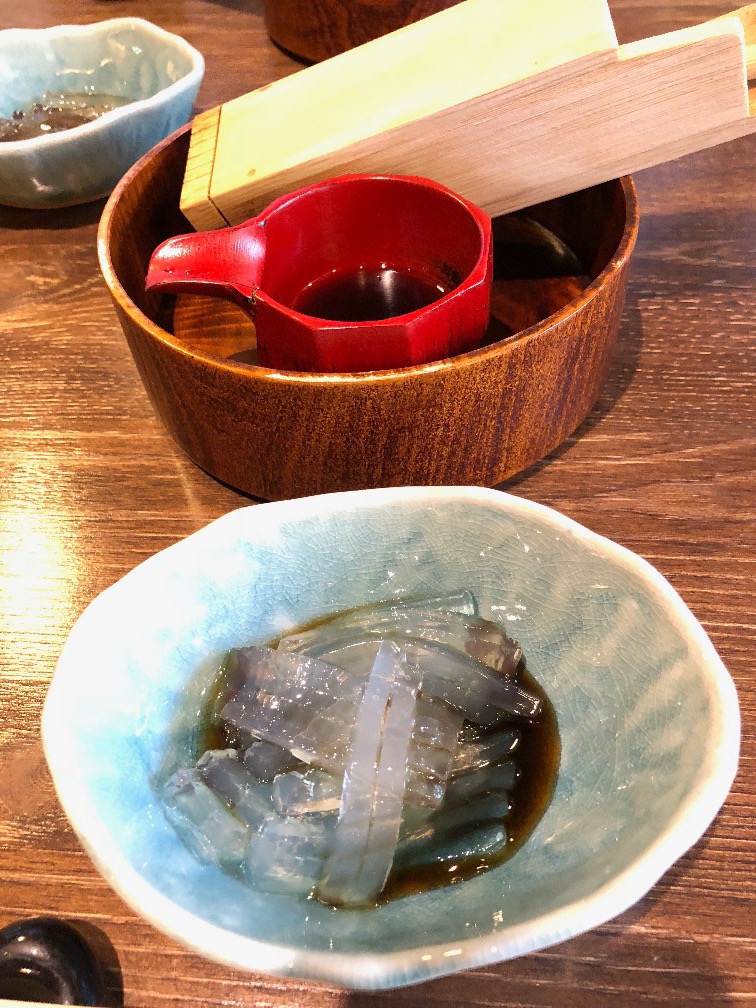 For second fine dining restaurant, name "Sushi-Dokoro Man," is famous among people who has discerning tongue.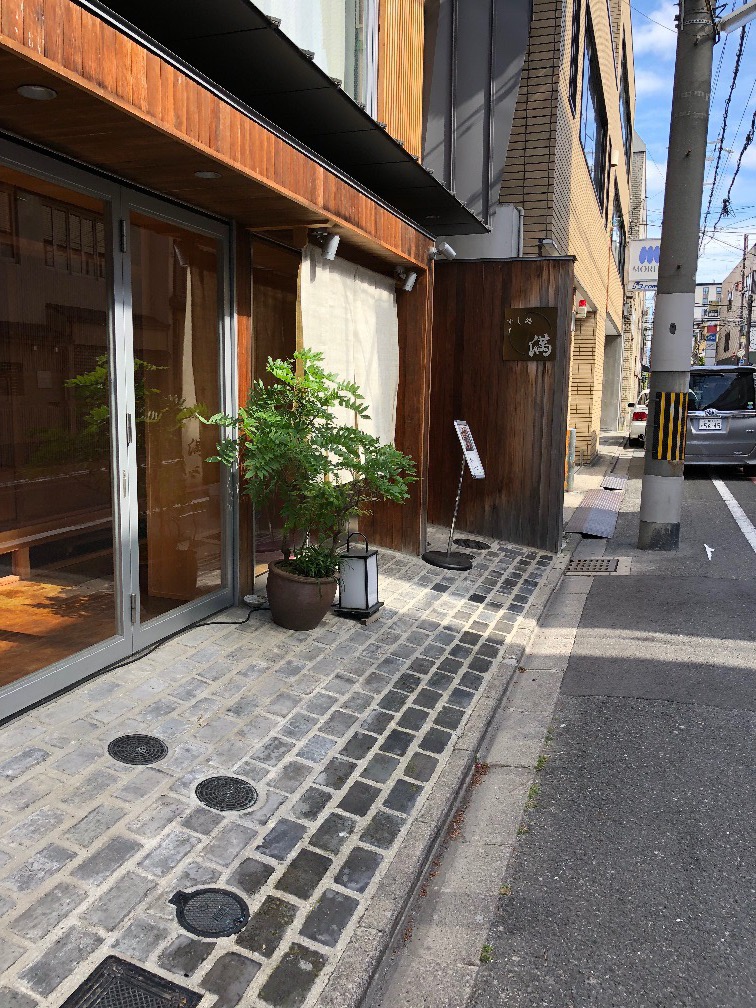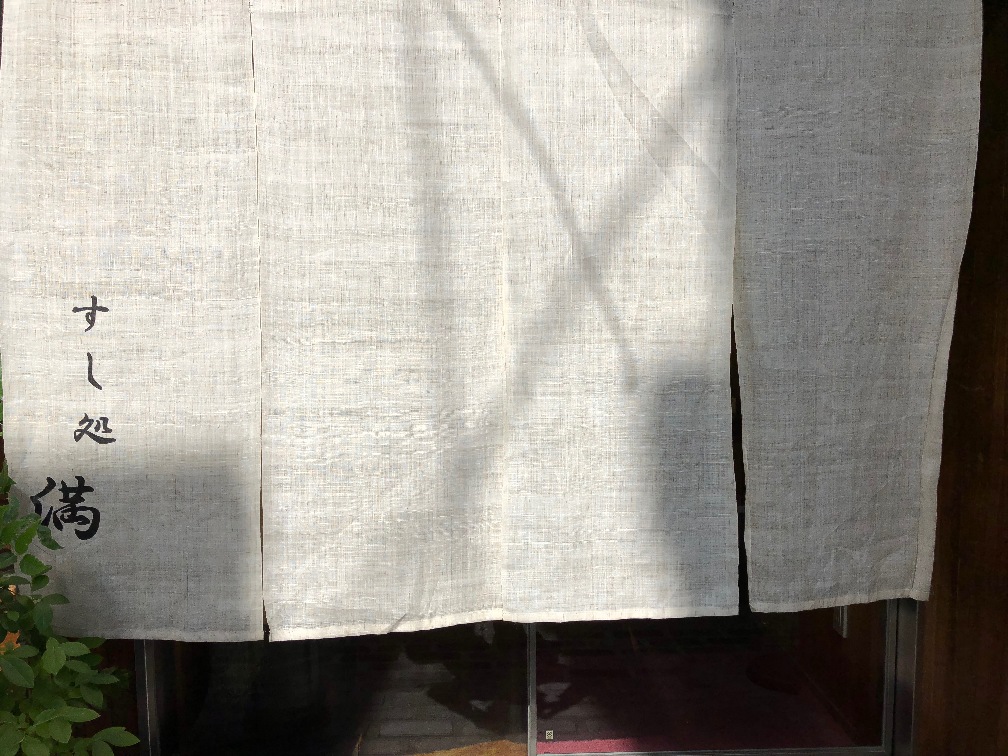 Fried fish is of course good, but other side dishes are also awesome. Since this restaurant's breakfast was so nice, I was visit there at the dinner time.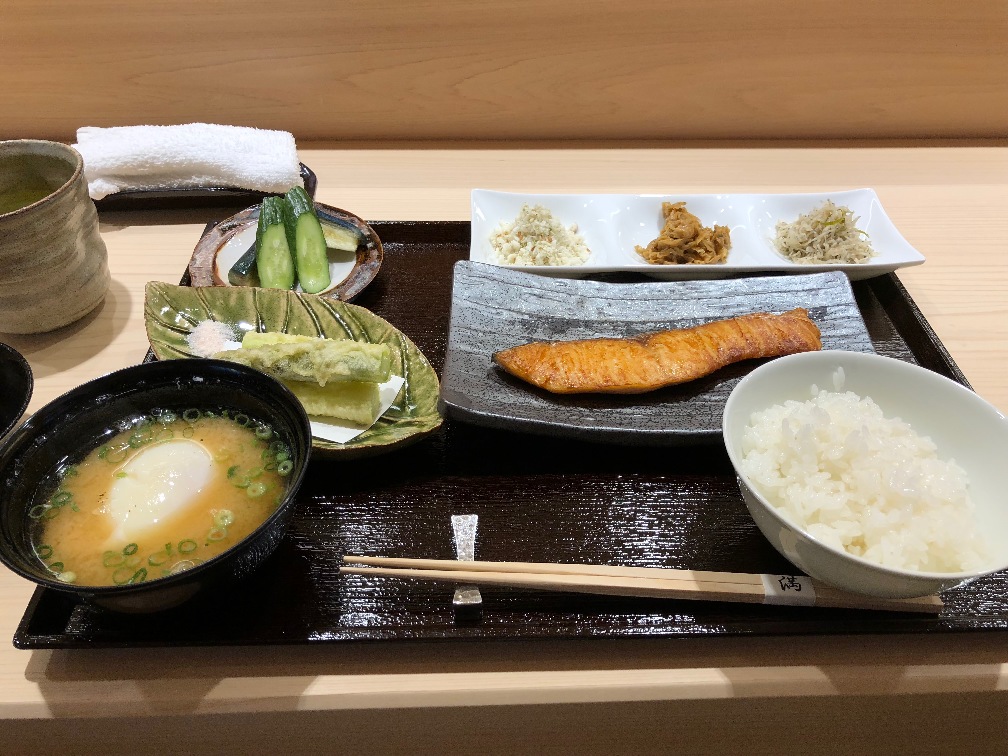 The owner of that restaurant is so kind and nice so you can enjoy the conversation.
The atmosphere at this restaurant is potter dignified so I recommend you to eat at the counter.
It is good to become early bird because at the dinner time it's cost so much but more you will save $$$$.
You have to book one day prior to visit, also it is a bit pricy, but it is also give you another satisfactory than hotel'a breakfast.
So let's try to eat nice breakfast at cozy Japanese restaurants.
Also don't miss nice hotel's breakfast!
I am introduced some Japanese restaurants but hotel's breakfast is also delicious.
So I'll introduce one good breakfast at the hotel.
French restaurants in the Rhiga Royal, name "Top of Kyoto" serve exclusive breakfast. This restaurant located at the top of that hotel and will rotate automatically so you can see 360° Kyoto sight very well. This luxury and exclusive is only available at there.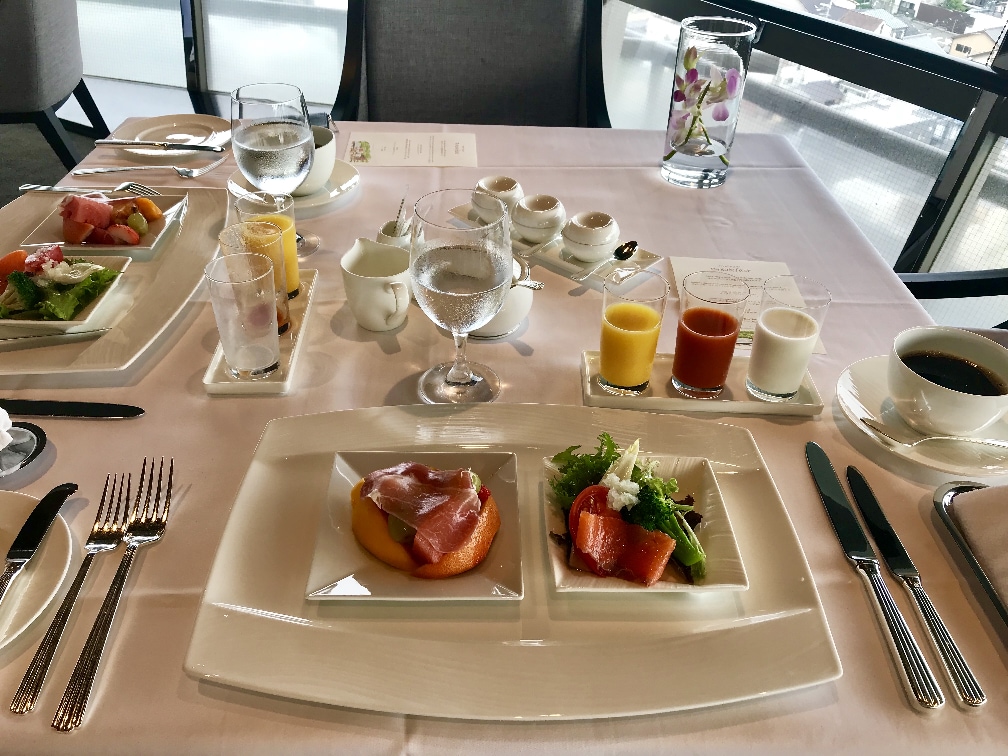 Croissant at that restaurants is of course good but they have many other bread and it is delicious. Opportunity of eating bread is rare, but bread at this restaurant is so delicious so I eat couple more.
Especially, black beans and green tea danish is less sweetened and crunchy so was so nice.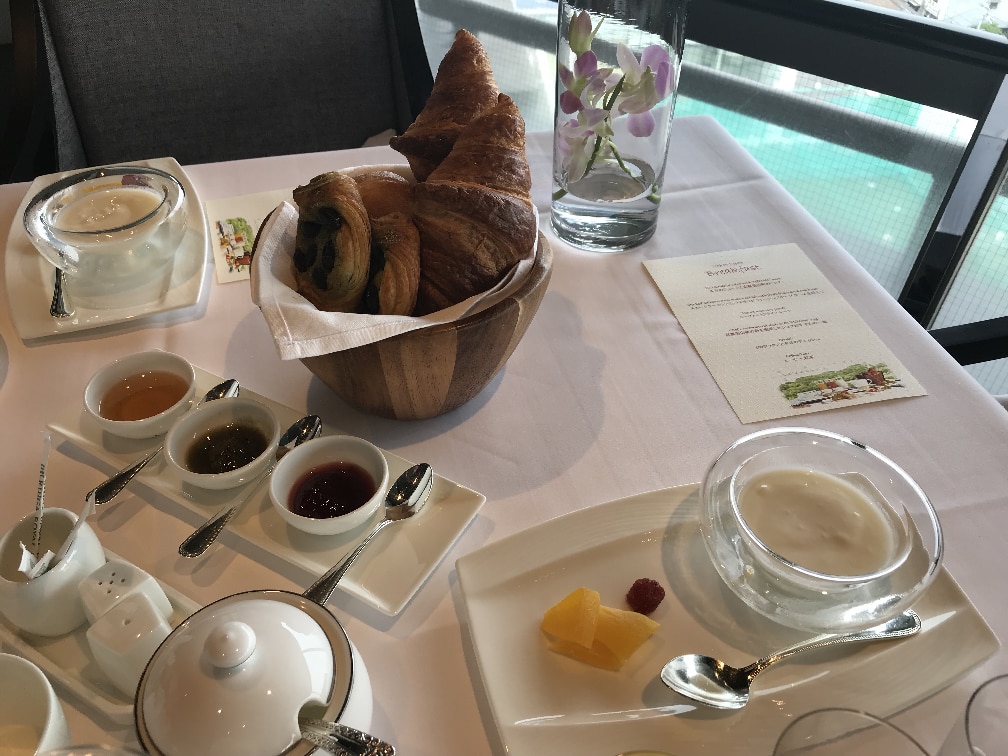 If you stay more than one day at there, they will change main dishes. It's nice service.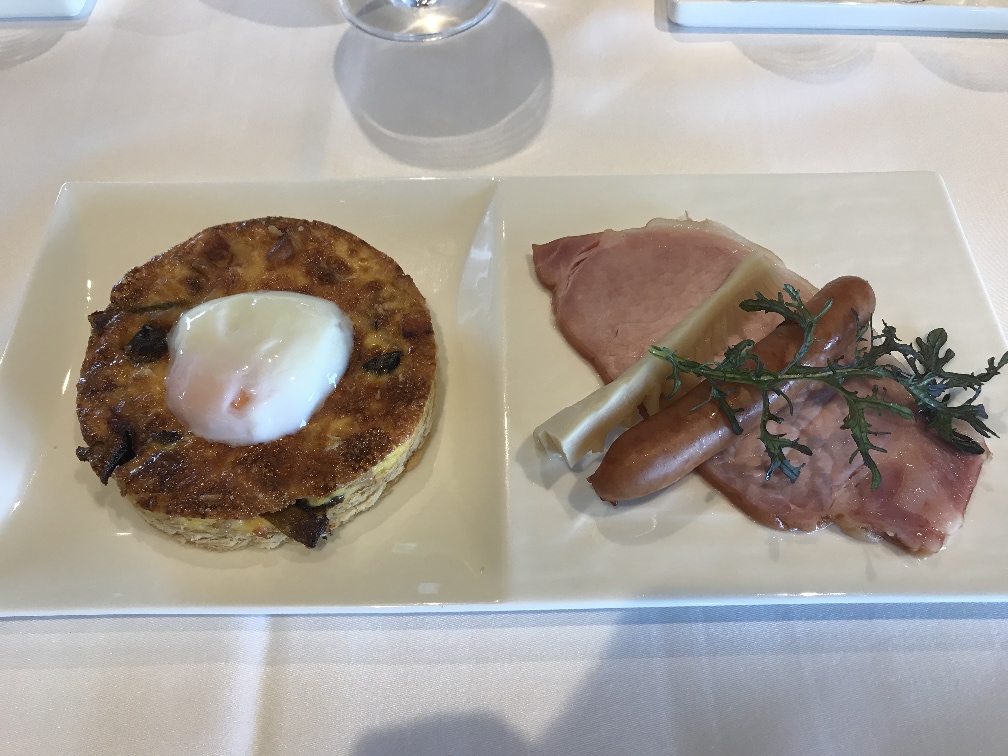 "Today's menu" shown below. They considered nutrition balance very well.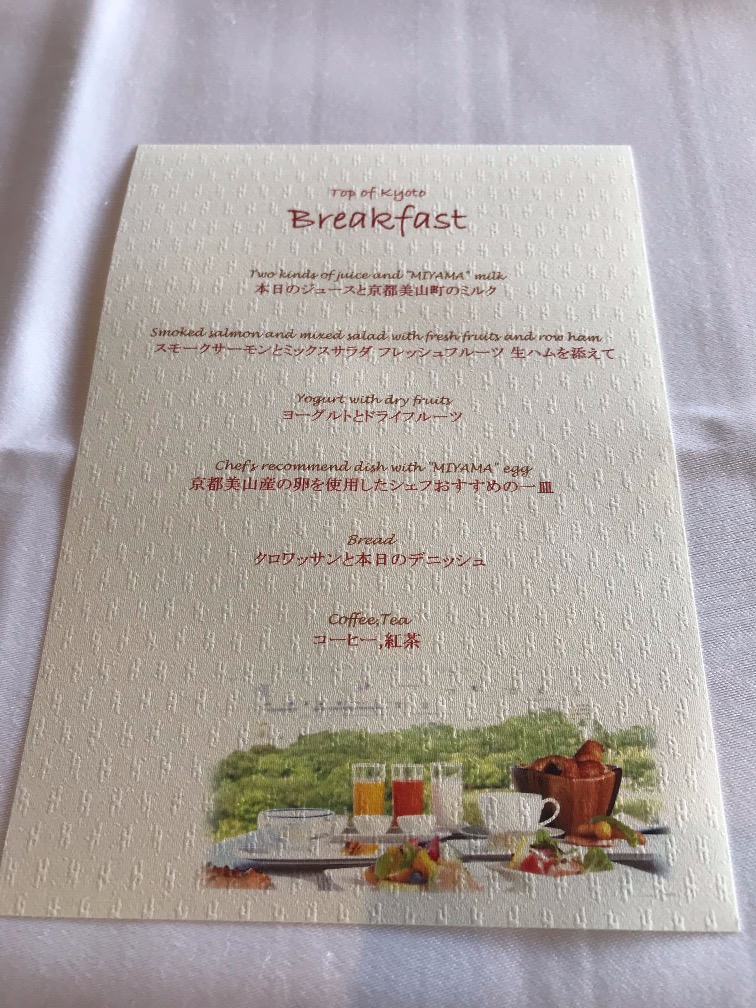 More details
"Chiso Inaseya"
Address: 93 Aburaya-cho Sanjo-Yanagi Baba Noboru,Chukyo-ku, Kyoto-Shu Kyoto 6048103 Japan
Phone: +81 75-255-7250
Home page:http://chisouinaseya.com
"Sushi-Dokoro Man"
Address: 436 Shirakabe-Cho Chukyo-ku, Kyoto-Shu Kyoto Japan
Phone: +81 75-223-3351
Home page: https://www.kyoto-man.com/
"Top of Kyoto"
Address: 1 Taimatsu-Cho Shimokyo-Ku Kyoto-shi Kyoto 6008237
Phone: +81 75-361-9221
Home page:
https://www.rihga.co.jp/kyoto/restaurant/list/top_of_kyoto/