One of the famous hotel that calls "Hilton Hotels."
We have those hotels in Japan, for example in Shinjuku and Maihama. We also have that hotel in Kanagawa prefecture, too. It's called "Hilton Odawara Resort."
They say it's in Odawara, but the nearest station from that hotel is Nebukawa Station in JR Tokaido Line.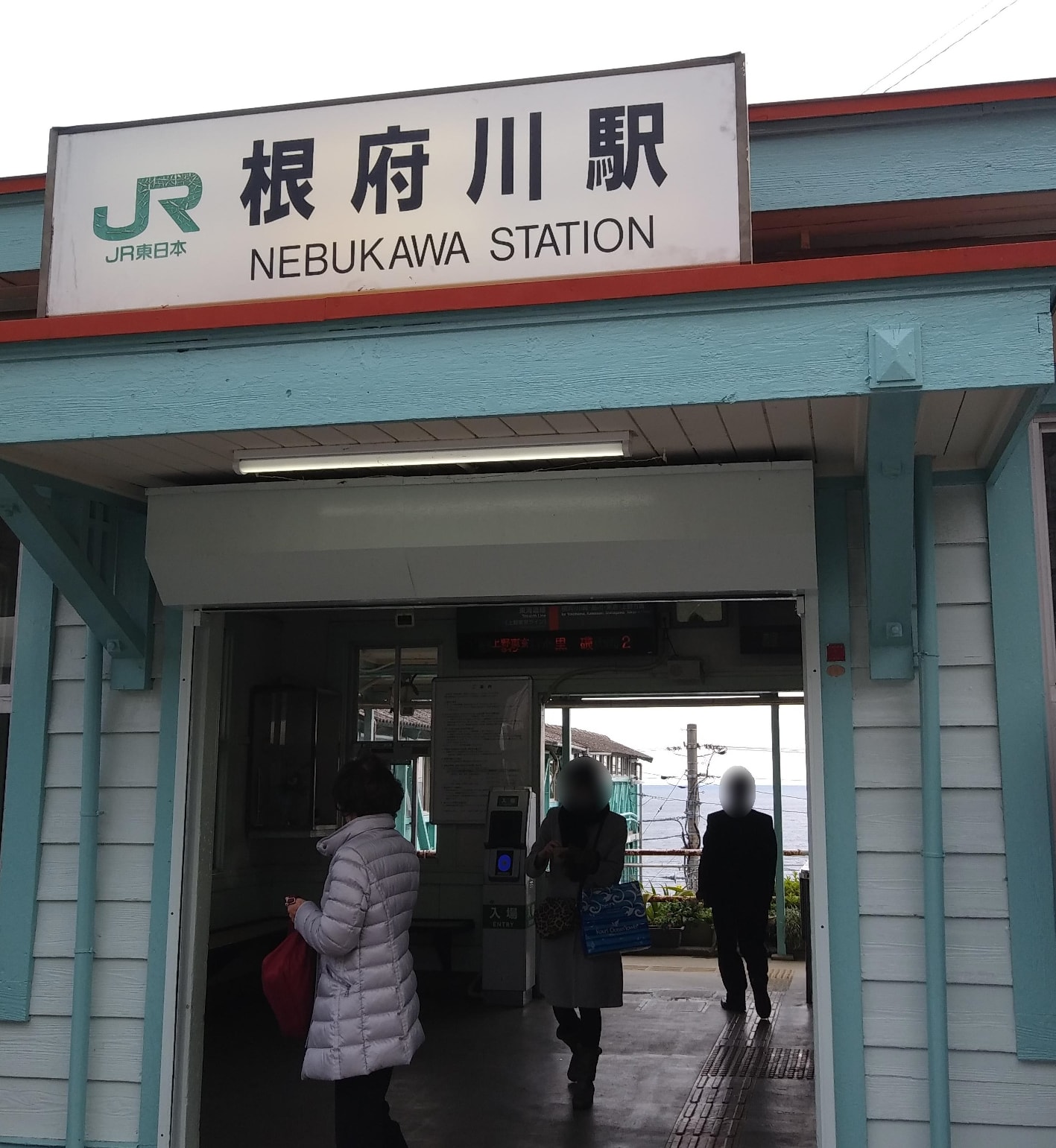 At Hilton Hotel Odawara, there has a spa and you can enjoy it even it's a day trip.
This time, I enjoyed the lunch buffet with this day spa plan!
You can see the sea from Nebukawa Station
Once you leave Odawara Station, you could see a lot of nature there, and stations are surrounded by those things. Nebukawa Station is also one of the stations that include among them.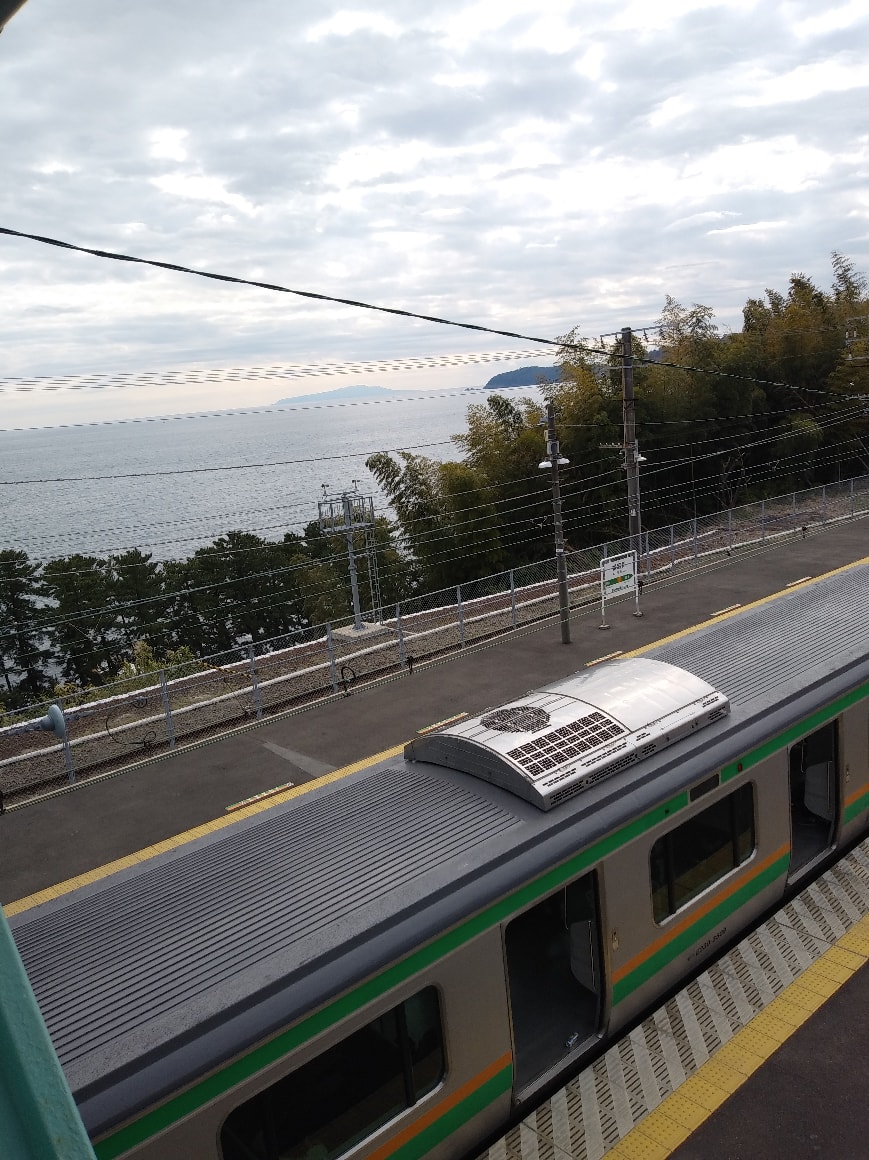 This place is pretty photogenic because it is a good combination of the old station structure and the sea.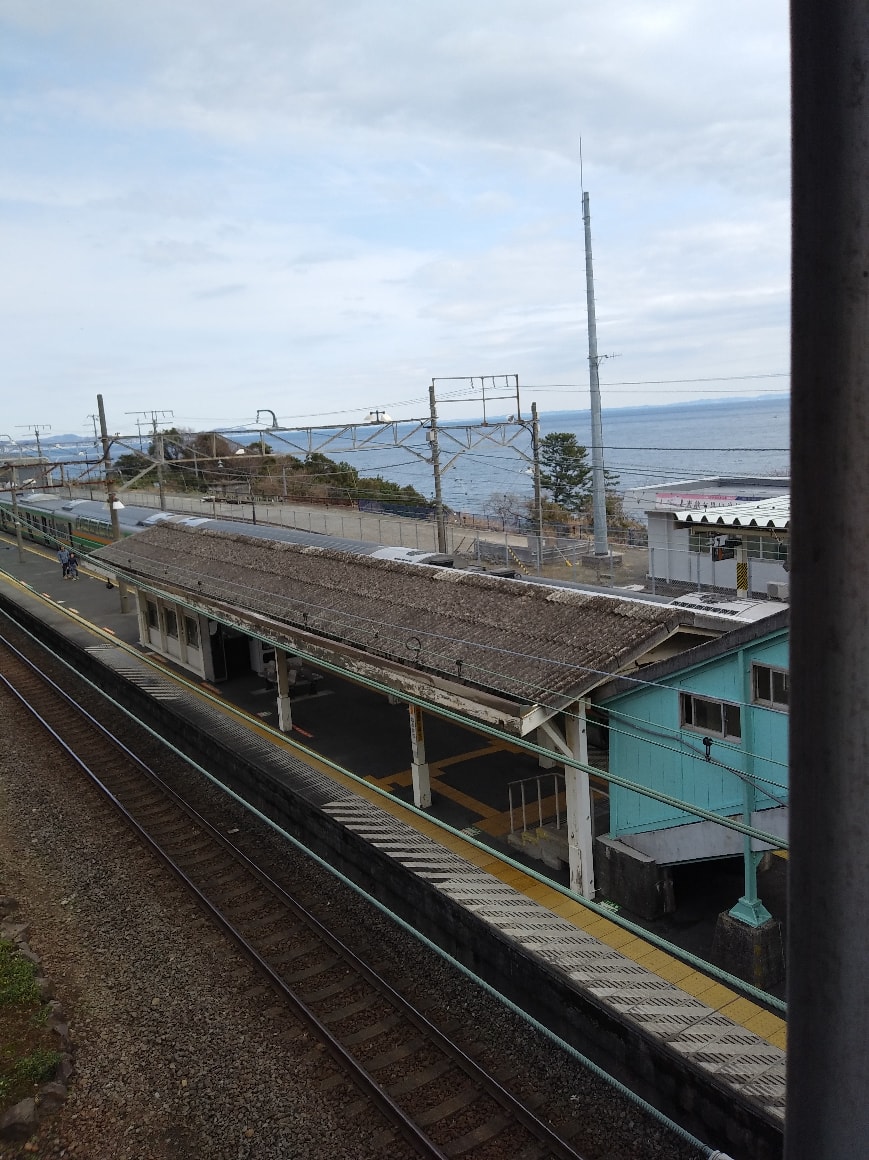 This station is not barrier-free since it's an old station and does not have an elevator or escalator facilities.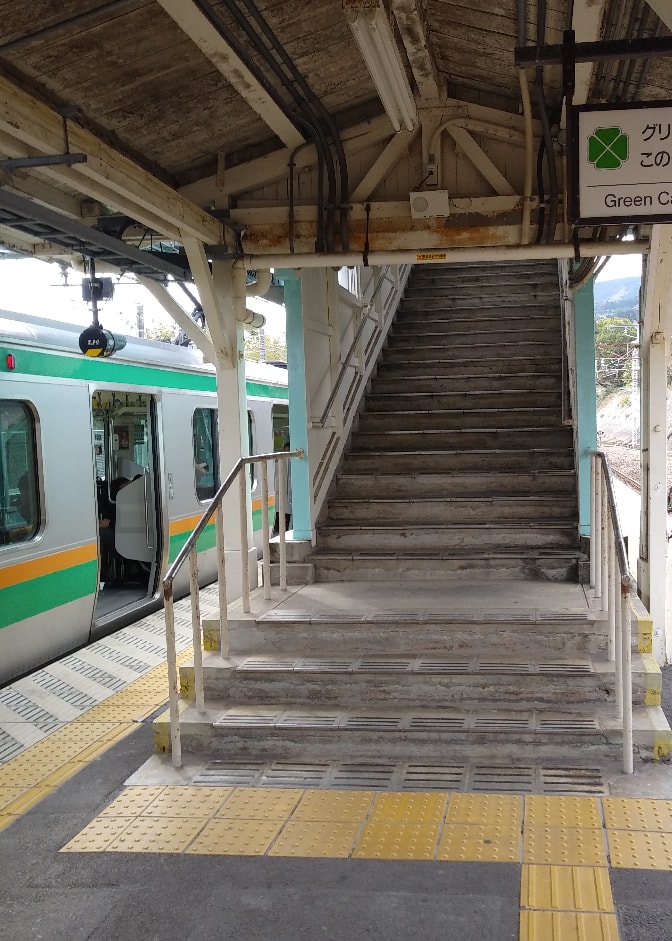 Also, this station is operated remotely, but you could use Suica or similar transit IC cards. Be careful, there was no gate but only have a fare deduction machine so you should make sure that you touch your card there or you might not be able to re-use your card again.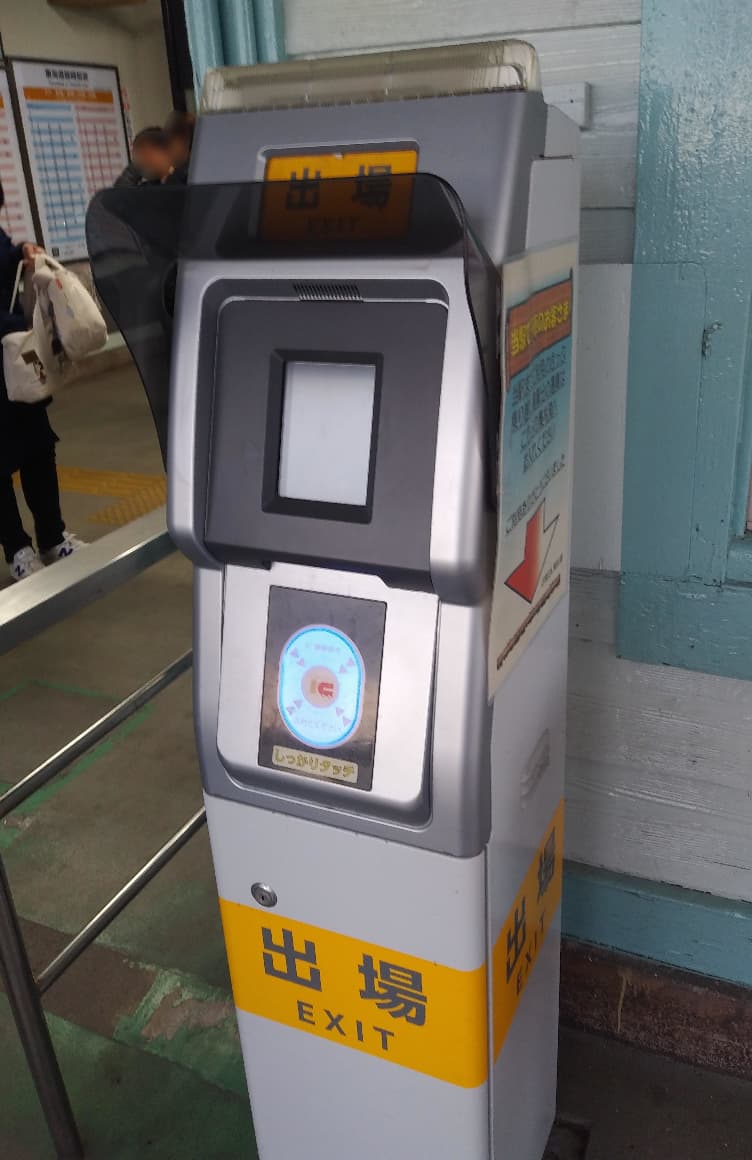 Going to Hilton Odawara Spa & Resort
Once you get out of the Station Entrance, you can see a lot of mountains but in those mountains, there has a hotel. However, it has distance from there and pretty steep, so it's hard to get there by walk. So you could you free bus to get there and should utilize it.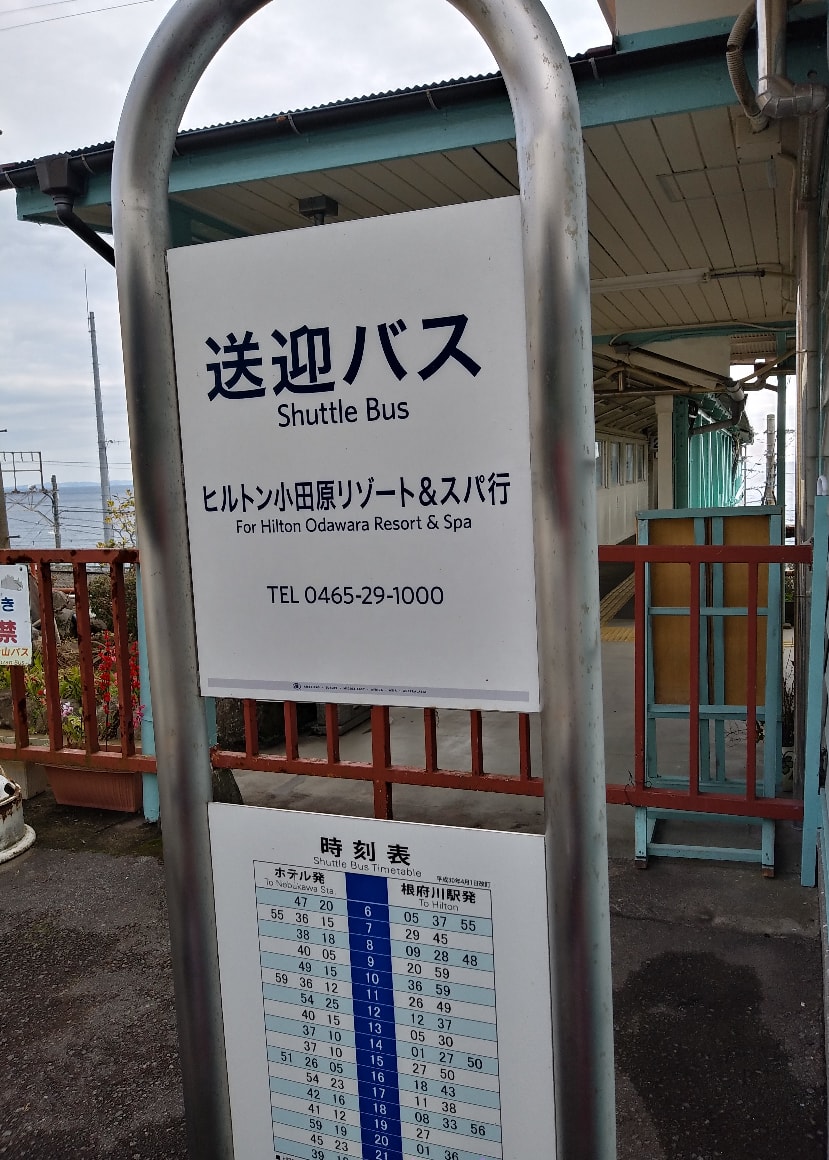 Each hour, there have 2-3 bus departures from there. Also, they provide the shuttle from Odawara Station.
That timetable is also available in the Hotel's home page, so if you could see it before arriving there, it might be better for you.
Once we get on the bus, it takes 5 minutes to get there.
The lobby picture is showing below. It looks so nice and clean as the brand by Hilton.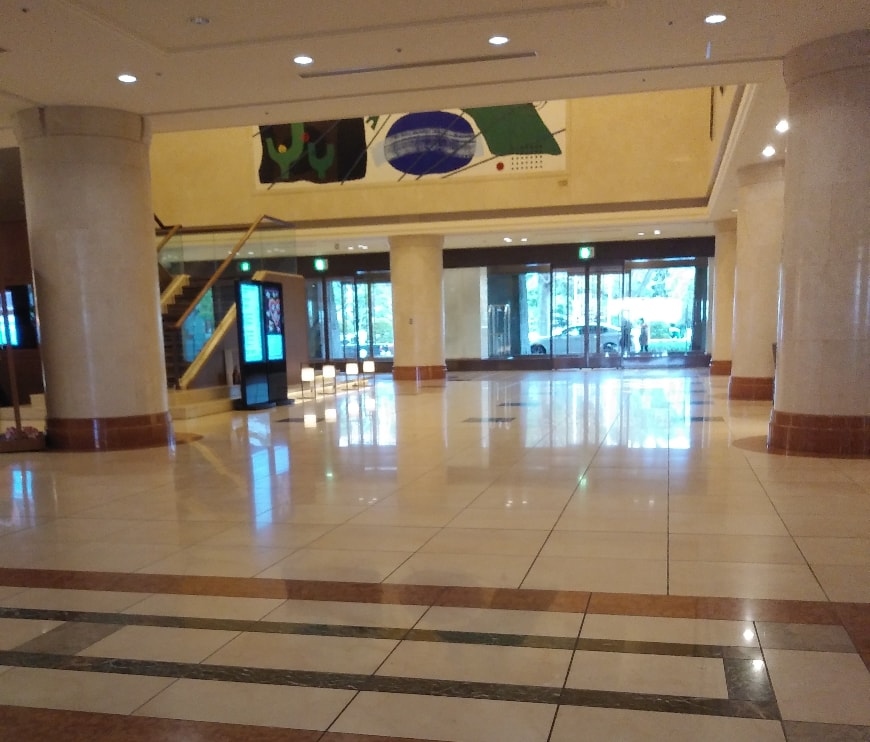 In the lounge, there had a dessert buffet so it decorated well.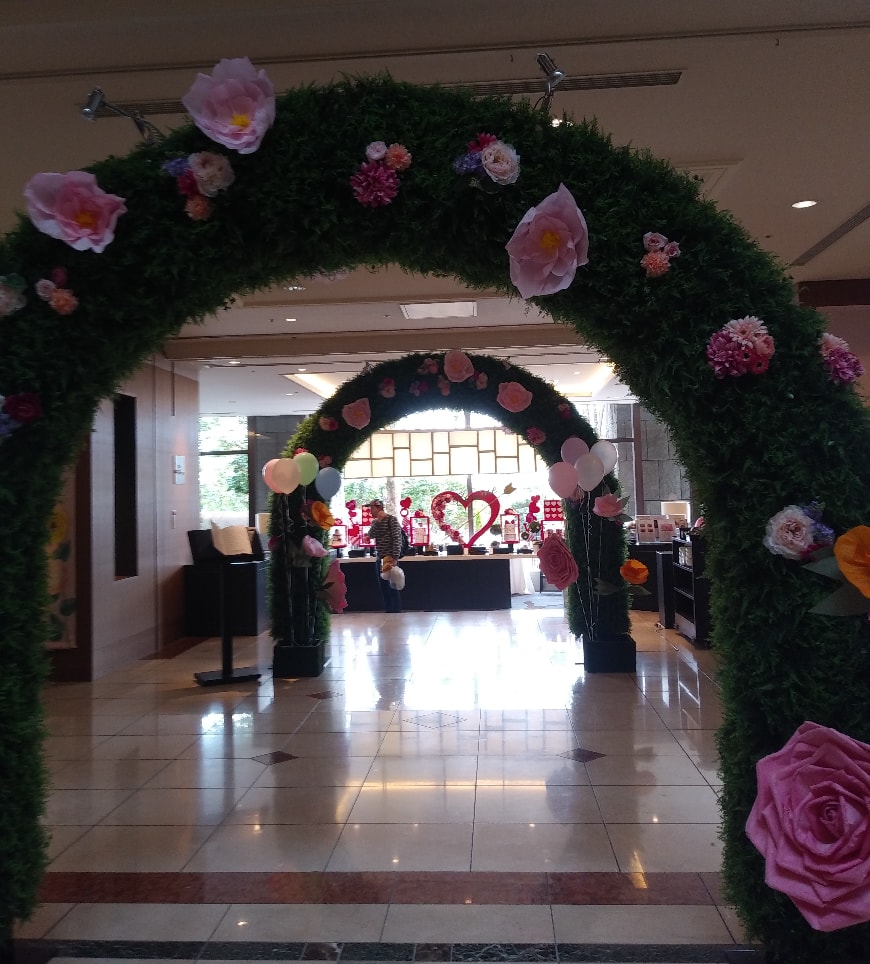 This time, I used a day spa and lunch buffet plan. That plan's price is 5600 JPY on the weekend/holiday plan and includes tax and fee.
There also have other plans, so you should check out their home pages (serve in the Japanese language).
Luxurious lunch buffet
You can enjoy that facility from the hot spa, but I planned like to enjoy lunch, and after that, I will enjoy the hot spa.
Lunch buffet place is located on the first floor, behind the lobby, and call "Brasserie Flora."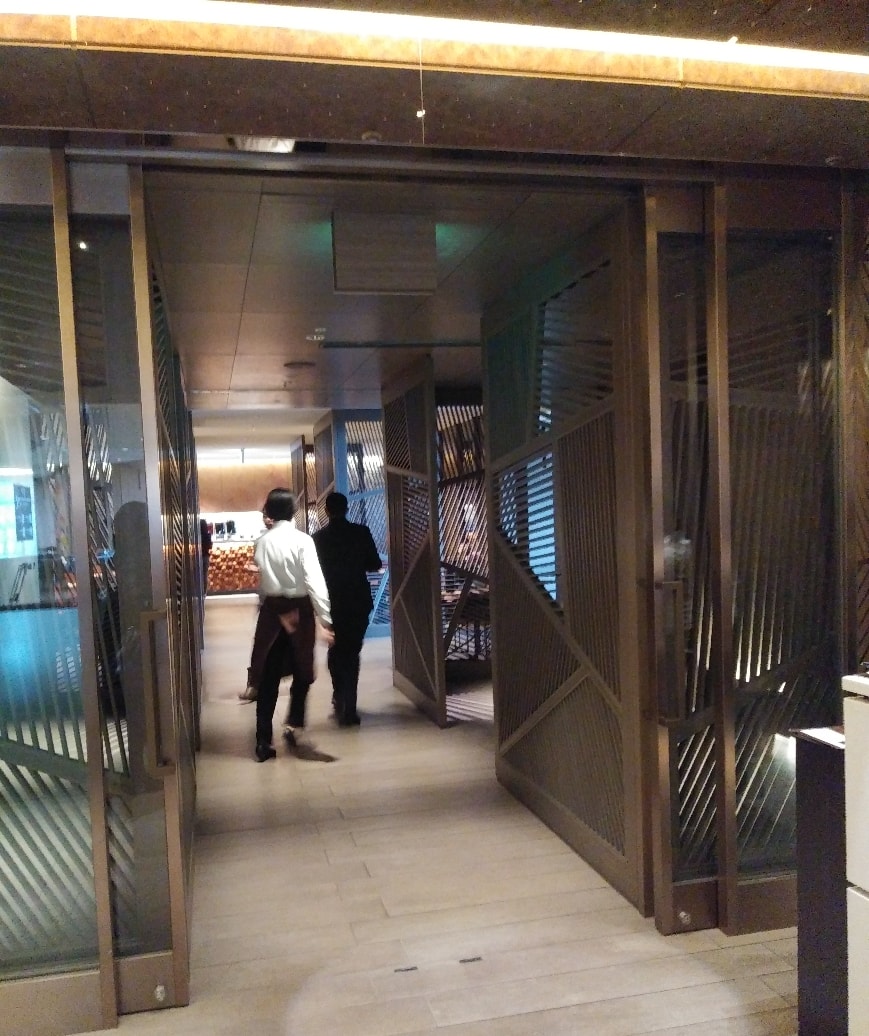 After you checked in at the counter, they will guide you into the restaurant.
Once you seated, the buffet timer will get started. The time limit is 90 minutes.
There have western food and many other cuisines so it's difficult to choose.
First, I went to the salad bar.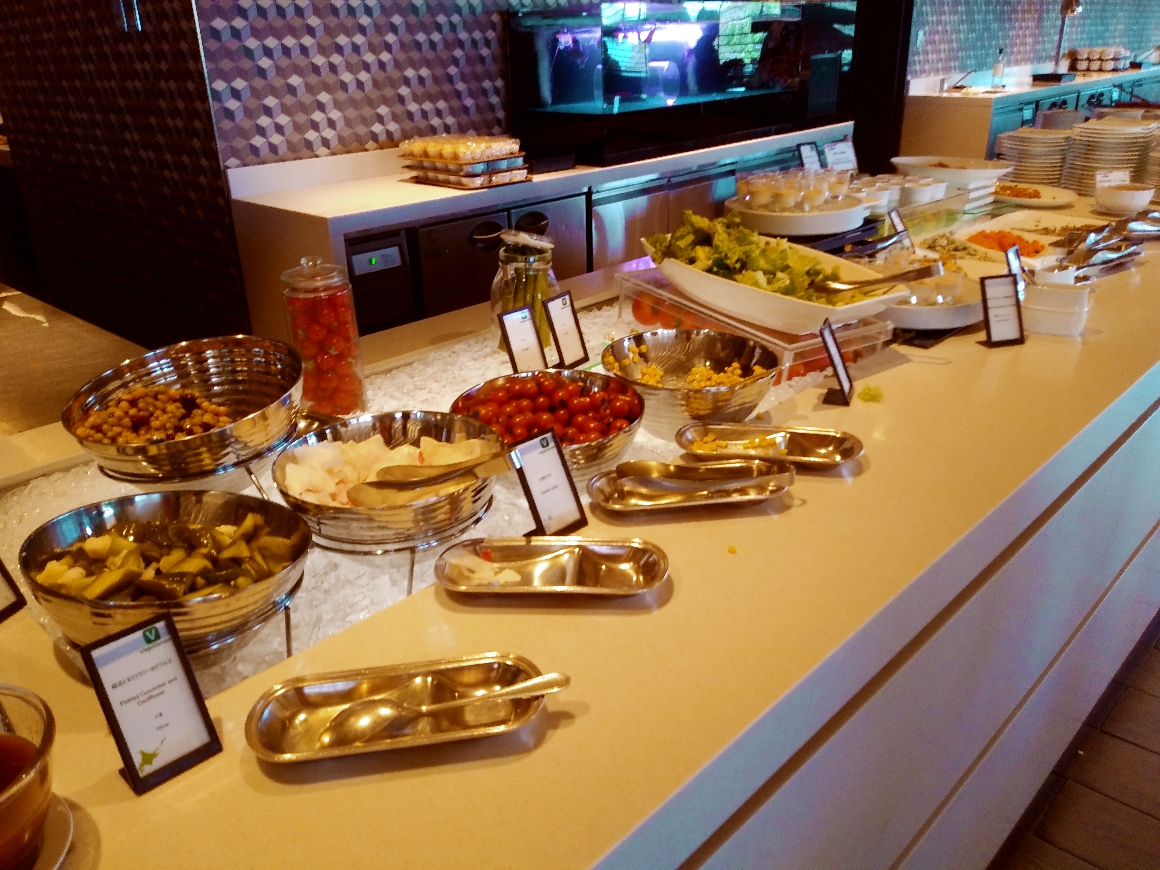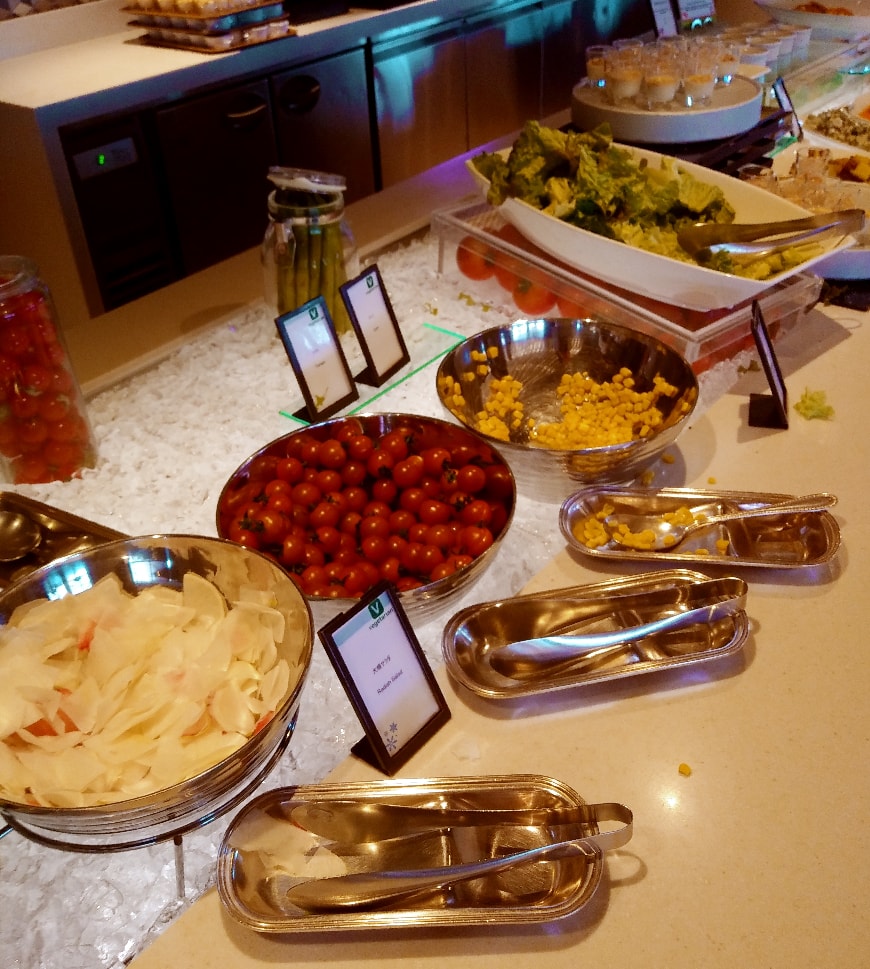 There have many condiments.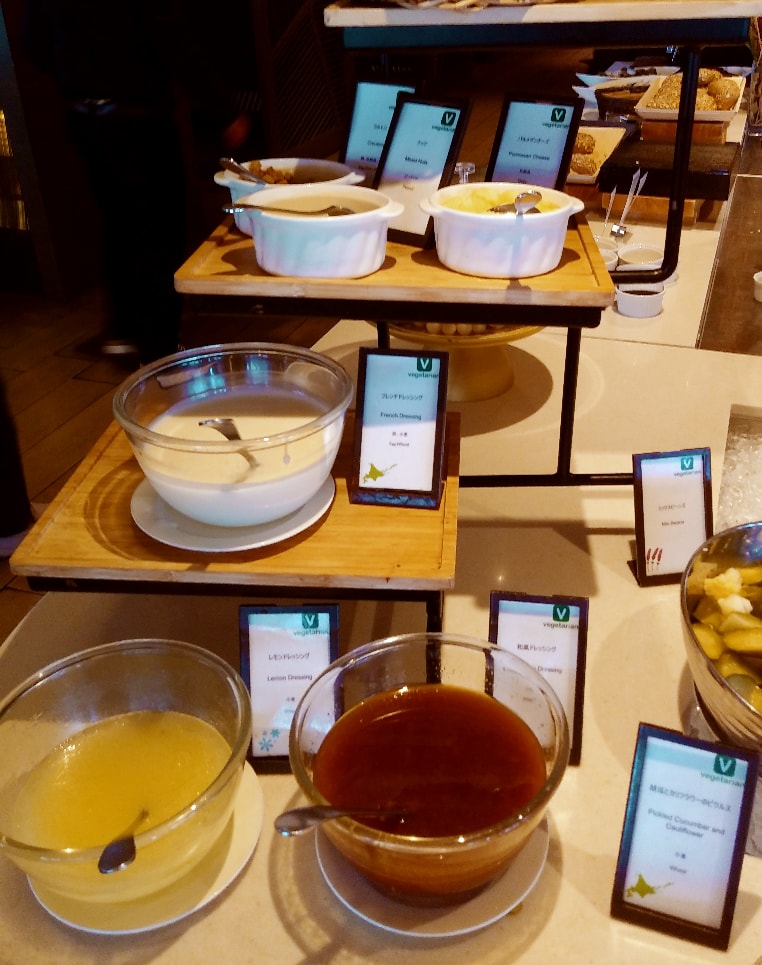 The appetizer corner is showing below.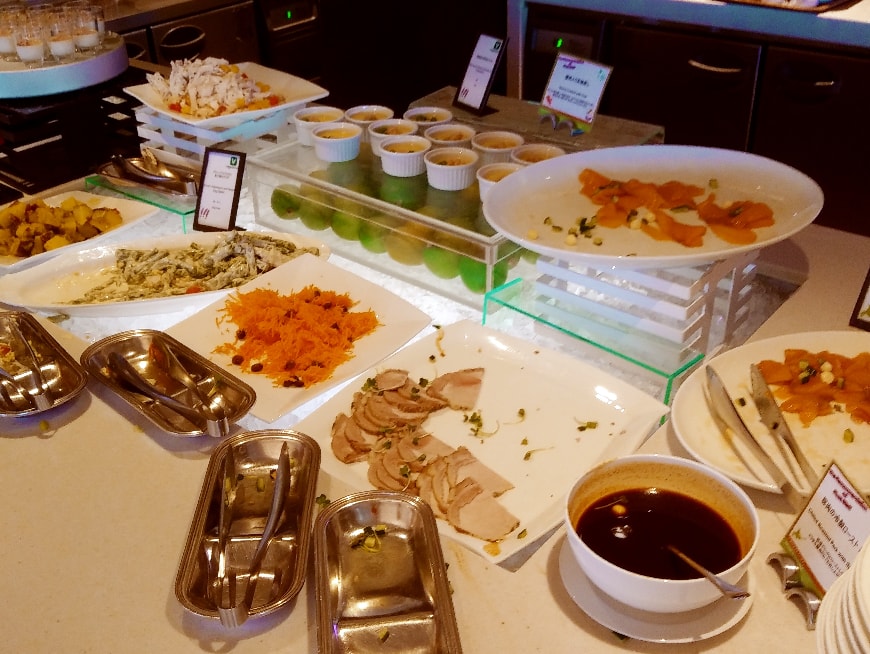 Warmed foods corner.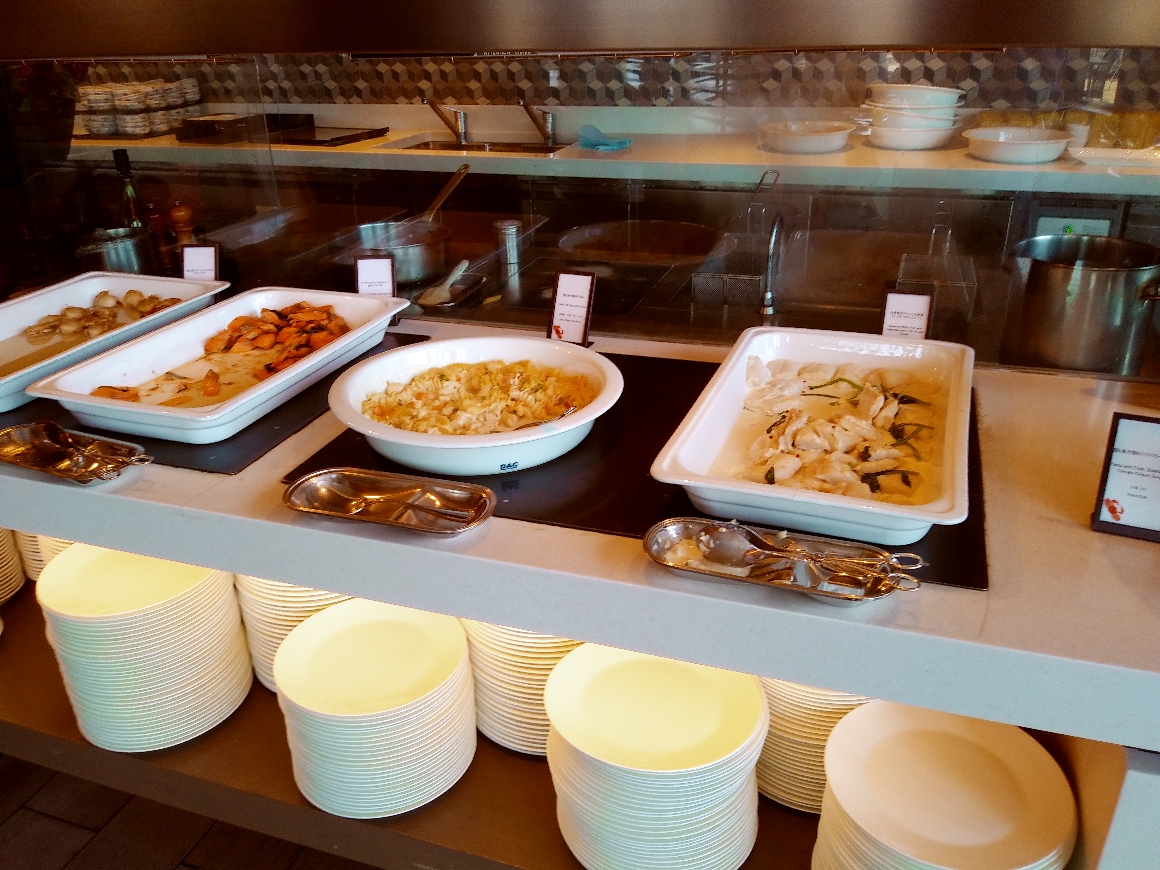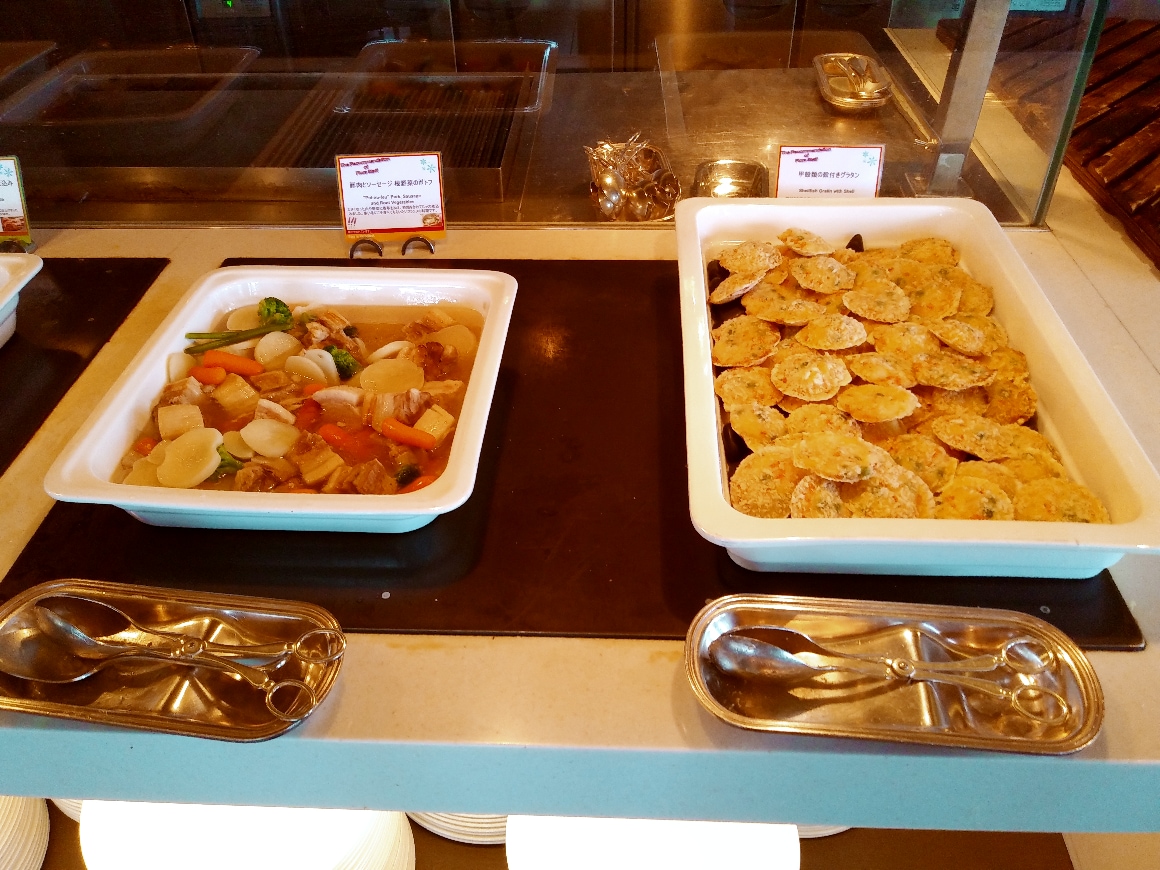 There have many meat meals there.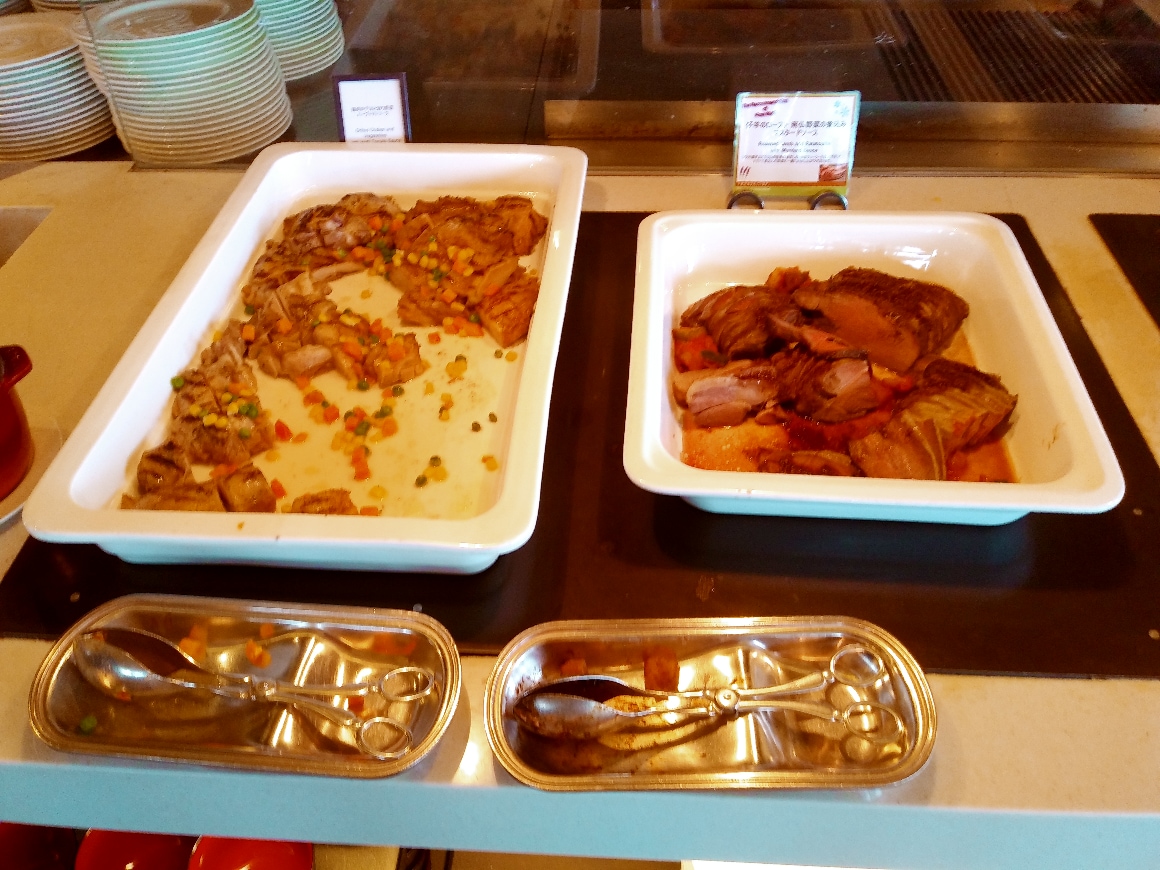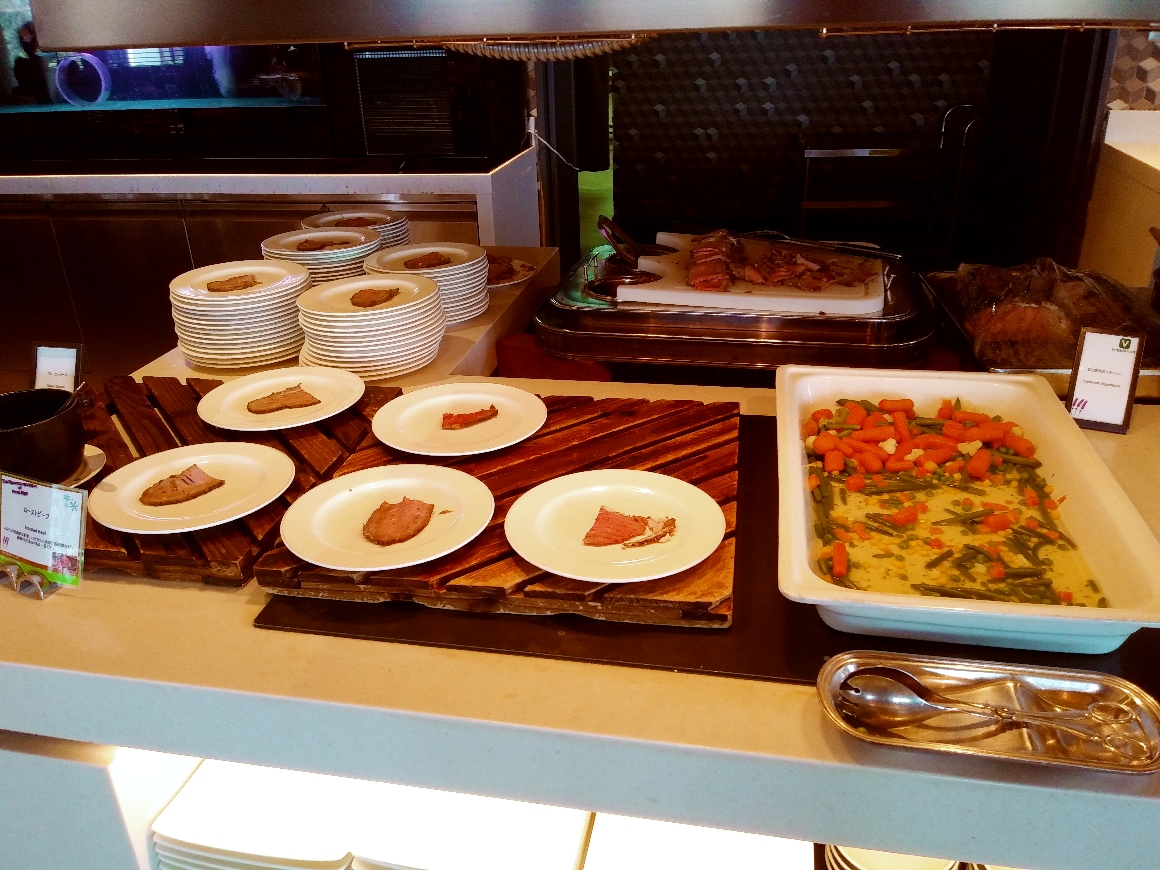 Behind that corner, the chef will cook roast beef there based on your demand.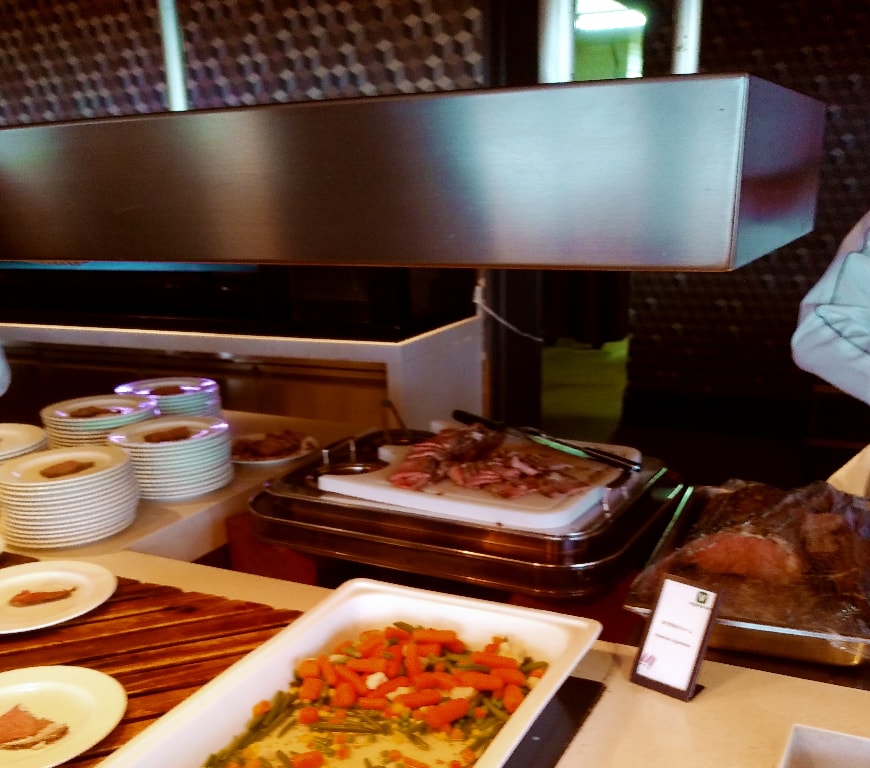 Bread corner. Below pictures showing a few slices of bread, but it has many kinds of bread, usually.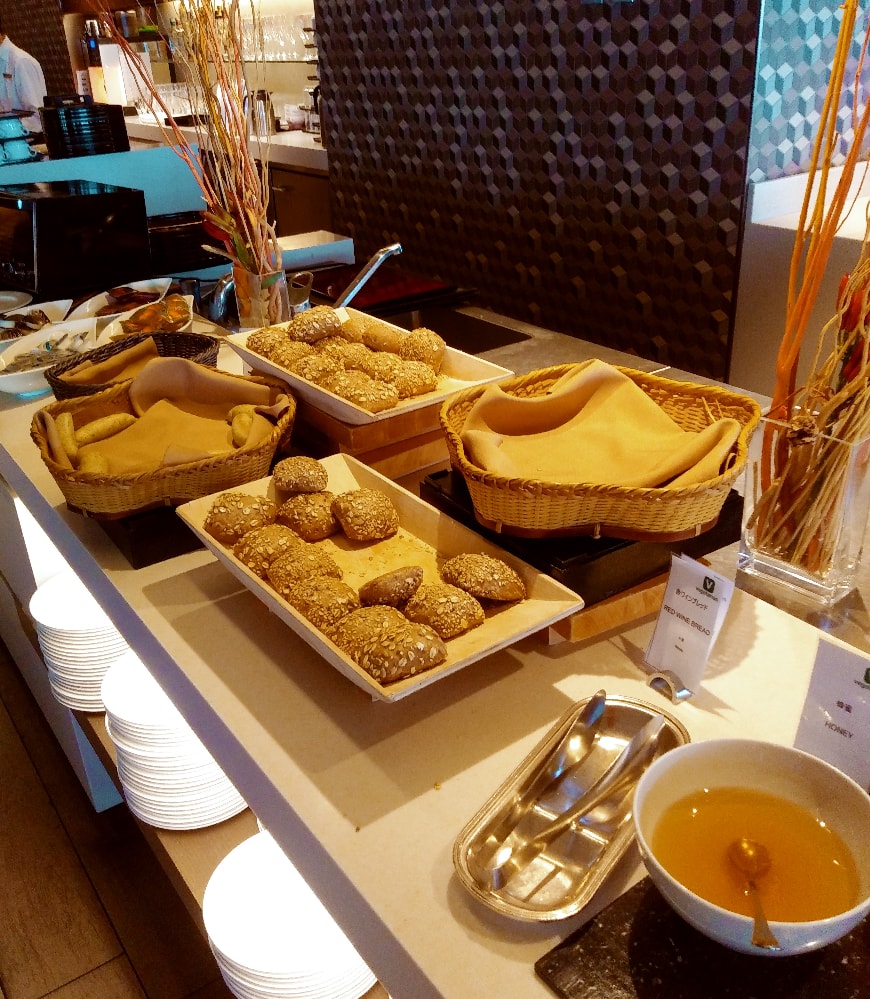 You can also enjoy a complimentary soft drink there.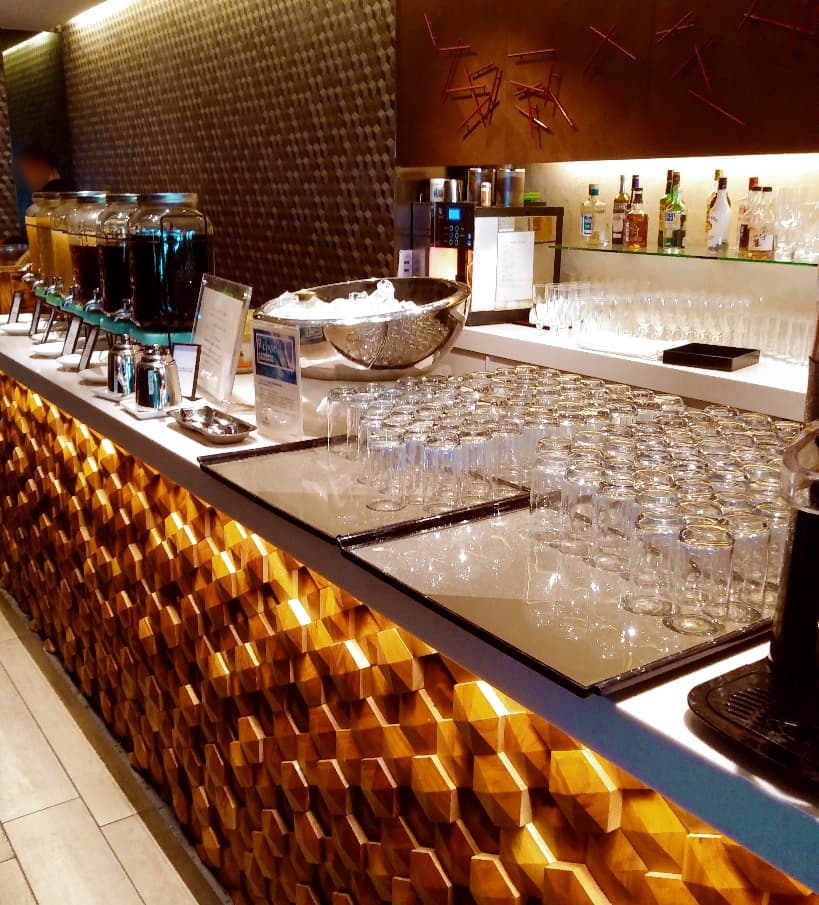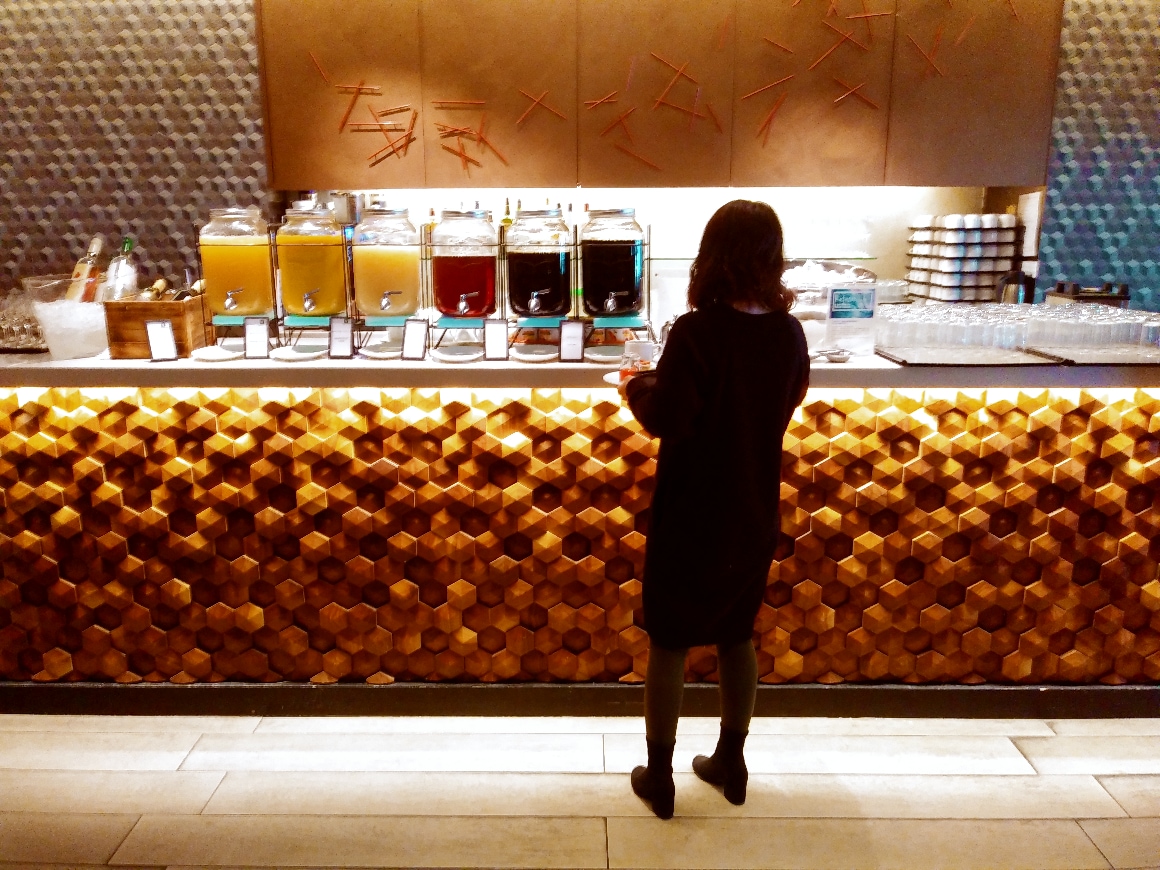 The food menu varies on the season so it will never make you get bored.
Sample food image is below: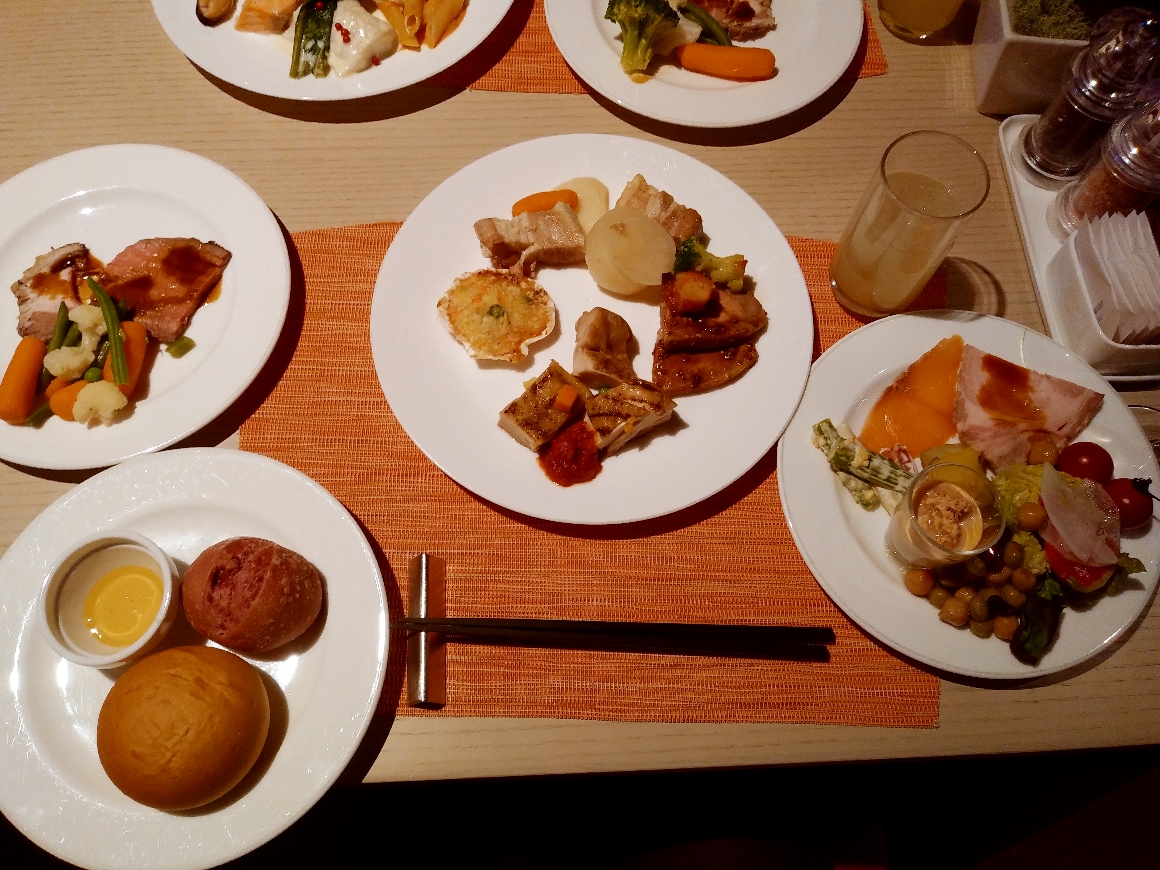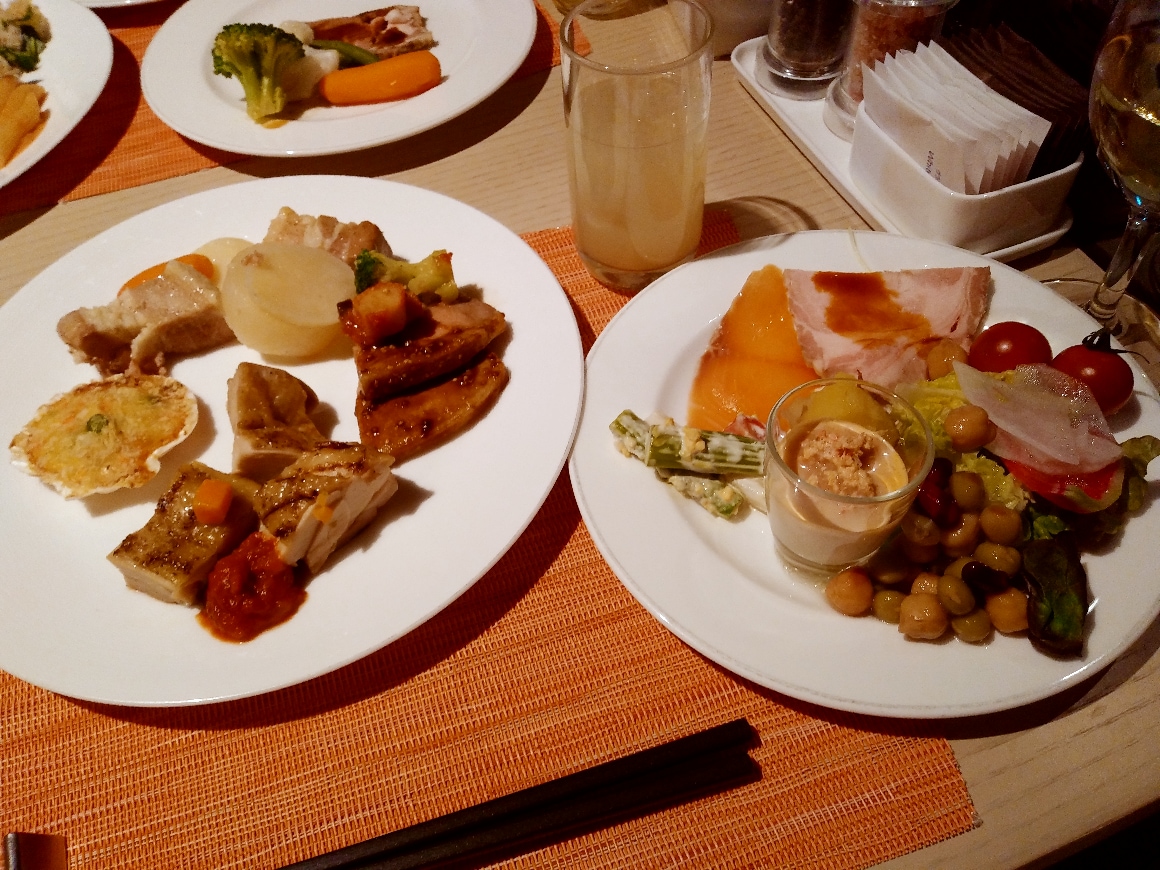 Every food taste is nice so you might eat too much. It's an advantage and also disadvantages of the buffet.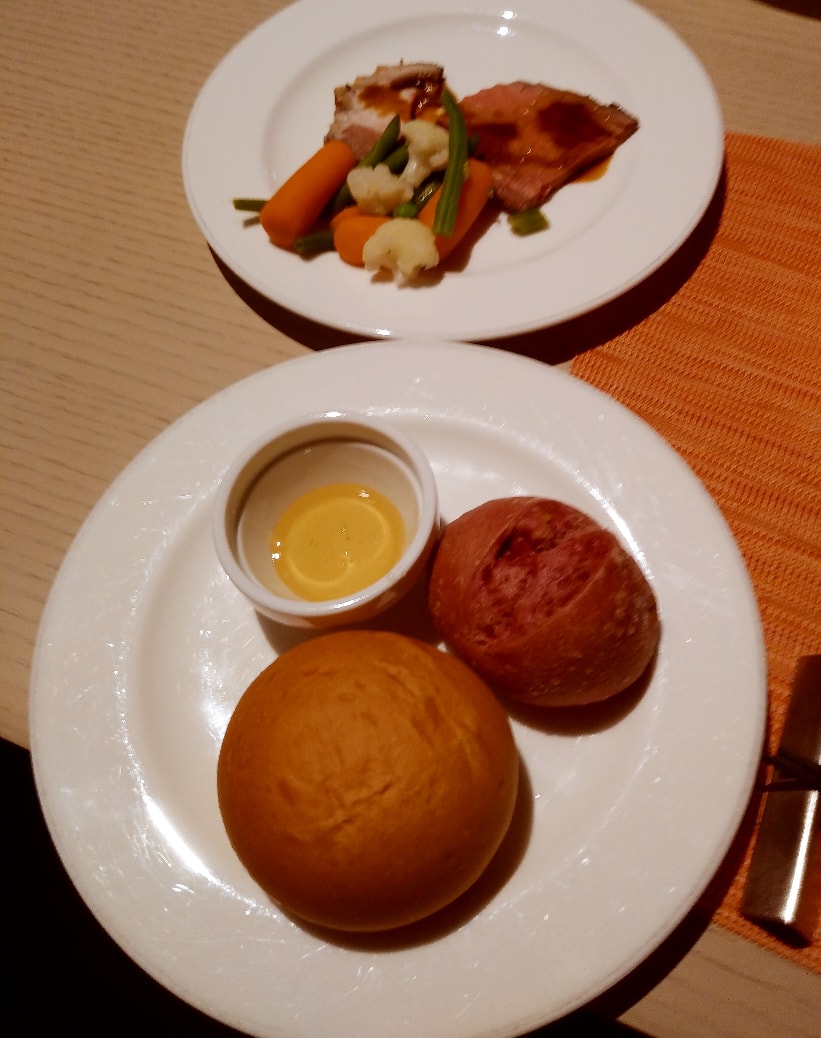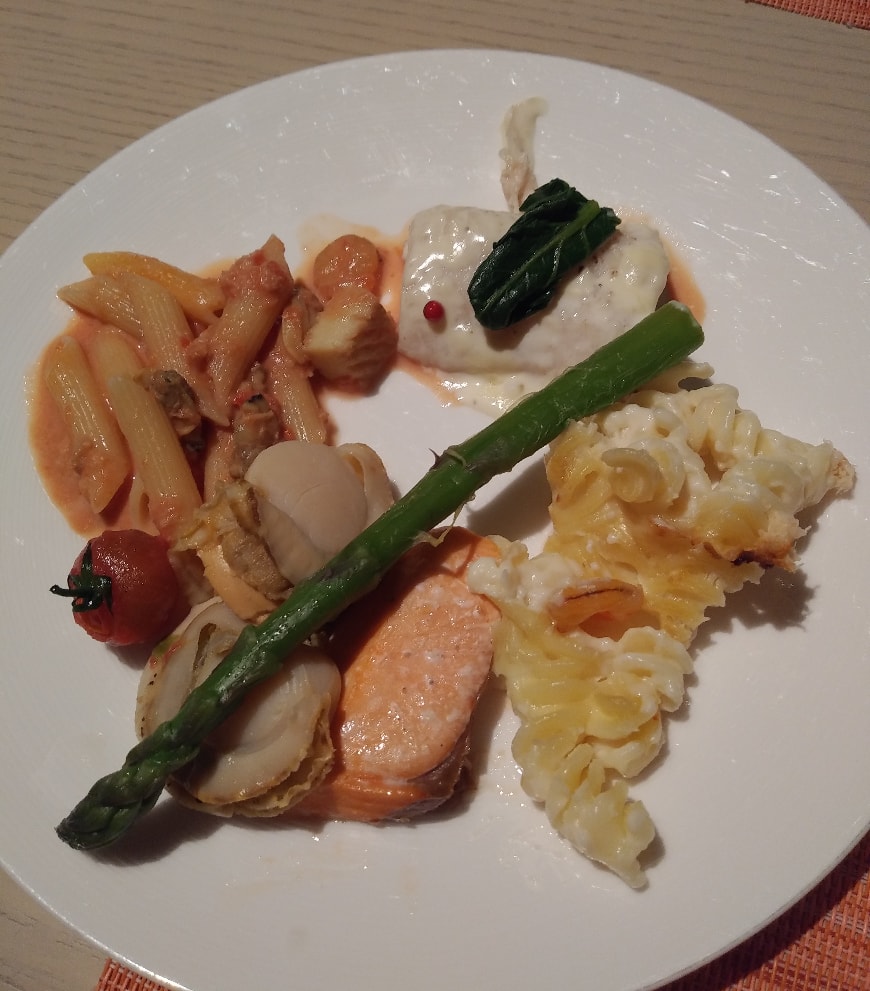 Lastly, I enjoyed the dessert. In that corner, it has many sorts of cake and fruit.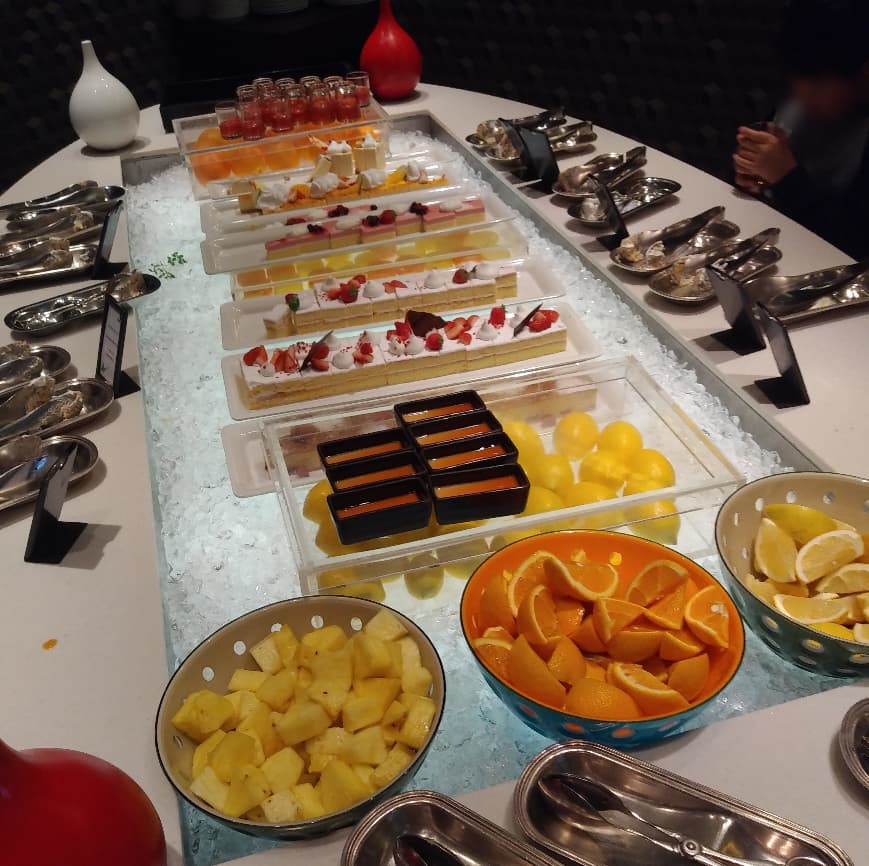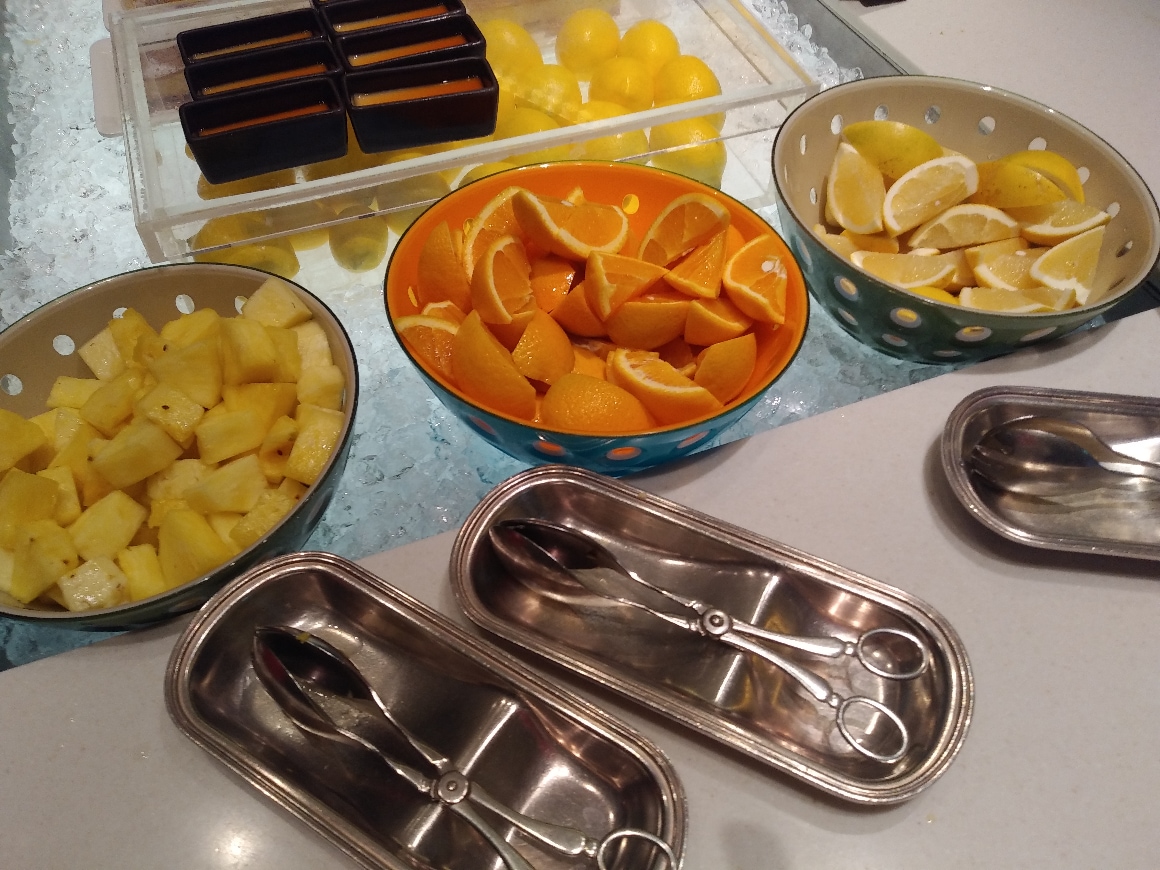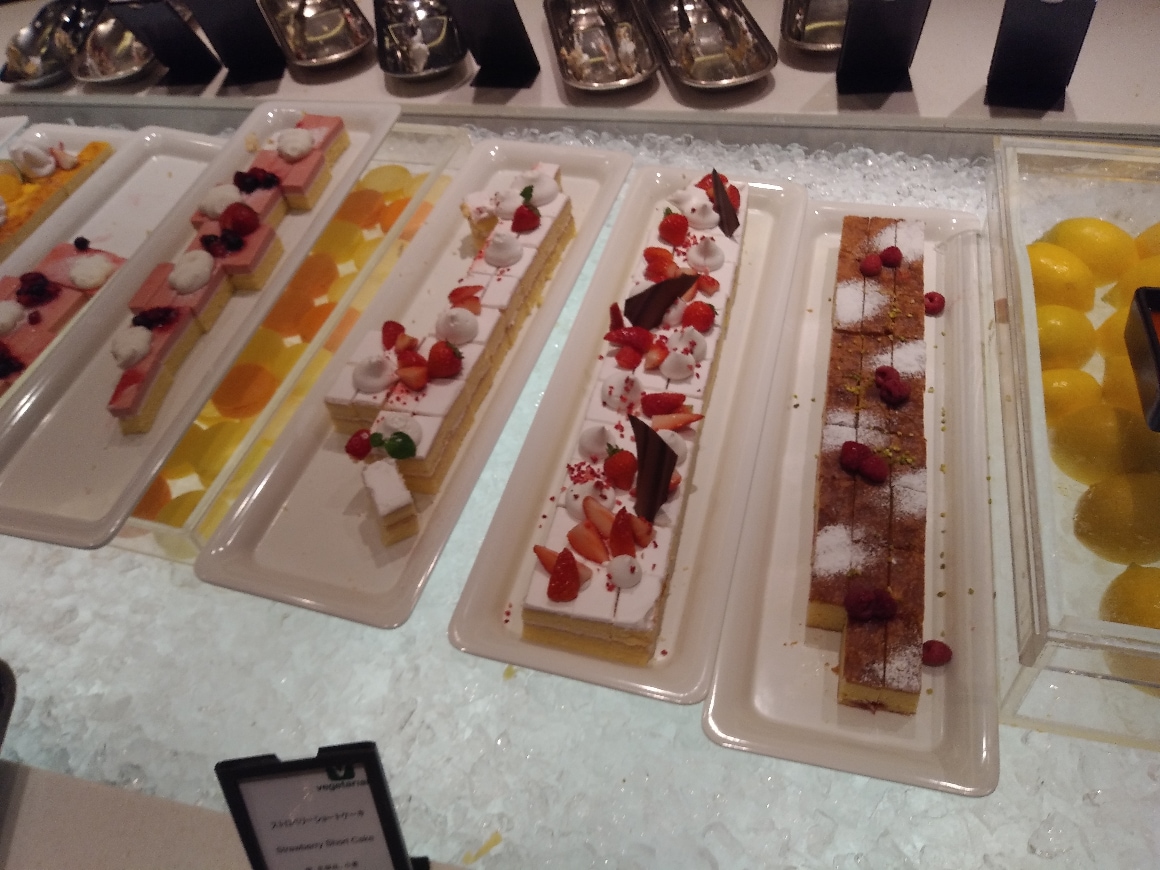 The time passed very fast.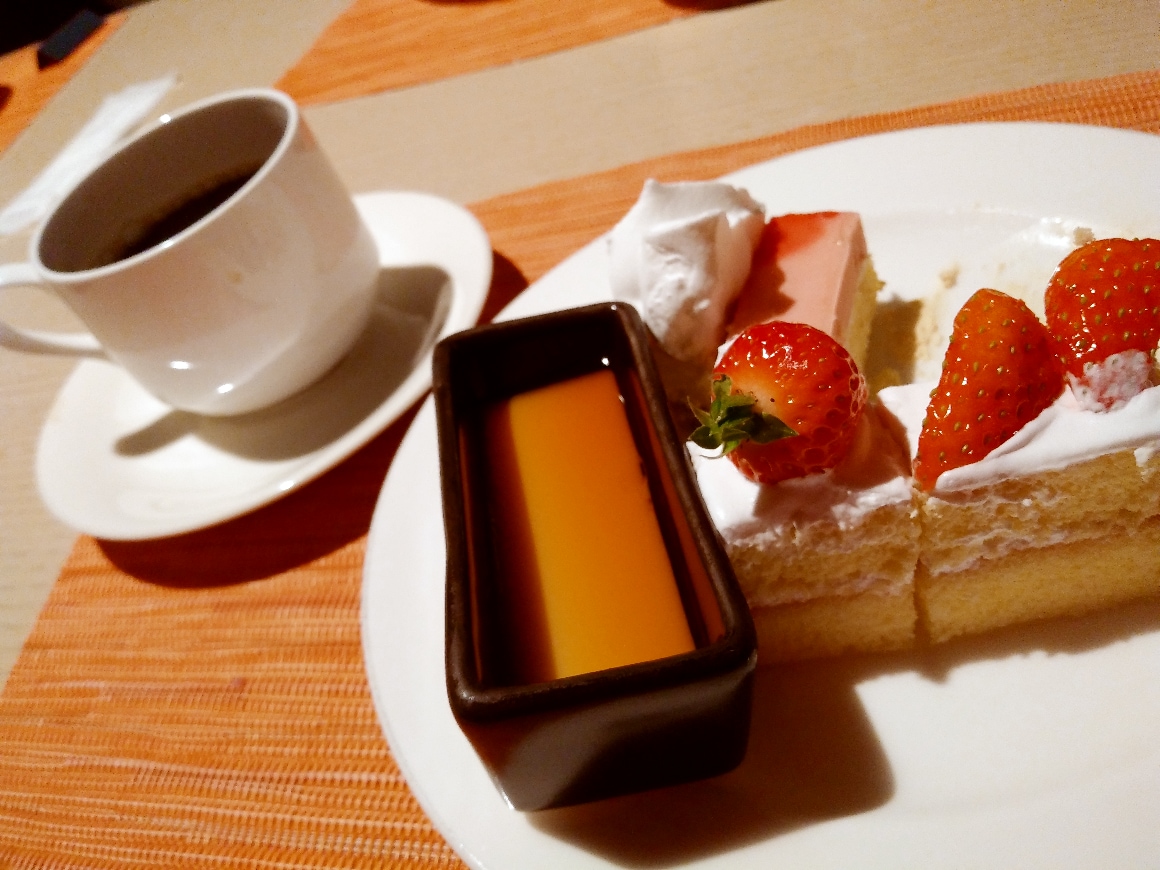 Enjoying the hot spa
After I eat a luxurious lunch, I went to the hot spa!
This entrance is also clean as this place is the hotel.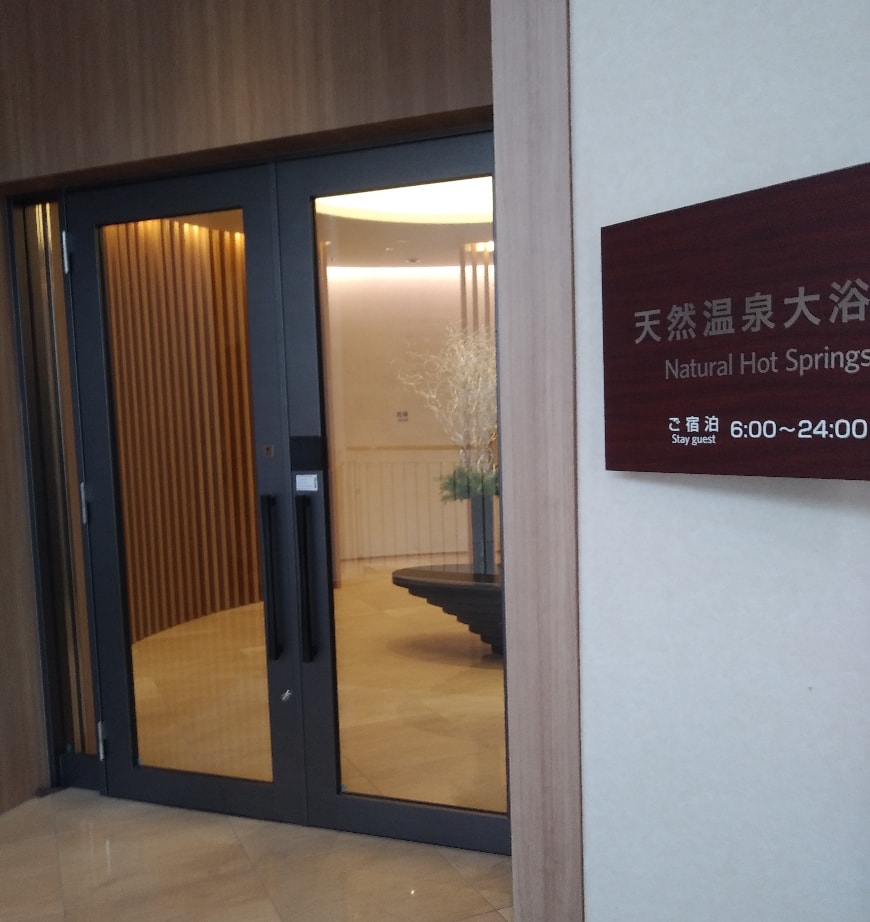 This hot spa can use both 1-day users and hotel users.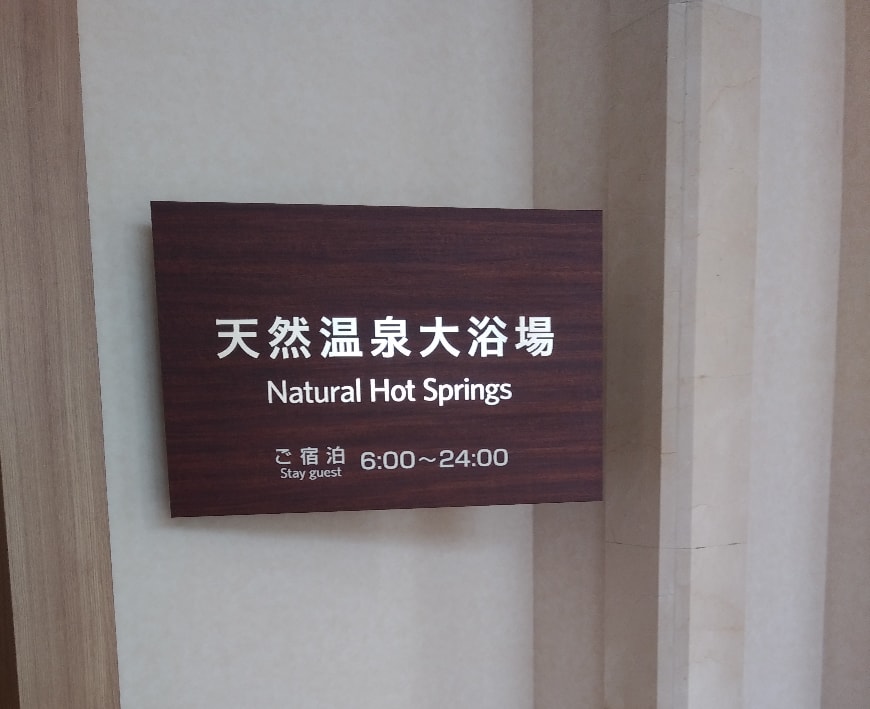 Of course, it's prohibited to take pictures inside the spa, so I will give you a few pics.
After you entered there, it is separated between male and female spa.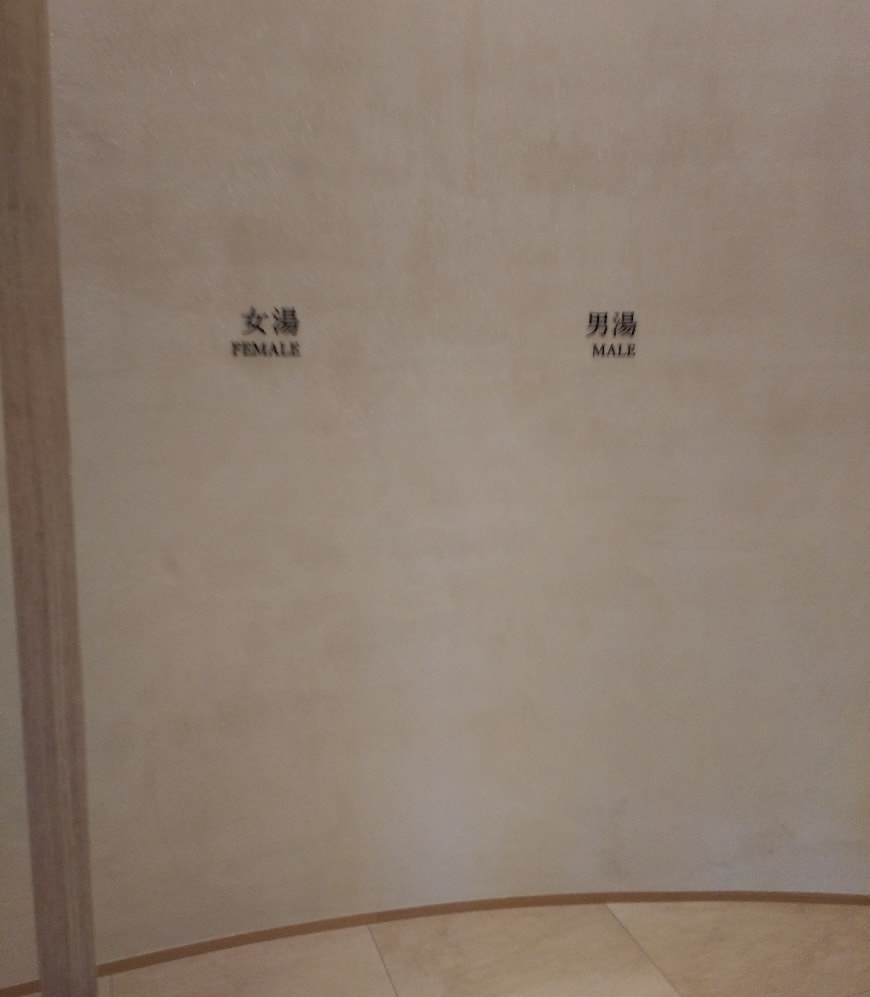 They're also a stocked, clean towel so you don't have to bring it.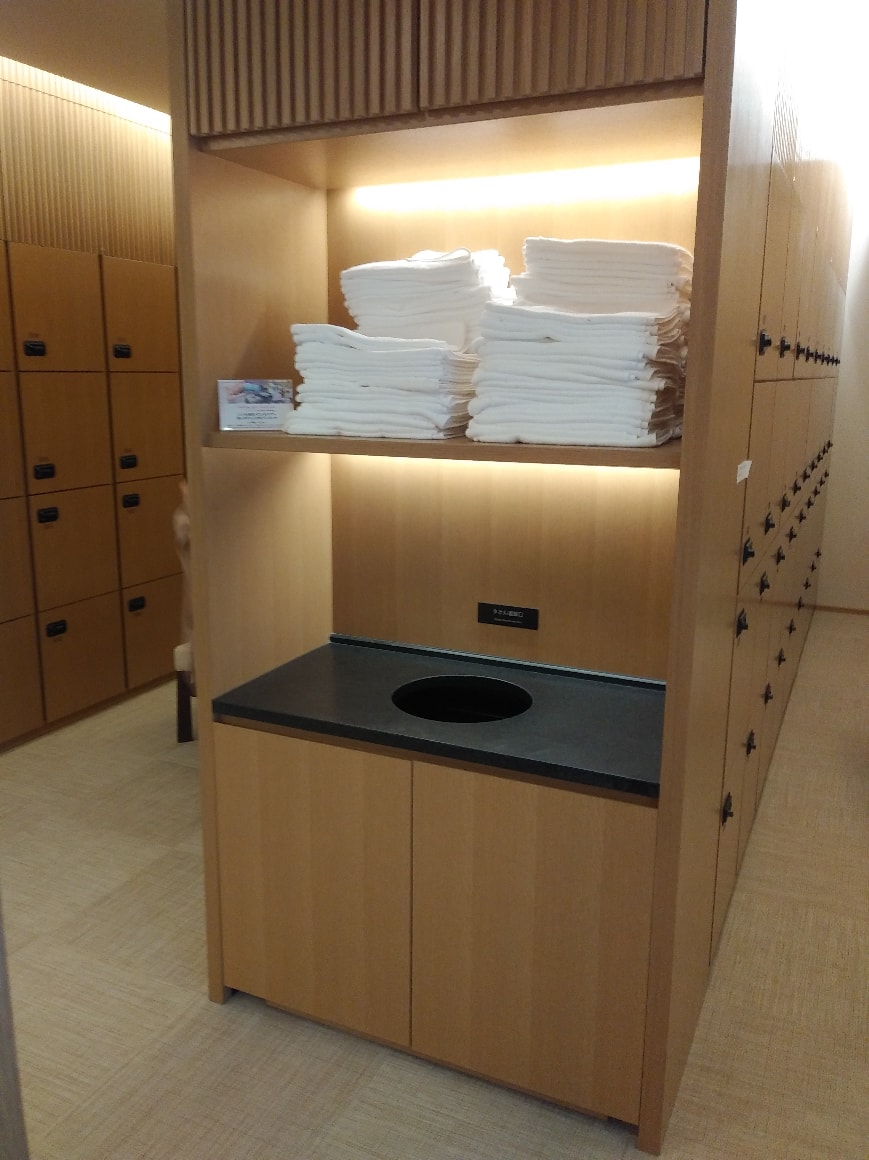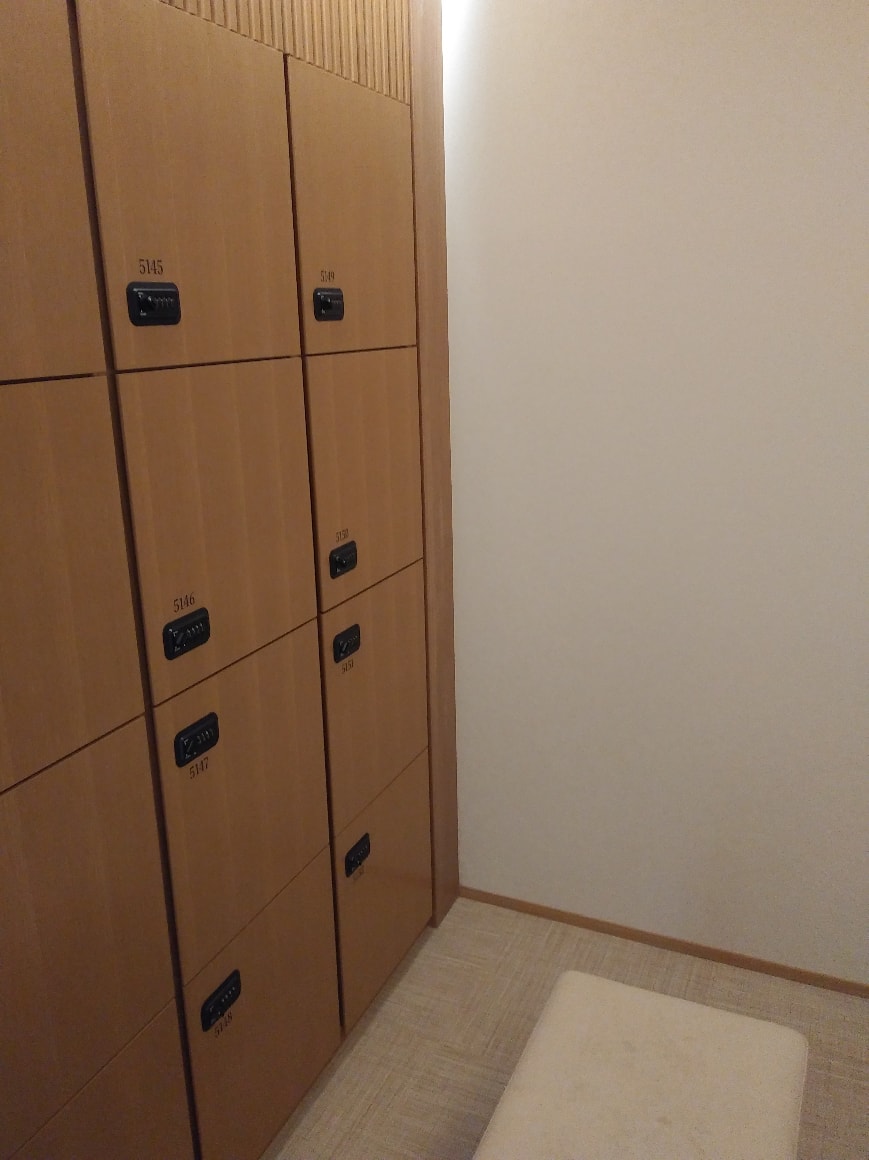 Unfortunately, I could not provide a bathroom picture, but the sights from there are wide and nice.
The hot spa has famous for the winter season, but recently it gets famous in the summer too, to refresh your sweaty body.
We can enjoy this hot spa in every season!
I highly recommend you to try this plan!
Details
Name: Hilton Odawara Resort & Spa
Address: 583-1 Nebukawa, Odawara-shi, Kanagawa, Japan
Phone: +81 (465) - 29 - 1000
Homepage:https://www3.hilton.com/en/hotels/japan/hilton-odawara-resort-and-spa-TYOODHI/index.html