This time, I participated in Shikoku round tour.
Luxuriously tour around Tokushima, Kochi, Ehime, Kagawa and the four prefectures!
We will introduce tourist attractions of each prefecture.
Vortex tides of the Naruto Strait, Tokushima Prefecture
First of all it starts from Tokushima Prefecture.
The scenery of the beautiful Seto Inland Sea.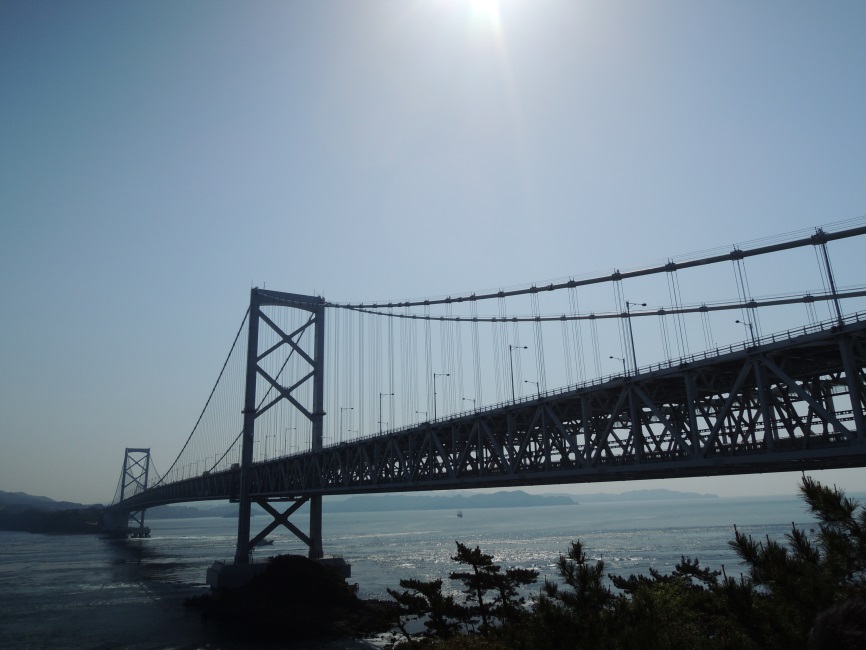 Famous in Tokushima is the Uzu-no-michi of the O-Naruto Bridge path.
There is timing when the beach tide of Naruto Strait is about to be seen, the time zone varies according to that day.
Unfortunately, the whirlpool was not that big because it had been a while since the high tide.
At high tide you can see the flow of powerful tide, so I think that it is good to go after investigating in advance.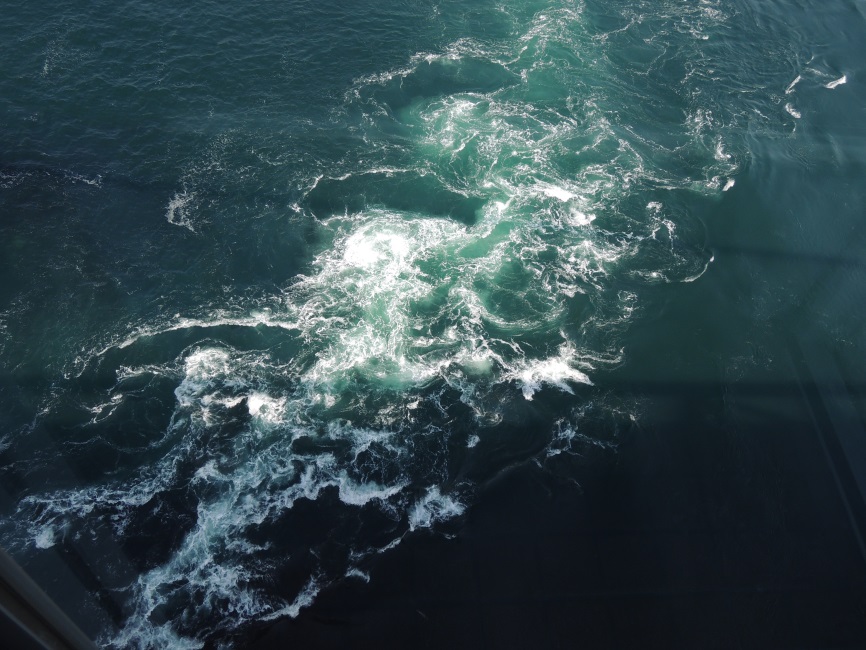 Kochi Prefecture, Katsurahama and Shimanto River
Next is Kochi prefecture.
Speaking of Kochi, Ryoma Sakamoto.
We visited the statue of Ryoma Sakamoto of Katsurahama.
The statue was much bigger than I imagined.
There seems to be a time when you can climb to the tower and get closer to Ryoma.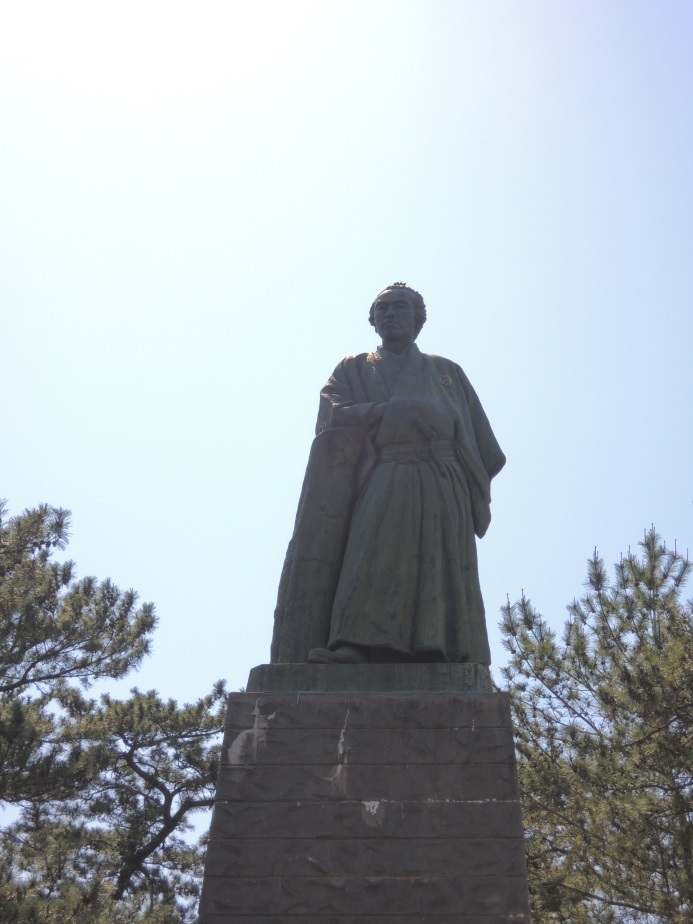 Katsurahama is a beach with a beautiful beach.
Watching the ocean is a nice way to take a walk.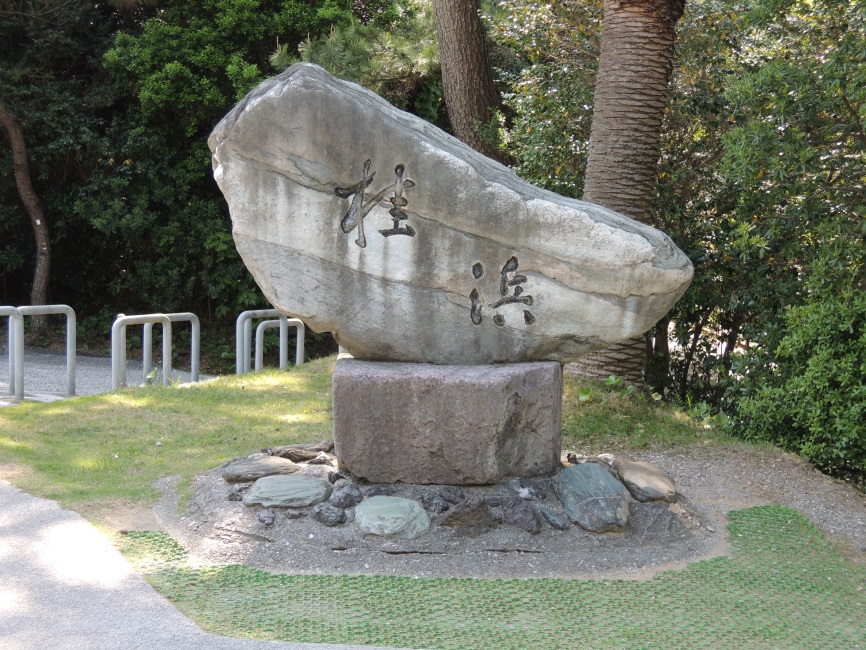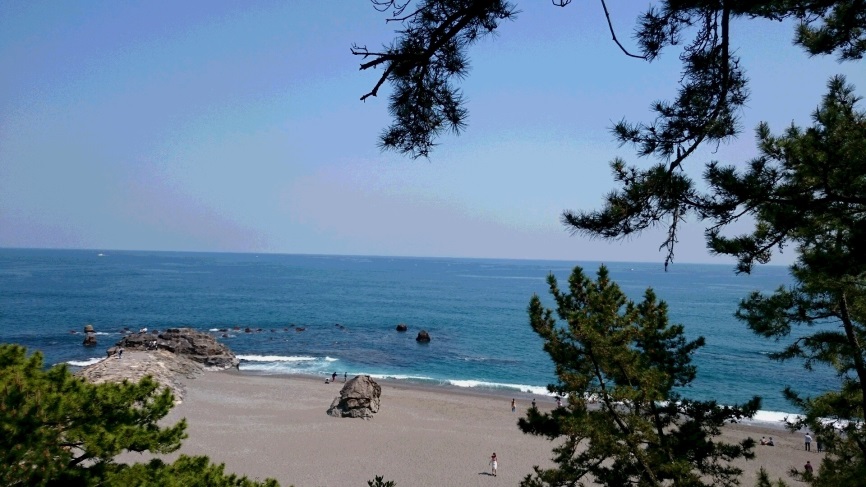 It is Shimanto River in Kochi prefecture.
One of Japan's three greatest streams. This time I took a boat trip on the Shimanto River.
The river and mountain are healed naturally.
It rained a few days ago and the water was a little cloudy, but as the clear sky continues, the water in the river is clearer.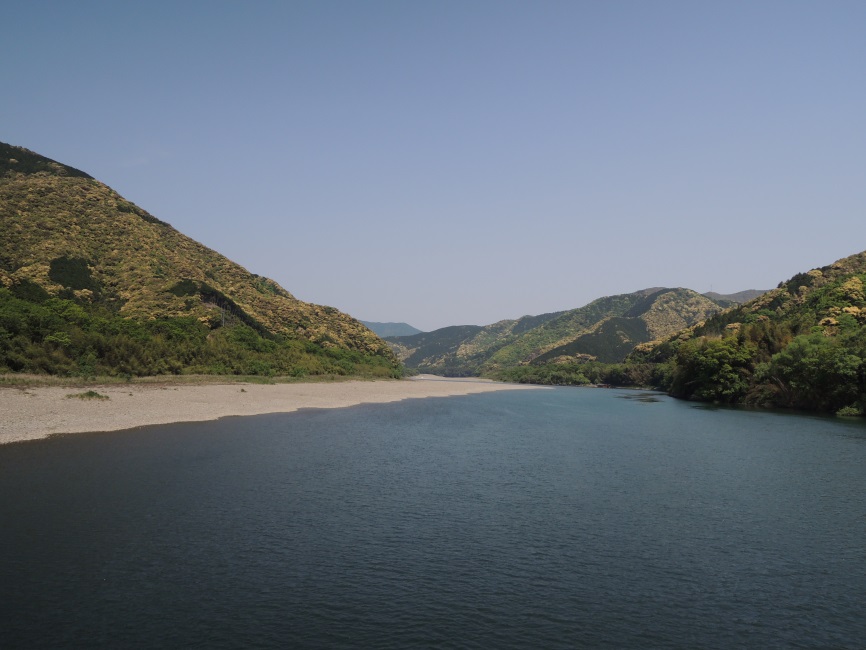 bridge designed to be underwater during a flood of the Shimanto River.
There is no handrail on the bridge, and it is designed to sink to the river when it increases with rain.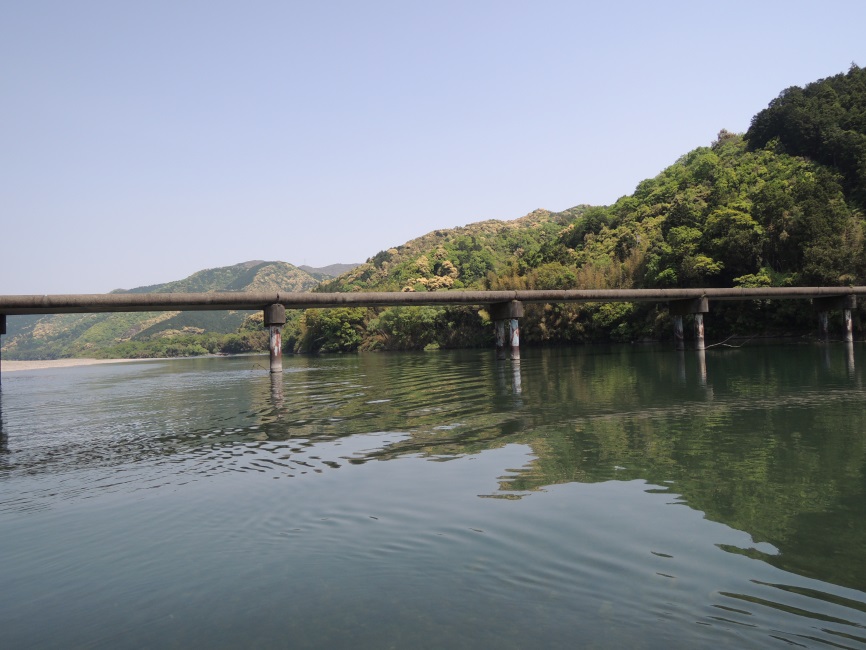 Ehime Prefecture Dogo Onsen and Matsuyama Castle
I then entered Ehime prefecture.
Speaking of Ehime, it is Dogo Onsen.
Dogo Onsen Main Bldg. Has two bathrooms, Hot Water of Spirit and Hot Water of God and there are four bathing courses.
Charges vary depending on the bathing course, such as using only a bath or taking a break on a different floor.
Rates are for adults 410 yen ~ 1,550 yen, children 160 yen ~ 770 yen, please visit the website for details.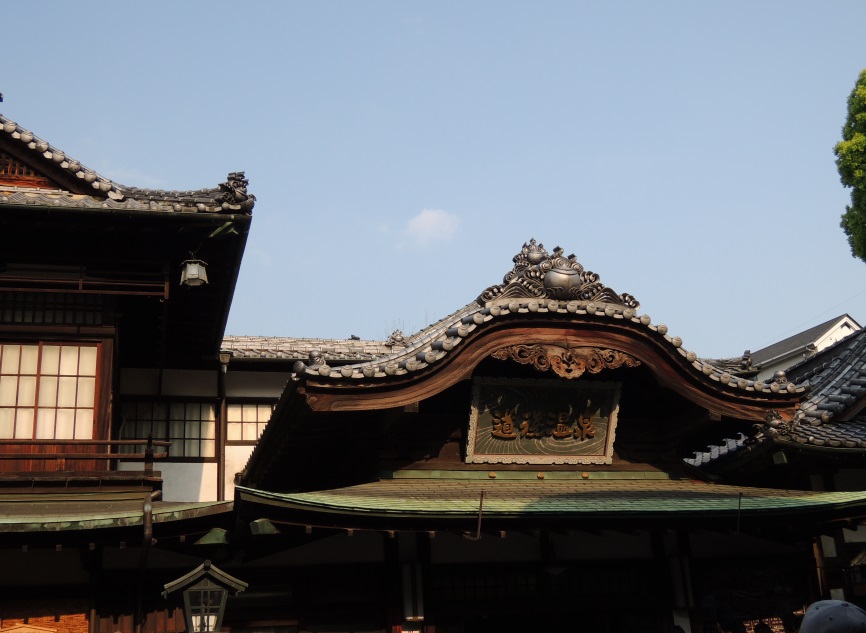 There are also many souvenir shops at the shopping area "Dogo Hikara Street" leading to the Dogo Onsen Main Bldg.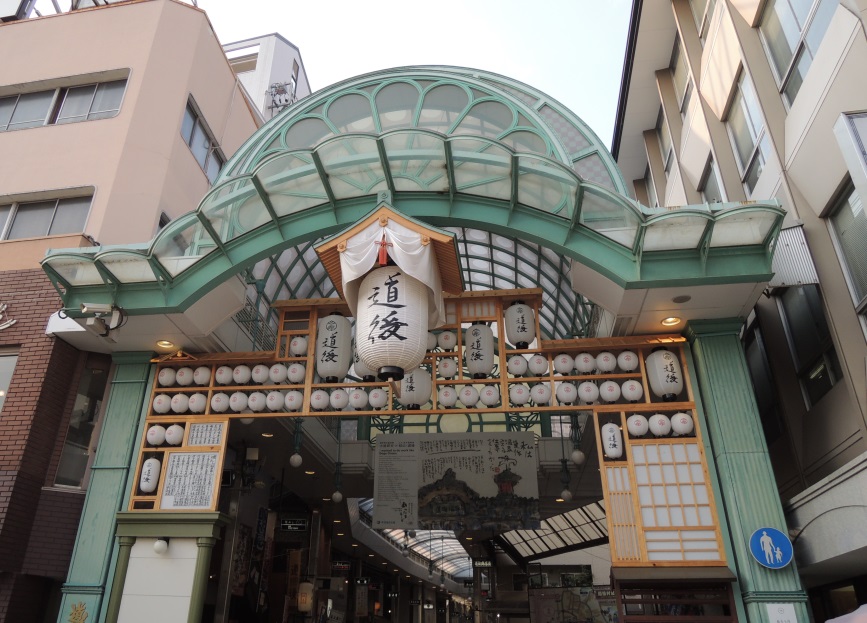 Famous for souvenirs of Dogo Onsen "Ichiroku Tart".
I had a cup of tea at lease while watching the bustle of Dogo Onsen at a cafe with Ichiroku Honpo which is a manufacturer of Ichiroku Tart.
Ichiroku Tart, it was delicious!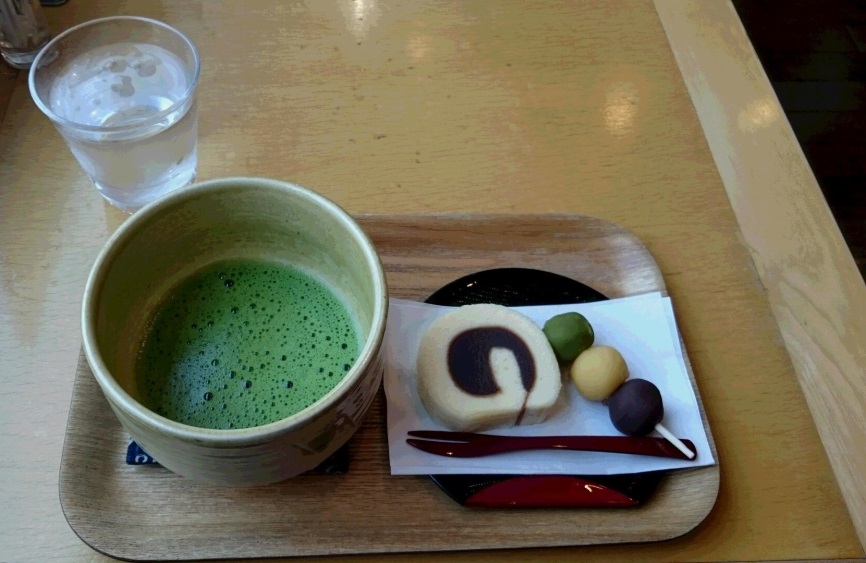 Then I went to Matsuyama castle.
Matsuyama Castle is a castle founded by Kato Kato.
He was one of the Shichihonyari (Seven Spears) of Shizugatake during the Battle of Shizugatake.
The Shichihonyari is participated as the Toyotomi Hideyoshi camp in the battle of Shizugatake, it is seven warlords who were particularly active.
It is built from before the Edo period and becomes one of the Tenshi "Existing 12 Tenshi" existing in Japan.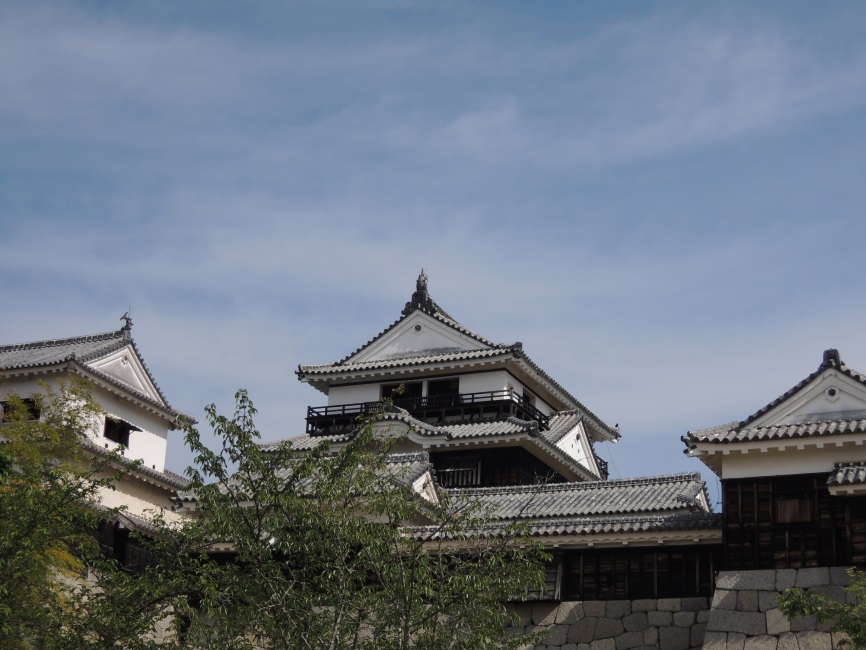 It is at an altitude of about 132 m and can be raised by ropeway or lift.
The ride is 510 yen for adults and 260 yen for children.
When you arrive, the mascot character of Matsuyama Castle "Yoshiaki-kun" will welcome you.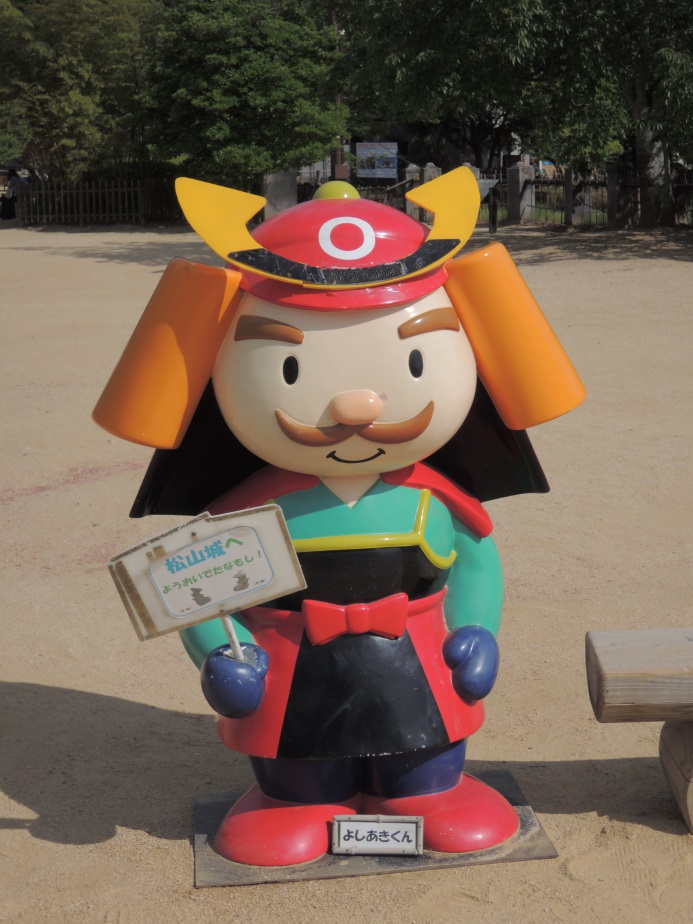 From the castle tower, you can see Matsuyama city. It is the best view.
The admission is 510 yen for adults and 150 yen for children.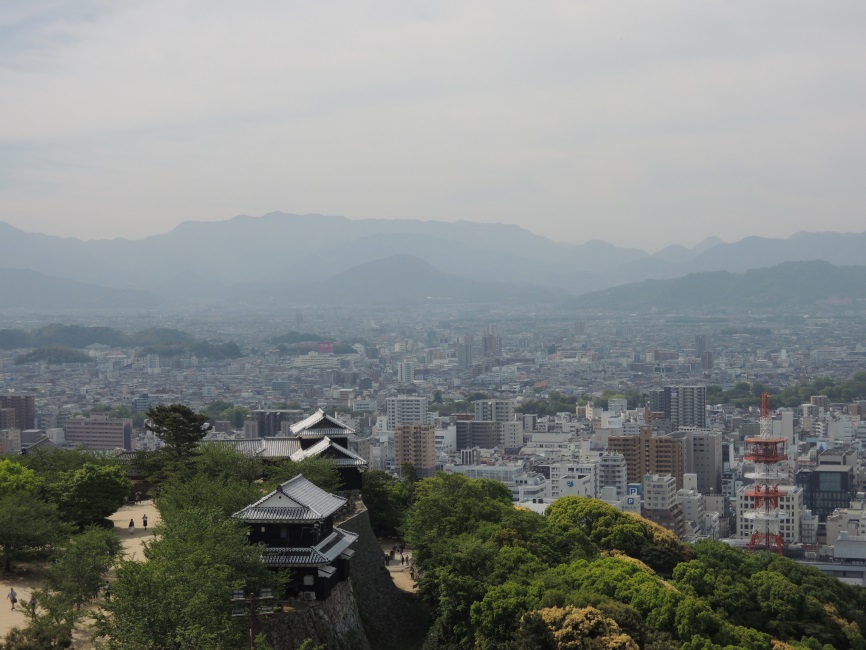 Kagawa Prefecture Kompira - gu Shrine
Finally, I arrived in Kagawa prefecture last of Shikoku.
In Kagawa, I went to Kompira - gu Shrine which I wanted to go.
Kompira-gu Shrine is also known as "Konpira", a shrine that is popular.
I walked 785 steps of stone steps to the main shrine.
The stone steps continue from the approach.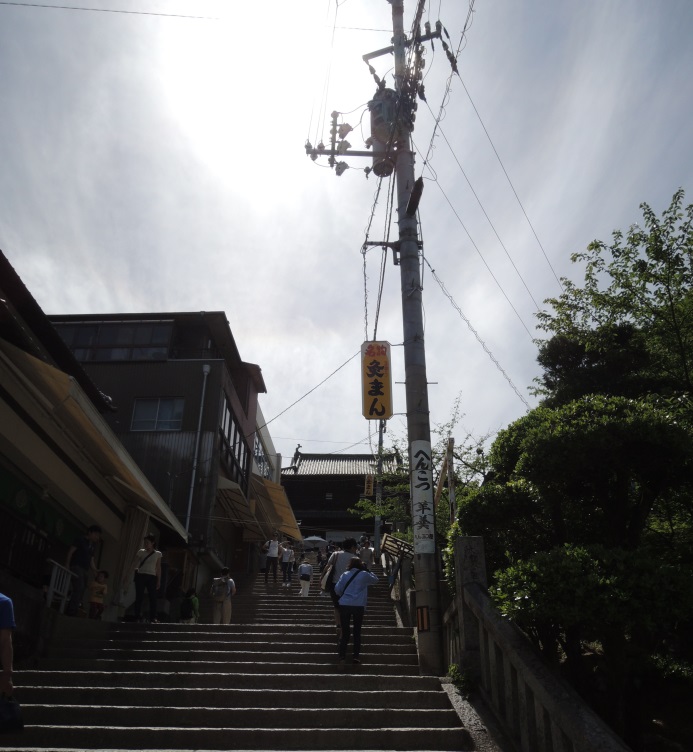 So far it is 365 steps, Daimon. From here it will be the entrance to the precincts.
When you move on to this point, there are 5 shops allowed to trade in the premises called "five people farmer", and we sell fine cake called Kamiyoame.
It is also a specialty of Konpira, I will break a candy with a small hammer inside and eat it.
It smells yuzu and it is very tasty!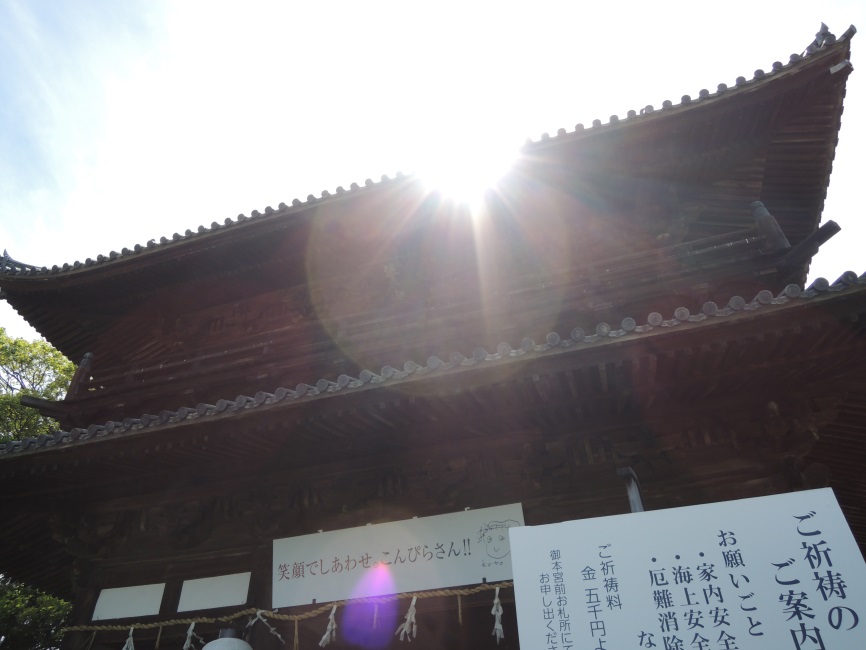 Stone steps continue more. It was nice to borrow a bamboo cane ...
There is also a monument of Kobayashi Issa.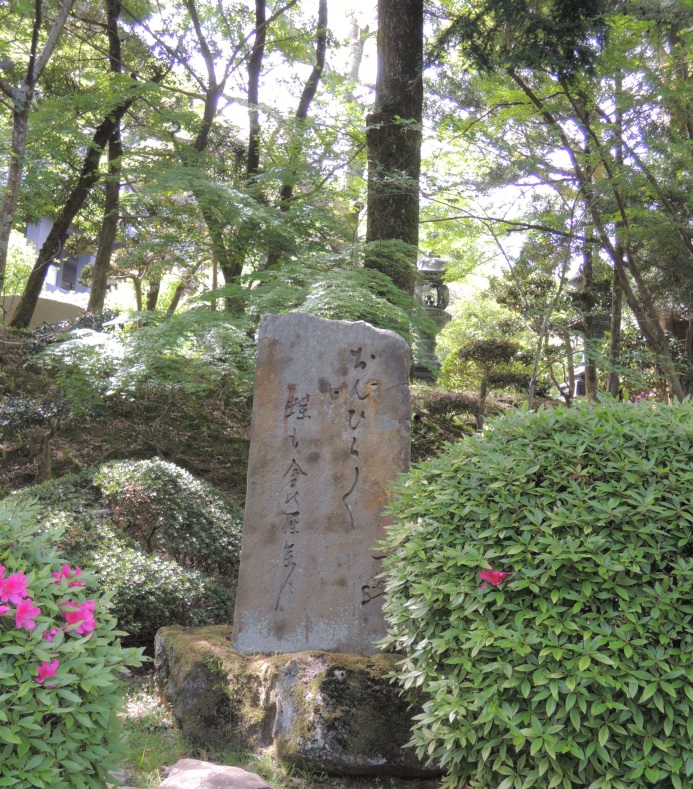 There is Asahi in front of the main shrine soon.
Asahi company seems to be determined to visit on the way back after the main shrine.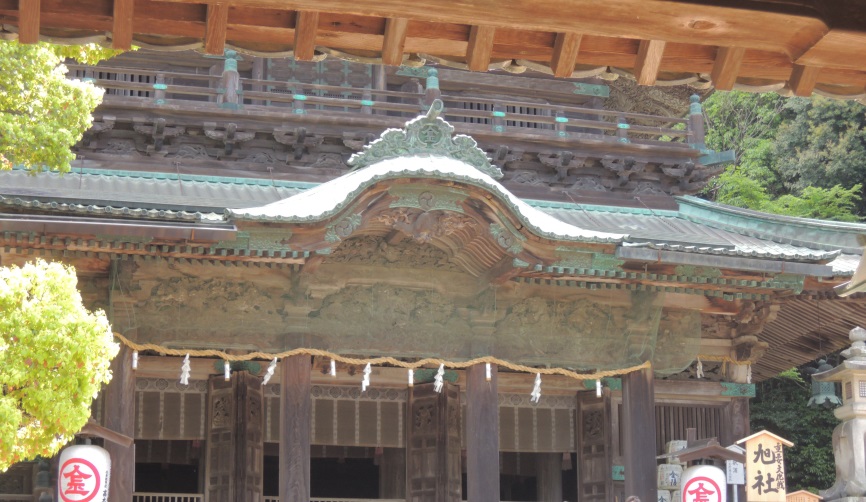 After this it is precise to climb the stone steps, there is no picture what ... (sorry)
The main shrine which climbed 785 steps was very wonderful. Please do check with your own eyes.
The scenery from the observation deck after the worshiping at the main shrine finished safely is wonderful!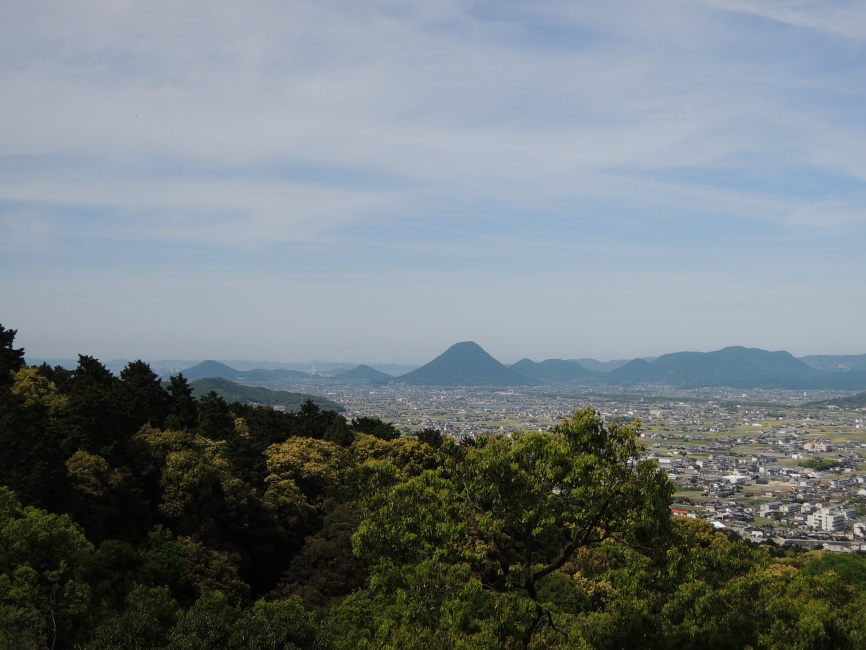 This time around all the prefectures of Shikoku, but next time I wanted to take a tour of each prefecture slowly.
Why do not you all visit Shikoku?
Detailed information
Name:Uzu-no-michi
Address:Tokushima ken Naruto city Naruto cho (in Naruto park)
Official website:https://www.uzunomichi.jp/ (Switch to multilingual display on homepage)
Name:Katsurahama Park
Address:Kochi Prefecture Kochi City Uraido
Official website:http://www.city.kochi.kochi.jp
Name:Dogo Onsen
Address:Ehime Prefecture Matsuyama-shi Dotokuyinomachi No. 5 No. 6
Official website:https://dogo.jp/
Name:Matsuyama Castle
Address:Marunouchi Matsuyama shi Ehime Prefecture
Official website:http://www.matsuyamajo.jp/
Name:Kotohiragu Shrine
Address:Kagawa Prefecture Nakadata-gun Kotohira Town 892-1
Official website:http://www.konpira.or.jp/