Atami, famous for its hot spring resorts. It faces the sea, and seafood and seafood are delicious.
There are many lodging hotels.
It is good to go into a hot spring at the hotel and eat good food, but this time it was nice if you could enjoy the fun with the good members, so we stayed at a condominium-type hotel for a reasonable price!
Short walk from the station!
The hotel we stayed at this time can go on foot from JR Atami Station.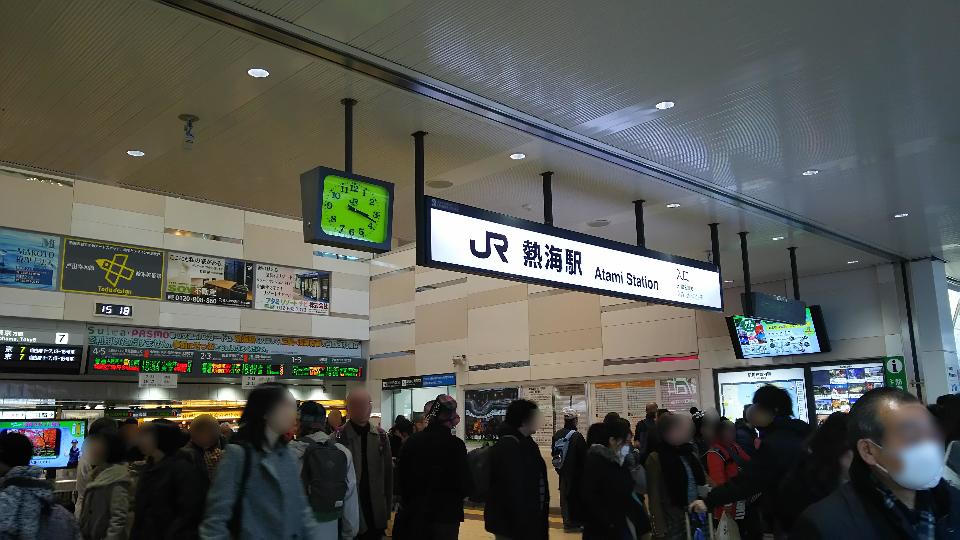 I will go through the shopping street just off the station.
I have visited Atami several times in a traditional shopping street, but I will always stop by.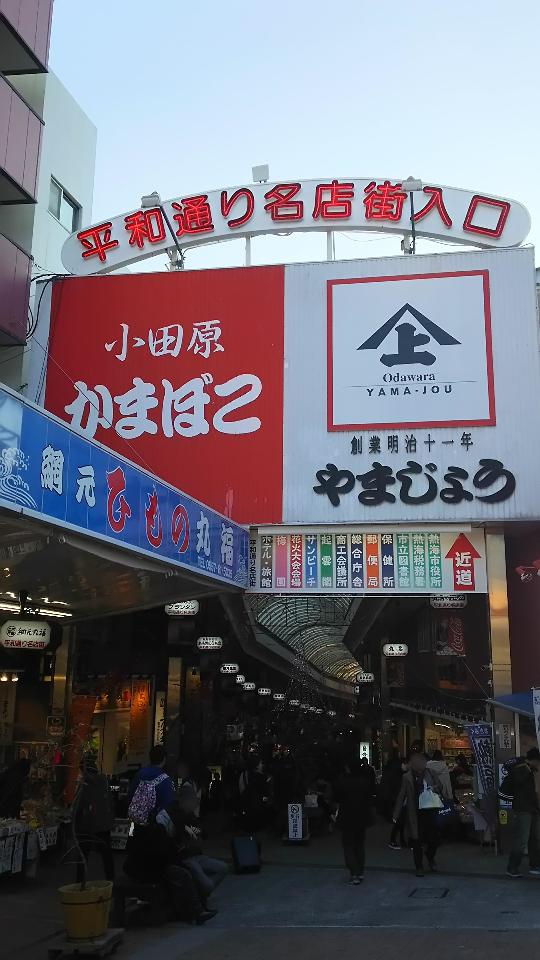 It is a shopping street where various shops are lined up and you can buy souvenirs and eat delicious food.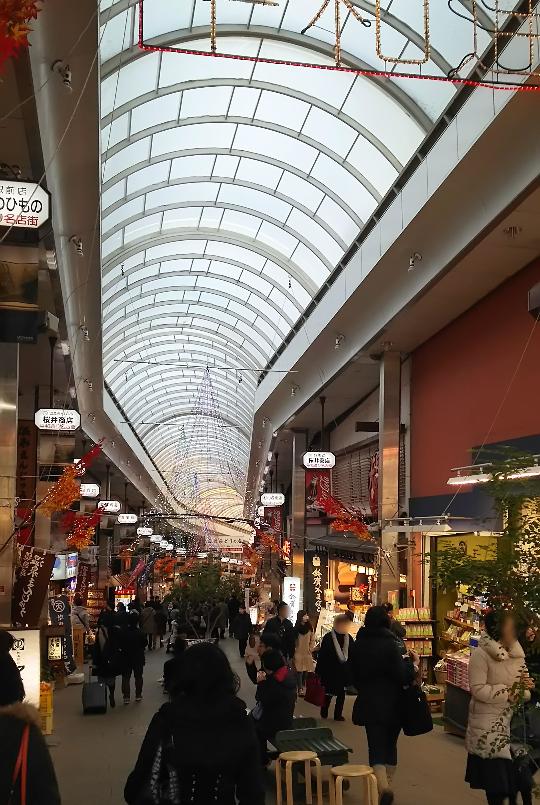 I also made dried fish at the storefront.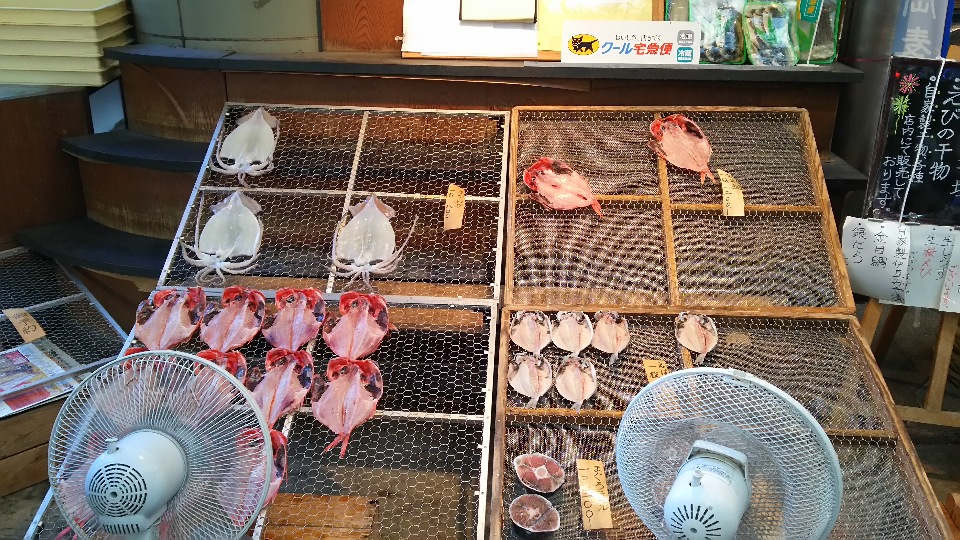 Walk through the shopping street and you will see a hotel to stay.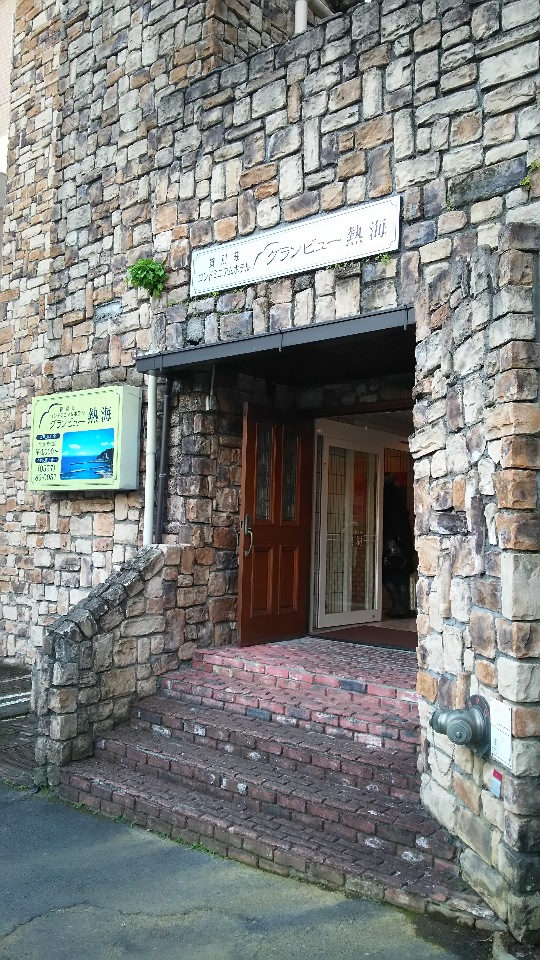 Only accommodation! Condominium Hotel
We stayed at this time "Granview Atami".
At the entrance there is an elevator and the reception rises to the second floor.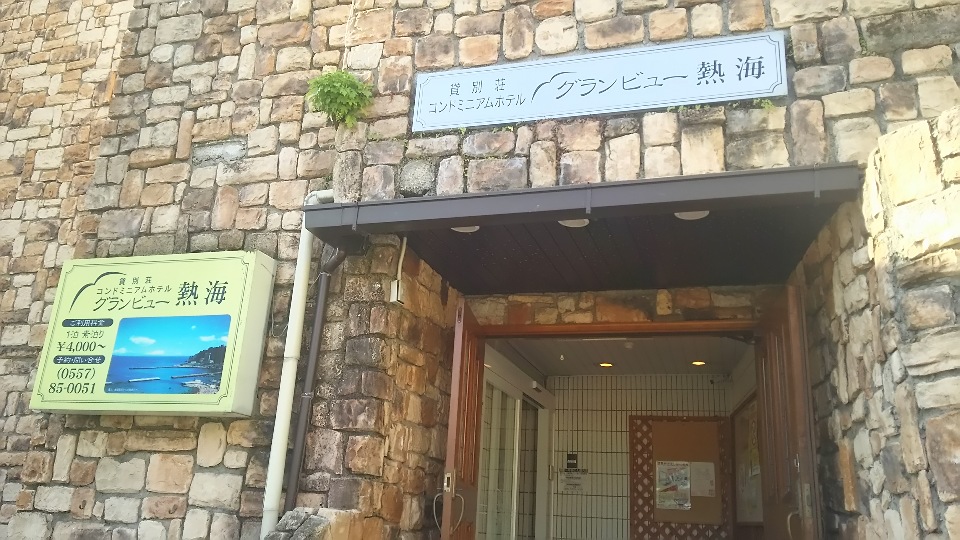 The front is small.
It seems that there is a restaurant like a dining room on the same floor, and if you pay the price you can have dinner and breakfast at the hotel.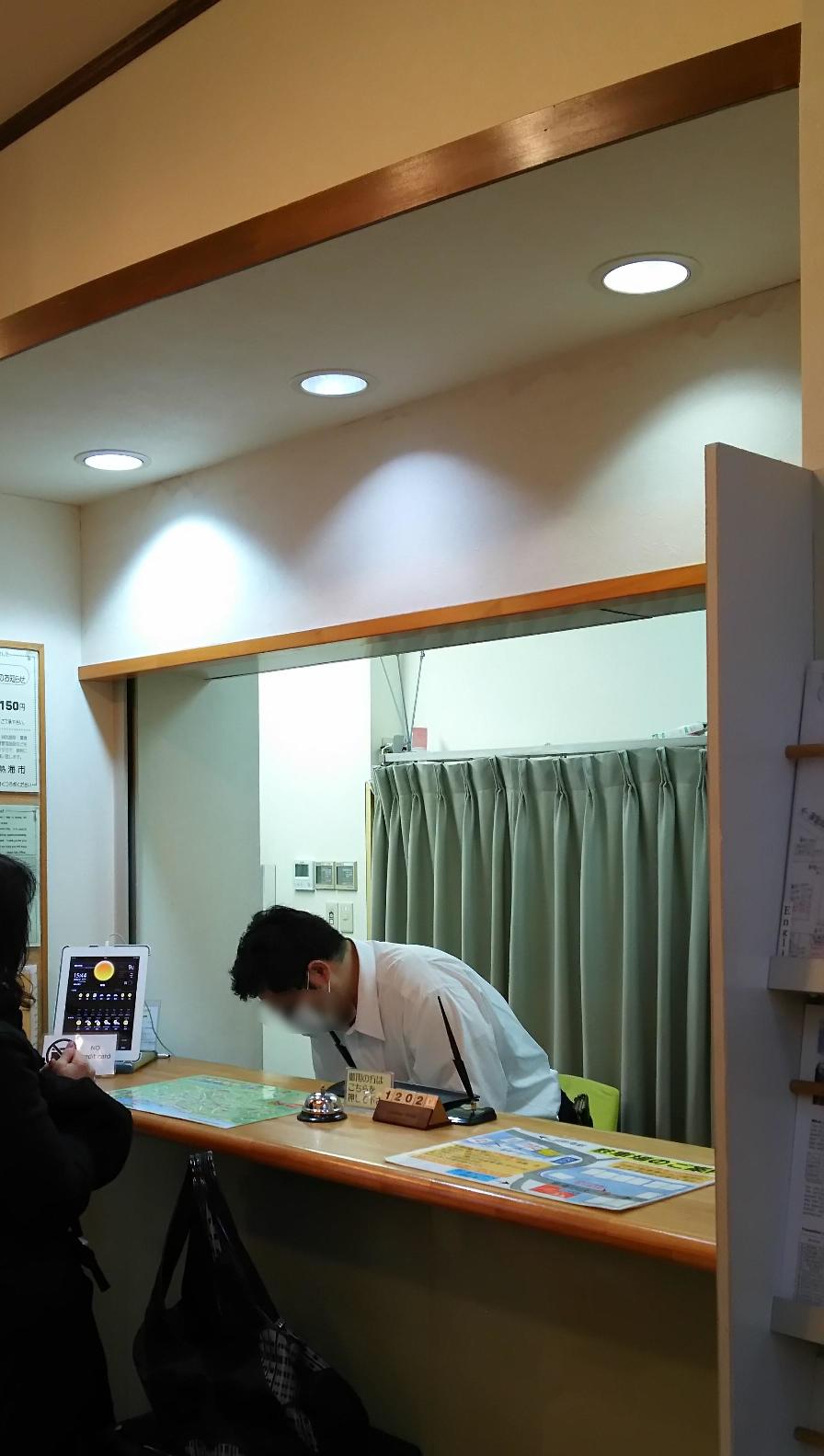 Check in and head to your room.
Room is 2 LDK type.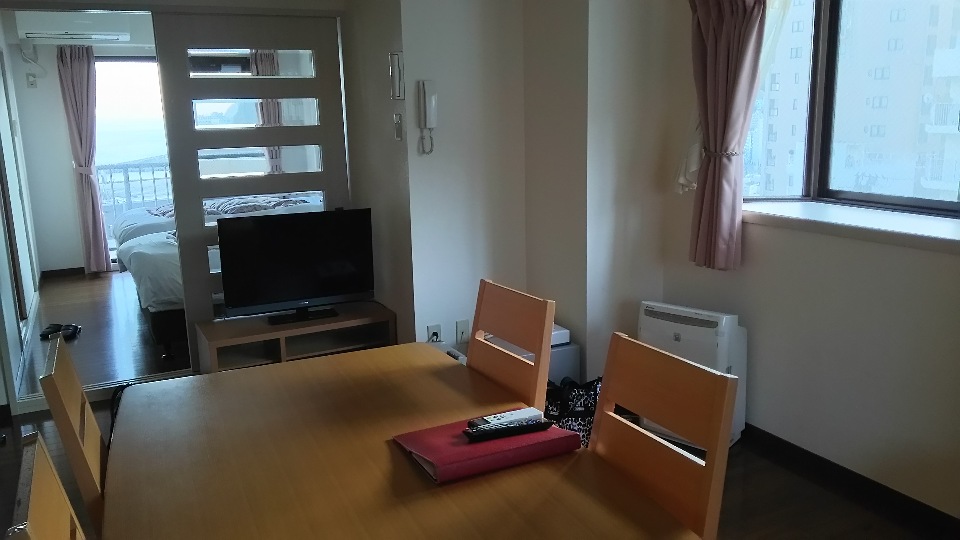 Because it is a Japanese and Western room, with a room with a Western bed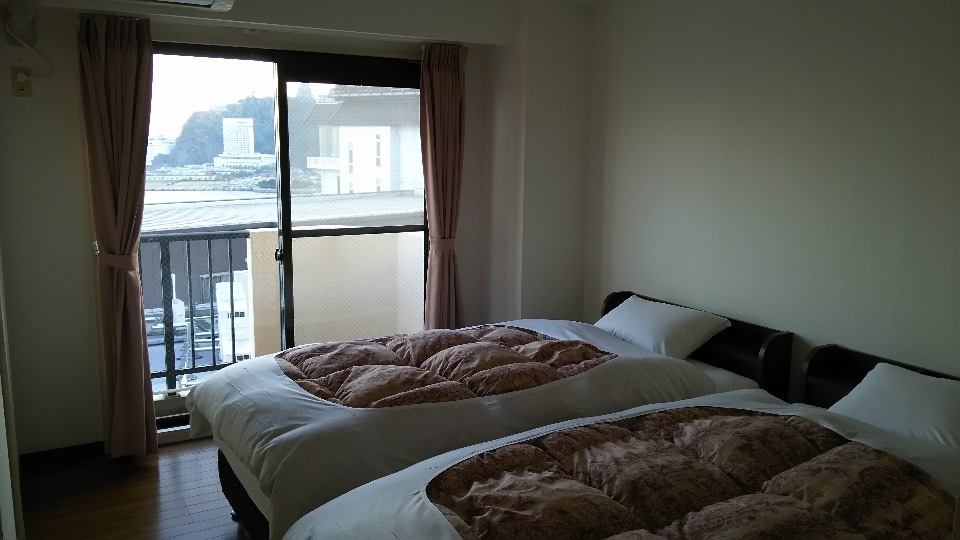 Japanese-style tatami room.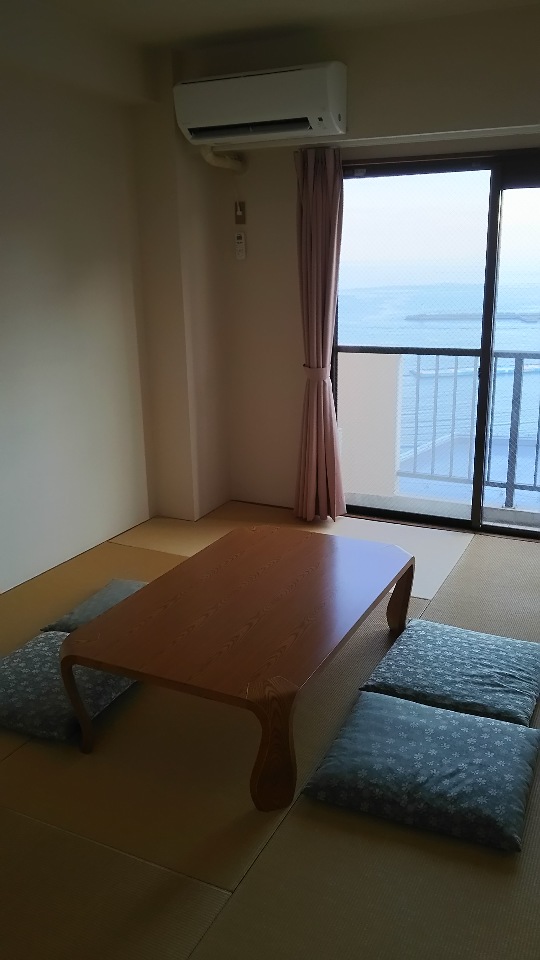 The kitchen is also equipped with chopsticks, dishes, a microwave and a pot, so you can make and eat it yourself.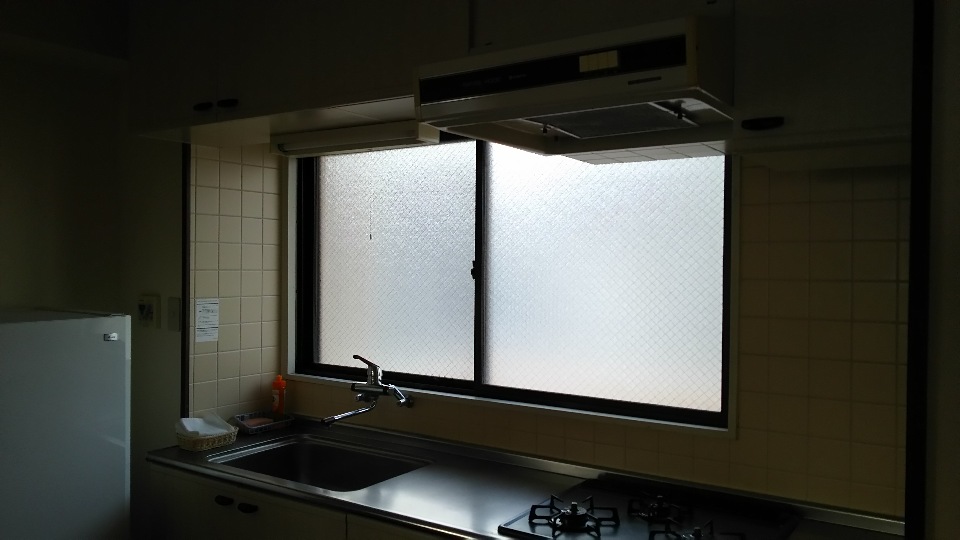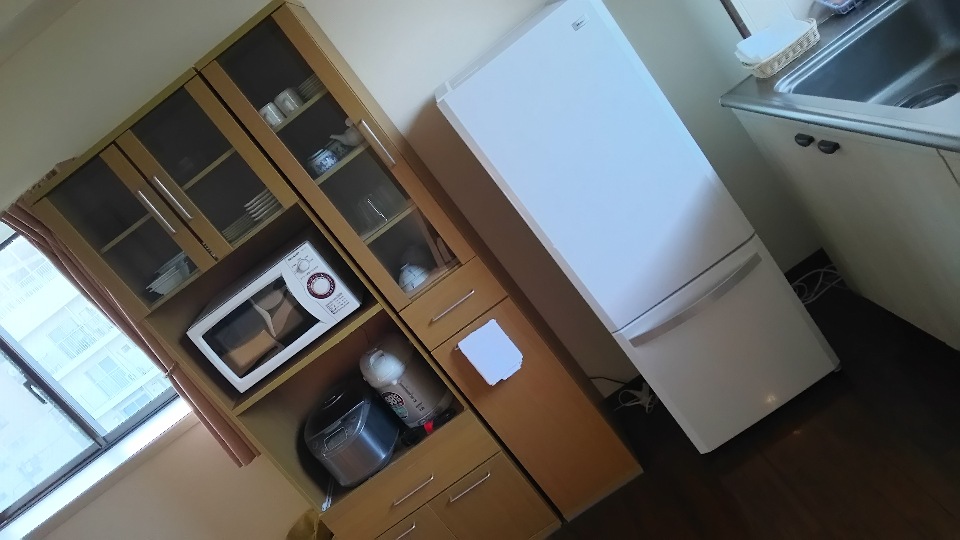 Very spacious room.
We used by four people this time!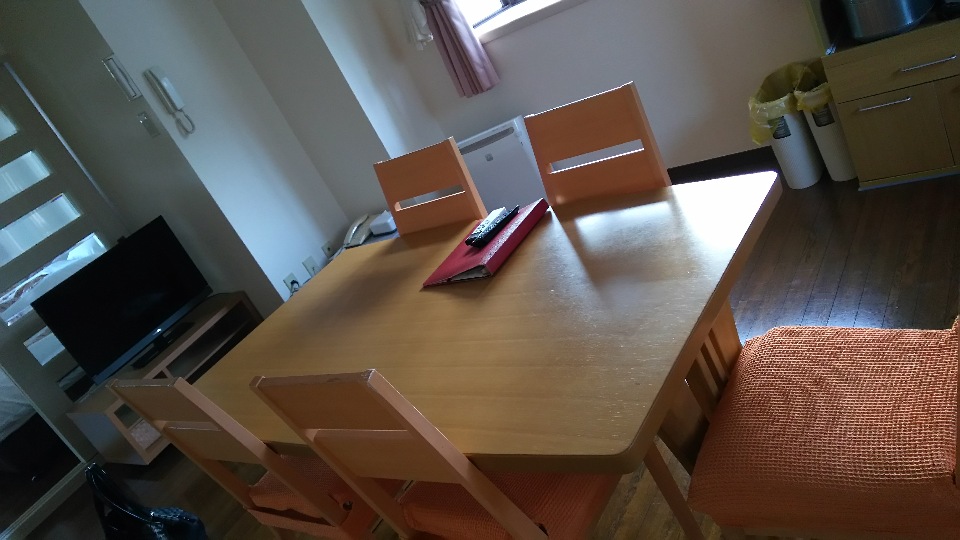 As it was room of 9 floors of 10 stories, view was good, too.
There was Oedo Onsen right next to it (laughs), but I could see the sea from my room and I could see Atami Castle in the distance!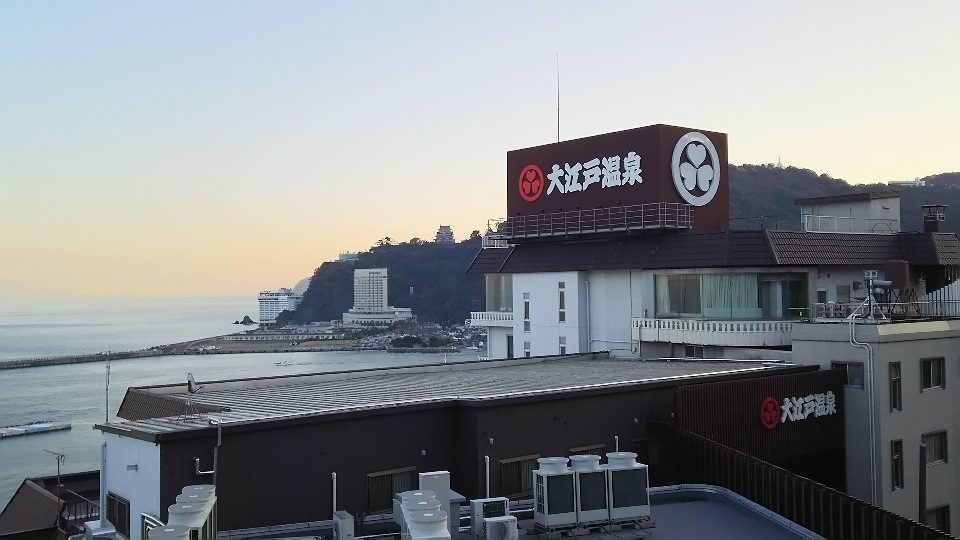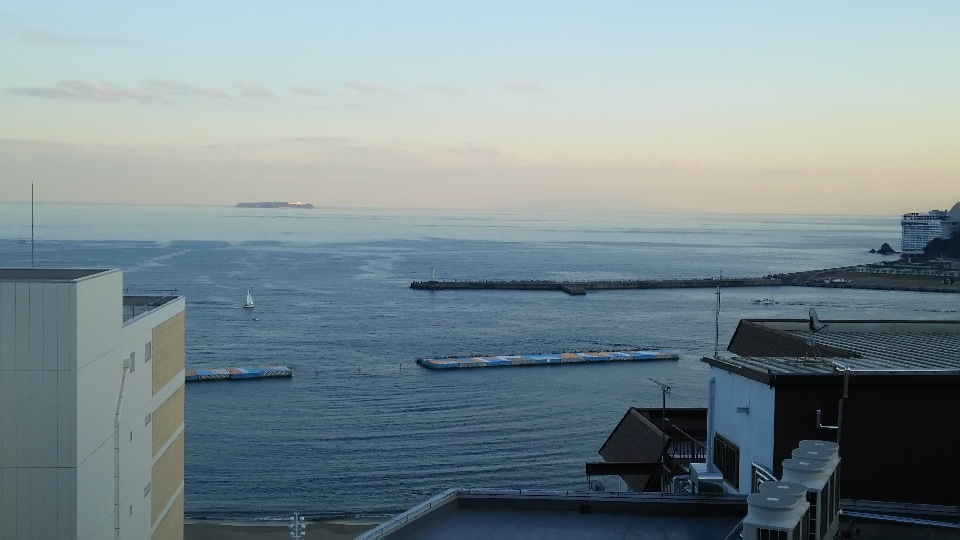 Eat freely what you like!
If you book a plan without meals, you can eat what you like.
You can eat outside and you can buy the ingredients and make your own.
We bought the ingredients at Super Max Value, which is about 10 minutes on foot, and put it in a pot! !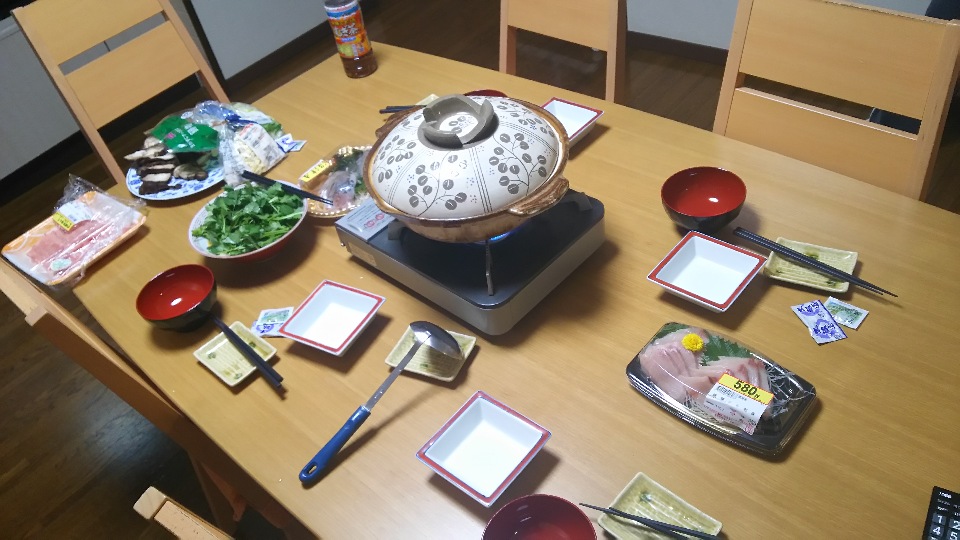 Clay pots and stoves are available at an additional cost, but can be rented at the hotel.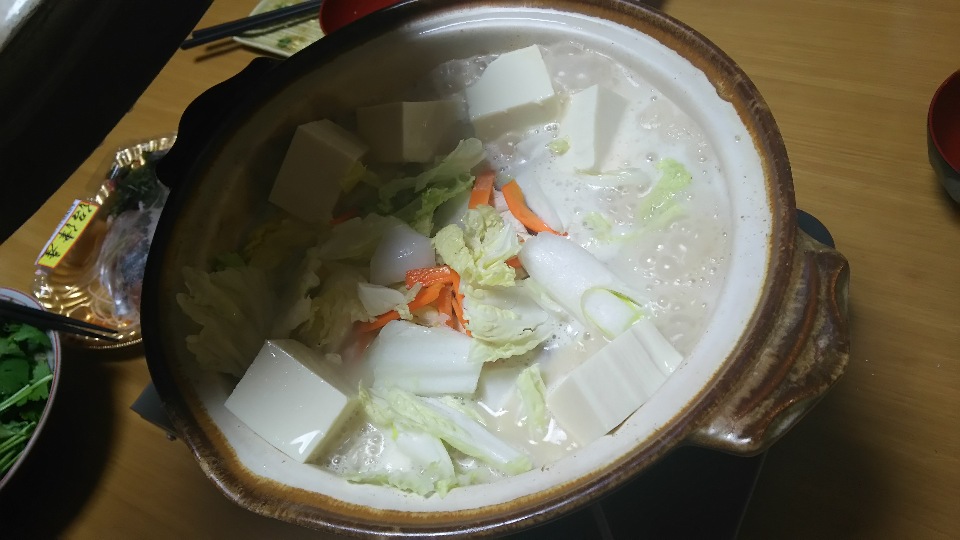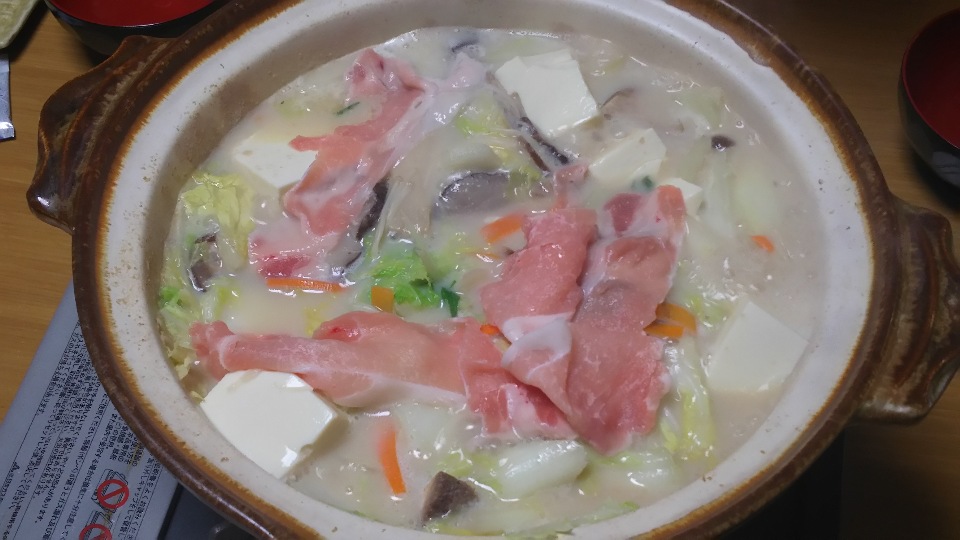 Because it was cold, the pot warmed up!
Furthermore, I also stocked sashimi because it's serious!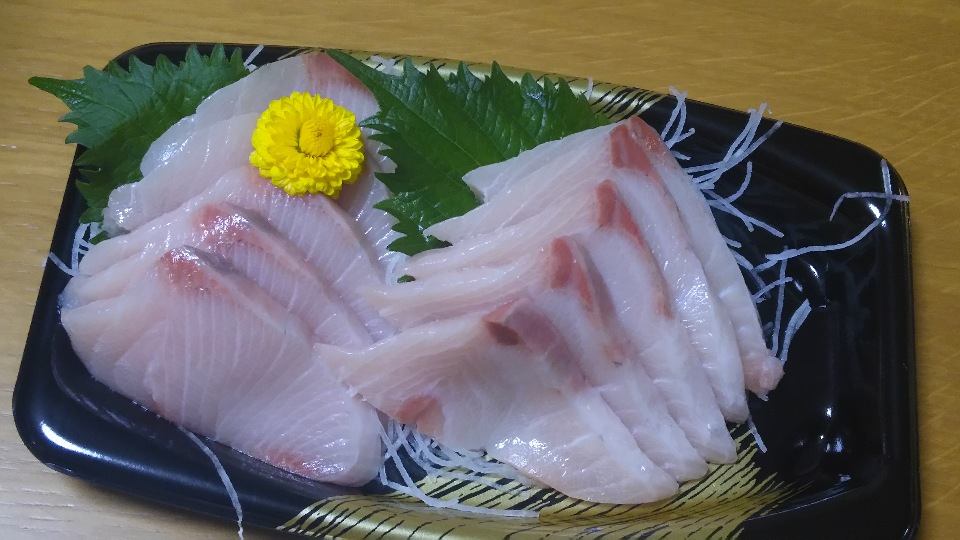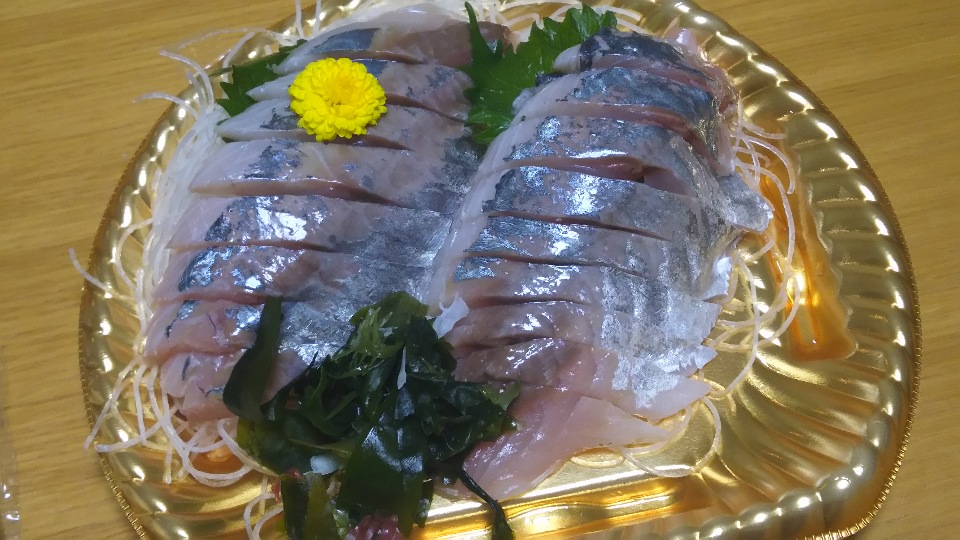 Yellowtail and horse mackerel sashimi. Fat was delicious at the best! !
I'm looking forward to eating the hotel's food on the road, but it was reasonable to prepare my own meals, and I was able to spend more time without worrying about the time of the meal.
There is also hot springs
Hot springs are also in the hotel.
Although it is small. .
There are 3 types, 2 of which need to be confirmed on the front by first-come, first-served basis.
The other is on the roof and you can use it freely.
This time, I used the hot spring on the roof. The capacity was small, 6-8 people, but I was lucky because there were not many people staying on the day or with other people.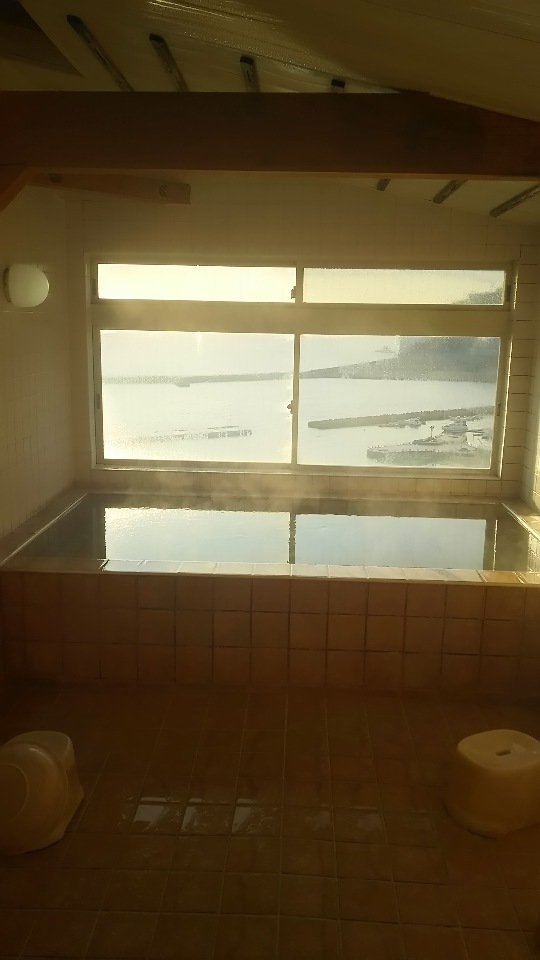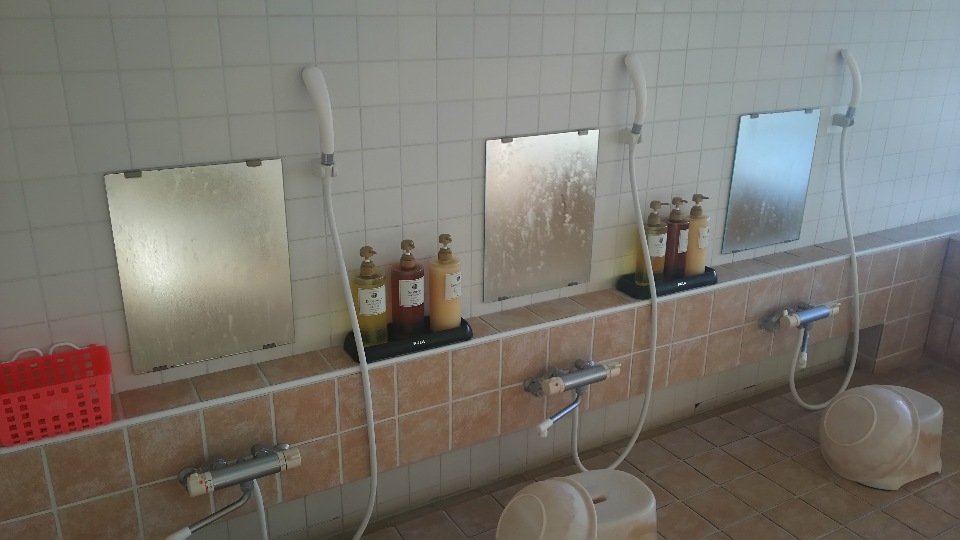 I will take a bath while looking at the sea.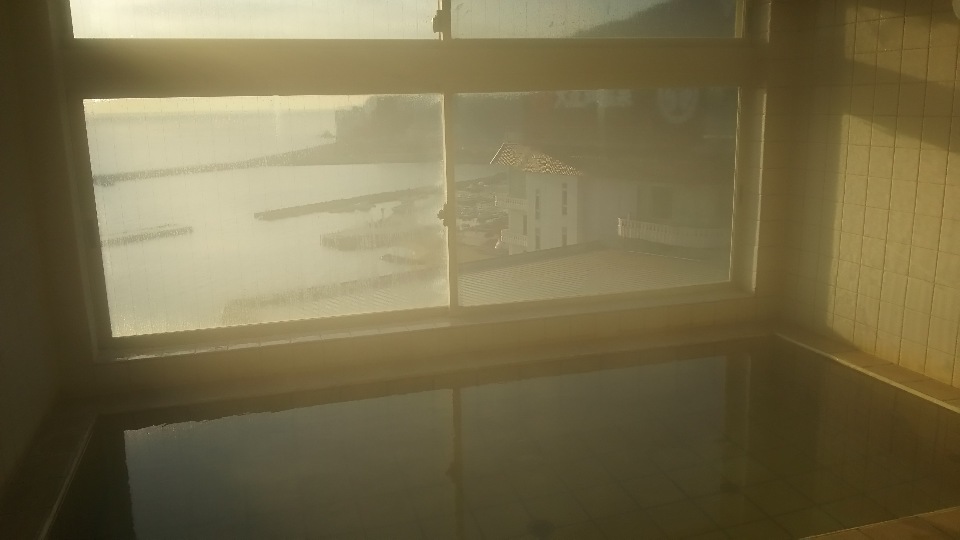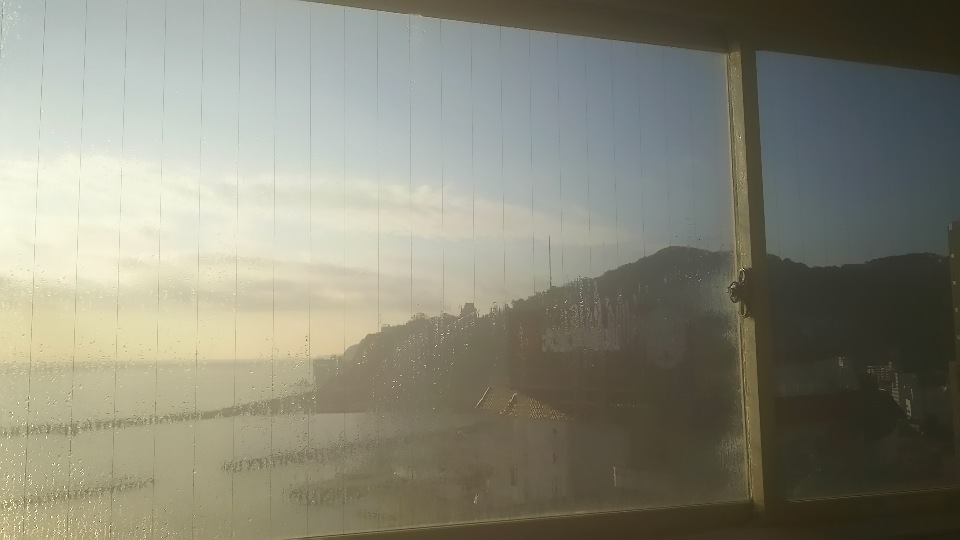 The dressing room is also small, but a bunch of things are left.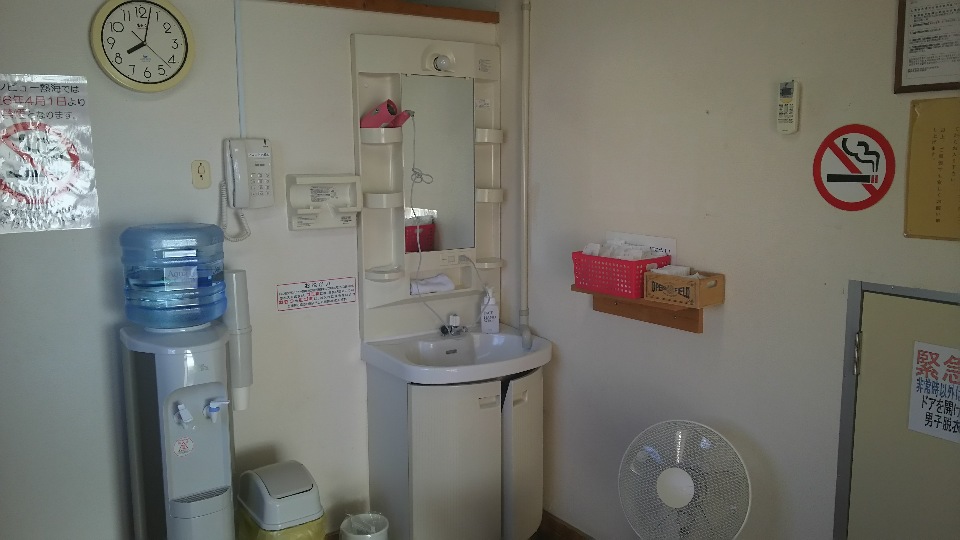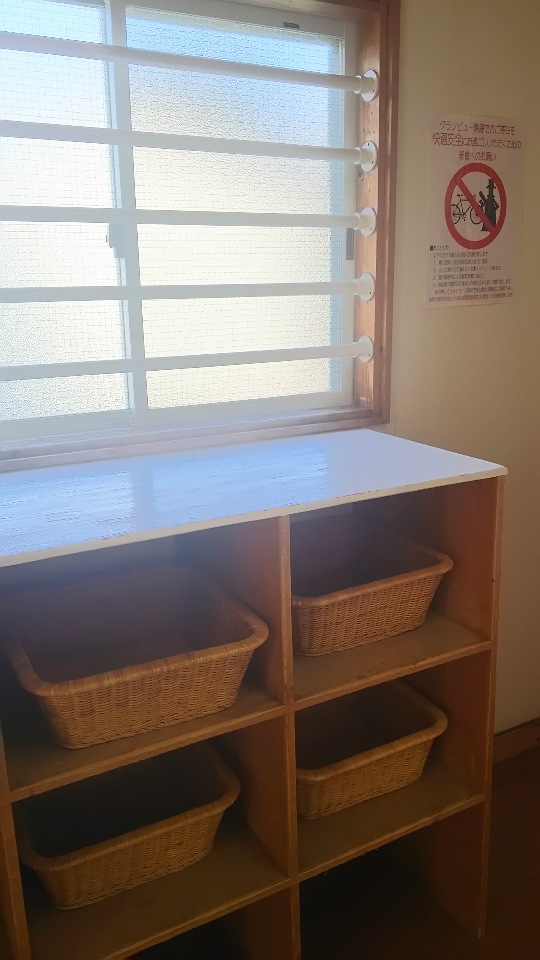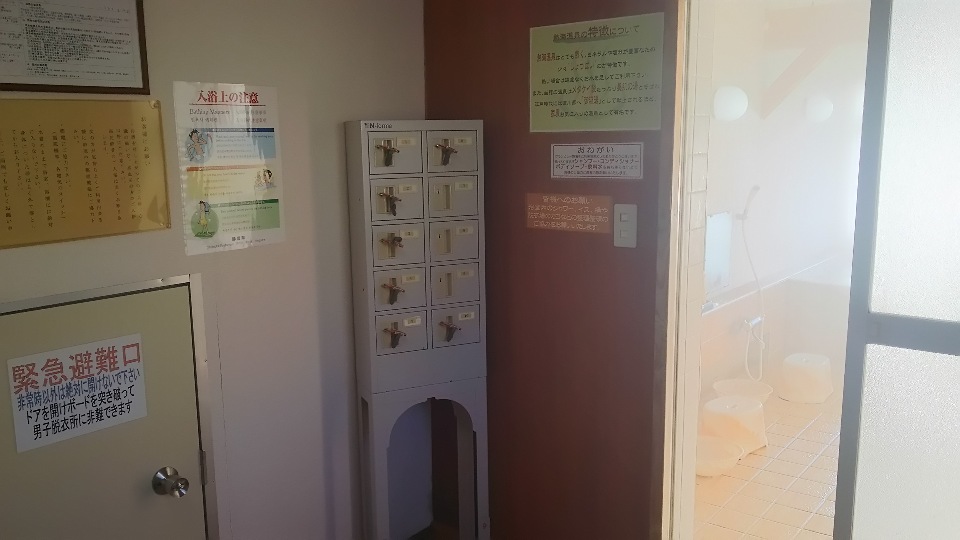 Bath came in the night and the morning, but photograph is thing of the morning.
The morning view of Atami was also quite good.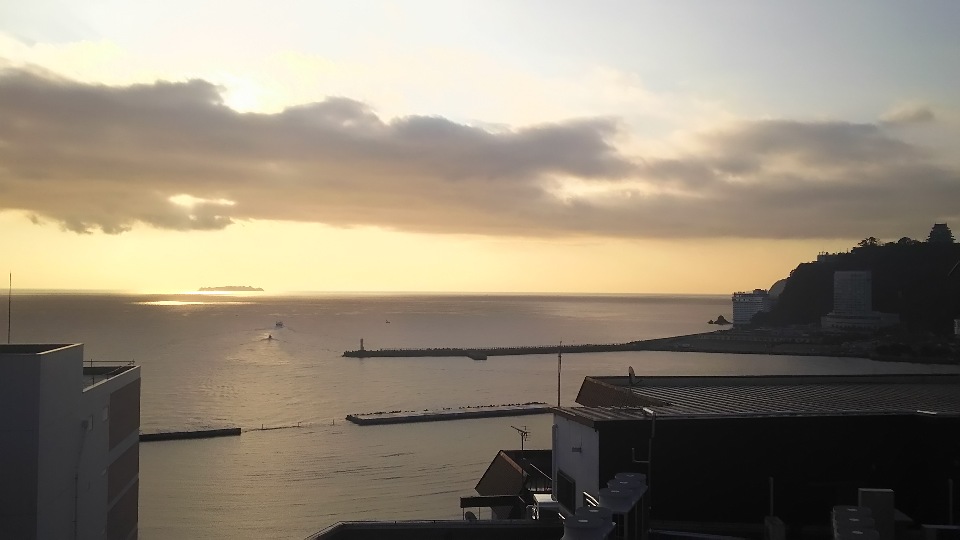 I thought it was like I converted a building that was an apartment into a condominium hotel, but I think it's enough if I just have to stay and put it in a hot spring.
Recommends fresh fish dishes in Atami!
The next morning I had lunch at Atami station before coming home.
After all fresh fish food!
We had sushi and fresh fish bowl at the shop in the station building.
I am fresh fish bowl of Shirasu and horse mackerel.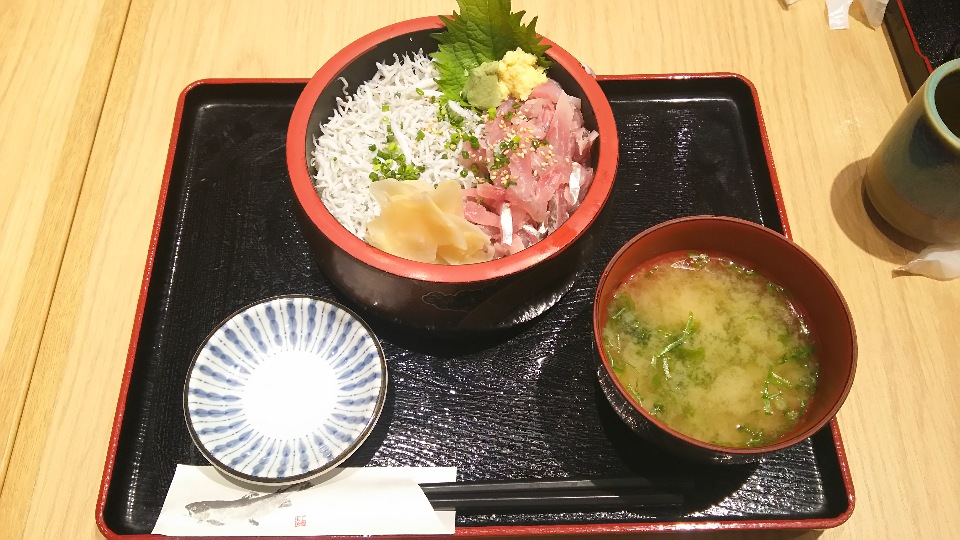 As Shirasu becomes limited quantity by capture situation, please be careful!
Atami is near Izu and Manazuru, and fresh fish is really delicious. It is recommended!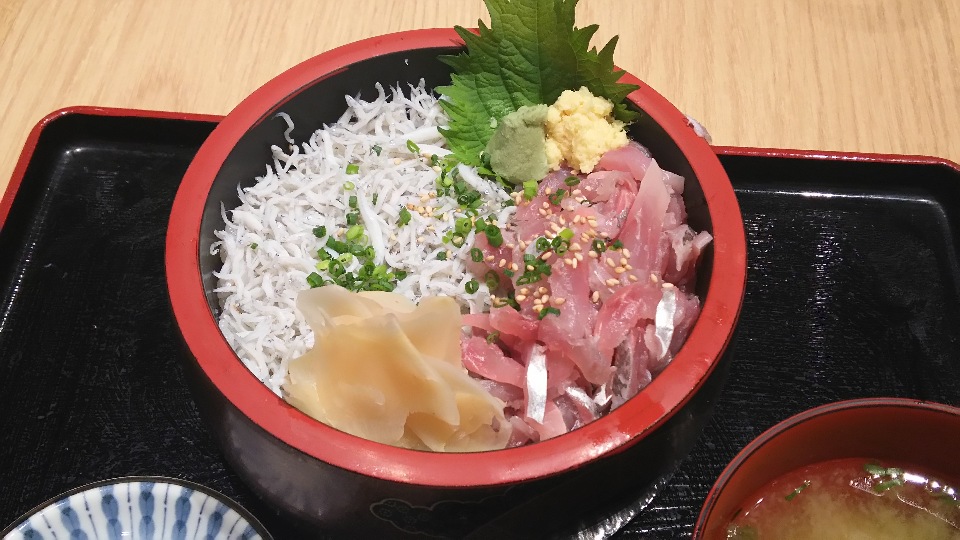 Information
Name: Grandview Atami
Address: 8-9, Sakurami, Atami, Shizuoka Prefecture
Phone number: 0557-85-0051 (9:00 to 21:00)
Accommodation plan: 4,000 yen〜
home page: https://www.grandview-atami.com