Autumn is a delicious season of food, but autumn leaves are also beautiful seasons!
The autumn leaves can be seen in mountains where trees grow up, but you can enjoy it even in the city.
Gingko line trees in the city
The Meiji Jingu Gaien which spreads together with Minato Ward Aoyama from Shinjuku Ward Tokyo Kirigaoka in Tokyo.
In the Meiji Jingu Gaien Garden built for the purpose of leaving the accomplishments of Emperor Meiji up to posterity, there are cultural and sports facilities such as the Sculpt Memorial Painting Museum, Jingu Stadium and National Stadium.
There are also ginkgo trees, and autumn leaves very beautiful autumn leaves.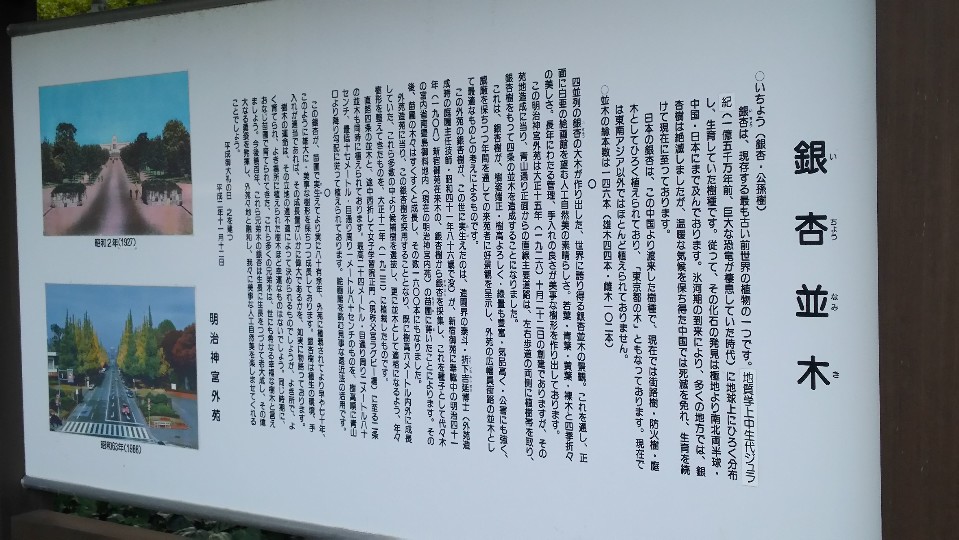 This time it went in early November, so green was still left, but it was colored much yellow.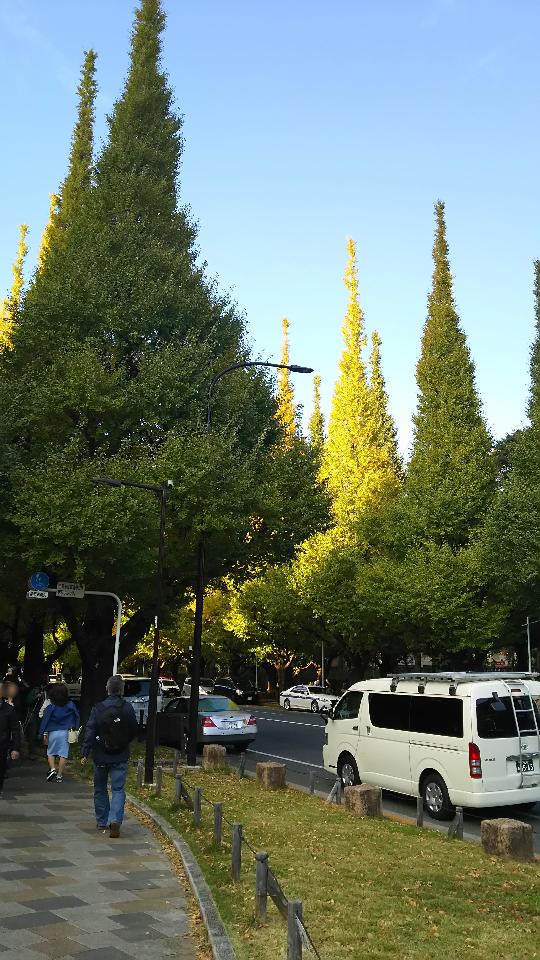 Gingko trees have sidewalks with sidewalks.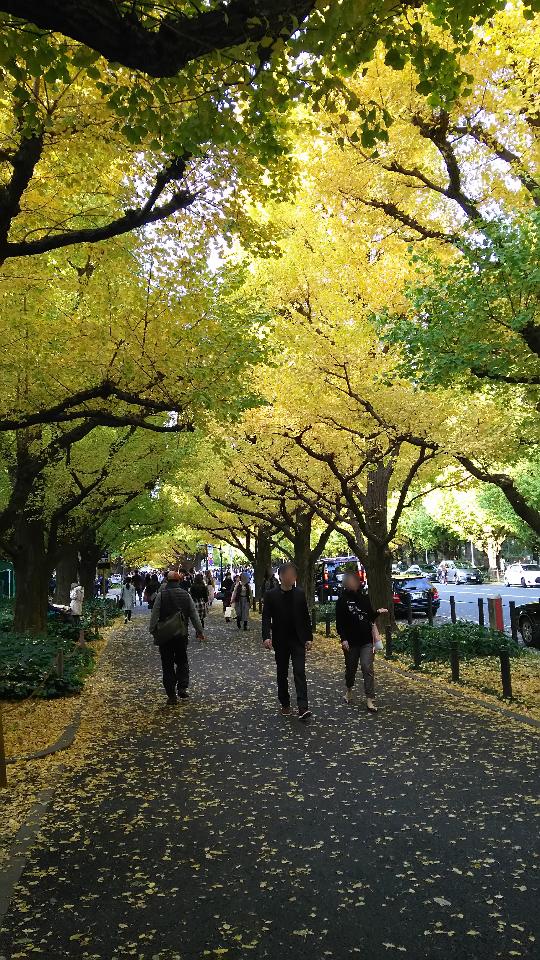 Ginkgo trees are planted on both sides of the sidewalk.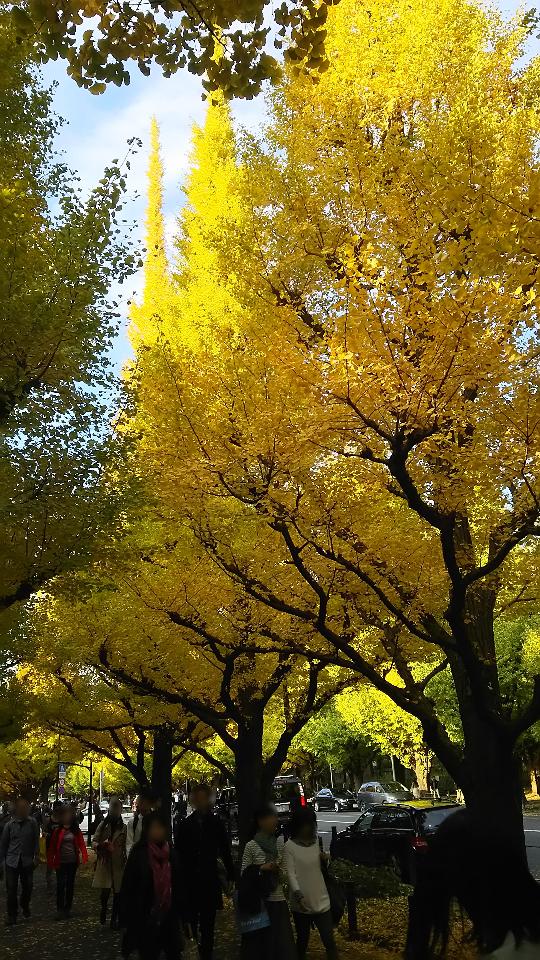 There are some signs that the autumn leaves are progressing and becoming yellow.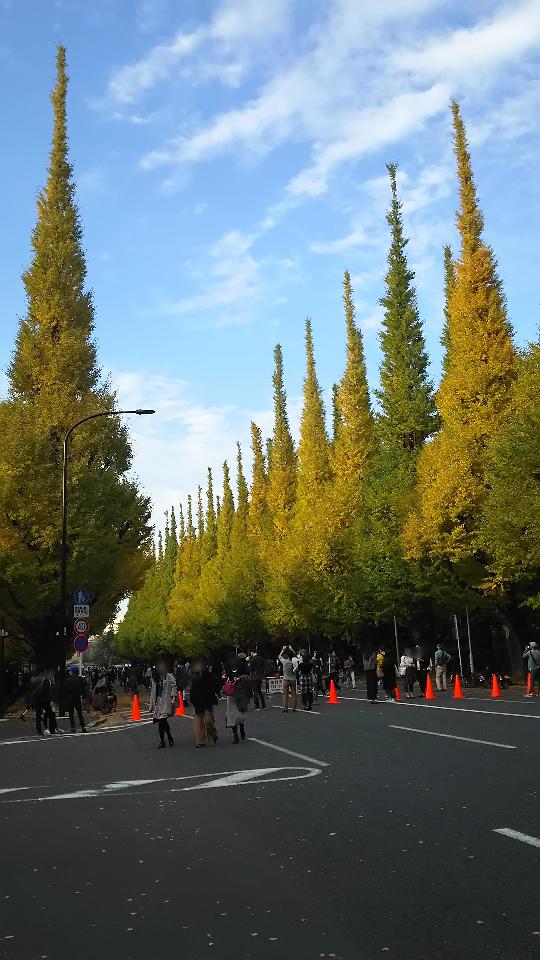 Gingko is shining in the blue sky and is beautiful!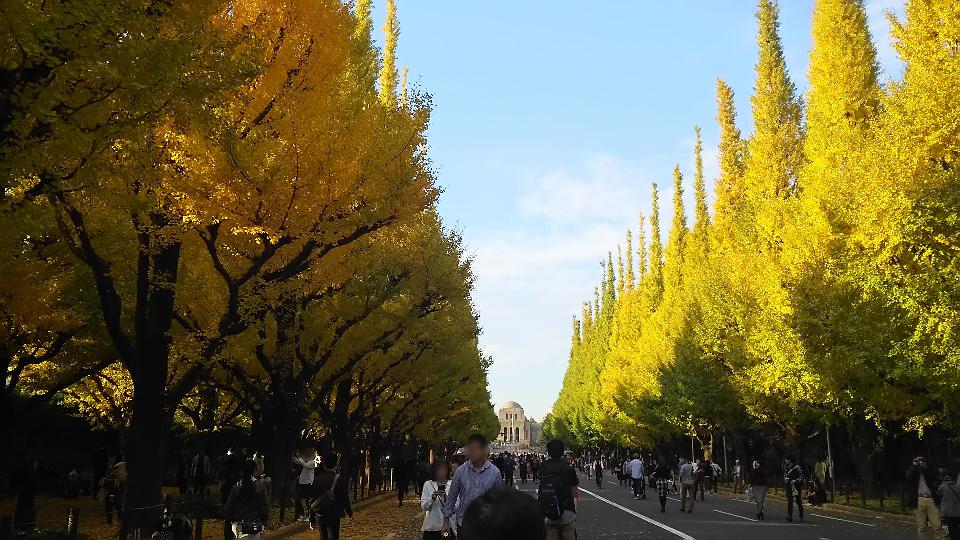 Looking at the ginkgo trees from the central road, you can see the Saint Victor Memorial Picture Gallery at the end of a row of trees.
It is a nice view!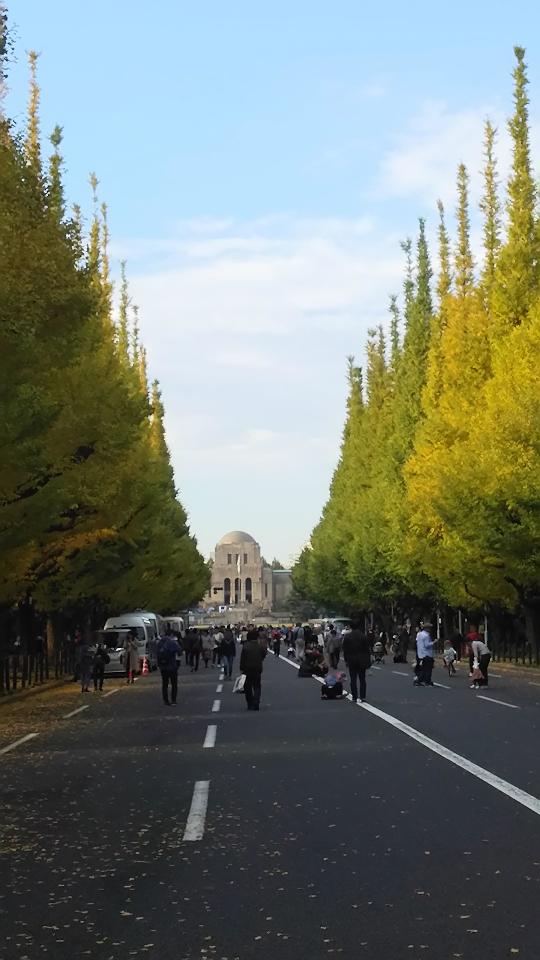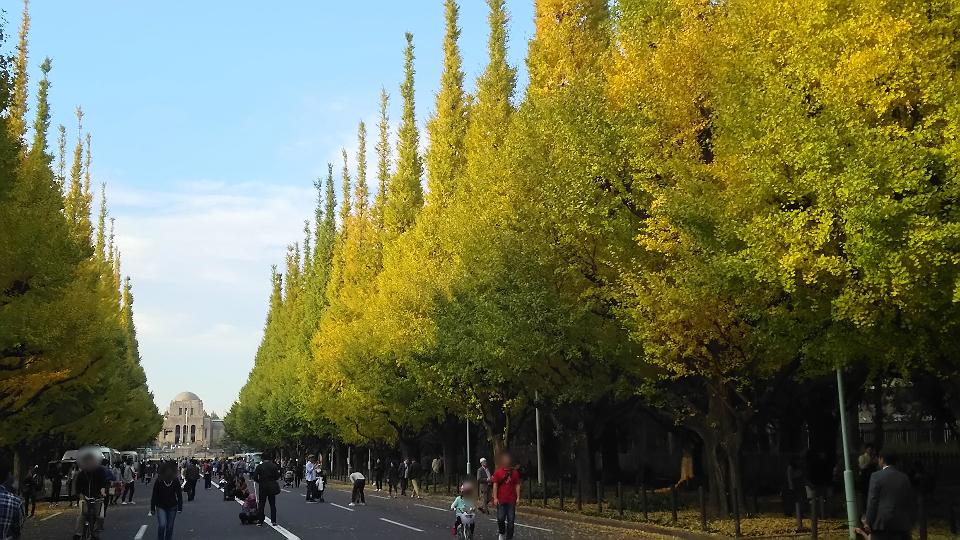 It seems to be around every year from mid-November, "Ginkgo festival" is held at that time, it seems that many stalls are opened.
Eating delicious things, looking at beautiful autumn leaves ... There is a sense of taste.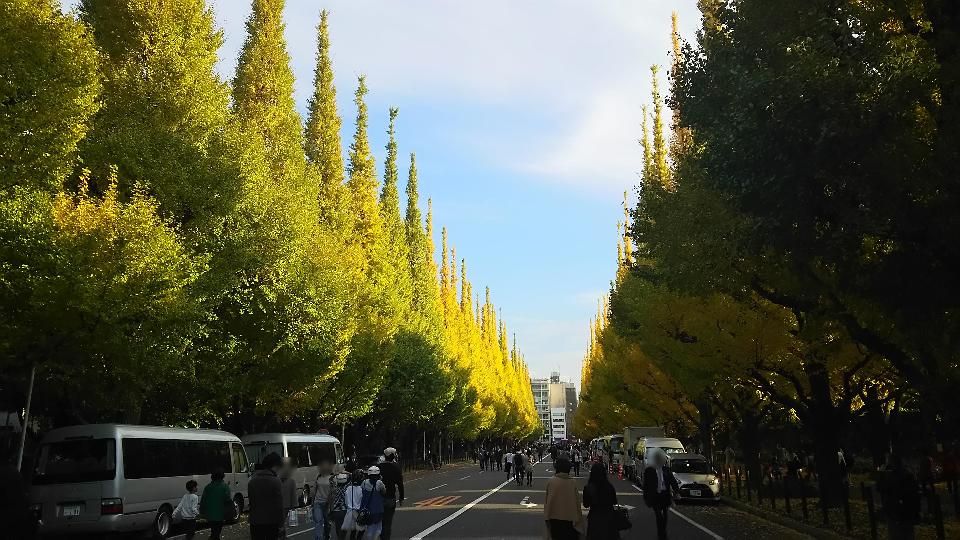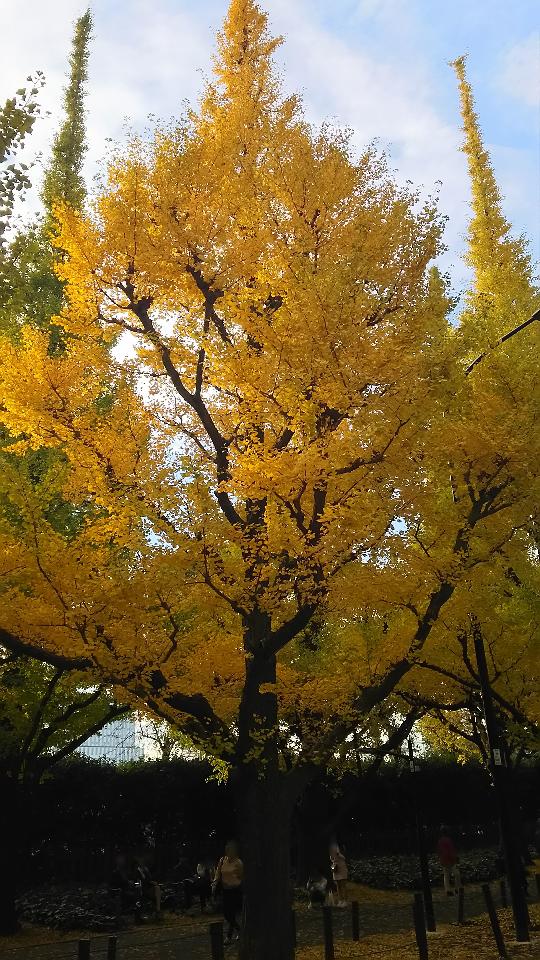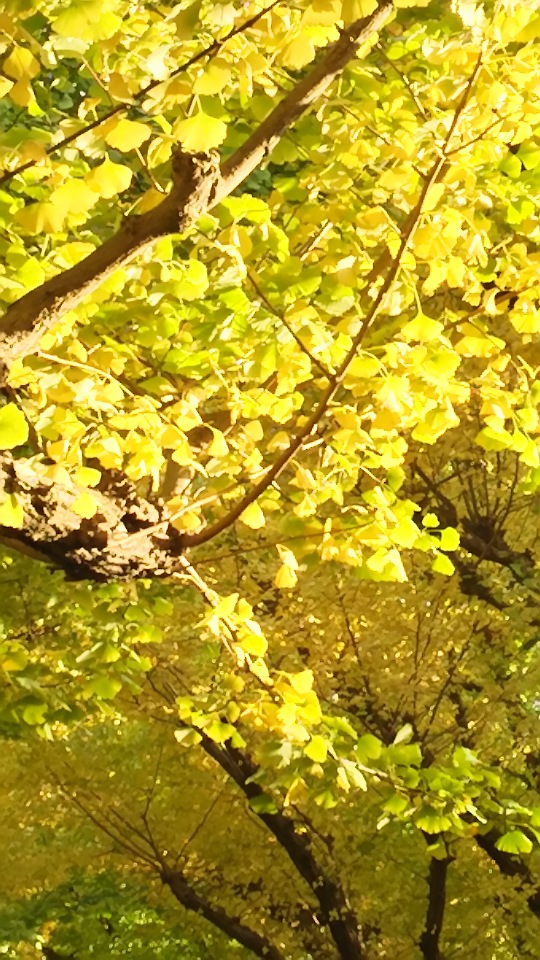 Spot where you can see such nice autumn leaves in Tokyo.
Gingko Namiki at Jingu Outer Garden is recommended as a sightseeing spot!
Zenkoji is also nearby
Zenkoji Tokyo Betsuin is in Minato-ku Aoyama.
It is easy to walk from ginkgo trees, so it is easy because I dropped in a while.
Zenkoji has Honjyo in Nagano.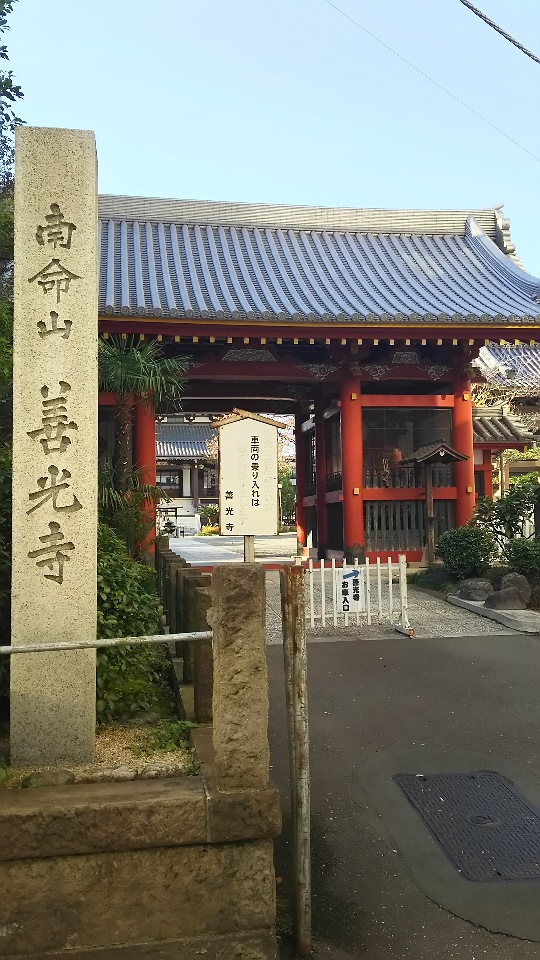 There was a place where I went into the main street a little.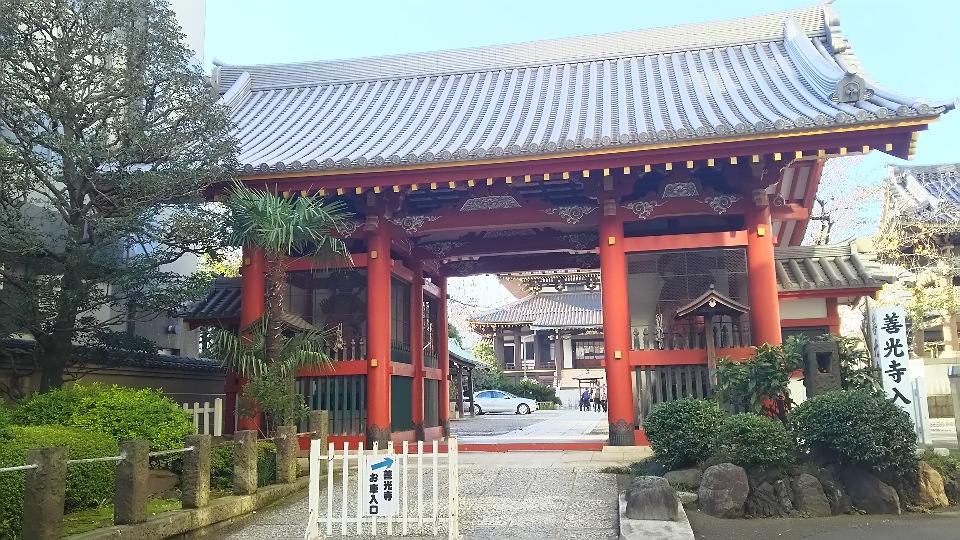 It is a wonderful mountain gate.
The site inside is not very wide, but there was a massive main hall.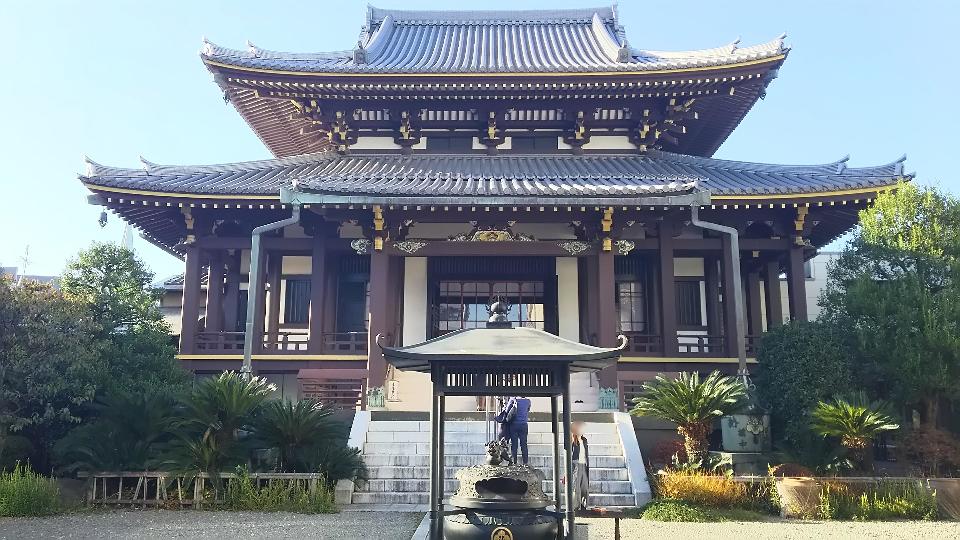 There is such a wonderful temple in the city as well.
While strolling through stylish buildings, it is nice to see something that feels like this.
Detailed information
Name: Meiji Jingu Gaien Ginkgo Namiki
Address: Near the Kita Aoyama, Minato-ku, Tokyo
Access: Tokyo Metro Ginza Line "Gaienmae Station" "Aoyama 1 Chome Station" / Tokyo Metro Hanzomon Line "Aoyama 1 Chome Station"
Website : http://www.meijijingugaien.jp/english/
Name: Zenkoji Tokyo Betsuin
Address: 3-5-17 Kita Aoyama, Minato-ku, Tokyo
Website: https://tesshow.jp/minato/temple_naoyama_zenko.html (only Japanese)