Every year, strawberry fair always hold in Hillton Tokyo.
It is very popular and famous, so this event hold for a half year. Despite that duration, it is difficult for a make reservation.
I went to there in 2017, but I want to eat decilious dessert so I went there in this year(2018) again!
This event hold in four restraunts
Strawberry fair was hold only in restraunt name "Marble Lounge" in Hillton Tokyo, but that restraunt cannot afford to serve food to so many people, so now, we can enjoy this event in four restraunts("Marble Lounge"+3 restraunts) and can enjoy strawberry desserts.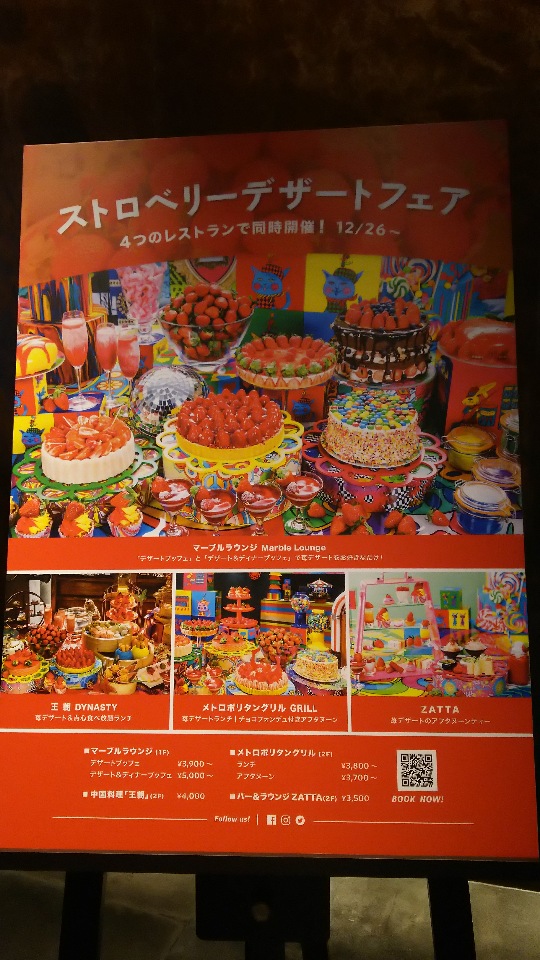 In "Marble Lounge", you can eat and enjoy all kinds of dessert, but in other three restraunts, you can eat some kinds of dessert.
If you went other three restraunts, even though you can enjoy many kinds of foods, so you can enjoy it!
Last year, in "Marble Lounge", Restraunt had a plan that I can enjoy both dinner buffet and strawberry dessert buffet.
They have so many kinds of dessert, so I can not eat all kinds but it was so delicious.
If you want to see last year's report,please look this page。
In this year, I choose a plan that is all-you-can-eat dim sum at lunch with strawberry buffet in Chinese restraunt name "Oucho"(literally, "dynasty").
They have many variation of dim sum
Like other restraunts, this restraunt also come many people so this restraunt have a line in front of restraunt.
Enter into there and look at my table, I found serviette that printed art that is image Strawberry fair.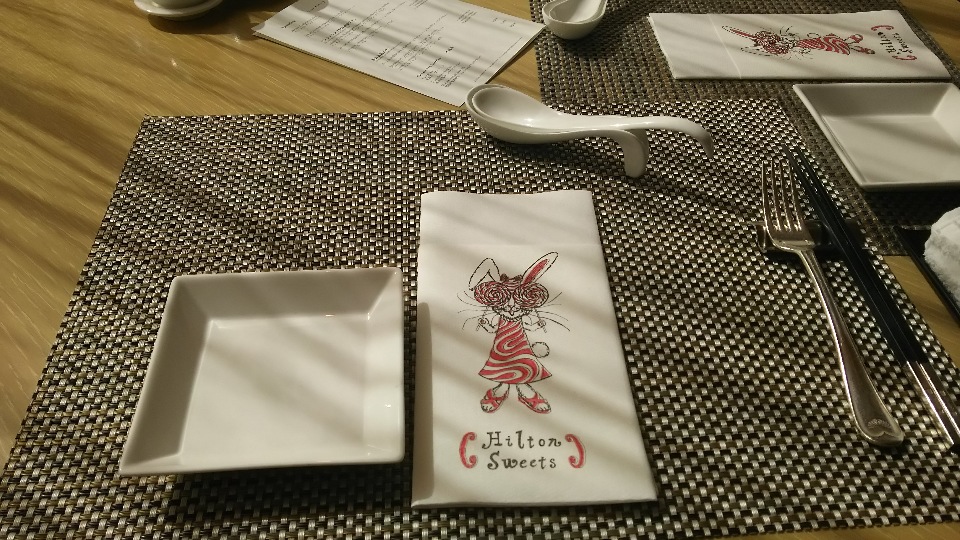 In dessert corner, I found so many kinds of yummy strawberry desserts!!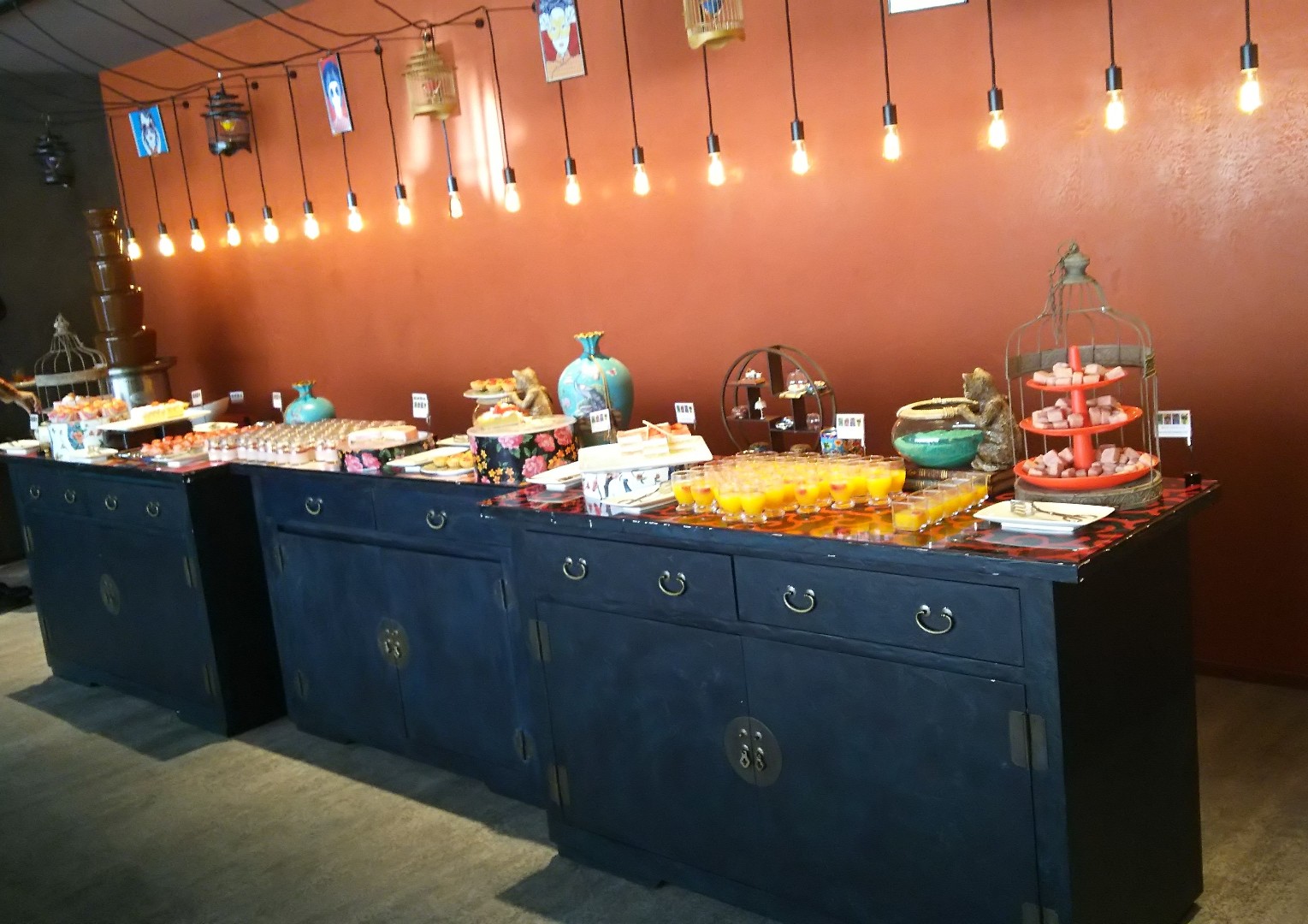 You can pick dessert as you like(=buffet style).
And... Do not forget all-you-can-eat dim sum!
For eat that, you have to make order. You can choose about ten kinds of dim sum and can order as you want to eat but in this season, many people to come there so restraunt have difficult to get order from customer so they are serving all kinds of that. After eat all that, you can make order that you want to eat.
That service serve for 90 minutes and last order is 15 minute before it end.
One by one, they delivered dim sums.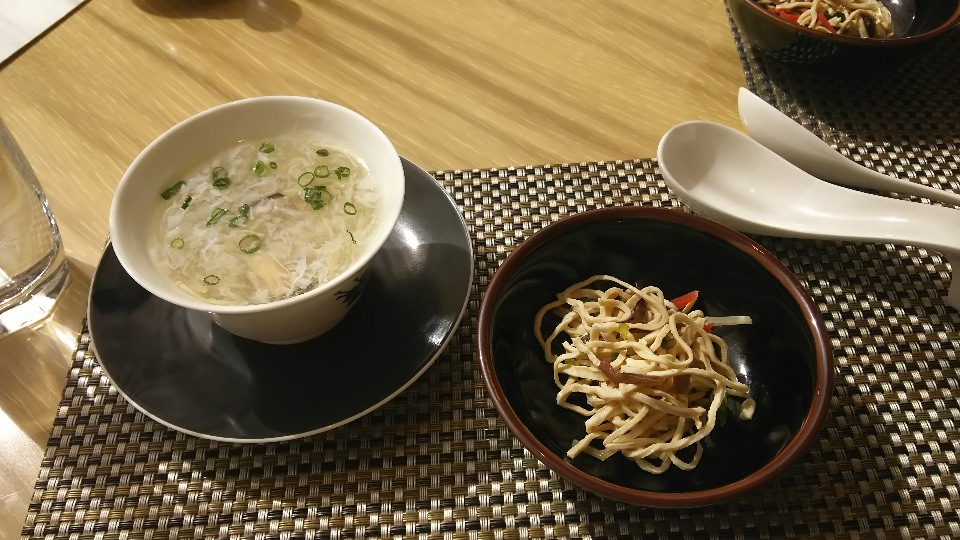 First, on the right of picture, "Pushed tofu with white celery" and on the left, "Three mushrooms soup with crab meat".
It can order only one time.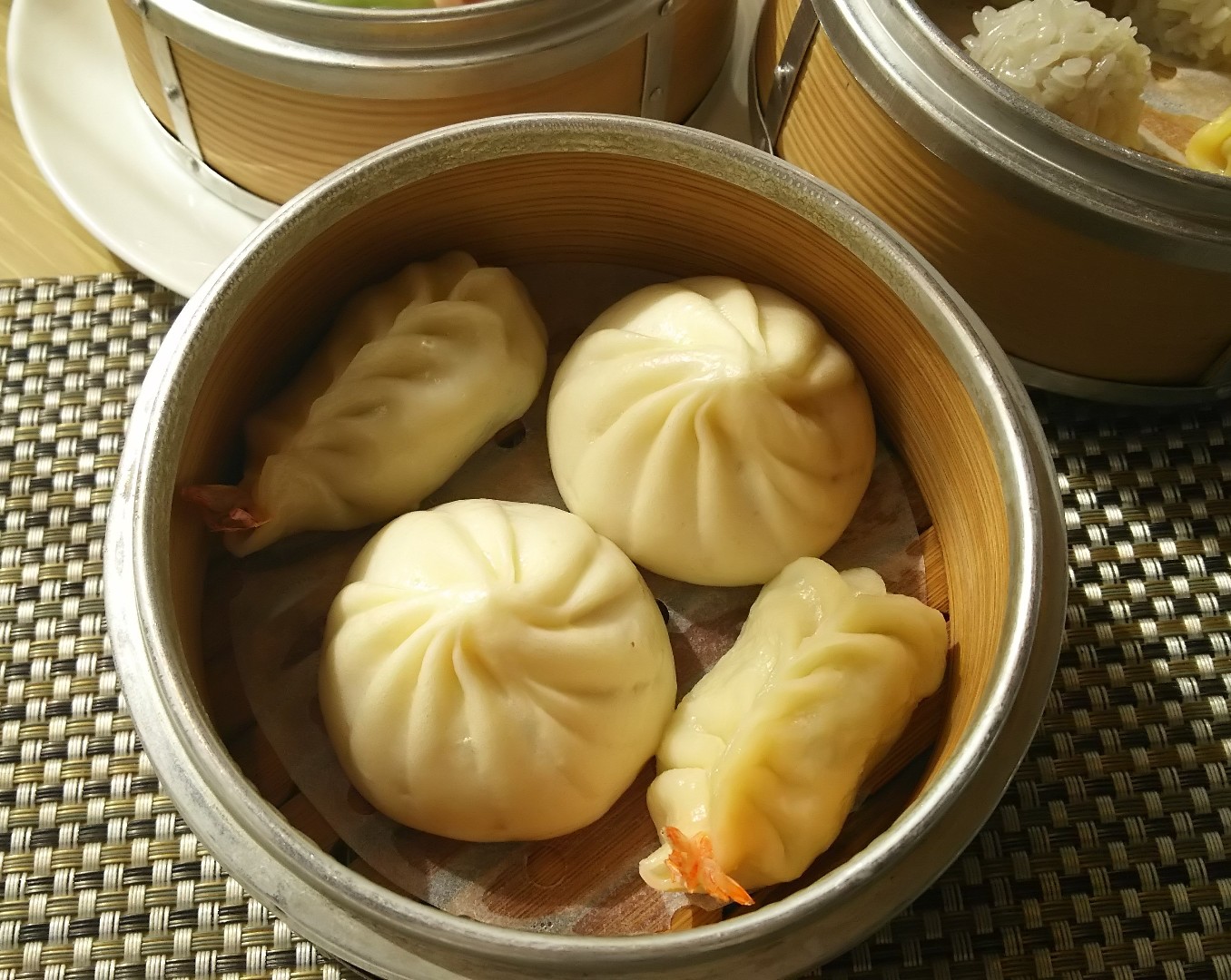 They continue to deliver dim sums.
"Shrimp entrained steamed dumplings" and "Bunmeym". It is easy to eat because it is small.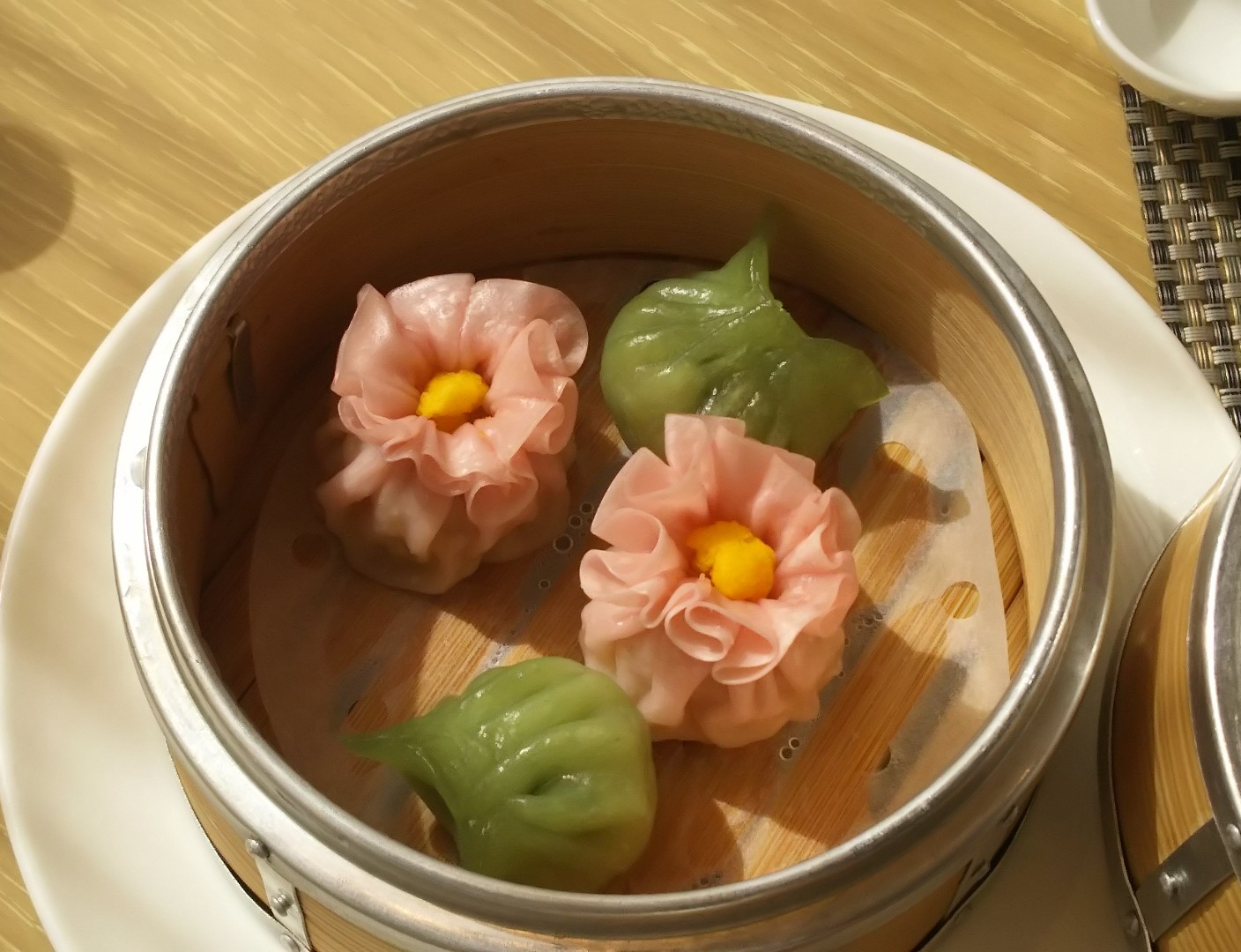 "Shrimp, pork, chicken filled flower burned" It seems that pink color is image of cherry blossoms.
"Jade shrimp dumplings with chives" It is a dim sum that green is thought of flower leaves.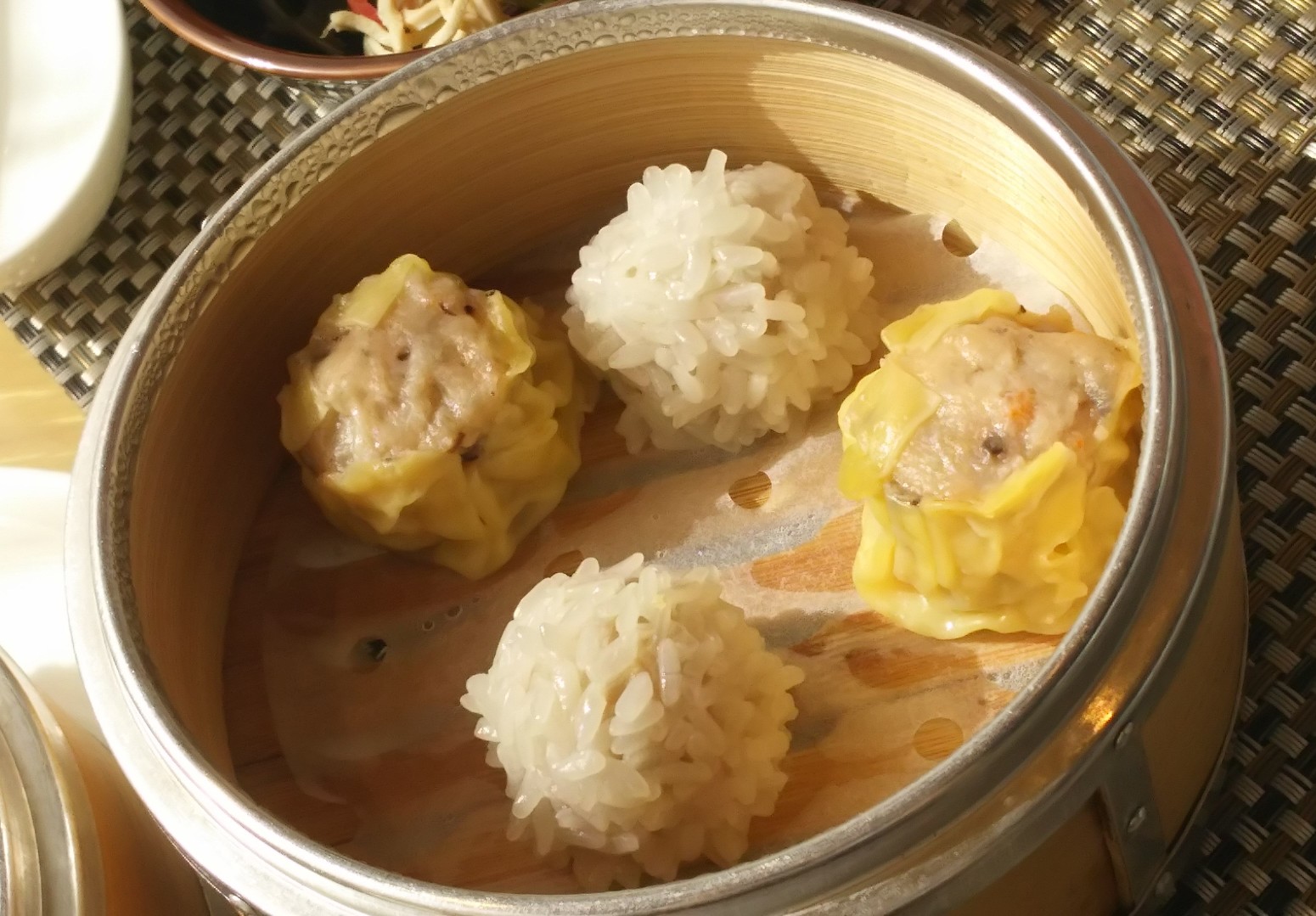 In addition, "pork burned" and "glutinous rice meat dumpling".
Next is deep-fried food.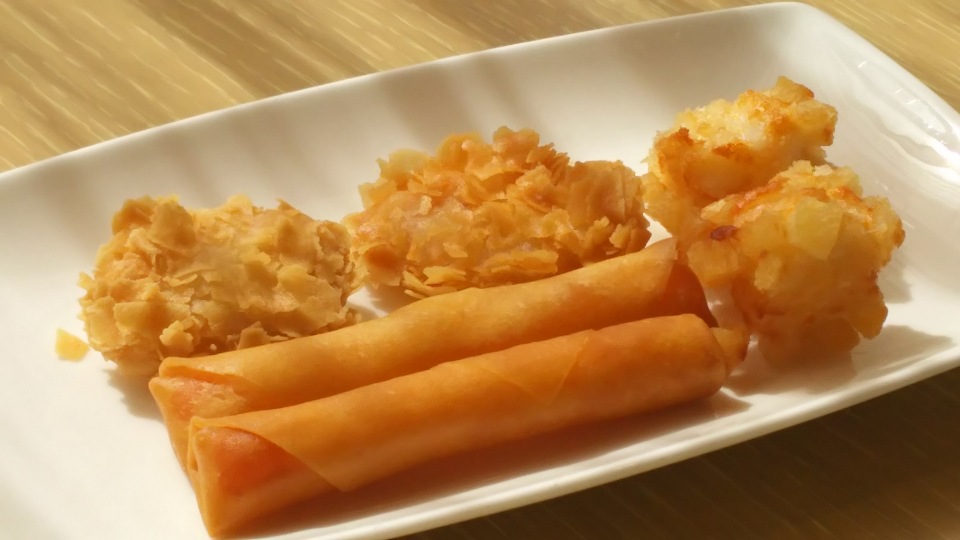 The picture on the left is "Shrimp, fried fried dumplings with fish", right is "fried shrimp dumpling", and "cheese spring roll".
Everything was crispy and tasty!
At the end is "vegetable fried noodles".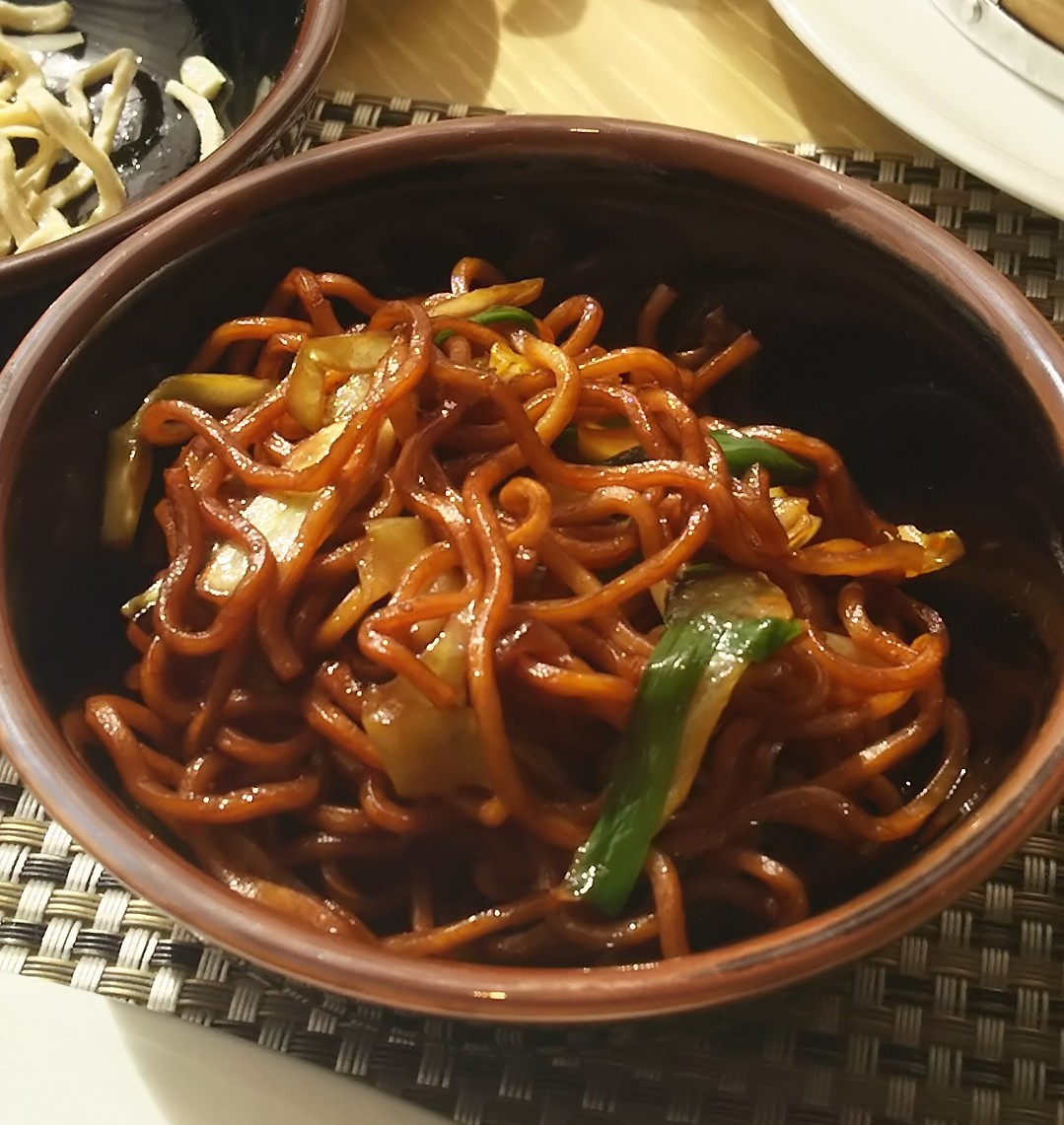 Because everything is little by little, I received all kinds of delicious.
However, because there is also have dessert, the second order of dim sum was a give up lol
Awesome strawberry dessert!!!
You can choose fifteen kinds of dessert that is provided by Marble lounge.
Each desserts are cute so it is difficult to choose.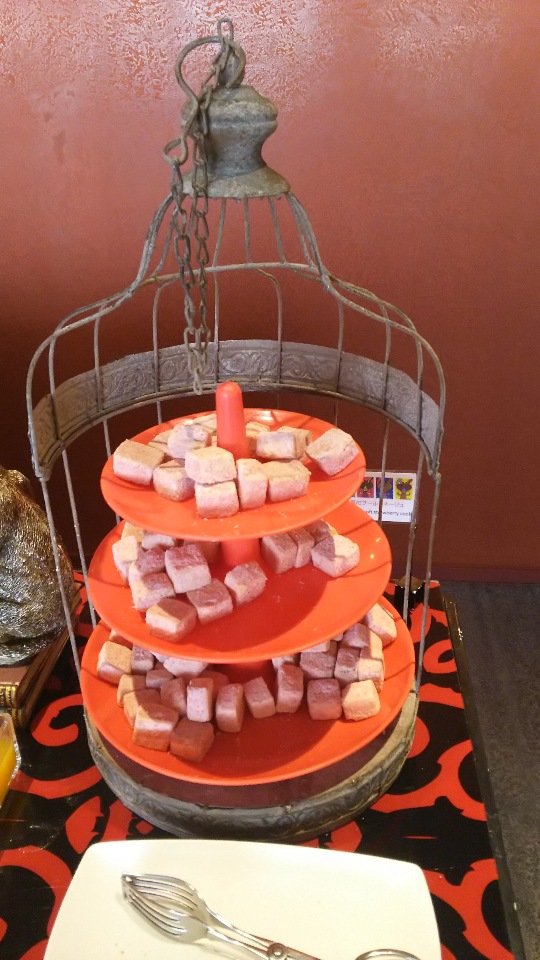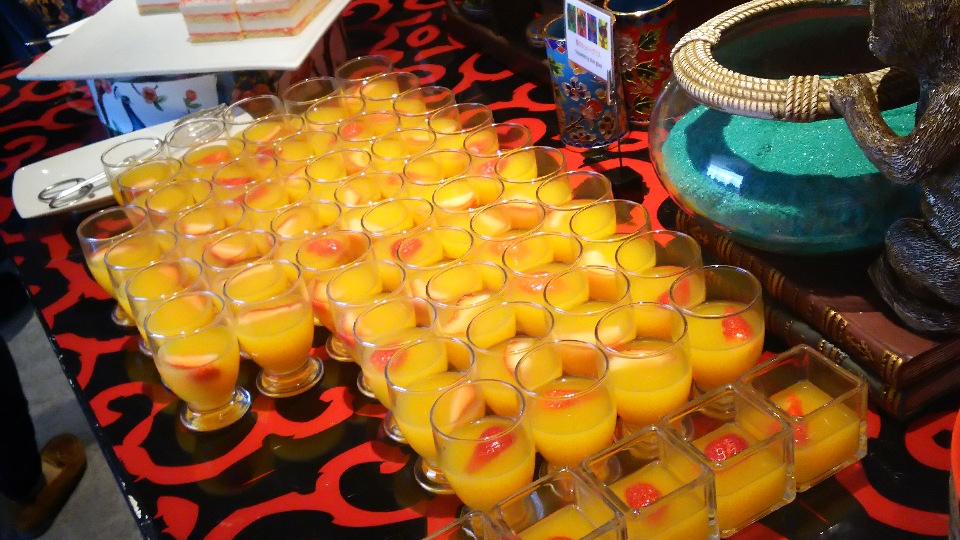 You will be a greedy and get a lot!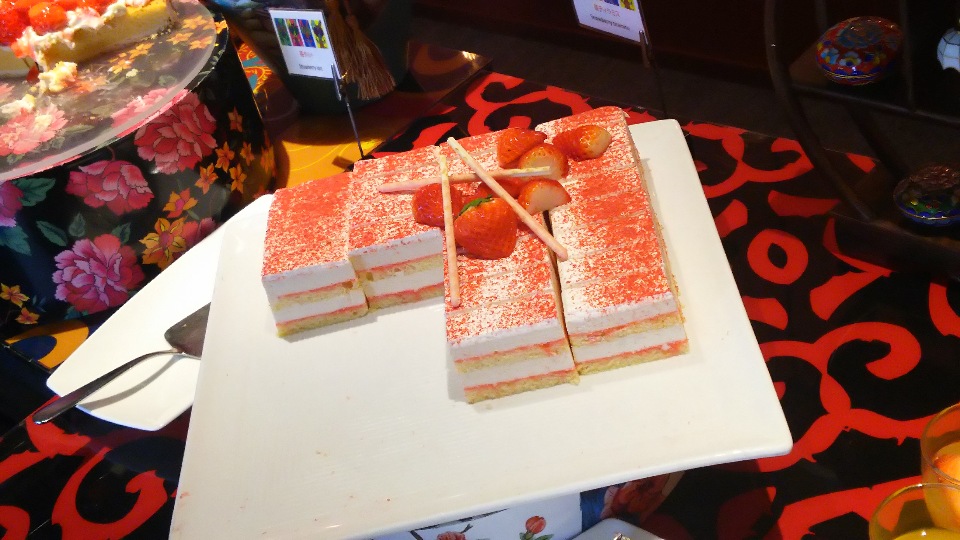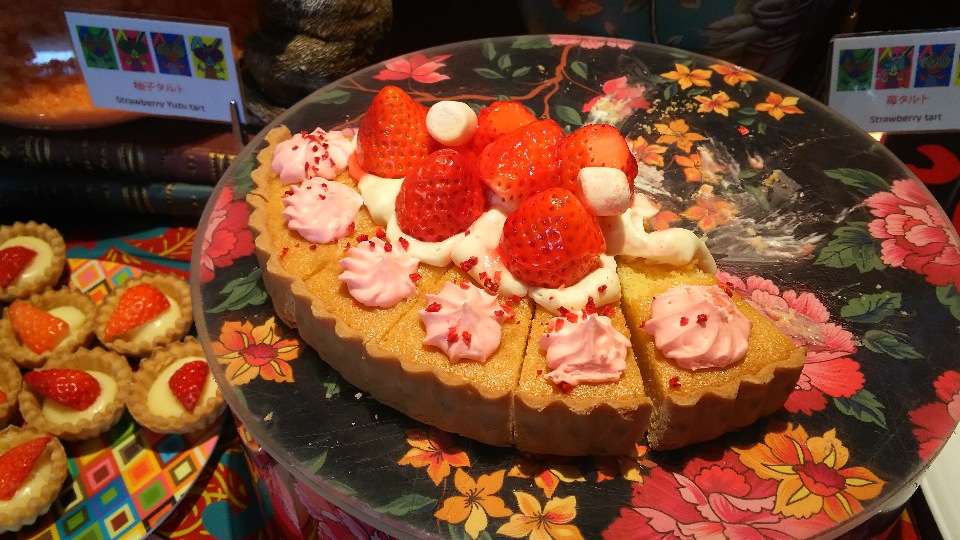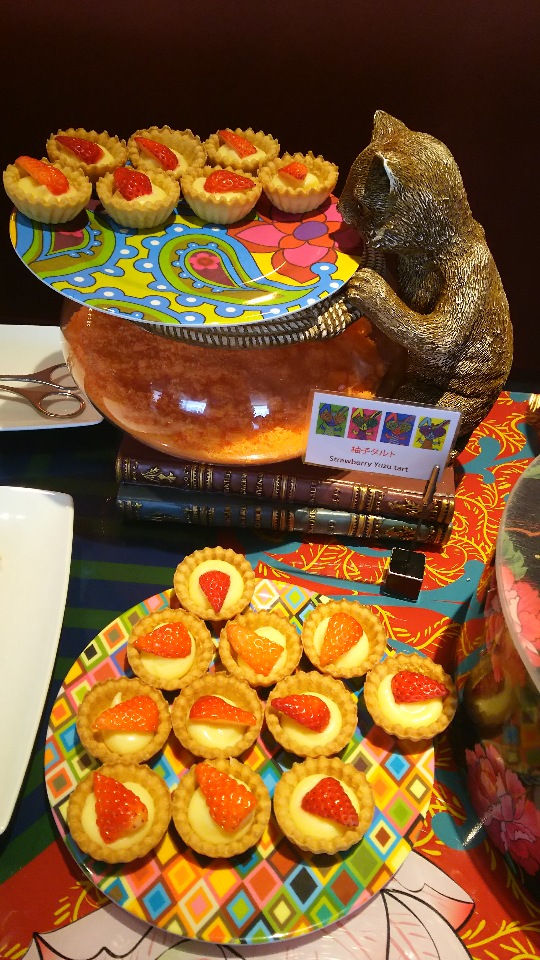 I found that so many tarte, macaron and strawberry.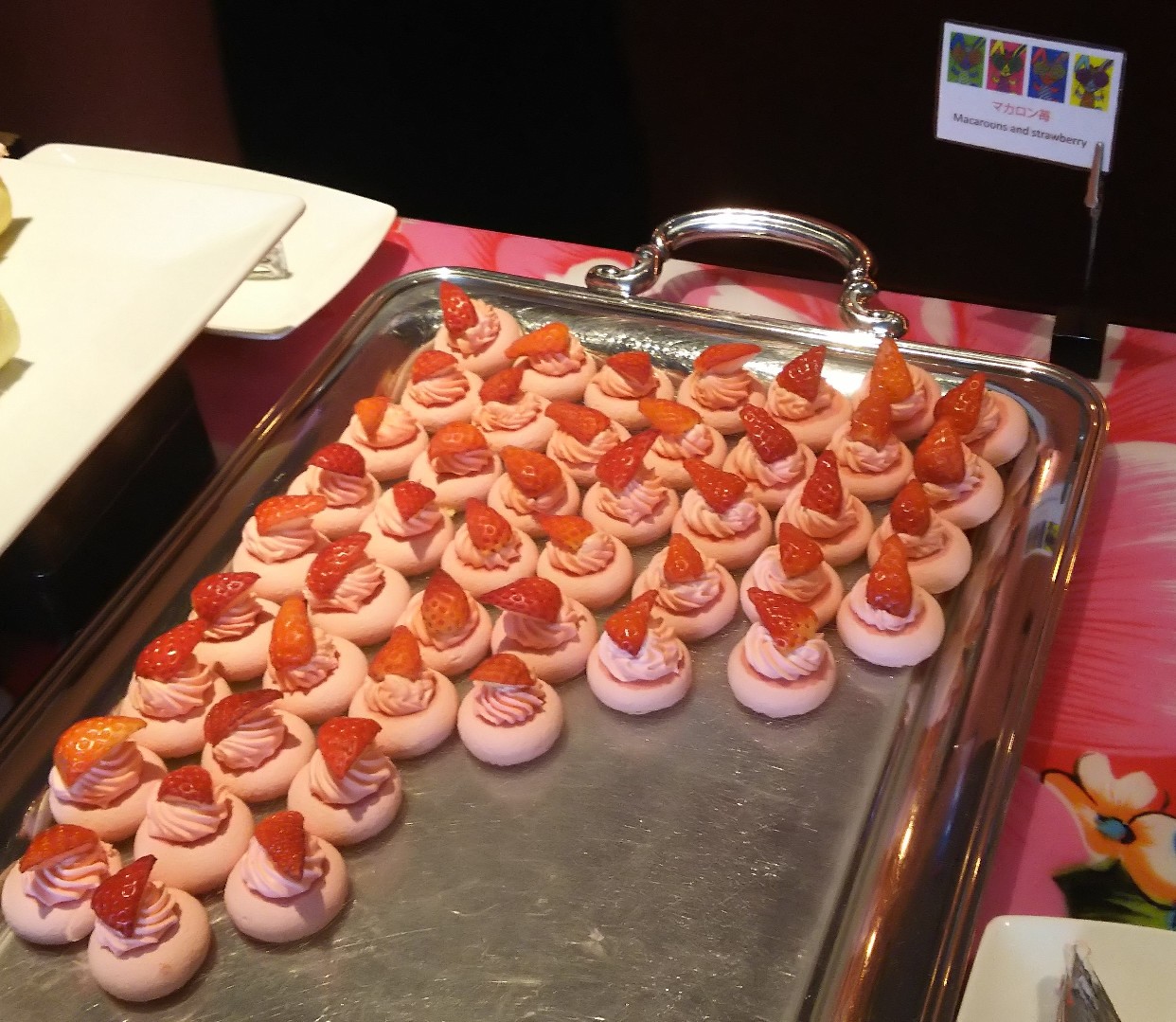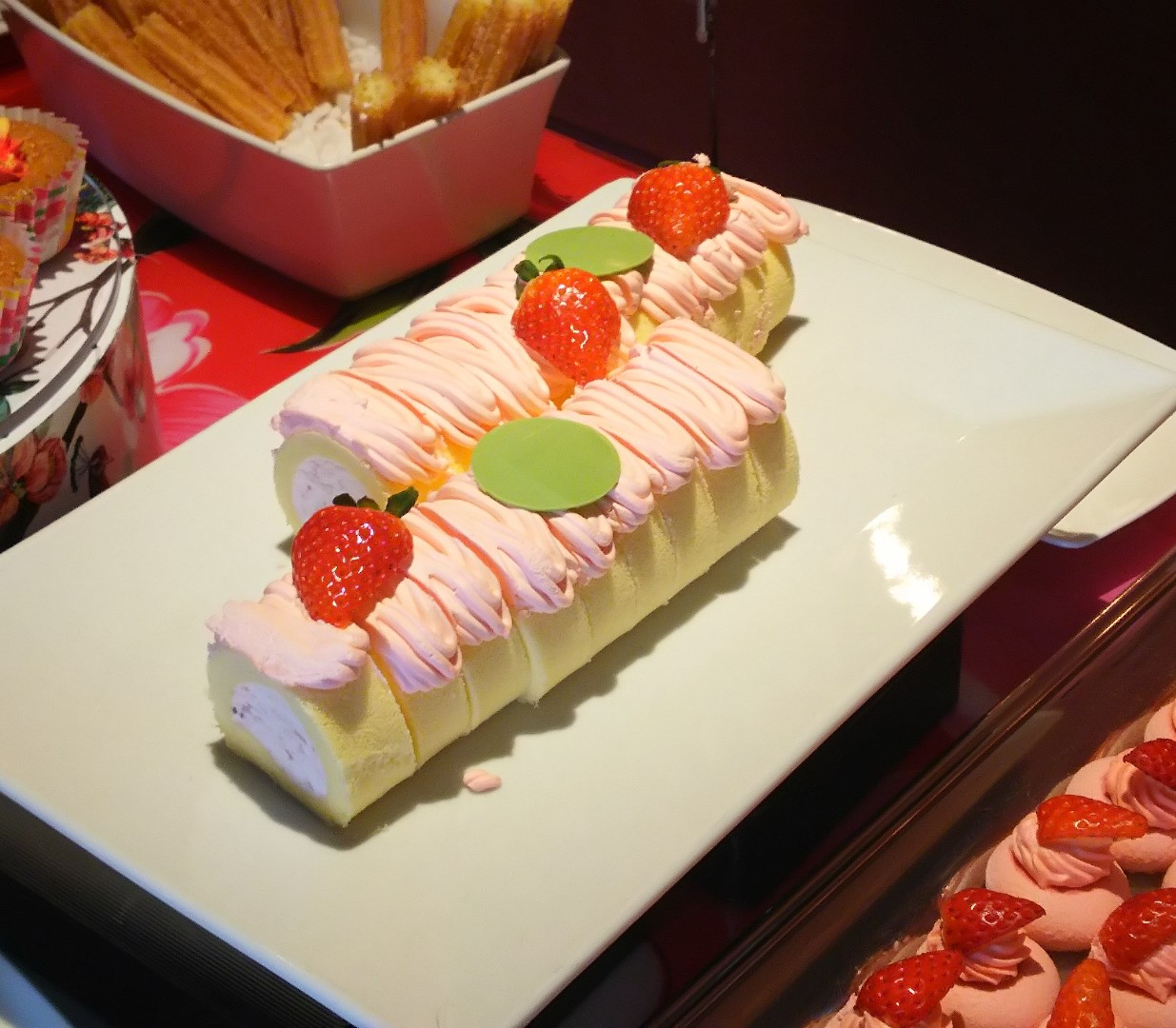 There was also a chocolate fountain to chocolate over marshmallows and madeleines!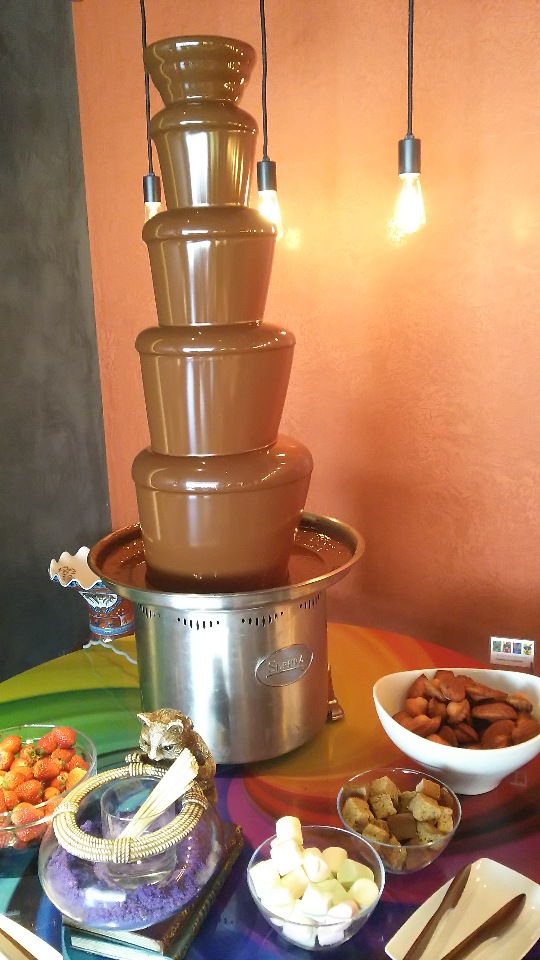 I feel happy because I can only pick strawberry!!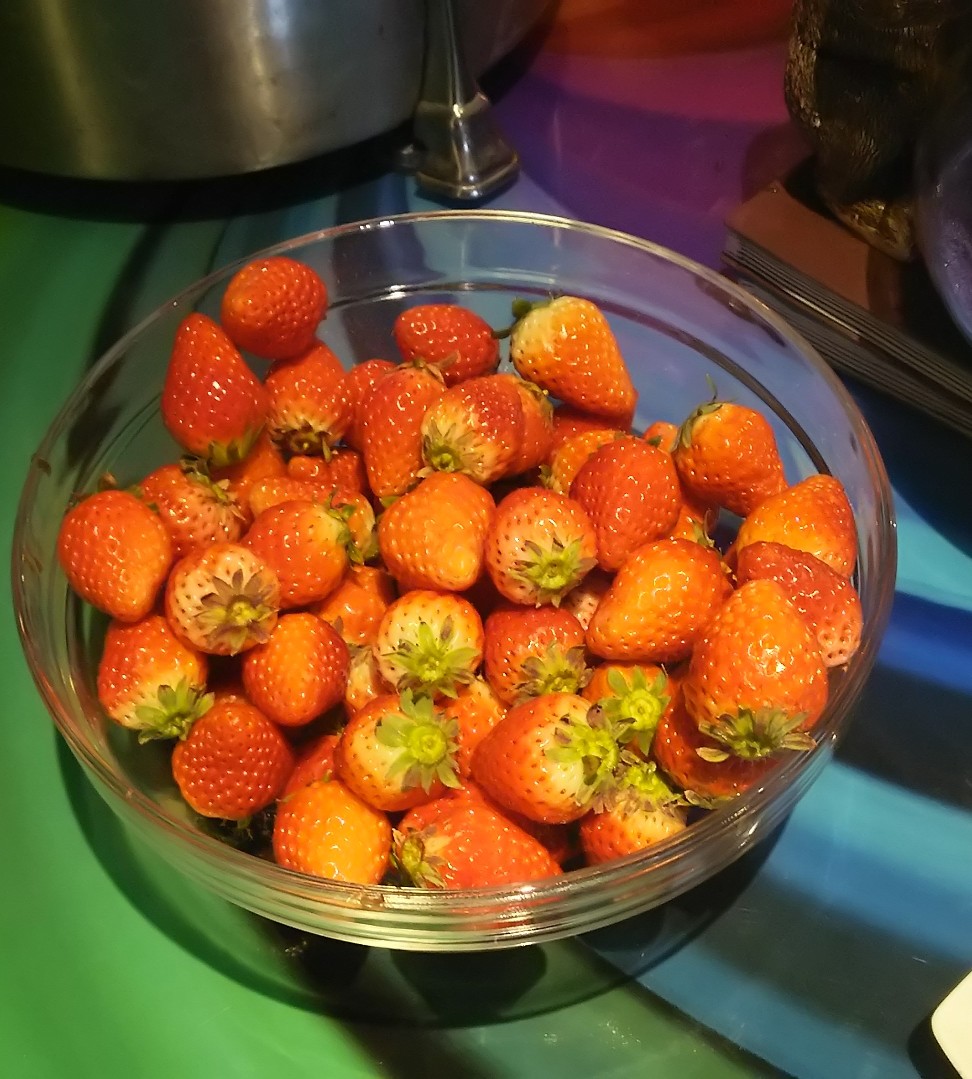 甘いスイーツにいちごの甘酸っぱさがぴったりです。
These are good combination with sweety cake and sweet and sour taste strawberry.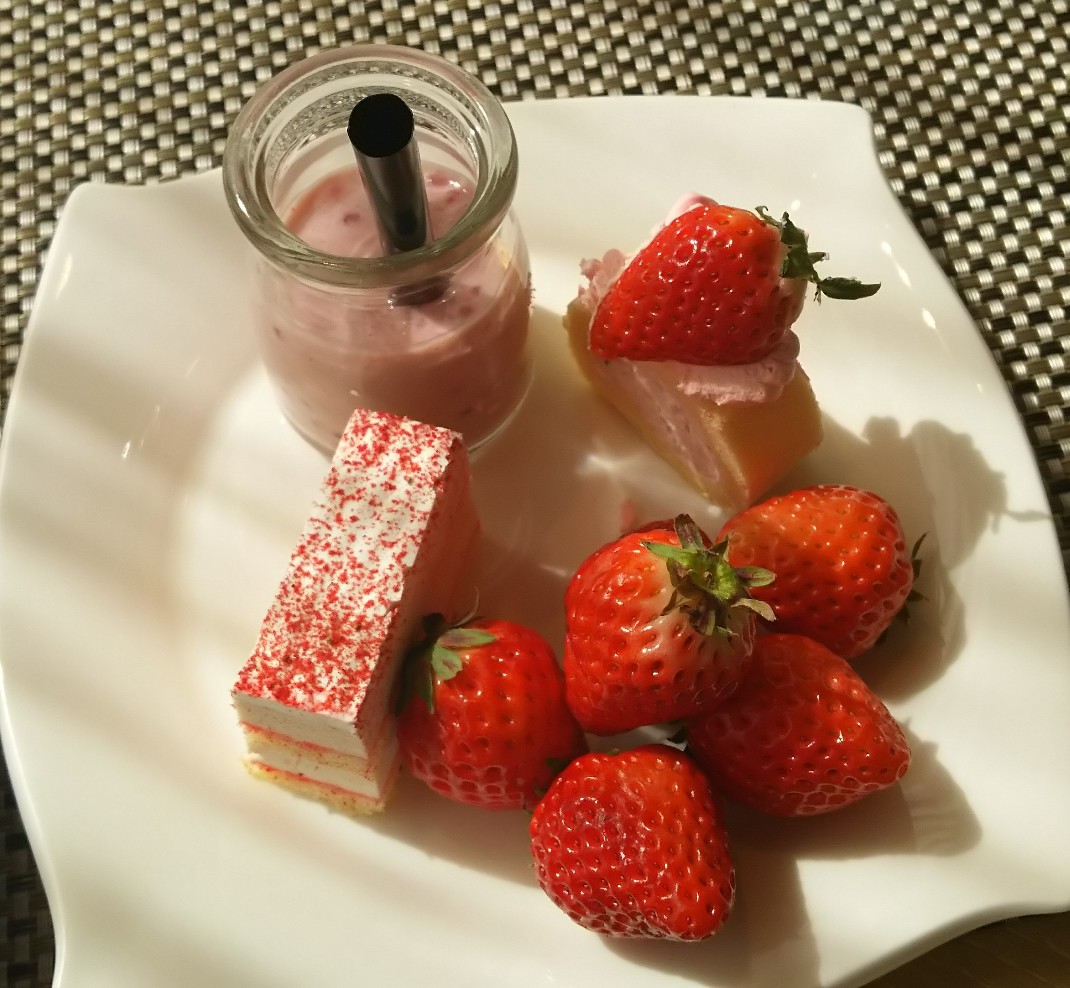 スイーツブッフェは、食べ放題の90分中、好きなだけ取りに行けますよ。
You can get food from sweets buffet during all-you-can-eat time(90min.).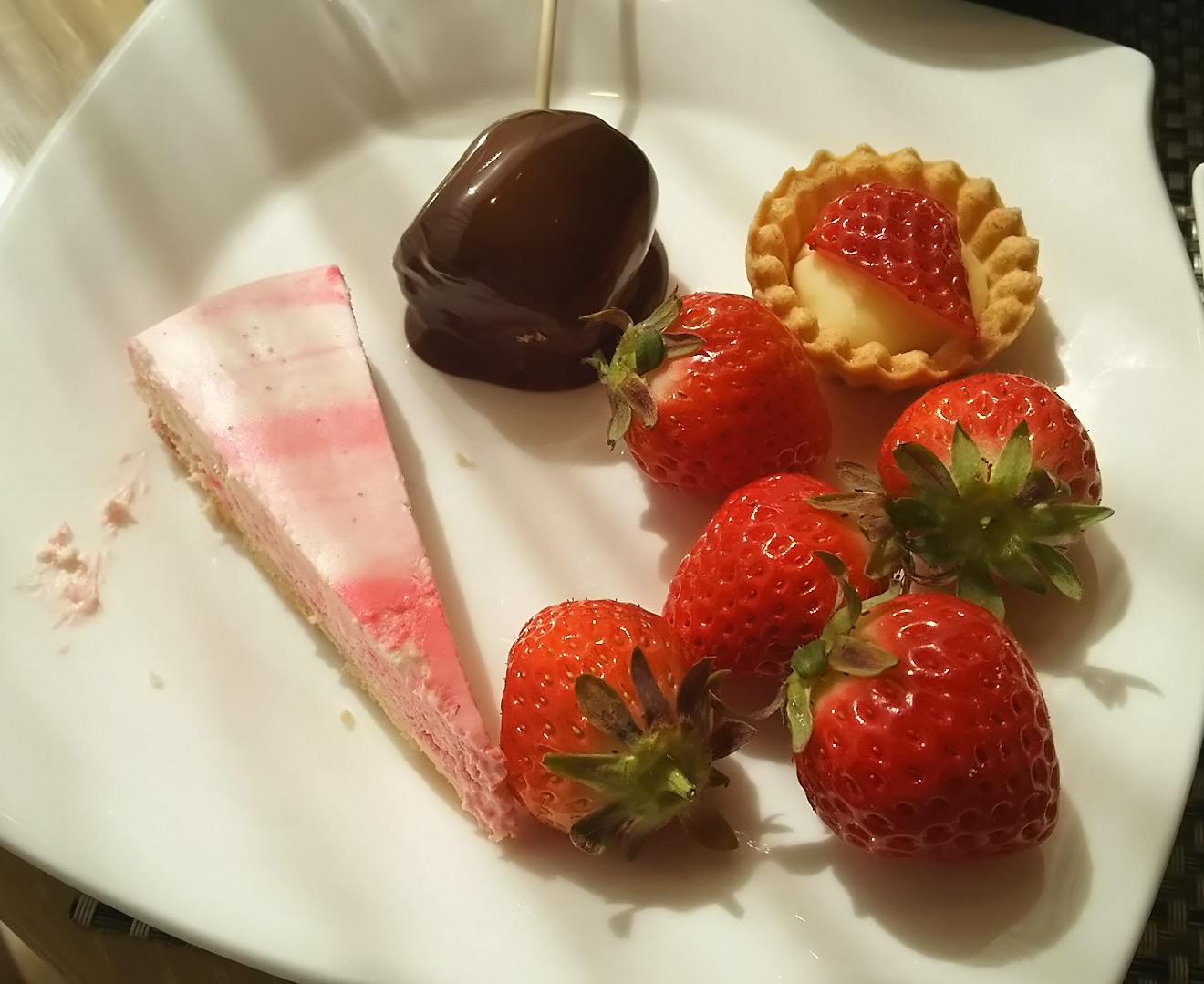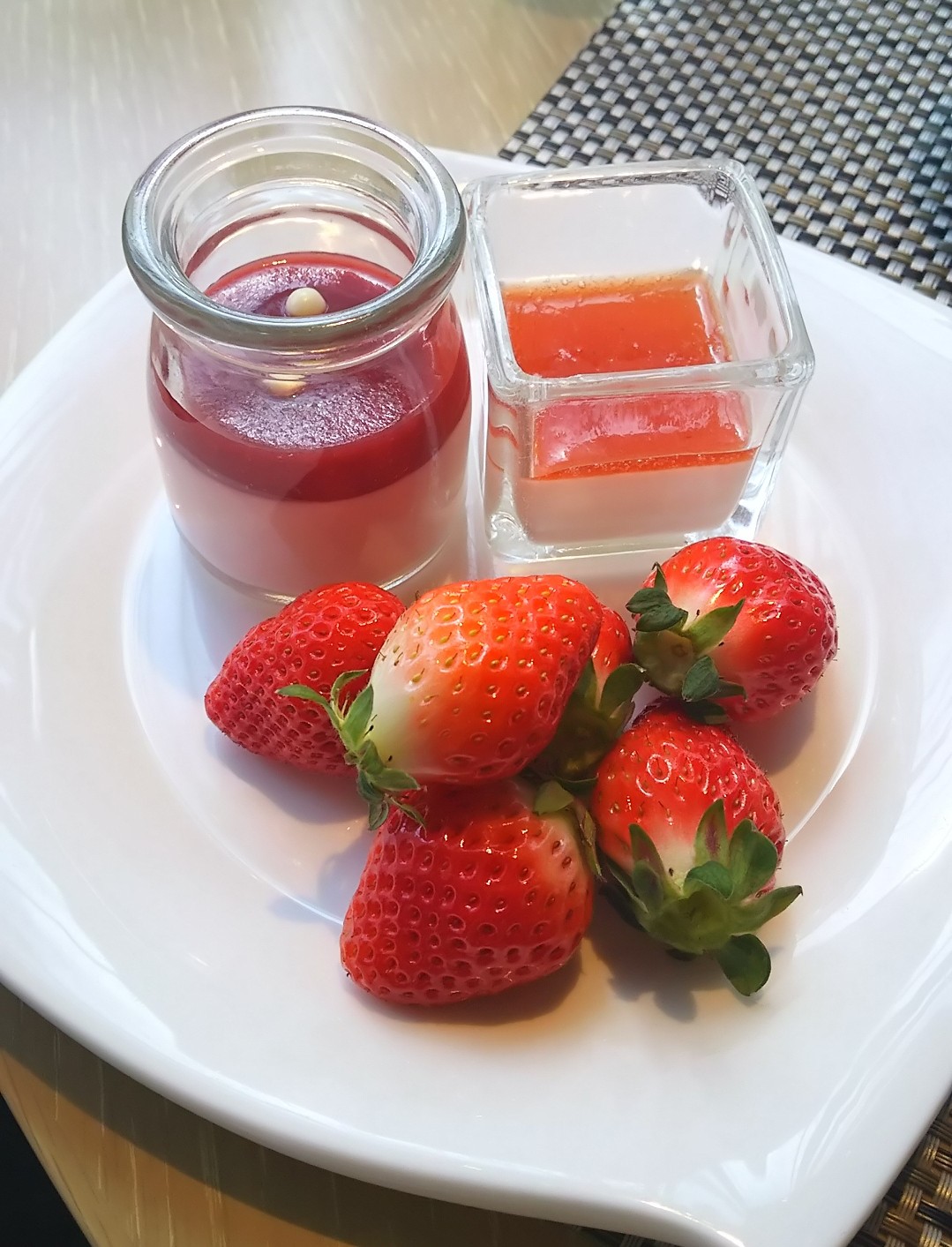 I enjoyed 90 minutes.
Strawberry fair in Hillton Tokyo can enjoy from end of the year to May!
You should go to that fair every spring!
Details
Name: Hillton Tokyo
Address: 6-6-2 Nishi-Shinjuku, Shinjuku-ku Tokyo 160-0023 Tokyo Japan
Access: Walk 10 minutes from JR Shinjuku Station, walk 2 minutes from Tokyo Metro Marunouchi Line Nishi-Shinjuku Station C8 Exit, or walk 3 minutes from Toei Subway Tocho-mae Station.
Official homepage: http://hiltonhotels.jp/hotel/kanto/hilton-tokyoStrawberry fair information: "Oucho"'s lunch... Adult: 4,000 JPY
"Marble Lounge"'s dessert buffet... Adult in weekday: 3,900 JPY, Adult in weekend and holiday: 4,050JPY *Excluded sales tax and service fee
* These restraunts provided other many plans.