In Nara prefecture, it has famous temples as well as Kyoto. For example, it has Horyu-Ji and Todai-Ji, which recognized as a world heritage temple. In Horyu-Ji, it has a beautiful tower named "Gojyu-no-to," also in Todai-Ji, it has a big Buddha statue. We hope that you will go to these temples, but we also recommend you to go to two temples that in Asuka-mura village.
Tachibana temple
Tachibana temple, where is in Asuka-mura, Takaichi-gun, Nara. It is a Tendai sect temple and built no later than 680 by Shotoku-Taishi.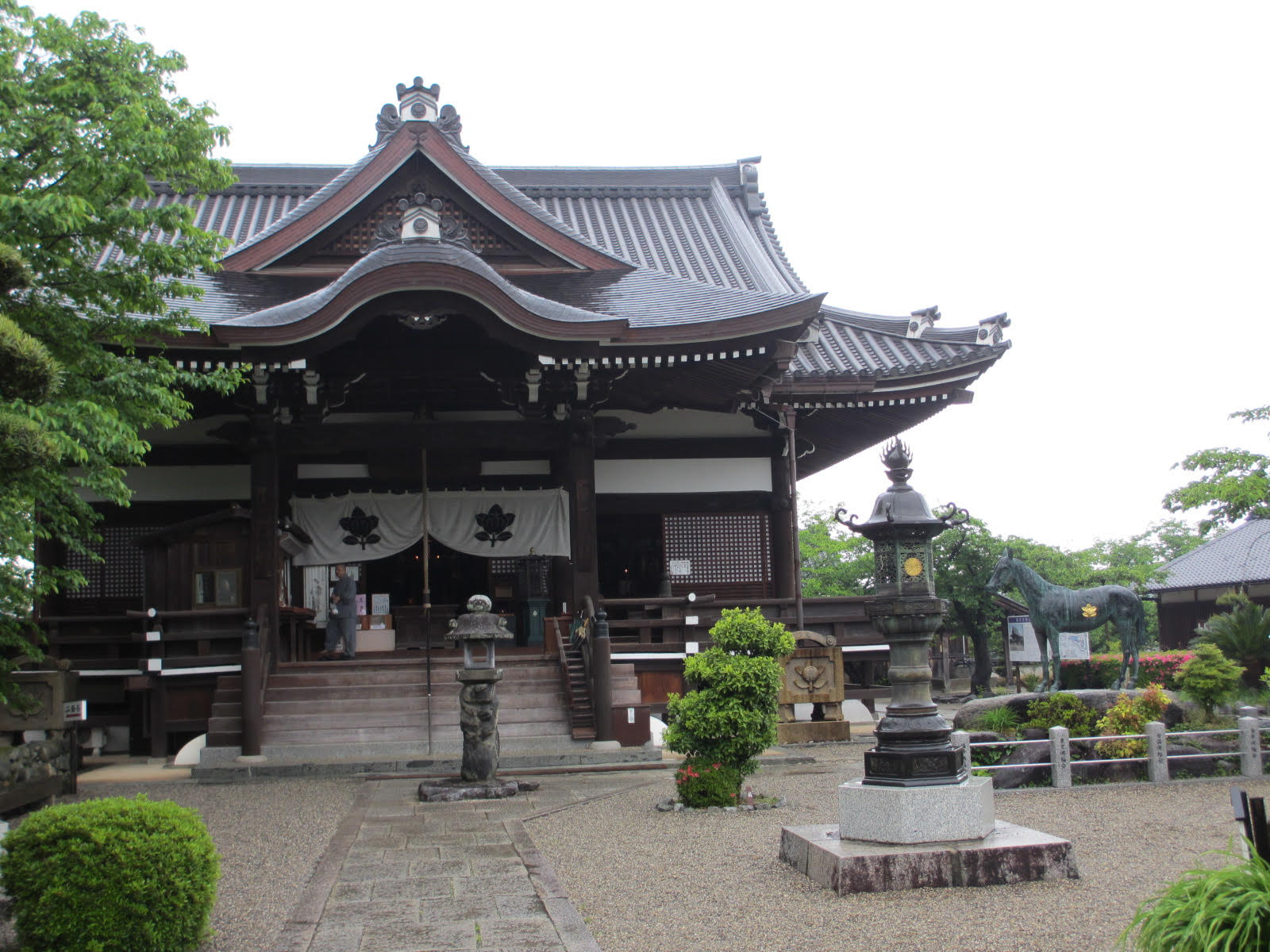 You can access there by riding Kintetsu line and transfer to Asuka-Syuyu bus at Kashihara-Jingu Mae station or Asuka station, then get off at Kawara or Oka-Hashimoto bus stop. After that, walk down to there about three minutes. You also can use your car to go there, and it has free parking.
This places suggested viewpoint is Ousho-In's ceiling art.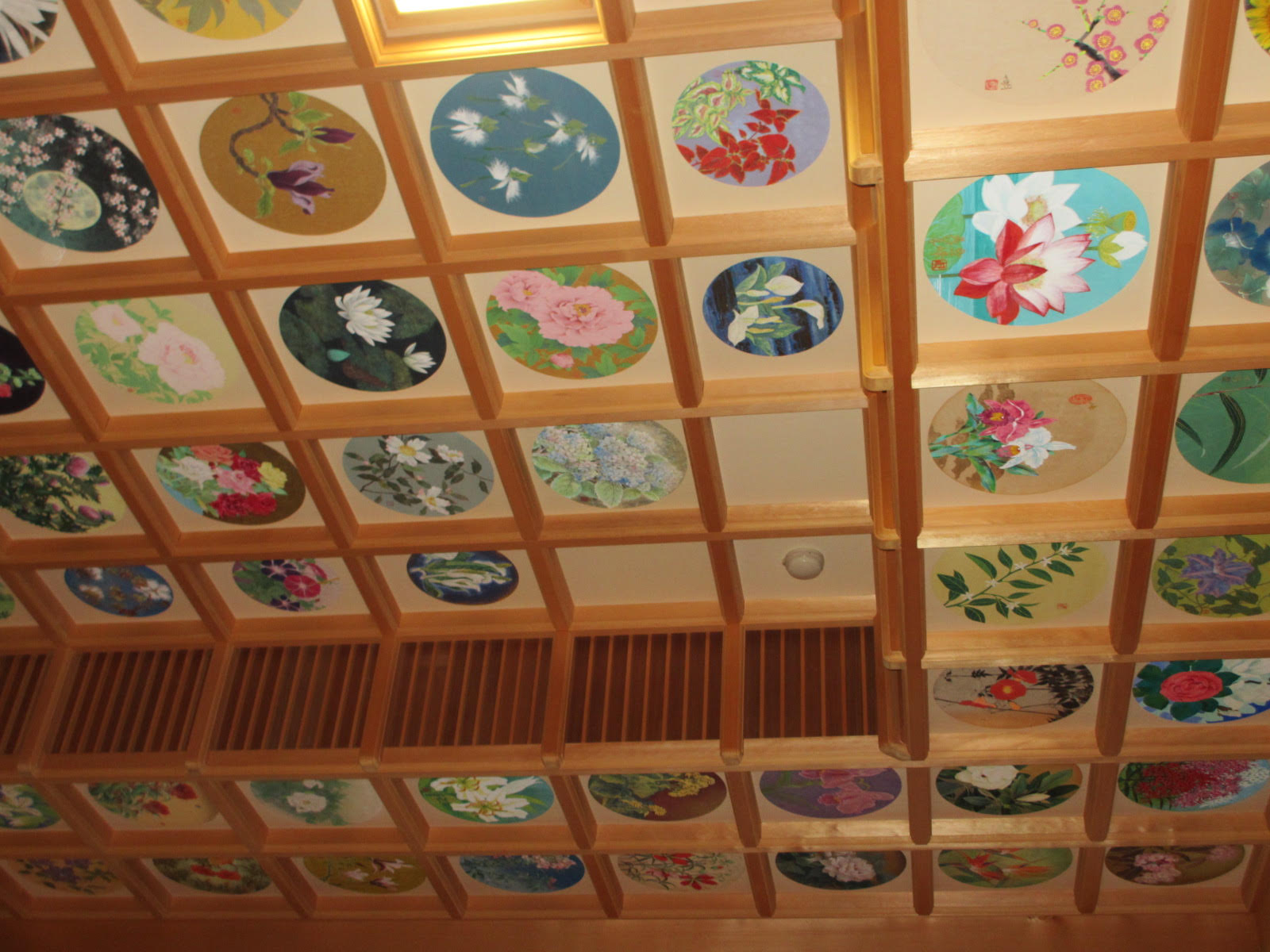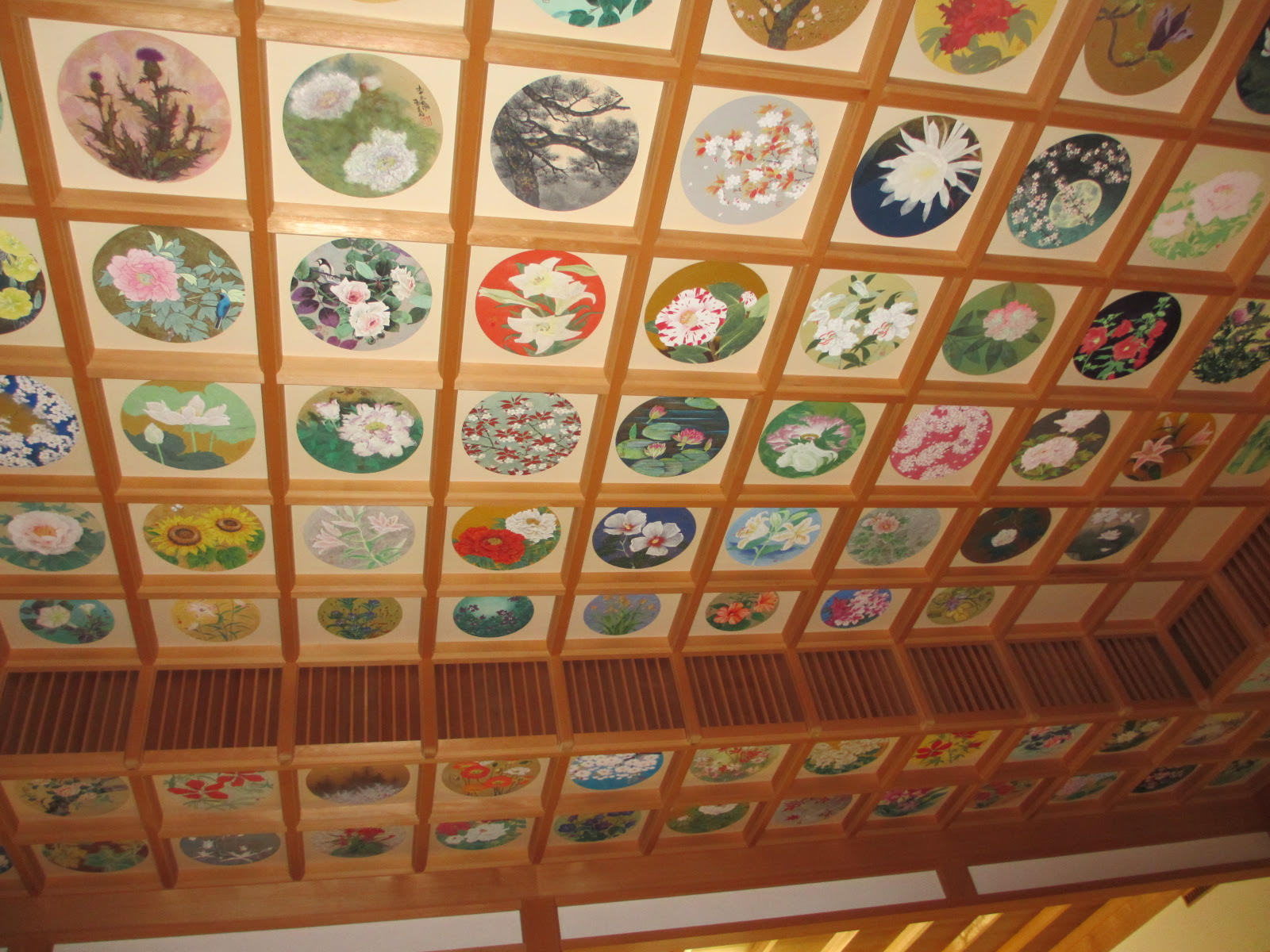 It has 260 pieces of ceiling arts, and there's an offered by someone else. If you see it, you might be amazed by these arts.
Around April to May, and October to November, there has a special event that is a public viewing of Shozo-Den. In the main building of Taishi-Den, it's placed the statue of 35-years old Shotoku-Taishi. In Shozo-Den, it also has many other unique items.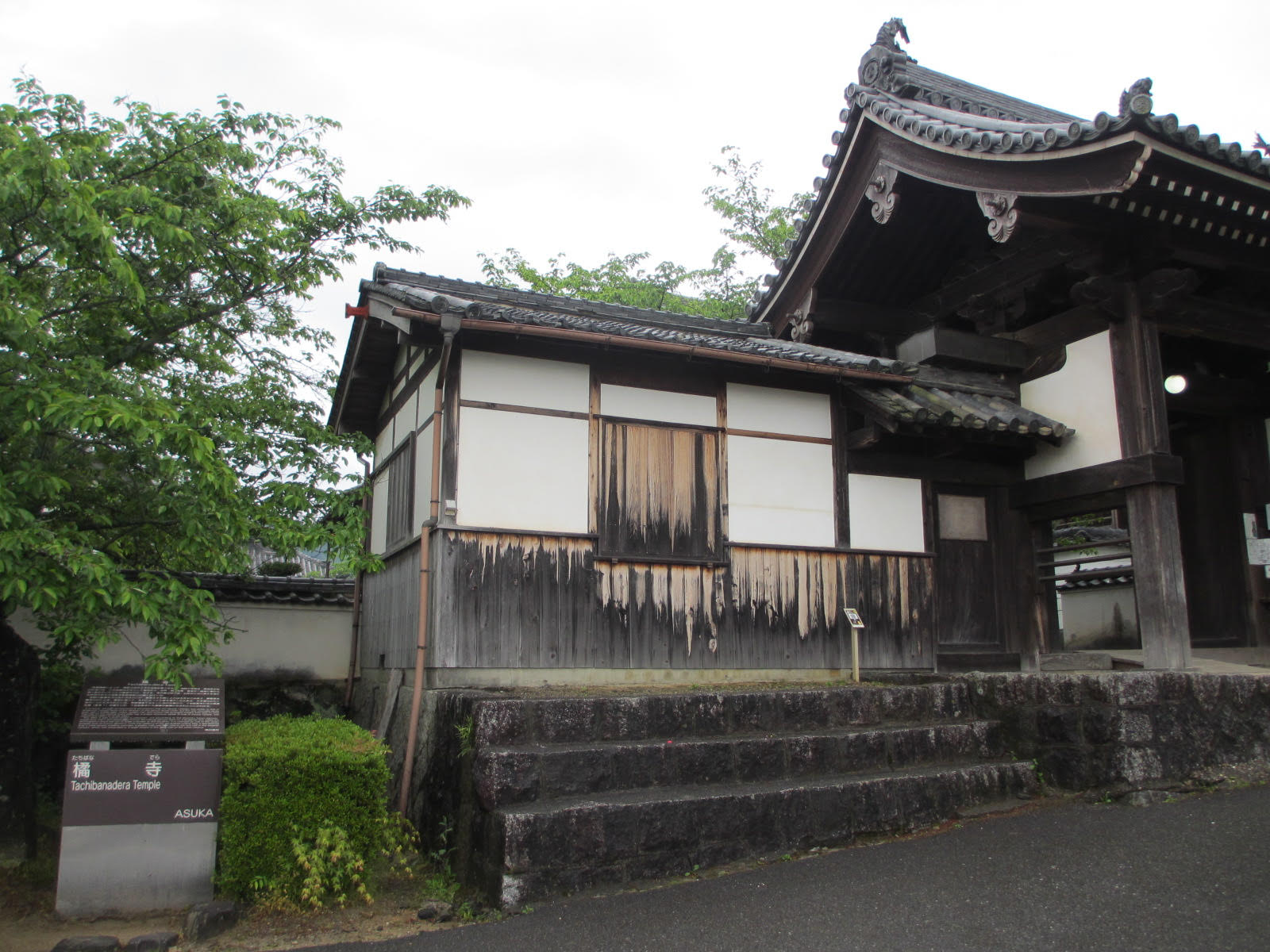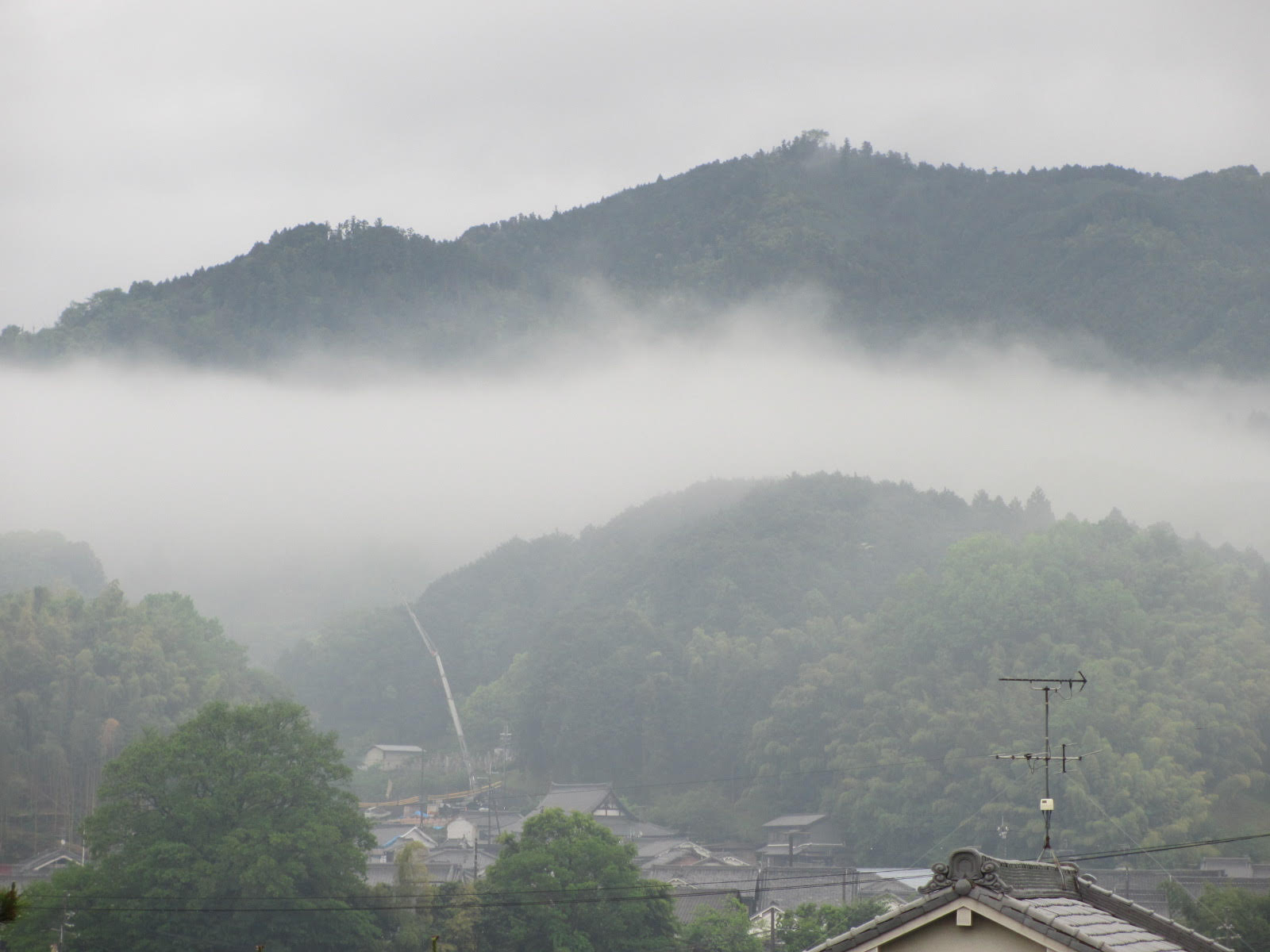 If you see the temple from the outside of there, you might feel that the mountains protect the temple.
Asuka Temple
When you walk down about 1.4km (approx. 0.88mi.), about 20 minutes from Tachibana temple, it has Asuka temple. If you go to this temple first of this trip, you can access there by riding Kintetsu line and transfer to Asuka-Syuyu bus at the east entrance of Kashihara-Jingu Mae station, then get off at Asuka-Daibutsu Buddha statue bus stop. If you go there by car, it has parking. It costs 500 yen for an ordinary vehicle.
Asuka temple is starting construction at 588, by Soga no-Umako, and built at 596. This temple is the oldest Shingonshu sect temple in Japan, and the principal deity Asuka-Daibutsu Buddha statue created at 609, and it's also the oldest Buddha statue in Japan.
This place's main viewpoint is, of course, the Buddha statue. Asuka-Daibutsu Buddha statue has a calm face.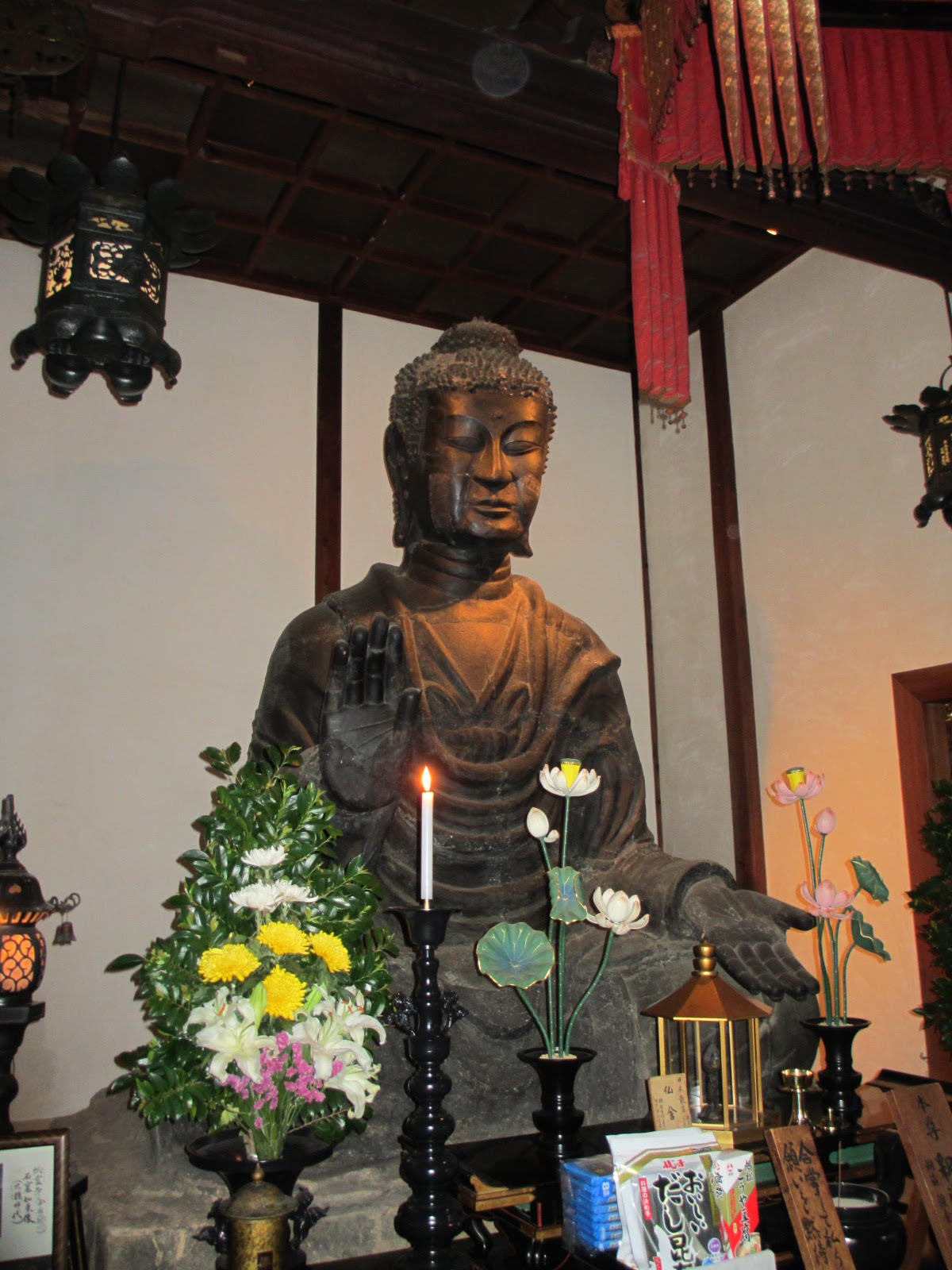 There's also have Amida-Nyorai-Zazo and the figure that praying Shotoku-Taishi for his father(emperor) names Yomei-Tenno feeling better.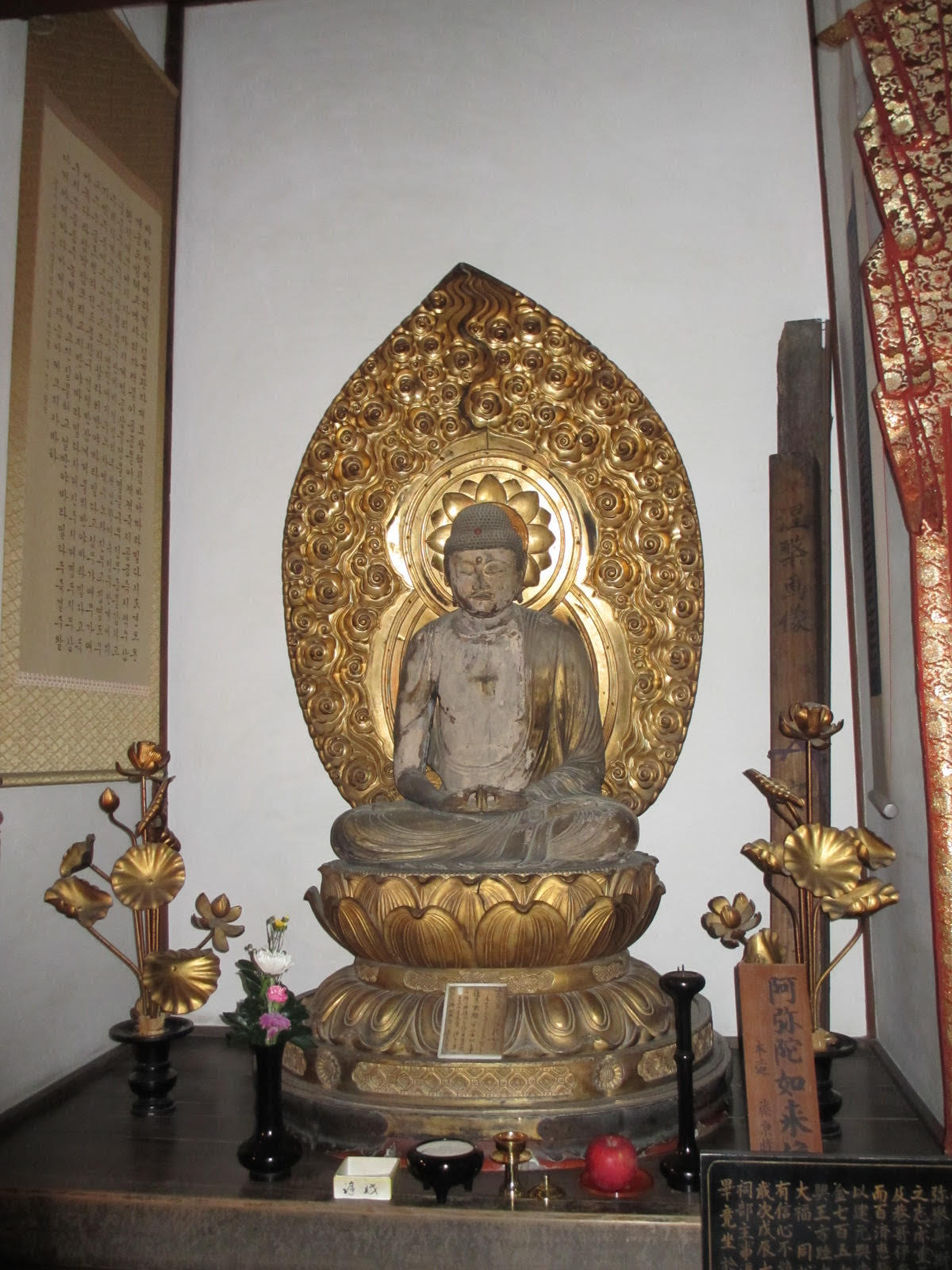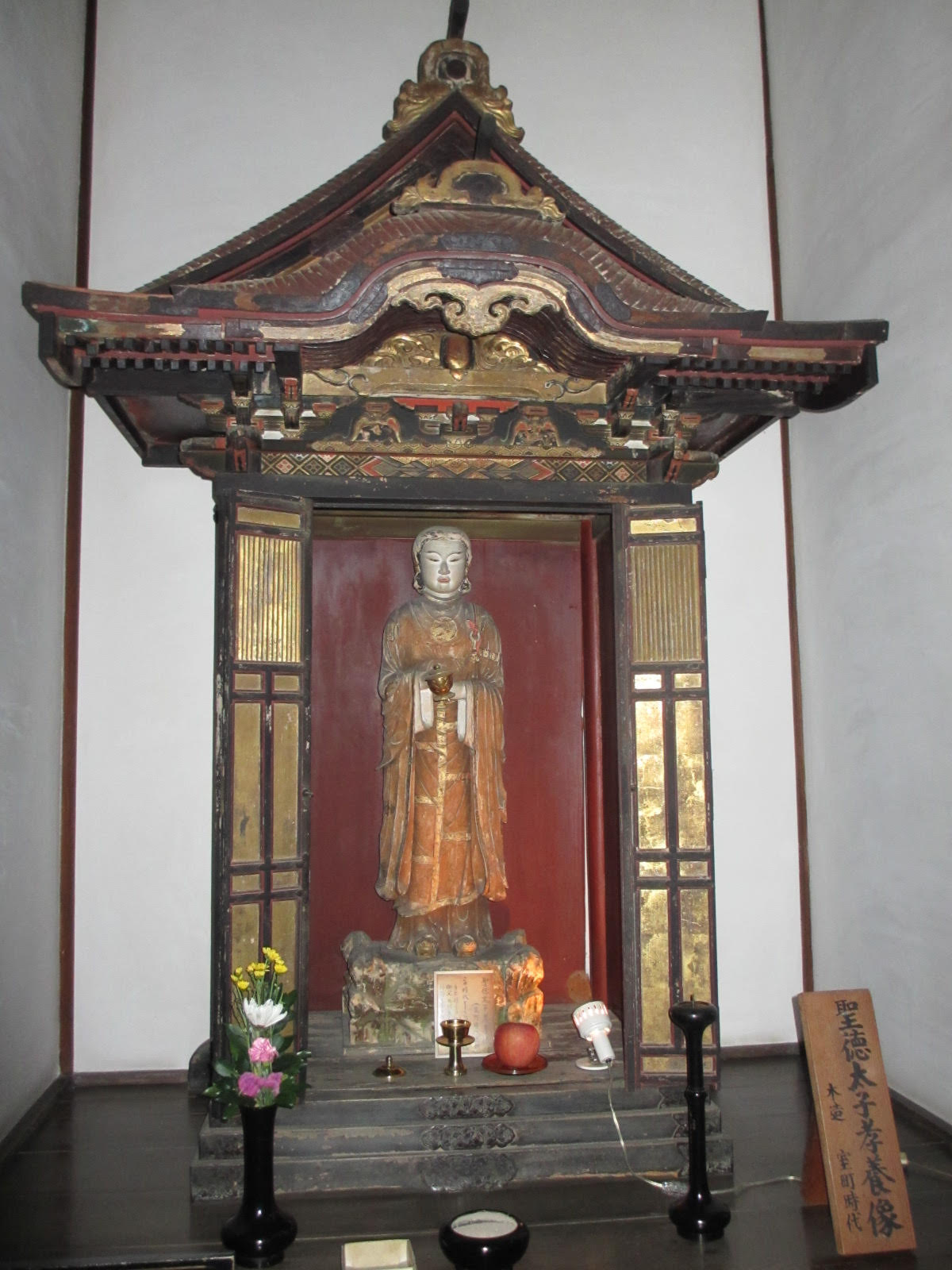 How about a walk around that village that has historical places?
Details
Name: Tachibana-Dera temple
Address: 532 Tachibana, Asuka-Mura, Takaichi-Gun, Nara 634-0142 Japan
Phone: +81-744-54-2026 (Communication is only in Japanese)
Business hour: 9:00 AM ~ 5:00 PM
Admission fee: Adult 350 yen, Middle and high school student 300 yen, Elementary school student 150 yen
Note, Shozo-Den(Homotsu-Kan) is only open around certain dates, usually around spring and fall.
Name: Asuka-Dera temple
Address: 682 Asuka, Asuka-Mura, Takaichi-Gun, Nara 634-0103 Japan
Phone: +81-744-54-2126 (Communication is only in Japanese)
Business hour: 9:00 AM ~ 5:30 PM
Admission fee: Adult 350 yen, Middle and high school student 250 yen, Elementary school student 200 yen