The dazzling sun in the blue sea, Okinawa's paradise is the place to come to mind.
Speaking of Okinawa, not only Japanese but also many tourists from all over the world.
This time, I would like to introduce "Kuriohashi" of such Okinawa prefecture.
Recently, Kouri Island, where heart rock can be seen, is famous, but the spot will be spotted on the "Kouri Ohashi" linking Kouri Island and Yagajijima in Nago City.
If you take a picture here, you will definitely get an Insta Shine!
The moment you look forward! There is paradise!
The blue sea spreading in front of you, and the long-lasting Kouri Ohashi Bridge.
Instantly make you feel like you are in paradise.
This is the view from Yagaji Island.
There is a small observatory at the entrance of Kouri Ohashi Bridge, but the scenery from it is amazing.
It's really nice that such a beautiful blue sea is spreading all over you!
It is recommended that you can overlook the blue sea and Kouri Ohashi from the observatory.
Also, since there are surprisingly few people, it is a secret spot where you can shoot slowly.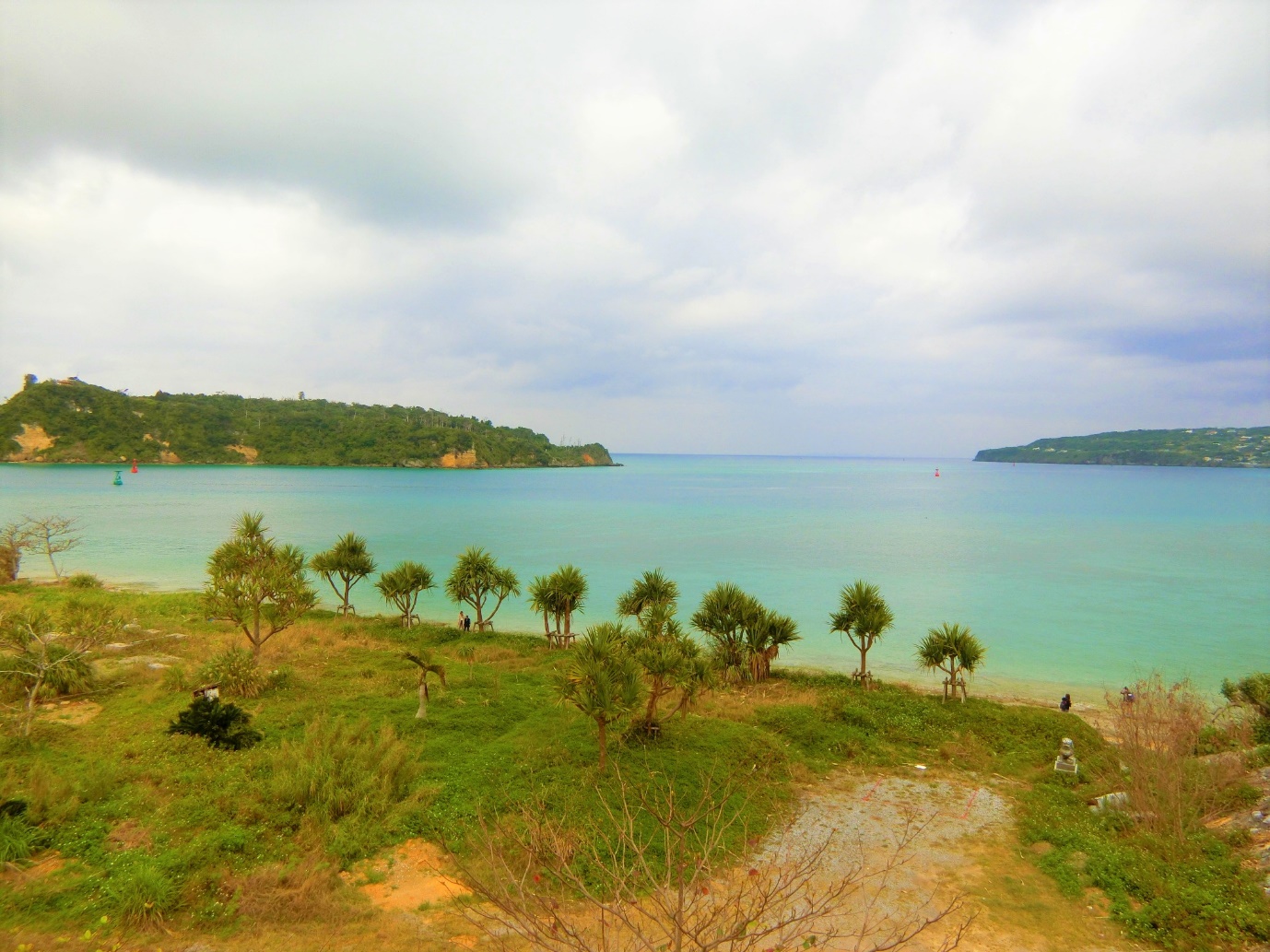 Although it was a bit cloudy this day, the blueness of the sea is still wonderful.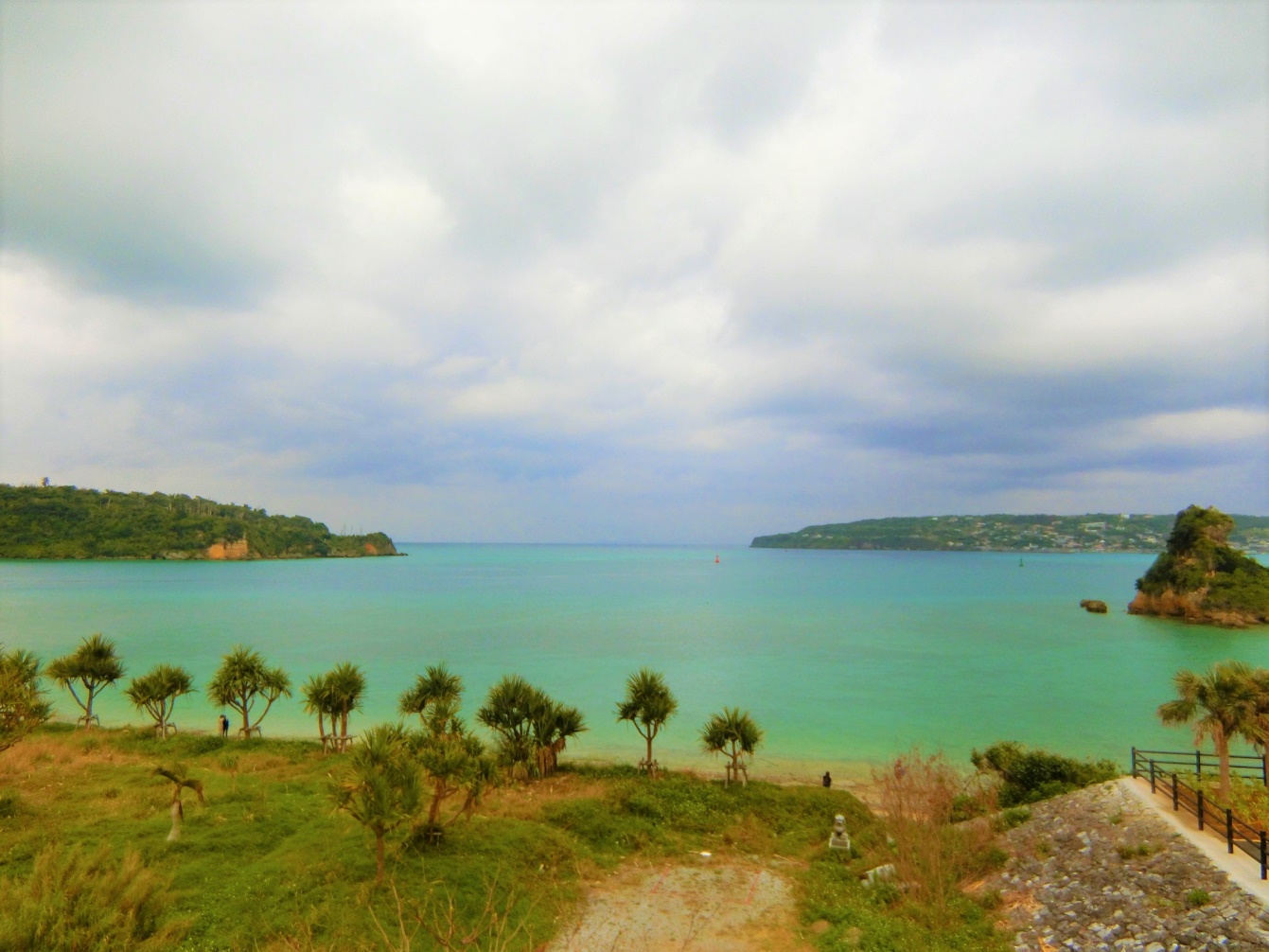 The moment I saw this scenery, I was impressed even though I had not yet crossed the bridge (laughs)
I am looking forward to crossing the bridge!
I can't wait! Let's go over Kouri Ohashi!
I will cross the Kouri Ohashi immediately after watching the superb view from the observatory.
Kouri Ohashi is a 1960m long bridge.
Because it is a bridge of about 2 km, those who like walking can walk and cross slowly.
You can also rent a bicycle near the Kouri Ohashi entrance observatory, which was introduced earlier.
For those who are "difficult to walk" and "want to visit Kouri Island", it might be good to rent a bicycle and go around by bicycle.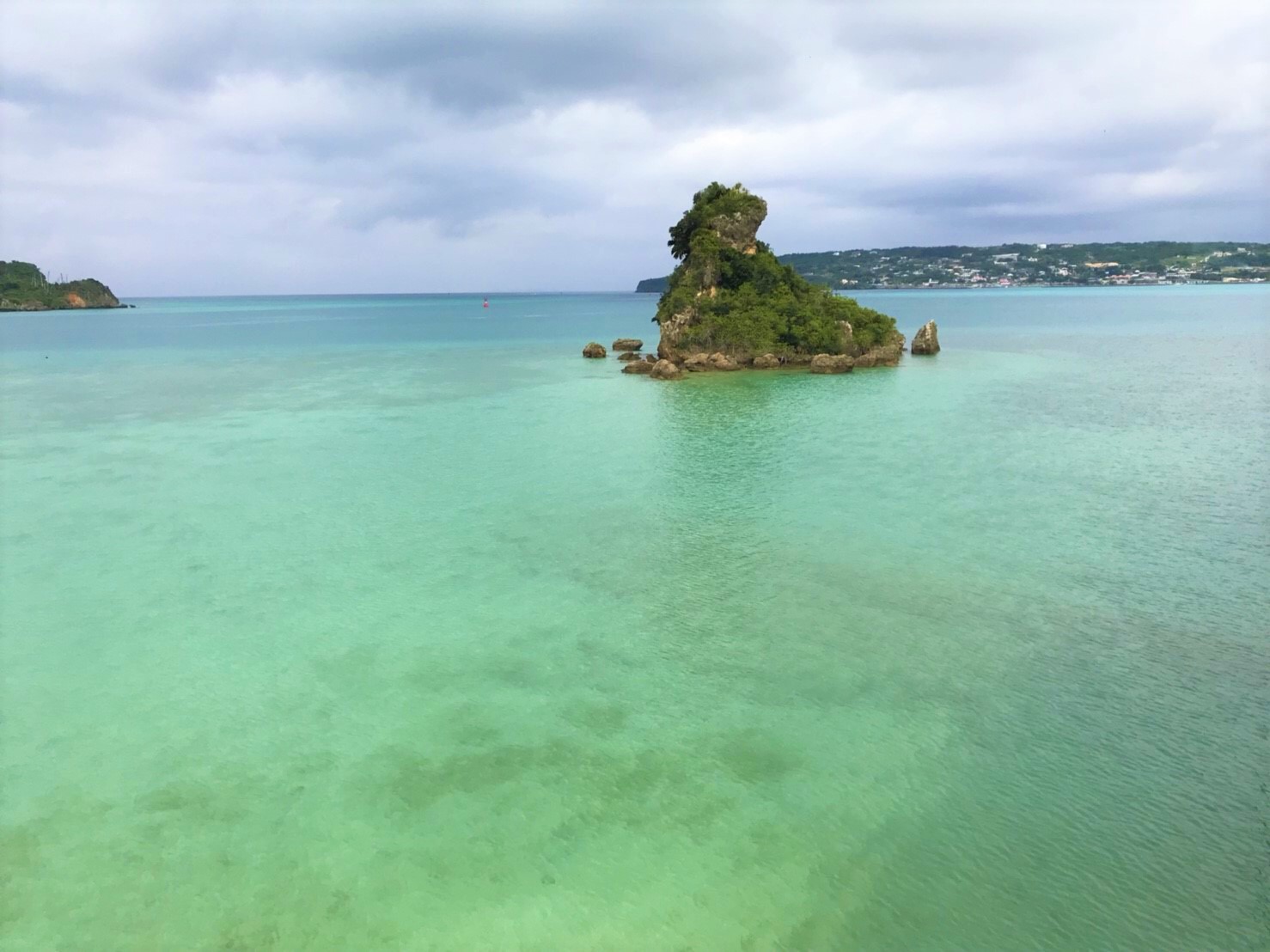 Here is the view from Kouri Ohashi.
When you come over the bridge, the sea feels closer.
The clear emerald green sea is beautiful!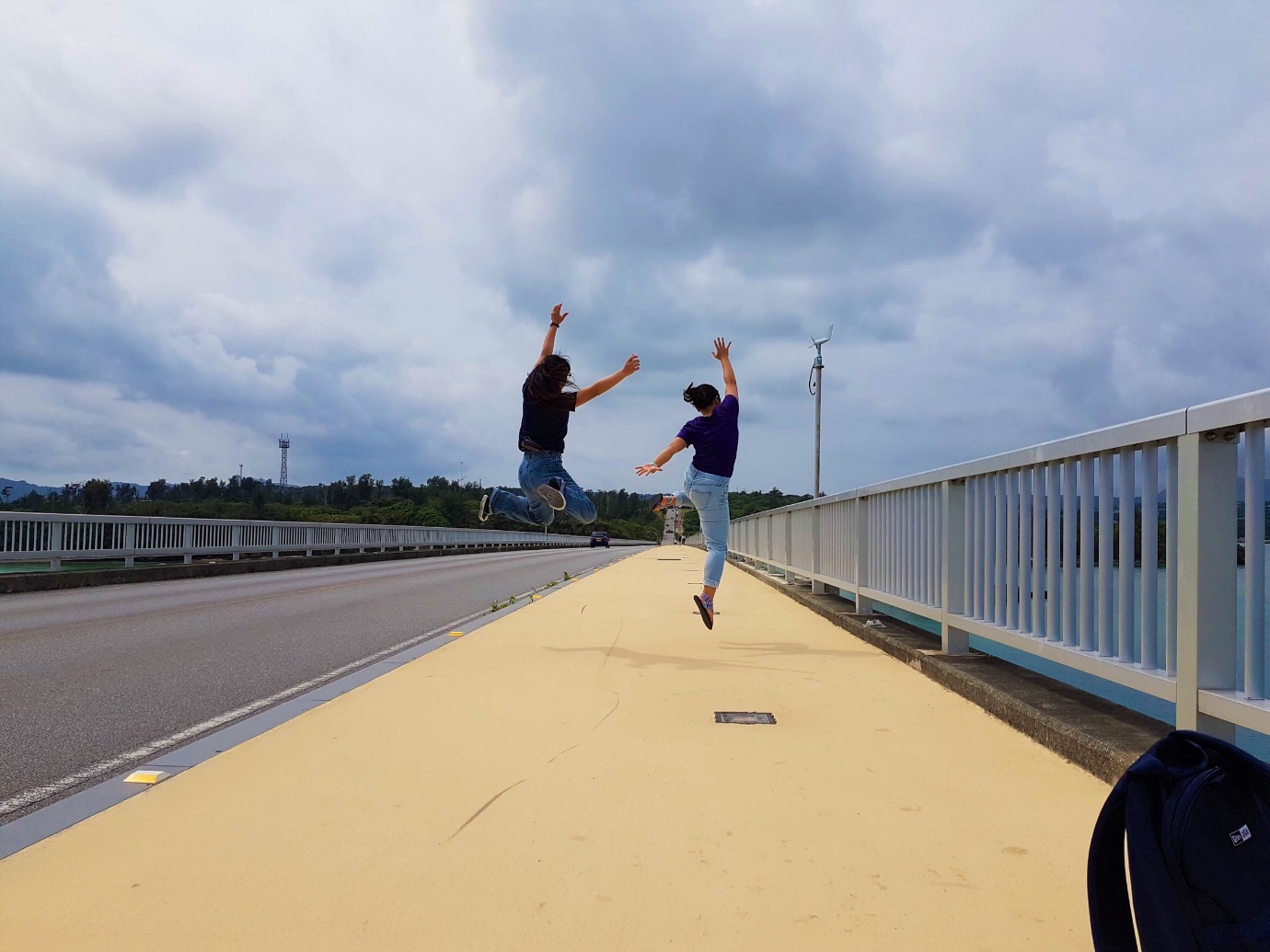 You can also take such photos.
Many people go to Kouri Island, so surprisingly there are not many tourists on Kouri Ohashi.
You can take photos and videos slowly.
It looks like you will be able to take wonderful photos that will look great on Instagram.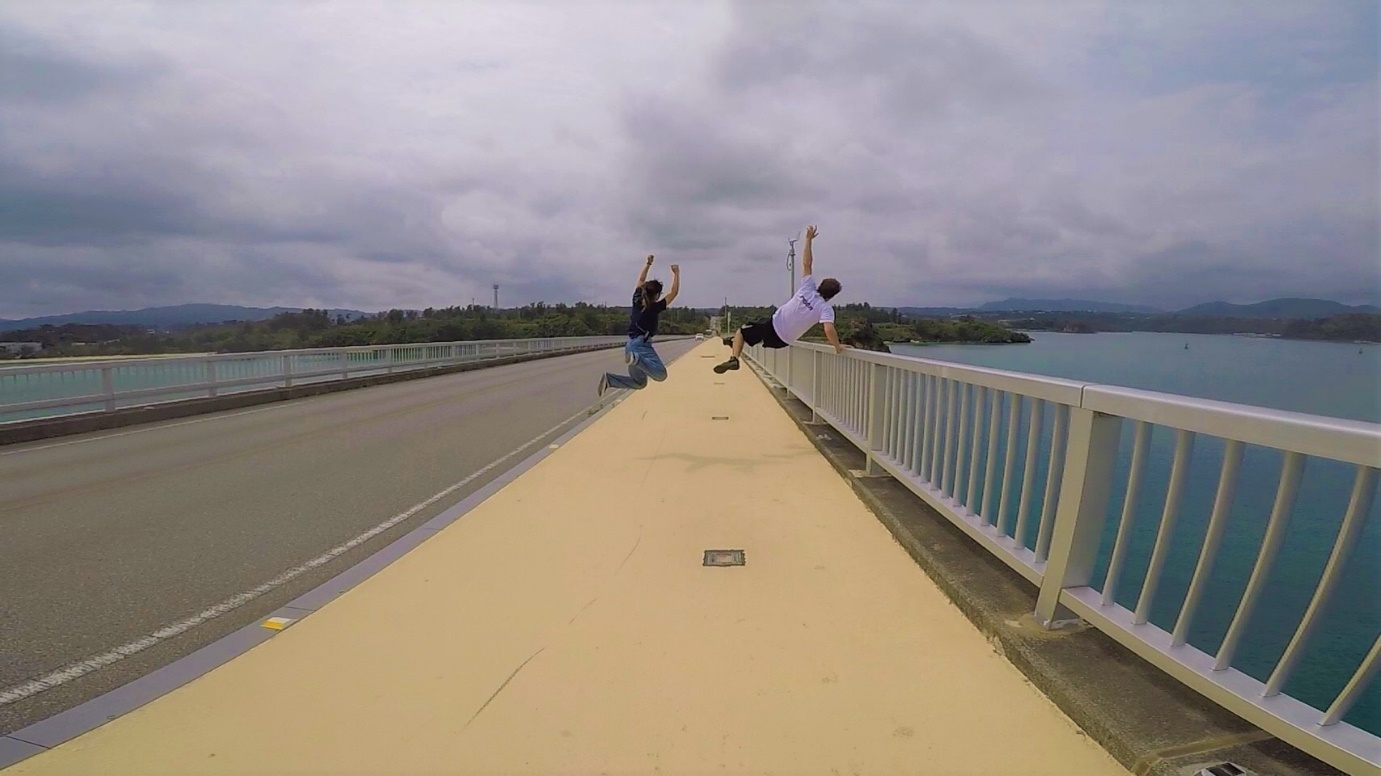 The blue sea extends on both sides of the bridge.
There is a beautiful sea spreading everywhere, whether you look left or right, and its beauty is breathtaking.
The scenery you see while walking slowly is the best, you can feel as if you are walking on the sea!
A must-visit spot when visiting Okinawa.
Finally heal on a small beach!
Walking across the 2km Kouri Ohashi bridge will make you a little tired (laughs)
But it's OK.
When you return to the Yagaji Island side, why not heal a little on the beach near the observatory that was first introduced?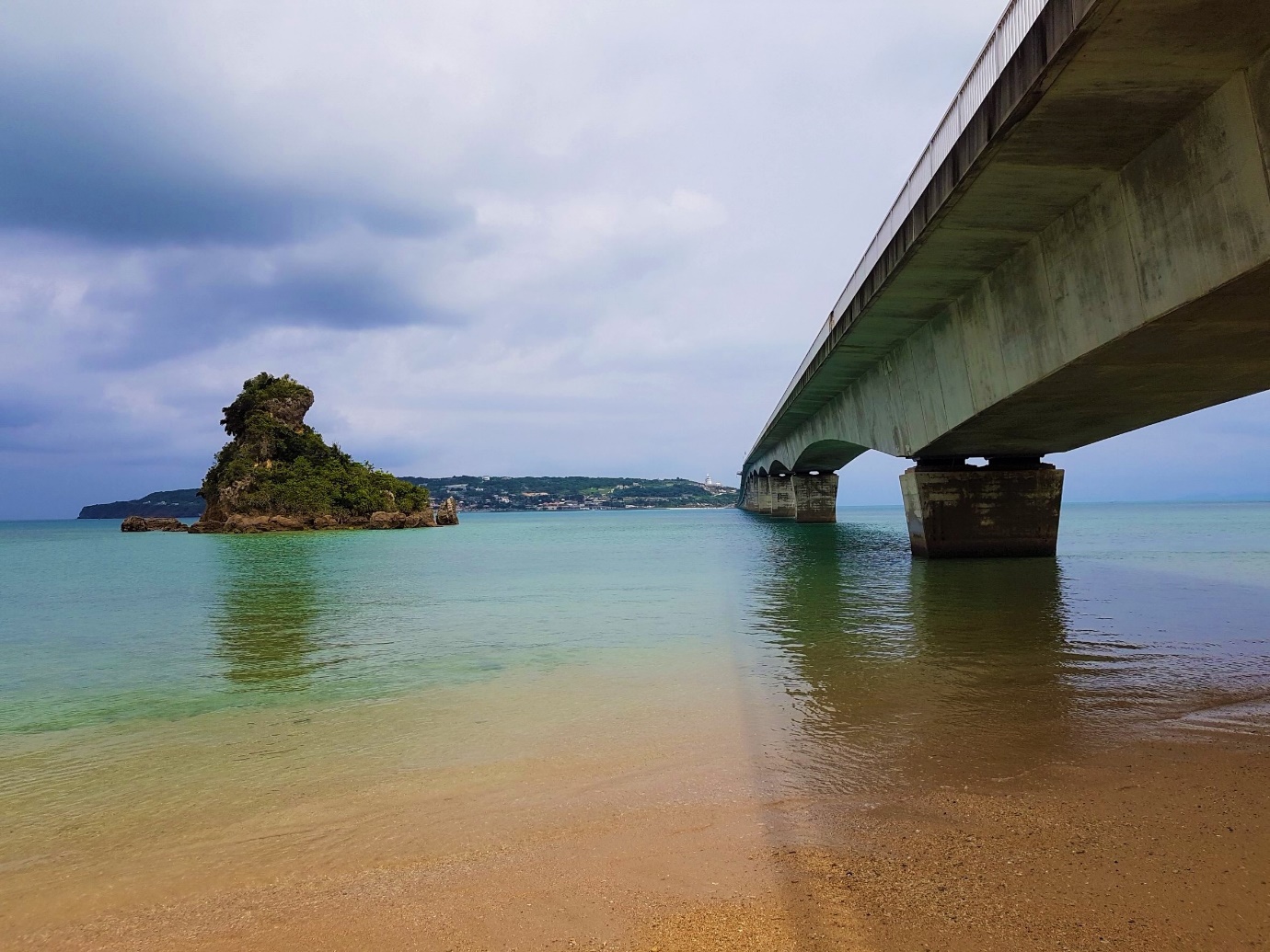 The sea you saw from above was just before you!
If you look closer, the beauty of the sea is transmitted.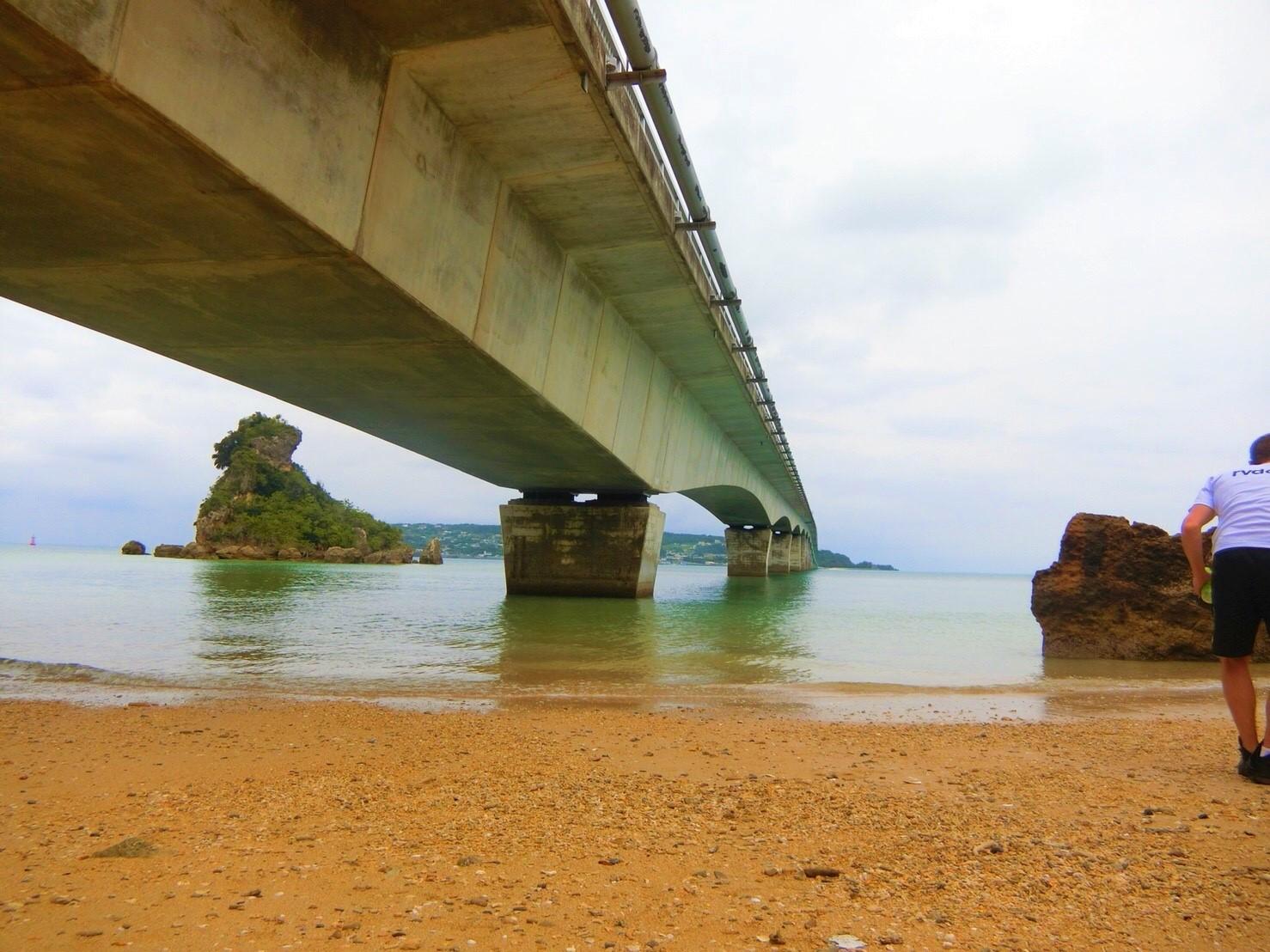 This is an angle from under Kouri Ohashi Bridge.
It's pretty good from below.
The sea is not so deep, so you can play with your feet.
The feet that are tired from walking a lot and the clear and beautiful seawater are comfortable and heal both mind and body.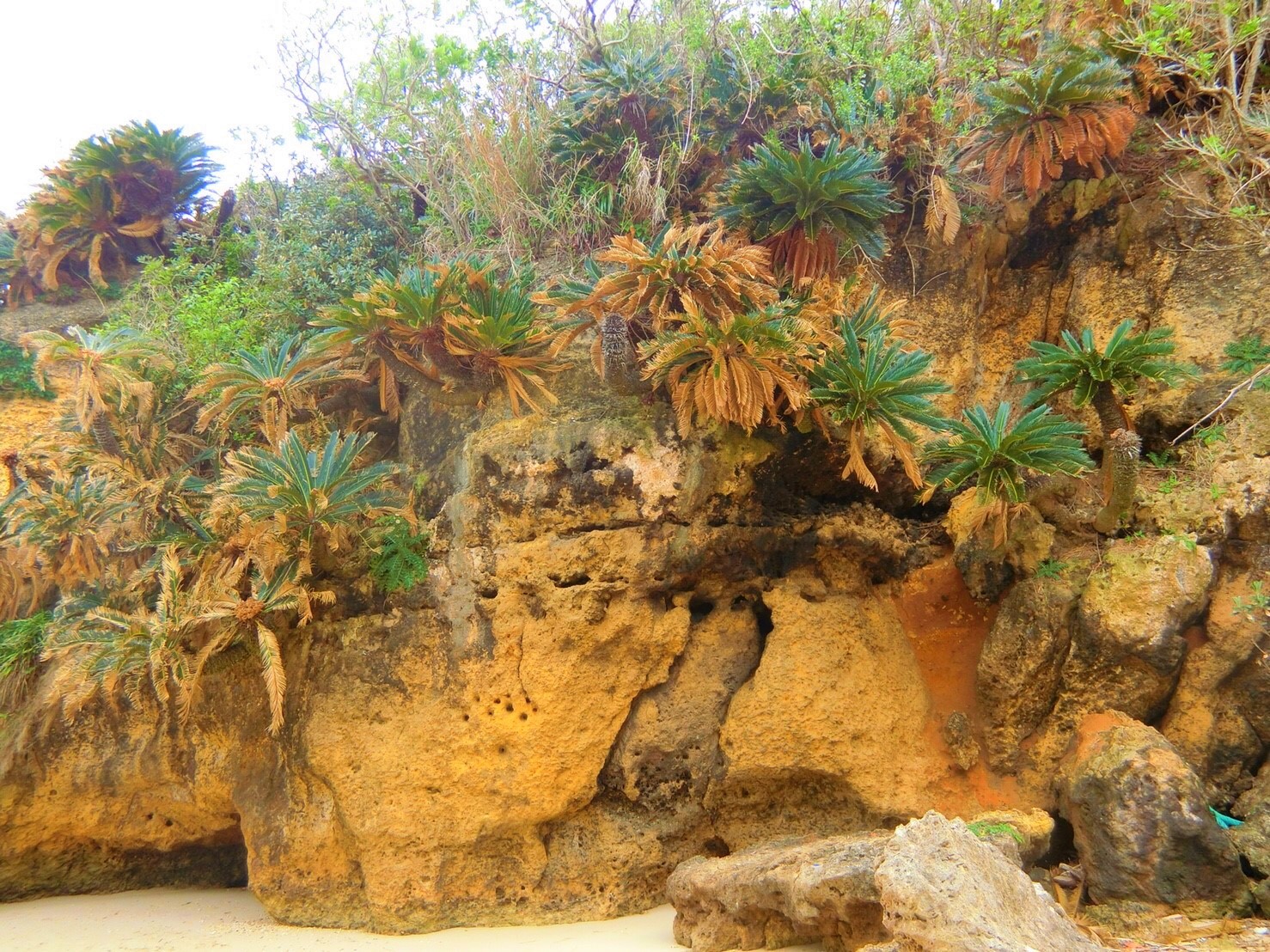 If you take a walk around the area, you will discover such a place!
You can feel like an explorer in a somewhat mysterious atmosphere.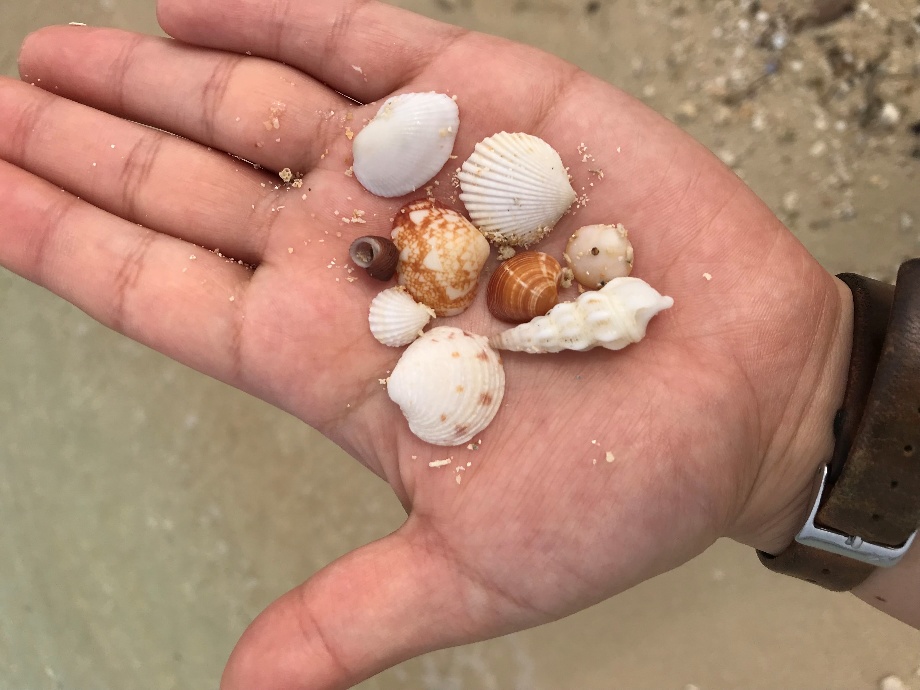 On the beach, you can pick up such beautiful shells.
There were a lot of cute little seashells like Okinawa!
Each shell has a different pattern so it's fun to watch.
I forget my time and just immerse myself in picking up shells.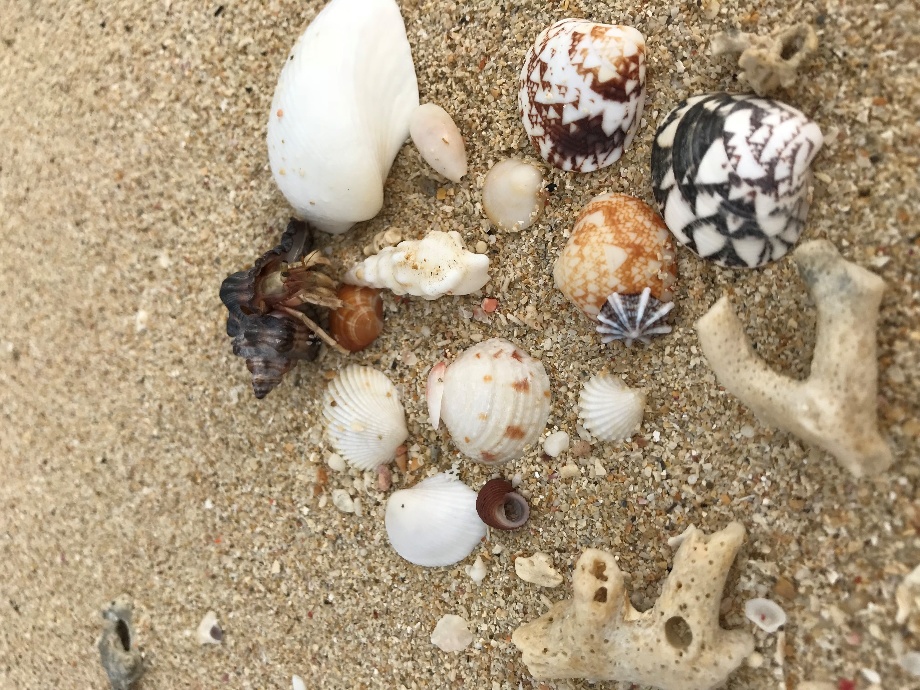 Until the seashell and hermit crab!
Very cute.
Finally
There are many sightseeing spots in Okinawa Prefecture. This time I introduced Kouri Ohashi to the spots.
Kouri Ohashi is a popular spot that you can enjoy without going to Kouri Island.
If you are not good at places with many people, why not go and visit us.
You can take lots of wonderful photos, so it is also recommended for those who like photos and those who want to take photos that can be instantly taken.
I hope everyone will be healed by the wonderful scenery.
Detailed Information
Name: Kouri Ohashi Bridge
Address: Kouri, Nakijin Village, Kunigami-gun, Okinawa
Phone Number: 0980-56-2256
Regular Holiday: None
Homepage: http://www.okinawastory.jp/spot/1321(only Japanese)