A cafe that heals the tiredness of visiting temples and temples.
Kyoto is a treasure trove of delicious sweets that everyone knows.
In Kyoto, where there is a new discovery every time I go, there are many photogenic cute sweets and cafes that offer old-fashioned sweetness!
This time, we will introduce shops full of originality unique to Kyoto.
ROCCA & FRIENDS TRUCK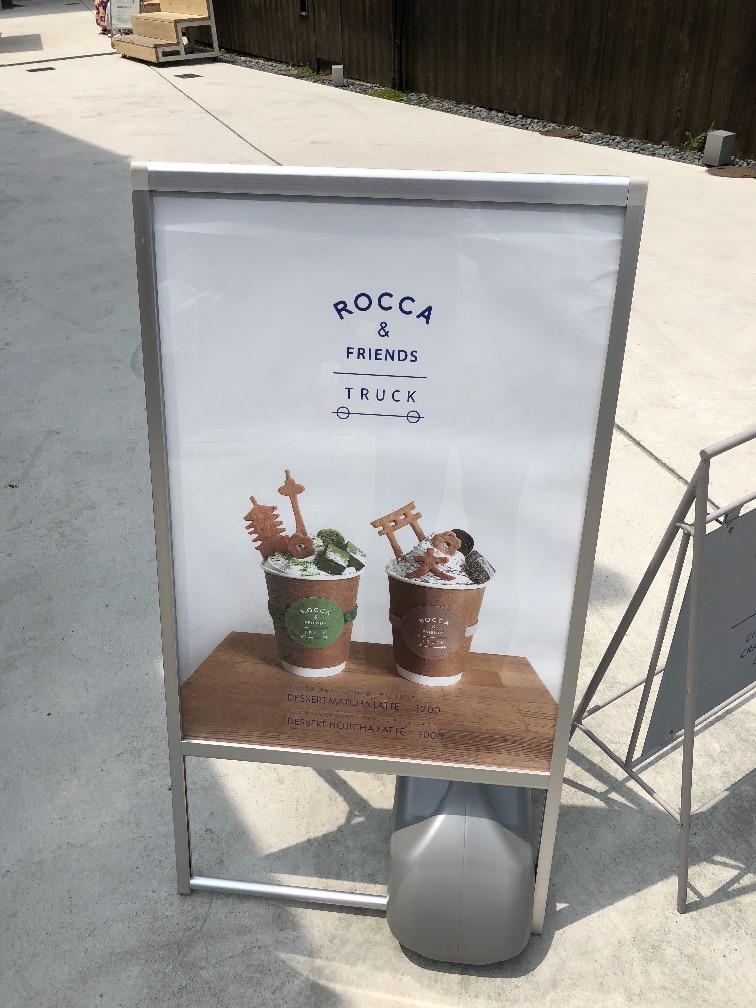 The place is marked by a truck of natural color near the tower of Yasaka.
A coffee and Japanese tea stand-style shop with a specialized take-out and refurbished truck bed.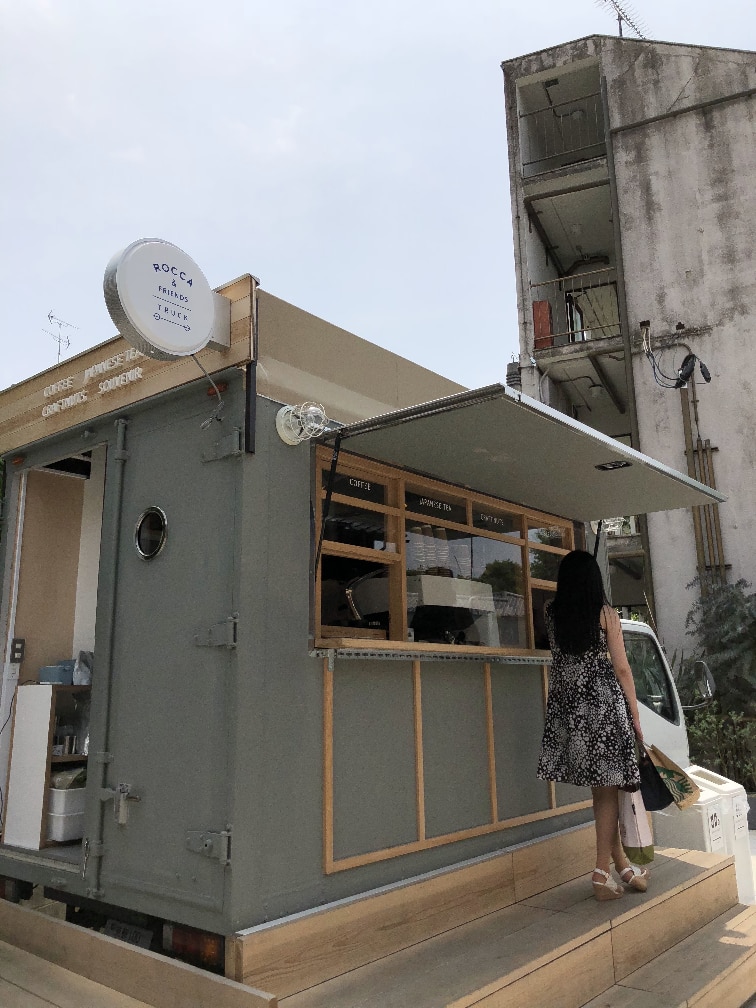 I recommend the dessert menu "Dessert Matcha Latte" and "Desert Hoji Tea Latte".
Matcha latte is Kyoto Tower and Yasaka Tower. "Torii" and "Yasaka-tower" are toppings for Hojicha latte.
This is all made of "Yatsuhashi" and is a good accent.
There are also plenty of fresh cream and chocolate, as it is topped with cookies etc.
Extremely happy~.
Why don't you take a photo with a latte filled with Kyoto?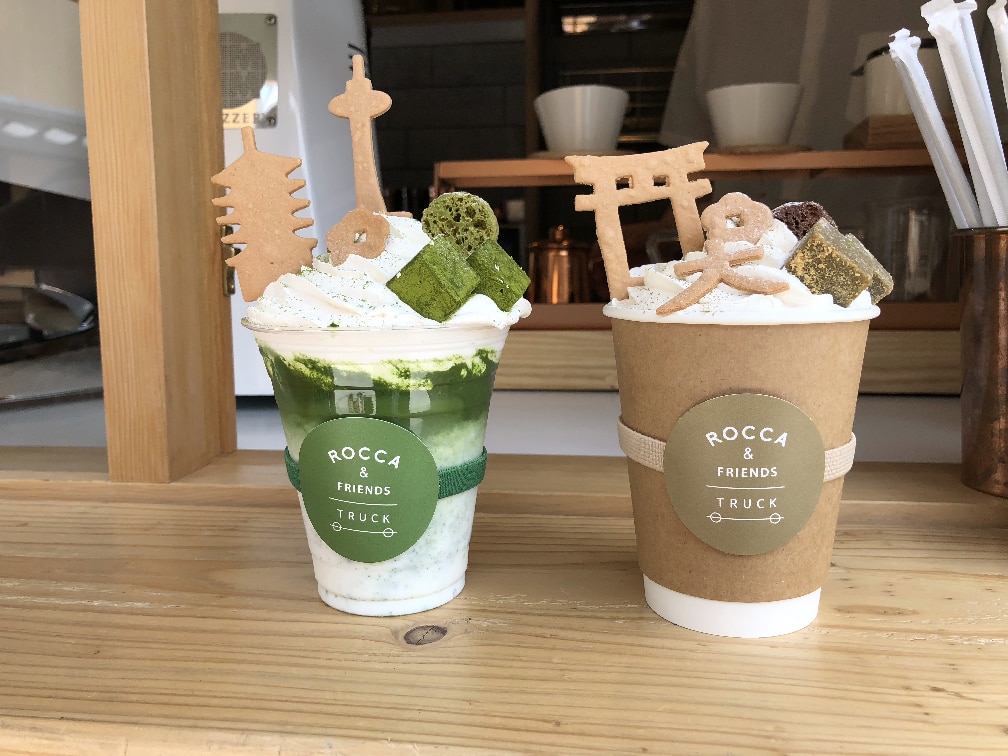 store information
Address: 370, Yasakauecho, Higashiyama-ku, Kyoto City, Kyoto Prefecture
Contact: 090-9690-5431
https://www.instagram.com/rocca.truck/
Yo-jiya cafe Gion
The location is in the middle of Hanamachi / Gion, along Shijo-dori.
Unlike Ginkakuji store where you sit on a tatami mat while looking at the garden, a cafe with a nostalgic atmosphere.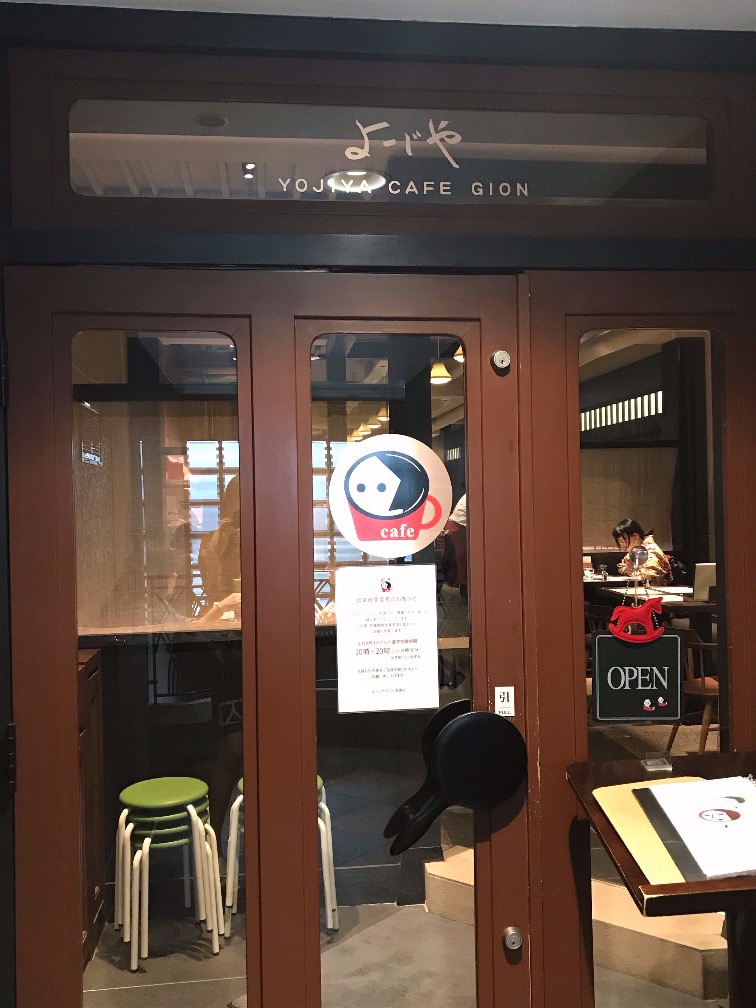 Recommended is "Hojicha cappuccino" and "Matcha cappuccino" with outstanding impact.
The familiar impact outstanding face with oil blotting paper is a latte!
It is a waste to drink (laughs)
Check out the cafe goods that are handled at Yo-ji and cafes, so check them out.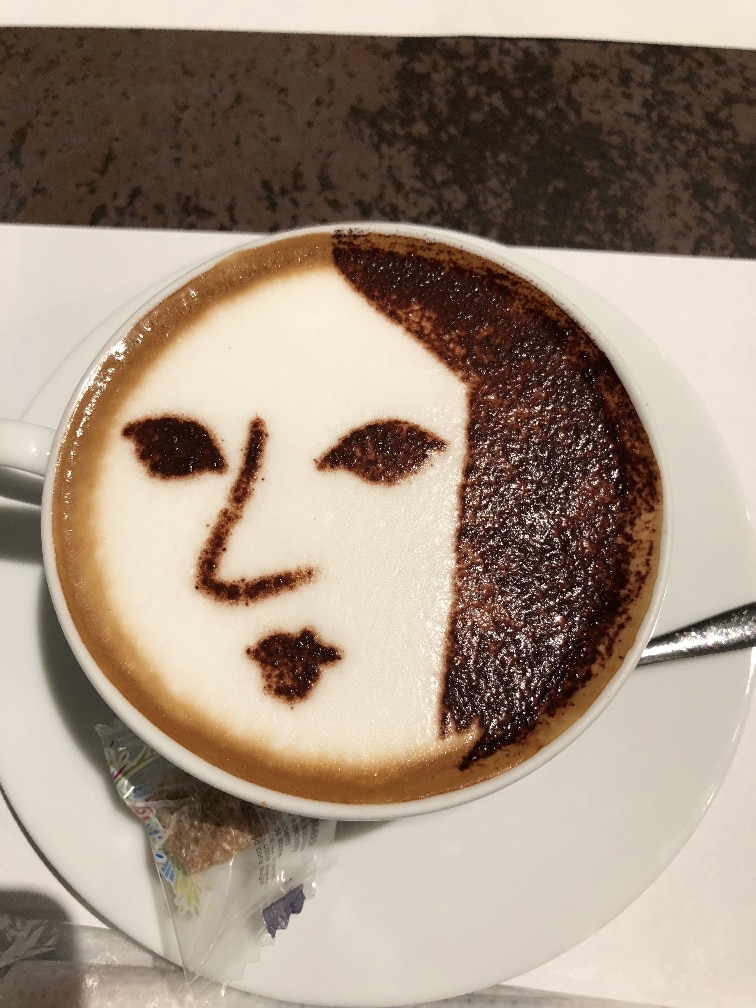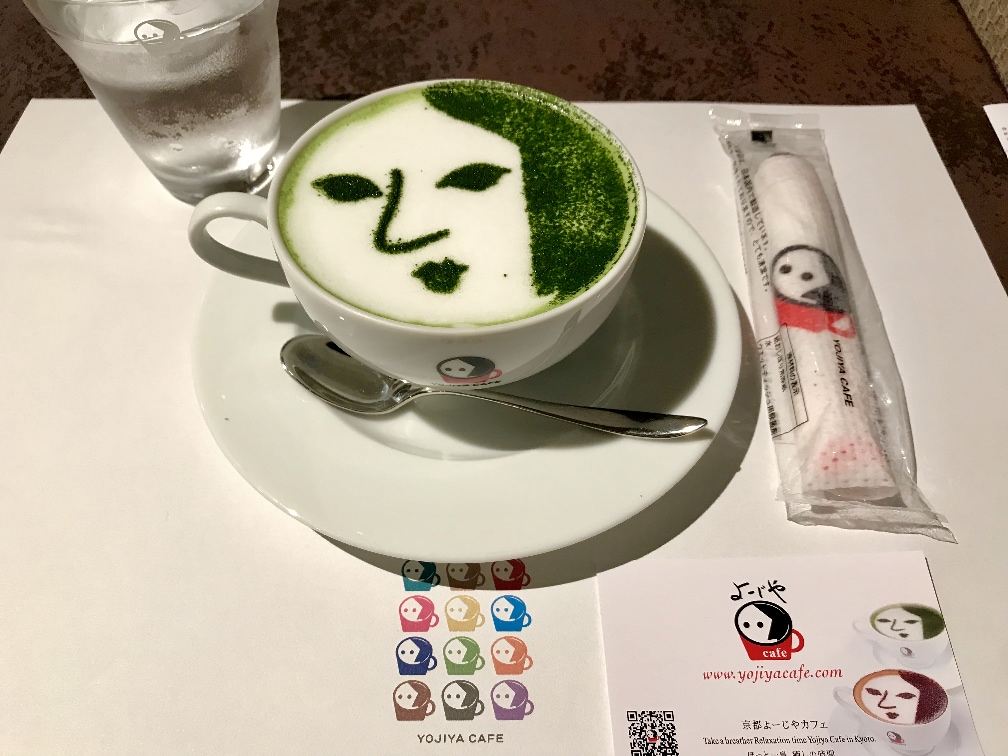 store information
Address: 266, Gion-cho, Higashiyama-ku, Kyoto City Izawa Building 2F
Contact: 075-746-2263
http://www.yojiyacafe.com/store/gion.html
JOUVENCELLE
Place is sweets cafe of calm atmosphere that there is in a few minutes on foot from south tower gate of Yasaka Shrine.
Recommendation "Gion fondue" which can be limited to Gion store.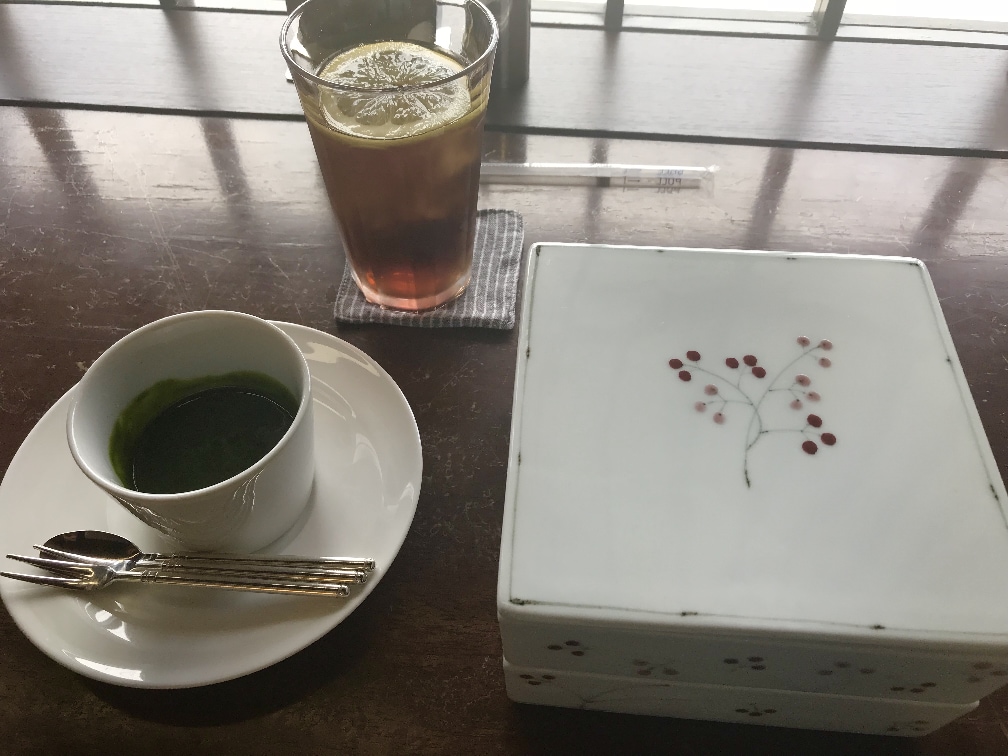 When I open the lid of the heavy box, I feel too cute and sigh involuntarily.
Add Japanese confectionery, Kyoyo confectionery and dessert in a heavy box to a rich green tea sauce.
Matcha tea made by pouring warm milk into the remaining green tea sauce is also delicious.
I am convinced that it is popular with female customers.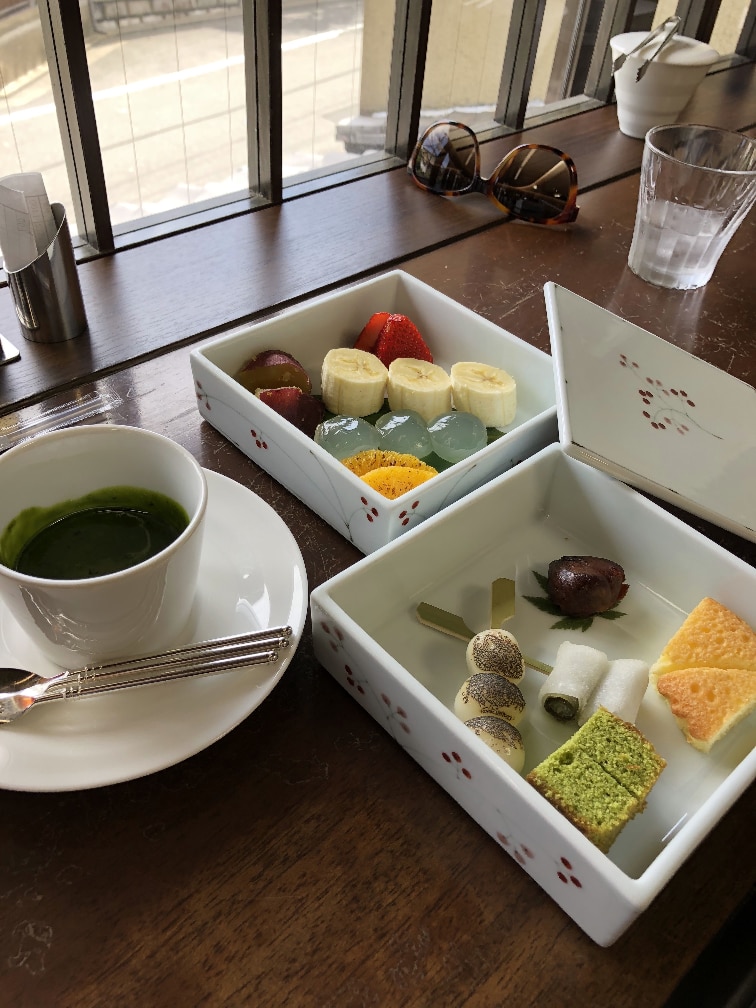 Store information
Address: 482 Kyoto Ban Bldg.
Contact: 075-551-1521
SaryoTsujiri Kyoto Isetan store
A long-established Uji tea shop that you definitely want to visit when you go to Kyoto.
In front of the shop there is a procession with customers seeking Matcha sweets using Yuri tea.
As it is in Kyoto Station, access is convenient.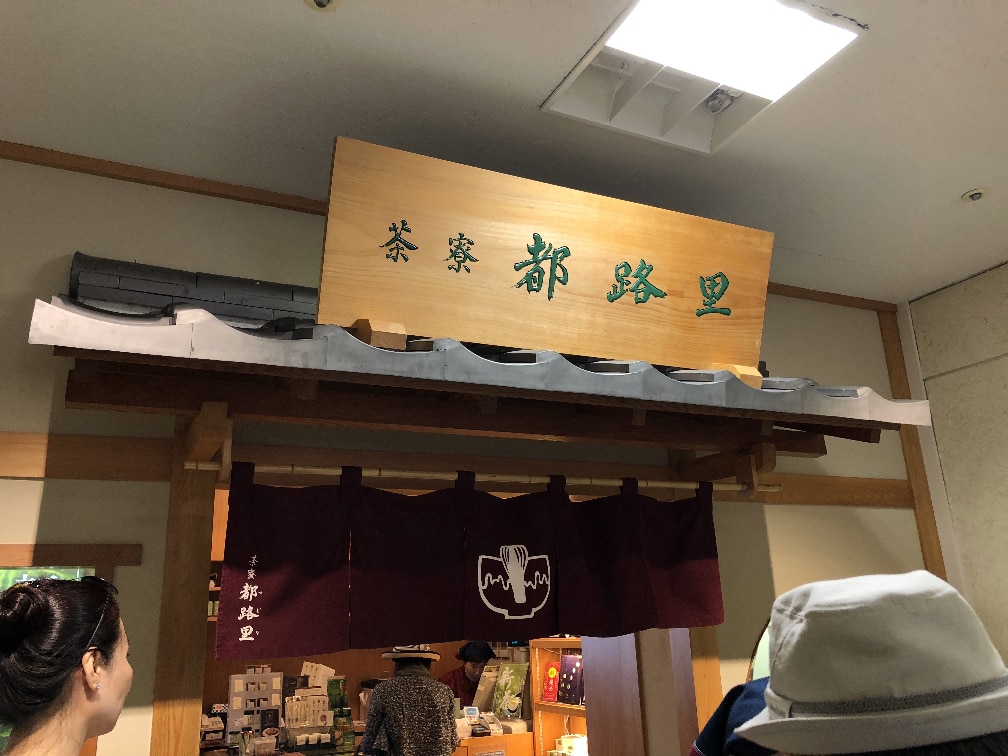 One of the things I would like to recommend for green tea lovers is "Tokuno Chiri Goi".
It is a famous town road where parfaits and anmitsu are famous, but the seasonally-flavored ice that melts is perfect!
It's just the ice cream of the tea ceremony.
On the ice, there are plenty of anko, ice cream, Shiratama-dango, green tea jelly and so on.
For syrup, add half a cup of matcha tea and milk called "OBOROGAKE"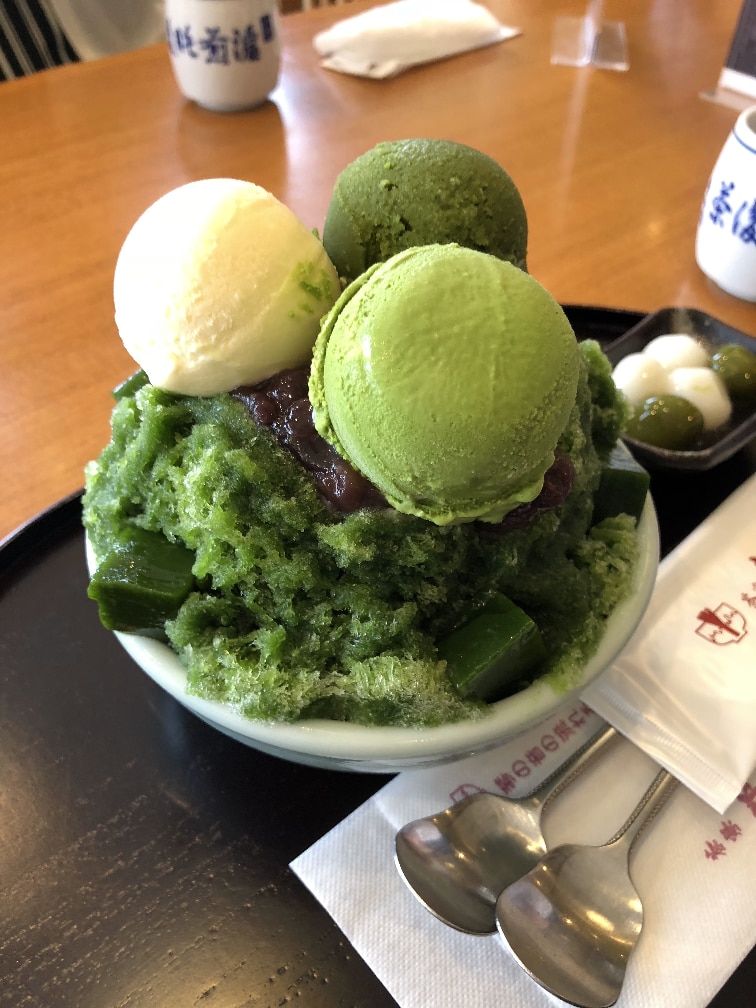 I also recommend fragrant green tea drink.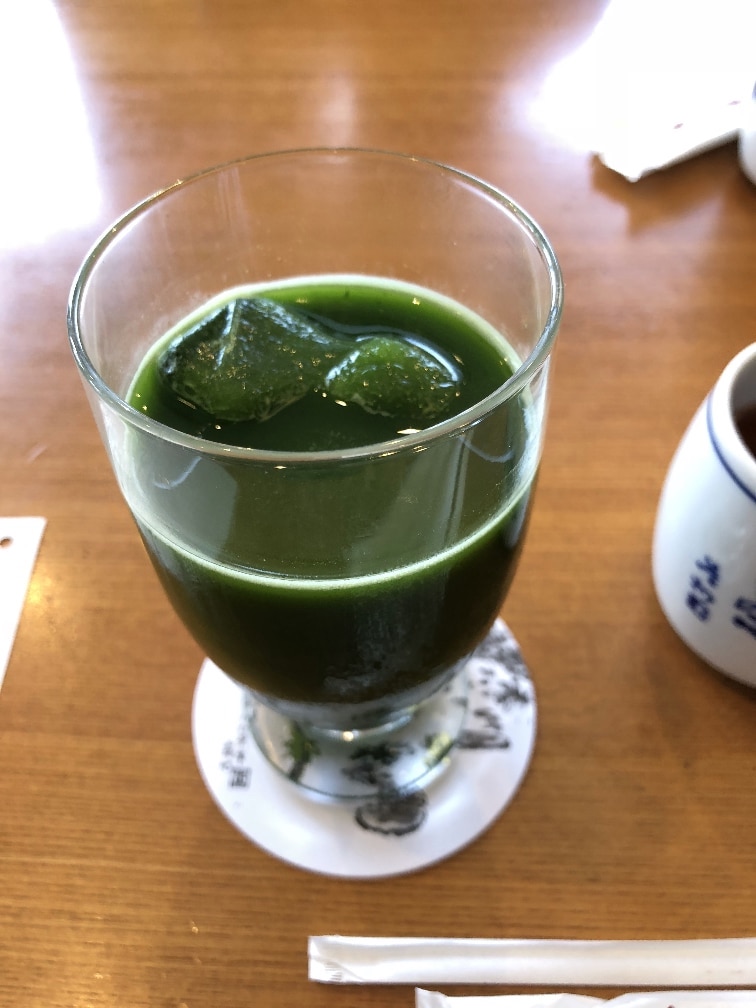 store information
Address: Shimogyo-ku Kyoto Isetan 6F
Contact: 075-352-6622
http://www.giontsujiri.co.jp/saryo/
Inari Tea Dormitory (Inari sayro)
The place is located in the resting place of Fushimi Inari Taisha Shrine in the ranking of tourist spots selected by foreigners.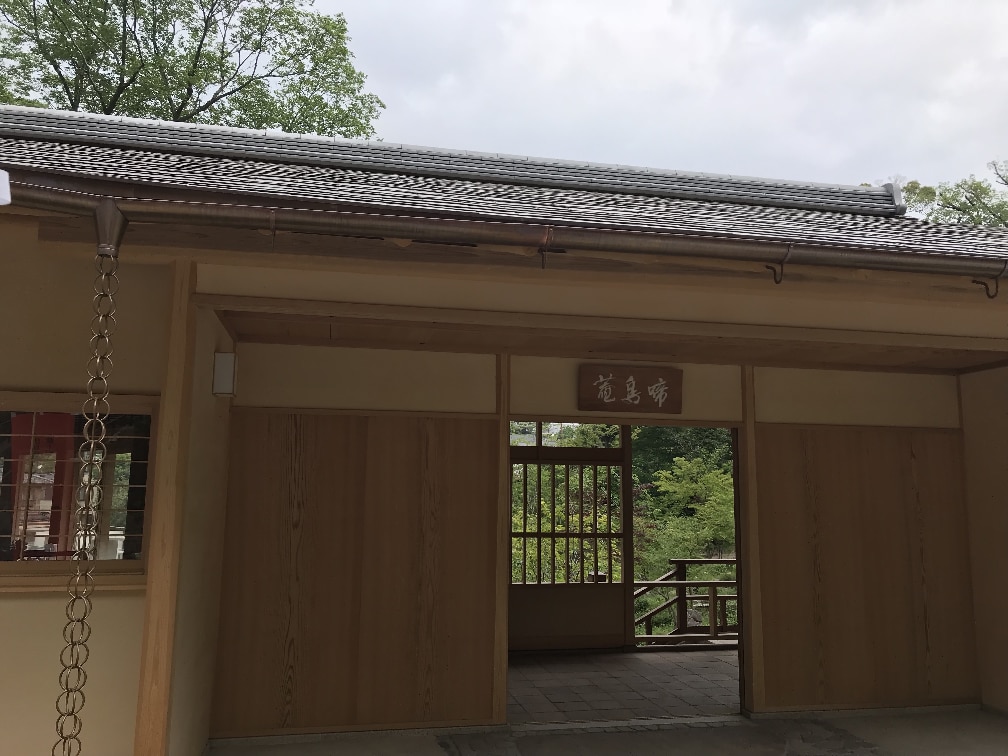 There is also a terrace seat.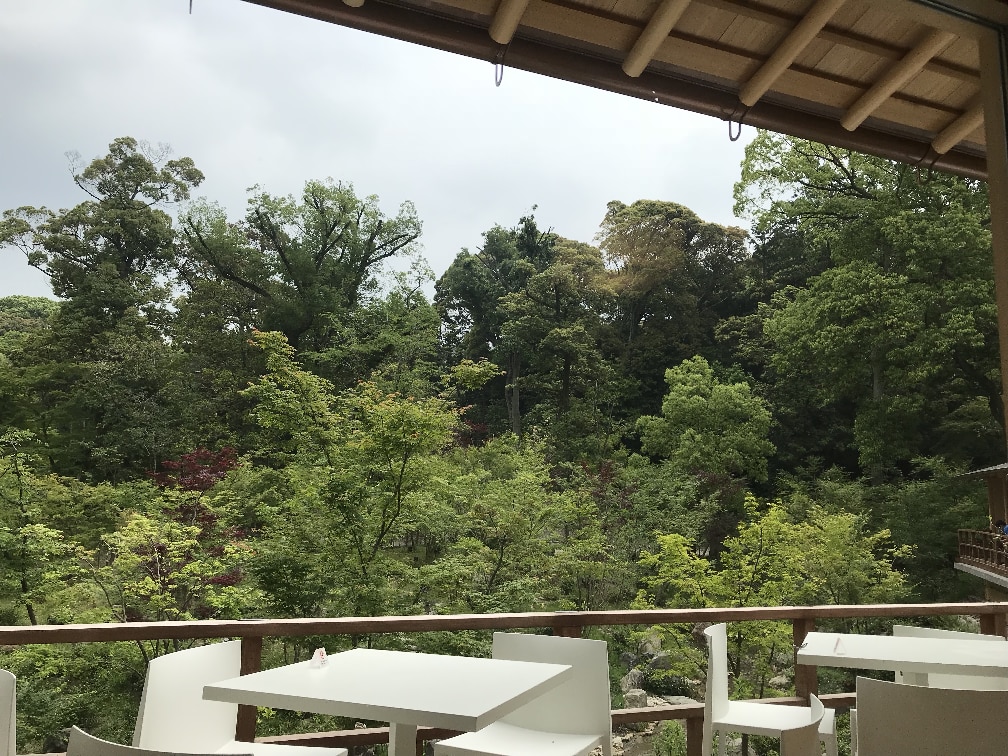 I recommend "Inari parfait".
A sweet with great impact, such as rice flour and red torii that are symbols of Inari.
Osenbei prints for rice crackers!
Other than that, green tea ice, black beans, shiratama, azuki beans were topped. It's really good!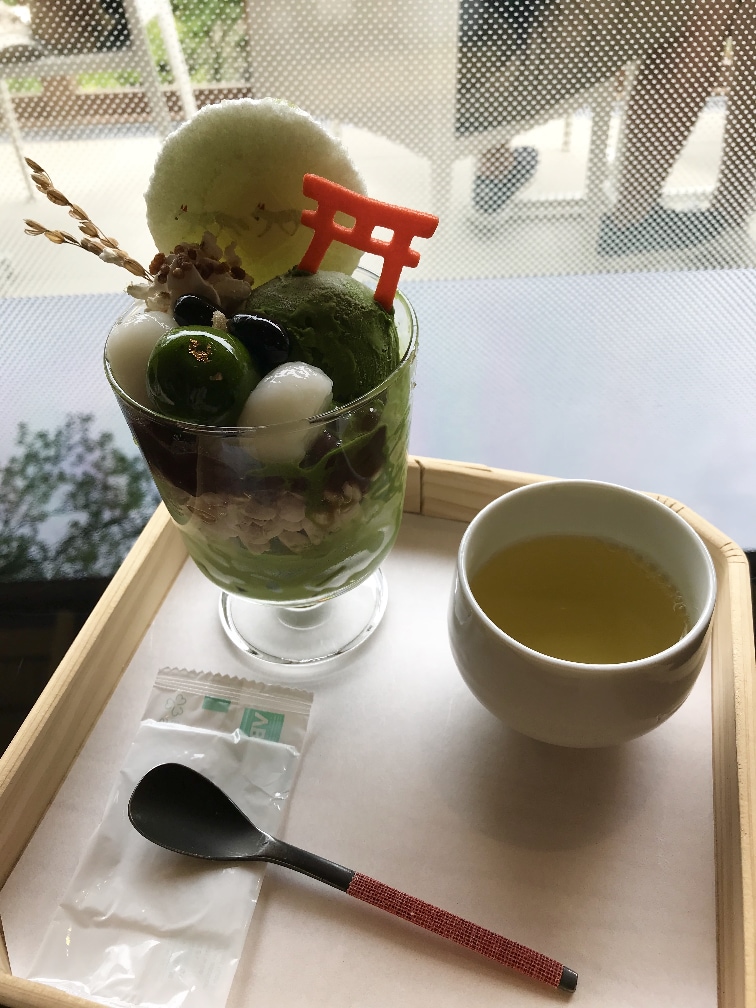 Uji matcha and fresh sweets are also recommended.
Please come to commemoration of your visit.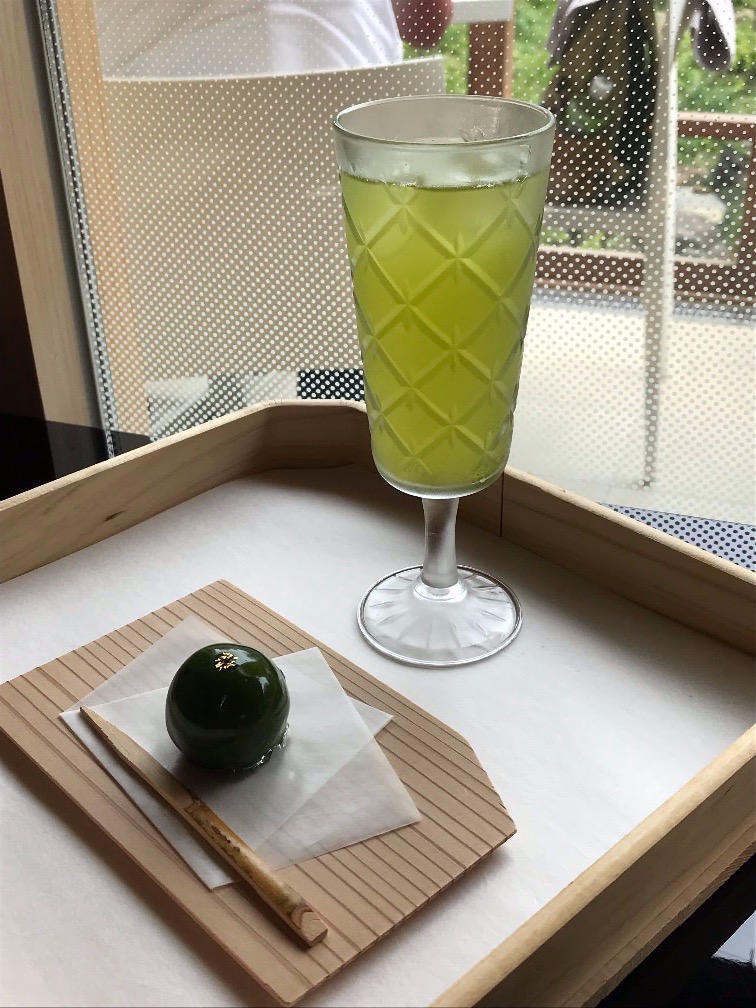 Store information
Address: 68 Fushimi-ku, Kyoto City 68
Contact: 075-286-3631
Cour au midi / Brighton Hotel Kyoto Lounge
Brighton Hotel located west of Kyoto Imperial Palace.
The lounge on the ground floor of the hotel is the place to visit after visiting Kyoto Imperial Palace.
There is a sense of openness in the room of the brow where the bright sunlight shines from the skylight.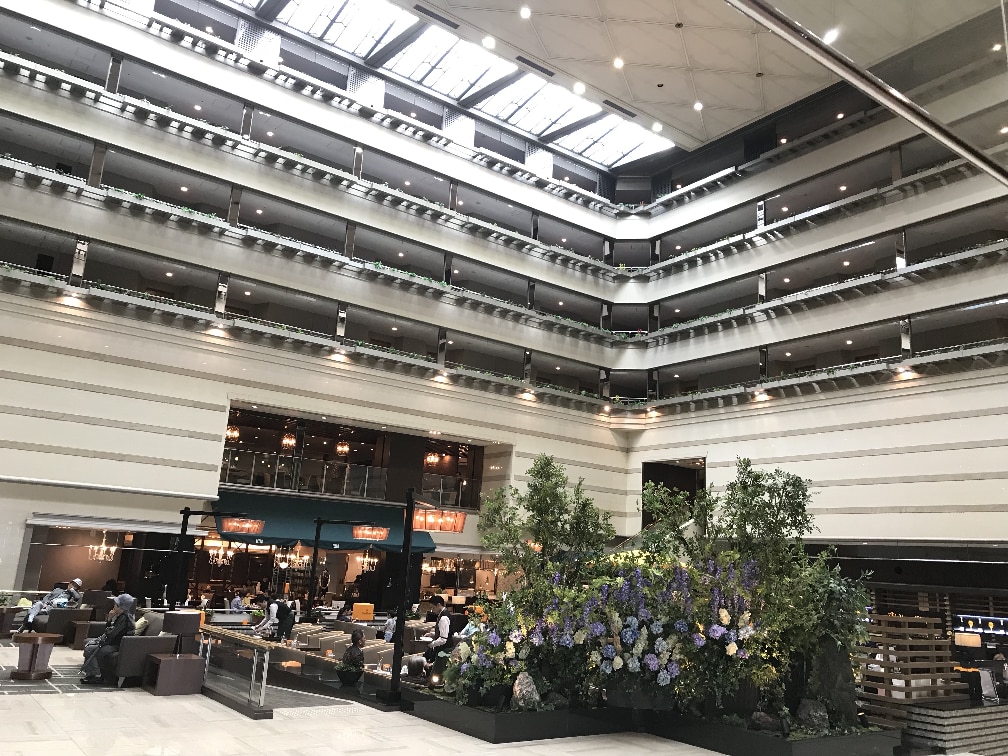 Comfortable space with spacious seating.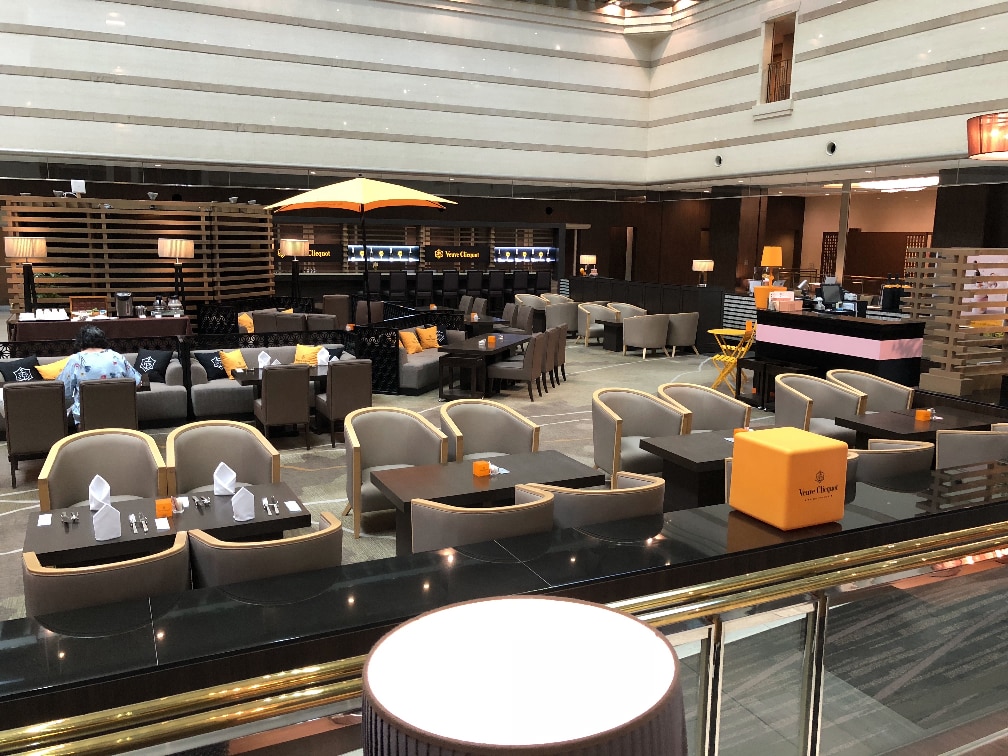 Recommended cake set (with coffee or tea)
The photo is a popular short cake.
The sweetness is modest and fluffy sponge is delicious.
Afternoon tea, sandwich food etc are also fulfilling.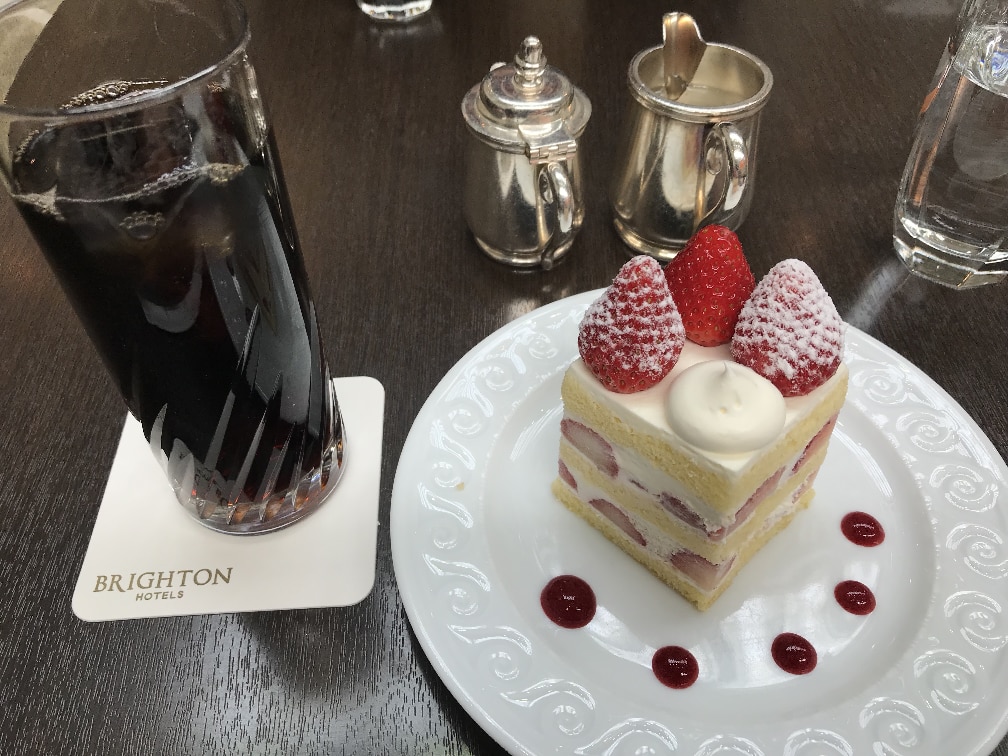 It is only at a hotel that you can drink alcohol.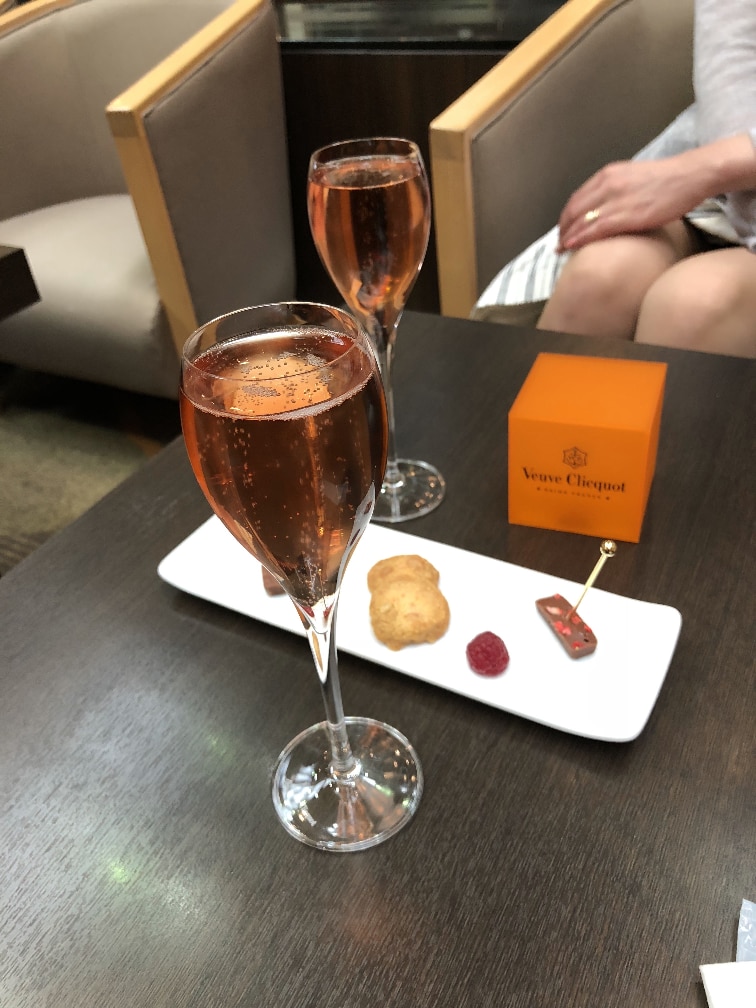 Store information
Address: Shinmachi Dori Neutral Sales (Gyoto Nishi), Kyoto, Kyoto
Contact: 075-441-4411
https://www.brightonhotels.co.jp/kyoto/restaurant/couraumidi/
Tsuruya Yoshinobu IRODORI (Tsuruya Iorodori)
The location is at Asty Road in Kyoto Station Hachijoguchi.
Recommendation is "Kyo fuwawa"
Collaboration drink with the well-established Japanese tea specialty store "Gion Tujiri".
The smell of tea and fluffy fine-grained milk can not be collected!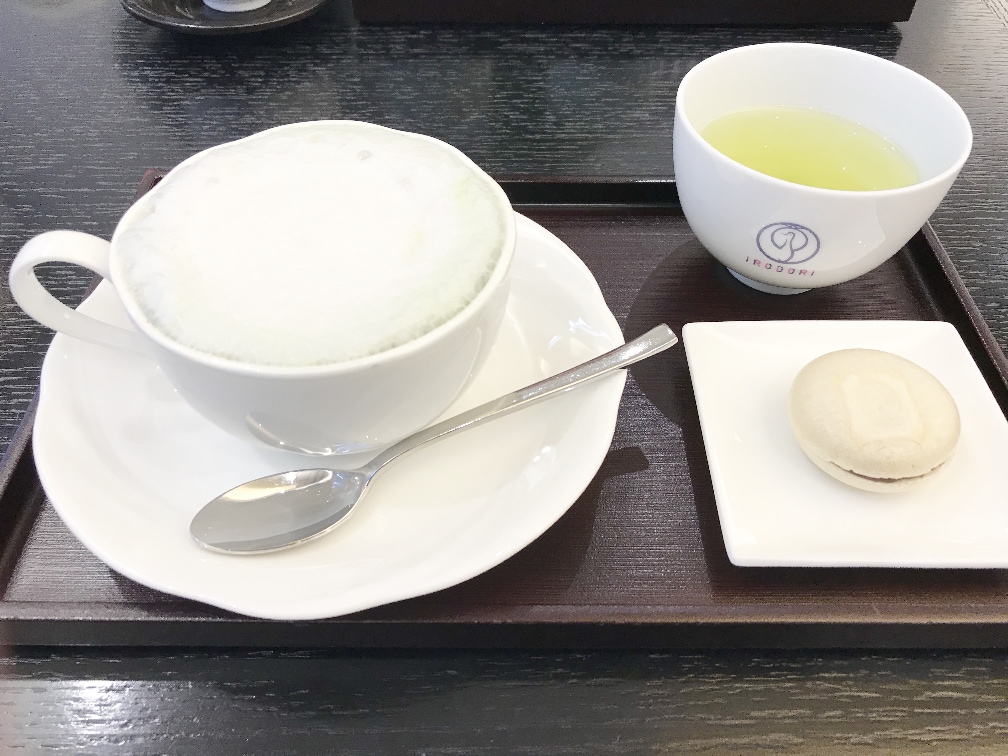 Green tea and anmitsu set are sweet and modest and delicious!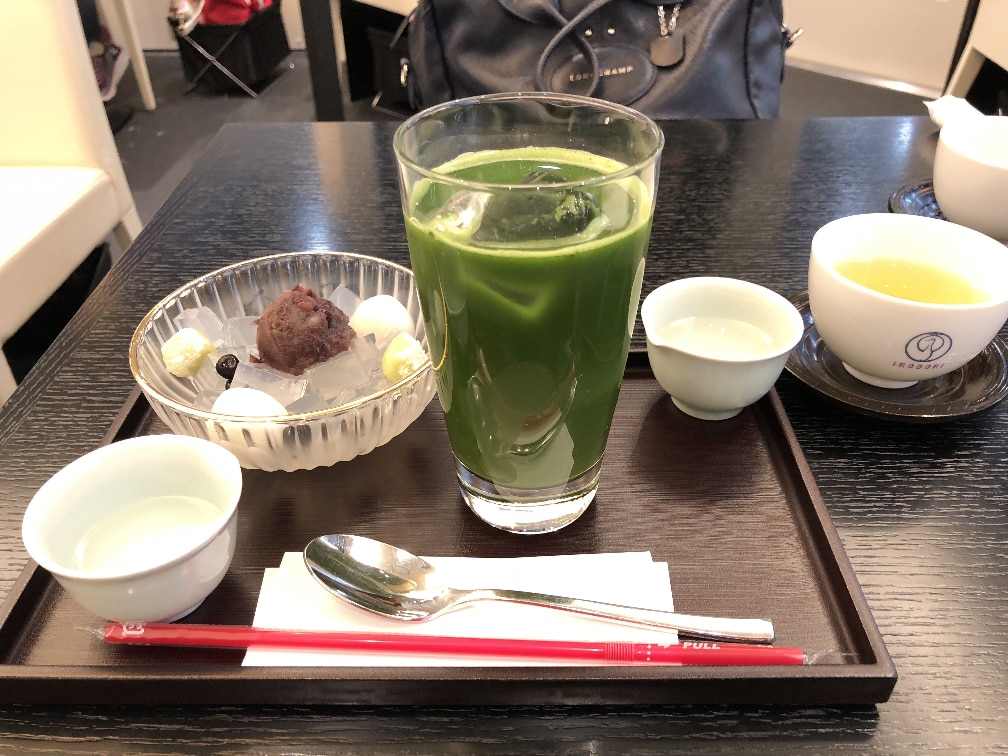 This is also full of colorful sweets that are likely to please souvenirs.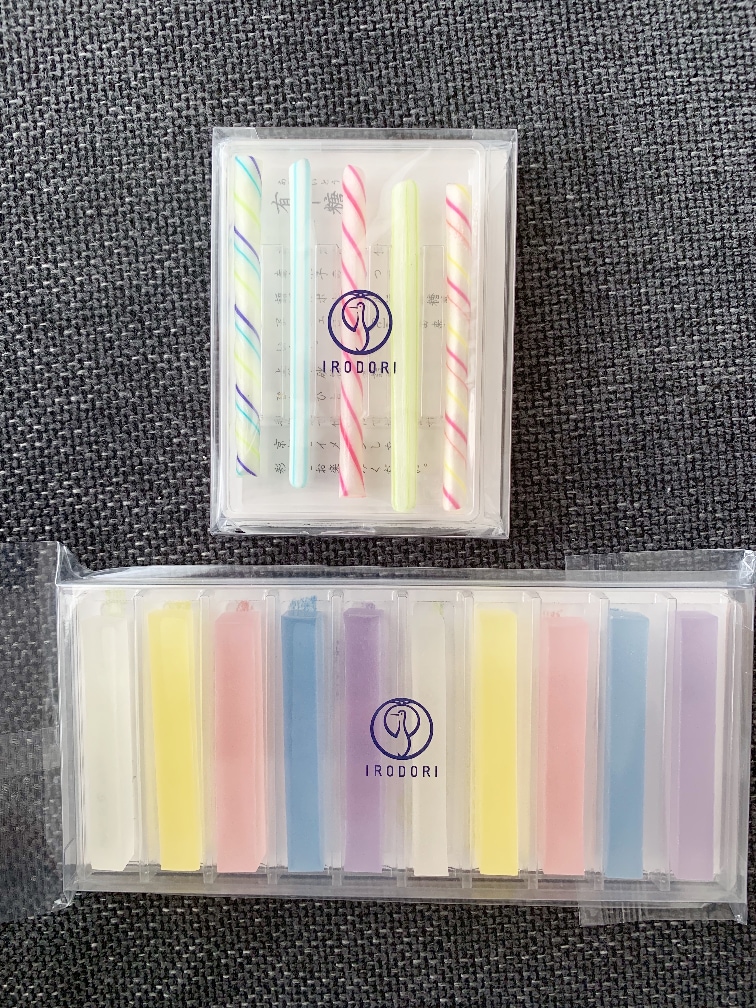 Store information
Address: 8-3 Higashi Shiokojicho, Shimogyo Ward, Kyoto City JR Kyoto Station Hachijo Exit 1F Asti Road
Contact: 075-574-7627
https://www.tsuruyayoshinobu.jp/shop/pages/tenpo_irodori_top.aspx
Finally··
If you are a Starbucks fan, introduce a shop that you want to visit.
Starbucks coffee Kyoto Ninenzaka Yasaka Store
The place is Ninenzaka.
A traditional Japanese house over 100 years old that blends in with the scenery of Ninenzaka.
The store is a Japanese space that feels history, and tatami and okuzashiki.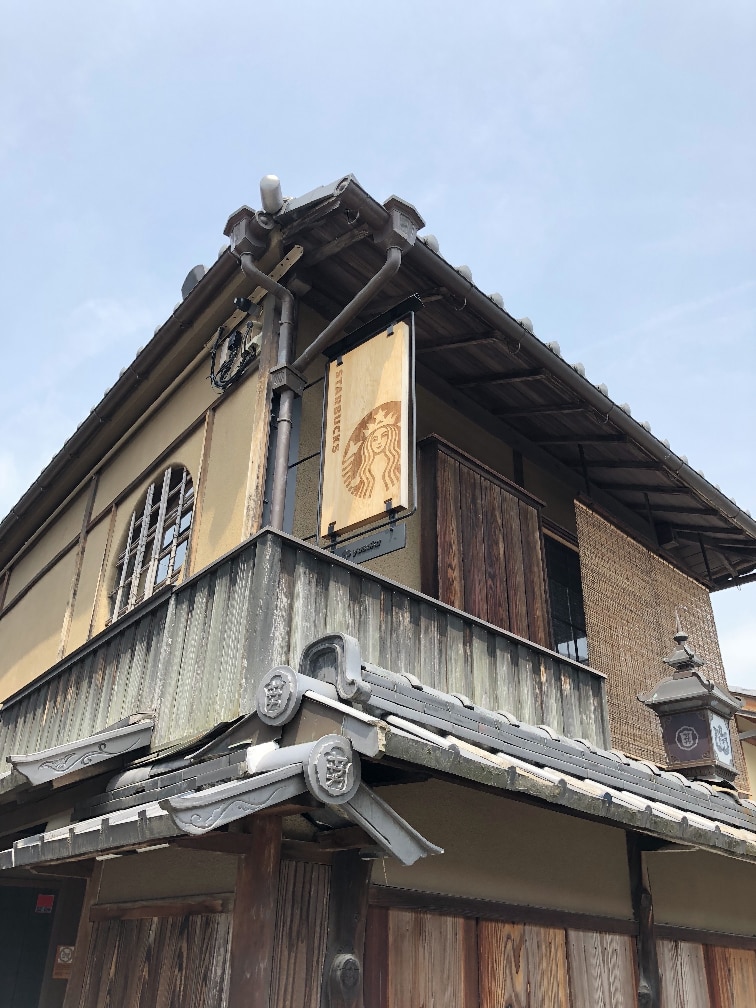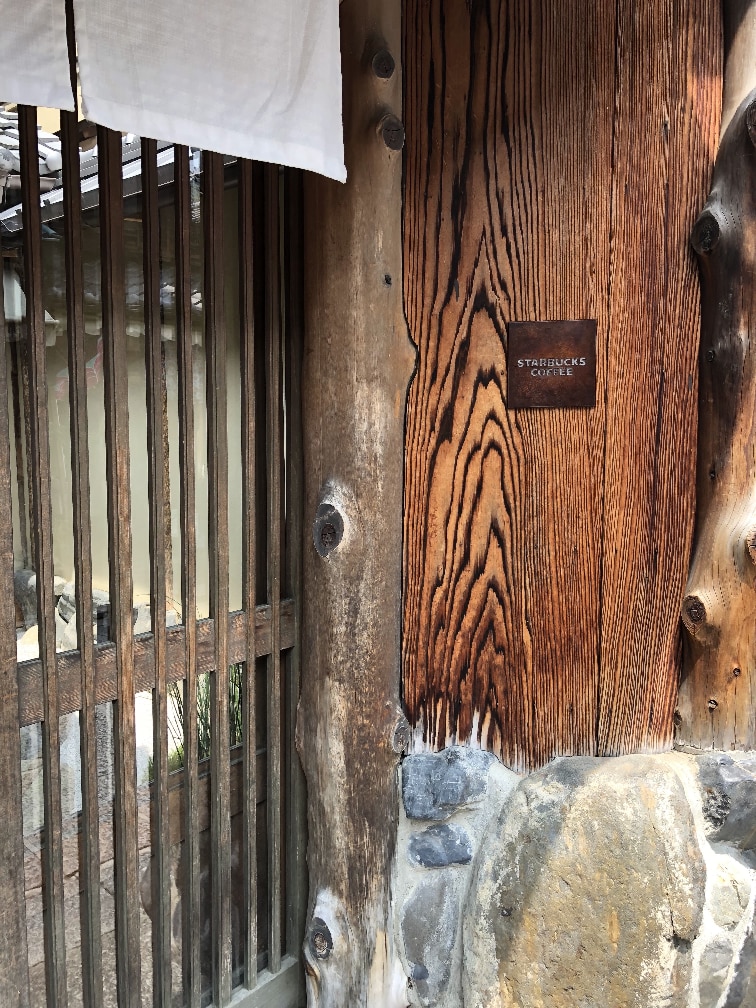 The coffee you sit on the cushion is exceptional!
I'm just going to relax (laughs)
The menu is the same, but Kyoto-limited souvenirs are a must-check.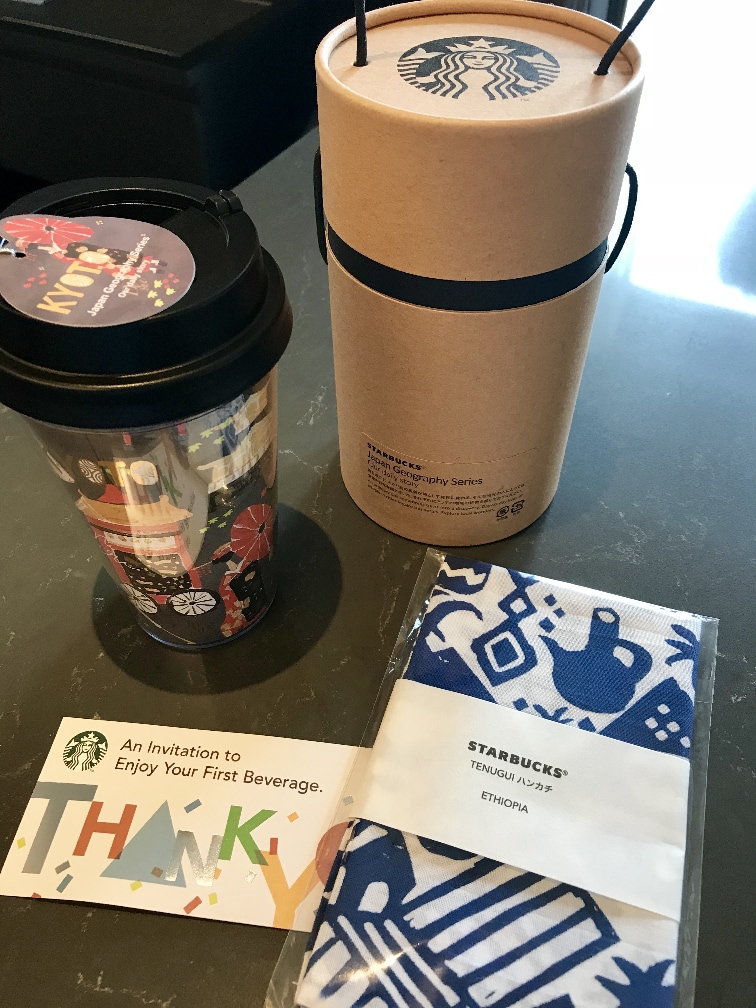 With the scenery over 100 years old as it is, the store that incorporates the essence of Ninenzaka is here.
If you get lost, please go to Starbucks, which harmonizes with the townhouses.
Store information
Address: Kyoto Prefecture Kyoto City Higashiyama-ku Kodai-ji Temple South Gate Dorikawahara Higashiirisuyacho No. 349
Contact: 075-532-0601
https://www.starbucks.co.jp/store/search/detail.php?id=1476
How was it?
This time, we introduced a shop unique to Kyoto.
Please refer to it when you go to Kyoto.