Do you know "Suica" and "Pasmo"?
Japanese Transportation IC Card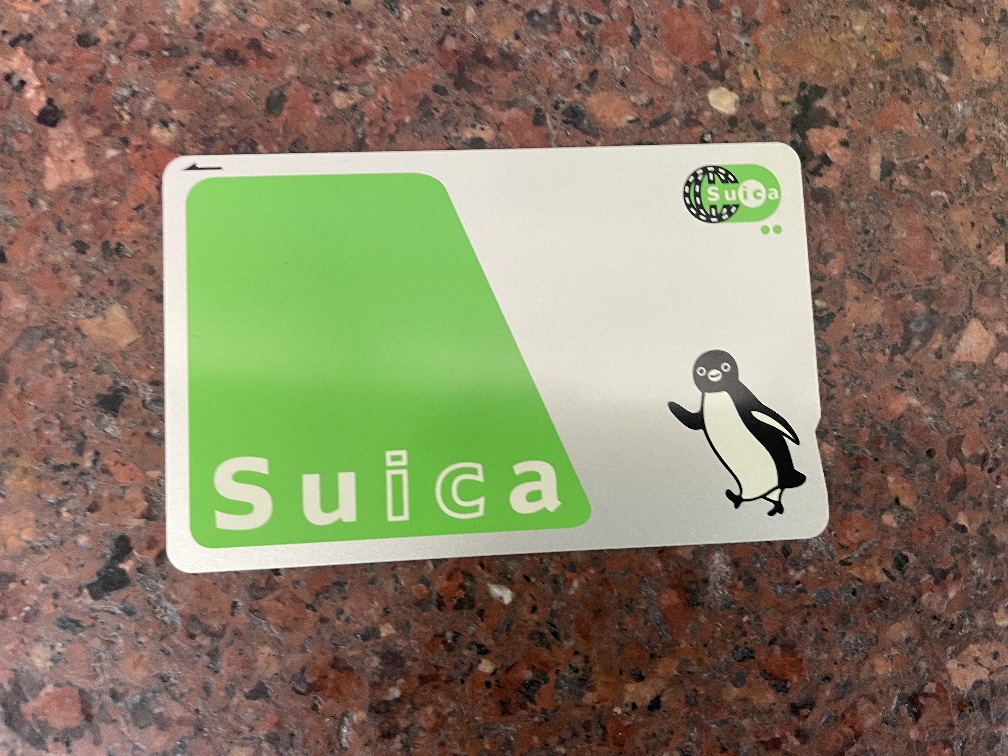 nomal design card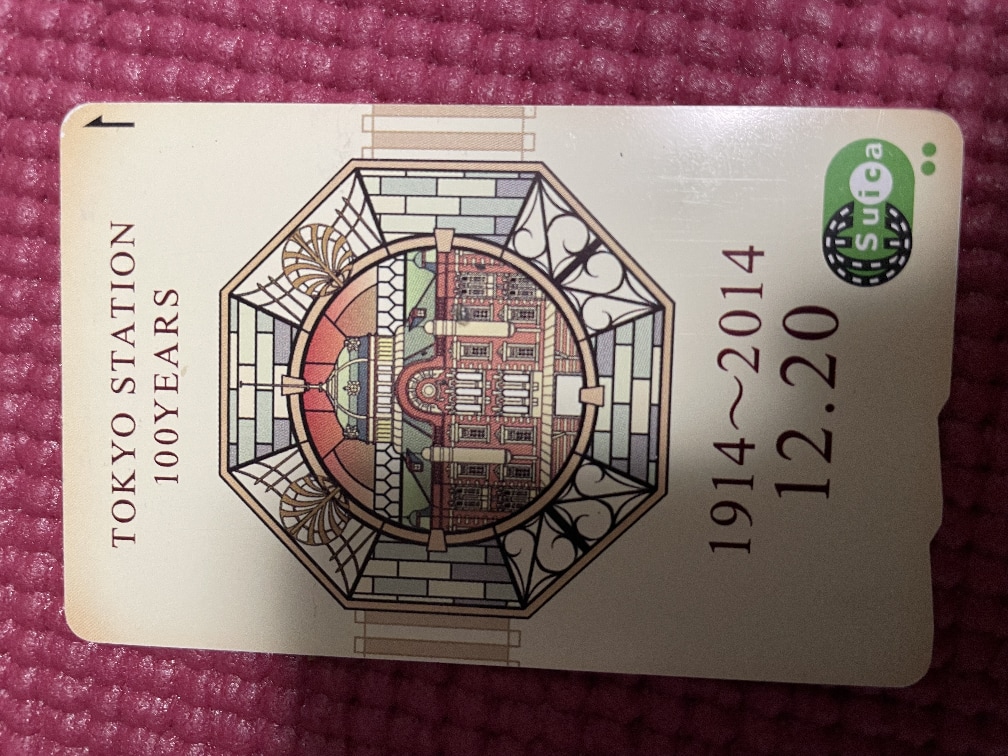 ※ Suica are variety of designs. This card was sold for a limited time and is no longer available.
Suica(PASMO) are convenient prepaid cards that can be used not only for transportation such as trains and buses but also for shopping. Suica (PASMO) can be purchased at ticket vending machines at train stations.
Suica(PASMO) are especially useful for shopping. In Japan, they may be accepted at more stores than credit cards. They are also popular among Japanese. For example, you can use restaurants, department stores, pharmacies, convenience stores, vending machines, etc..
If you have the card, you can top up it whenever you like. Top up your card at convenience stores as well as vending machines at train stations.
In both cases, cash only. My recommendation is 7-Eleven! It's very easy so we will show you how to top up at 7-Eleven.
Put some money on the prepaid card called Suica(Pasmo)!.
How to top up at 7-Eleven
1. Tell the clerk "Suica Charge Please"
※ adding money to a prepaid card, almost Japanese use "charge" instead of "top up"

2. Select Suica(Pasmo)

3. Select or enter the amount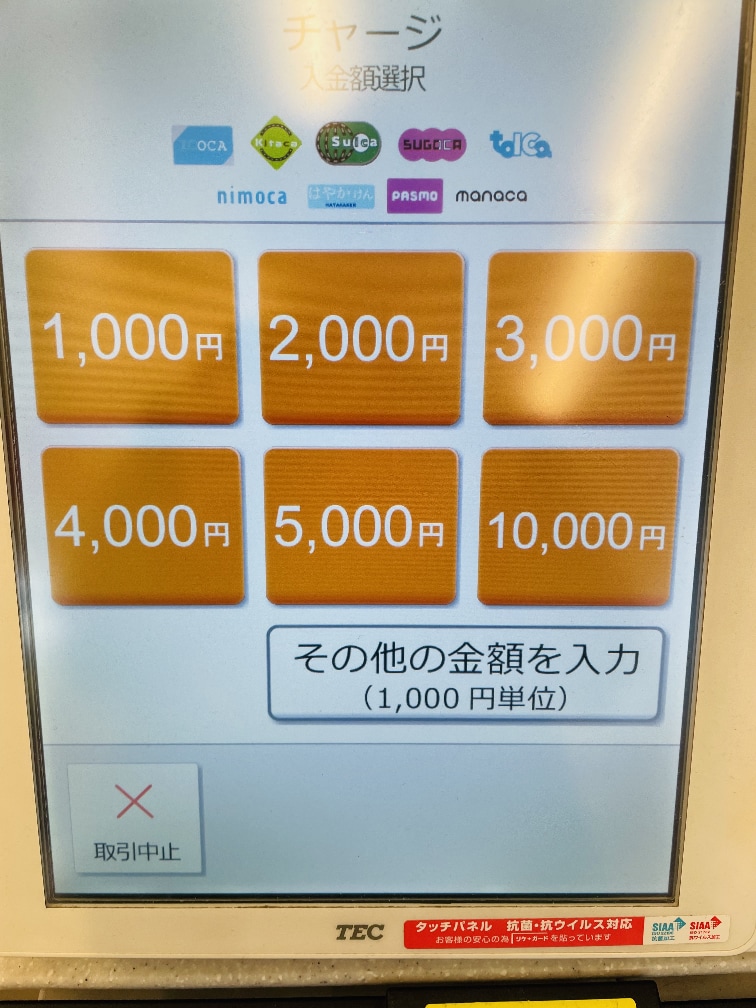 Top up an amount not shown on the screen, select the white button.
You can enter any amount you like.
4. Pay at the cashier
5. Touch Suica(Pasmo)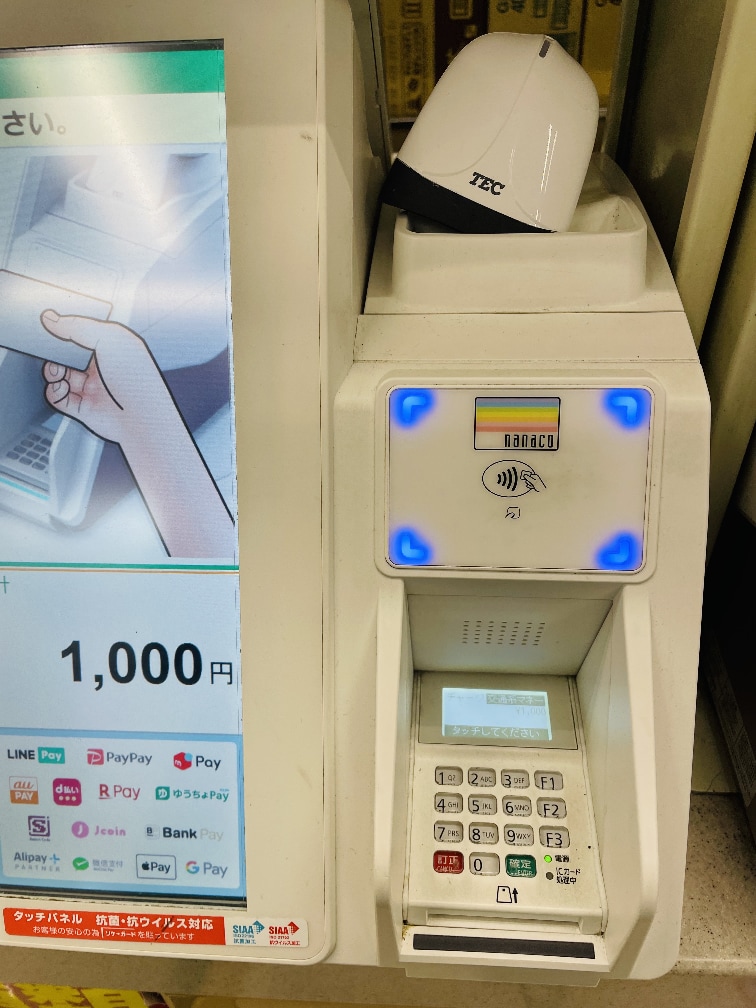 6. Done!
Suica(Pasmo) can be used immediately after top up.
Top up at station ticket machines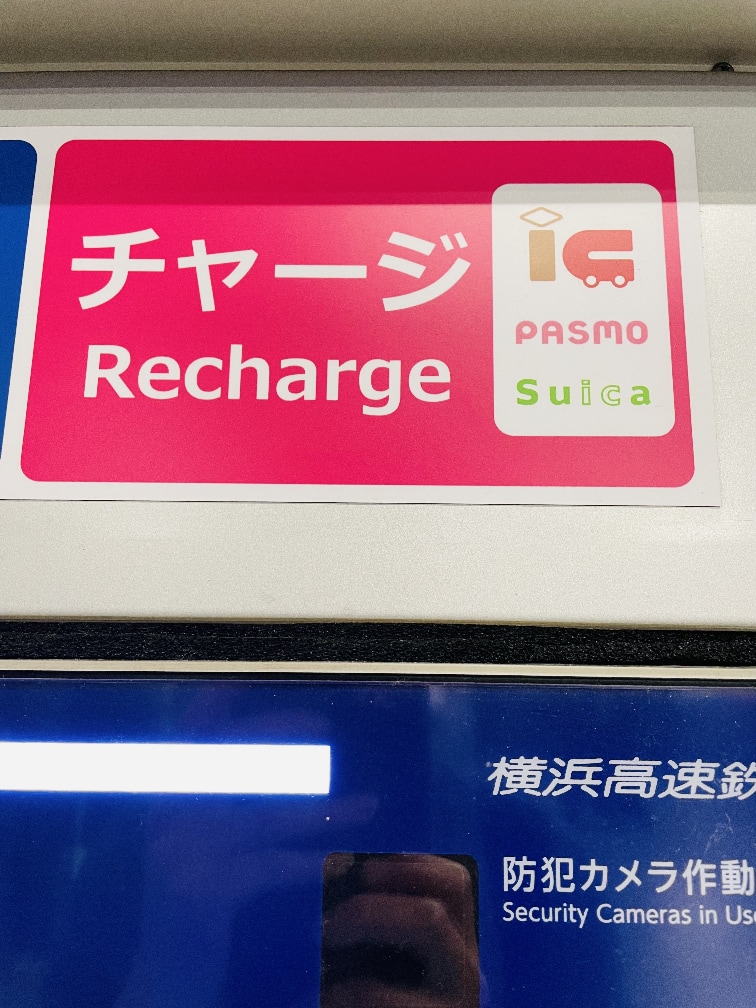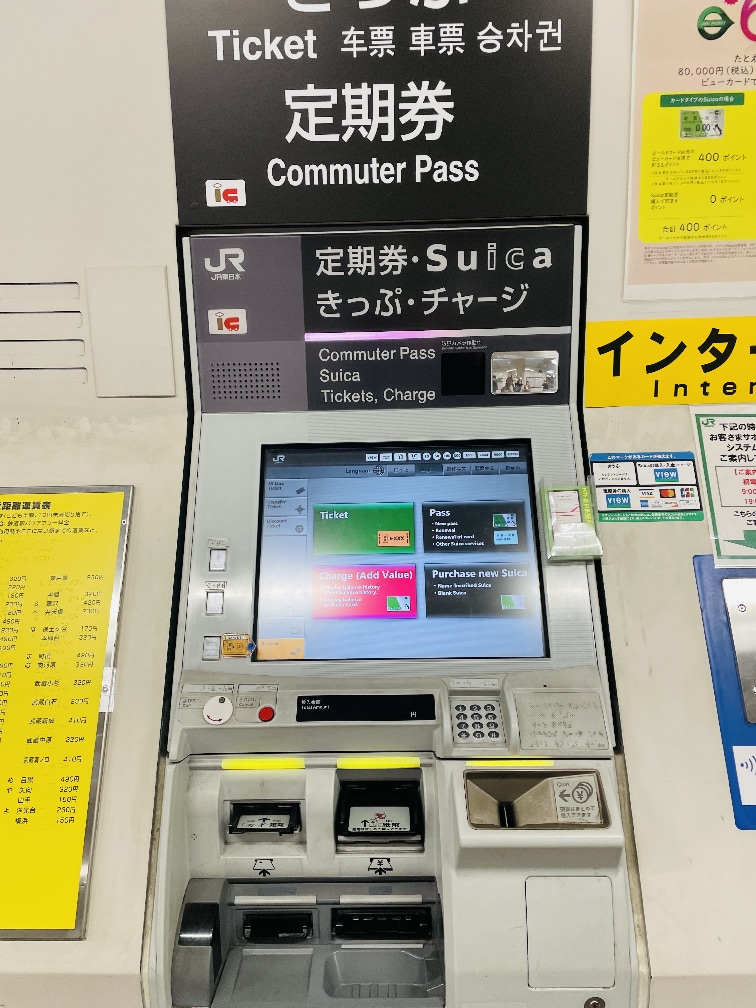 Be careful when recharging Suica(Pasmo) at a station ticket vending machine.
You can only top up at machines with this symbol. Machines without this symbol cannot top up.
Please purchase the Suica(pasmo) and enjoy Japan wisely when you come to Japan,
Finally, additional information
Recently, Luggage lockers can also use Suica(Pasmo). It's very convenient you can use it even if you don't have any coins.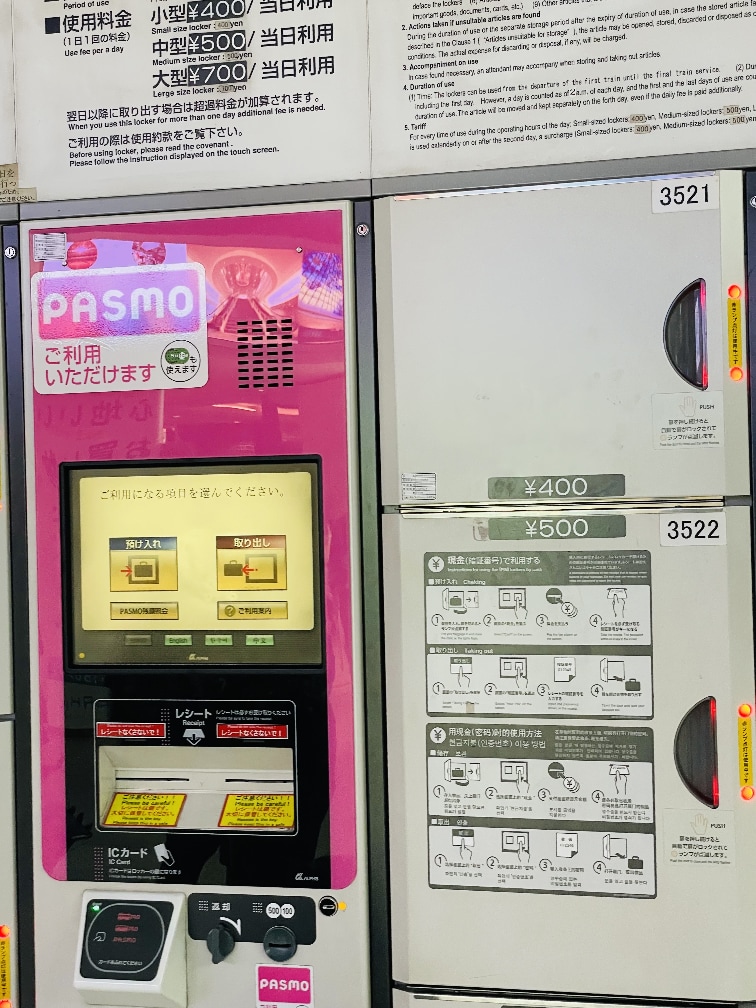 details
Suica
https://www.jreast.co.jp/multi/en/
Pasmo
https://www.pasmo.co.jp/visitors/en/
for your reference
How to buy Suica Card