Vegan, which means they will not take any meat, fish, egg nor butter. In Japan, it slowly gets popular to provide those meals.
This time I will introduce "AIN SOPH," that they are providing those meals and the vegan pancakes.
AIN SOPH. Soar Ikebukuro
At the time of shipping this article in Japanese(which means around 02/2019), they are opening 5 restaurants in Japan: Ginza, Shinjuku, Kabukicho, Ikebukuro, and Kyoto.
Each restaurant has a unique concept, and this time I visited Ikebukuro one that themes glamping.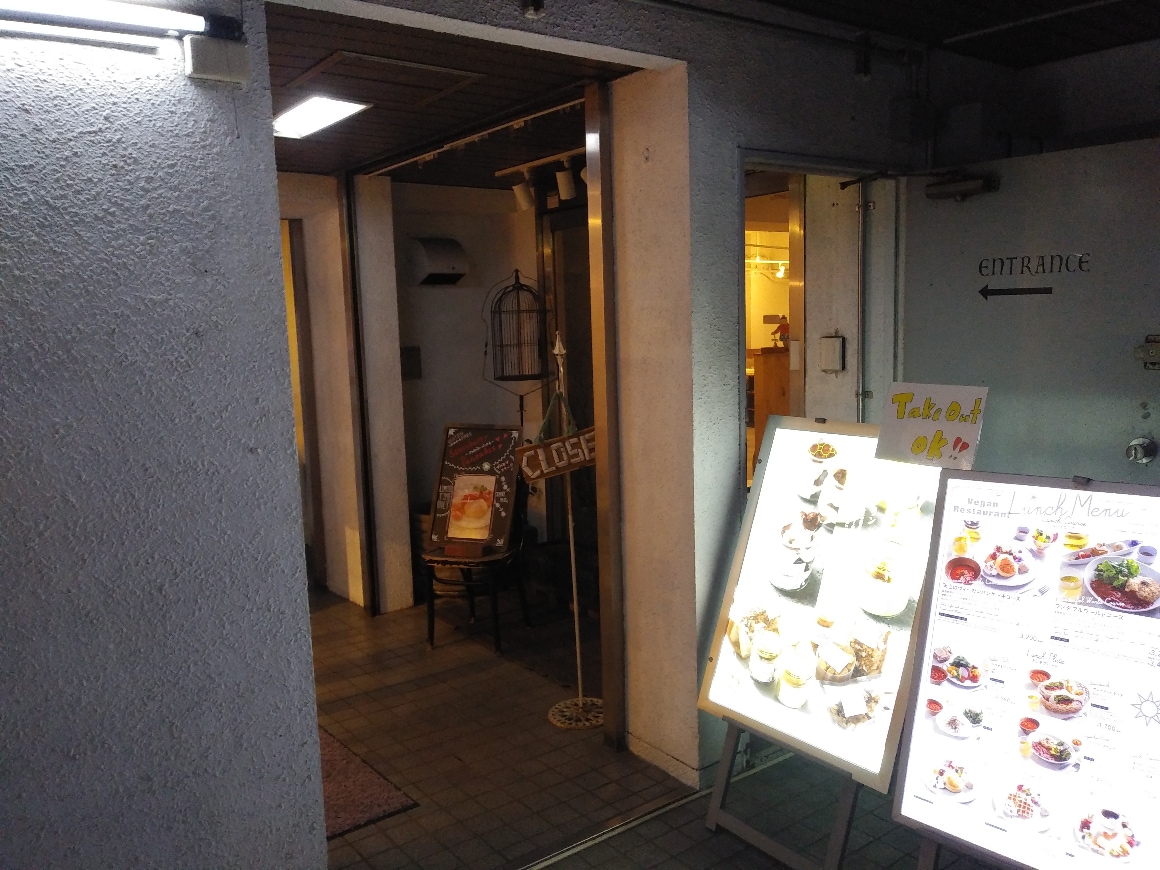 Inside the restaurants, it is not crowded and has approx. 60 seats there.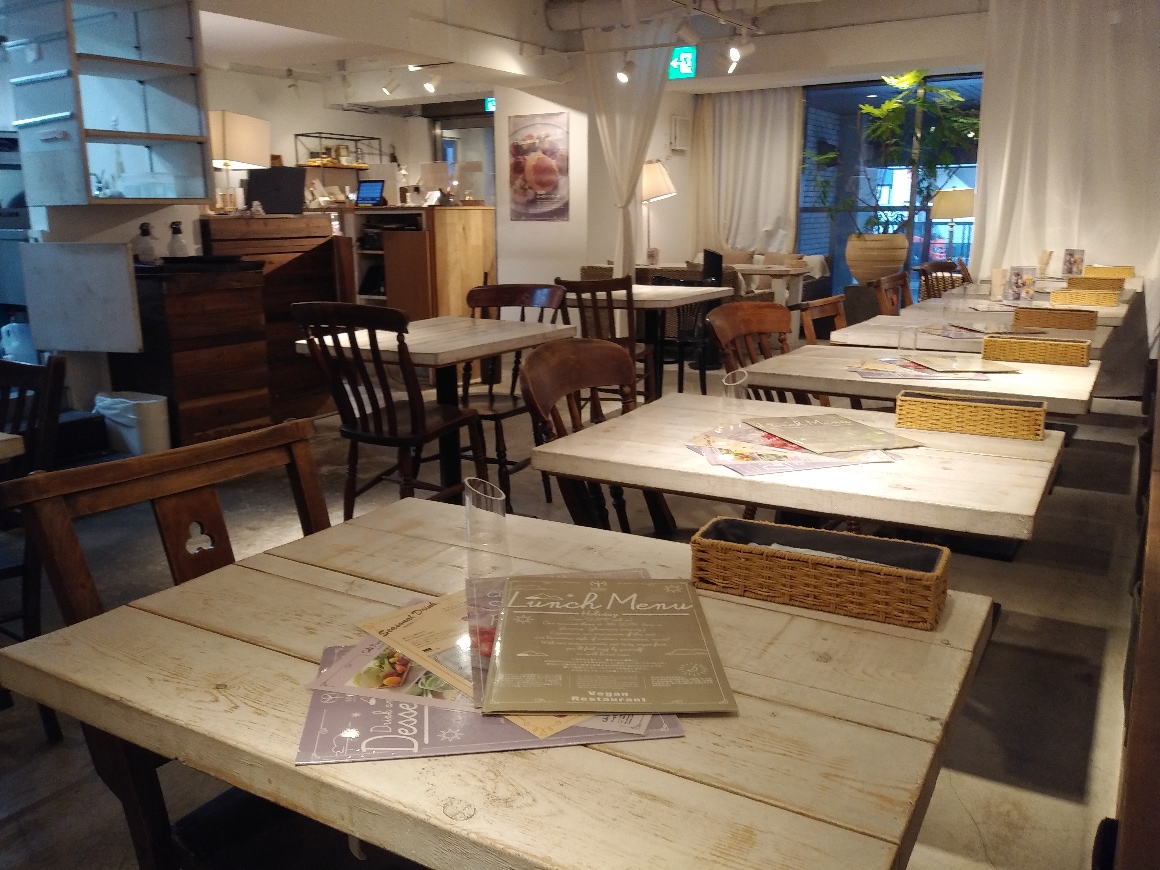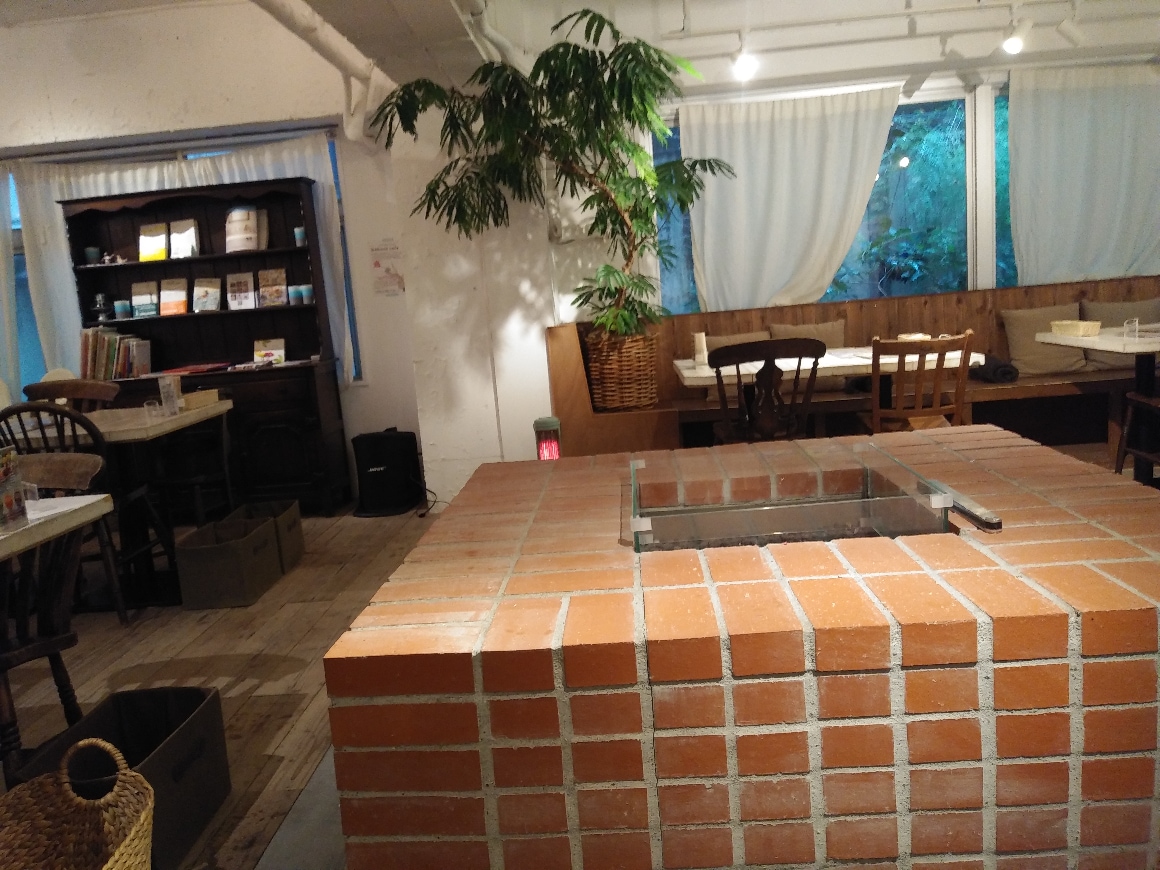 I visited there on Saturday after they opened the restaurant.
You can book the seats from the web, so if you want to make some guarantee to enter at a specific time, you should use it.
Below of picture showing a partial menu for weekend/holiday lunch.
If you want to see others or the latest menus, you should check the web page!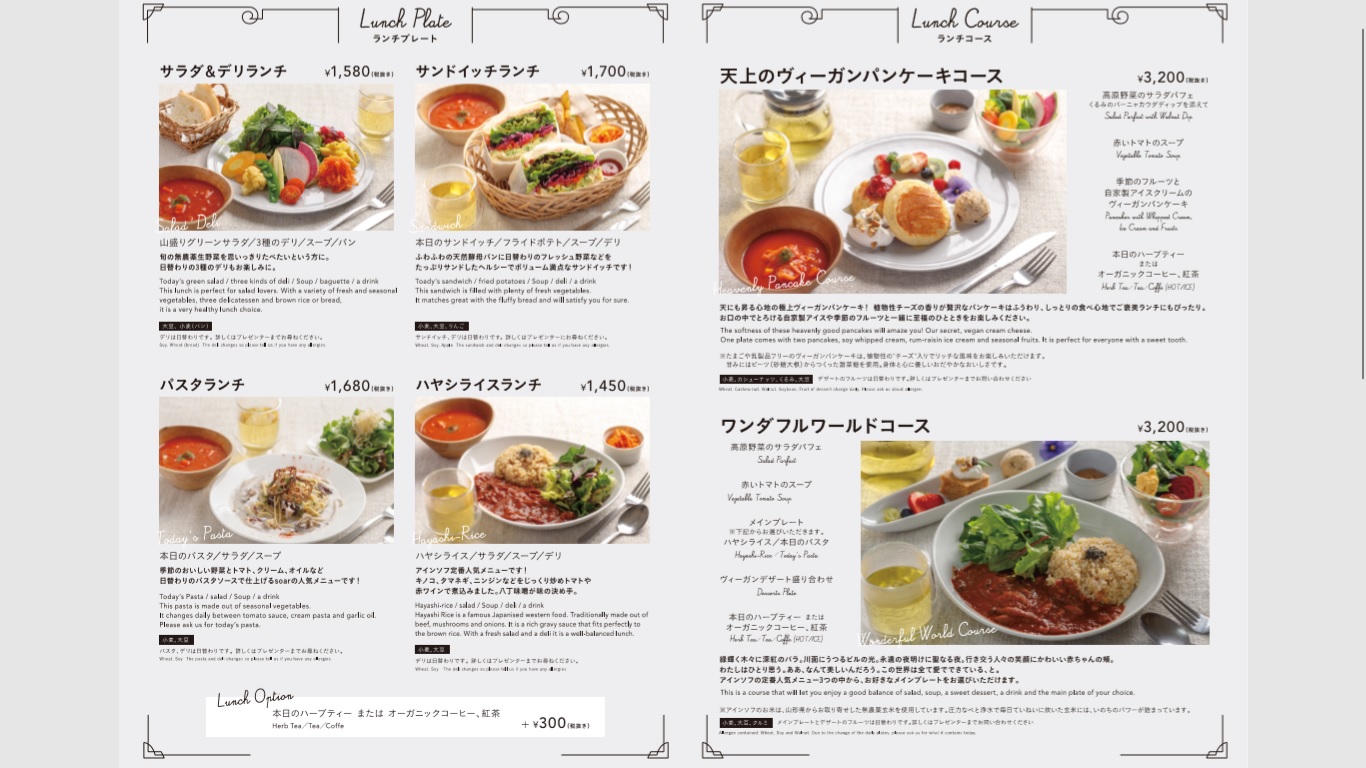 (Quoting from official web page)
Those meals seem very healthy, huh?
This time I ordered pancake plus organic coffee.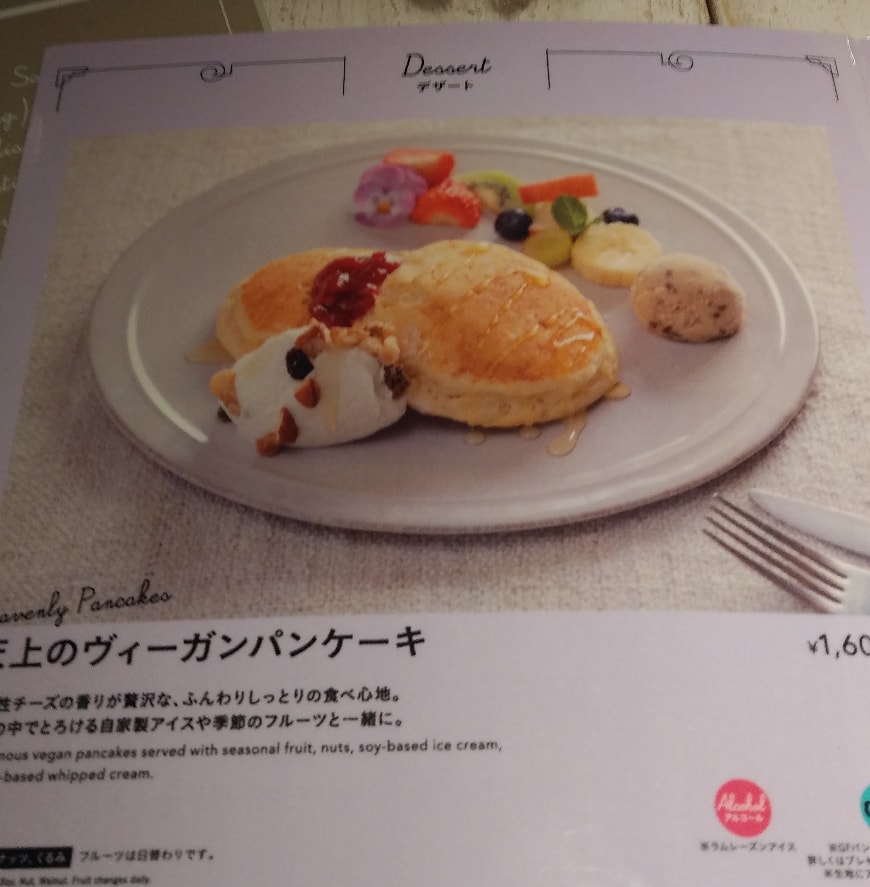 Heavenly Vegan Pancake is super delicious!
The server said it will take 20 minutes to serve, but it's worthy to wait because it's super delicious. They might also ask when should I get coffee so I confirmed that this store is well-trained.
Now I wait, and after, they serve me that food!!!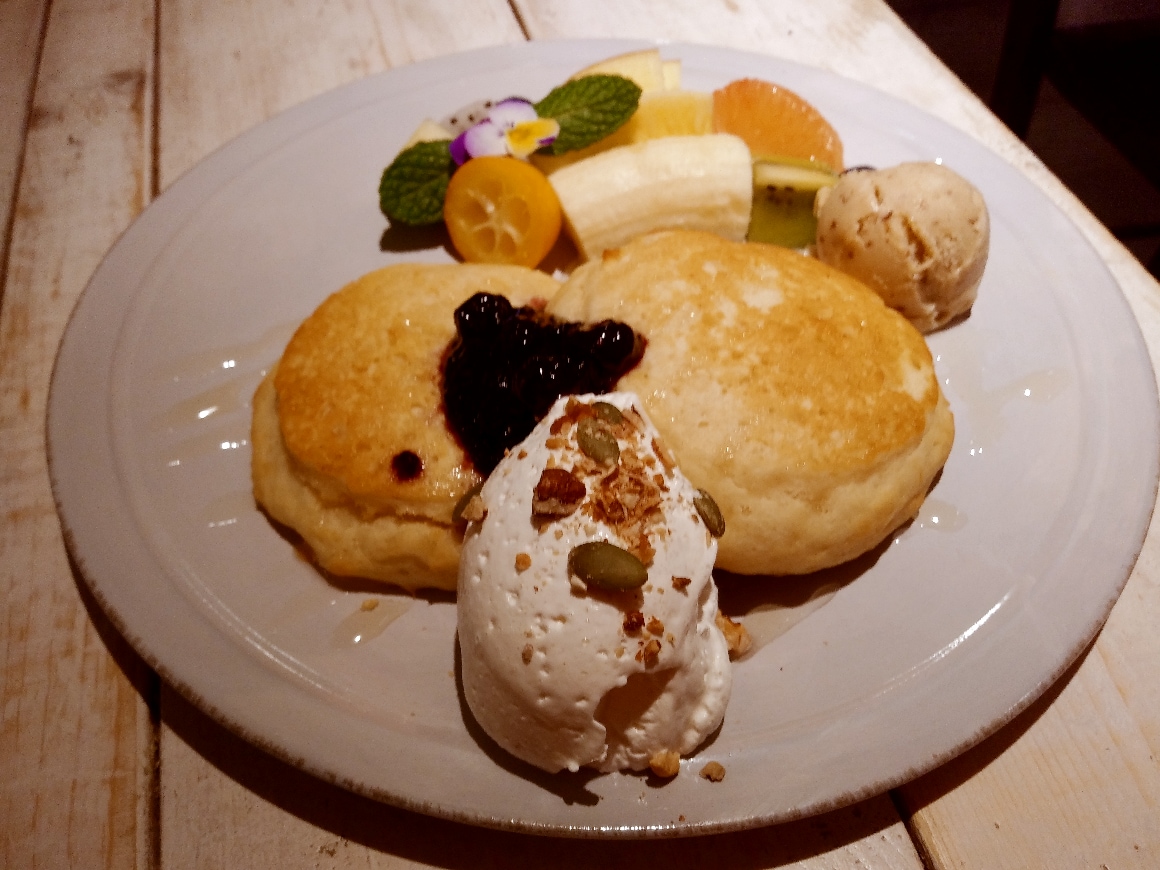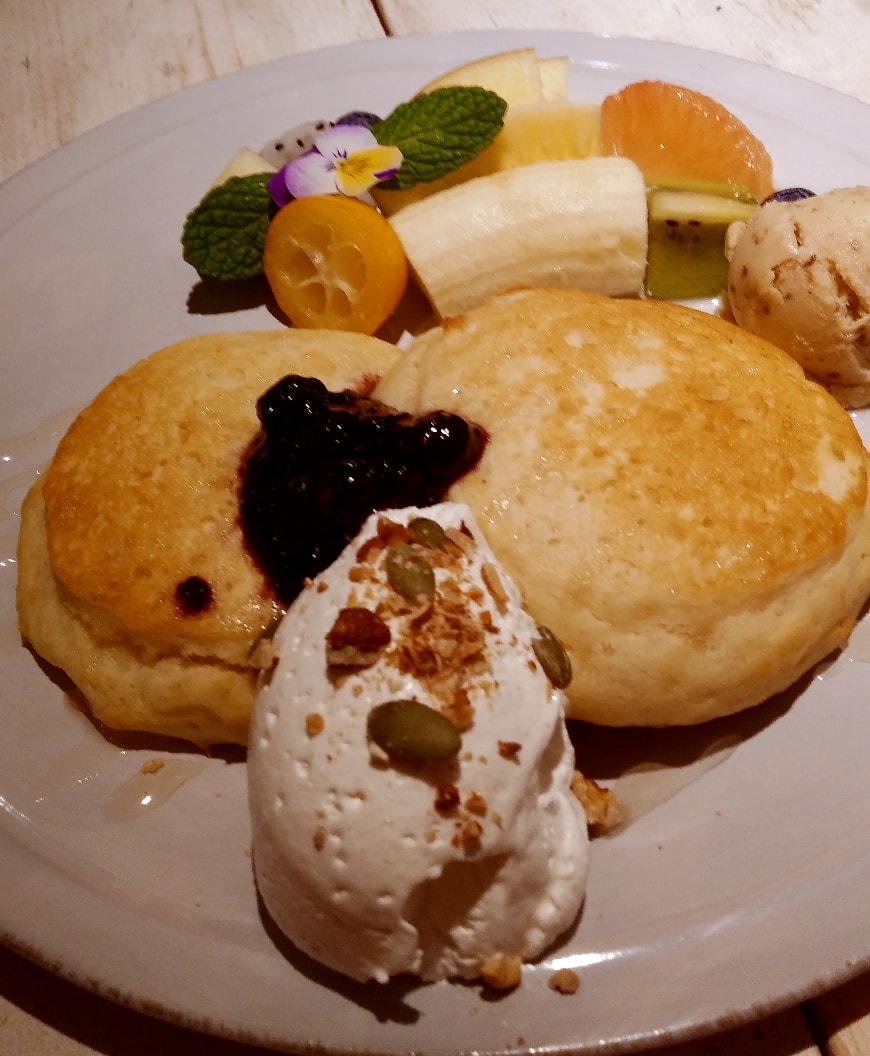 The looks seem nice and delicious. Each season, they change their fruits to choose for the pancake. At that time, they put banana, kiwi, apple, orange and dragon fruits, etc...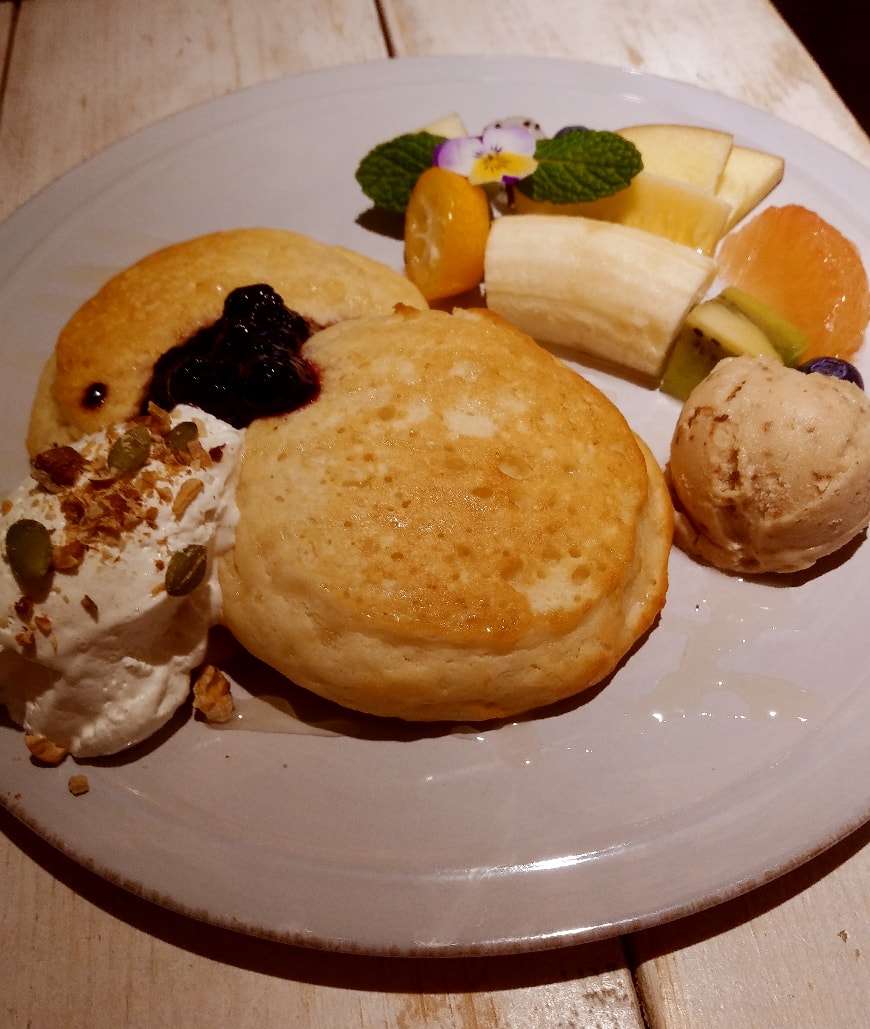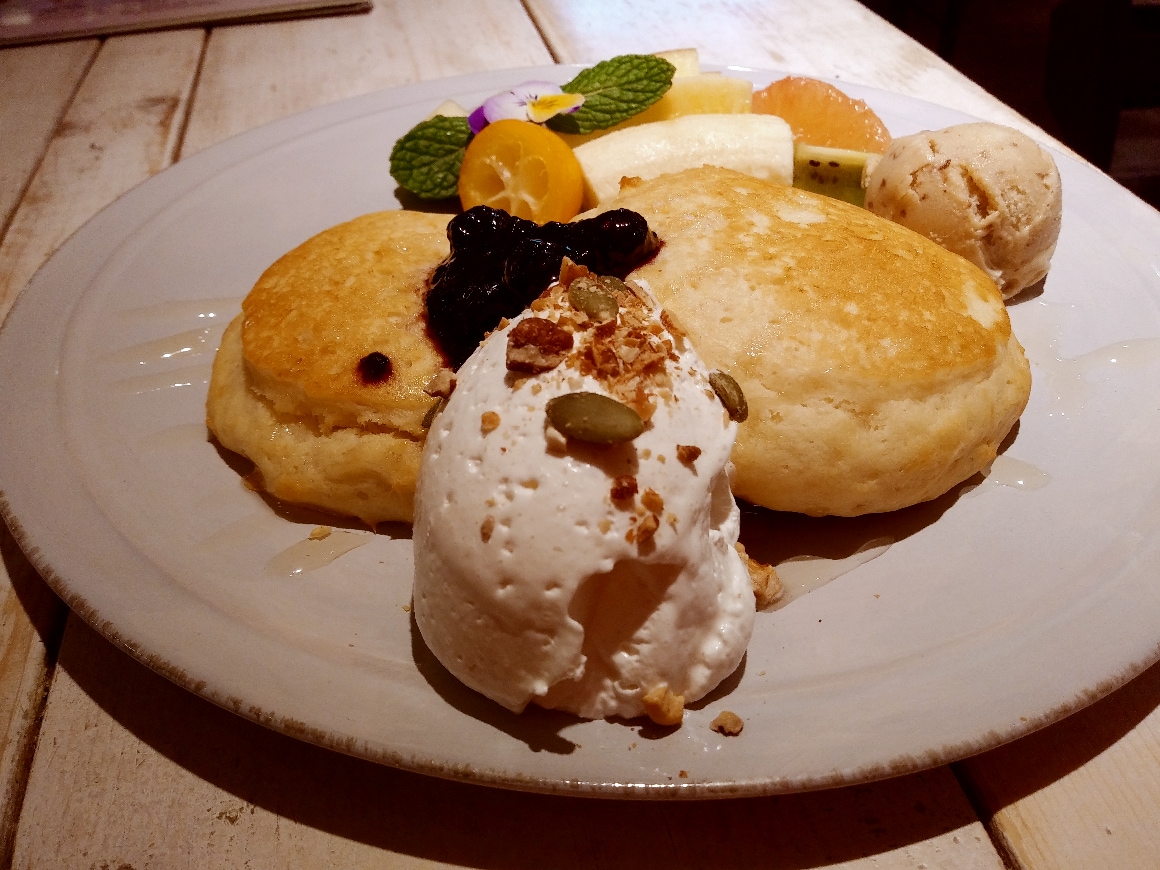 The condiment is using whip cream (used soy) and ice. In the ice, they might add rum alcohol drink.
And on the pancake, they added blueberry sauce and syrup.
Let's have it!
They don't use egg or butter, so it has an original taste that different from the fluffy pancake.
In the front of the pancake is well-cooked but the inside seems different like a fluffy scone. It's not heavy for our stomach and yummy.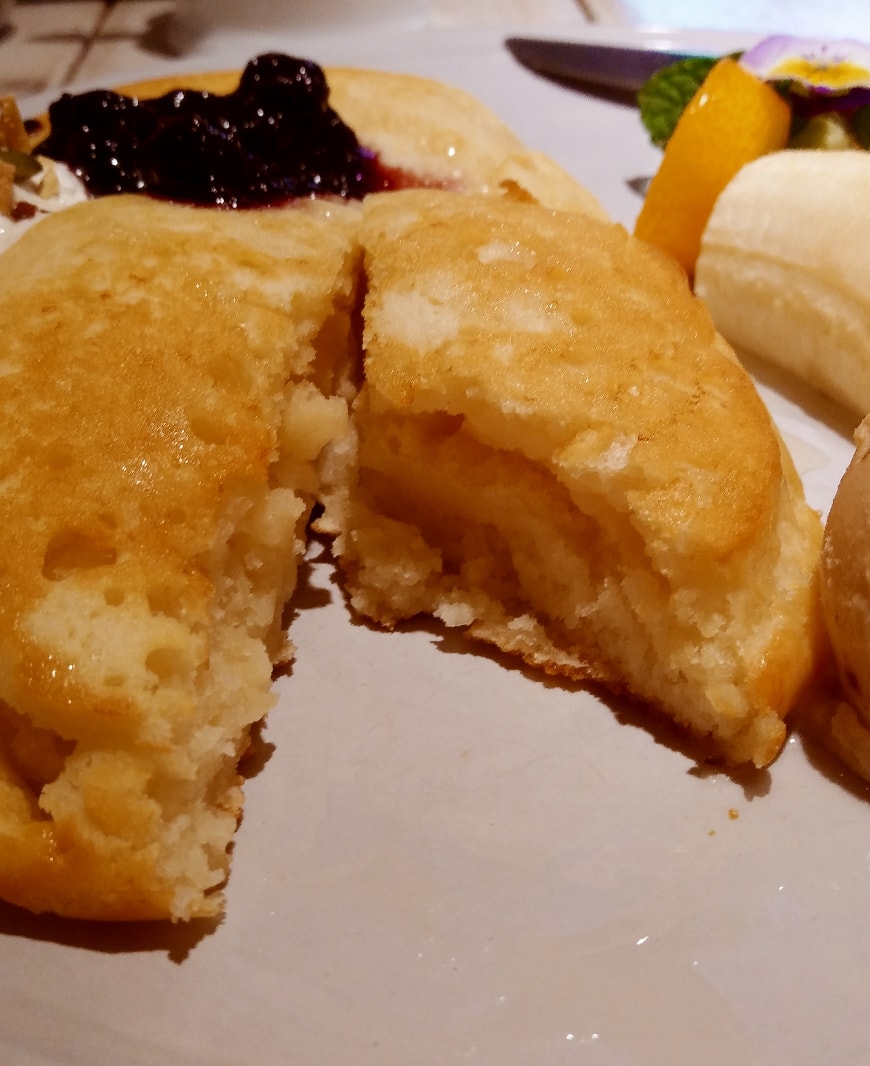 They are using plant-based cheese for the base, and if you eat this with cream/fruits, it gets more delicious!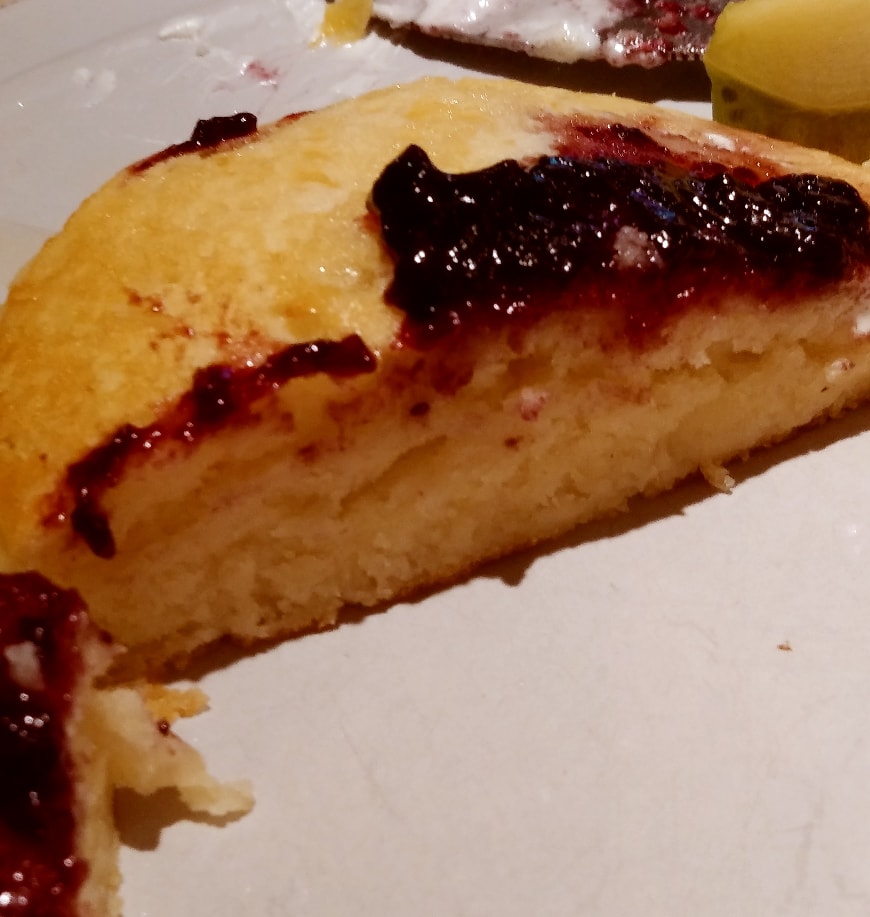 I like fluffy pancakes, but after I eat this, it gets my favorite too.
They state "Heavenly," but it's feeling like heaven when you eat it because it's delicious.
Organic Coffee is poured into the nice grass.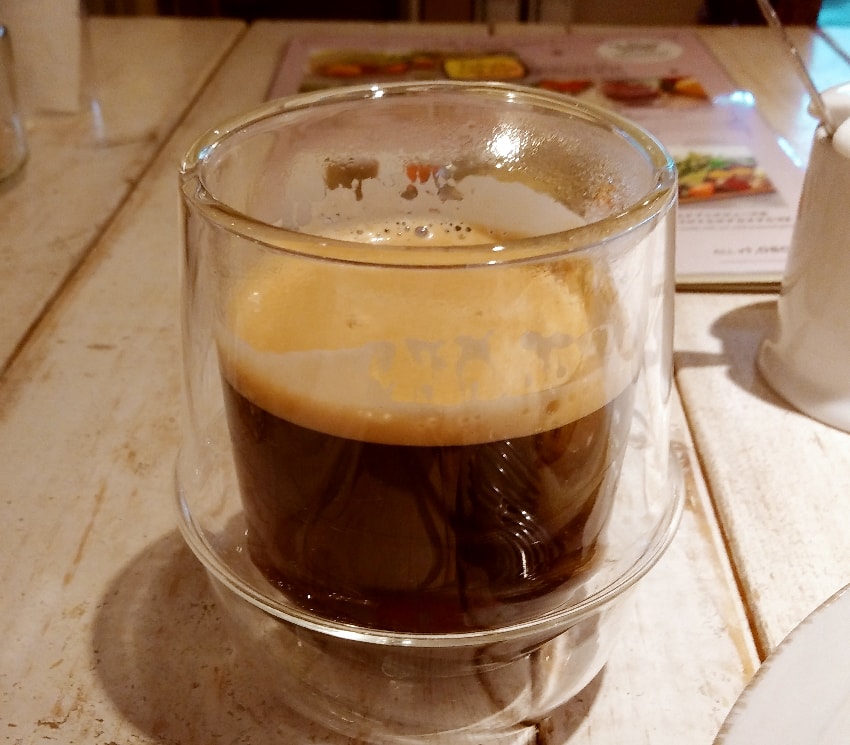 There also had other interesting menus, so I would like to visit there again.
This place is pretty awesome, and vegan is healthy for our body so I recommend this place!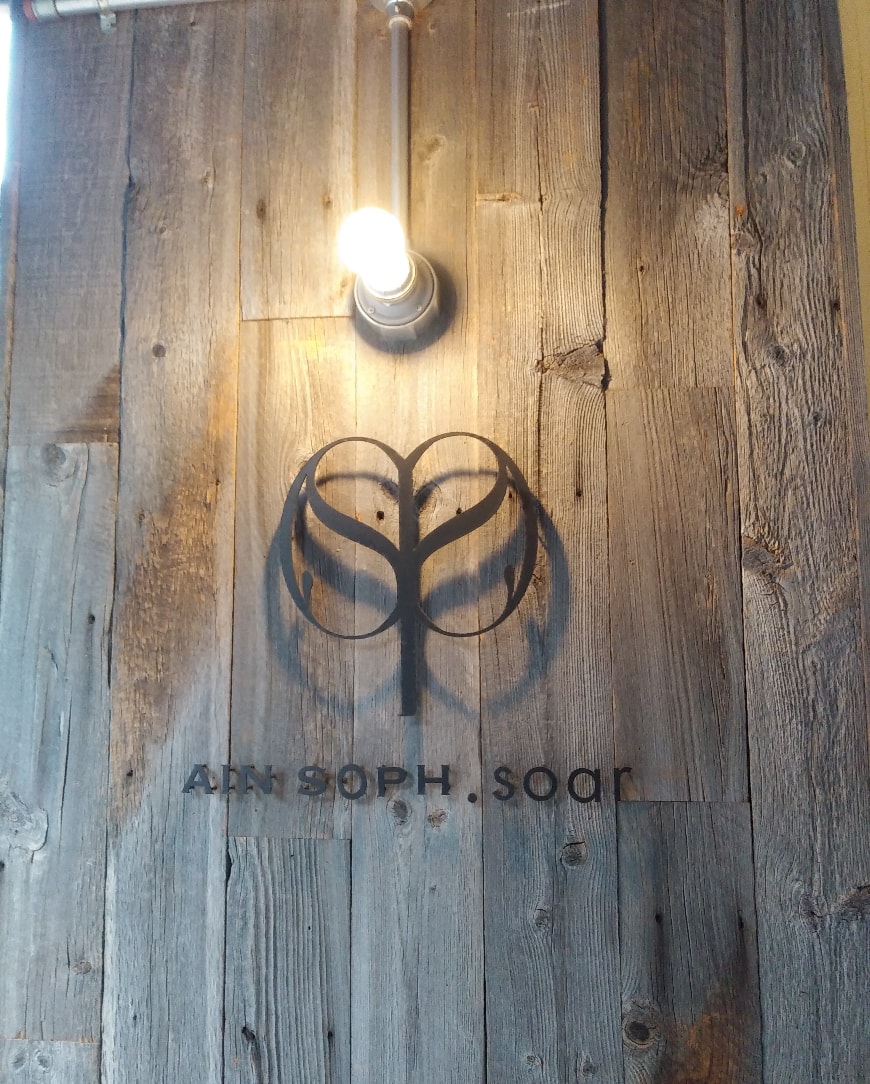 Details
Name: AIN SOPH. Soar Ikebukuro
Address: 3-5-7 Higashi-Ikebukuro, Union Bldg 1st floor Toshima-Ku
TEL:+81-3-5944-9699
Web: http://ain-soph.jp/